Granite is one of the most popular stones for home remodeling projects. This gorgeous, durable stone is typically used inside the home, as countertops or vanity tops or even fireplace surrounds. This stone may not initially be on your radar as something to add to your garden project, but definitely should be. Granite, in the form of decomposed granite, is a common material for pathways or walking trails and can add something special to your backyard remodeling project.
Decomposed granite is something you may have never heard of, but probably see almost everyday. It's a common material in gardens, parks, walking trails and even is the main material used on baseball fields. This material is a natural in appearance but remains firm yet permeable. It is similar to gravel, but is finer and more stable. Learn more about decomposed granite and its many uses for home exterior projects.
What is decomposed granite?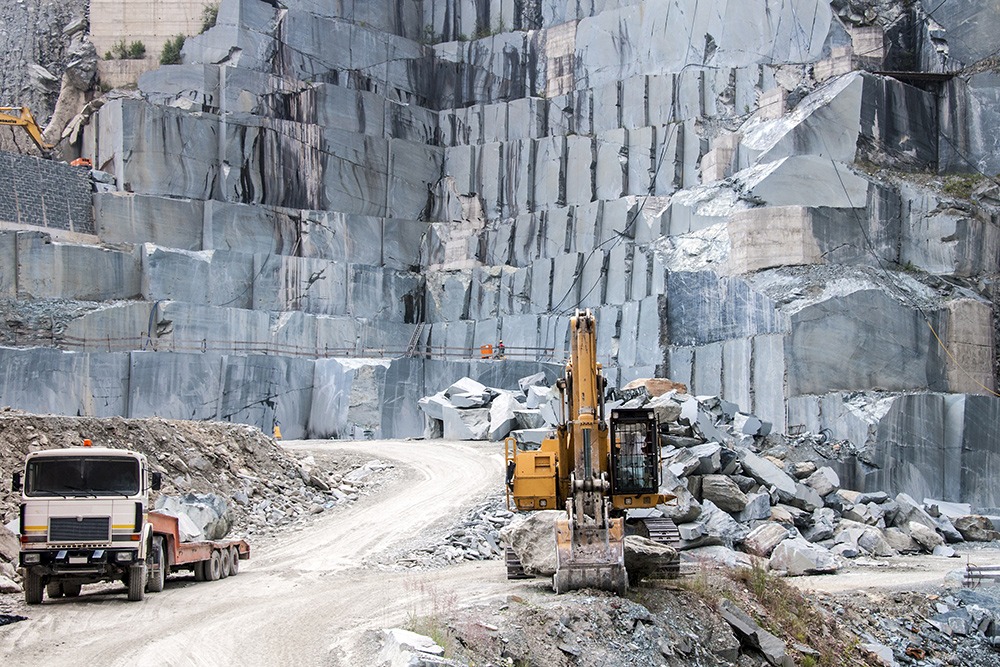 Granite is one of the most common igneous rocks, formed through lava cooling over millions of years. It is a combination of a number of other minerals including natural quartz, feldspar, and subtle amounts of other minerals.
Decomposed granite is a natural derivative of granite. Decomposed granite is simply bits that have flaked off of whole pieces of granite, due to erosion and natural weathering. One of the biggest contributions to this intense weathering is the presence of feldspar in granite, which becomes chemically transformed in kaolin which can be easily weathered. These flakes crumble into various size particles which can be crushed further to create the perfect size for specific home projects.
When picking the perfect decomposed granite, consider the other colors in your own backyard project. Decomposed granite can come in a variety of shades including light off-whites, dark browns, even shades of red and green. Be sure the color you choose for your project fits well with other colors in your backyard, both natural and unnatural elements. For example, pair a backyard filled with warm tones with decomposed granite of reddish-brown color.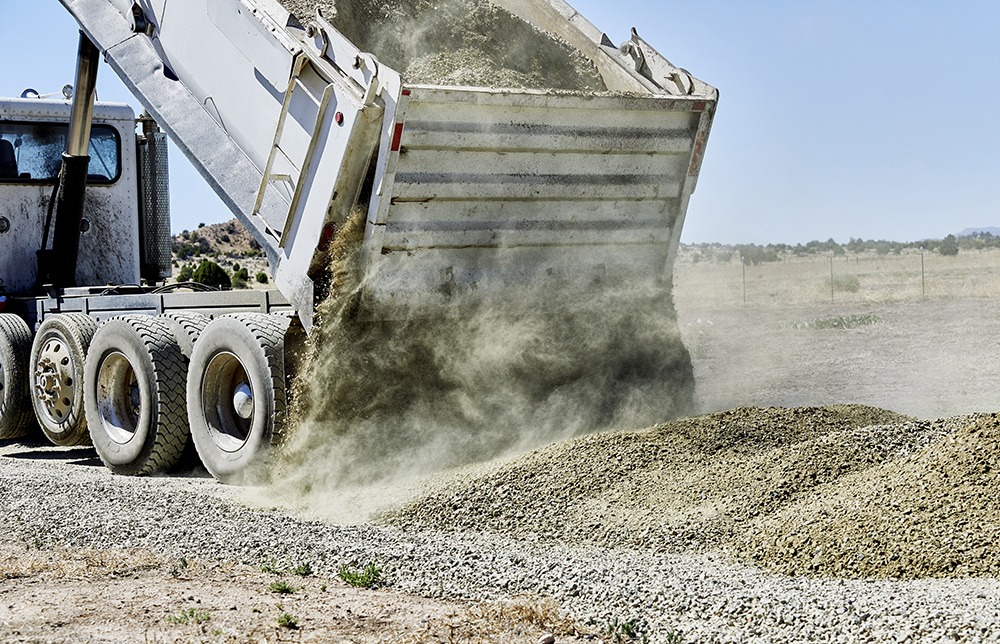 While color and size of particle has multiple variations, decomposed granite actually comes in three main types, all with different uses:
Natural decomposed granite is commonly used as mulch material. It can spread between gardening projects like planted trees or flowers, much like wooden mulch. This granite will continue to weather over time, and will need to be replenished periodically. Unlike other types of mulch, decomposed granite does not attract any kind of pests. It also provides excellent drainage. It should also not be laid near your home entrance as it can easily be tracked inside.

Decomposed granite with stabilizing binders is often used in path or patio settings. The added stabilizing binders will help with absorption, integration and stabilization. This stabilized decomposed granite is often added on top of gravel, tightly compacted, then a thin loose layer is added on top for aesthetic appeal. With this added layer, to the naked eye this material will look like natural decomposed granite, however, this type is much less susceptible to erosion than the natural form.

Decomposed granite with resin is similar in appearance to asphalt. This material is often called poly pavement. It is typically used for driveways or high traffic areas as it is the least likely form of decomposed granite to erode. One of the main downsides to decomposed granite with resin is that it does not have great drainage.
How much does decomposed granite cost?
In terms of pricing, decomposed granite typically goes for $40 to $50 per cubic yard. The material becomes more expensive as more things are added to it, so decomposed granite with stabilizing binders is more expensive than natural, and decomposed granite with resin is the most expensive of all.
How to use decomposed granite?
Now that you know what decomposed granite is, how do you use it for your next home decor project? Here are a few fun ways to utilize this special material in your outdoor landscaping.
1. Garden pathways
Mulch and gravel can look too unnatural in a garden pathway. Consider using decomposed granite with stabilizer to create a gorgeous walkway. This material will also not attract bugs, making your garden journey feel pest free.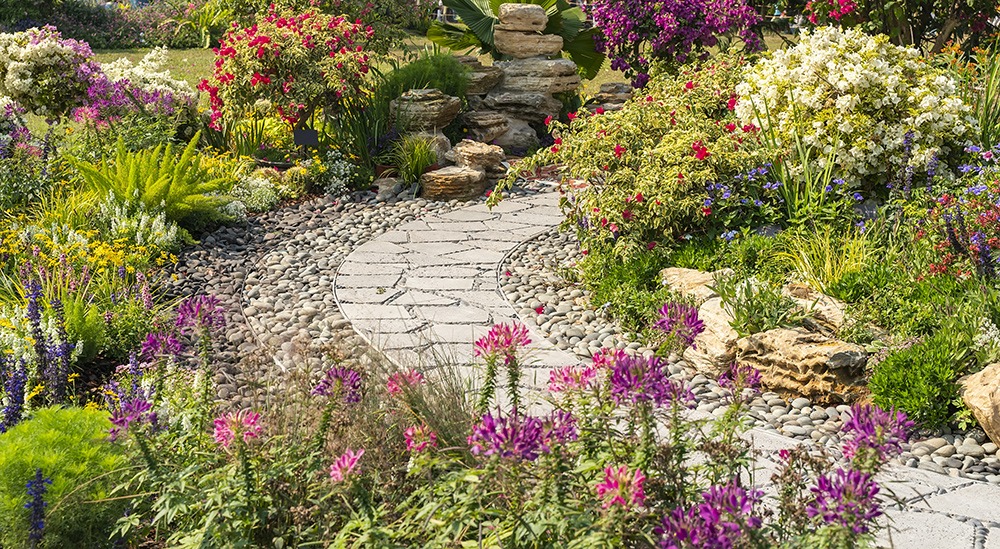 2. Meld the area between paved road and soil
Garden soil meeting with pavement can look extremely stark. Use decomposed granite inbetween to make the transition more natural.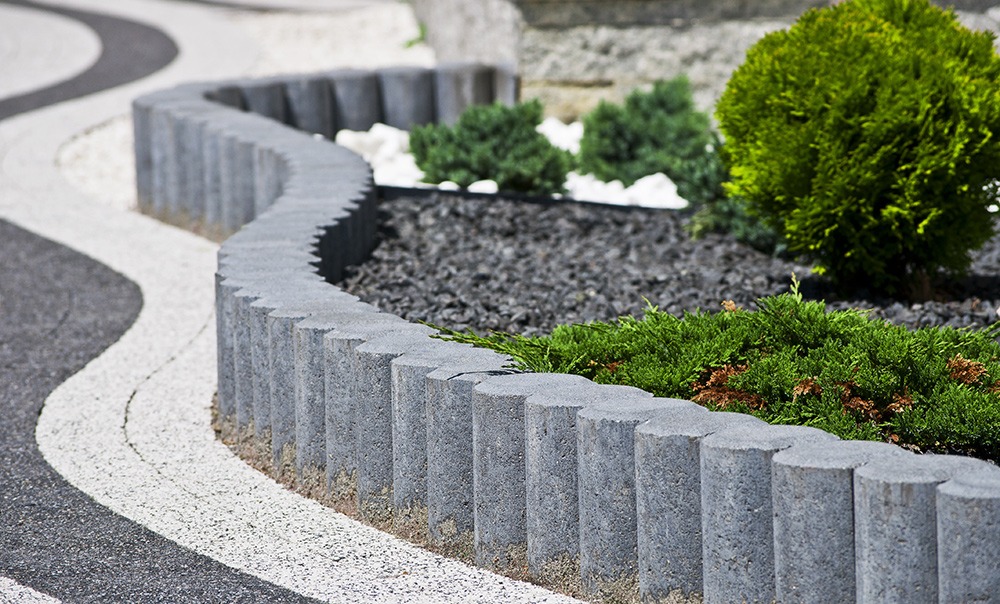 3. Create a designated space
Use this material to create an outdoor 'room.' Decomposed granite can create the illusion of a marked out area for outdoor furniture, like a sitting area or a barbecue station.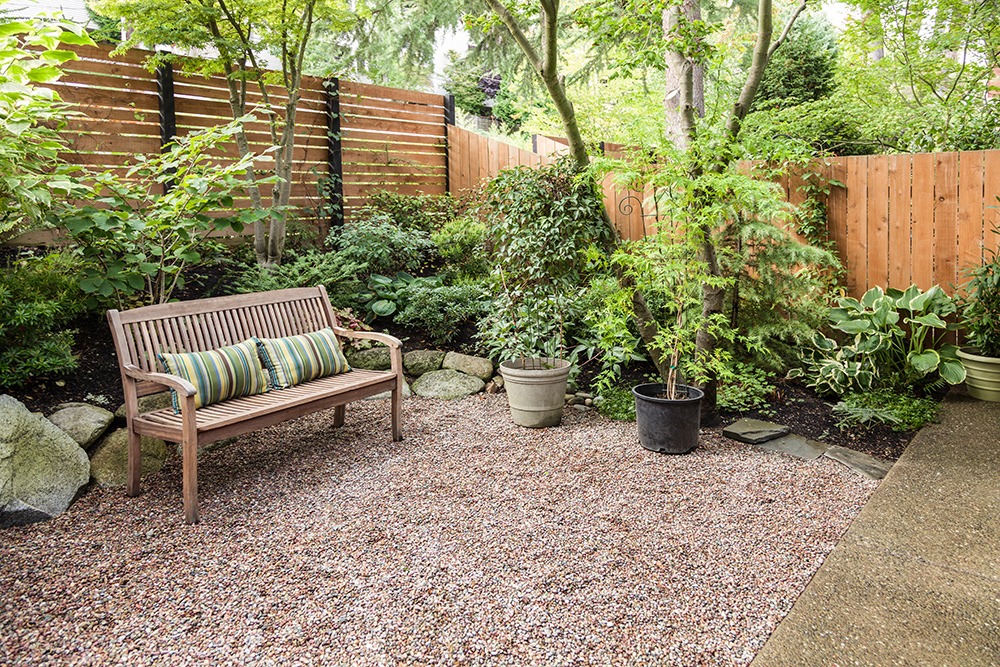 4. Expand an already existing walkway
Decomposed granite is a popular material for adding or expanding a border to other types of walkway materials. As this material is relatively inexpensive in comparison to other materials, it is an excellent option for those looking to experiment with the width of their outdoor paths.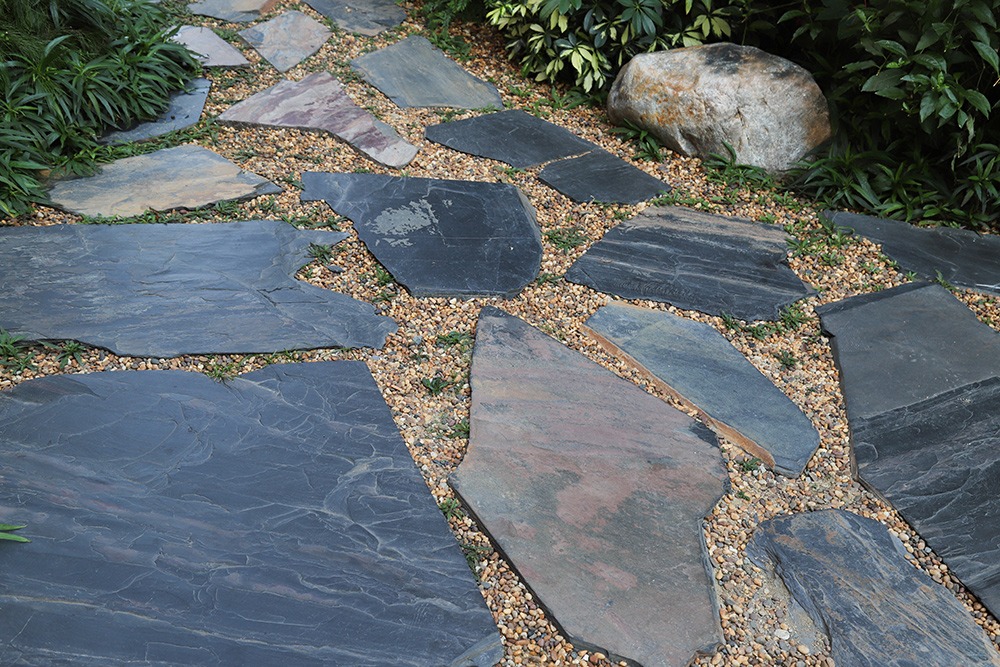 5. Create a driveway
Decomposed granite with resin is an excellent material for driveways as it is beautiful on its own, but also significantly less expensive than stone, brick or tile. Its natural appearance will also allow it to harmonize with surrounding natural soils, and will allow the driveway to look like a natural addition to the space.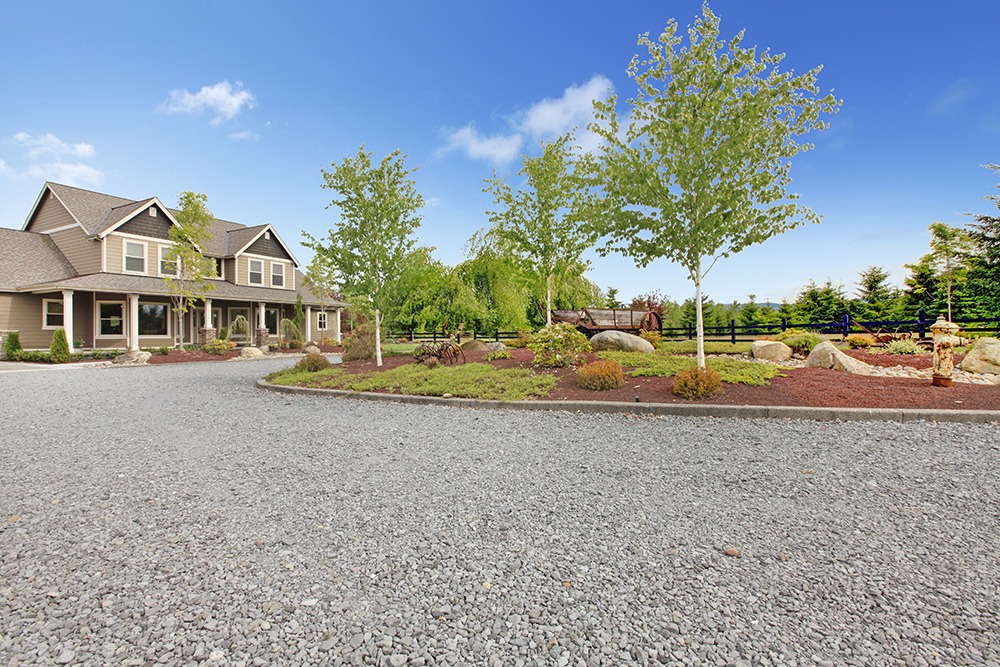 There is a lot to learn about decomposed granite before you use it in a project, but don't fret! As long as you follow our guide you'll have a beautiful new outdoor project.