Welcome to the home of possibilities.
At House Tipster, we are always searching for enthusiastic and multi-talented individuals to join our expanding team. Our offices are located in Ridgefield Park, New Jersey – just a short distance from New York City. House Tipster provides exciting career opportunities across our editorial space, in our innovative technology and development team, in marketing and sales, and more. We employ a diverse team filled with innovators who work hard to bring big ideas to life. Sound like you?.
To join our team send a email with your resume to
info@housetipster.com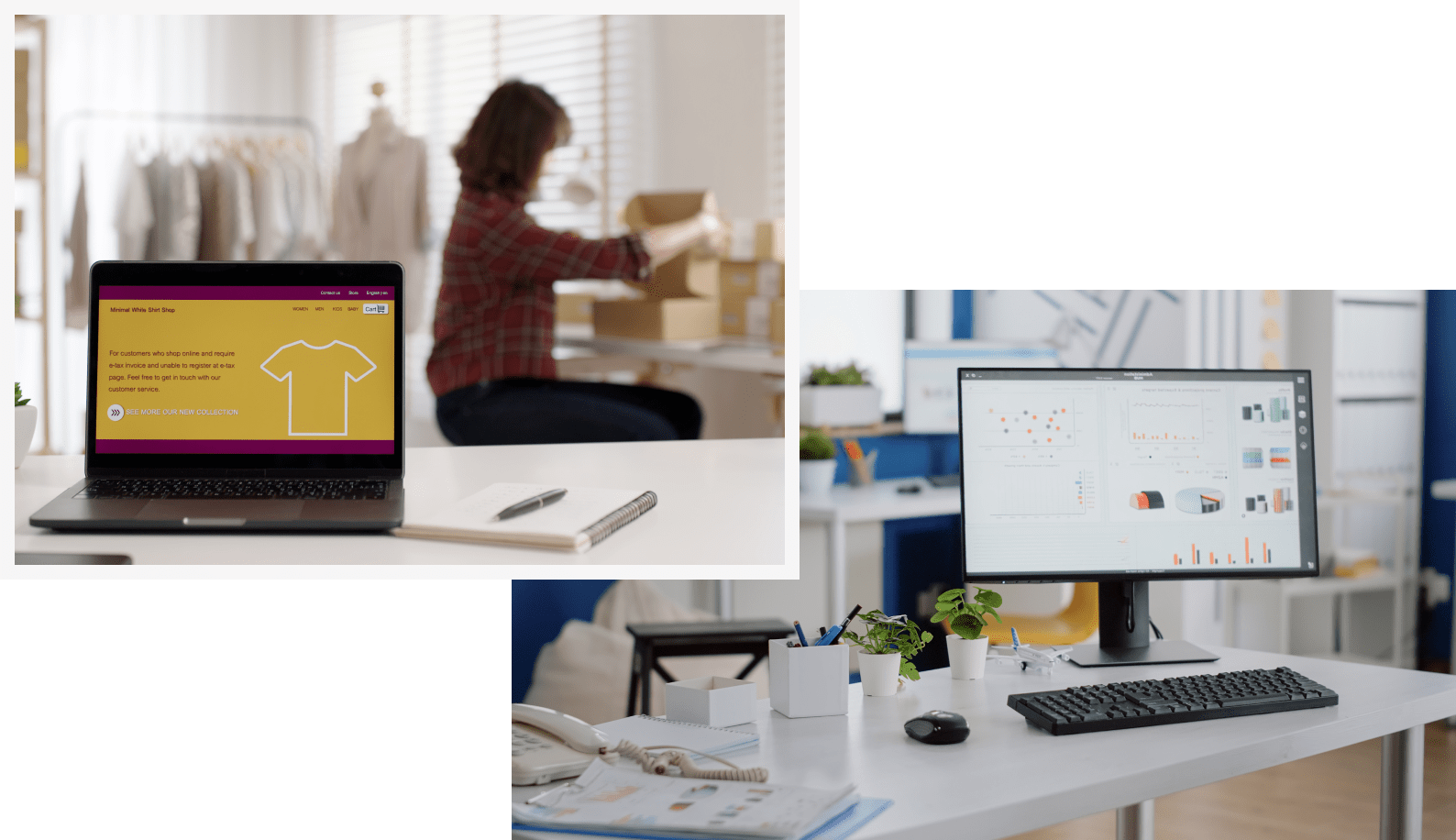 We're a team
We're a team of go-getters who lend a helping hand to one another. Together, our goals get accomplished.

Build for tomorrow
Creativity, innovation, and fearlessness are how we like to think and we incorporate better ideas every single day.

We strive for more
We're rapidly changing our industry with our bold, forward-facing attitudes and we're only just getting started
Our departments
Sales
Marketing
Customer Service
Human Resources
Management
IT Operations
Information Security
IT Systems