The average cost to hire a residential structural engineer is $475, however, most people pay between $450 to $600. Some individuals pay as much as $750 to $4,500. 
Structural Engineer Costs
How much does a structural engineer cost?


| | |
| --- | --- |
| Structural Engineer Costs | Cost |
| National average cost | $475 |
| Average cost range | $450 - $600 |
| Low-end cost range | $300 - $400 |
| High-end cost range | $750 - $4000 |

Structural engineers are civil engineers who specialize in calculating structural components of a building, such as wall, foundation and roof load as well as generally how your home will handle its weight. Structural engineers handle things such as simple inspections to assist in the construction of large structures. Check out this guide for more information on how to best hire a structural engineer for your next home project, as well as how the cost of structural engineers will differ based on project. Structural engineer prices can be determined based on the hour, based on the square footage, based on total percentage cost, or even based on project.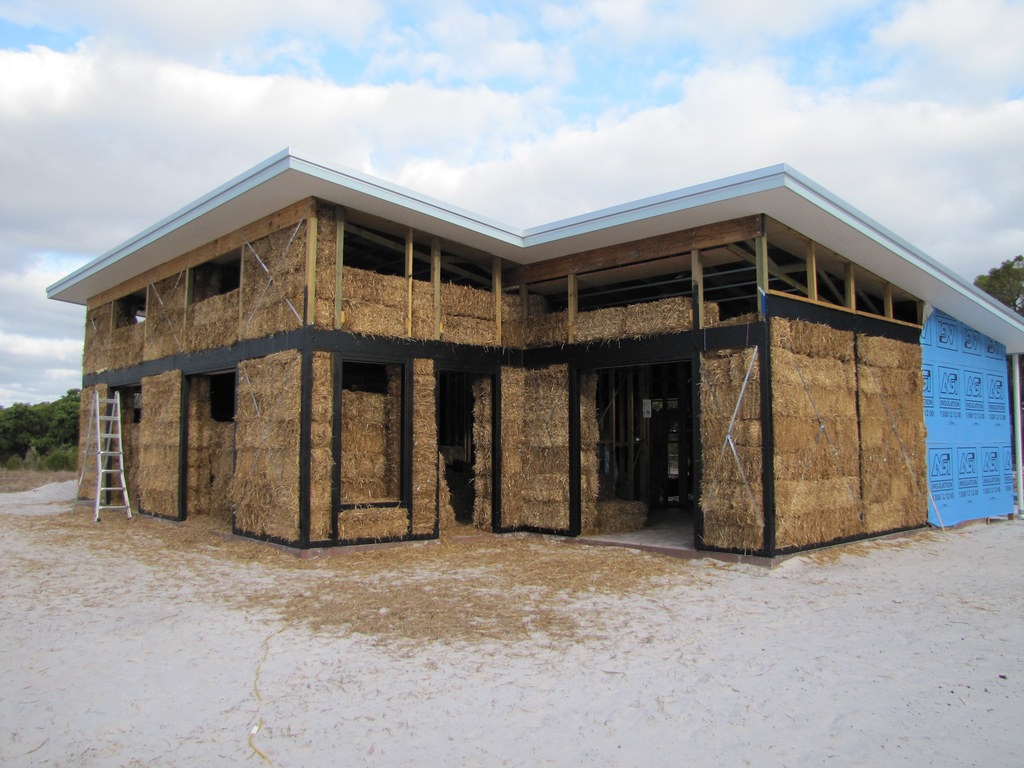 Image By Brett and Sue Coulstock From Flickr
Structural Engineering Hourly Rate
How much is a structural engineer hourly?
Typical structural engineering fees are $150 per hour, on average. The structural engineer hourly rate will typically be between $100 to $200. 
Some professionals will provide you with a total project price, based on how much time they estimate each task to take along with their hourly rate. If not within the initial job's scope, expect a project rate plus an hourly rate. Some engineers will also charge 25% of the cost up front, with the second payment being anywhere from 25% to 50%, and the last payment being the remaining amount. Be sure to speak to your structural engineer to fully understand the payment schedule and structural inspection costs. 
The total price is based around a few cost factors, including complexity of the project, scope of services, experience level of engineer, as well as geographic region. Structural engineer cost per hour can also be impacted based on whether a firm or an independent structural engineer is hired.
Structural Engineering Cost Per Square Foot
Structural engineers charge between $0.25 to $2 per square foot, depending on type of project as well as budget and size. For residential projects, this is a rare fee structure, and you should expect to be charged either per hour or per percentage construction cost instead.
Structural Engineering Fees Percentage Construction Cost
How much does it cost to hire a structural engineer? Well, you may be able to calculate it based on the cost of other projects. Structural engineer estimates can be made if you know the estimated total construction cost. 
The cost to hire a structural engineer may be based on something other than hours or square footage. Some engineers prefer to charge based on percentage of construction costs. When budgeting how much to hire a structural engineer, consider the size and scope of your project. This cost will be from 1% to 20% of the total project cost. This range depends on the kind of project, with cheap structural engineers going for .5% for commercial projects.
New constructions will be from 1% to 4% of the total construction cost. As the average cost to build a new home is between $166,000 and $485,000, expect a structural engineer cost for a house to be around $1,600 to $19,500.
Commercial constructions will be much less, from .5% to 1.5% of the total construction cost. 
Finally, home remodels will be from 8% to 20% of the total cost. As home remodels are around $20,000 to $75,000, the cost for a structural engineer will be between $1,500 to $75,000.
Structural Engineer Fees per Project Type
Some engineers prefer to charge clients based on the type of project. Oftentimes, there will be many set projects under one client as structural engineers can do a variety of tasks. 
Project Management
If you are hiring a structural engineer to manage your project as a whole, expect an average cost of around $20,000. This will depend on the scope of the project.
Drafting Building Plans
This is the most common task that a structural engineer has. Drafting is usually done by the hour (typically $150 per hour), but a set of simple structural engineer plans usually costs around $500. 
Home Inspection
How much does it cost to have a structural engineer inspection? For a structural engineer to inspect a home, there are many things they will be looking for: dry rot, foundation stability, erosion, subflooring, water damage, and other issues. Because these factors impact the general safety of the home, expect structural engineer home inspection costs to start at around $300 and go as high as $1000. These numbers are for residential structural engineer costs, not commercial structural engineer costs.
Load Bearing Wall Inspection
If you intend on moving a load bearing wall, you will need a proper inspection. This inspection will help you come up with a plan of action. The cost of a structural engineer for load bearing wall inspection usually goes from $150 to $300.
Foundation Inspection
Foundation inspections are completed if the house is settling, or if the foundation is cracking. Structural engineer foundation inspection costs are typically $300. 
Reports
If you require a written report after the inspection is completed, then a structural engineer can write one. Structural engineer report costs are around $150. Reports are commonly needed when buying or selling a house, so the foundation engineer inspection cost is well worth it to ensure your home is safe. This cost will be on top of the cost to have a structural engineer inspection. 
Drawings
If you require drawings, such as if you are building an addition, moving a load bearing wall, or installing solar panels, the cost will be dependent on how complex the drawings are. Simple drawings are from $150 to $200, while complex drawings may cost $1,500.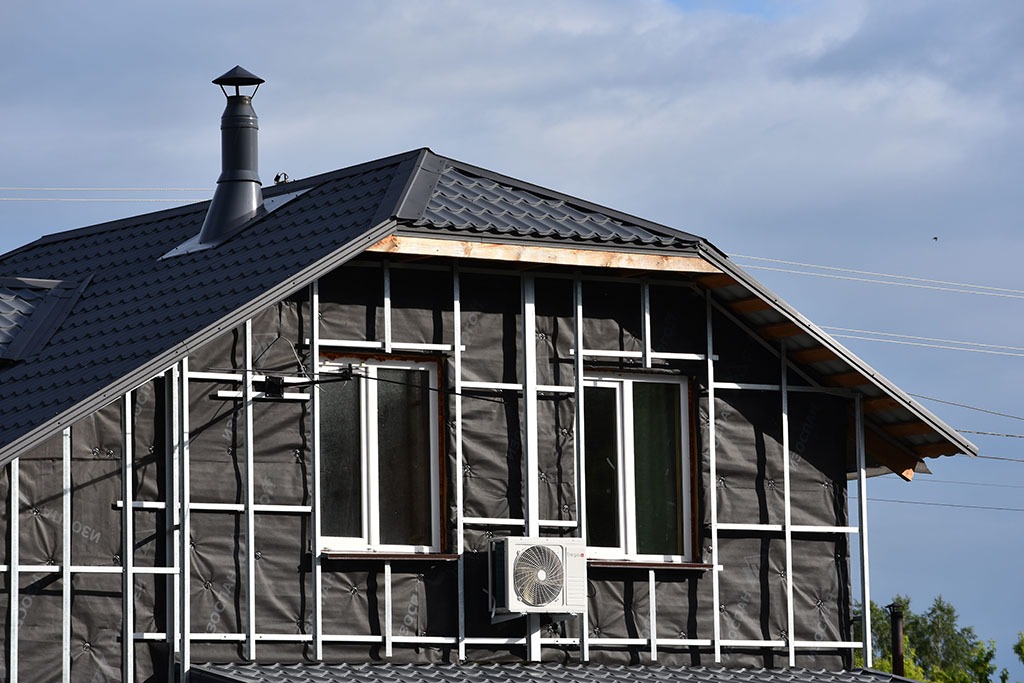 Image By PxFuel
Why hire a structural engineer?
There are many reasons for why hiring a structural engineer may be helpful, or even necessary. The cost of a structural engineer inspection will save you lots of time and money down the line.
The most common reason for needing a structural engineer is if you need an expert to tell you if your home remodel plans are safe and meet the local building code requirements. 
Another reason is if you are a potential homebuyer, you may hire a structural engineer to verify the structural soundness of the home. 
If you need a home inspection, you should also look to hiring a structural engineer as they can provide thorough analysis of important safety elements of your home, for example, the foundation, the roof, ceilings and walls, and porches. 
Other reasons to hire a structural engineer include changing your home's layout, fixing structural damage, or building an addition. 
If you need to obtain a building permit, you will likely need a structural engineer to sign off on the work and inspect the project.
Can you DIY structural engineer work?
No, you typically can not DIY structural engineer work. Most states require a licensed engineer (or architect) to sign off on improvement plans related to structural changes, something that the homeowner can not do unless they too have a license. Also, structural engineers are trained to understand specific safety requirements, so it would be wise to place this part of your home project in a professional's hands. While the answer to the question "How much do structural engineers charge?" might not be what you desire, it is well worth the cost. 
Frequently Asked Questions
Do different locations have different costs associated with structural engineers?
Yes, different cities will have different varying costs for structural engineers. Expensive, large cities such as New York or Los Angeles will have higher hourly rates typically. Less populated areas will be cheaper.
How long does it take for structural engineers to draft building plans?
The length of time for plans can vary greatly depending on the complexity of the project. For example, it may take one day or it may take several months. It also depends on how busy the engineer is. 
What qualifications do you need to be a structural engineer?
Most structural engineers have a Master's degree in their field, as well as a bachelor's degree in civil engineering.
How to hire a residential structural engineer
How to hire a structural engineer? To hire a structural engineer, we recommend looking at both online reviews as well as past project photos. While past project photos can give you a sense of the engineer's skills in terms of technical ability, online reviews can give you a sense of the engineer's skills in terms of business ability. In some cases, a general contractor can refer you to a structural engineer they have worked with in the past. If choosing the engineer yourself, consider a few individuals and get multiple structural engineer quotes. 
When choosing an engineer, be sure to choose one that has worked on previous projects similar to your own, in terms of size and scope. A written contract should be created and signed by both you and the engineer, outlining the price and scope of work.
Find a structural engineer near you
A structural engineer is a necessity for many construction projects. Even if it is not a legal requirement, we recommend hiring a structural engineer if completing a major project anyway in order to ensure your home is safe and secure. To find a fantastic structural engineer near you, look to House Tipster to find the best professionals available based on your location.