Media Kit
Using the House Tipster Logo
To preserve the integrity of our identity, we want to ensure that both the House Tipster mark and logotype are always recognizable and legible, and stand out against any competing design elements.
Logo Identity
The lockup on the right is the primary logo for House Tipster (HT). We scale it in a fixed position, so adjusting the mark and the logotype will not be necessary.

Minimum Size
When you scale down the HT logo, the logotype's eligibility will also decrease. Focus on this lockup for cases when you need to scale the logo down into smaller sizes.
Minimum heigh for digital 20px

Minimum heigh for print: 0.125'

Main Colors
There are only two main colors that are consistent within the HT logo's palette, it is essentially orange and Grey.
Ornage
Hex: #EA7A26
RGB: 234, 122, 38
CMYK: 0%, 48%, 84%, 8%
Grey
Grey Hex: #60636C
RGB: 96, 99, 108
CMYK: 11%, 8%, 0%, 58%
Clear Space
The space around the logo is meant to be empty. It is visually aesthetic to keep it clear of all text and graphics, this includes print, media, and broadcast promotions.

Logo Use with Solid Backgrounds
White, orange, black, and grey are the most recommended background colors to apply. We fully reverse the colors when using the House Tipster logo for solid backgrounds.




Logo use on Images
These are examples of using the logo in photographic backgrounds. Do not recreate nor alter the colors or the logo. Full colors are for lighter photography. Reverse colors are for darker photography.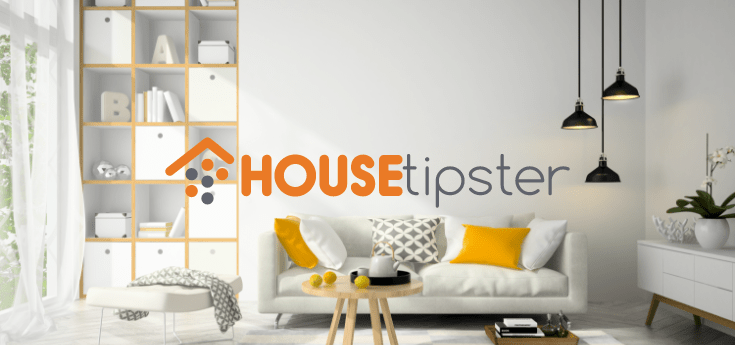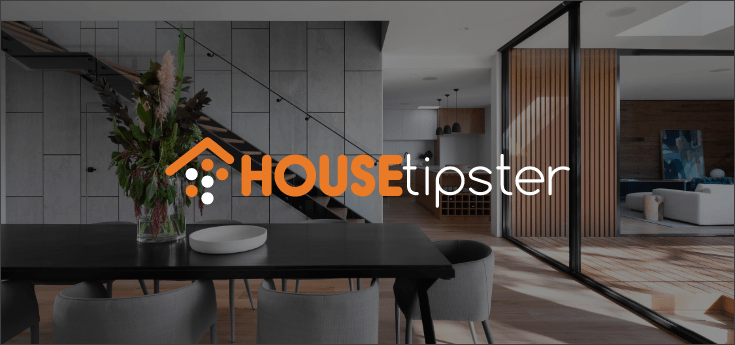 Logo Misuse
Identity of our logo should only be reproduced upon approval. Examples below display the misuse of our brand. Please do not manipulate nor compromise the House Tipster identity in any way.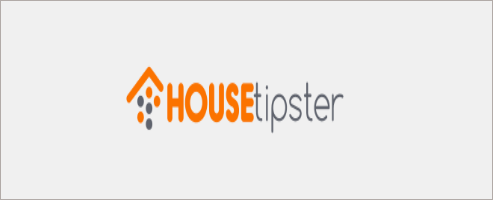 Do not alter the identity in any way.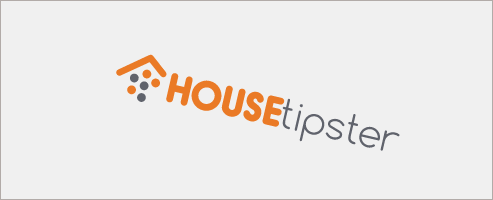 Do not set the identity on an angle.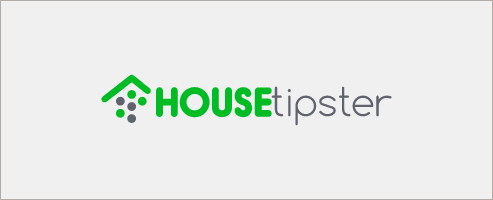 Do not change the color in any part of the logo..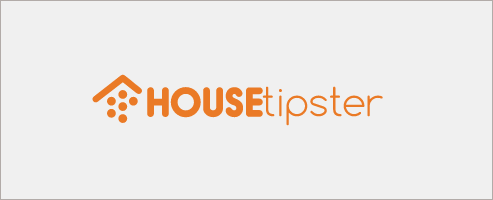 Do not use color for both mark and logotype.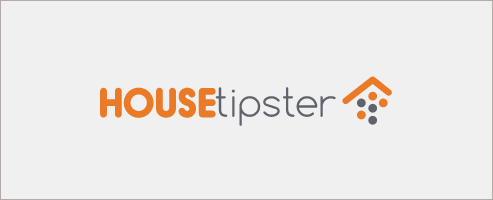 Do not rearrange the logo.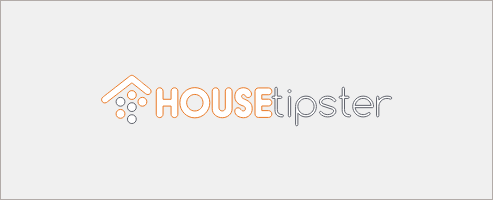 Do not outline the logo.