Expand Your Services with HouseTipster Pro
Create long-lasting connections with other local professionals and develop your business with millions of homeowners.

How it works

Create an Online Profile
Register for free and develop your profile to be seen by millions of people online.

Get Quality Leads
Don't waste time sifting through clients who don't know what they want. Our software provides you with clients who are actively seeking what you have to offer.

Showcase Your Best Projects
Highlight all your great work online to show everyone what you are capable of.

Grow Your Business
Dazzle your clients and network with other professionals online to grow your business for individual and collaborative work.
Who We Serve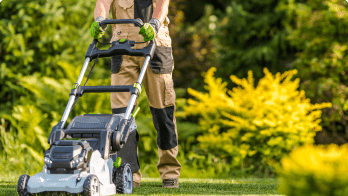 Lawnscapers
Architects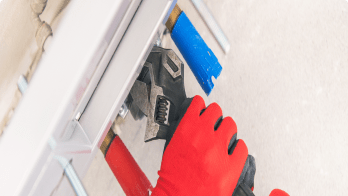 Plumbers
Roofers
Reasons You Should Join House Tipster!
1. Be Your Own Boss
Schedule your own hours and work within your specific area of operation. Stop working for someone else and start working for yourself.
2. Build Your Brand
Build your business and find your target audience easier than promoting and competing with others online. Sort through local homeowners in the area who are actively seeking work that only you can provide.
3. Free to Sign-Up
Sign-up for free and instantly get access to our large catalog of homeowners looking to do business with you.
Customer Success Stories!
See what other small businesses have to say about House Tipster.

"My town has a lot of other businesses and in this competitive economy, you need that extra boost. Boy, am I glad I found out about House Tipster."
"I barely have time to update a website, much less go on social media. But for my business, I need to create a bigger brand, and House Tipster is already helping me with that!"

"The best reason to join House Tipster is that it is free! At no cost to your wallet, you'll have all the access to our vast array of online features. "
Grow your business with us. Become a House Tipter Pro today.