Just because you don't enjoy doing the laundry, doesn't mean that you shouldn't have a spectacular laundry room. Perhaps an updated laundry room will make your chores a little more bearable anyway. To breathe new life into your laundry room, try these six things.
Paint the Room
What color is your laundry room? Is it still the plain white color it was when you moved in? No matter what color it currently may be, you can change it up and brighten the room with a touch of color. Choose a relaxing blue. Or, get a bright and fun color to create a vibrant space to do your laundry.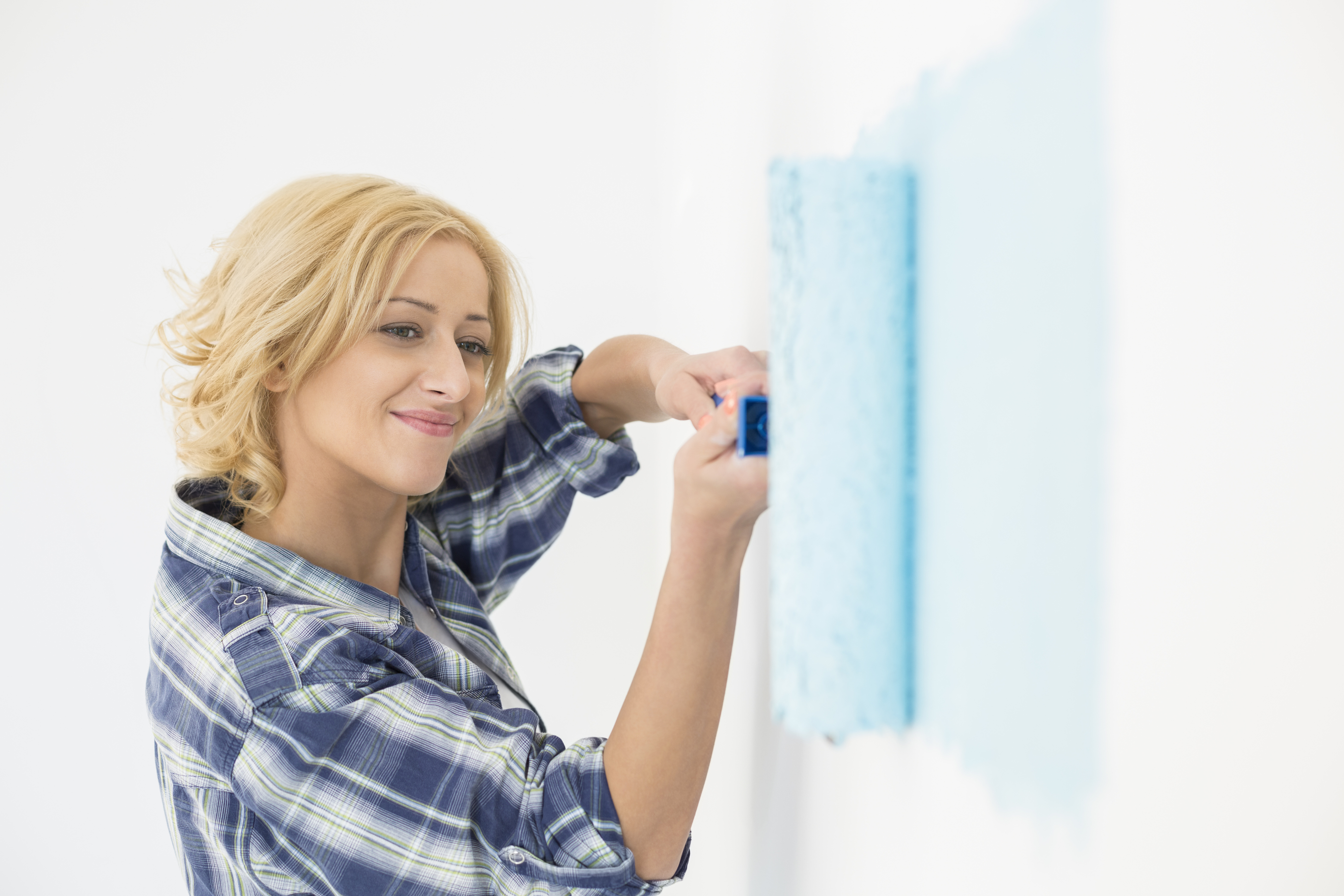 Add Extra Storage
Your laundry room needs to hold your detergent, fabric softener, dryer sheets, bleach, and more. Where do you keep everything? If you don't already have sufficient storage space, now is the time to add it to your room. Eliminate clutter with shelves and storage containers or cabinets.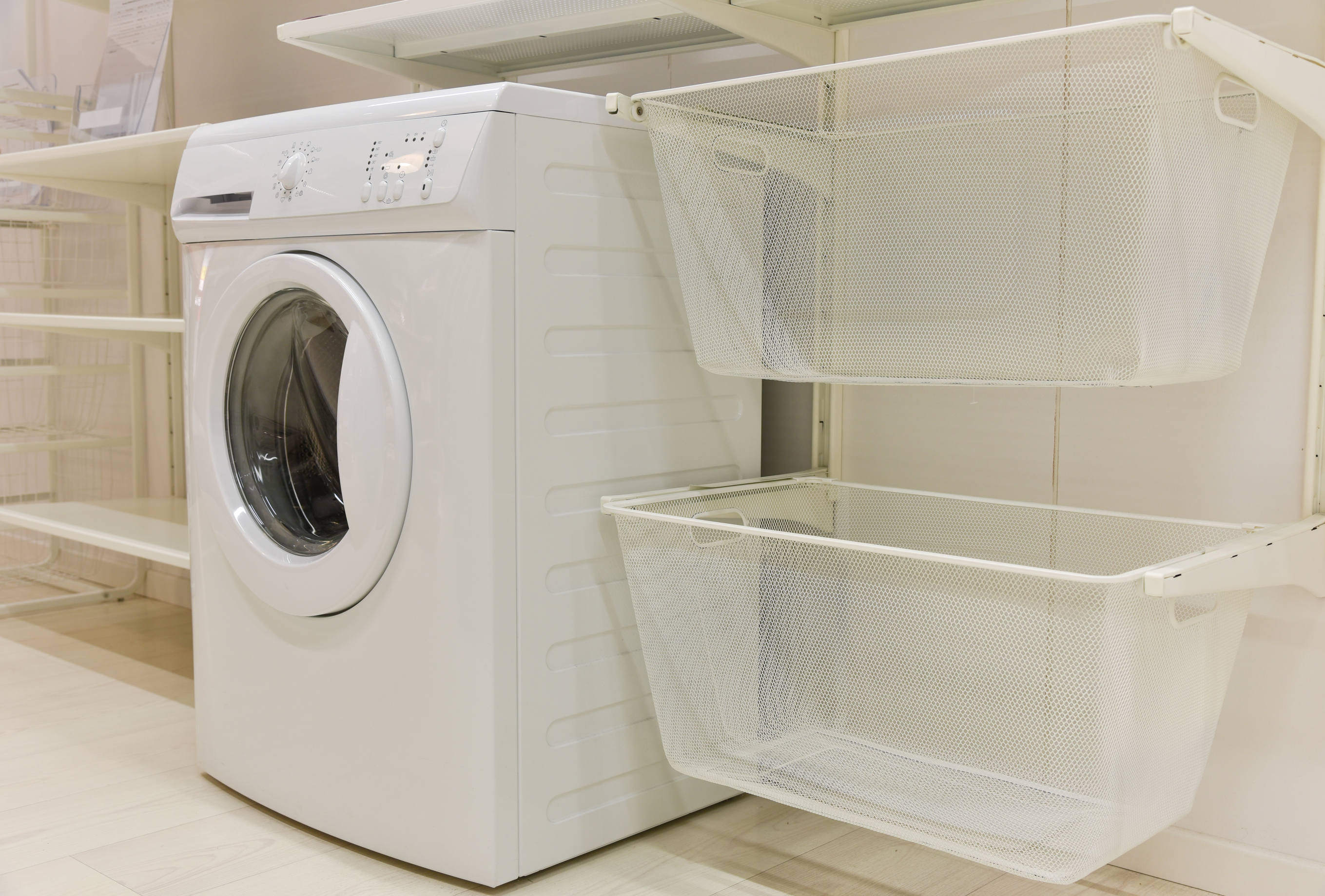 Brighten the Room
You can brighten your room with paint and improved lighting. Purchase new light fixtures, or try painting your current ones. Use a white or metallic spray paint to bring new life to your old fixtures.
Another easy way to brighten the room with your lights is to simply replace the lightbulbs with brighter ones. Find out what the wattage is of your current bulbs, and find a brighter one that works with the fixtures.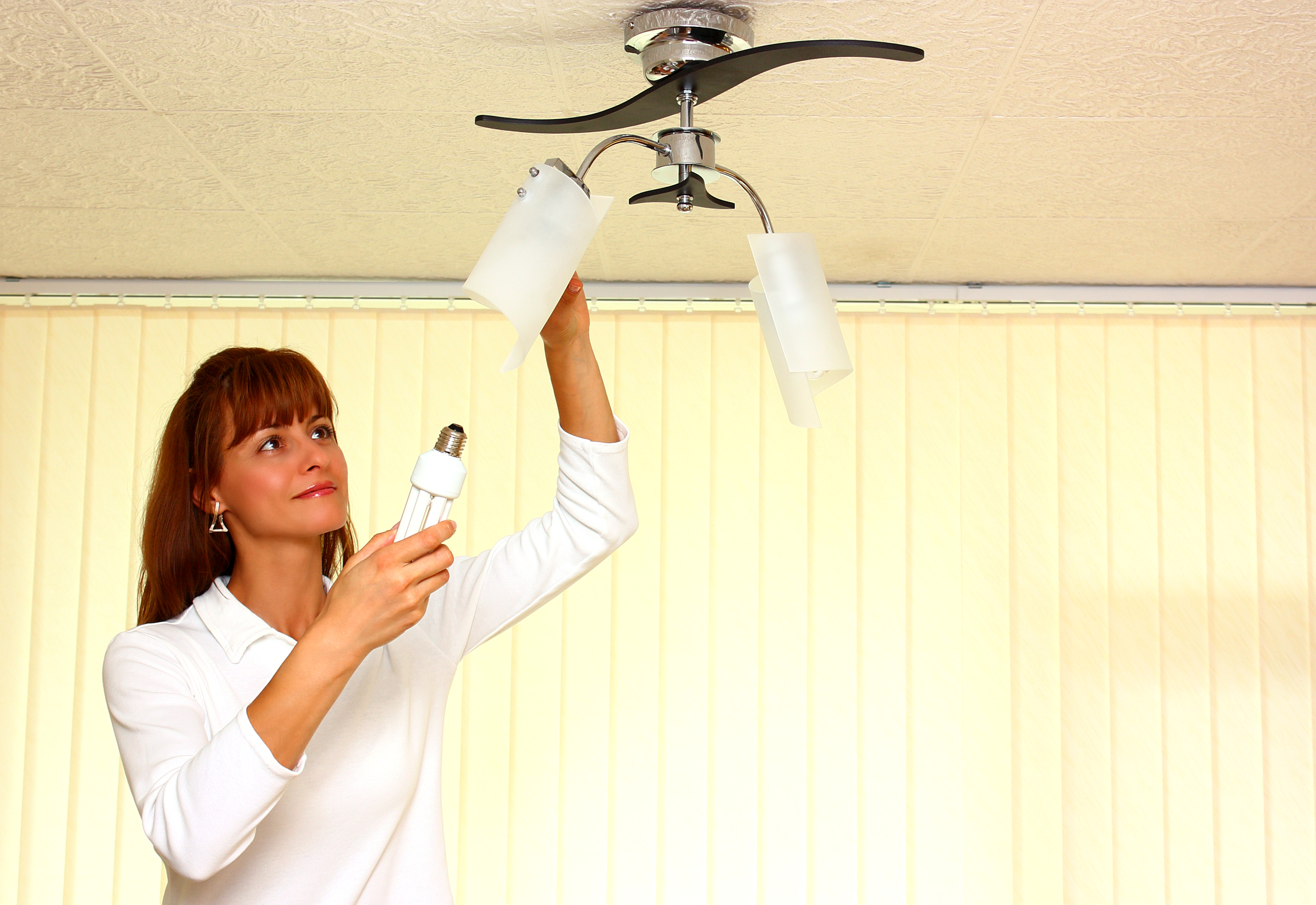 Upgrade the Flooring
What kind of flooring do you have in your laundry room now? If you're looking to update the floor, choose something that can withstand water damage from the washer, such as tile. Choose a floor color to match the washer and dryer, as well as, the other features in the room.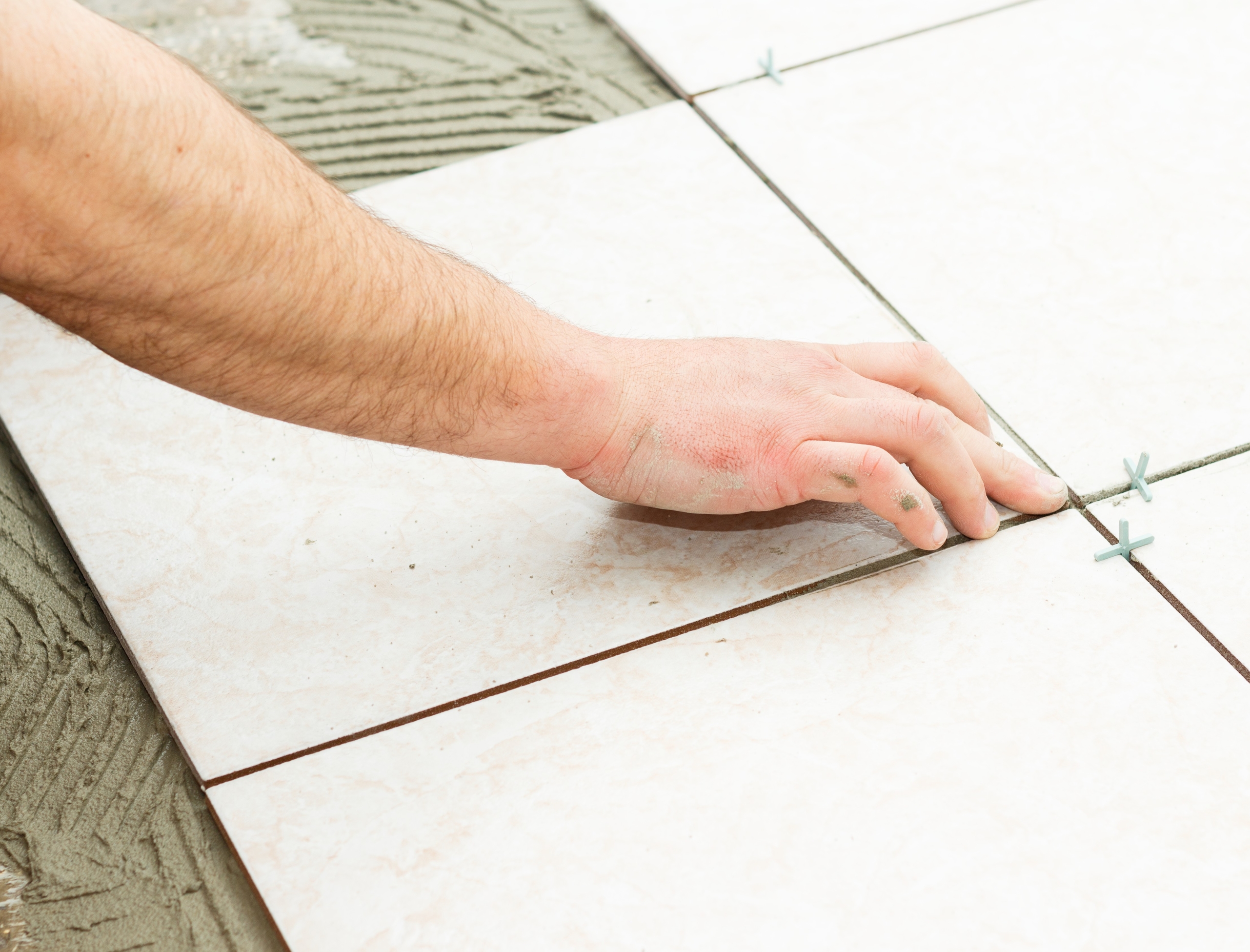 Remodel the Counters
If you don't already have counters in your laundry room, consider adding them. Counter space allows you to form your own folding station. Choose quality countertops that won't be impacted by the temperature or humidity of your laundry room.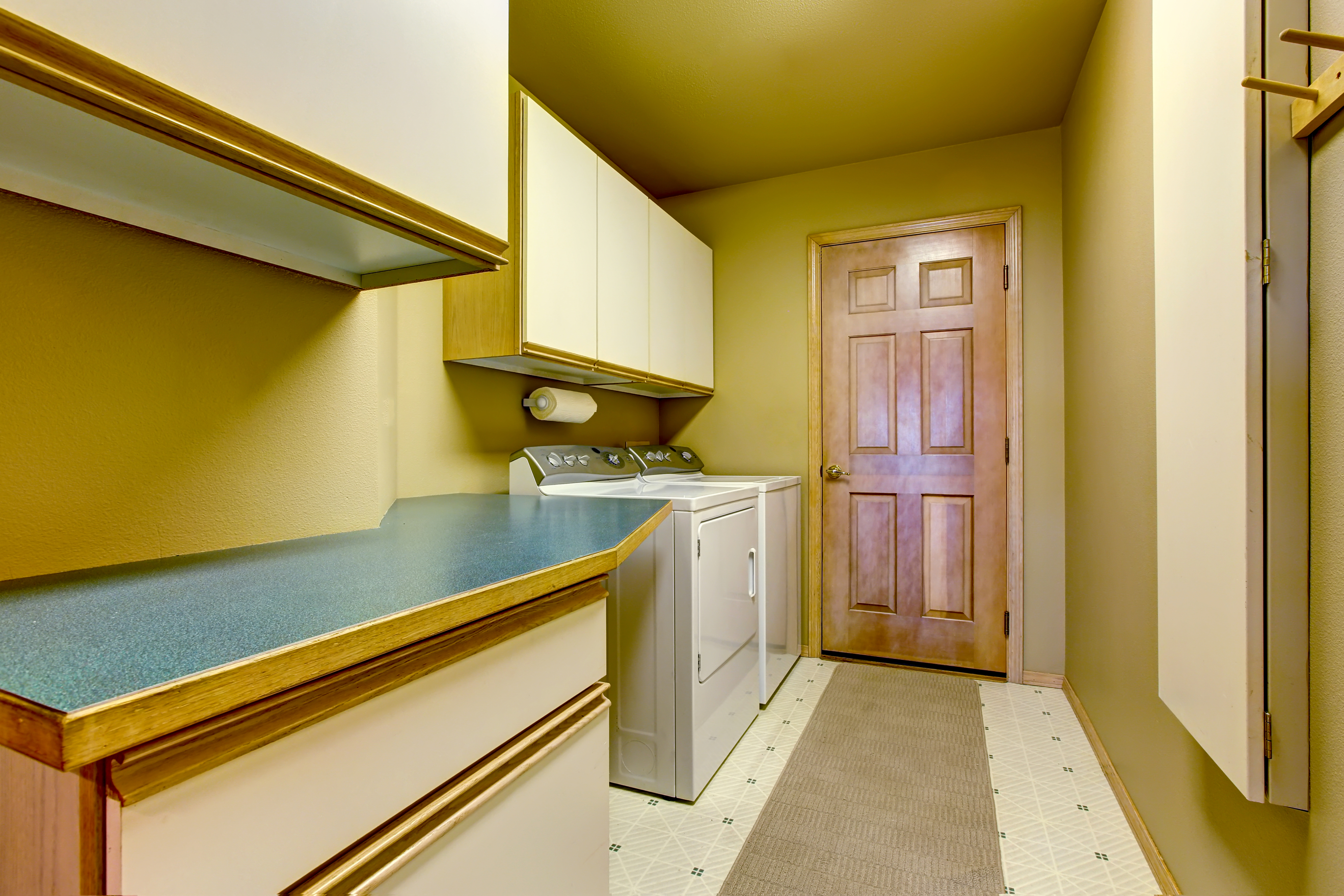 While adding a counter to your laundry, you should consider adding or upgrading a sink in the room. A sink allows you to soak and pre-treat your clothing before washing it. Having a sink right in your laundry room to facilitate the process.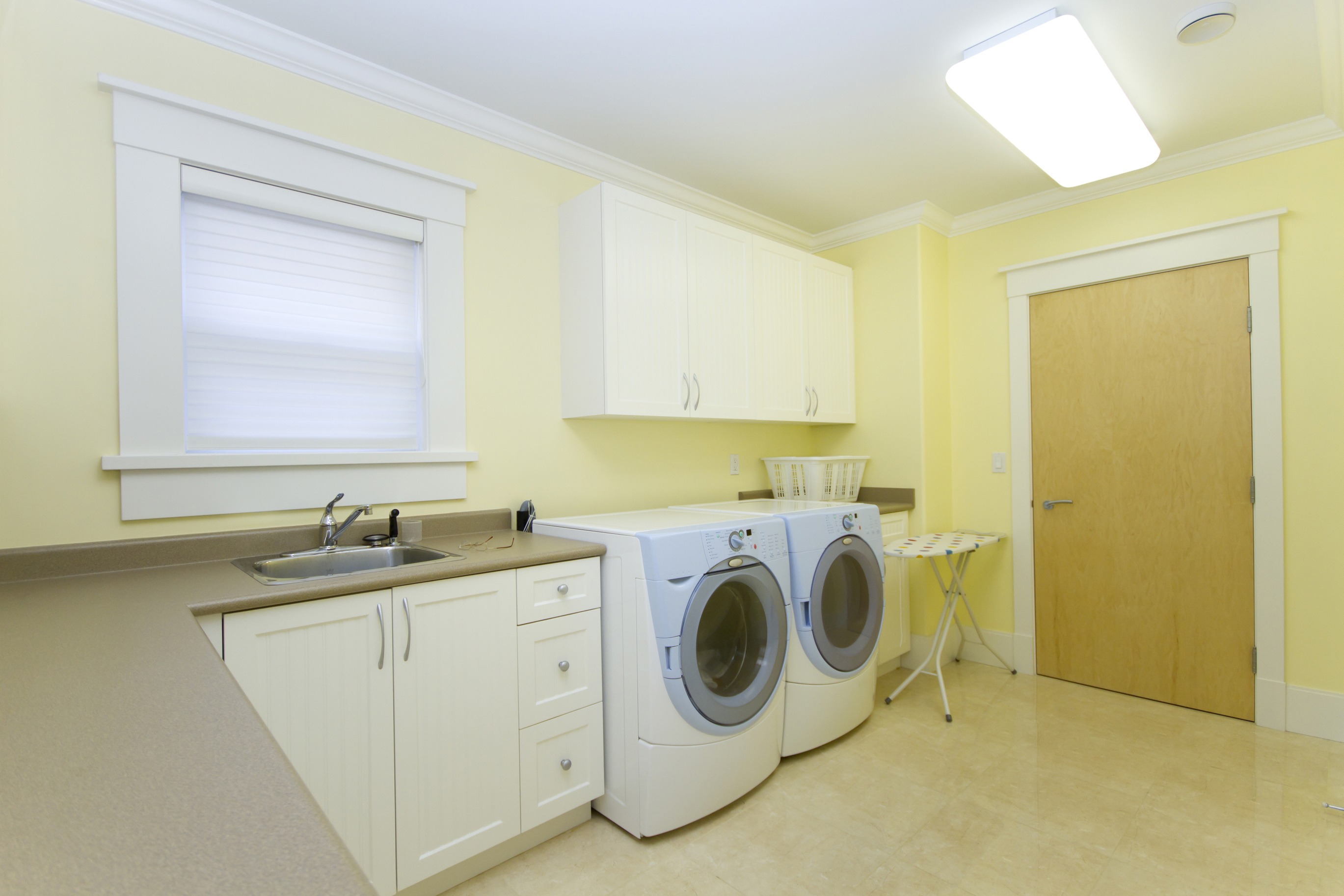 Update the Decorations
No one really sees your laundry room, so you don't need to decorate it, right? Even if it's only your household that ever steps foot in the room, you can make your laundry room design really great by adding a few homey touches. Find curtains, artwork, signs, flowers, statues, and other additions to personalize the space and make it more inviting.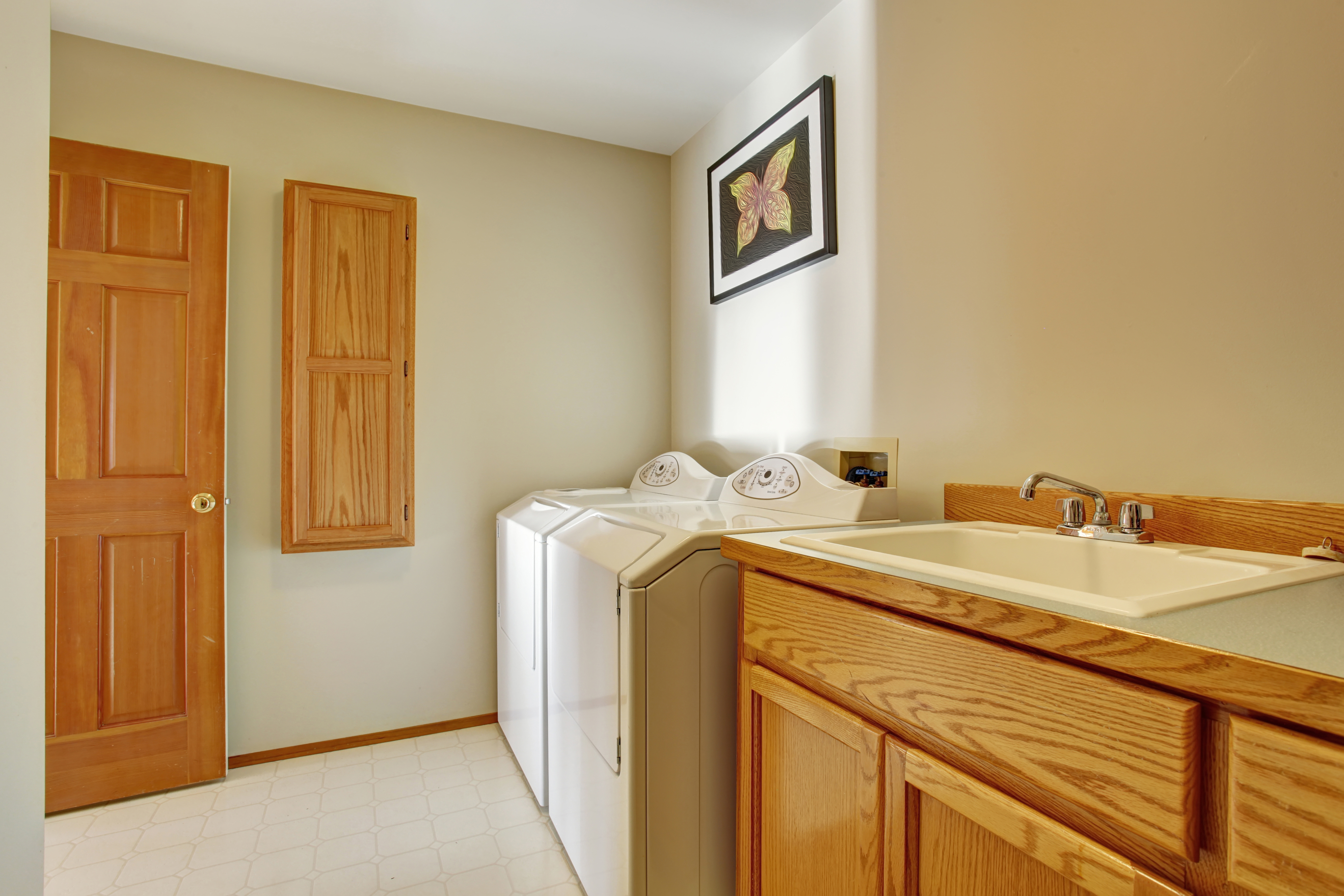 Think about the available space in your laundry room. Then, create a plan to update your laundry room. Depending on the time and money you have for the project, you can choose which projects to remodel your laundry room and make it a beautiful updated space for you to enjoy. Maybe, you'll notice that doing the laundry isn't the same tedious chore you've always thought it was.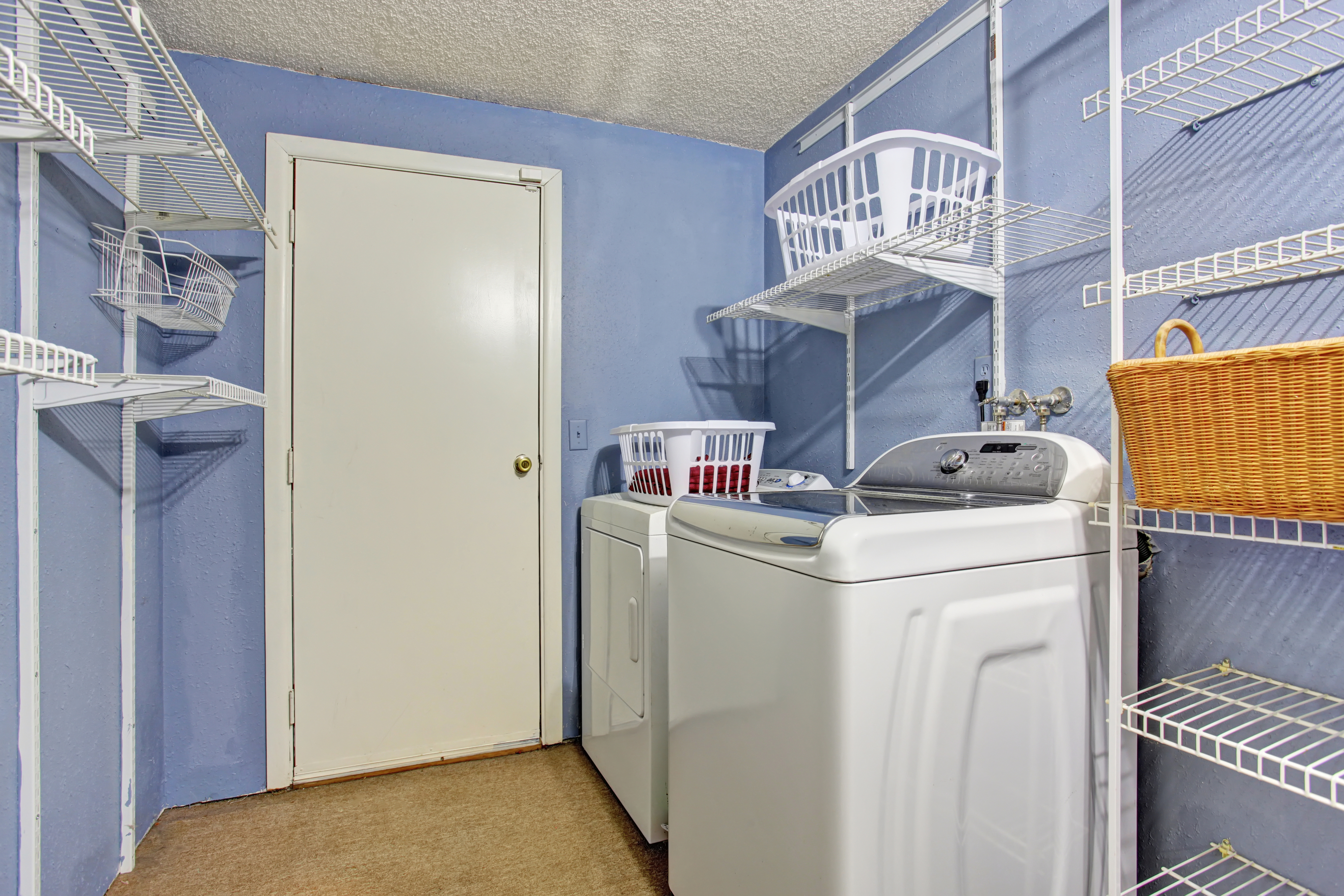 Images used with permission, courtesy of www.dreamstime.com