Choosing the right cabinets for your kitchen takes some serious effort. That's because cabinets have the unique ability to determine the entire "vibe" of a kitchen. If you've ever walked into a beautiful, well-decorated house and were taken aback by small or mismatched kitchen cabinets, then you know what I mean.
That's why it's important to put some stock into finding the right cabinet design for you. We've talked before about the different types of wood and various cabinet layouts for your kitchen in other articles, but now it's time to consider the overall cabinet style.
When it comes to kitchen cabinets, many homeowners looking to create a simple yet unique feel will choose between two style options: retro and contemporary. As always, there are pros and cons to both options, and when push comes to shove, the design you choose will depend on your preferred design and lifestyle.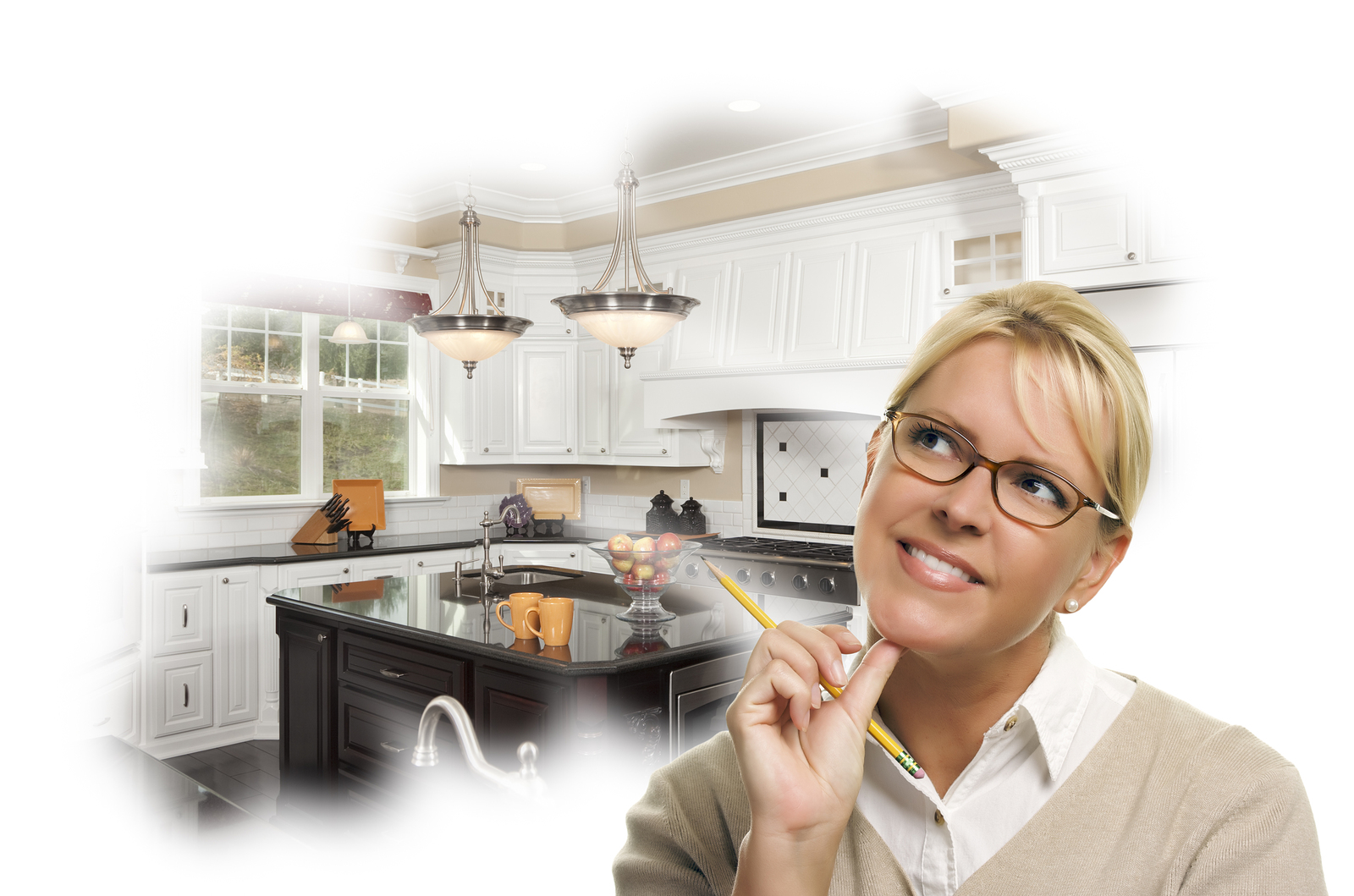 Photo by Andy Dean on Adobe Stock
Here's some basic information to help you decide between the two.
Retro
The term "retro" generally describes design styles from the past. But when we describe retro cabinets, we're often talking about the 1940s, 50s, and 60s. It's a period of time and design we sometimes refer to as "mid-century modern."
Retro styles, from architecture to furniture design, are characteristically sleek, efficient, and most of all, simple. The less-is-more approach is perfect if you're looking to open your space and let more natural light in, or if you're working with a very limited amount of kitchen space.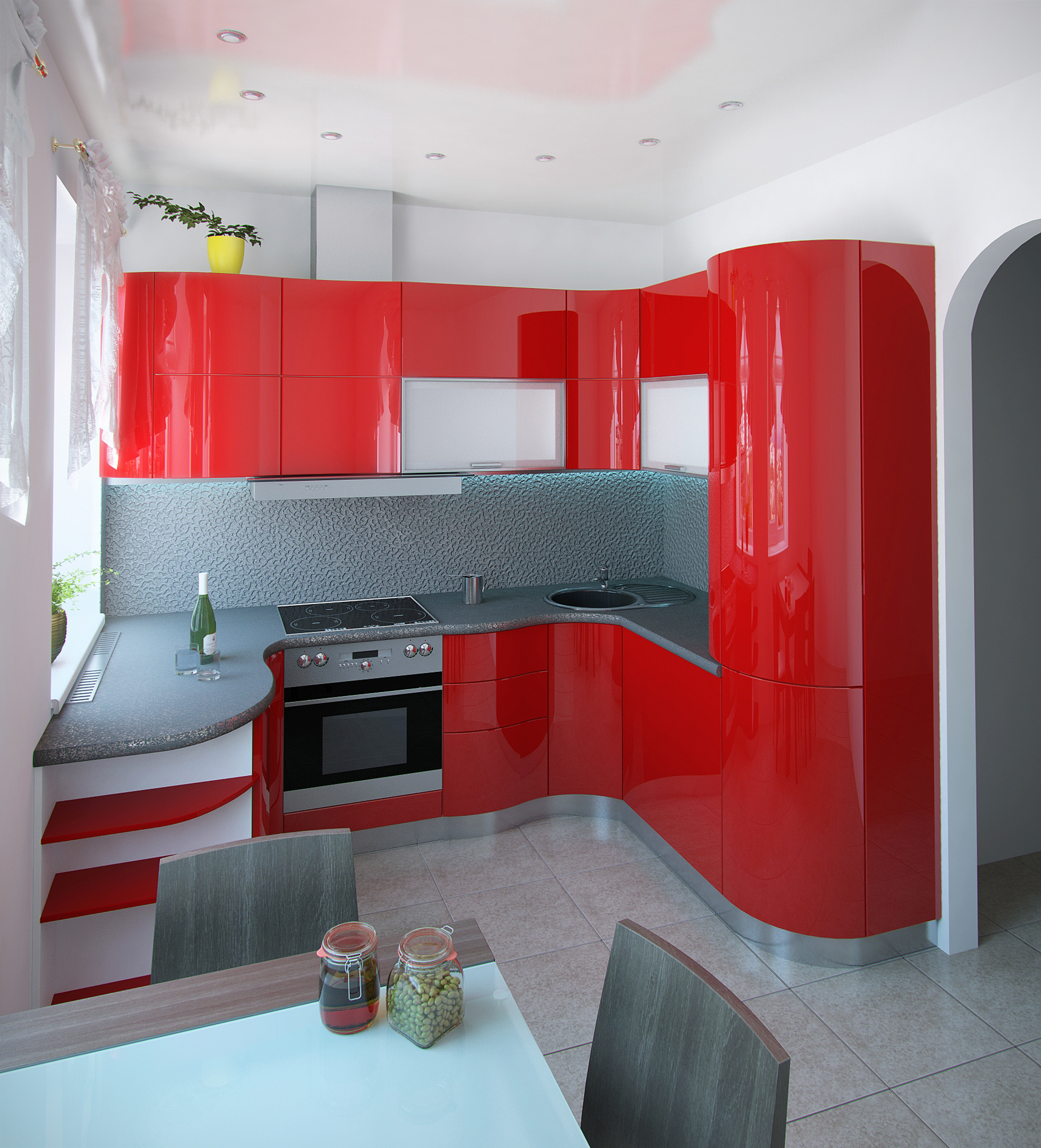 Photo by Ievgen Cherniavskyi on Dreamstime
If you're a fan of retro touches, then you'll love the design of retro cabinets. They aren't always necessarily made of wood. In fact, some retro cabinets were (and still are) made of steel or plastic laminate — and from here, your color choices are virtually endless. Lovers of color looking for mint-green, orange, and even red cabinets will do well to choose a retro design.
Regardless of whether you choose bold hues or something a bit more neutral, you can still accentuate your retro cabinets with those perennially-popular round ceramic knobs or straight sleek stainless steel handles.
I could go on forever about all the great things you can do to really make your retro cabinets stand out (bucket sinks and teak accents, anyone?), but it's also important to talk about some of the cons of retro kitchen cabinets. The biggest factor to consider is resale because, depending on the market in your area, it may be difficult to convince some homebuyers that your retro kitchen is right for them. Something else to consider is the cost, as there are far less retro cabinet woodworkers than those specializing in modern design and construction.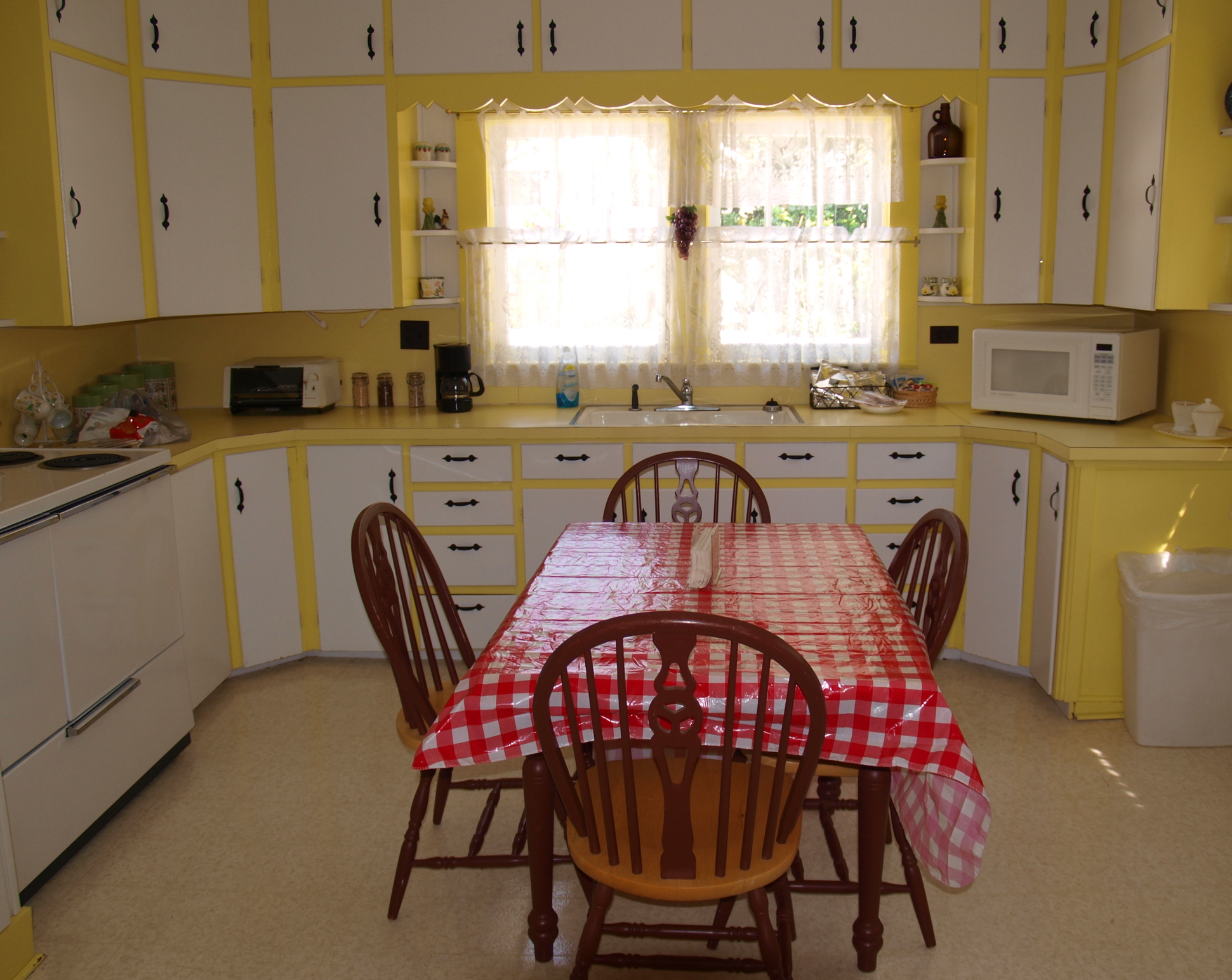 Photo by Jodiejohnson on Dreamstime
Contemporary
Contemporary kitchen cabinets are similar in style to retro cabinets in that they both feature clean lines and a simple functional approach. While there are many subtle differences between the two styles, what ultimately sets contemporary cabinets apart from their sister style is their evolution. The concept of what is considered "contemporary design" is always changing, whereas the "retro" style remains consistent to looks of the 1940s-60s.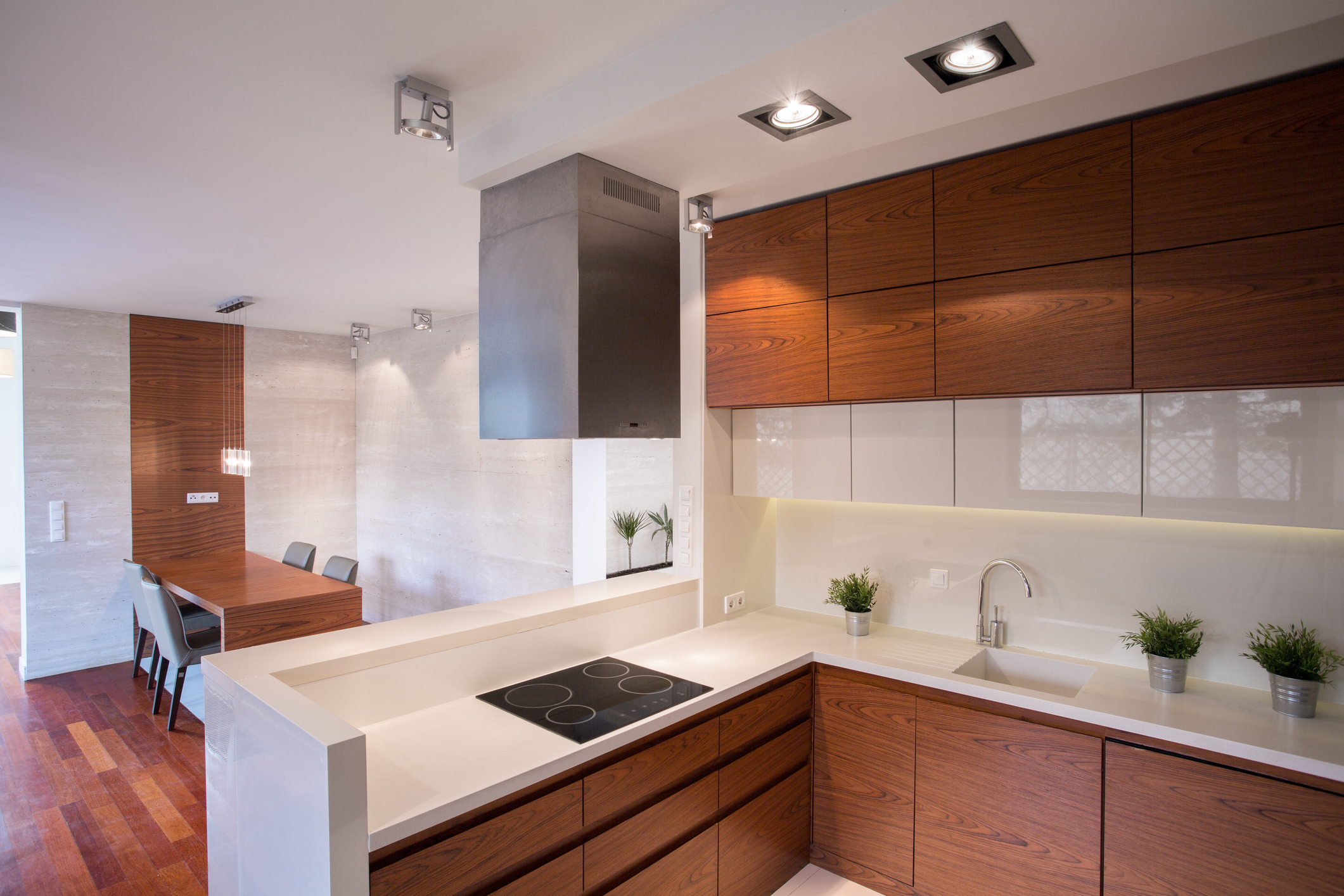 Photo by Photographee.eu on Adobe Stock
Cabinets in a contemporary kitchen are often made with materials such as wood, laminate, steel and even glass. Compared with retro cabinets, contemporary cabinets are almost always without depth or texture. Instead, they feature flat, clean surfaces without knobs or handles.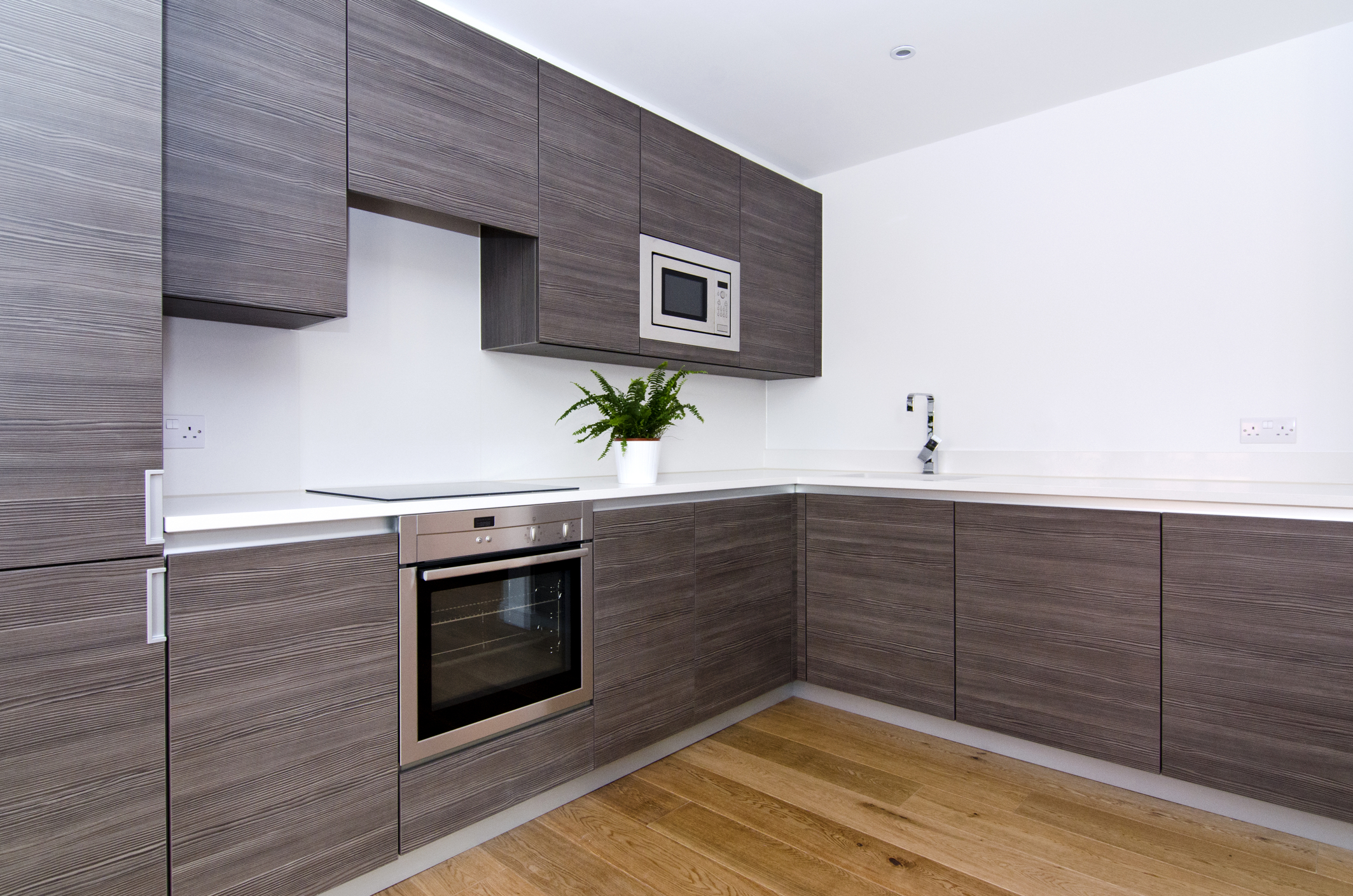 Photo by Photoiq on Dreamstime
Color schemes in contemporary kitchens are usually also slightly tamer than in retro kitchens, with homeowners generally choosing to paint or use plastic laminate in either black, white, or another solid, mostly neutral, color.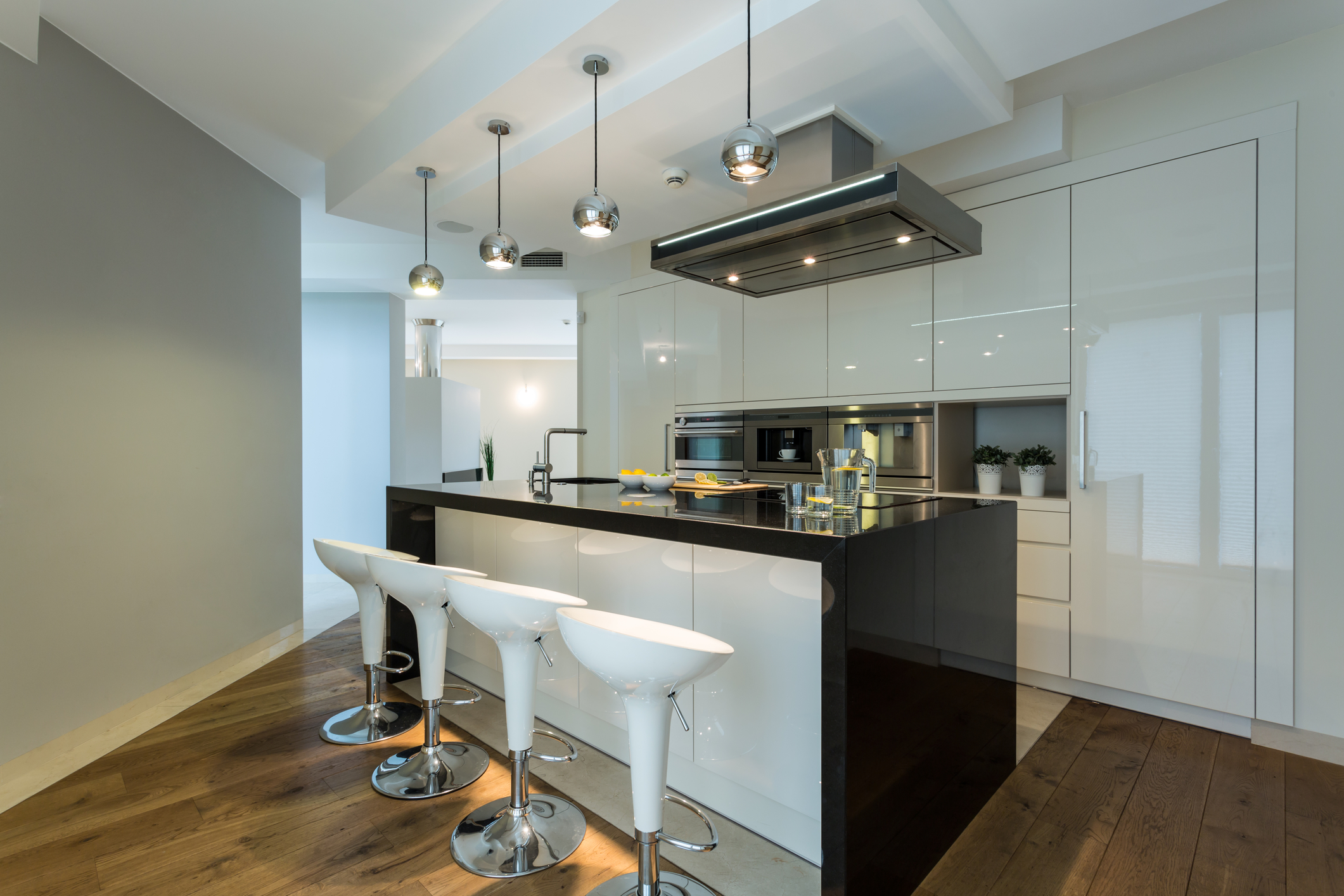 Photo by Photographee.eu on Adobe Stock
Just like retro cabinets, contemporary cabinets aren't for everyone. If you're living in a farmhouse, colonial, or even a craftsman-style home, then it may not fit with your overall vibe. Likewise, plastic or other engineered cabinets may not have as good of a return on investment compared to wood cabinets.
When choosing the right kitchen cabinet, finding the right style is a huge undertaking. The similarities between retro and contemporary cabinetry are striking, but there are some subtle differences as well. While both styles are unique and can represent who you are, it's important to weigh both style's positives and negatives before deciding on the right kitchen cabinet design for your kitchen.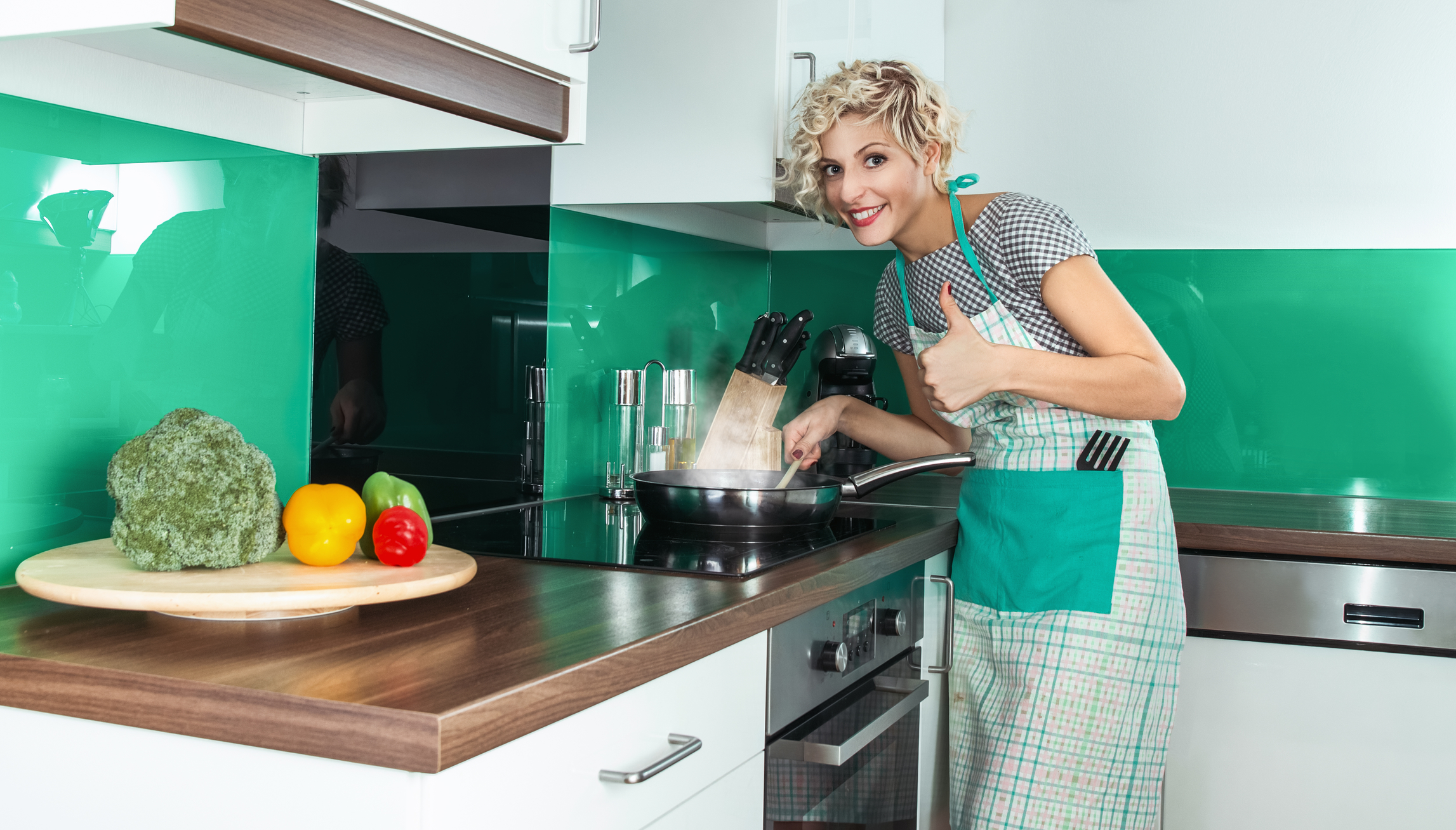 Photo by Alen-D on Adobe Stock