There are plenty of tips and advice on decluttering your space, but sometimes clusters of interesting items can soften a room and give the space a lived-in feel. Our homes are often stocked with hidden treasures that can be brought together for an inexpensive, welcoming presentation.
Interesting Reads
Books are like old friends, offering comfort, wisdom, and wonder. When used in a room's design, they are an invitation to sit down, relax, and enjoy a moment of restoration. They look great in haphazard little piles on dressers, end tables, accent chairs, and even the floor. Choose books with visual appeal or intriguing titles. Antique, weathered books tie the old and new world together and are often beautifully bound. Hardbound, classic titles offer a look of sophistication and simplicity. Stacks of colorful books and books of varying thicknesses make eye-catching piles.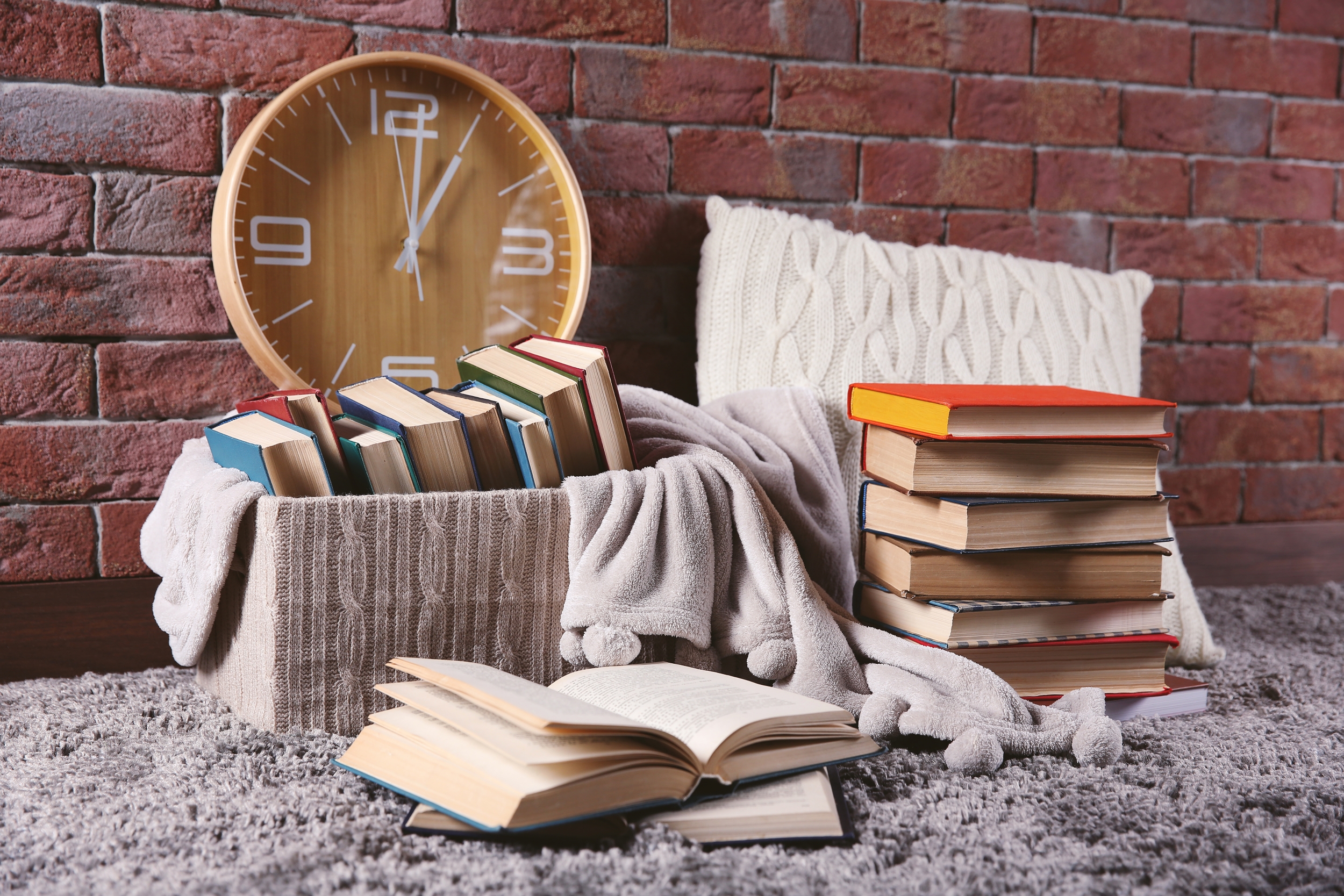 Photo by Africa Studio on Adobe Stock
Timeless Candle Clutter
Very few things bring warmth and coziness to a room like a well-placed cluster of candles. Pillar candles that are different heights work well high or low; arrange them on tabletops, group them on the floor in a low traffic space, or fill your fireplace with them. Candle clusters always look great on fireplace mantels and shelves, too.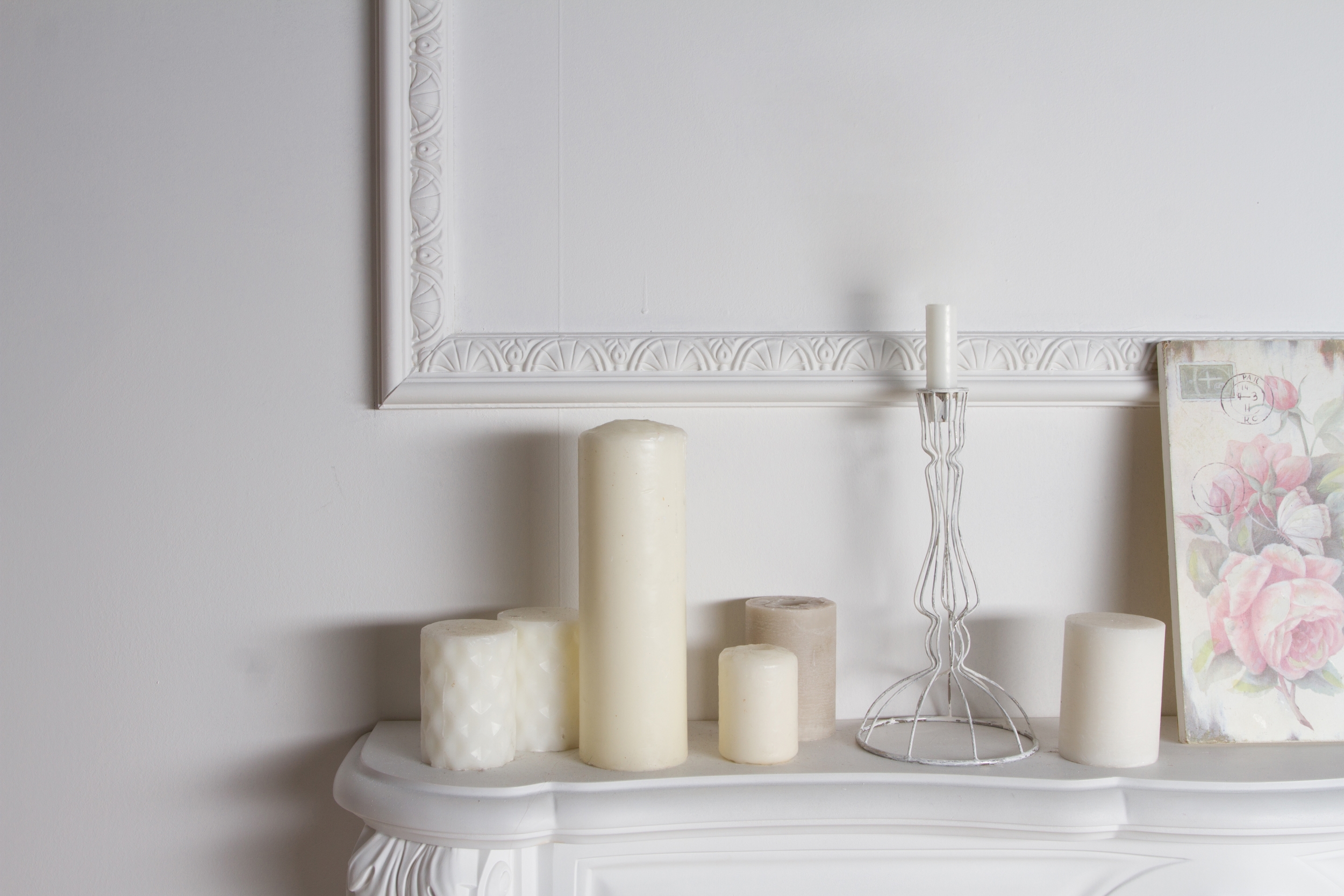 Photo by loginovworkshop on Shutterstock
Go Green
Indoor plants bring an earthy feel to any room. Small plants gathered together offer color, life, and a bit of fresh air. Choose plants of varying sizes, colors, and textures for your displays. Colorful or uncommon containers can add a fun, eccentric touch. Plants also brighten other arrangements of intentional clutter, imparting fresh colors and organic appeal.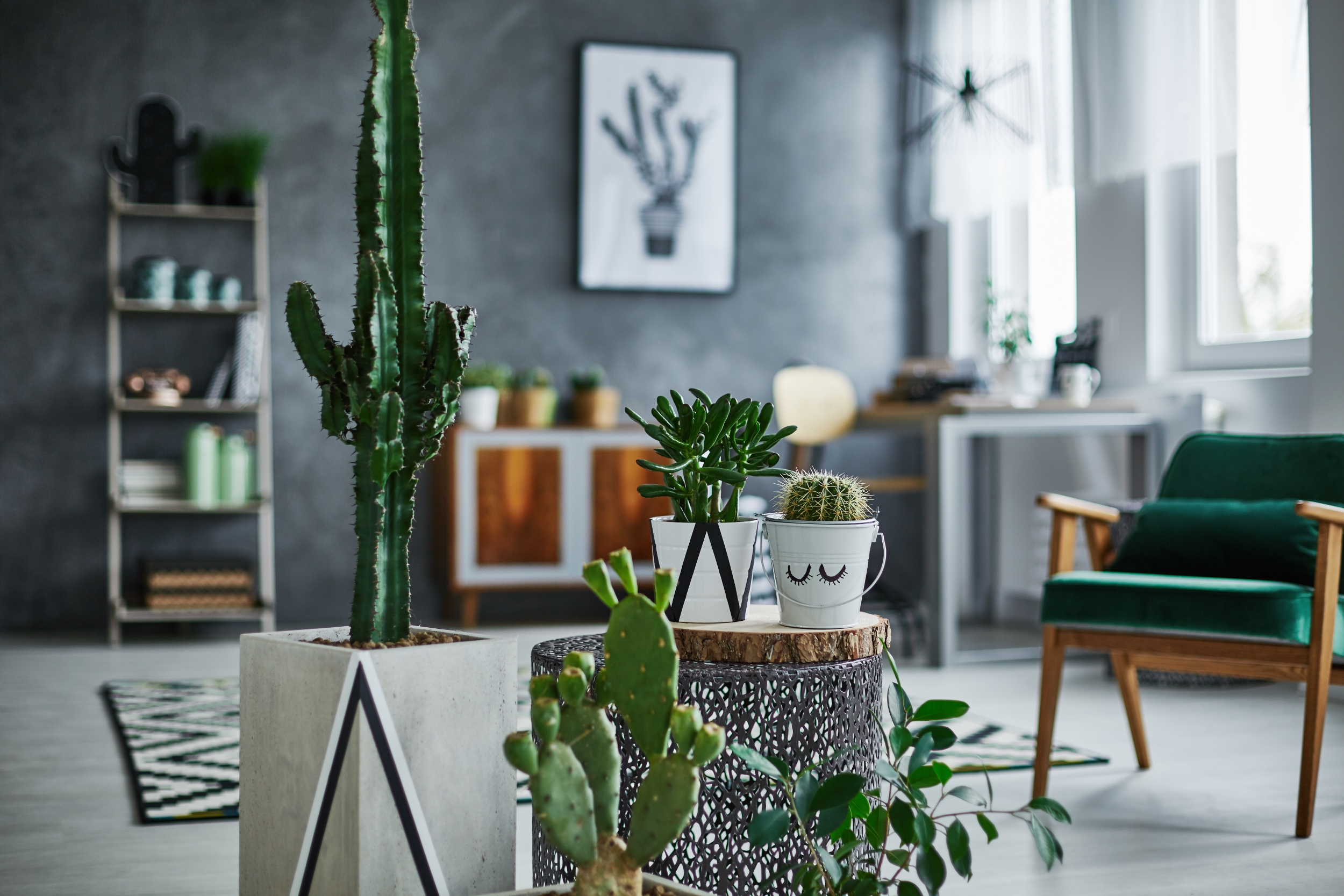 Photo by Photographee.eu on Adobe Stock
A Home for Those Pretty Odds and Ends
Most of us have collections or interesting pieces that we enjoy, but that doesn't really seem to fit with the decor and design of our rooms. Intentionally grouping these interesting items gives them a little space to call their own. Fragile but beautiful items work wonderfully in elevated spots. Try pottery, ceramic vessels, sculptures, and similar items on mantels and bookshelves. Glass collections go well in almost any space, but are especially beautiful on or near windows where the light passes through and brings out their vibrant colors and curious irregularities. Wine bottles, perfume bottles, and vases of different shapes and colors look brilliant together.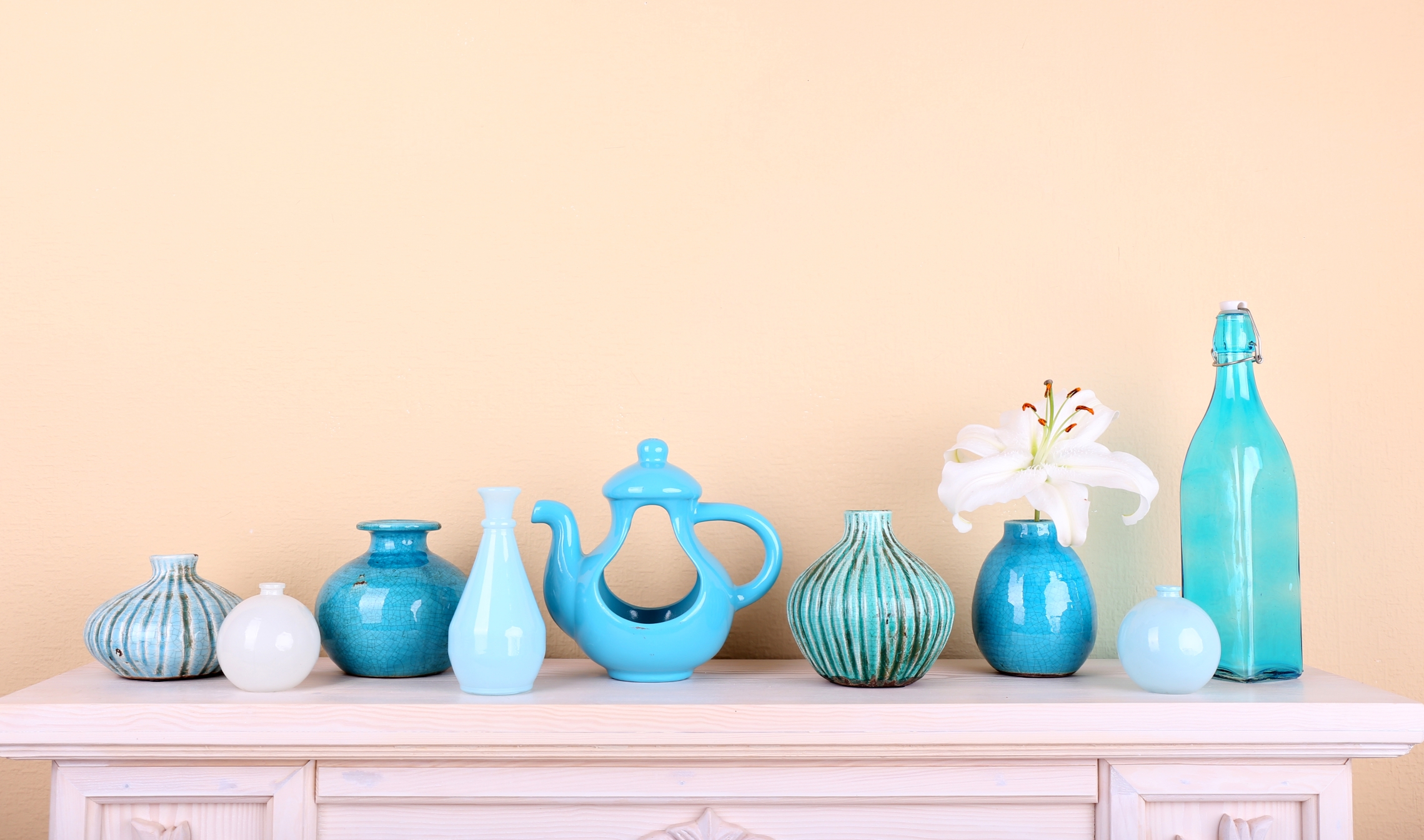 Photo by Africa Studio on Alamy
A Little Bit of Everything
Intentional clutter doesn't have to be exclusive or themed. Some of the most delightful groupings are those that include many different elements. Dresser tops can be transformed from bare stretches to visual wonderlands by adding a few candles, a little book stack, a plant or two, and a couple of decorative or unusual objects. An empty corner becomes a reading spot when tastefully furnished with a chair, a few book piles, and some charming clutter.
Photo by united photo studio on Shutterstock
Keeping clutter at bay is essential for a well-designed interior space, but including some controlled clusters and planned piles is the perfect way to personalize your place and keep it cozy.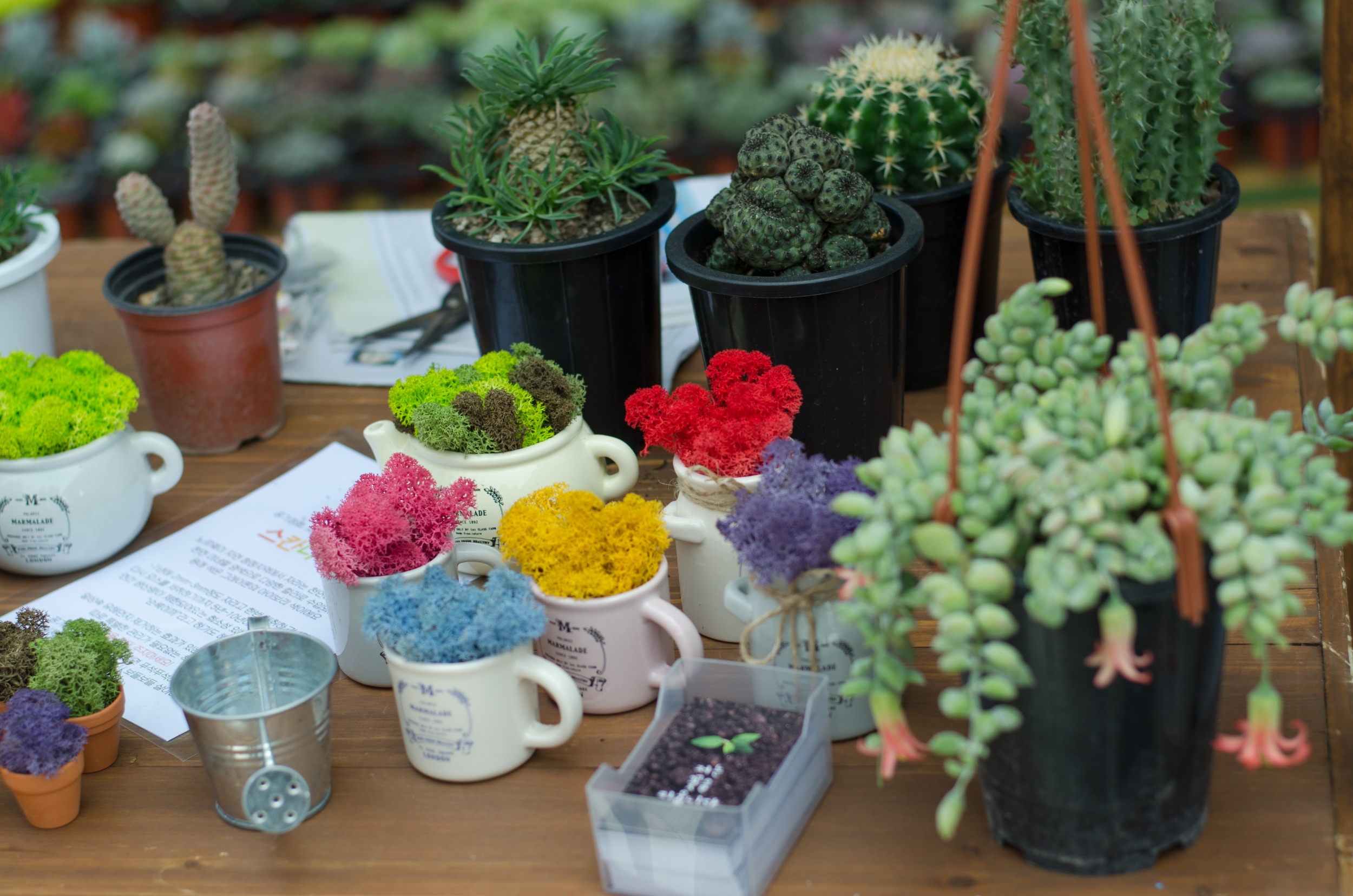 Photo by rawiwano on Shutterstock