Spring cleaning is the dreaded time of the year when we have to face all the non-essential items we've acquired over the past 365 days. It often makes us wonder, "How did I even accumulate all this stuff?" Well, there's no sense in waiting around. After emerging from your winter hibernation, it's best to handle spring cleaning promptly, so you can start enjoying the warm weather.
Let's refocus this year, to treat spring clean as an opportunity, not a bleak obligation. It's the perfect time to reorganize your home and declutter the excess. With these simple spring cleaning tips, you'll be on the fast-track to home organizational success.
Begin With What Needs to Go
Start by boxing up those things you don't plan on using until the winter winds start whipping again, including everything from extra blankets and flannel sheets to sweaters and hand warmers.
Photo by dreamstime
Invest in a few waterproof and sturdy plastic utility totes so you can keep all this extra stuff in your garage, attic, or crawlspace. Don't forget to label each bin to avoid rummaging maniacally when you're trying to find something down the road.
Purge Perishables
Next, clean out your fridge, freezer, pantry, and even your medicine cabinets. Get rid of anything past its expiration date, missing a label, or dented/damaged.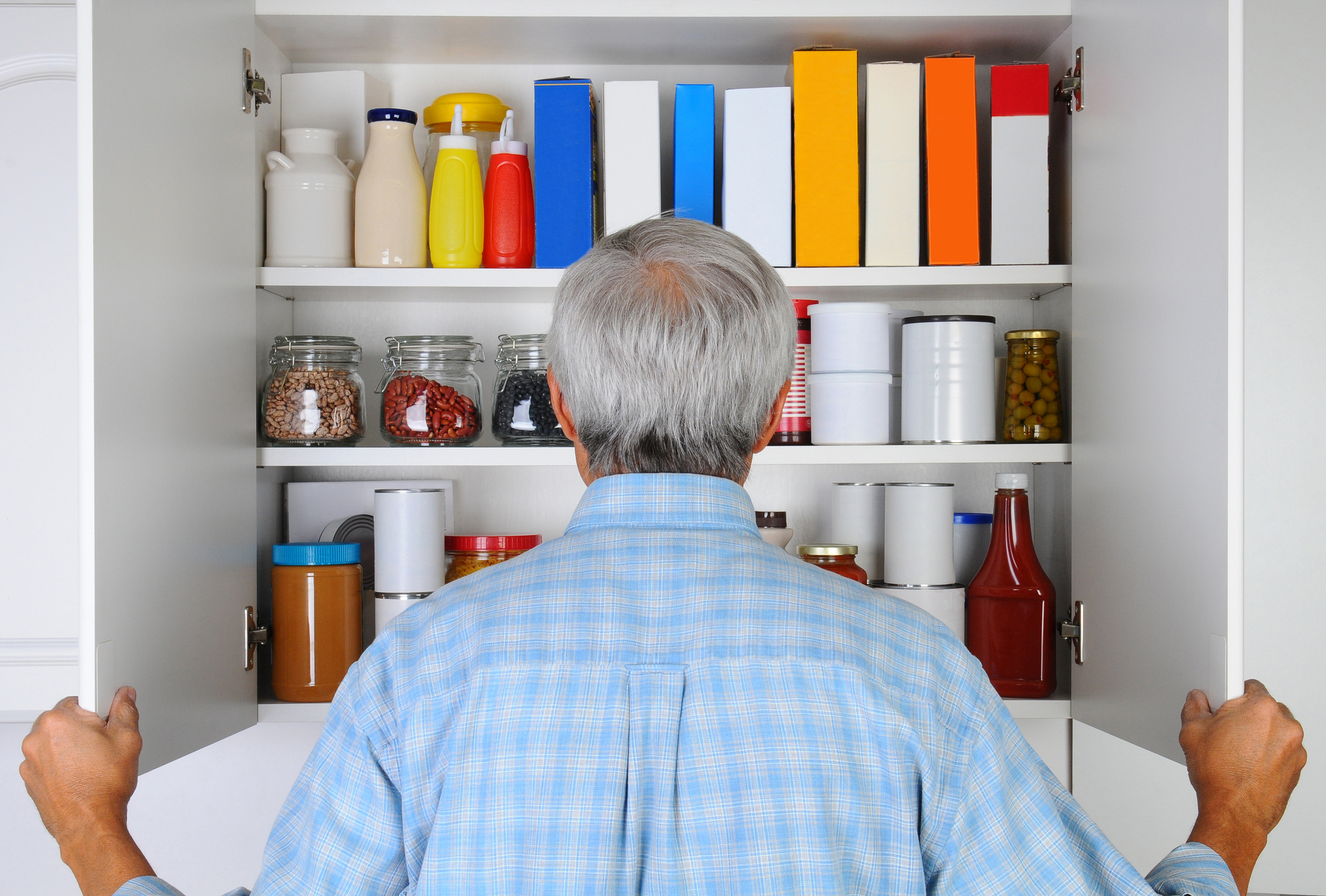 Photo by dreamstime
If you notice food products you've had for a while but don't think you'll consume, then start a pile to donate to your local food pantry.
Box up all old or unused prescription medicine so that you're ready to discard it the next time your town or city runs a complimentary medicine drop-off event.
Gut the Garage, Closets & Other Storage Areas
Storage spaces like closets and garages get remarkably messy when they aren't regularly cleaned. Take the time to literally remove everything from your storage areas. Discard or donate the items you don't plan on using in the future. Then clean and organize what's left.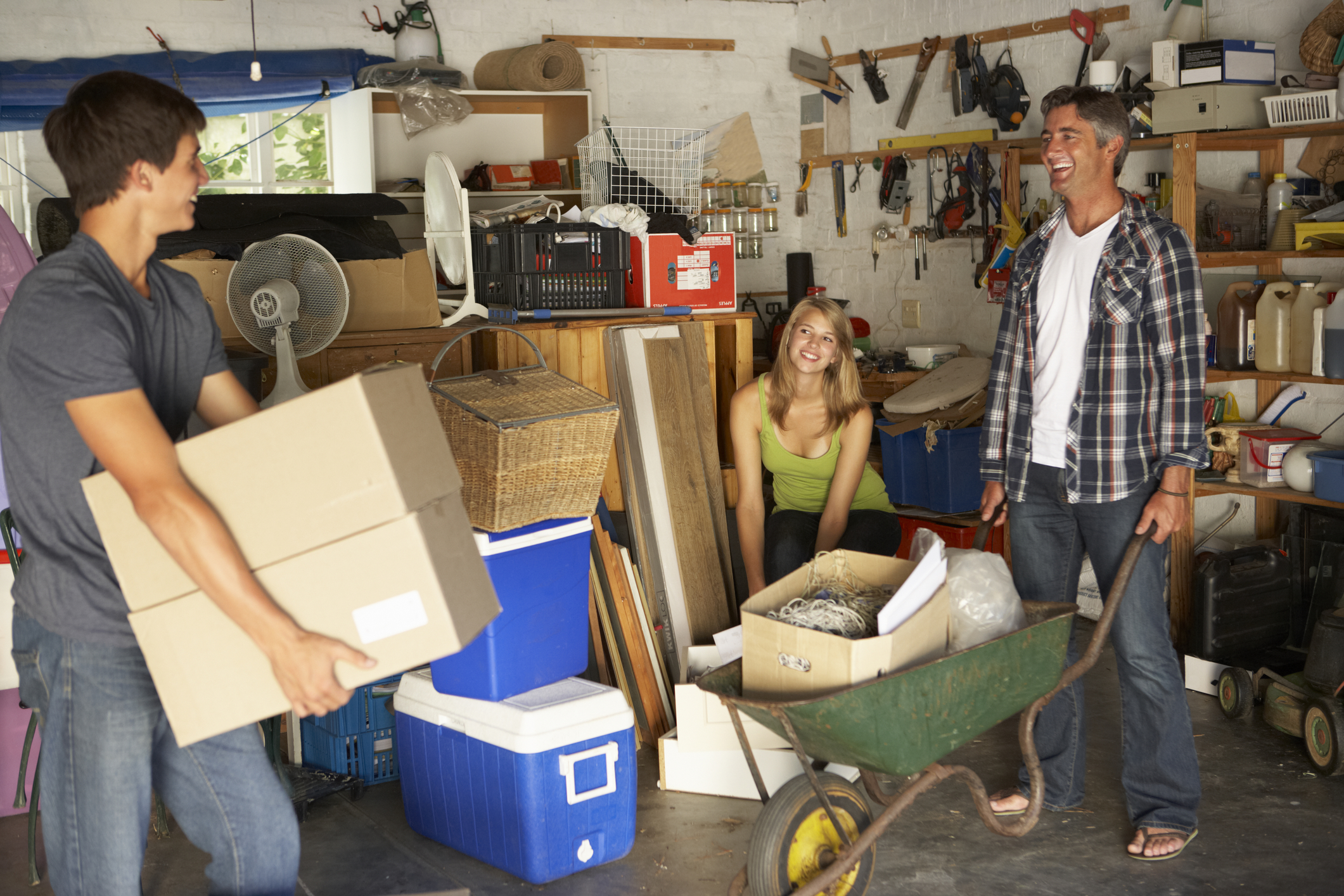 Photo by dreamstime
Attempt to create a system to help maintain your space over the course of the next year. Try using the following in your own home:
Labeled totes (as mentioned above)
Pegboards
Magnetic hooks
Shoe, scarf and other accessory organizers
Clean Windows
By the time the warm air starts flowing, we're all craving some fresh air. However, sometimes windows have been winterized with seals, tape, or plastic covers. First things first — remove these weather barriers. Then deeply clean your windows, both inside and outside.
Take out the screens, spray with water, and thoroughly wipe to remove any extra dirt or debris. Use a strong window cleaning fluid to get your glass sparkly. Finally, clean the sills and the rims of your windows — over time this is where the majority of dirt and even dead insects will accumulate.
Photo by dreamstime
Change Air Filters
The moment the trees begin to flower, prepare for the onslaught of pollen. One of the best ways to keep the pollen at bay (and allergies from taking over your life) is to frequently change the air filters in your furnace.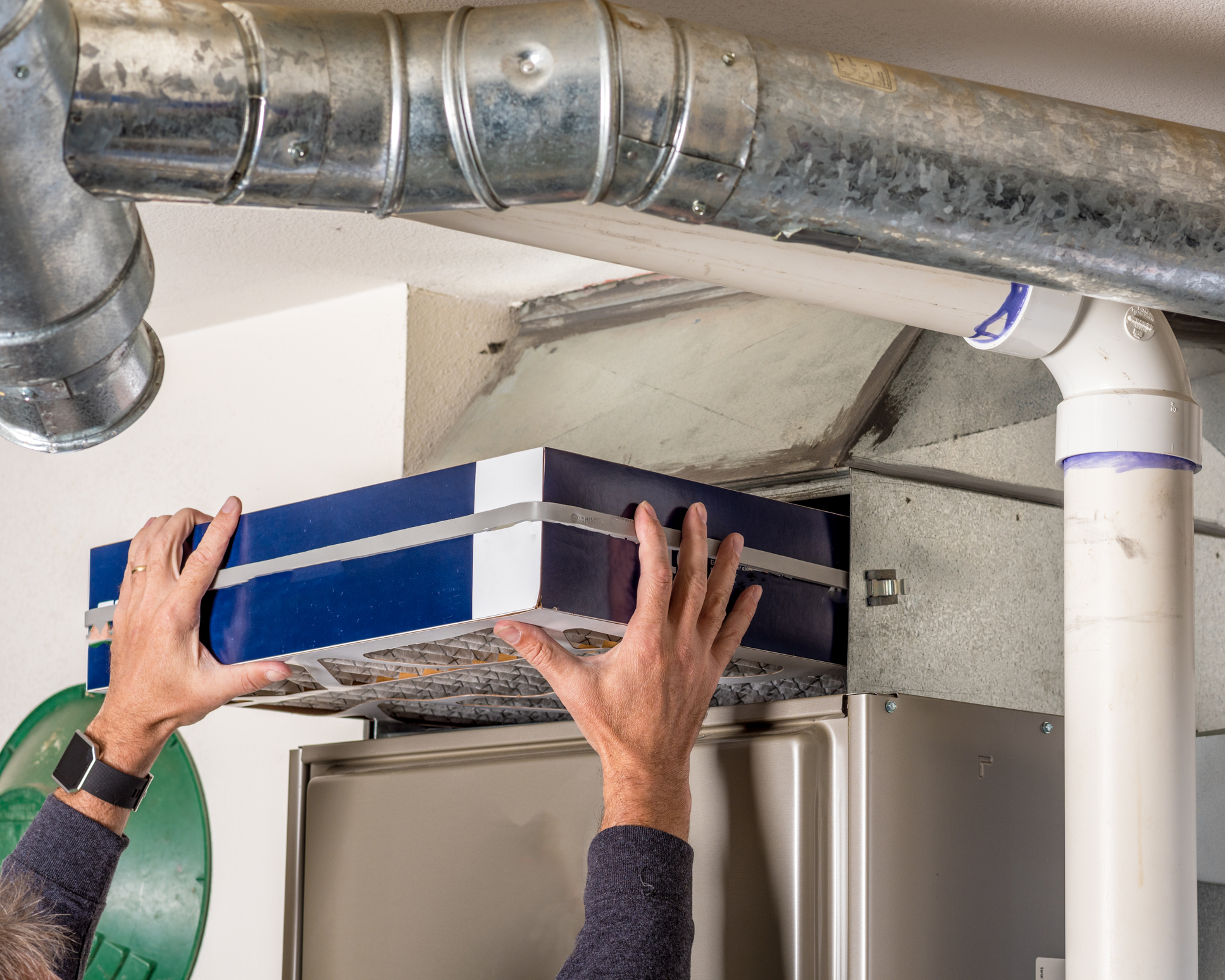 Photo by dreamstime
I suggest going with the highest filter density your budget allows to keep as much dust and allergens away from you and your family. Aim for air filters with MERV (minimum efficiency reporting value) of at least 8, but ideally 10 or more.
Prep Your A.C.
Speaking of airflow, there's a good chance you'll be ready to switch your HVAC system over to "cool" sometime in the near future. Before you do, get your A.C. serviced by a professional.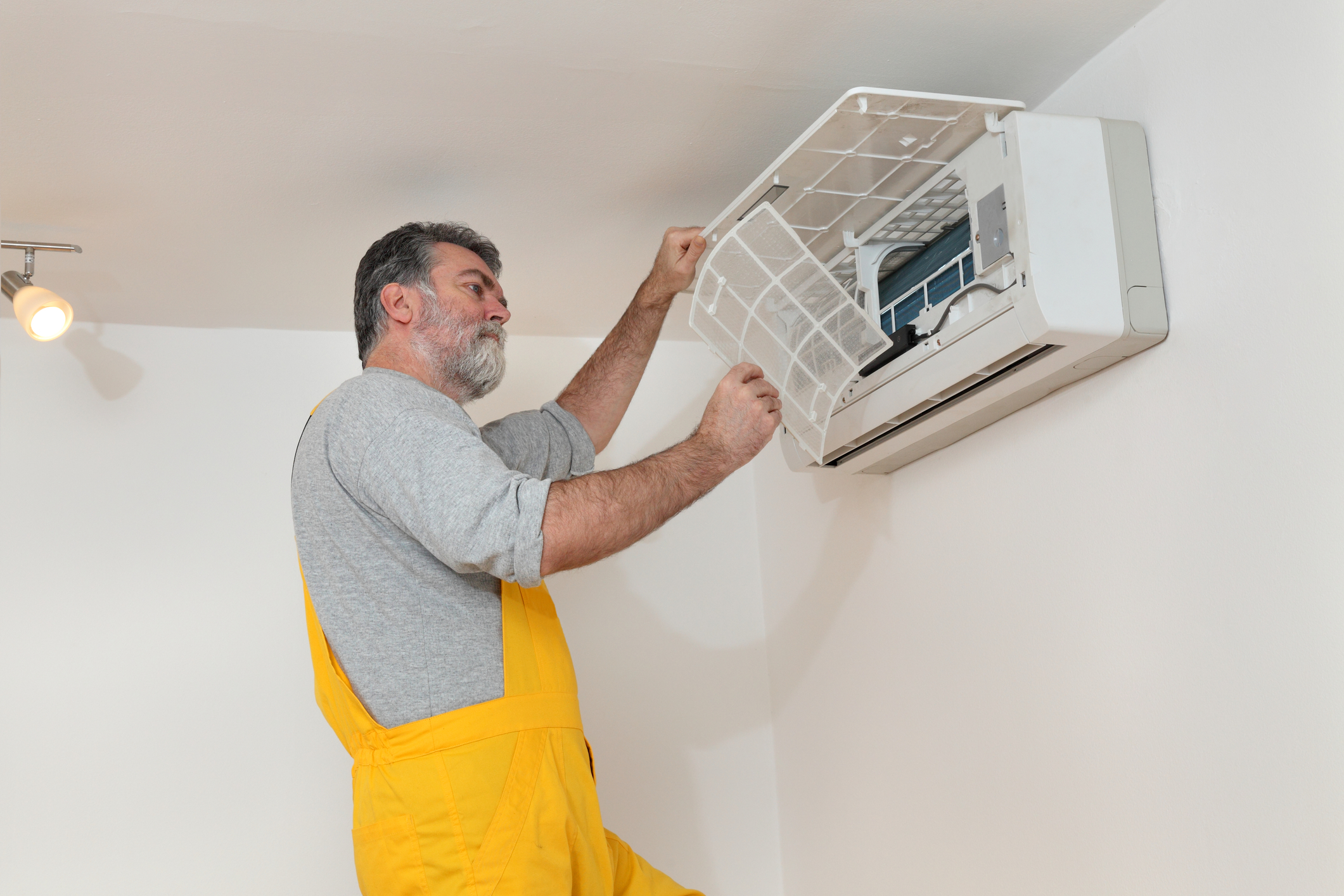 Photo by dreamstime
Look into A.C. tune-up services in your area that include a coil and fan inspection and cleaning, plus a refrigerant level check. It's well worth the extra cost for a peace of mind going into the summer months.
Spring is right around the corner. Start your spring cleaning early so you have more time to enjoy the warmer weather!
Want even more home organization tips? Check out this helpful House Tipster article: Too Much Stuff? Try These Storage Space Solutions.