While advocates for small (under 1,000 square feet) and tiny (under 400 square feet) homes have been active since the 1970s, the recent tiny house phenomenon sweeping the world is largely thanks to the founding of the Small House Society in 2002. Jay Shafer, one of the earliest pioneers in the modern-day tiny house movement, started the group with several other enthusiasts and quickly began publishing books.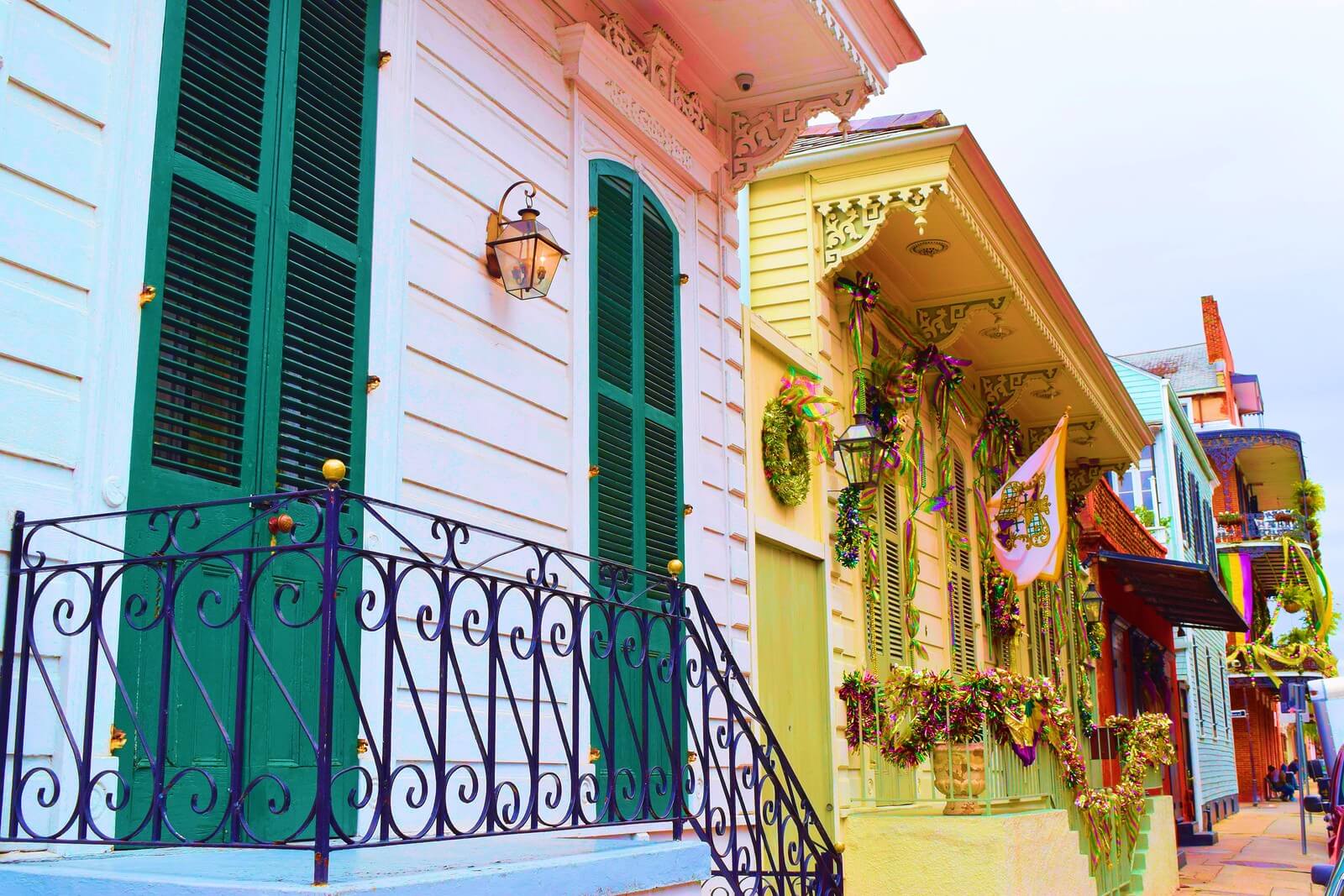 The movement gained real interest after Hurricane Katrina in 2005. With thousands of people displaced, designer Mariane Cusatio developed the idea of Katrina Cottages, 308-square-feet homes that New Orleans' citizens could live in as an alternative to the FEMA trailers. With public interest peaked from the Shafer books and these disaster relief homes, what followed was a wave of people and families considering giving up their 2,000-square-feet homes for something that still feels alien to many homeowners today.
What is a Tiny House?
While the official definition of a tiny house is any living space that is, in its entirely, less than 400 square feet, most of the modern tiny homes are more like 100 or 150 square feet. They are shed-like structures built on trailer platforms for easy moving, and while some tiny homeowners keep their homes on a single plot of land, others do take advantage of the mobility to travel around the country.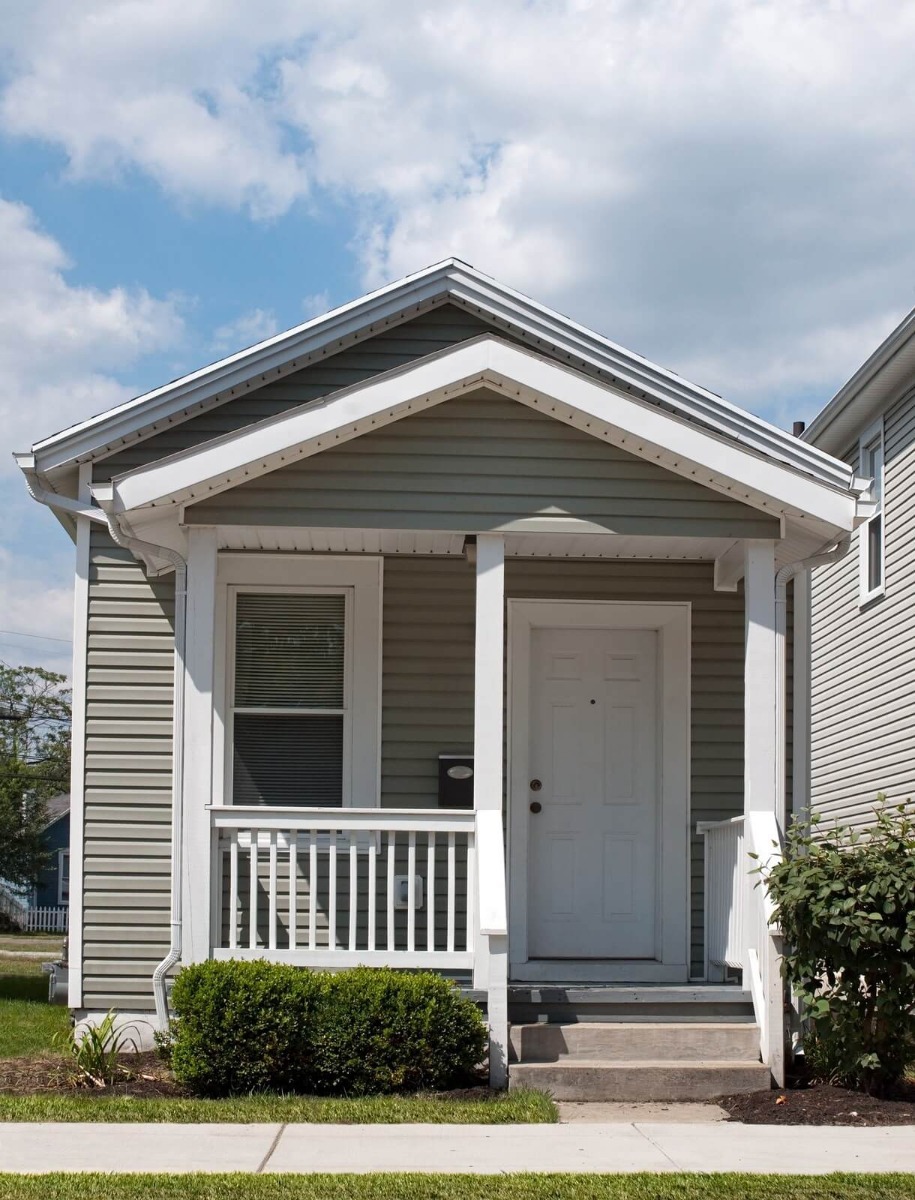 Before you start picturing a garden shed, understand that tiny homes have all the amenities of a traditional home. They include kitchens with ovens, stovetops, and refrigerators; bathrooms with showers; closets and storage space; and often, separate sleeping and living spaces. How do they cram so much into such a small space? It takes smart interior design and a willingness to downsize dramatically, but it can be done. And what's more, as the tiny house movement grows, interior decorators have created spaces that are as beautiful as they are functional.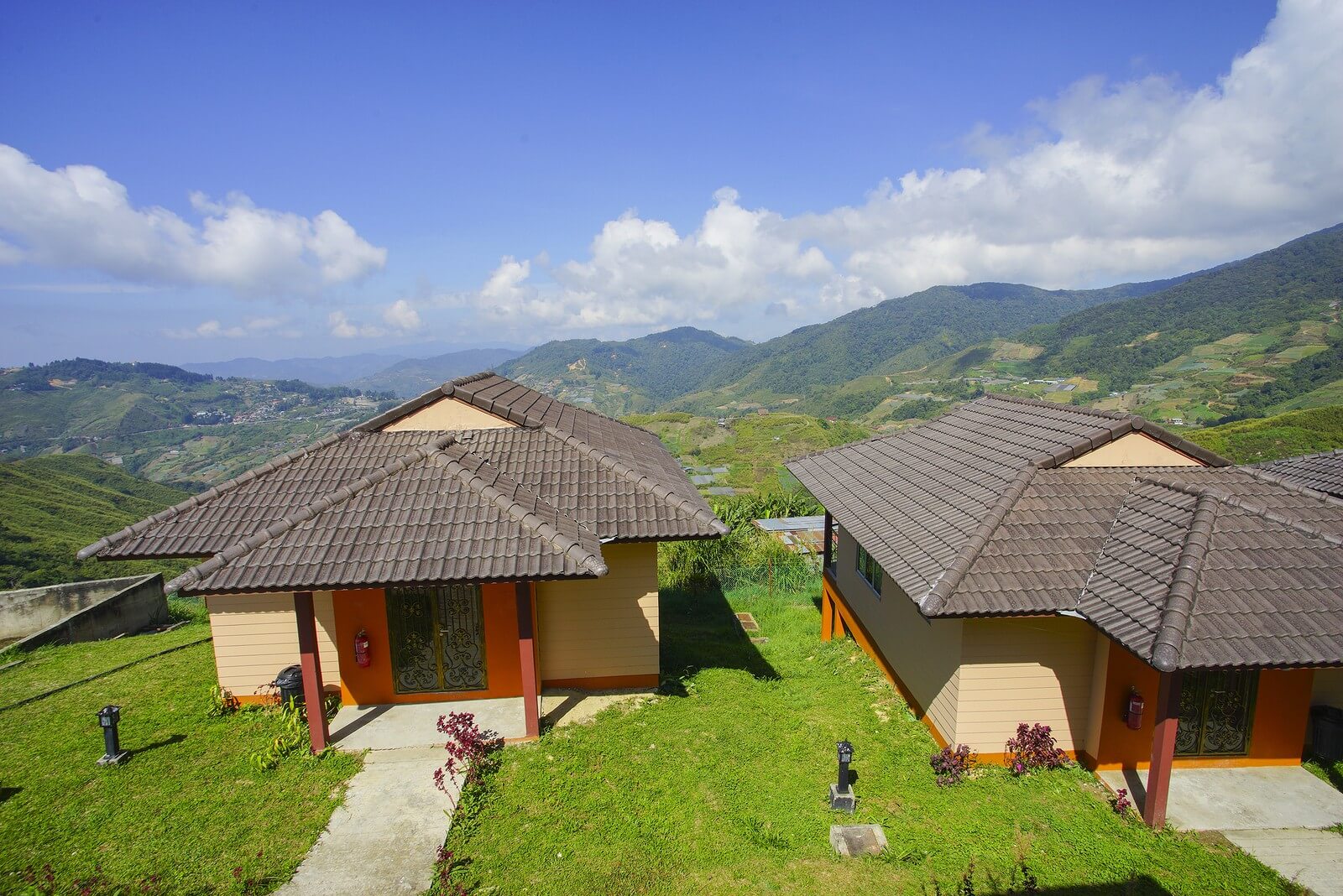 Why Live in a Tiny House?
In a nation where the average size home is well over 2,000 square feet, why would anyone willingly downsize to a space less than 10% that size? City dwellers forced to live in cramped apartments may find the idea absolutely absurd as they long for the room to stretch out and create an inviting home of their own; but as the growing phenomenon proves, not everyone feels the same. There are clear benefits to living in a tiny house that many can't resist.
The first is the cost. Tiny houses cost fractions less than a traditional house, and most homeowners don't need a mortgage or a loan to build or purchase one. Imagine buying, or building, your own custom home outright, with no future payments. Even retirees who choose to live in RVs often have loan payments they make on that vehicle. It's a foreign concept, but one that is very attractive, especially for millennials who came of age in the midst of the worst housing market collapse the nation has seen in decades.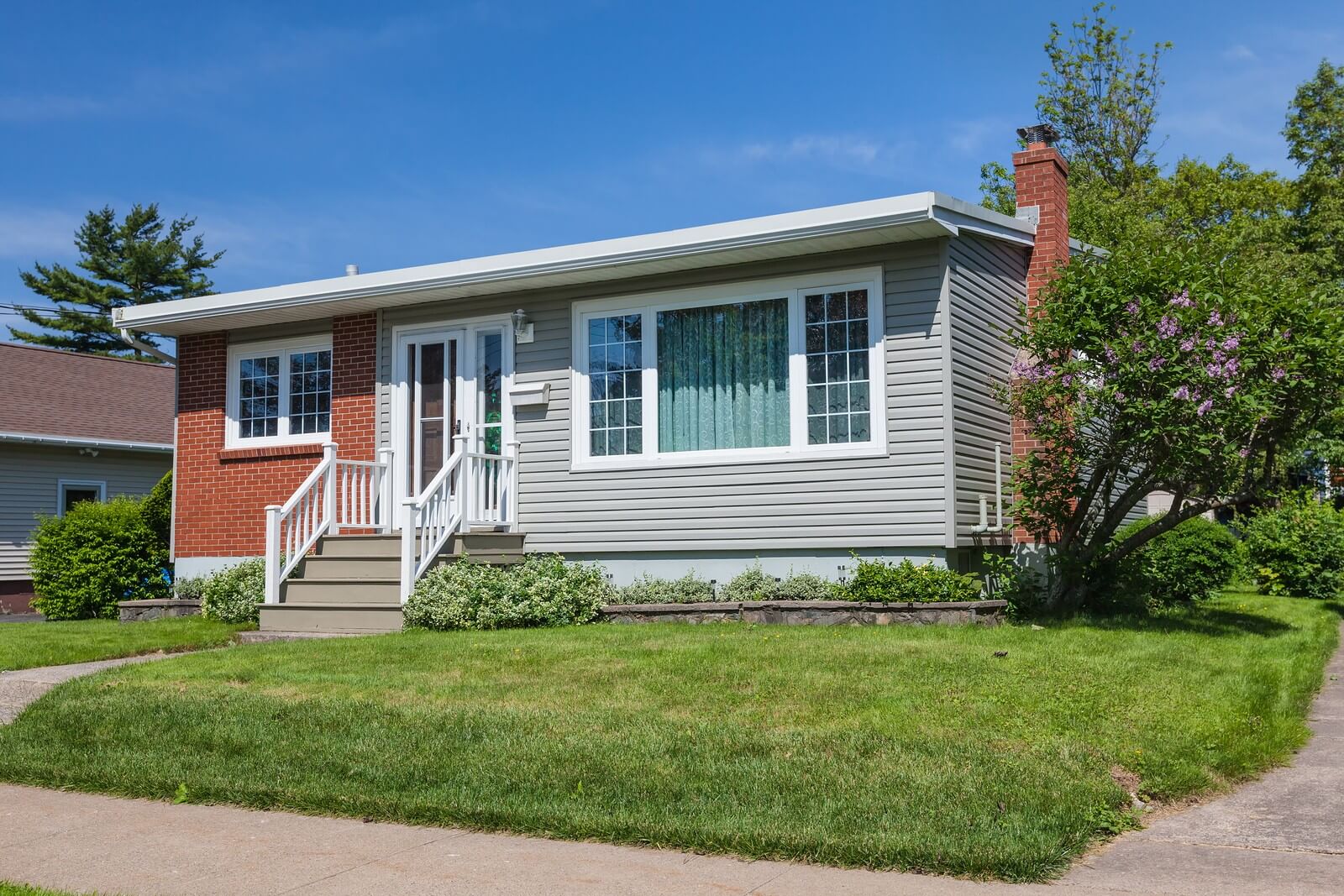 The average cost of a pre-built tiny house is around $200 to $300 per square foot; however, those numbers reflect what many in the movement consider to be luxury housing. Tiny home builders have proven time and time again that it's possible to build a stylish and comfortable tiny house for less than $10,000. In comparison, the average cost of a single-family home in 2016 across the entire United States sits at just over $254,000.

Another benefit for many is the peaceful lifestyle that extreme downsizing brings with it. When your only closet is the size of a standard kitchen cabinet and you have to share it with your partner or family, you learn to do with less clothing. The same idea goes for the kitchen, where a single place setting for each family member is more than enough to fill the space. This type of Zen living is very polarizing – you either love it or hate it. Those who preach its benefits say that they've learned to purchase quality items, and to take better care of their belongings. There's a new consciousness that must come with making purchases that many feel makes their lives more intentional and more in control.Finally, the other large benefit that tiny home dwellers love is the freedom to go anywhere. If you consider your house more of a launch pad, then the entire world becomes your home. You are free to extend your living space outside, and not feel as though you are cut off from the space that is "yours". As an alternative to RVs, tiny homes are very popular among retirees who may prefer the layout better. Because most tiny homes place the bedroom in a loft over the kitchen or living space, both the kitchen and living space can actually feel wider and roomier than similar spaces in a stretched-out RV.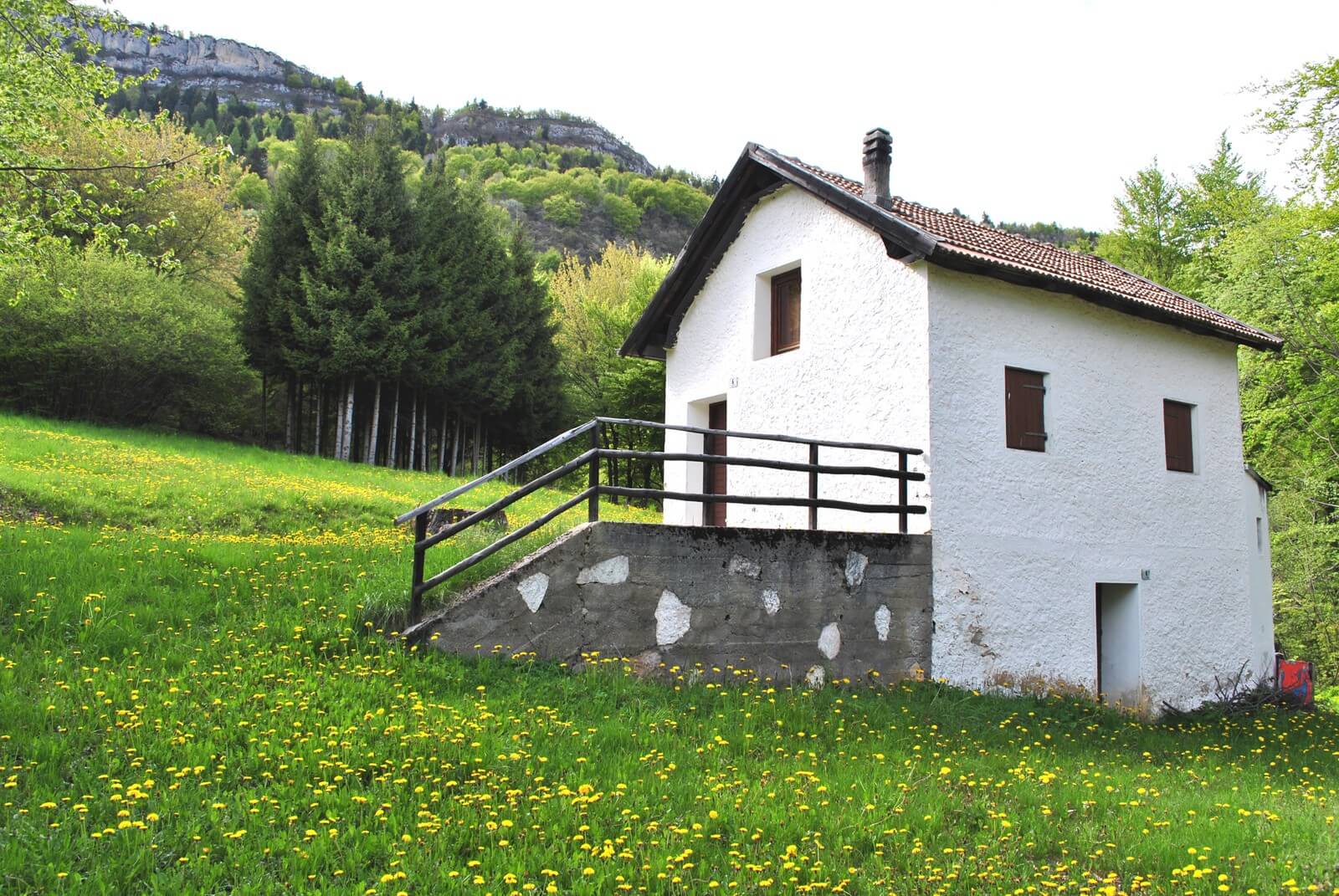 Inspirational Tiny Home Design
Recently, more tiny-home builders are experimenting with style, layout, and design than ever before. There are some stunning dollhouse-like homes with gabled roofs and gingerbread trim, painted in bright colors that would appease any lover of classic Victorian homes. There are ultra-sleek, modern constructions with asymmetrical roofs and streamlined interior décor that look straight out of a science fiction movie. By far the most popular tiny home design scheme is the cabin-style craftsman home which uses rustic wood and stone décor, along with quaint cottage details, to create the look of a truly handmade house of dreams.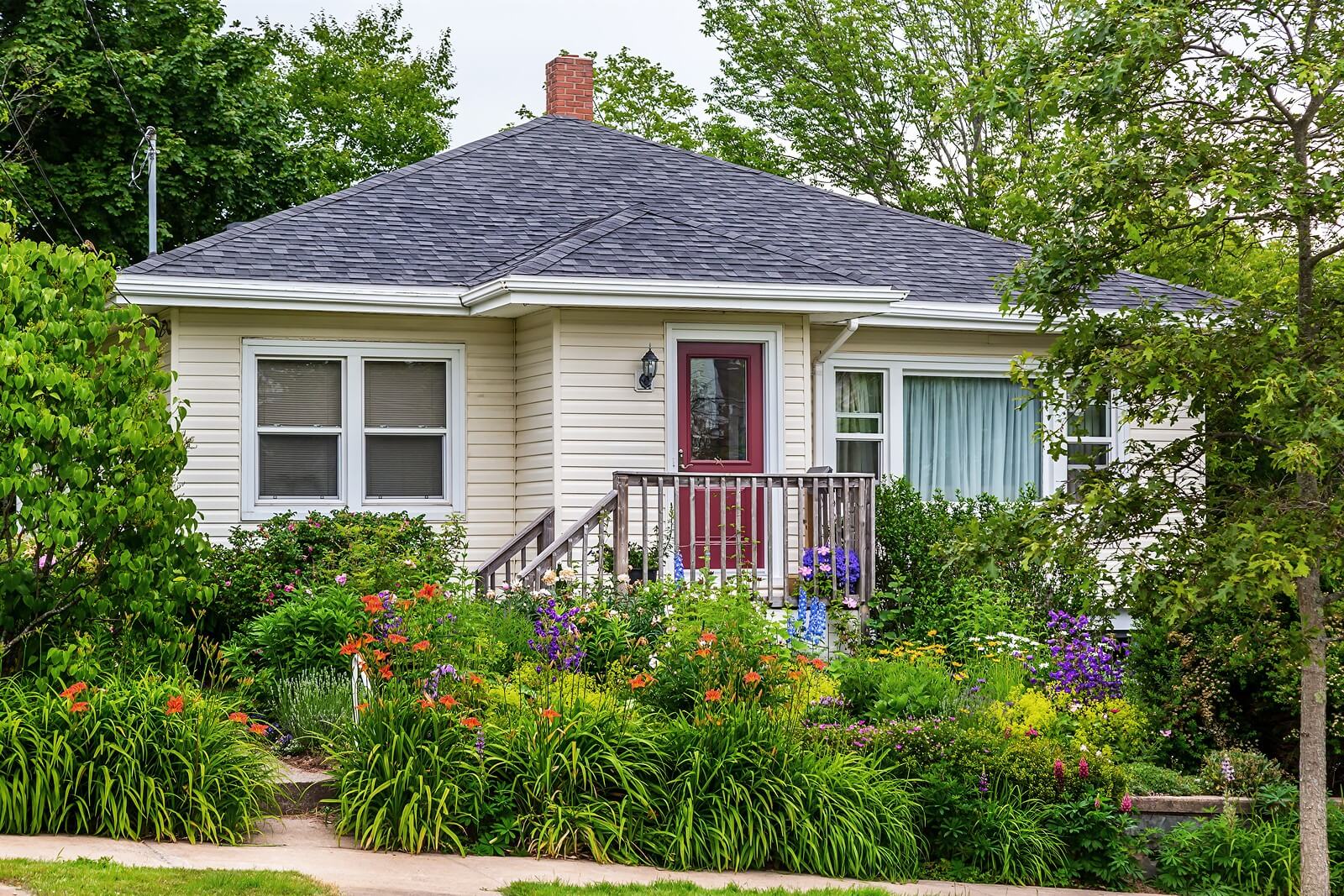 Images used with permission, courtesy of www.bigstock.com and www.dreamstime.com