How many times have you thought of picking up a book, but once you got to the couch with it, the TV distracted you instead? Do you consider taking up painting every once in a while but think of the mess you'll have to clean up once you figure out where to paint? Are your bills and paperwork building up in an unorganized pile, tossed into a drawer somewhere?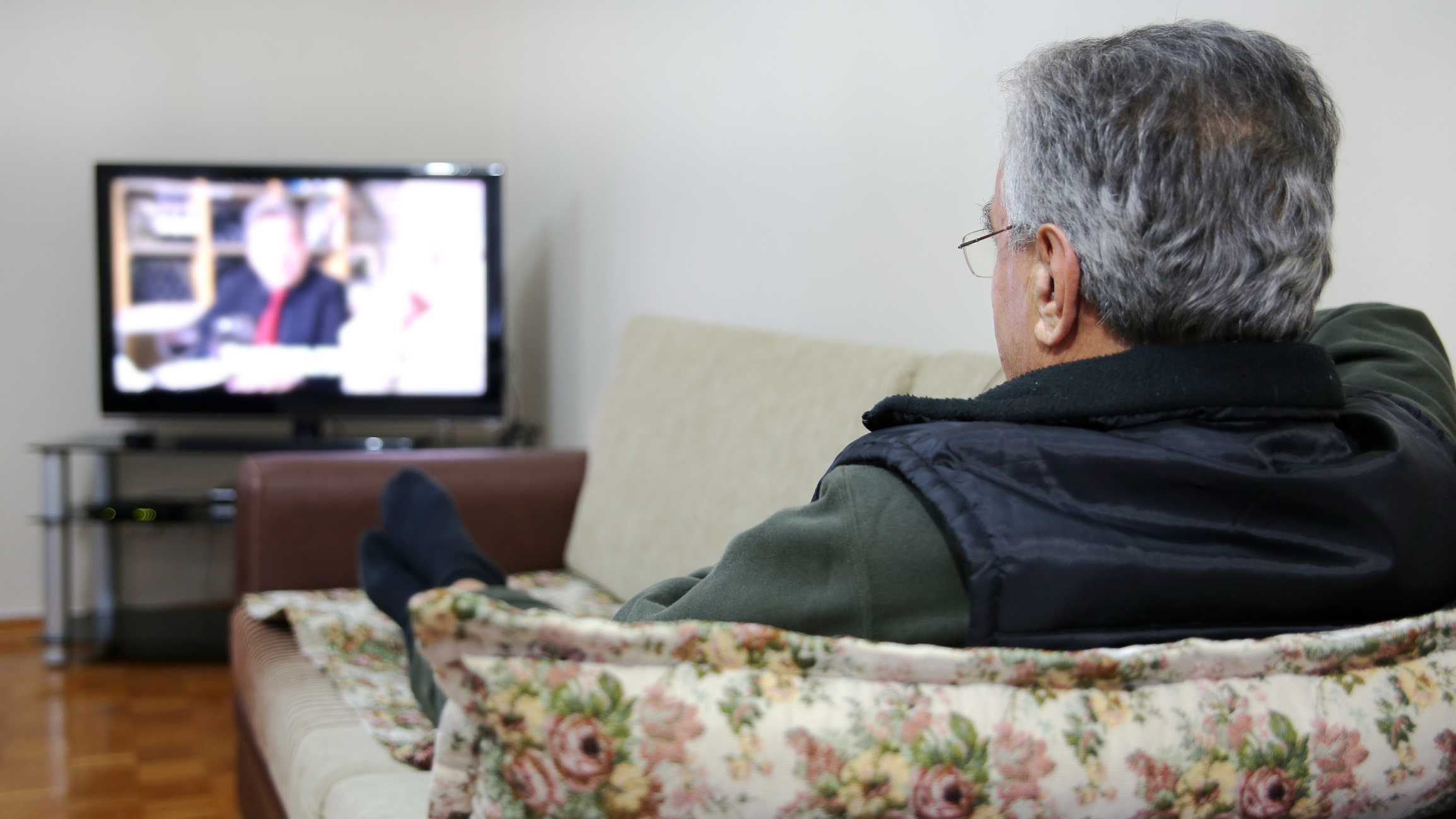 If you're an adult in the 21st century, chances are you answered yes to one or more of these questions. What you need is a more motivational environment to come home to after work. When you create the space to indulge in these activities, it makes it easier for you to actually go for it instead of falling back on an easier one, like spending hours in front of the television set. Wake up your creative side and find the energy to be productive at home by setting up spaces that inspire you.
Turn a Spare Space into a Reading Nook
If you have an alcove, an attic, a space under the stairs, or a window, you have the perfect space to build yourself a cozy reading nook. All you need to make the perfect nook is a platform for a cushion and some pillows, warm lighting, and a shelf or drawer to keep spare books and magazines. When you have a warm, comfortable, and inviting reading nook, your chances of picking up a book and actually reading it increase significantly. This may even become your favorite space in the house.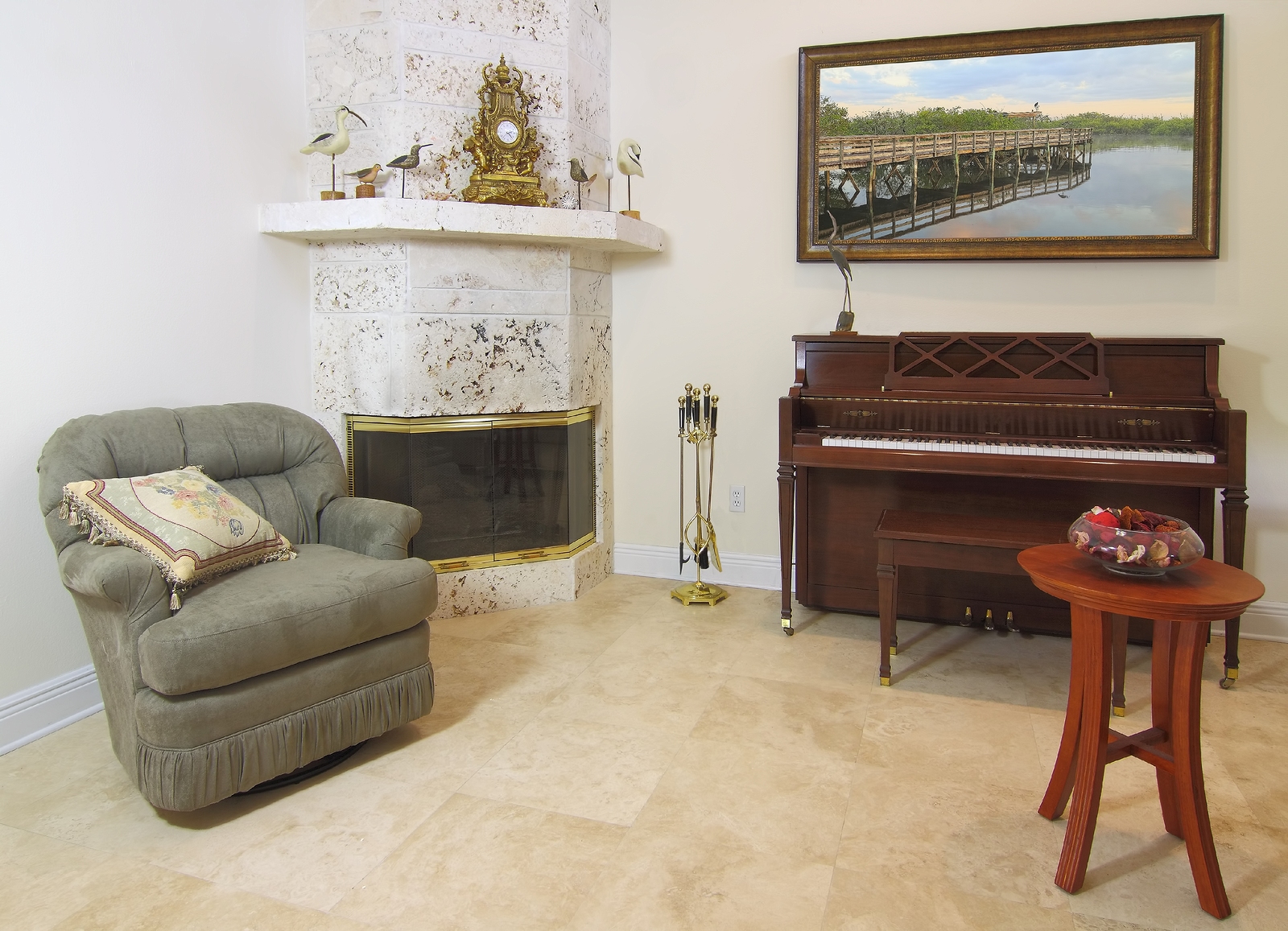 A Spare Room is the Perfect Office Space
If you have a spare bedroom, or even a walk in closet, you have all the space you need to get yourself organized with a home office. A desk with drawers and compartments is the most essential piece for organization. If you have space for a couch, bookshelf, and some plants, these are other important home office pieces that can calm your mind and inspire productivity. Keep the lighting warm, and add extra elements such as a chess set, a globe, and maybe even an elegant mini bar for particularly stressful days.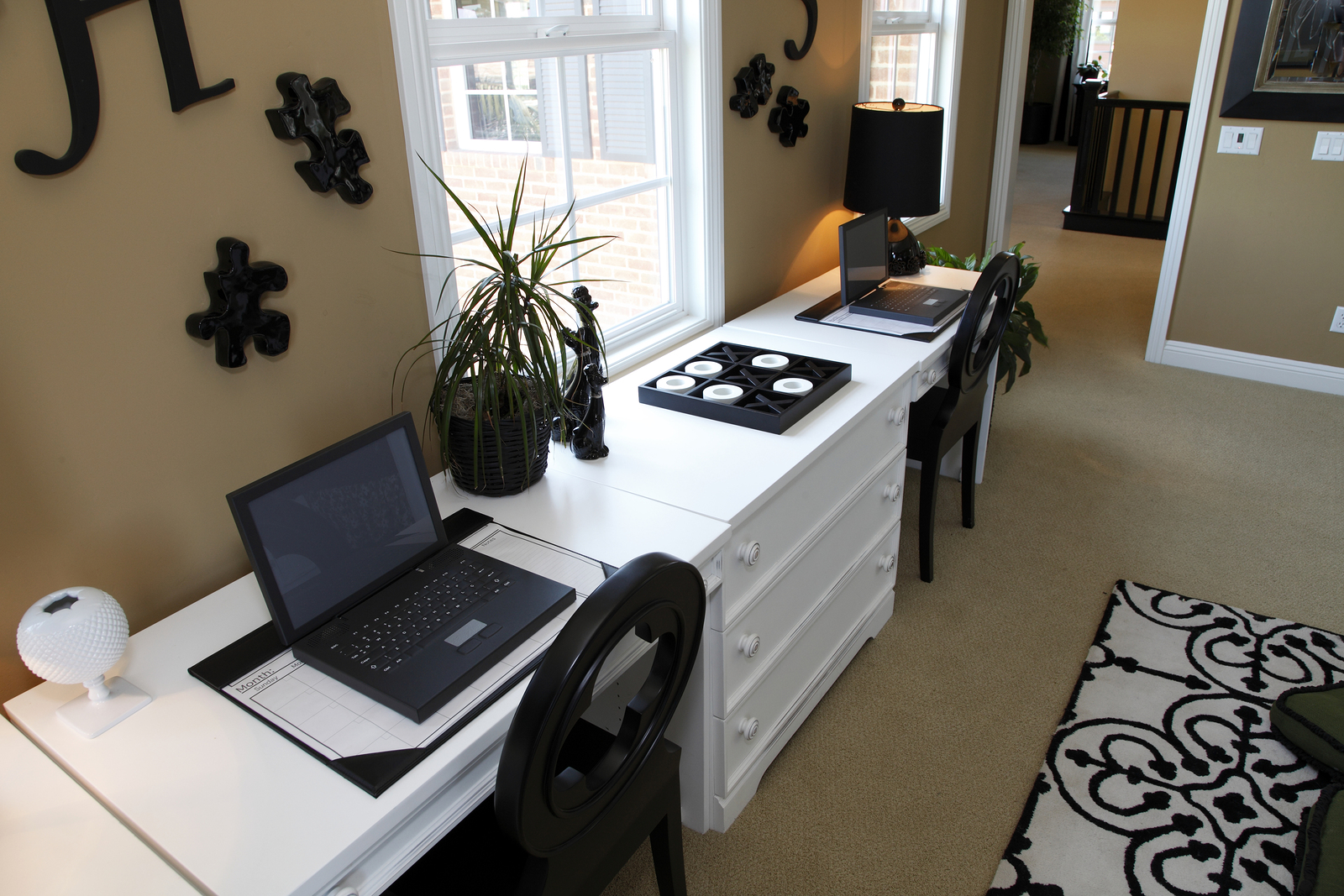 Turn Your Basement into an Art Studio
Your basement can be much more than a creepy storage space that smells like mildew. There is so much potential in this often neglected space of the home. If you've been reminiscing about the days when you used to be more creative, it's time to do something about it. Being creative is essential for stress relief and self-expression. If you indulge in a creative hobby, you're much more likely to feel balanced in other areas of your life.
So, clean out your basement and set up an art studio. Grab some easels, put up some countertops to hold your paints and other materials, install a large sink to make clean up easy, and add in extra elements such as a desk, bulletin boards, and some hooks or peg racks to hold your smocks, tools, and supplies. What used to be a space you'd stay away from will soon become your favorite room in the house for relieving stress and expressing yourself.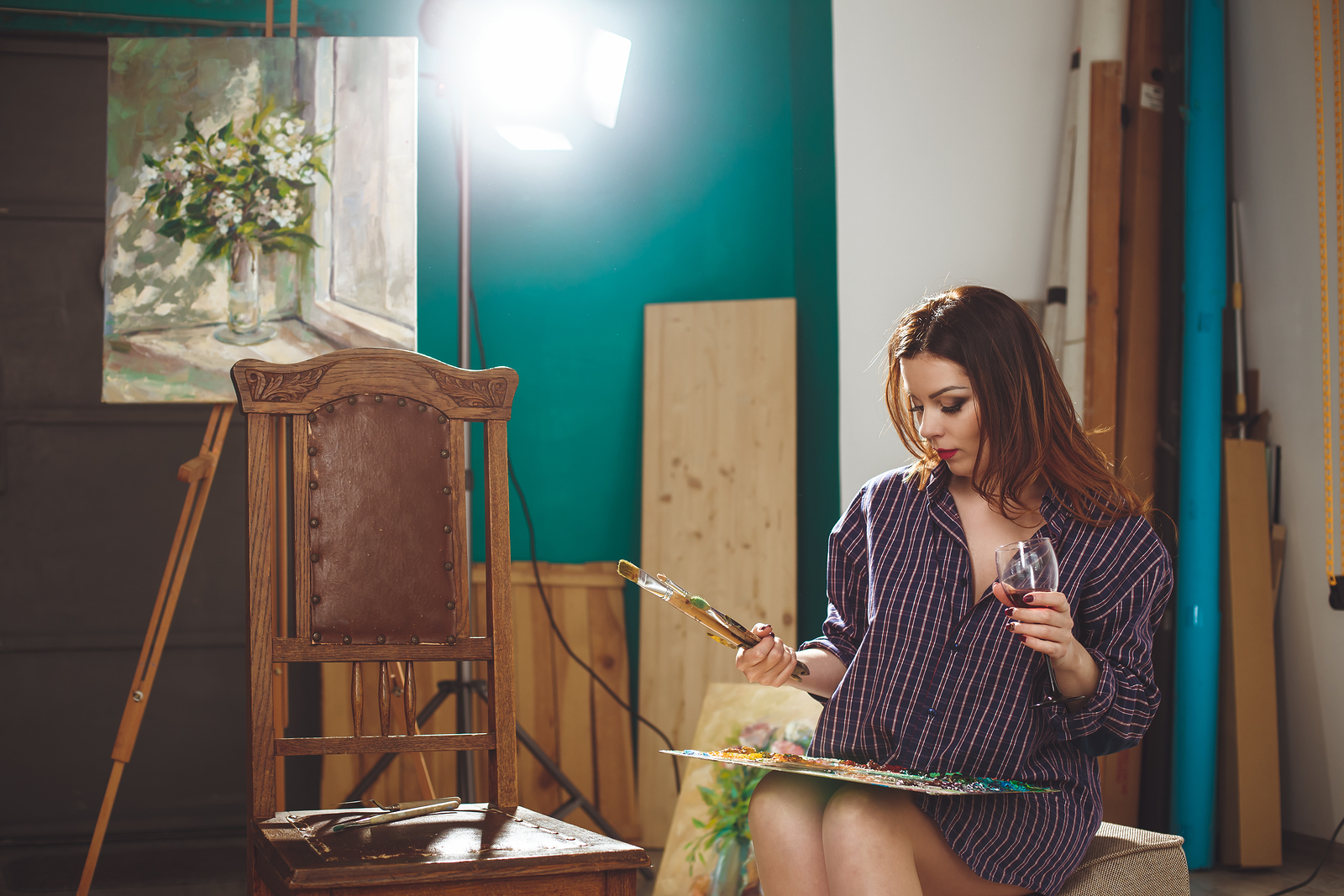 There's much more to life than work, TV, and sleep, but sometimes it's easy to forget that. When you come home after a long day, you should be walking into a space that inspires you to achieve your full potential both creatively and productively, thus allowing you to be a more balanced person overall. Eliminate the TV as the focal point of any room that has one.
Curl up to a good book in your reading nook, tap into your creative side in your basement art studio, or enjoy a glass of wine in your home office as you organize your bills and paperwork or study up on a subject that interests you. When you create a motivational space in your home and use it, you will soon achieve a greater sense of overall balance and well-being in your life.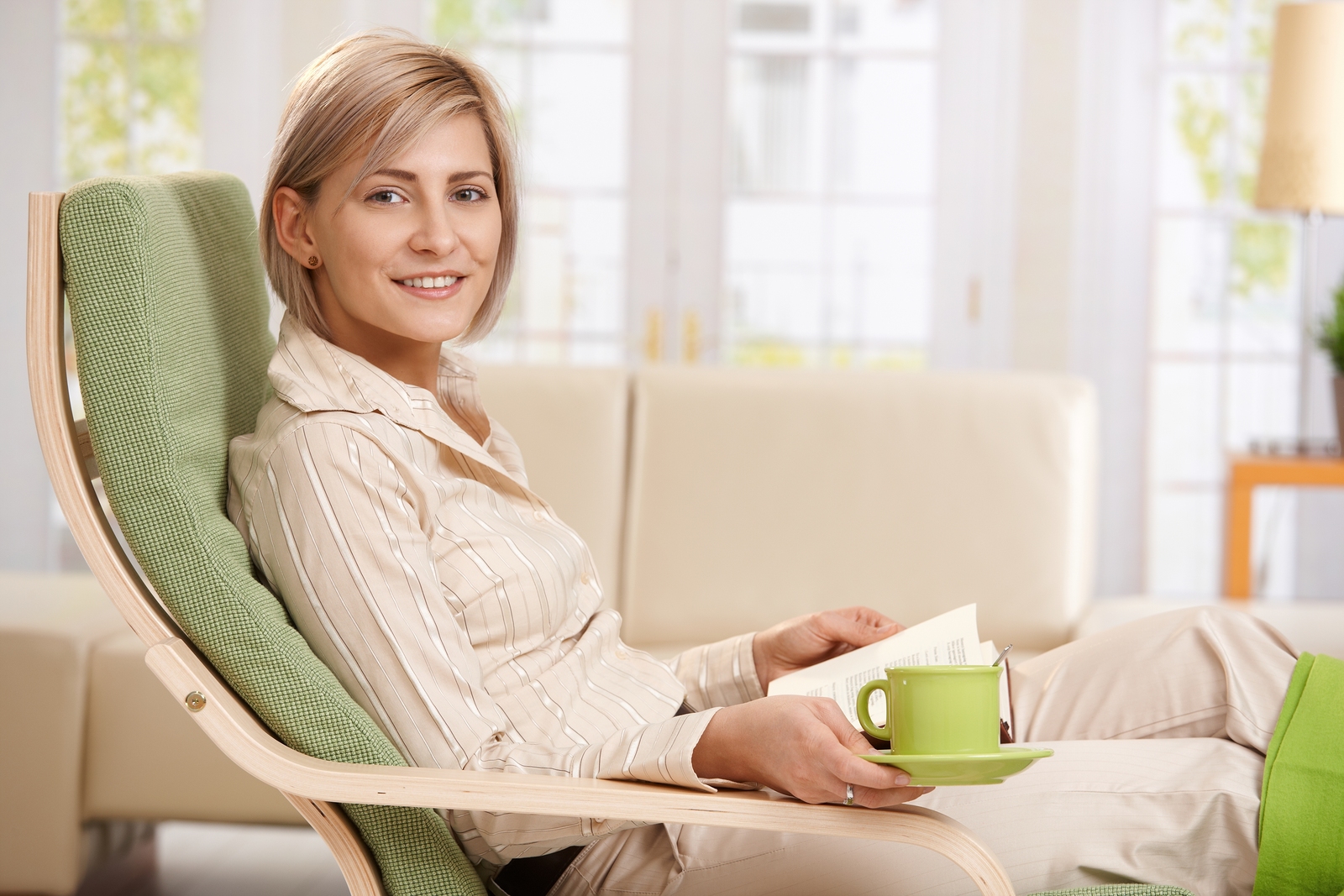 Images used with permission, courtesy of www.bigstock.com and www.dreamstime.com