Names can be deceiving -- shabby chic is not a a hodgepodge of trashy furniture devoid of any glamour. The shabby chic decorating style is filled with elements of beauty and elegance, mixed with a touch of age and character. The idea behind the style is one that celebrates the charm and history that comes from years of love and use.
Your home can have the look of one that comes to life with pieces handed down from generation to generation – even if these pieces came from the local thrift store. Creating shabby chic home décor is easy, providing you keep a few things in mind as you go.
Soft Shades of Color
If you love bright, bold colors, shabby chic is not the style for you. When you start choosing your color palette, you'll want to keep the colors soft and feminine. The most prominent hues will be creams and whites, but you'll also want to select pastel greens, pinks, blues, and lilacs.
This is also the type of décor that allows you to embrace your love of subtle patterns like stripes, florals, ticking, toile, and gingham. While you can have one color or pattern that stands out, make sure there is nothing overly bright or glaring. Everything should be balanced and sweet.
Capture That Vintage Vibe
Another important component of shabby chic is vintage pieces that show their age gracefully. Whether you hit estate sales, thrift stores, or even yard sales, well-used finds are perfect for your new decorating style. If you have a piece that has seen much better days, use steel wool to remove any loose paint and give it a coat of sealer before adding it to your space. Another option is stripping the piece completely and whitewashing it if you prefer.
It's important that you don't focus on finding matching pieces. The overall vibe is one of a space filled with pieces that have been handed down through the years to create an eclectic mix that works perfectly together.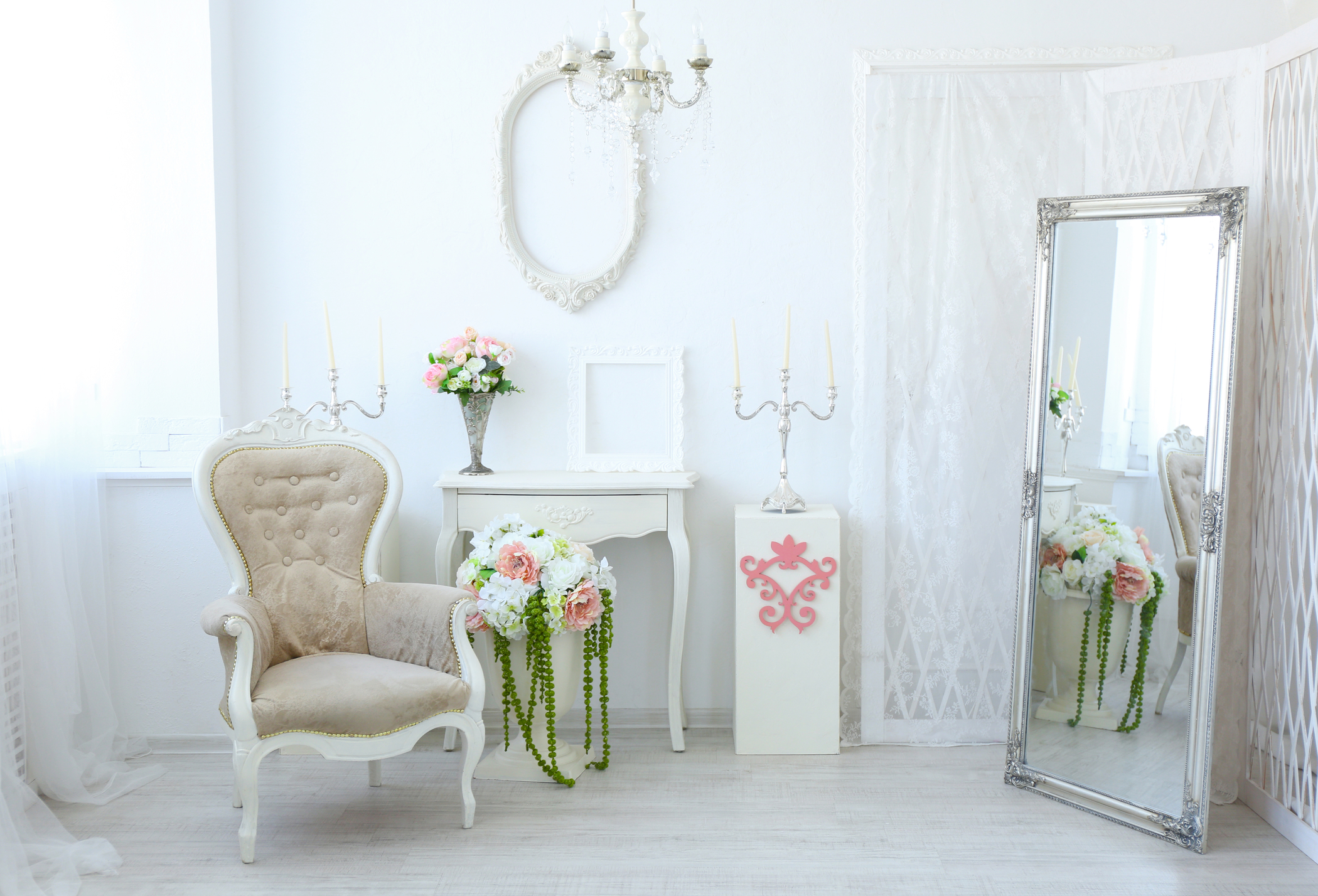 Perfectly Imperfect Décor
Along with the vintage feel, shabby chic does not pair well with high-gloss or sleek designs. A worn finish on the metals and woods you choose is perfect and gives plenty of character to any room. If you have a piece you want to add that is obviously new or barely used, giving the finish a bit of roughing up will make sure it fits right in with the rest of décor.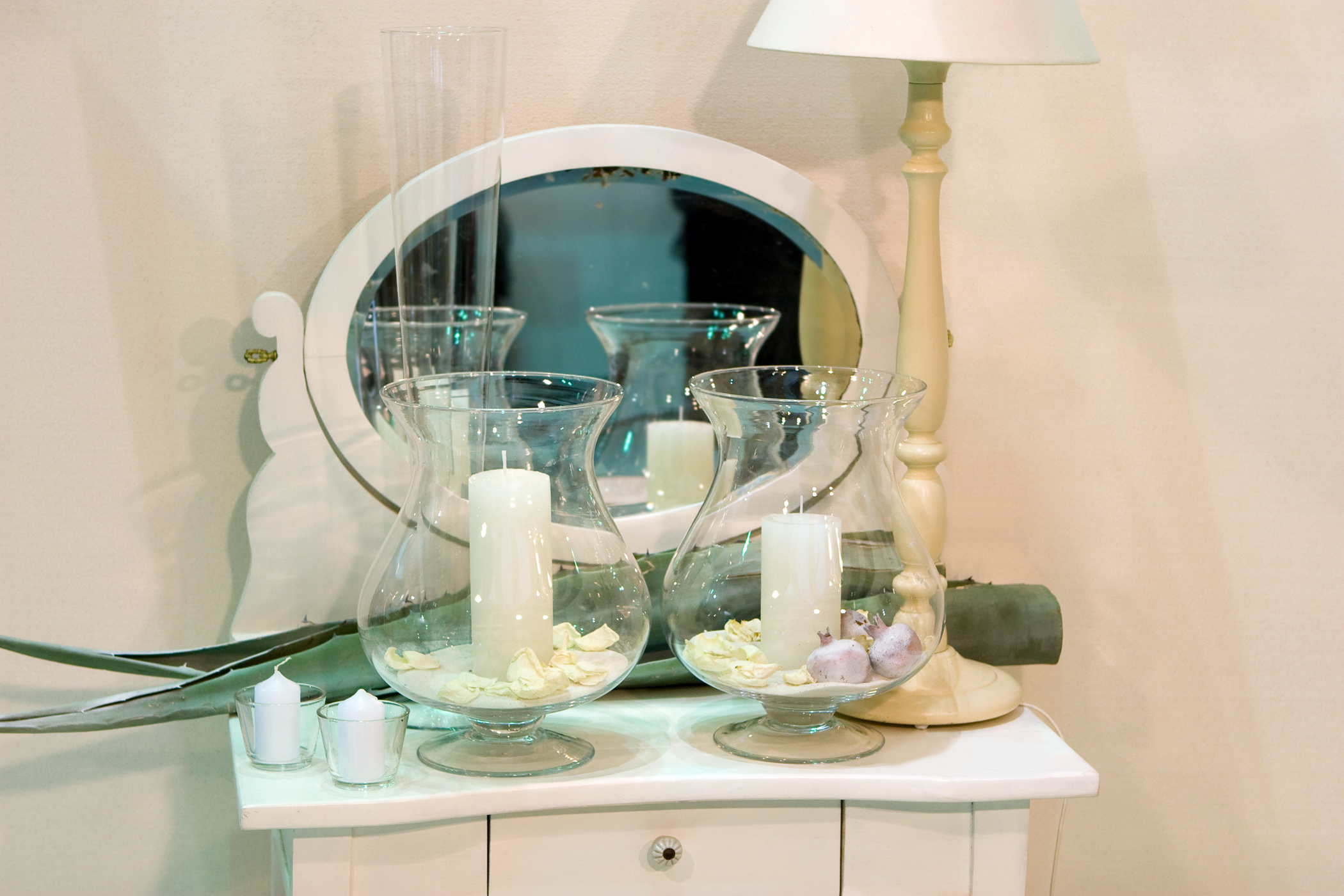 Focus on Fabrics
The fabrics in shabby chic should not be overlooked. Light, natural fabrics are key to creating a space that is warm and inviting. Muslin, linen, and cotton are always a great fit, but you can also add a touch of lace or even coarser materials like burlap to up the interest factor.
The details in the fabric can help you focus even more on the style, especially with skirts on the furnishings and pillows with pin tucks and scallops. If you want to add rugs to the area, well-worn, faded options are always welcome. They will help tie the entire room together.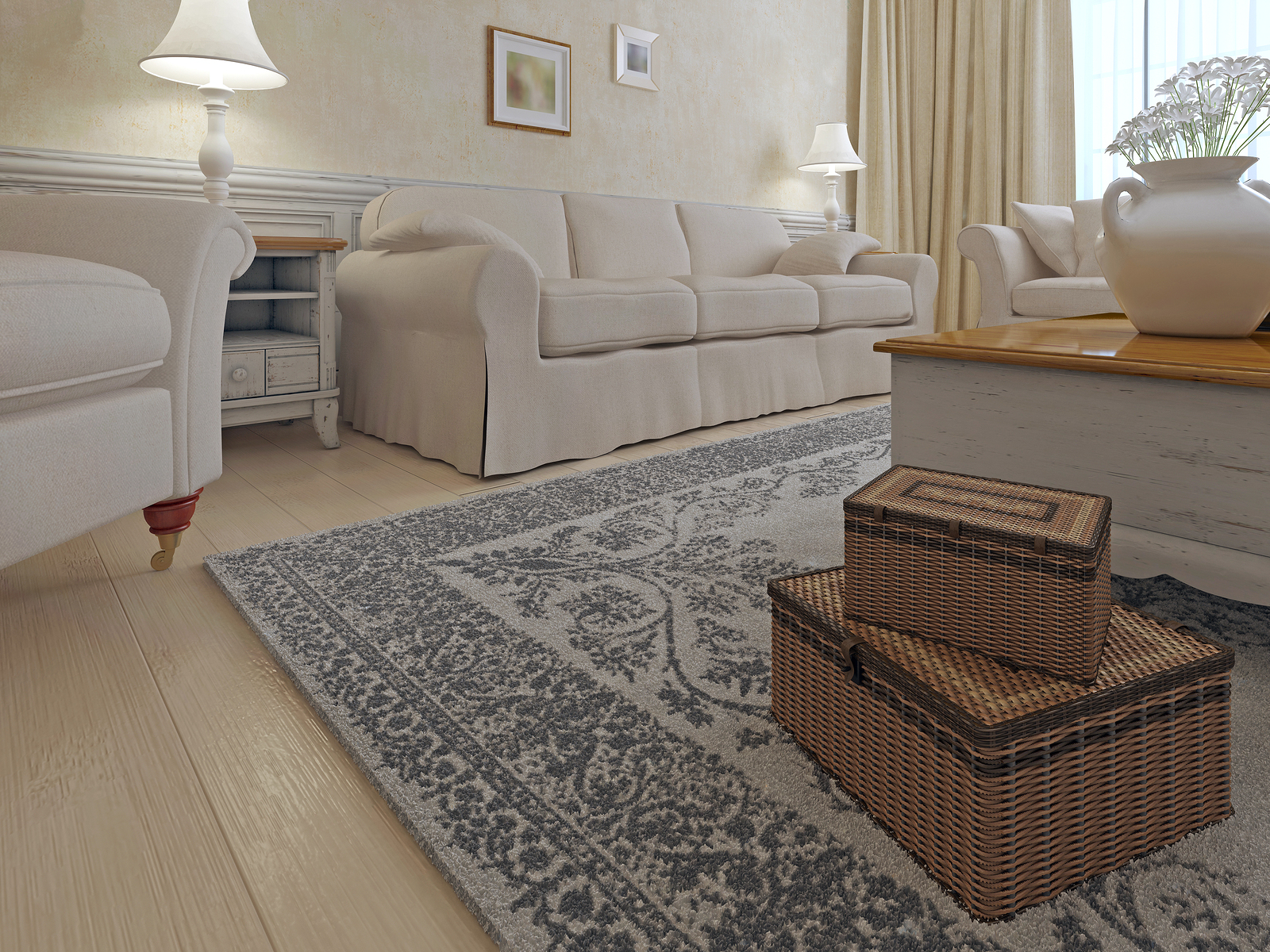 Lighting the Decorating Path
The lighting fixtures you decide upon will contribute to the overall ambiance in the room. Again, sleek modern fixtures have no place in shabby chic décor. Instead, search for a chandelier that looks antique – even if you have to buy one that is a reproduction. Ornate lamps and even wall sconces all work well providing they have the vintage charm that makes this decorating style so beautiful.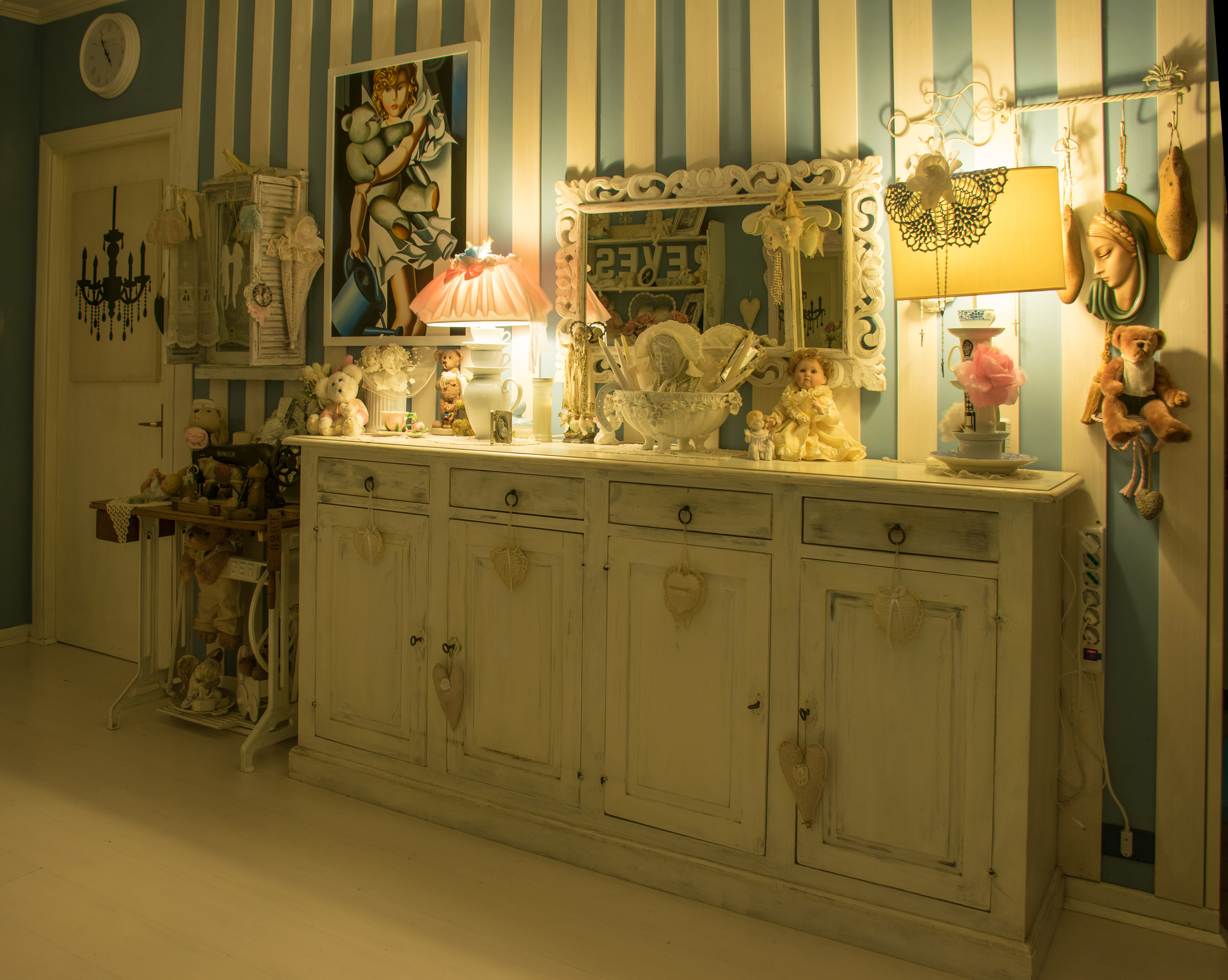 Creating your own shabby chic décor is easy. You get to experiment with soft, feminine colors, and fabrics, and you always have a place for that little gem you discovered while at the flea market. If you want to make sure your shabby chic is done right, these tips will help you create a space you'll love.
Images used with permission, courtesy of www.dreamstime.com and www.bigstock.com