In the design world, floral patterns are widely seen as an outdated print design. Overly floral designs harken to the classical past, which may not necessarily be a positive thing. However, because of the great diversity of flora, there is no need to eliminate floral prints from a modern design. Floral accents can add a sense of nature into the home while also contributing variety to an overly-geometric scheme. Follow these design tips to enhance your rooms with a floral print while keeping up-to-date with contemporary style trends.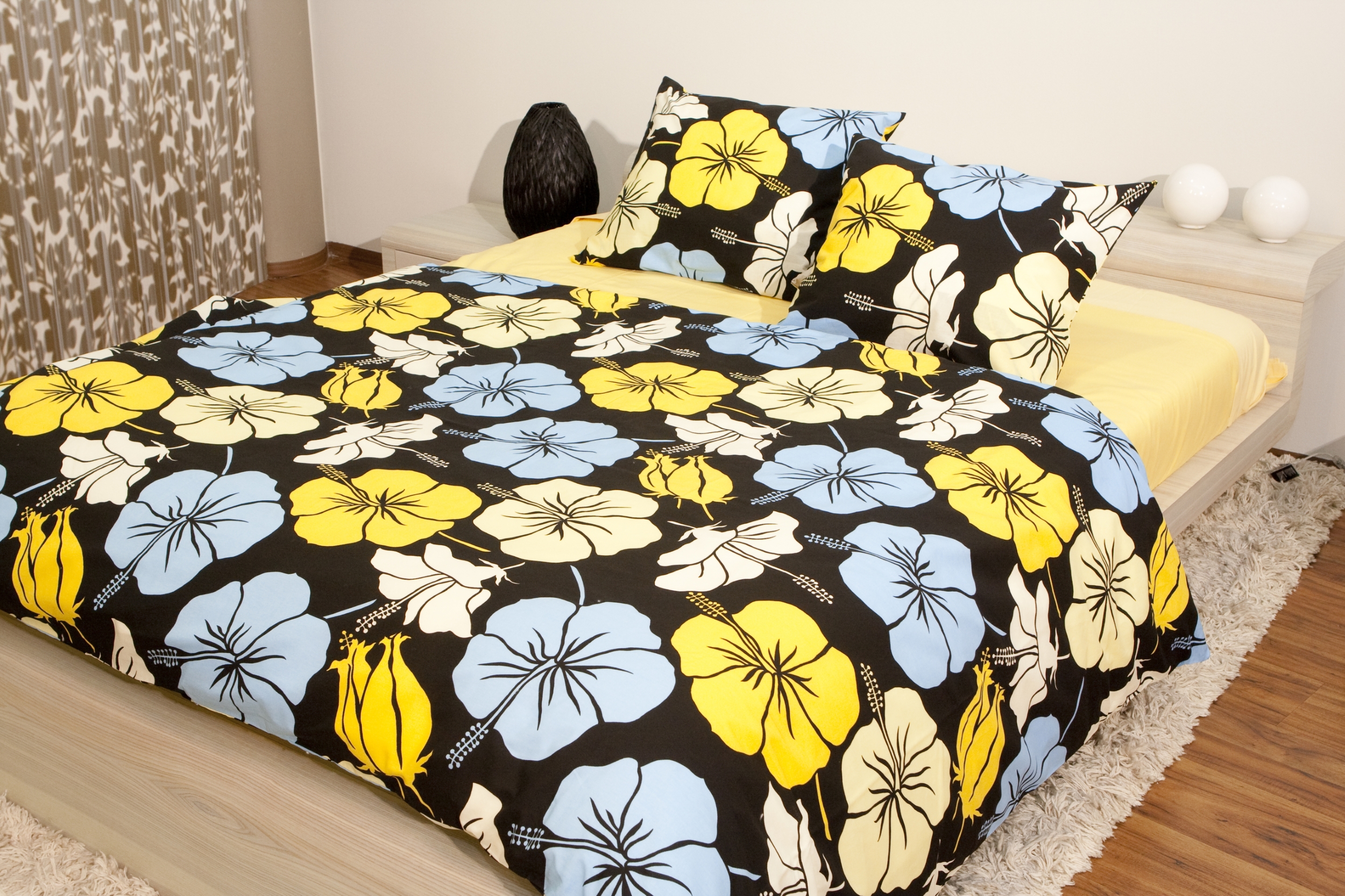 Bring Your Bed into Bloom
To make a bold statement, incorporate a floral pattern onto your comforter and bed sets. In minimalist, modern designs, your bed is the ideal place to create a focal piece, particularly because it is often in the center of the room. Florals in muted tones can complement a contemporary color scheme without overwhelming your design. However, if your bed is where you intend to express yourself through a pop of color, consider using a trendy pattern that falls within the floral category. Tropical patterns with vividly green leaves can bring a hint of nature to your modern space, while also adding a stylish element to an otherwise plain room.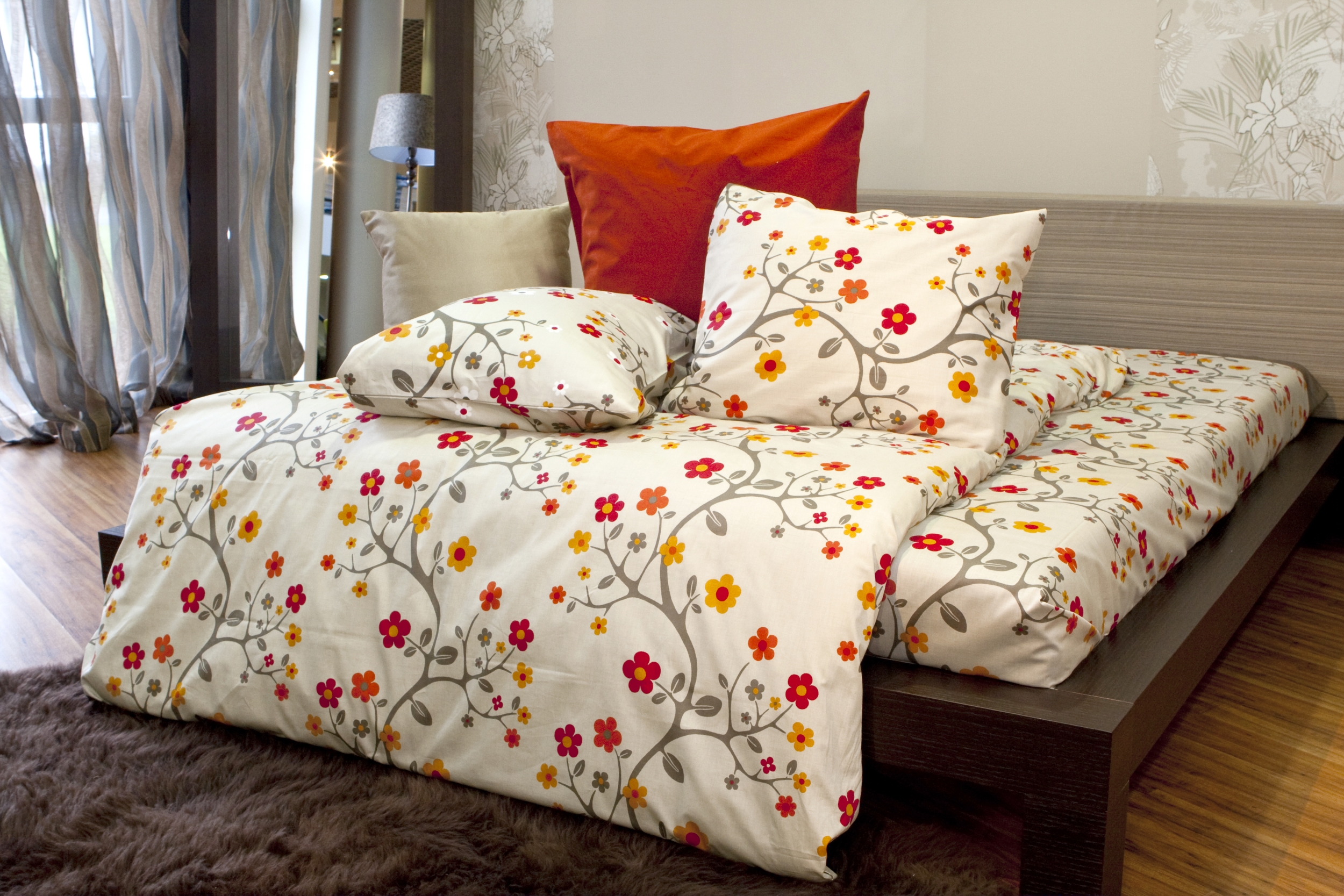 Budding Upholstery and Pillows
Your accent chair does not only have to be accentuated with bold colors. Floral prints can be upholstered onto seating options, such as benches and chairs, to create a sense of contrast between other modern pieces. Similarly, floral throw pillows and blankets can add an eye-catching distinction between your furniture selections. Whether you place the throw pillows on your bed, sofa, or somewhere more creative, the small details of your room can make a big difference in its overall flow. Pillows are the place where you can display your favorite patterns, and a floral choice can incorporate a feminine touch to a masculine interior for balance. And because floral patterns are so versatile, you can pick a pattern with vibrant or muted flora to contrast your larger, more monochromatic furniture.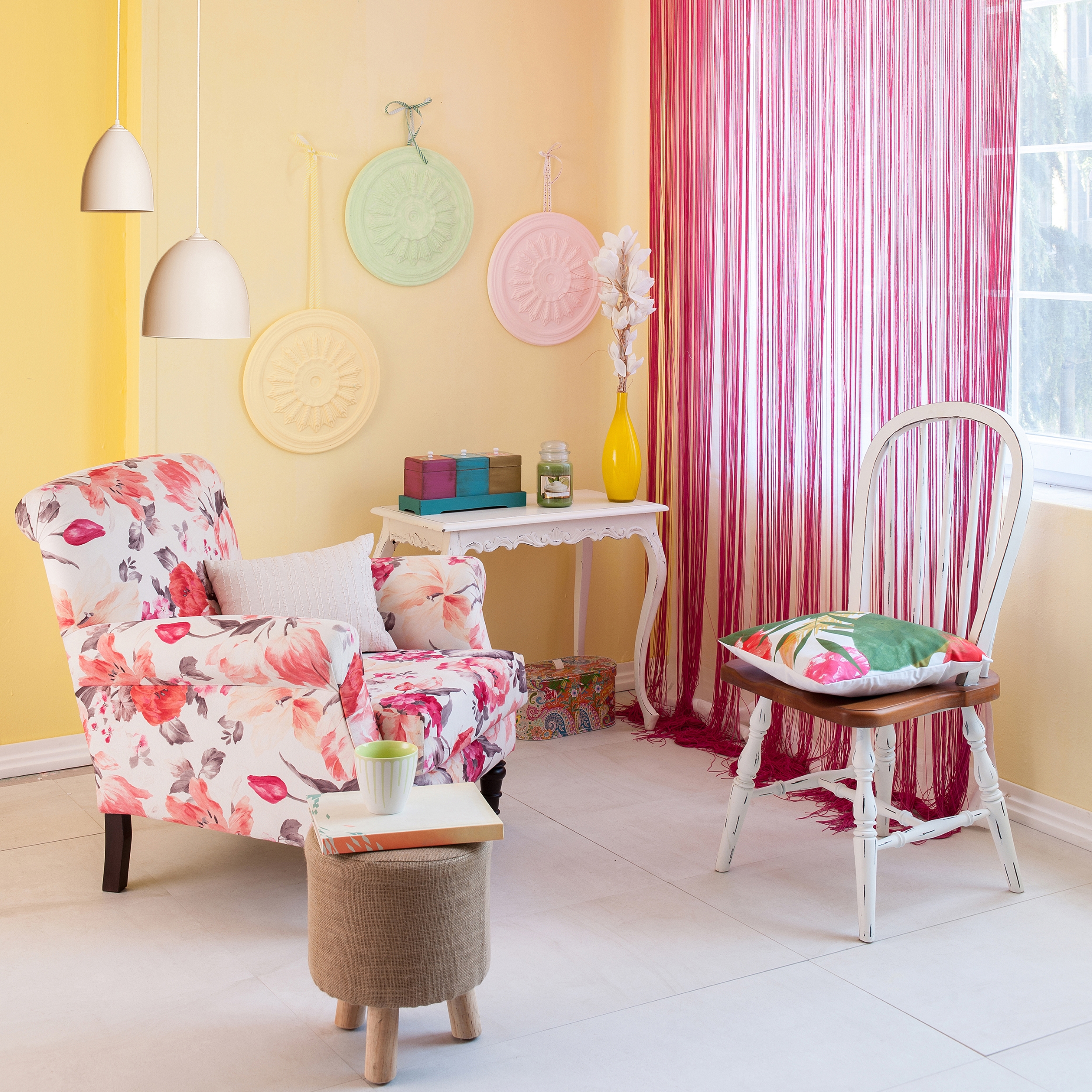 Flowering Floors
Throw rugs and carpets are an ideal method of tying your design together. If you find that your room features too many solid patterns and looks uninspired, the floor is a subtle and significant approach to breaking up a dull design. Floral rugs, in particular, are a unique way to break the mold of strictly geometric prints to create a unique atmosphere. In your design, a vibrantly patterned floral rug can allow your simple design of neutral furniture pieces to stand out through the use of bold colors or intricate shapes.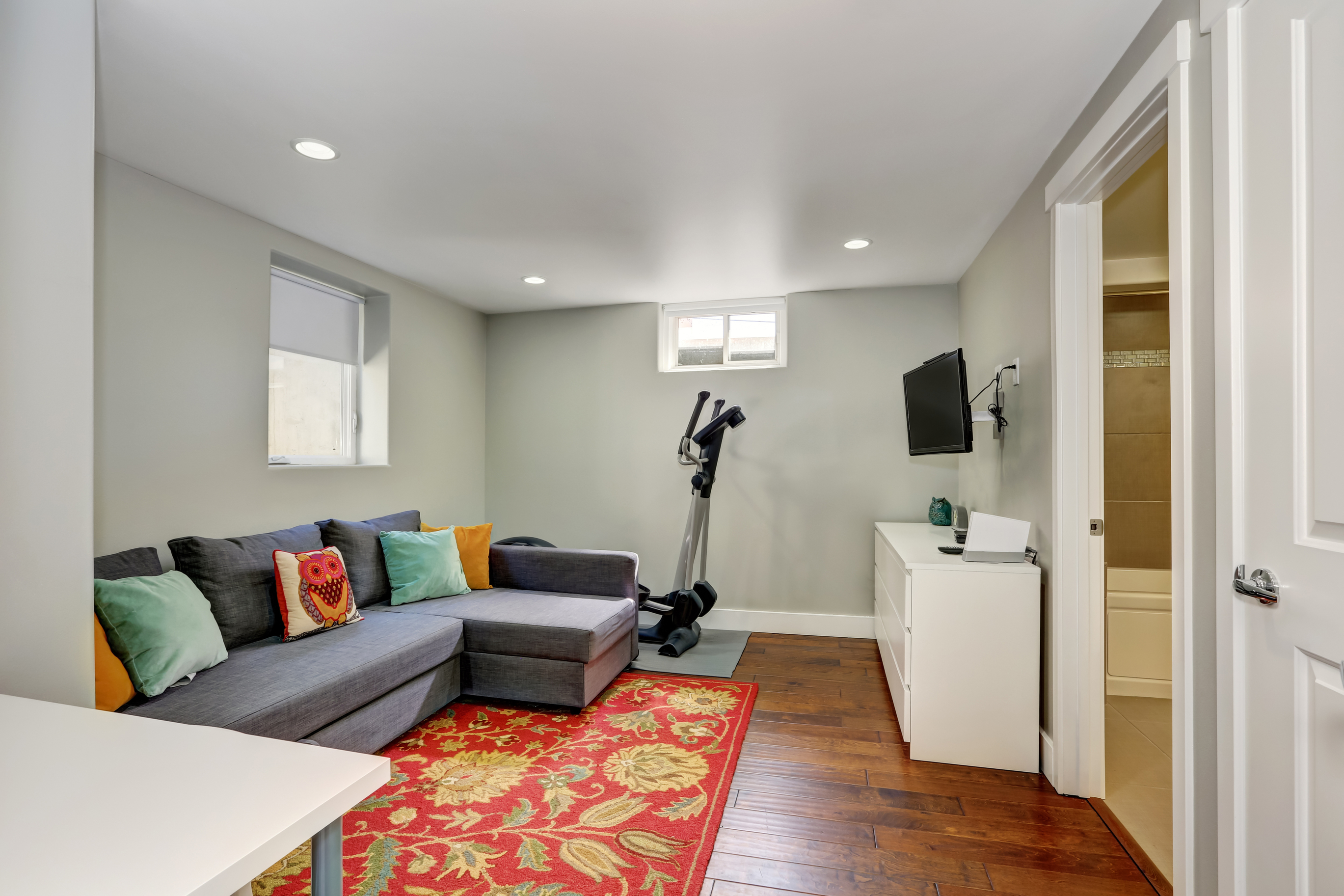 Efflorescent Accents
Accent walls are a highlight of modern and contemporary design schemes. A wall painted or wallpapered in a differentiated fashion can emphasize your keen sense of design within the space. While floral wallpaper is often associated with old-fashioned designs, there are ways to make the pattern work. For example, choose a pattern with complementary tones throughout the print. This will allow the flora to become more muted instead of dominating the space, but the needed texture to accentuate a wall will remain.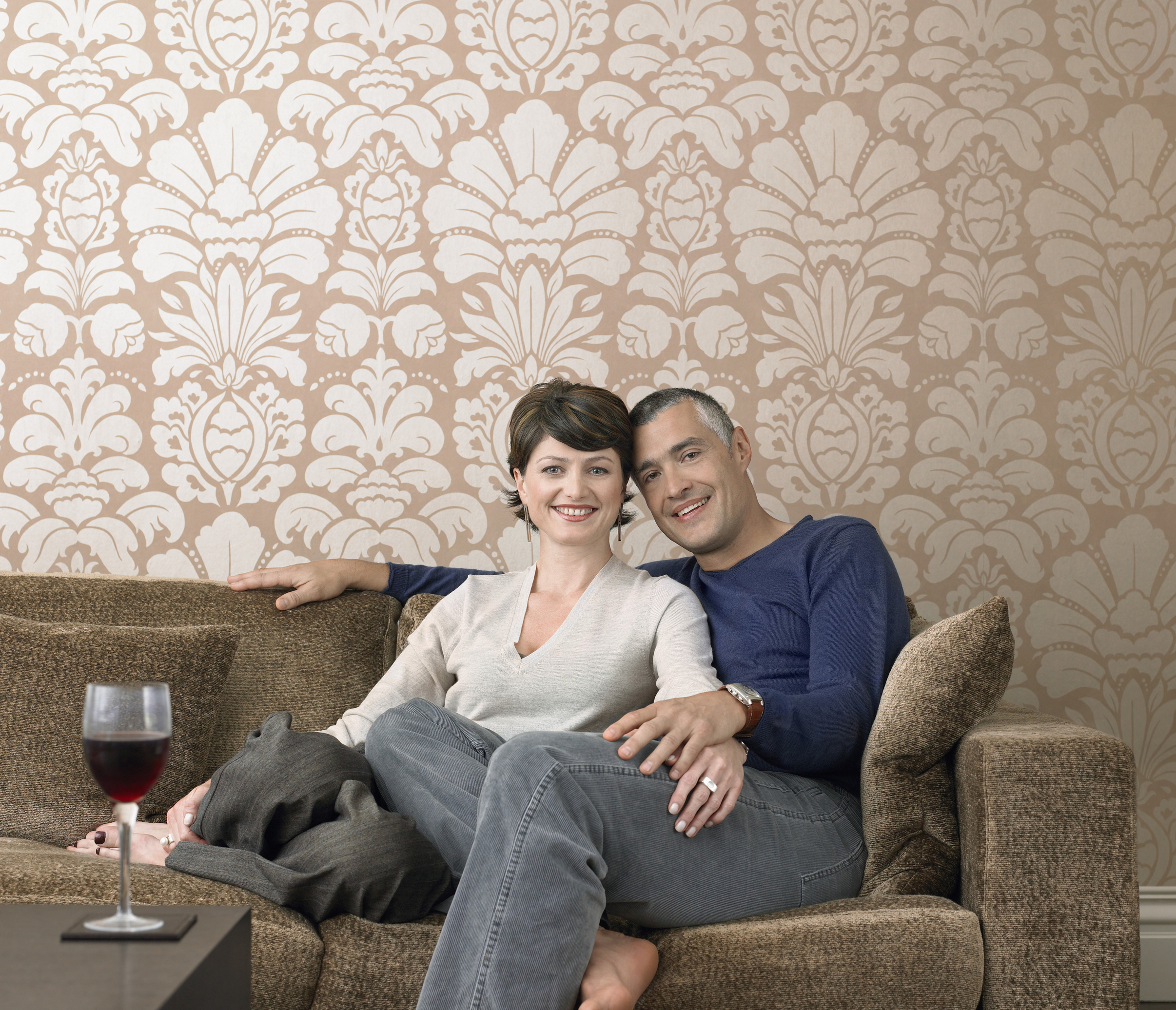 Likewise, be strategic with where you are incorporating your accent wall. Soft florals work well in bathroom spaces, especially when paired with luxury furniture items like vanities. Floral accent walls can also tastefully pair with a contemporary bedroom, behind the room's focal point, the bed. Accent walls show that you are unafraid to be unique with your design spaces, while floral patterns stem from classical designs, it is simple to give the prints a modern twist.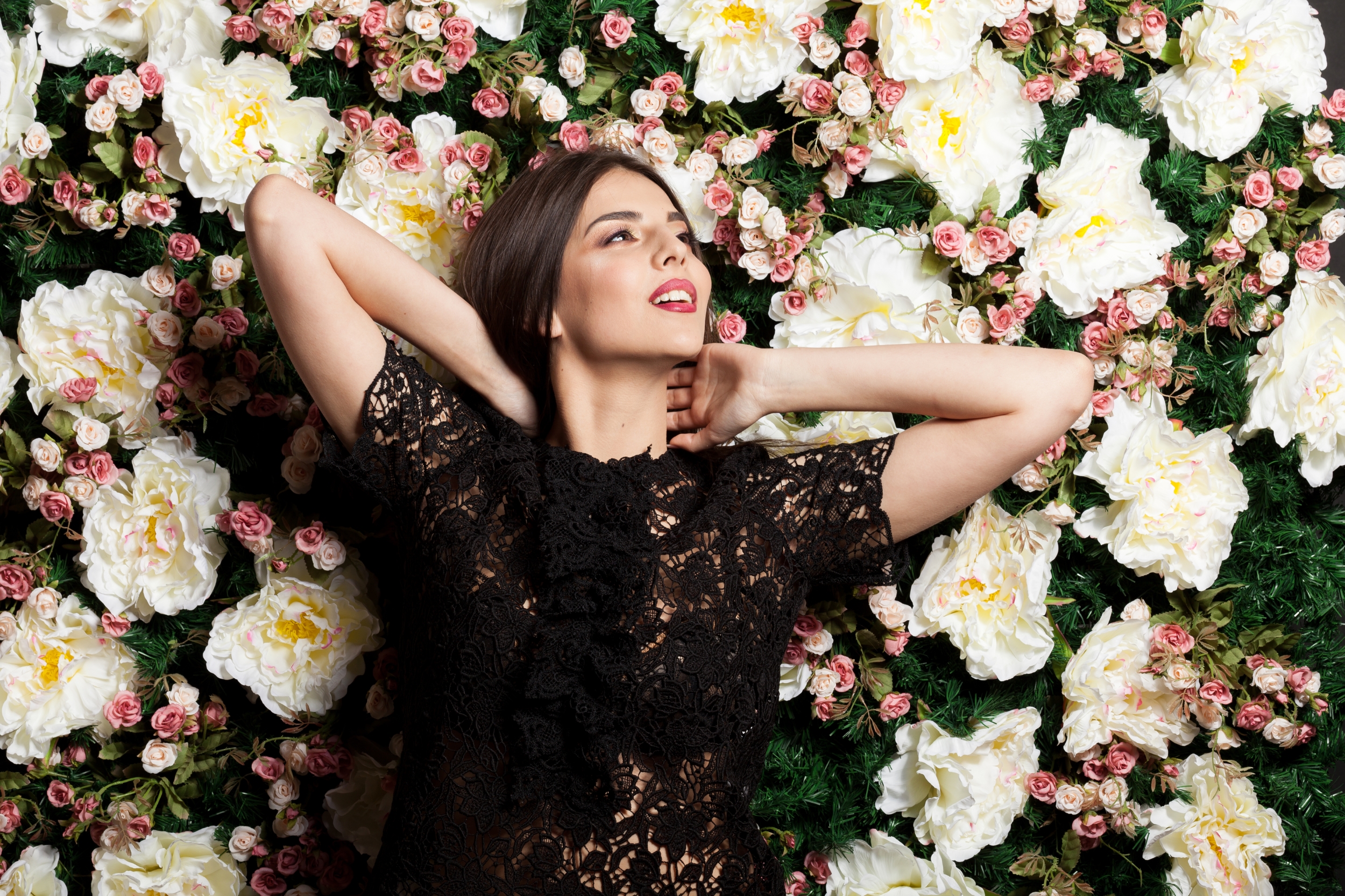 Creativity and Botany
There are many unconventional and artistic methods to integrating floral patterns into your modern style. Flowers and their intricacies, coupled with their varieties of color, can easily be translated into beautiful art pieces. Whether the flora is printed into wall art or painted directly onto the wall, this can create a stunning discussion piece for your room. There are limitless possibilities as to how can combine floral patterns and art within your personal space and throughout your home. One interesting way to accomplish this is to consider adding a chalk wall to your space of choice. Floral patterns and designs can be traced with multicolored chalk to modernized nature and take your style to new heights.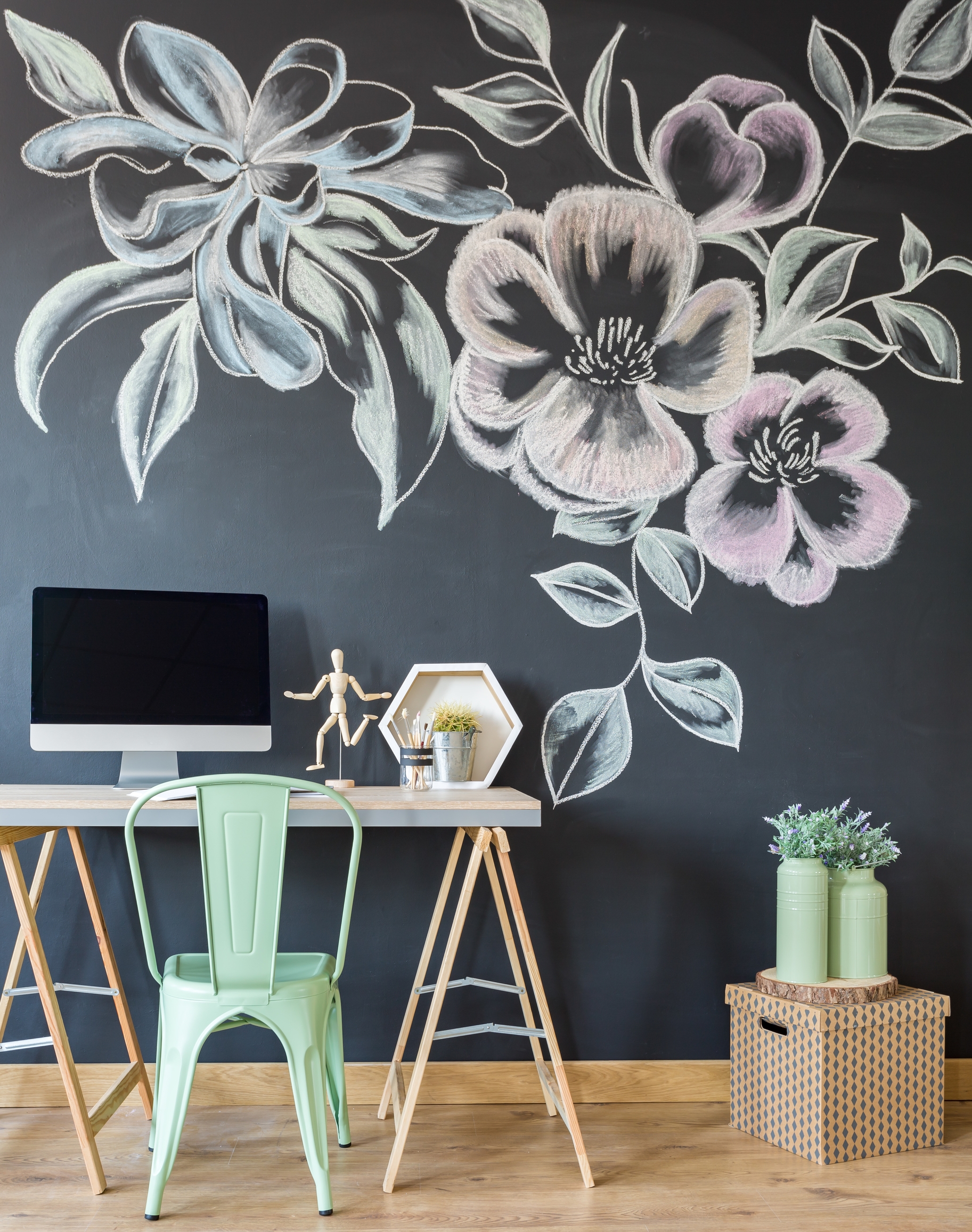 Floral patterns bring a sense of life and a connectivity to nature to interior spaces. There is no reason that these vibrant patterns must be left in the past. With smart design planning, floral prints can add soft distinctions or bold accents while maintaining a posh modern look.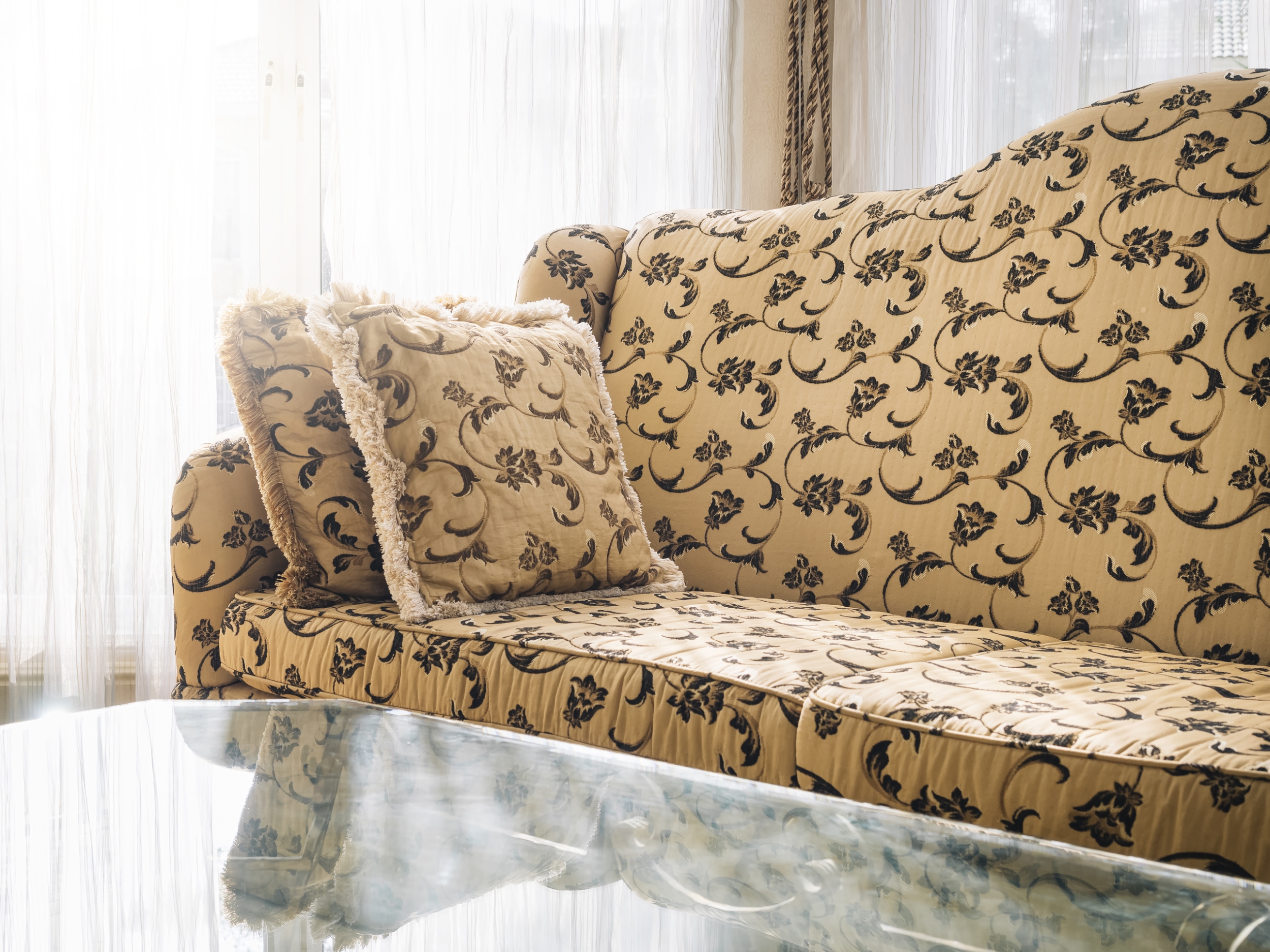 Images used with permission, courtesy of www.shutterstock.com and www.dreamstime.com