Backyard bubbling rocks are a great backyard water feature, especially if you want to see a wide variety of stunning birds flocking to your home!
You might argue that any old birdbath is enough to attract birds, but here's the truth: trickling water can be heard and spotted by birds flying at different heights. If you want them perched in your backyard, bubble rocks are a must! Birds use them as a source of drinking water and for cleaning themselves.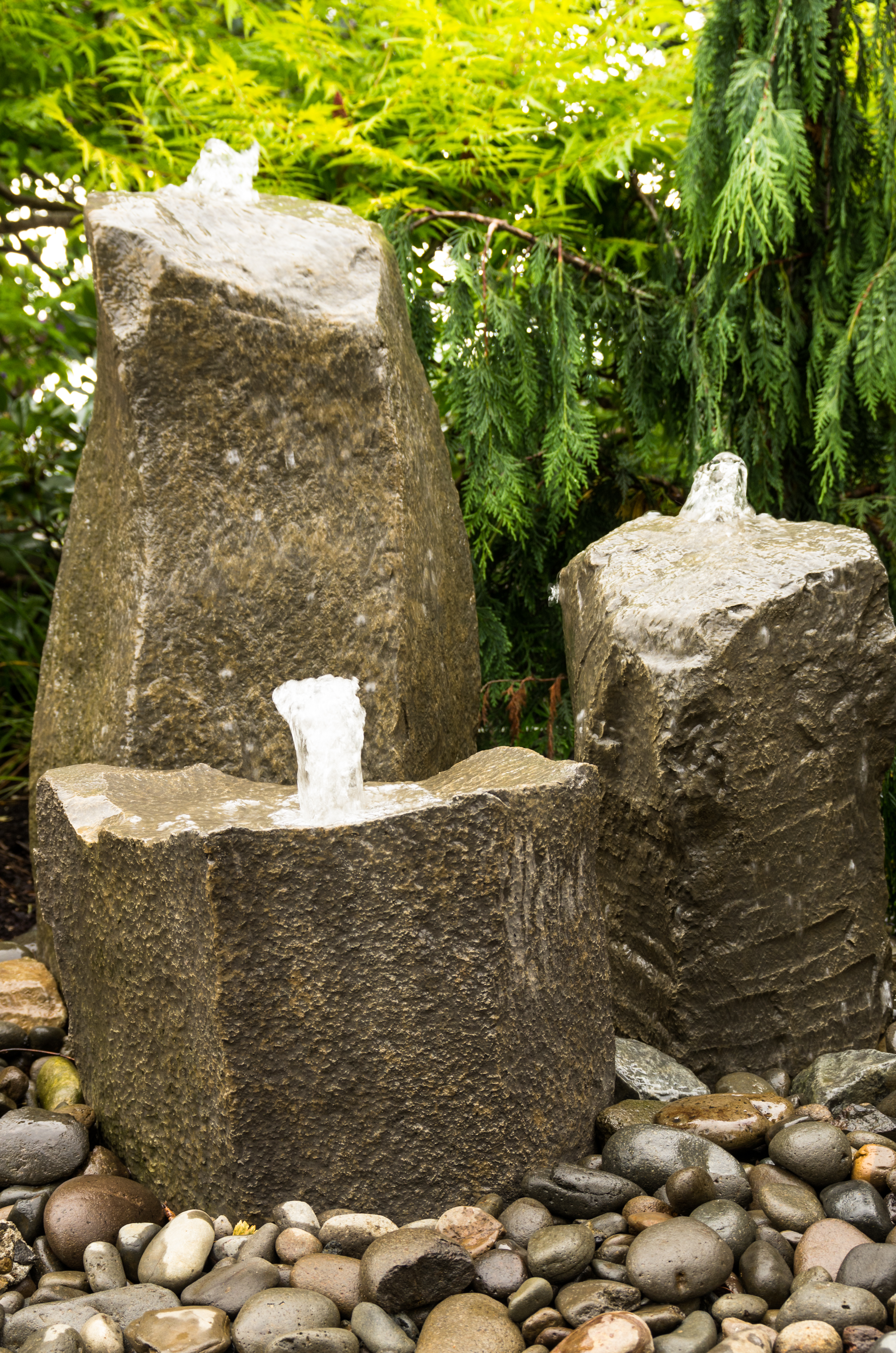 Photo by zigzagmtart on Adobe Stock
If you want to take that extra step, go ahead and install a heater in your bubble rock so you're guaranteed to get flying visitors year-round. Bubbling rocks are also great for relaxation. The soothing sound of water can free you of your worries in an instant. In any case, flowing water can make a fine addition to your backyard. Here's how to install it.
Things You'll Need
1. Plastic tub with a capacity of 30 gallons or more
2. Shovel
3. Water pump that circulates between 100 and 300 gallons per hour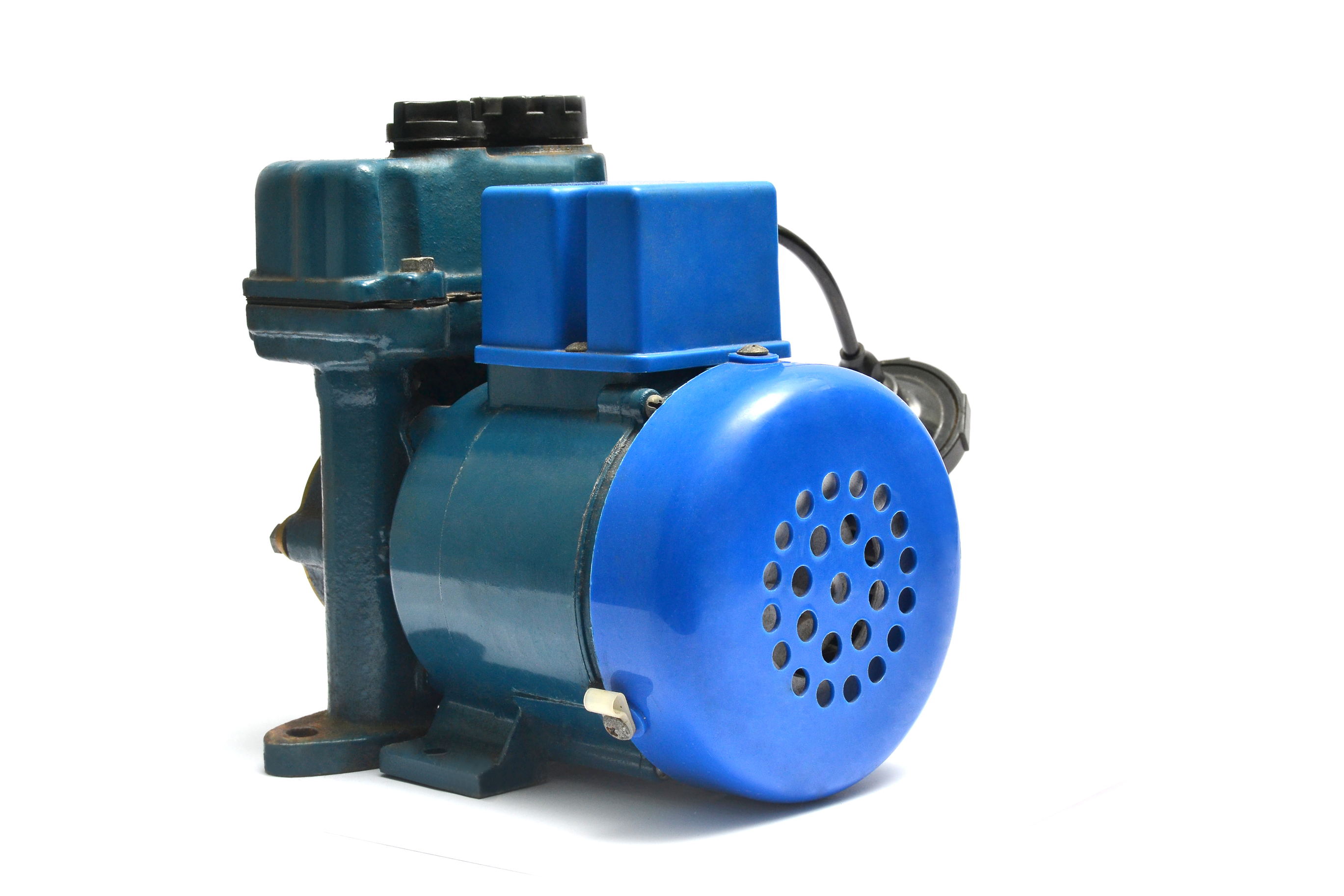 Photo by Jfanchin on Shutterstock
4. Two flat stones (drilled through the center with an industrial drill)
5. PVC pipes (Each as long as the depth of your tub. Keep a couple of them slightly taller.)
6. A square metal mesh or chicken wire mesh
7. Electrical wire
8. A braided vinyl tube
9. Decorative rocks
Photo by Weerayos Surareangchai on Dreamstime
How to Make a Bubbling Rock Fountain
Step 1: Landscape Design: Find an area in your backyard that's even, close to an electrical outlet and visible from the window/door.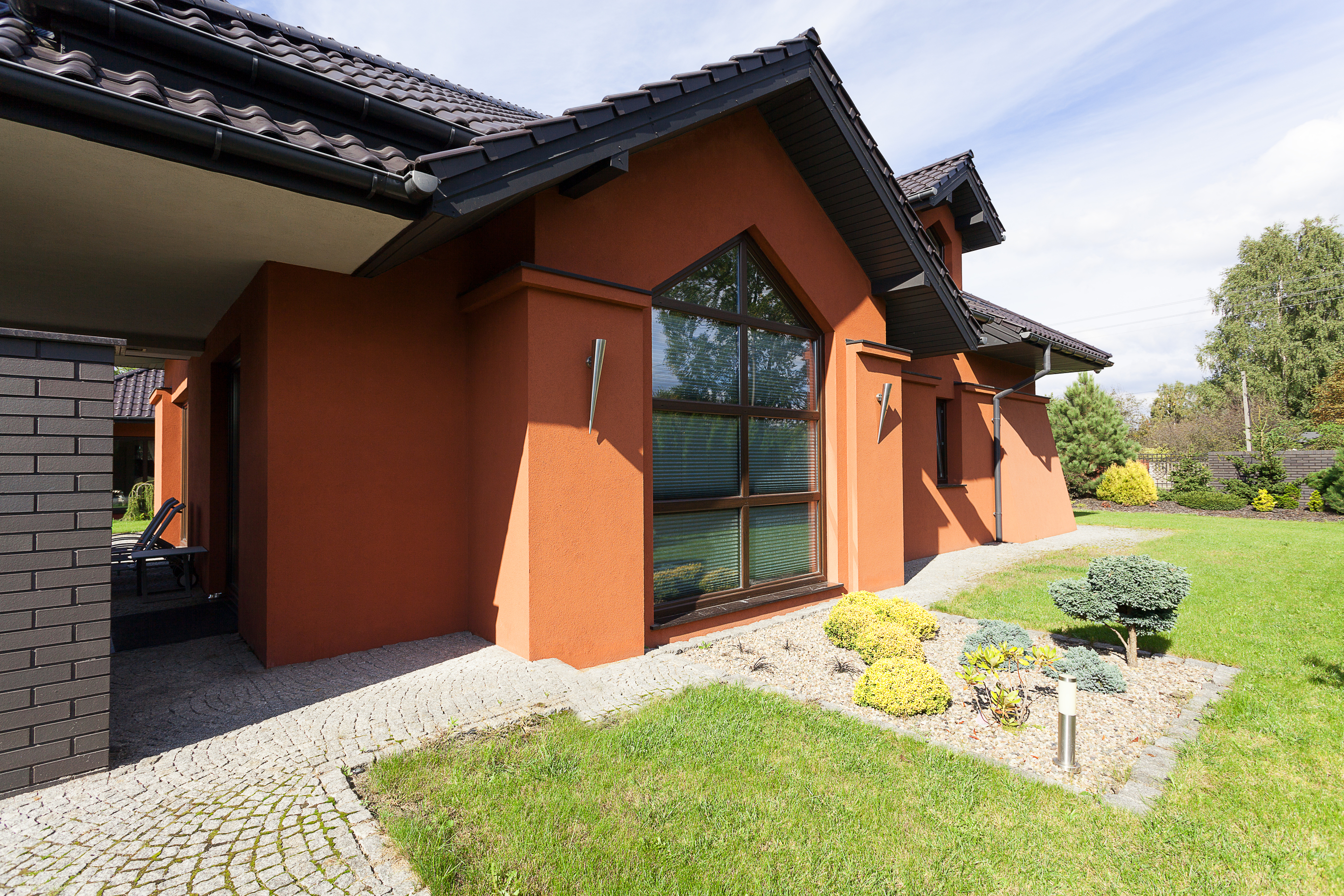 Photo by Photographee.eu on Adobe Stock
Step 2: Preparation: Place your tub on the ground and mark the area. Once you know exactly where you want the fountain, begin digging till you've got the same depth as that of your tub. Once you've dug the area up, place the tub inside the pit. Ensure the rim of the tub stays an inch or two above the ground.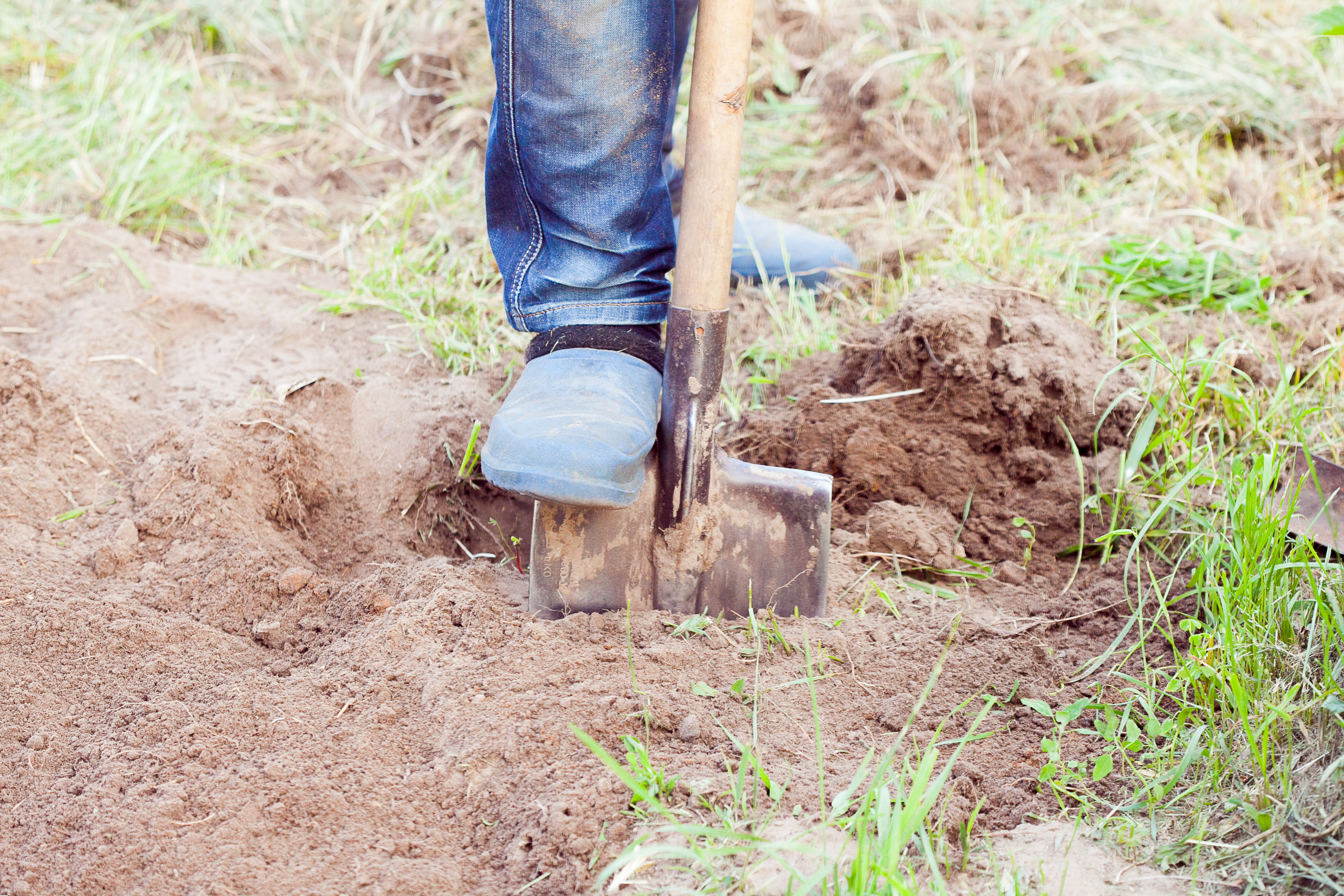 Photo by Nastya Tepikina on Adobe Stock
Step 3: Tie up the PVC pipes in pairs and make them stand at the base of the tub. Place the mesh over your buried tub such that it covers the entire area. Then cut a portion of the mesh to place the water pump. Place your water pump in the center of the tub to ensure a good circulation. Draw an electrical wire from the pump. Follow your brand's specific instructions on how to attach it to the pipe. Make sure the wires are buried once you're sure of its positioning.
Step 4: Place the stones on the center of the mesh. Then loop the pipe from the water pump through the two holes drilled onto the stones. After you have the bubbling water fountain technically in place, cover the remaining portion of the mesh with decorative river rocks so it channels the bubbling water to flow back into the tub.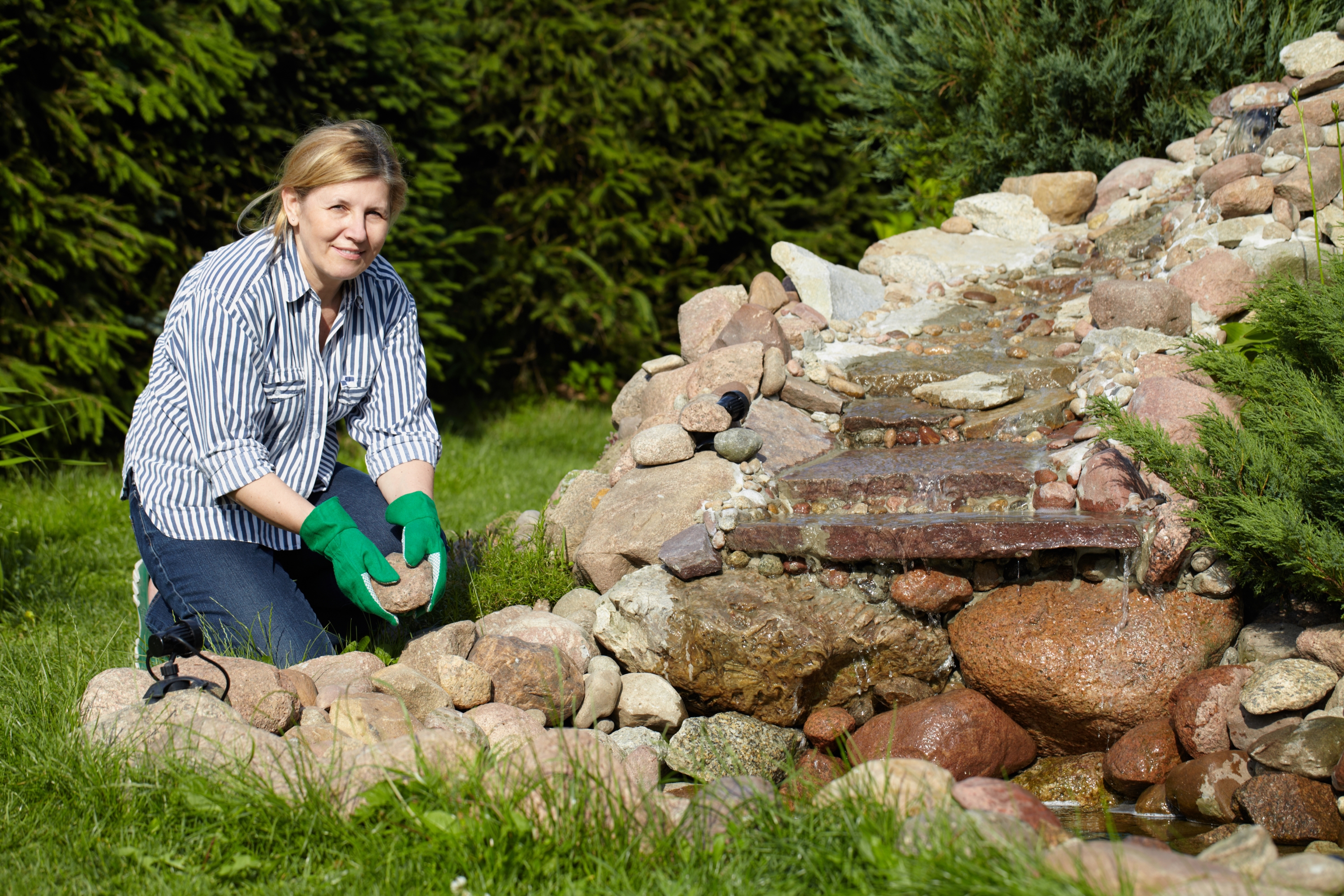 Photo by Michal Kowalski on Shutterstock
You could also use this feature as a garden fountain and enhance it by planting flowers all around, placing a ground level bird feeder next to it, and installing some solar lanterns! Then, you're sure to have a backyard filled with feathered friends!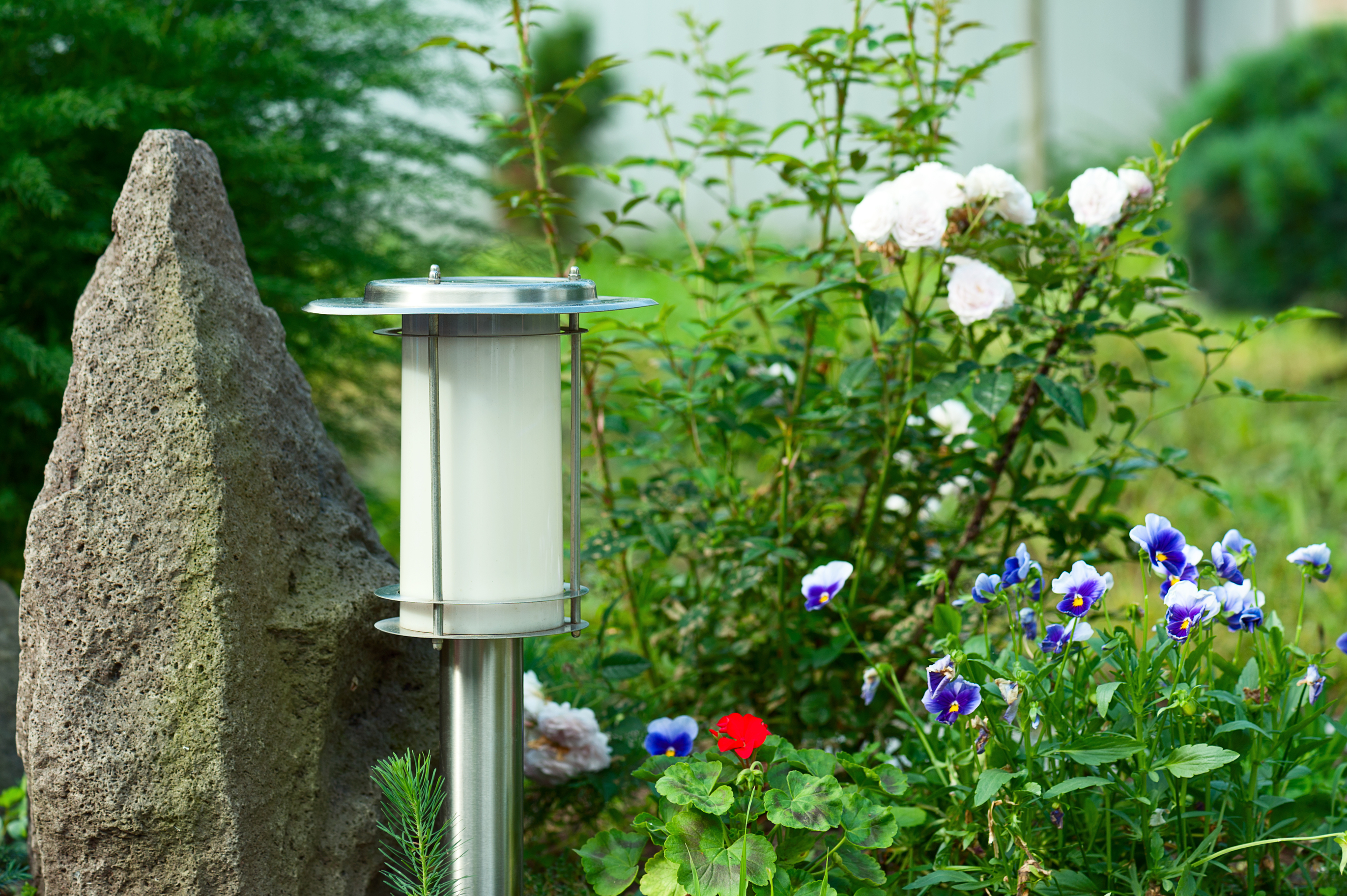 Photo by Zoonar GmbH on Alamy