Are you one of the millions of Americans with a burglar alarm in their home? Next to your fire alarm, your burglar alarm may be the most important security system in your home. Your alarm can be the difference between returning from a vacation see your house exactly as you left it — or experiencing the horrifying realization you've been robbed. Even more important, they can keep an intruder from entering your house while you and your family are sleeping.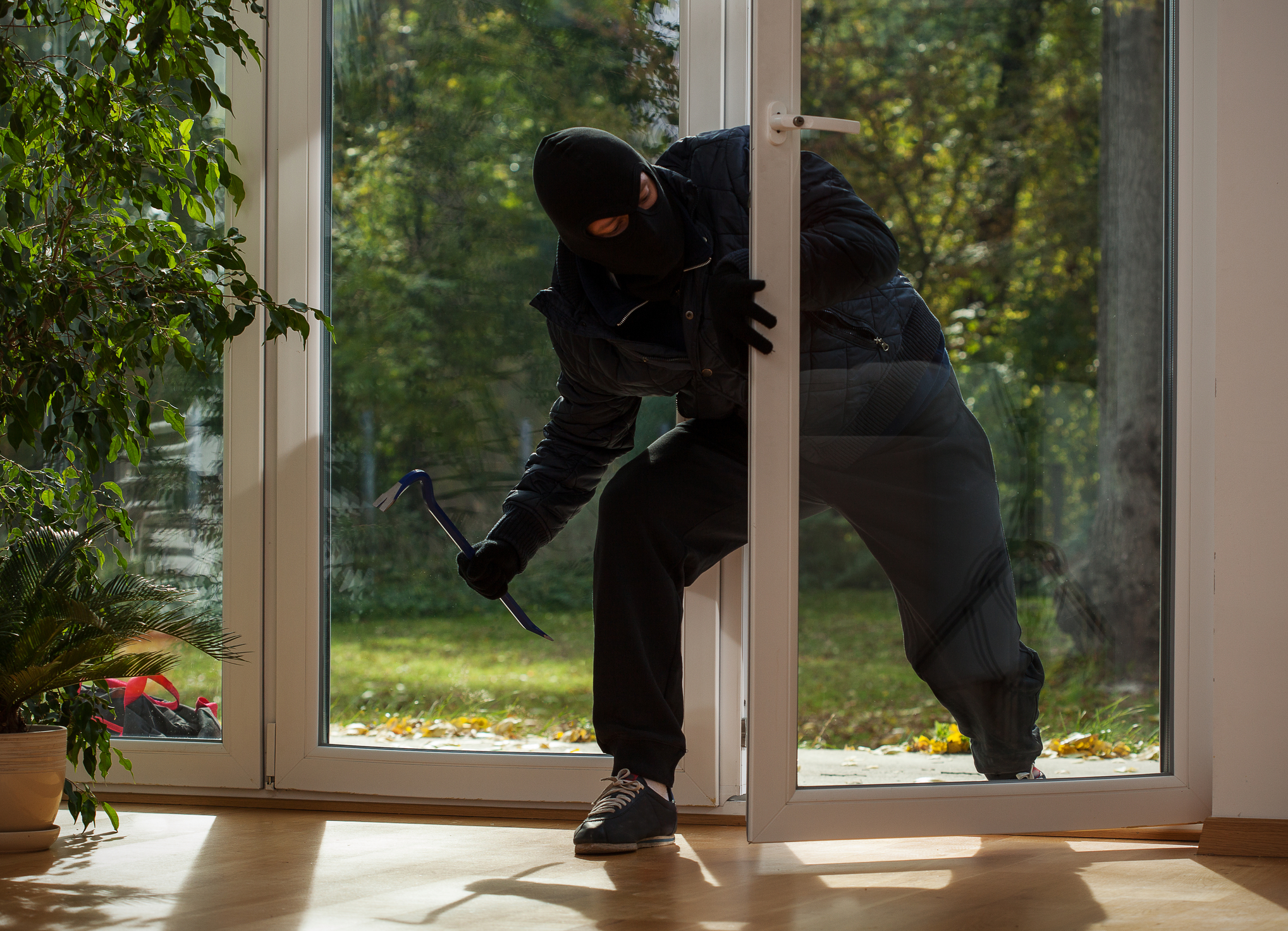 As important as alarm systems are, most people don't conduct regular burglar alarm inspections to ensure they are working properly. It's kind of odd, right? We test our carbon monoxide detectors and our fire alarms, but not our burglar alarms. Burglar alarm inspections are essential if we want to make sure that they will function properly and provide optimal protection.
The Simple Do-It-Yourself Inspection
The best way ensure your security alarm system is working properly is to conduct a signal test at least once a month. It's simple and takes just a few minutes. Here's how to do it.
Step 1: Call the monitoring center to let them know that you'll be testing your alarm system. Ask the operator put your system in "test mode." They'll ask for your account number and password, so be sure to have it available. Let them know you'll call back once you're done with the test.
Step 2: Close and lock all windows, doors, or entryways connected to the alarm.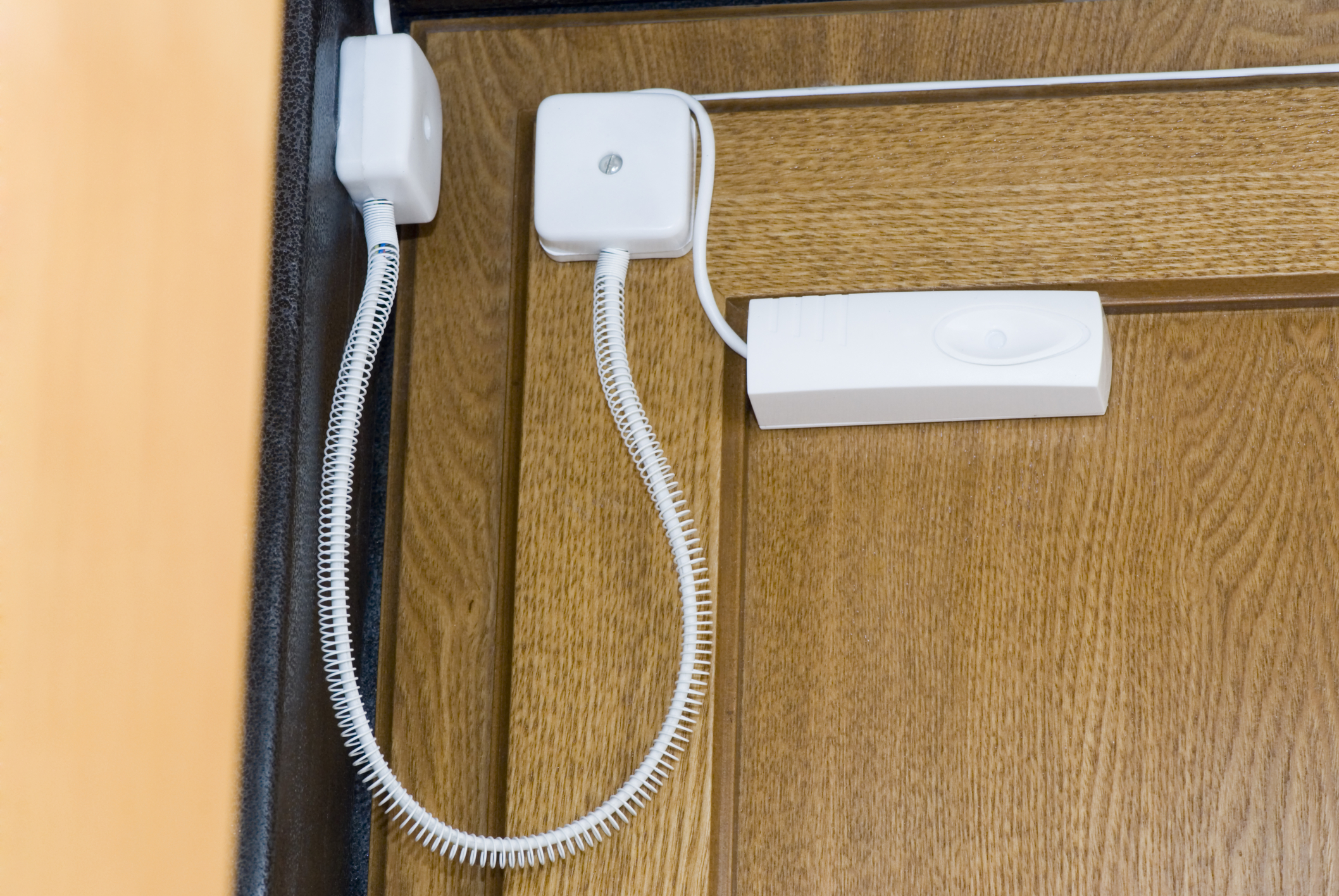 Step 3: Place your system on "away" mode, just as if you were leaving your home.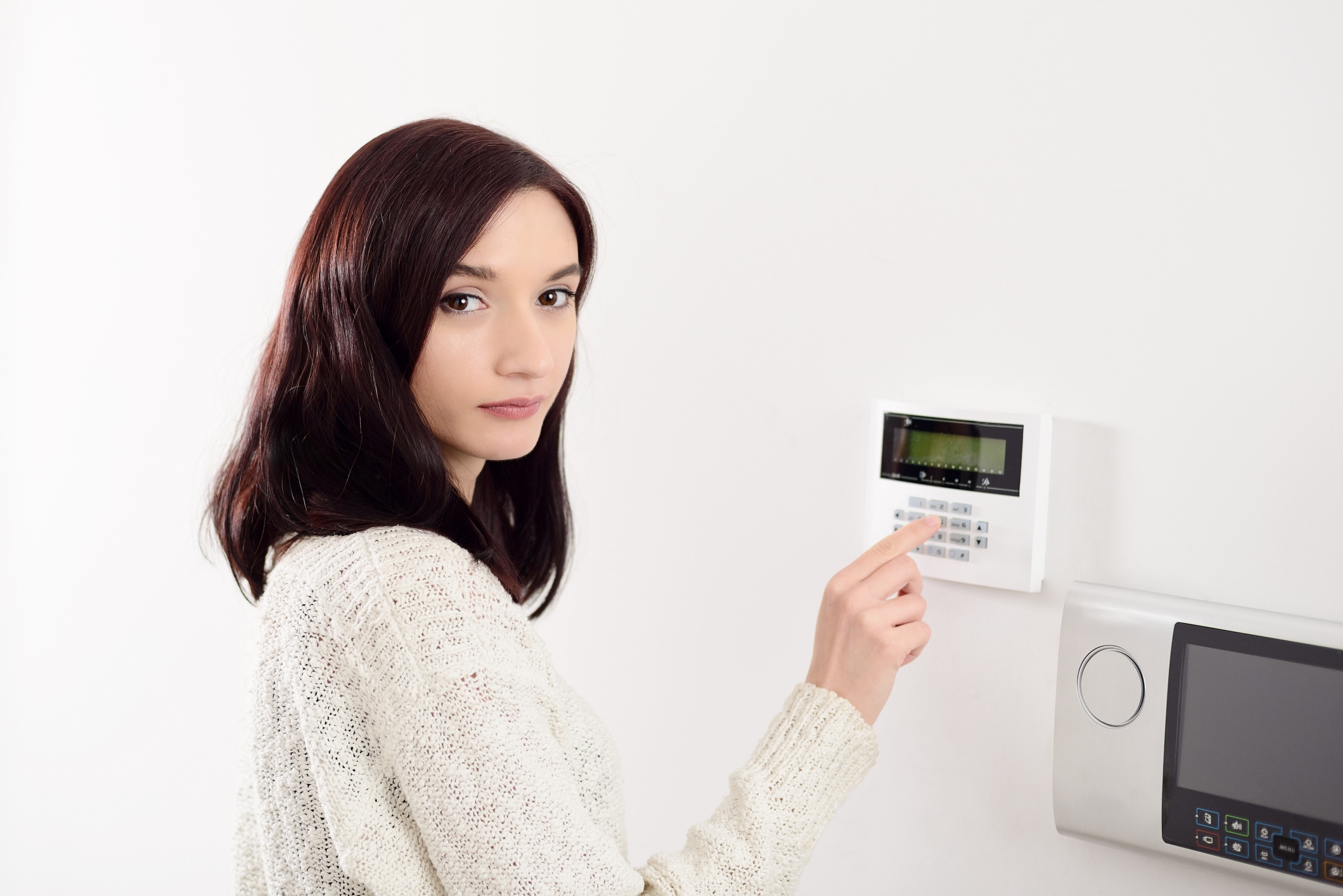 Step 4: Wait 60 seconds, then open each door and window connected to the alarm system. Tripping each device will send an alarm signal to the monitoring center, but the police will not be dispatched. However, your siren will go off, so you may want to warn family members and neighbors and remove any pets from the area, if possible.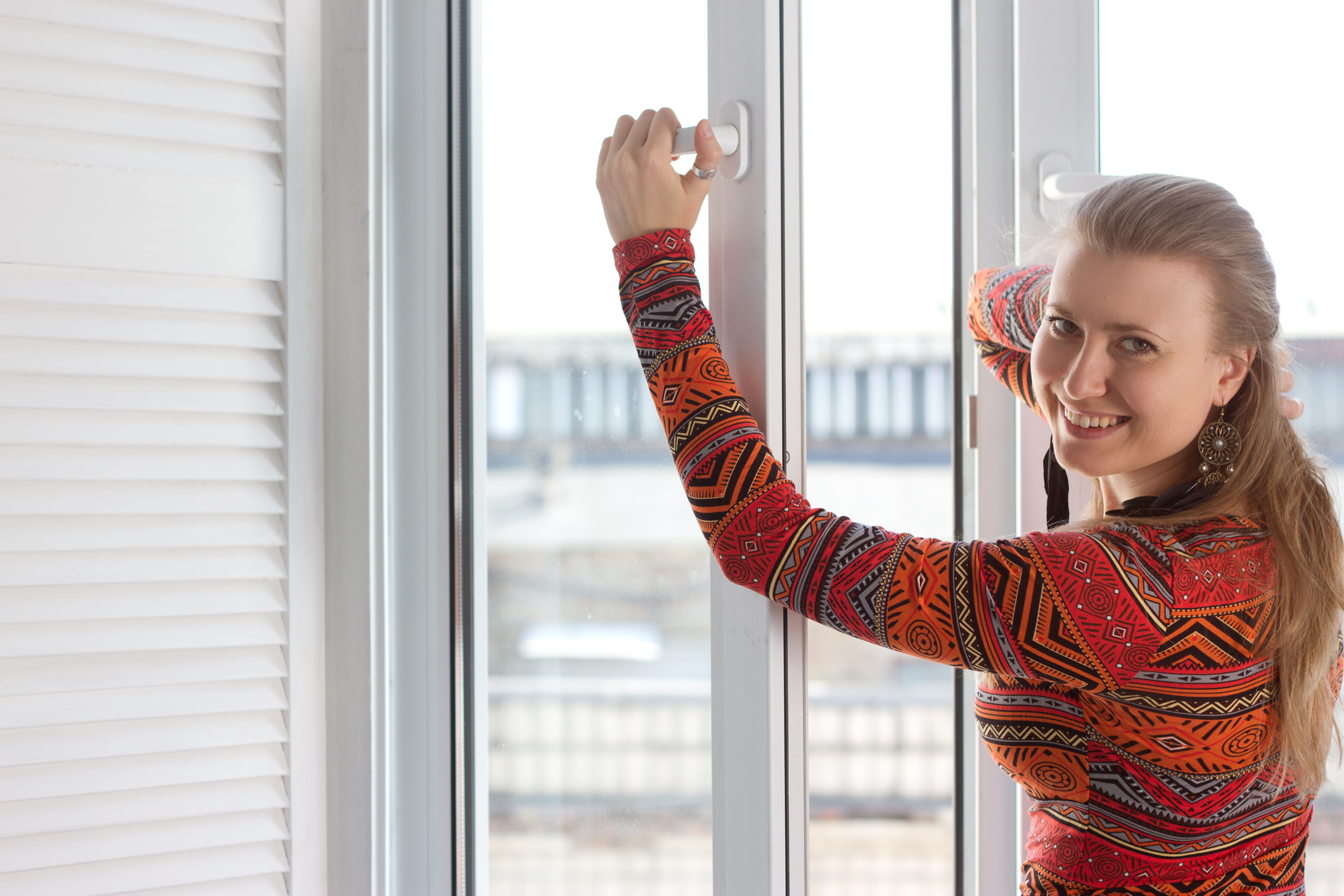 Step 5: Once you have tripped all entryways connected to your alarm, wait another 60 seconds, then disarm the alarm.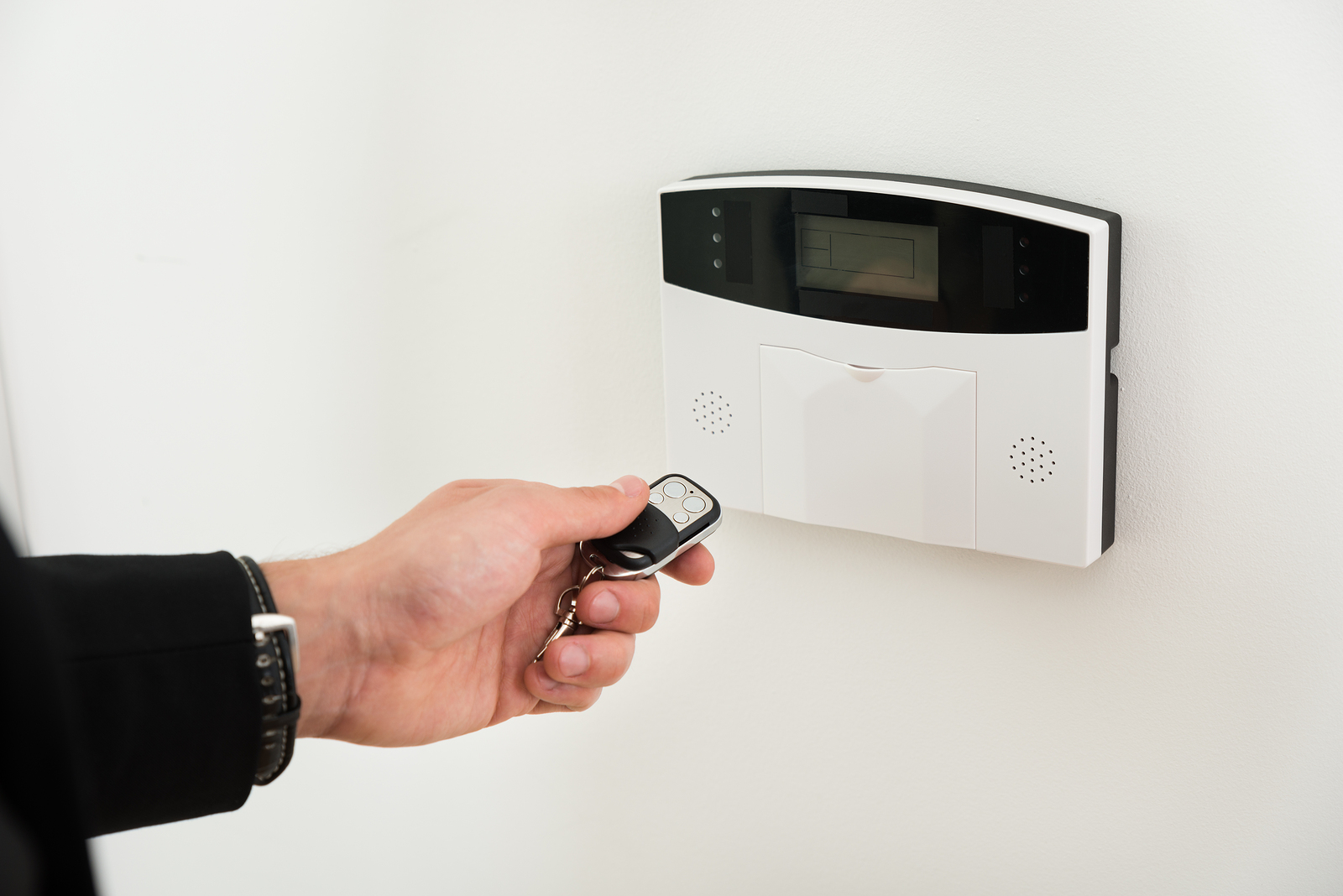 Step 6: Call the monitoring center and ask if they have received all of the alarm signals set off during the test. If they have, then you know that your system is working properly. Be sure to ask the operator to take the alarm out of "test mode." If any signal was not received, then talk to the operator about how to diagnose and fix the problem.
Or Call in a Technician
Another way to ensure your burglar alarm is working properly is to hire an alarm technician. An alarm technician will thoroughly check every part of even the most complex alarm systems including motion detectors, door and window sensors, panic buttons, keypads, sirens, wiring and all batteries.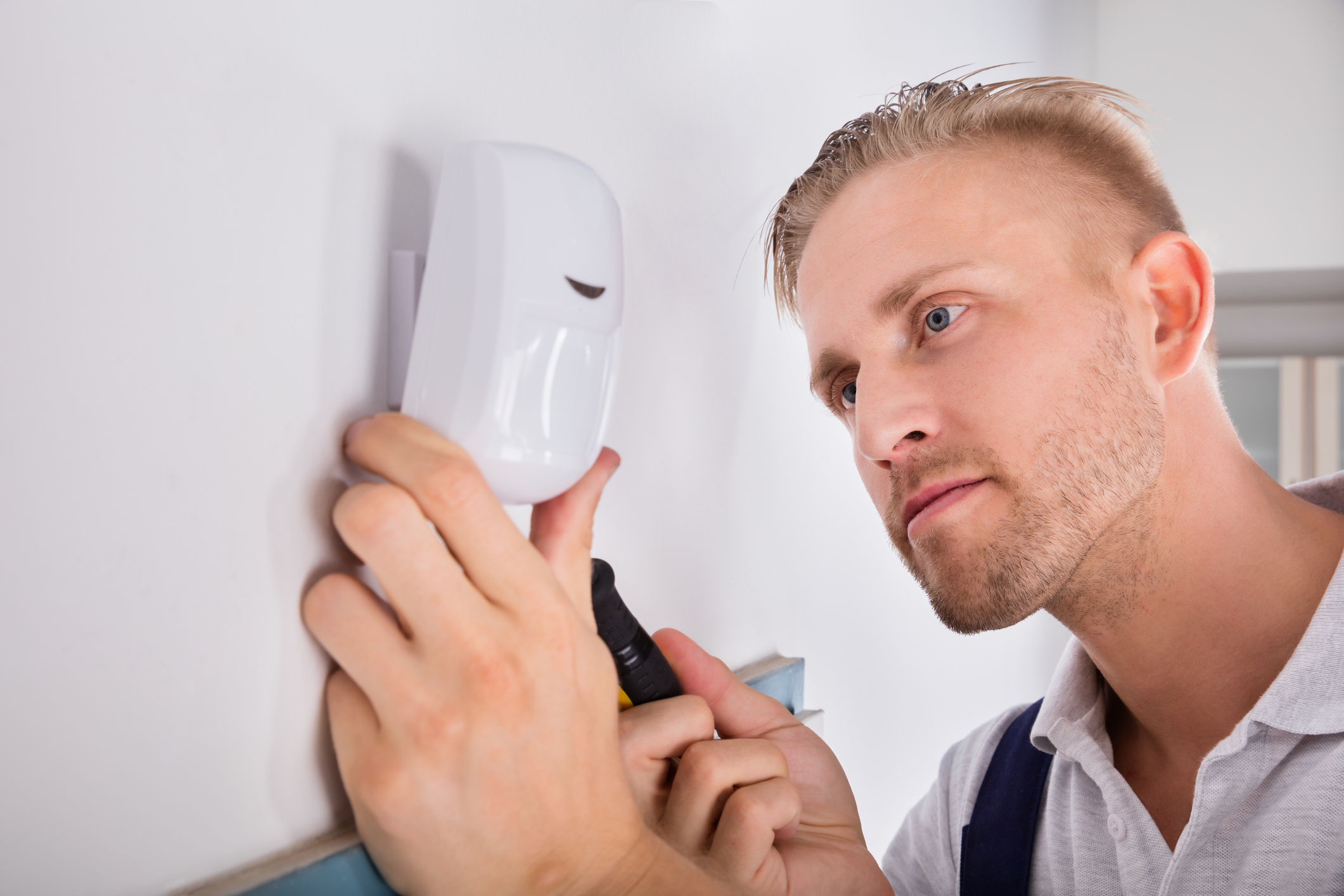 Any reputable technician will first inspect the system and give you a cost estimate for approval before conducting any repairs or upgrade. Most alarm companies will even offer maintenance packages that will ensure you have your alarm system inspected on a regular basis for one low cost.
What good is an alarm system if it isn't working? Make sure that you test your alarm system or have it inspected by a professional regularly to ensure that you, your family, and your possessions remain protected.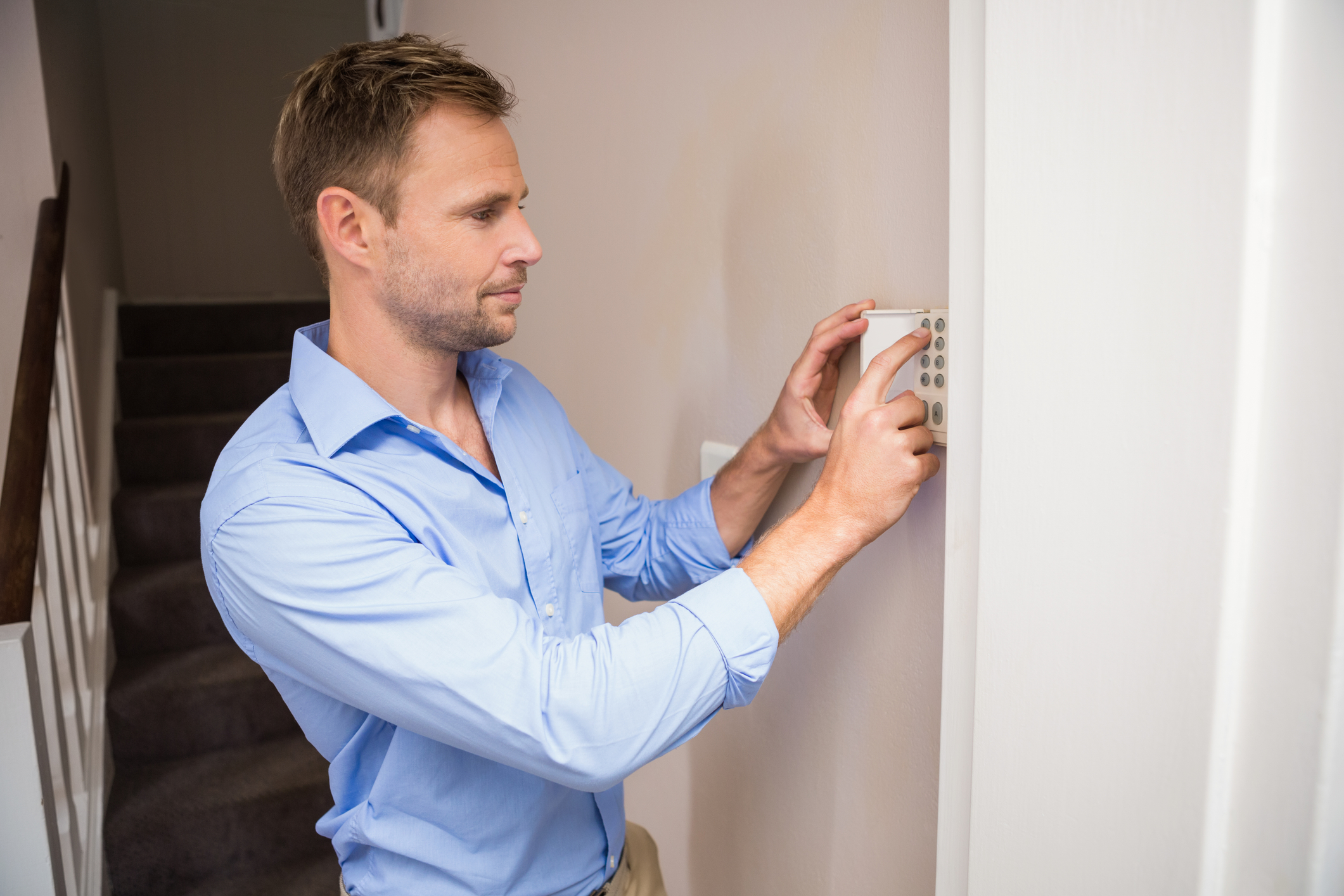 Images used with permission, courtesy of www.dreamstime.com and www.bigstock.com