Remodeling an empty nest could be just the therapy you're looking for to beat loneliness. Your kids have moved out and the house seems quiet. Time seems frozen, and now the amount of space at home seems abundant! So, let's get cracking and turn your empty nest into a happy and welcoming home.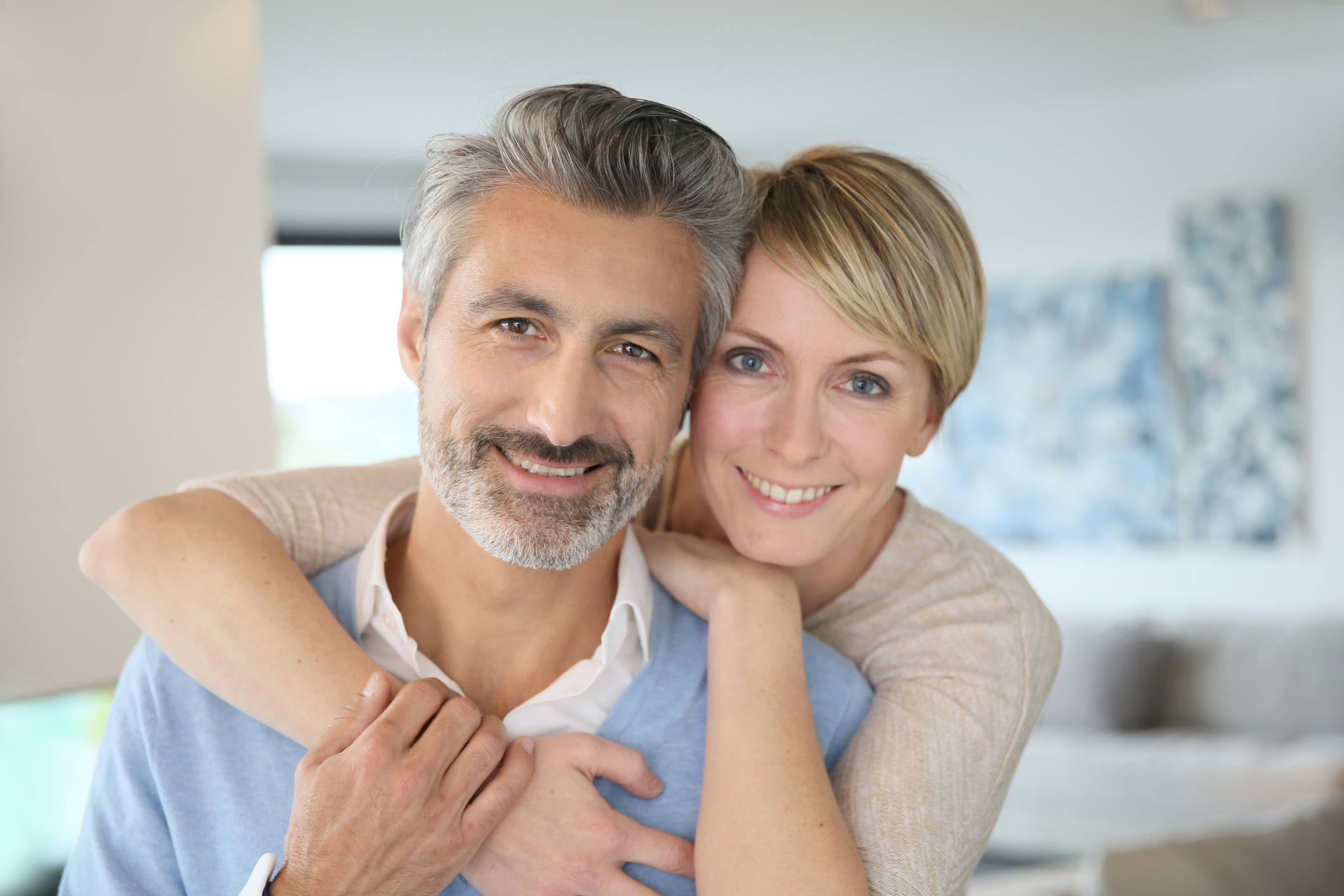 Whether you're living in a house or an apartment, you're bound to have some extra bedrooms once your kids fly away. Here are some empty nest ideas to make your new space more meaningful.
Make a Hobby Cave
A hobby cave can go a long way in shaping your life after children. If you love watching movies but have always had trouble sharing a TV with your partner, you could turn an extra bedroom into a home theater and soundproof it!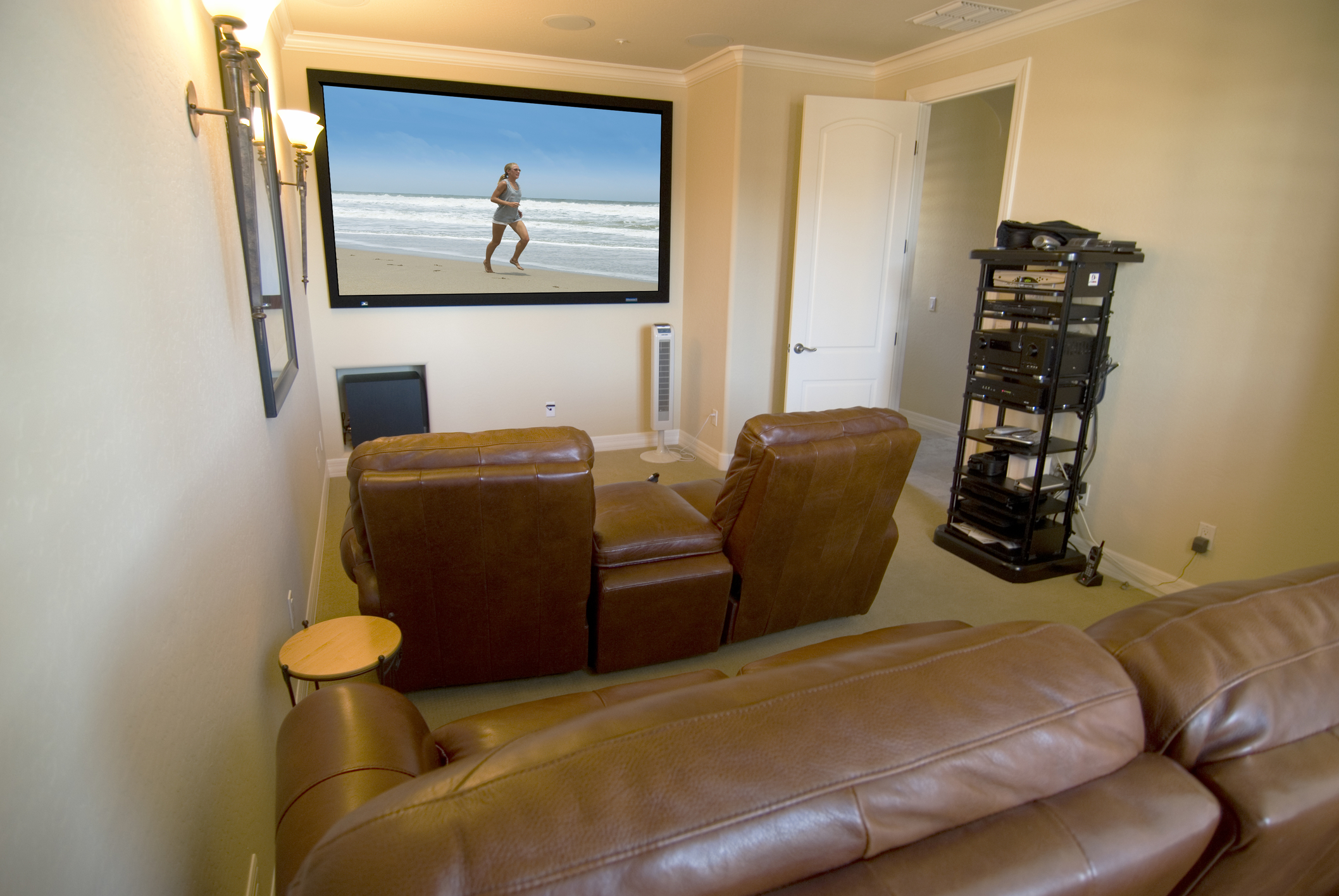 A portable music system in the corner, and a shelf to keep your books/E-reader, will help you relax too. If you're an artist, the works of those who inspire you and tools of your own art form can infuse the room with character. If you're turning it into a study for your partner and yourself, keep it minimalistic.
You could also divvy up the room with a screen in the middle (or not) and share it with your partner if you're both the quiet kind.
If it's crochet you love, place a comfortable chair by the window and turn the space into a crocheting sanctuary. Place big cane baskets with rolls of colorful yarn in them. You can even hang a soft board to hold needles.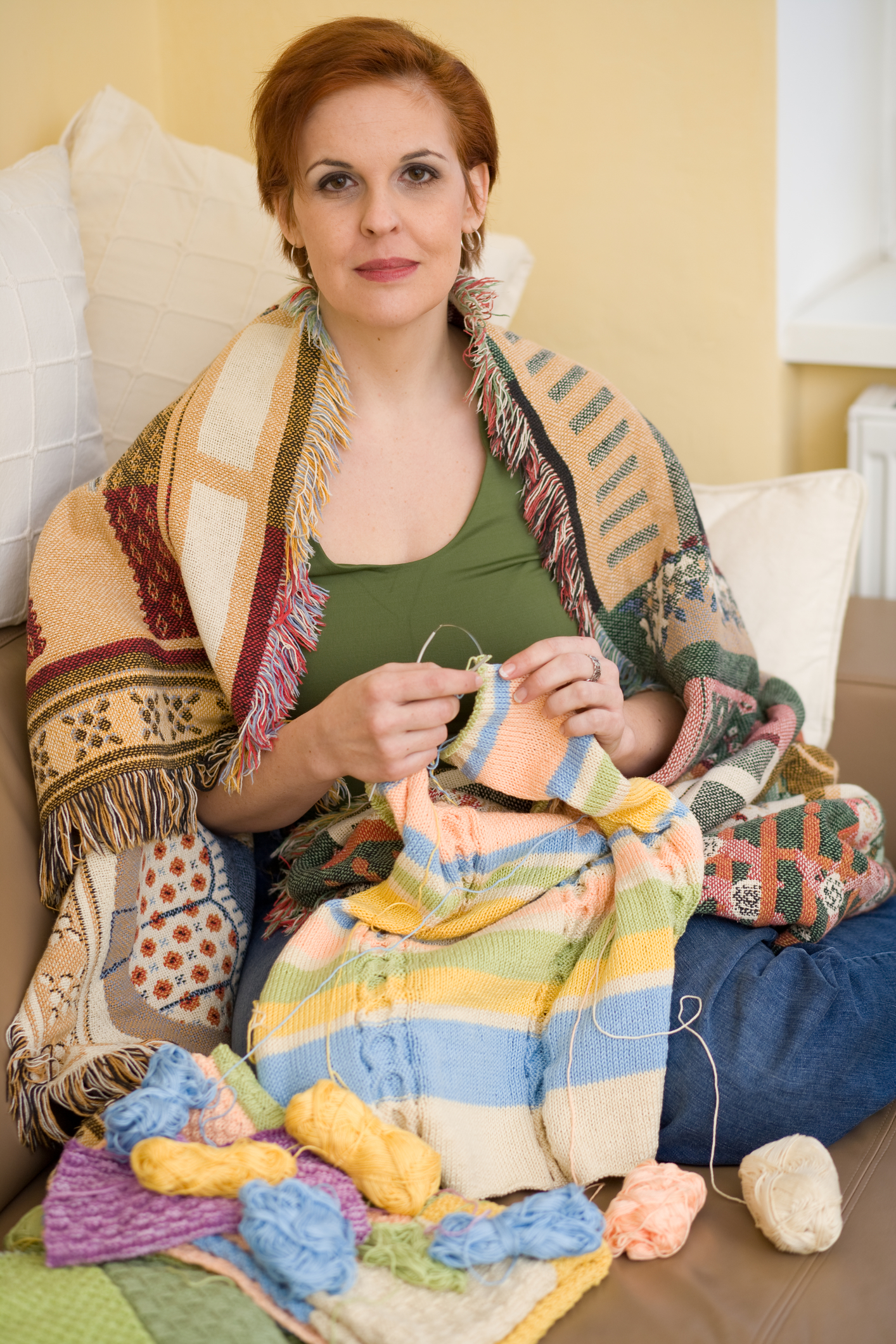 Closet use: Store papers and stationery on the shelves to keep them out of sight.
Build an Home Gym
Among the things you can do with an extra room, turning it into a gym could help to keep you spry.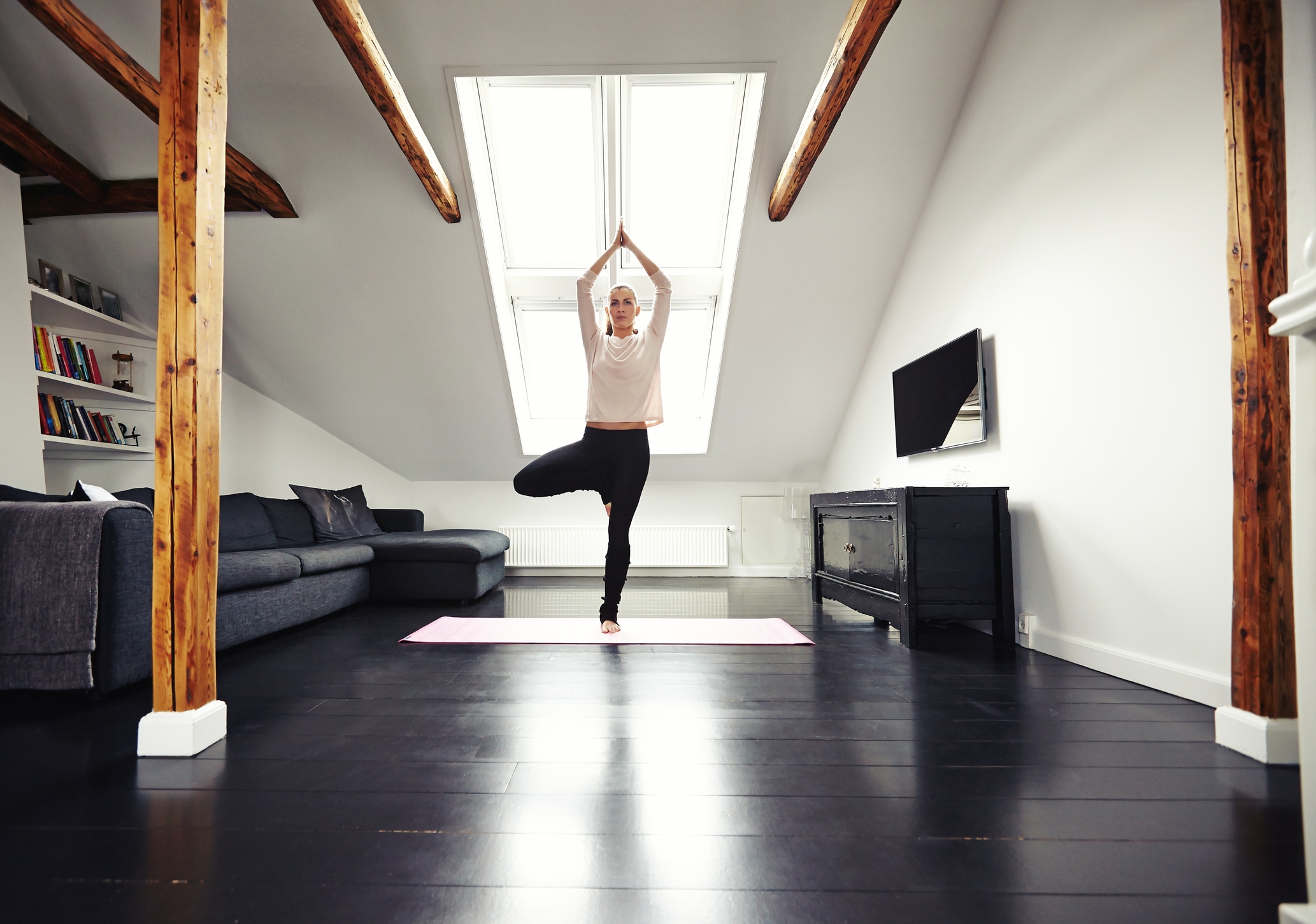 Nothing is more inspiring than music while working out. Installing a music system with good speakers is key. A few other important things for an exercise room include a full-length mirror, a basket full of rolled face towels, and a couple water bottles.
You'll also need an extra mat in one corner of the room to keep your shoes, depending on the kind of workouts you do. If you're someone who sweats a lot and don't like stinking up the room, a heavy-duty fan might be useful.
Not only will a home workout room help you stay fit, it will also release serotonin, endorphins, and dopamine, which are commonly known as the "happiness hormones." If you don't wish to invest in heavy equipment such as treadmills, you could always just get a yoga mat, some dumbbells, and a fitness ball.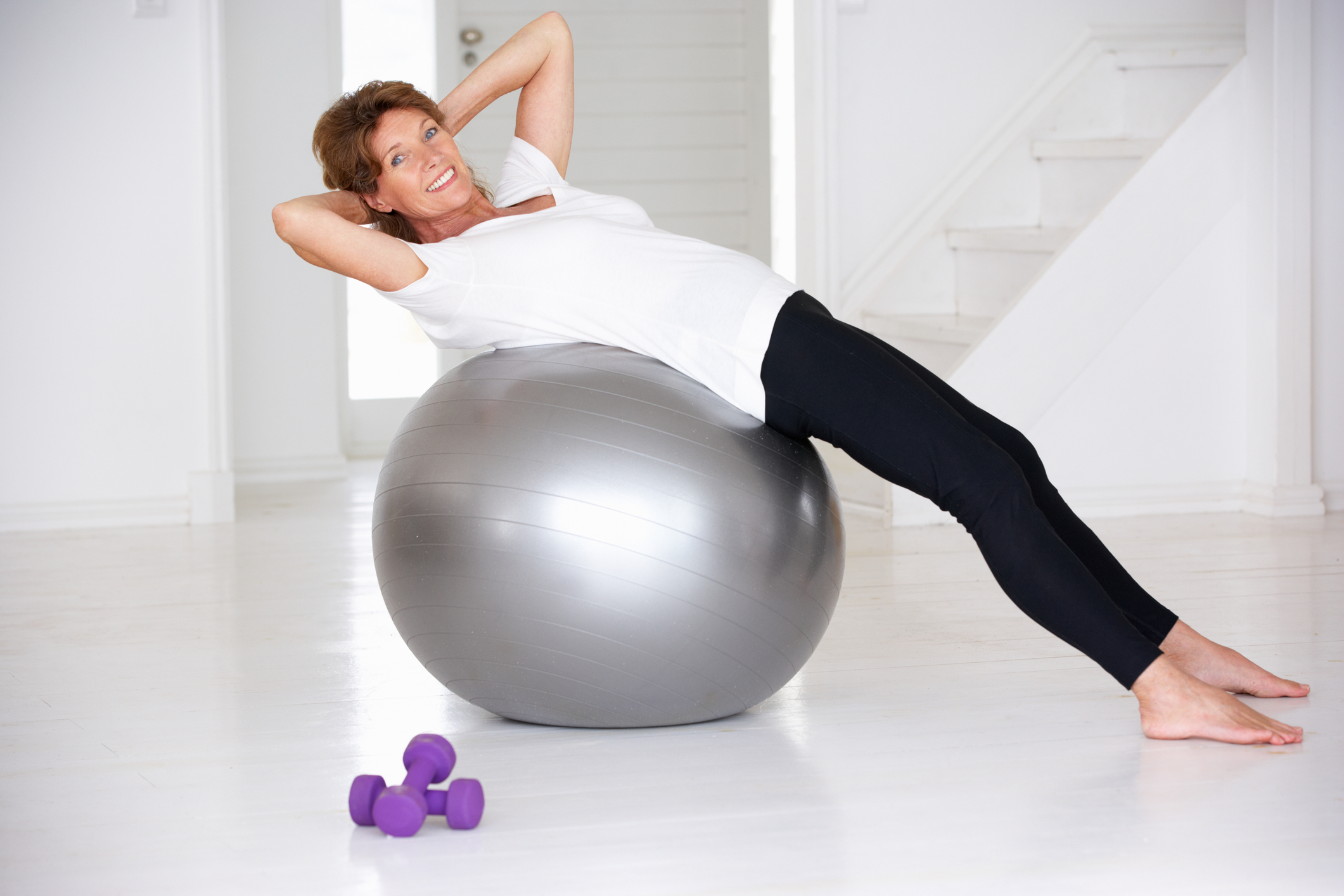 Closet use: Store your workout clothes and a few extra pairs of socks.
Create a Pet Room
If you've got dogs or cats, or want to get one to keep you company now, a spare bedroom can definitely help! You could turn the extra room into a comfortable space that acts as a sleep and play area for your dog.
You can decorate a pet room in several different ways, making it fun not only for the pet but for yourself too. If you want to go all out, you can begin by painting the room a color you know your pet loves. If it's a dog, you could have a bone shaped carpet, a nice cozy sleeping space, lots of play toys, and food and water bowls for your four-legged friend. You could also put a nice big beanbag for yourself in the other end of the room if you'd like to hang out with them.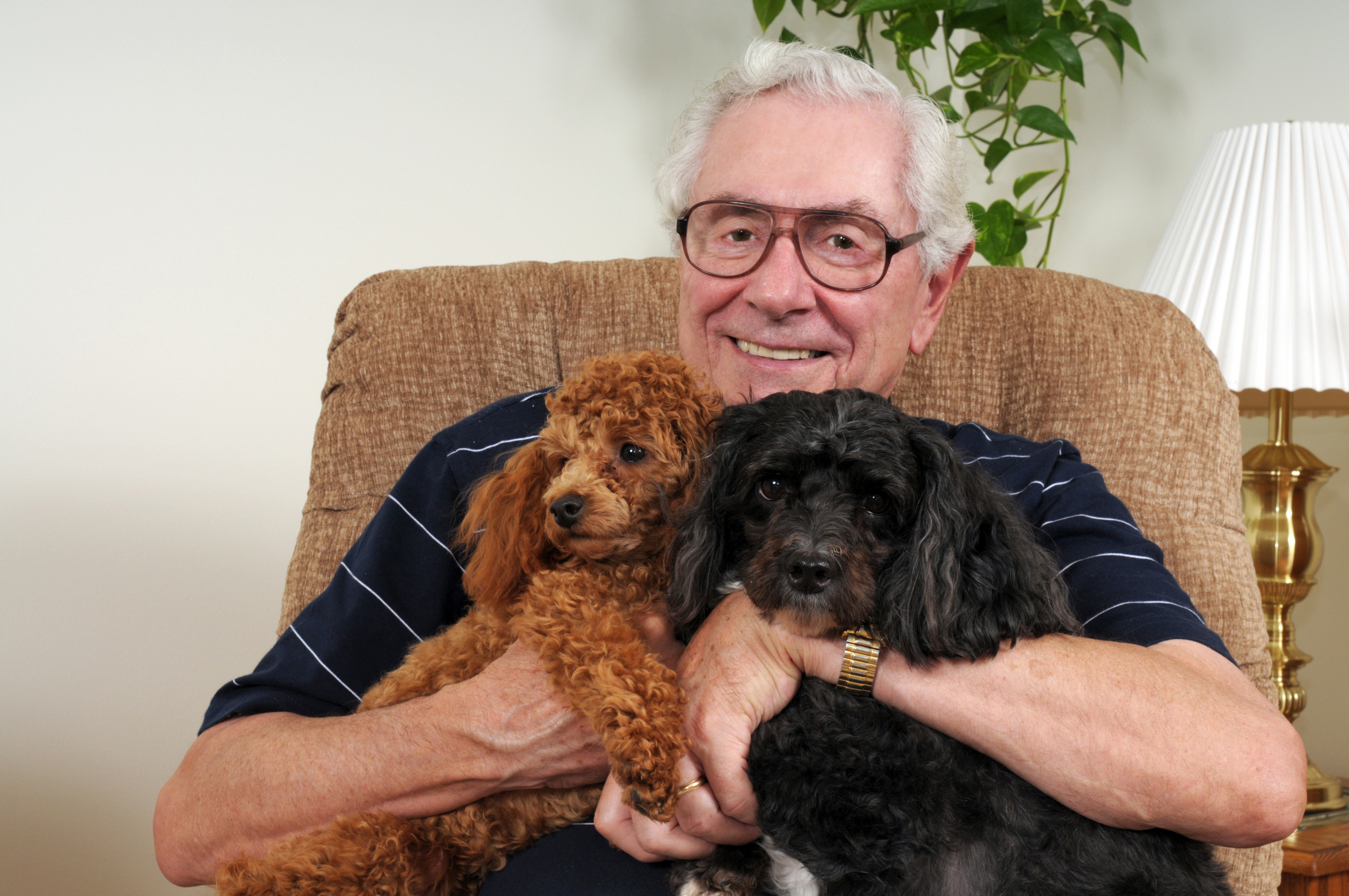 Closet use: Store pet supplies like toys and treats.
Plant an Indoor Garden
If you're someone who loves gardening but did have the time or space for all these years, now's your chance! There are several ways you could turn an extra bedroom into a green space.
Soothing colors such as light green, beige, or light yellow on the walls will help accentuate the greens in the room and make it look more beautiful. While you could use the walls for vertical gardens, you could hang beautiful pots from the ceiling of the room. While herbs are ideal for the vertical garden, greenery such as radiator plants, sword ferns, English ivy, and spider plants are great for ceiling pots.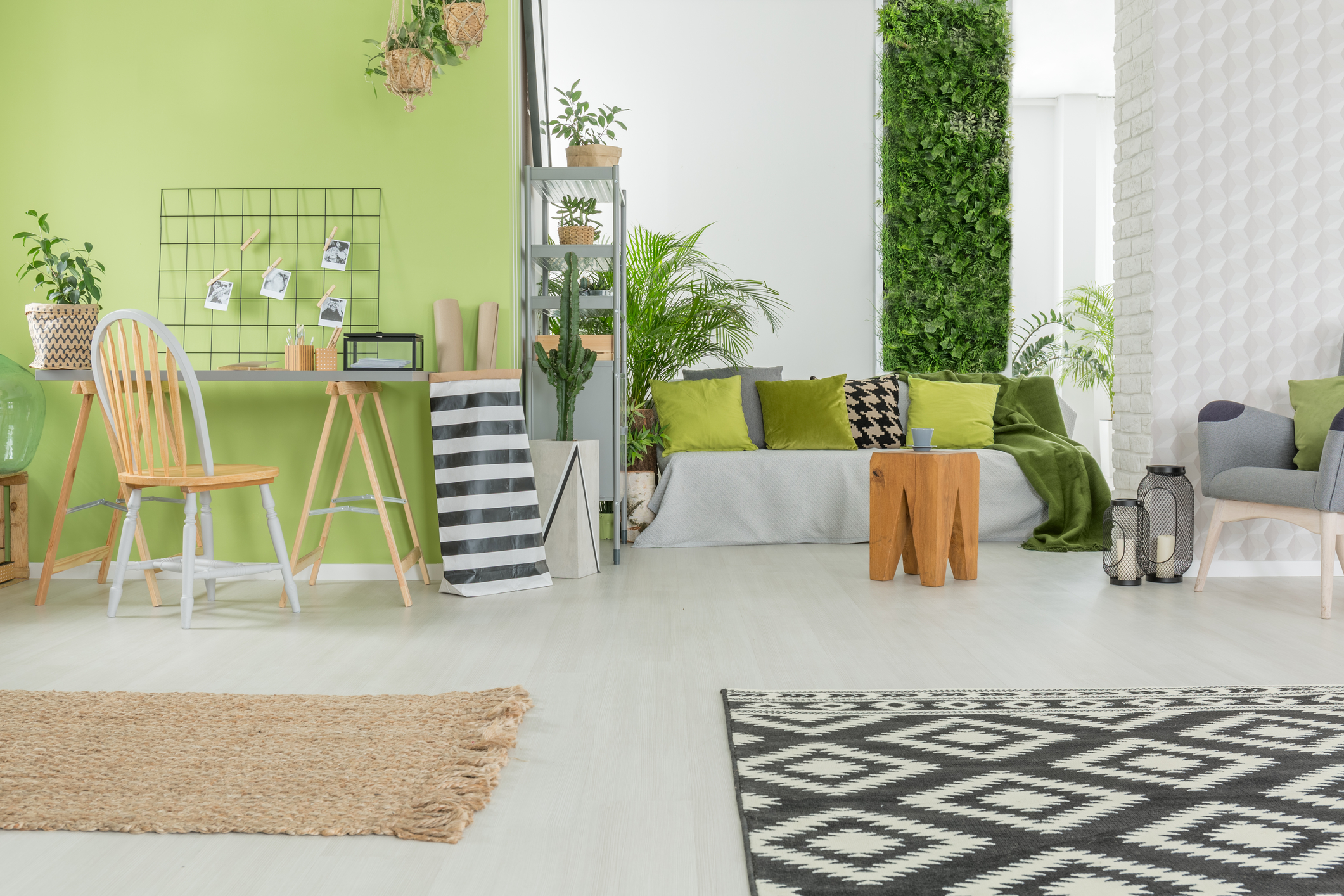 Flowering plants such as peace lilies, hibiscuses, jasmine, kaffir lilies, and geraniums spread out on the floor will add bright colors to the room. A jute swing chair in the corner will complete the look and feel of this room.
Closet Use: Store your gardening tools.
Design a Guest Bedroom
If you have guests over often, you could turn an empty room into a guest room.
There's a wide variety of options on how you can do up a bedroom, but it's best to keep it simple and easy to maintain.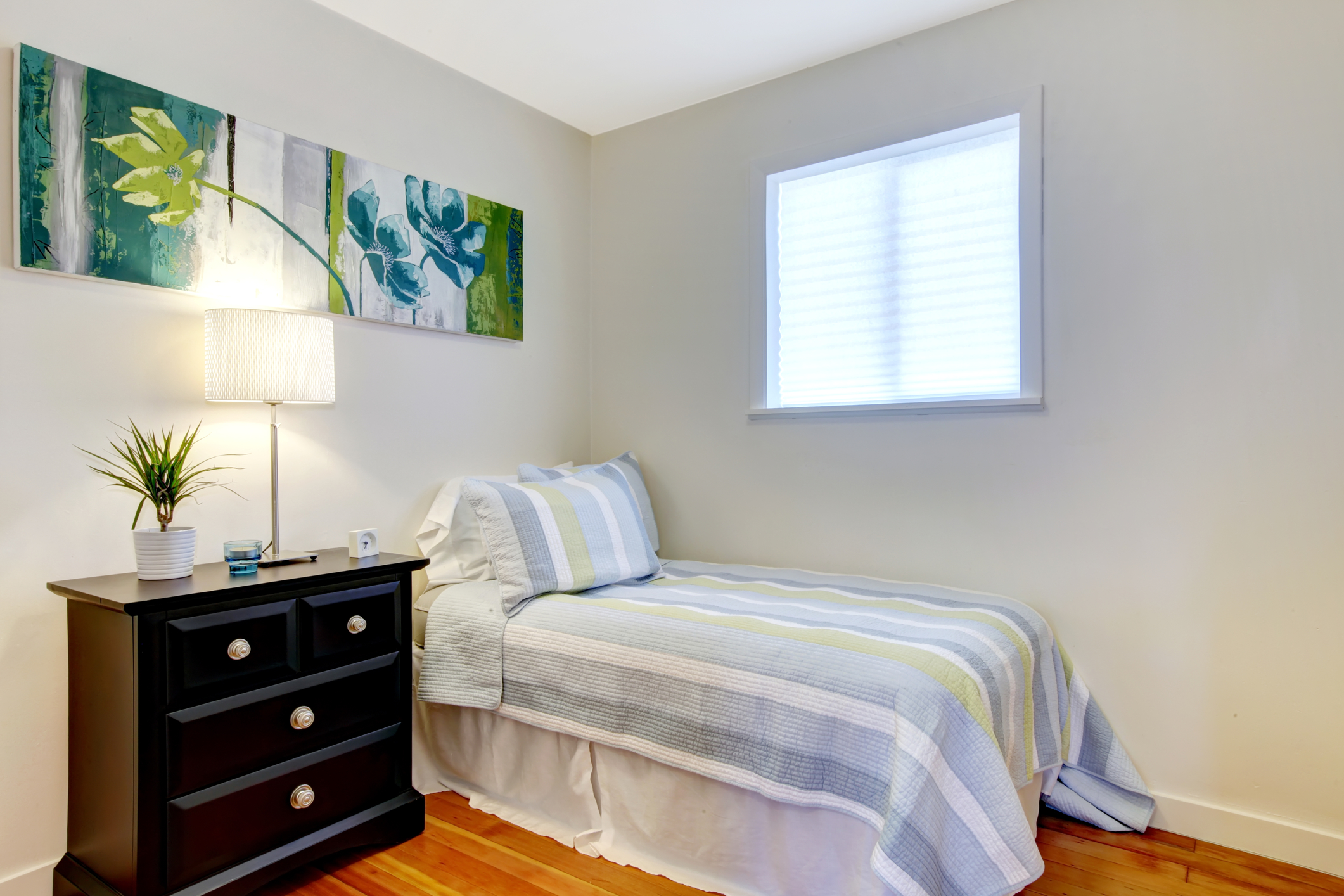 Considering your kids will still be visiting every now and then, you may want to ask them how they'd like their new room to look. That way, they'll still feel connected when they visit. If they're not too concerned, ensure it's a minimalistic yet functional bedroom with a double bed and some art on the wall.
Closet use: Store extra sheets and towels.
Empty Nest Interior Design Ideas
Of course, you want to hold on to some memories of your children from when they were younger.
Put together a few things that defined phases of your children's lives. It could be a pair of jeans or T-shirt they wore through their teenage years — or even a CD they constantly played. You can frame these items and hang them on the walls as mementos.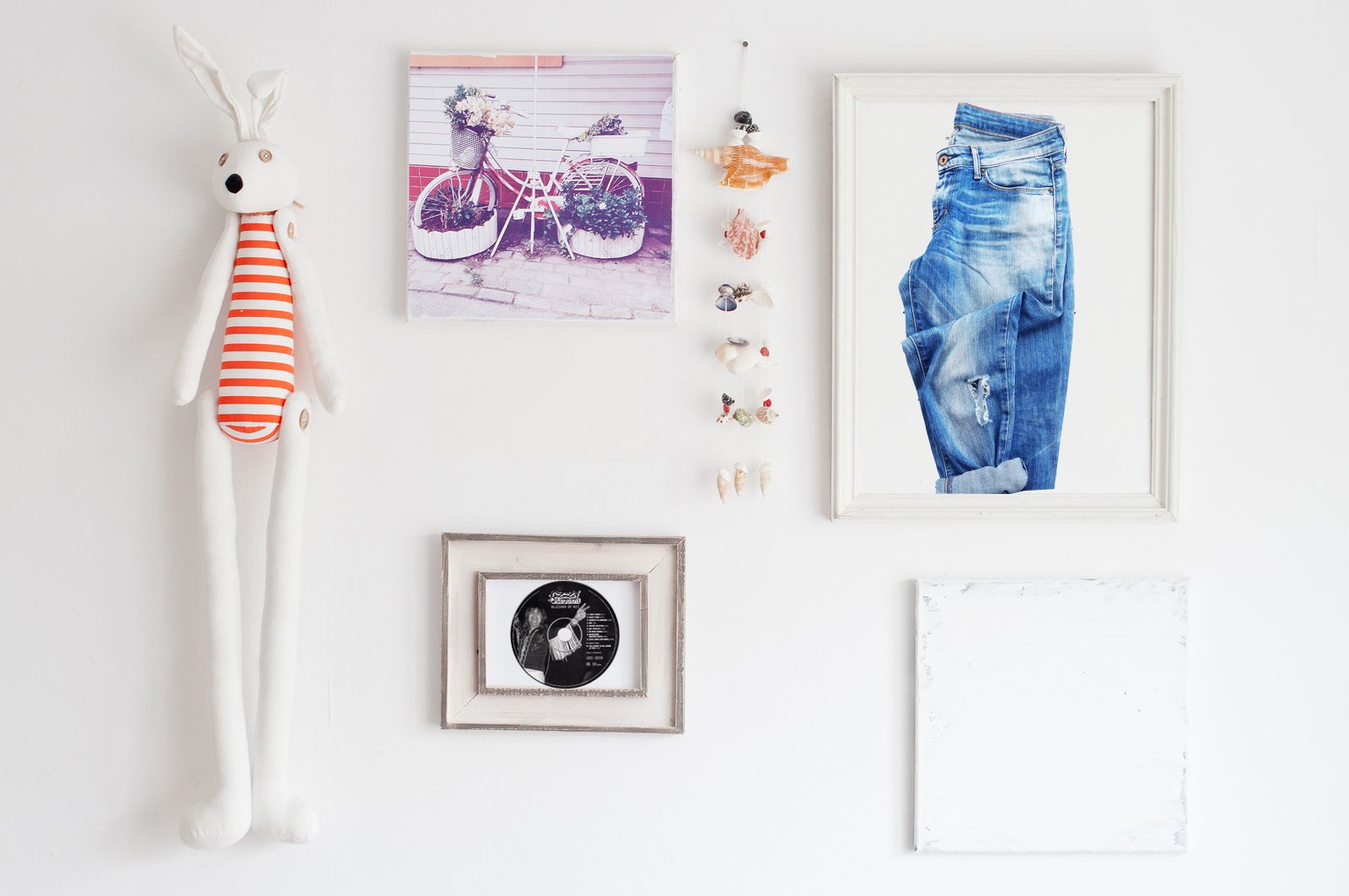 Just because you're an empty-nester now, it doesn't mean your home has to be any less warm and inviting!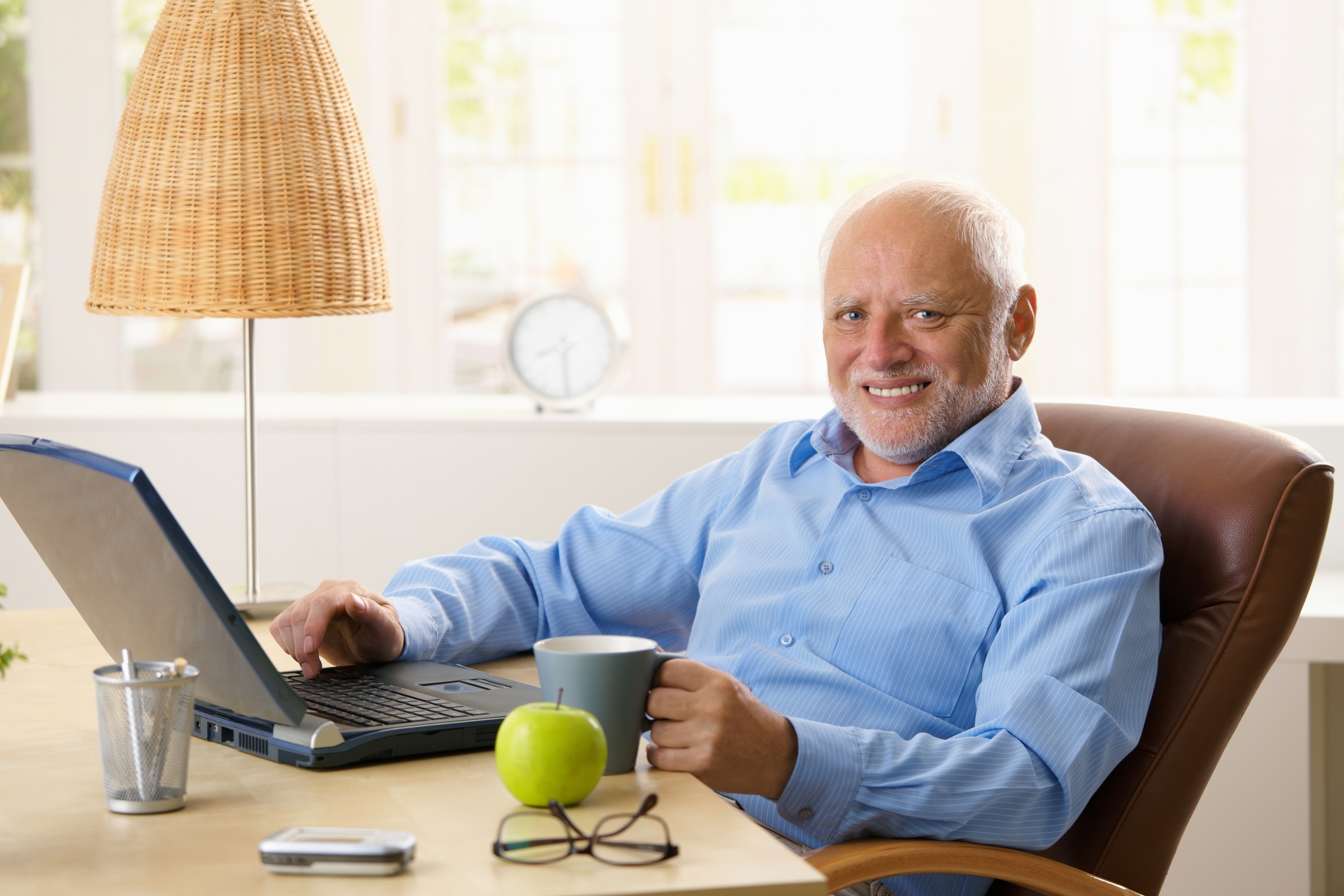 Images used with permission, courtesy of www.dreamstime.com