It doesn't take much space to grow a garden. A small container on your countertop can provide dozens of healthy sprigs. It's practical, nutritious, and simple. Grow a few plants in the kitchen or decorate the whole house with dashes of greenery. Your indoor garden can take many shapes and forms. Consider an indoor vegetable garden near a wide window or spices hung from the foyer wainscot to greet guests with a fresh, crispy aroma. The more creative you can be, the better. Here are our favorite ideas for a few specific plants.
Dwarf Citrus Trees
Dwarf citrus trees are adorably small plants that exude a tasty, tropical vibe. Under the right conditions, they can yield a bountiful harvest. Place your flowering fruit tree in a terracotta pot where it can breathe and stretch its roots with ease. If you live in a cold region, an indoor orchard is a helpful solution. The pots can be transferred indoors during harsh weather and brought back outside when spring rolls around.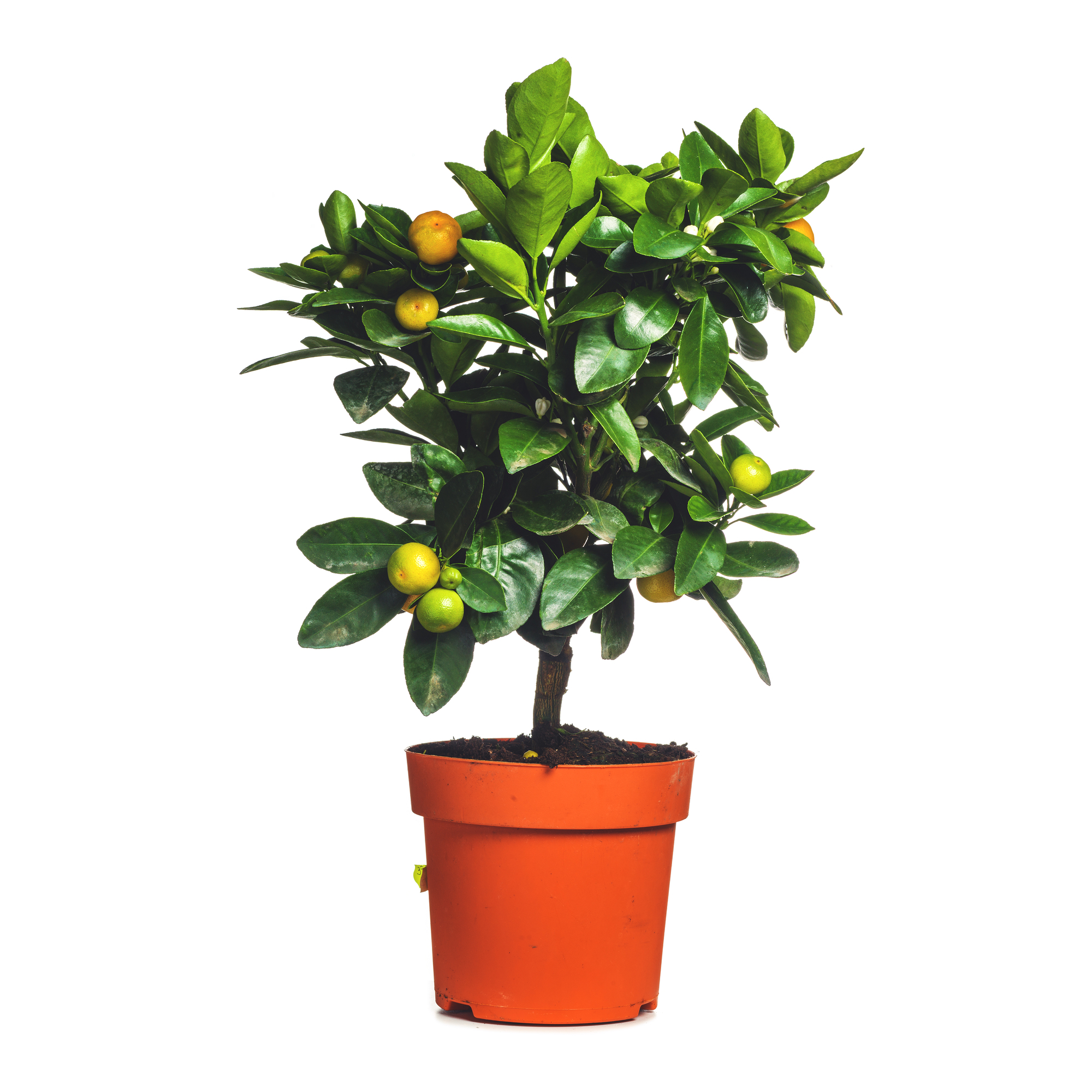 Photo by StudioSmart on Shutterstock
Utilize Walls
The walls of your home can be easily optimized for planting an herb garden. Consider stacking and climbing plants for your indoor garden. Shelves will maximize space and create new surfaces, opening up a wide range of growing possibilities. Build vertical or horizontal shelves from re-purposed wood beams and fill them with potted plants. Your kitchen will smell delicious and you'll have easy access to fresh herbs as you cook.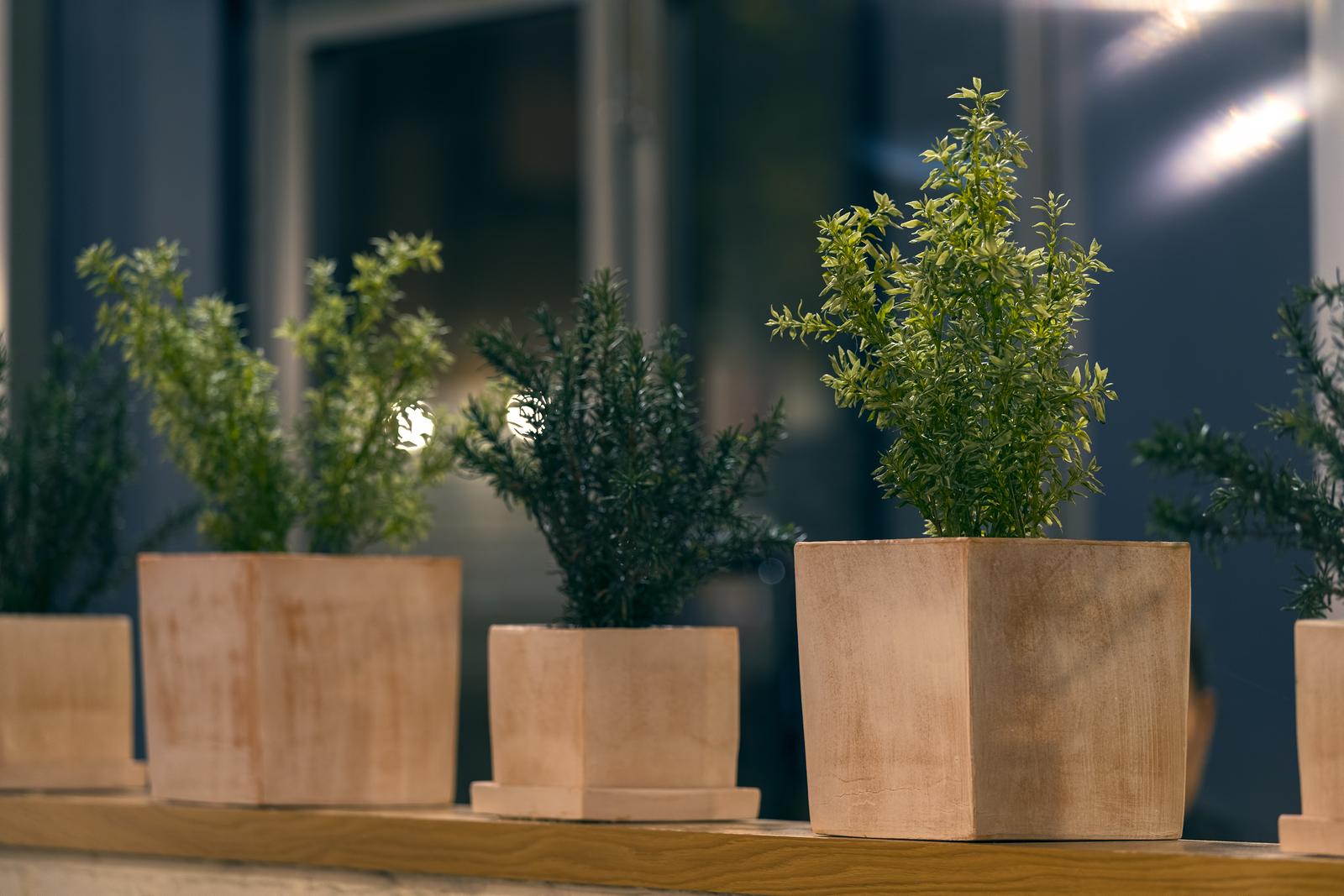 Photo by PrimePhoto on Shutterstock
Patio Roses
A simple rose garden can liven up your home's design. If you have a patio in the sun or a large window, keep a tidy planter of roses in the house. You can cut them for special occasions or leave them to spruce up your living room.
Window Box Strawberries
You can easily transform your windowsill into a strawberry patch. A window box mounted in the sun can be deep enough for a sizable patch of plump strawberries. Hang the box outside during the summer, then bring it back indoors when the first frost hits. Now, you'll be able to fill those jam jars and pies without ever leaving your house.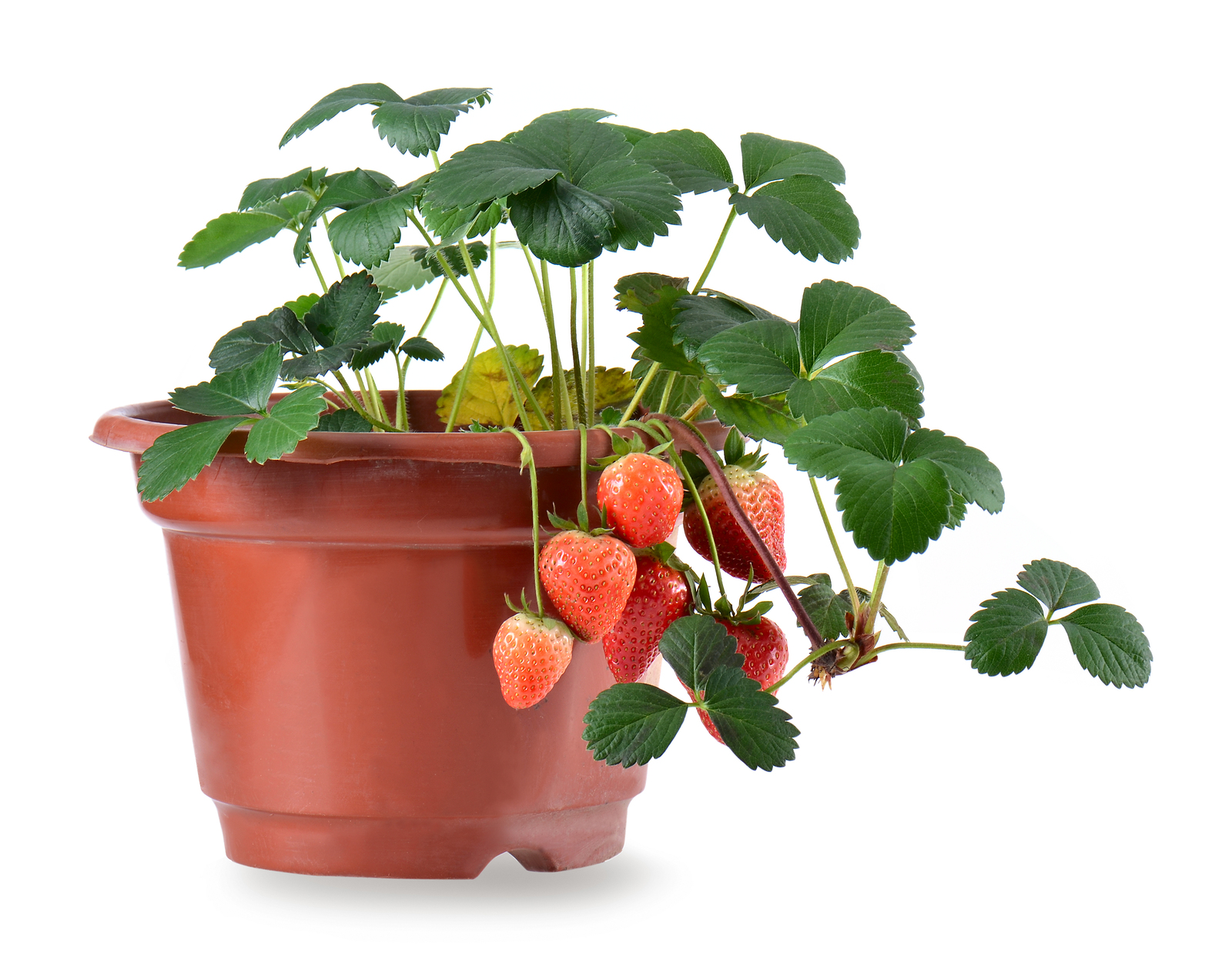 Photo by sevenke on Shutterstock
Indoor Shrubbery
Any indoor garden can be expanded with a few small shrubs. There are many compact varieties that are bred for home use. Japanese Pieris "Flamingo" plants are a particularly popular species. They have glossy dark leaves and bloom urn-shaped pink flowers in early spring. They will grow in both shade and sunlight, making them ideal throughout the house.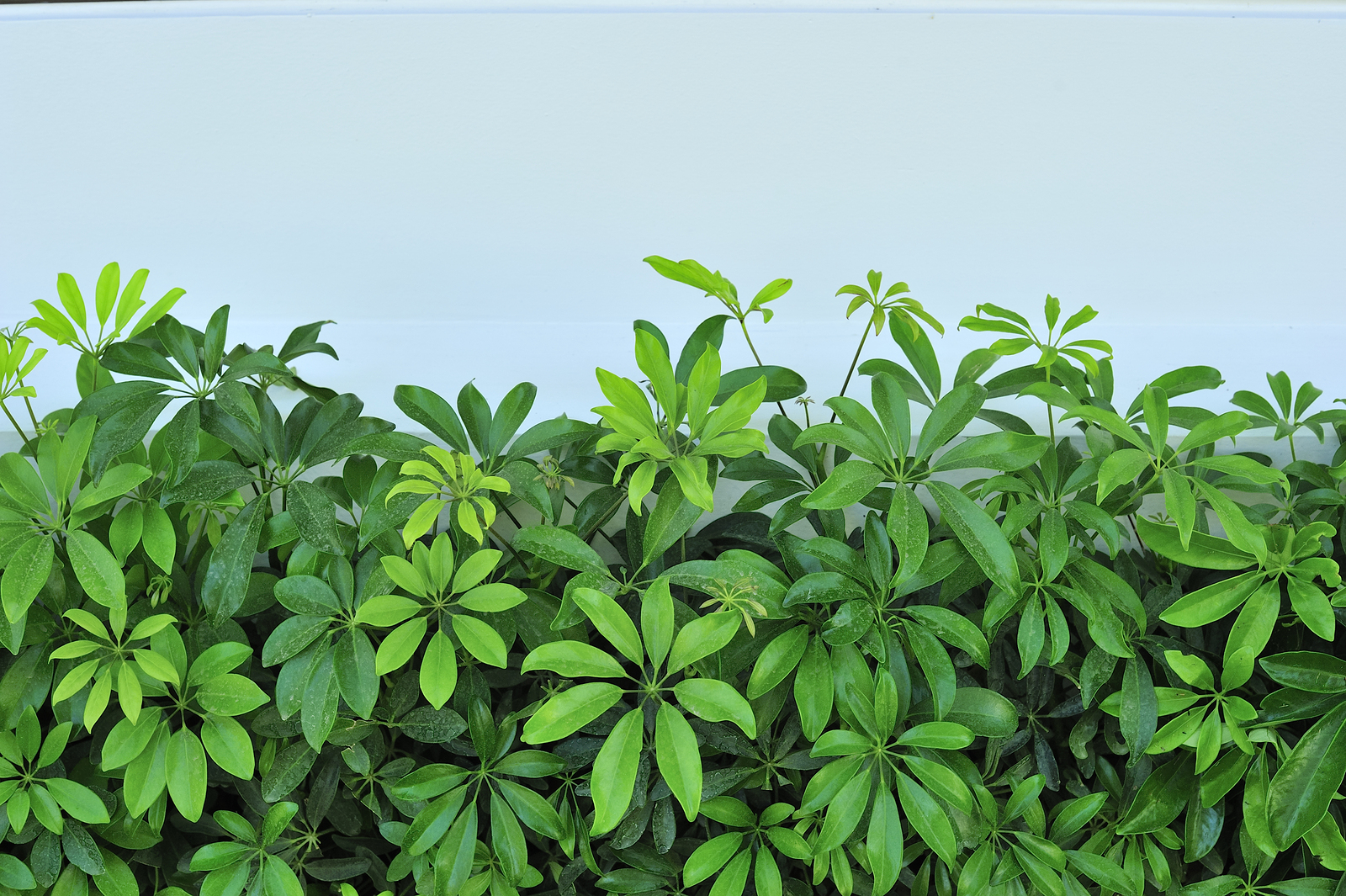 Photo by SingjaiStocker on Shutterstock
Tomatoes
Start tomato sprouts in a small kitchen planter where they can easily be looked after. As they grow, simply find a larger pot to transfer them into. Tomatoes are just as versatile growing in a kitchen as they are in the garden. Mount a trellis in your kitchen or living room to create a decorative rustic tomato wall. It'll enhances the home and provides a great conversation piece.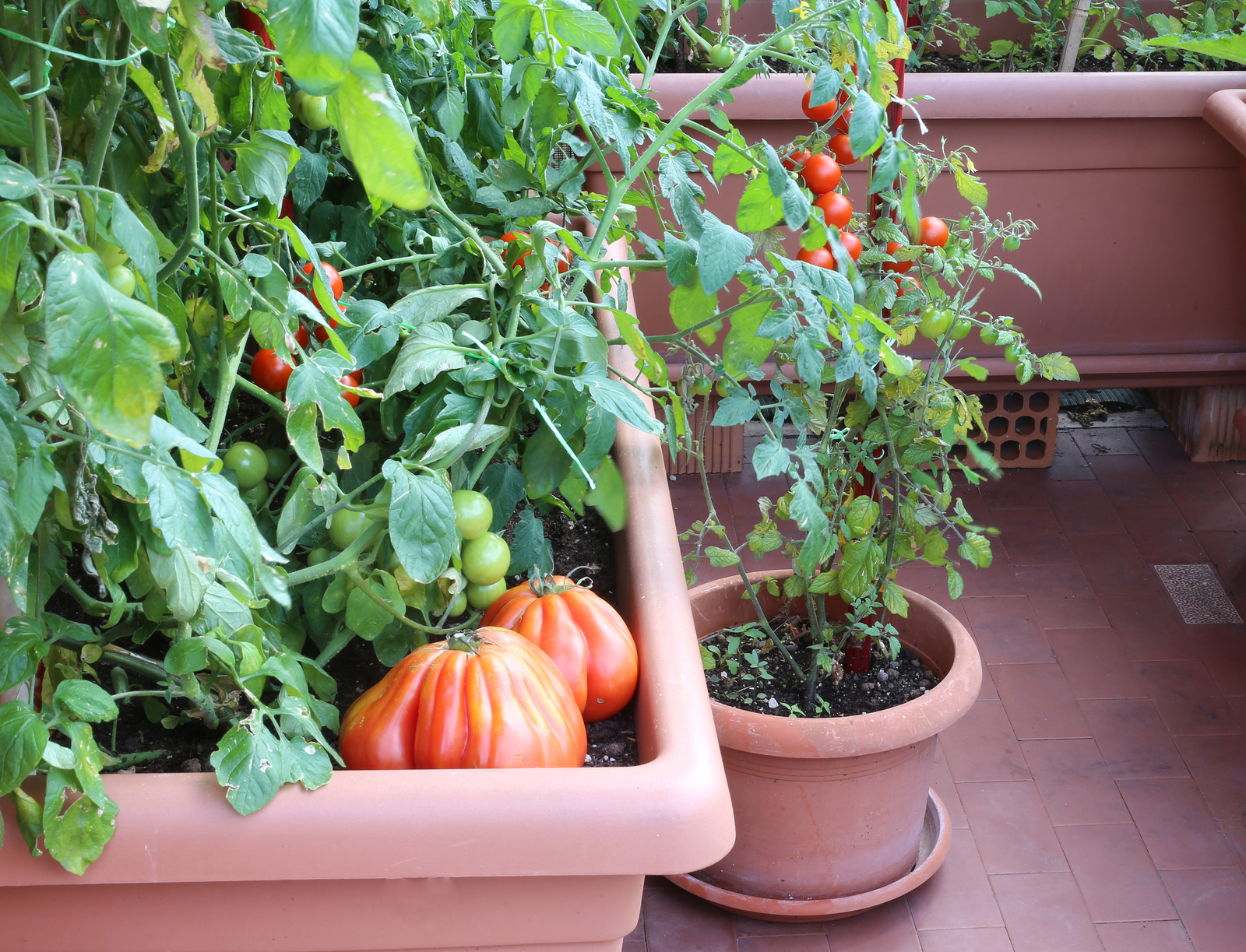 Photo by ChiccoDodiFC on Shutterstock
Going Green
Your house can also be home to many salad plants. A few planters on the porch or windowsill can hold enough lettuce, spinach, arugula, and other tasty, leafy greens. Luckily, these plants regenerate quickly, so your appetite won't impair your new indoor garden. Once harvested, new leaves will grow back in a matter of days. You'll be munching on healthy homegrown meals for months.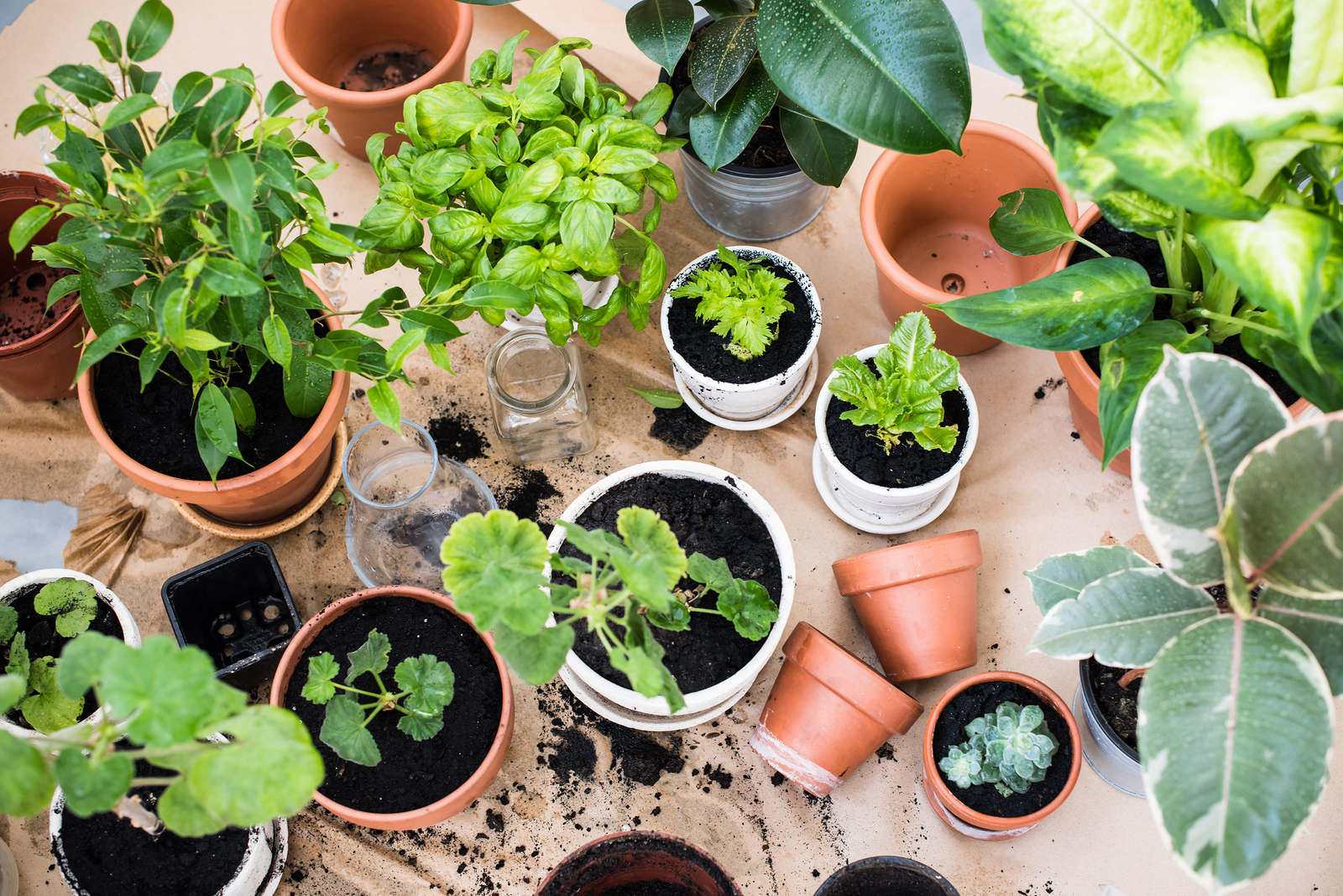 Photo by Daria Minaeva on Shutterstock
Hanging Baskets
No counter space or windowsills for your indoor garden? Greens, herbs, and cherry tomatoes can all be grown in hanging baskets to save space. Organize pots around the sink for easy access while cooking.
Make the most of your home when it comes to gardening. Not having a large yard doesn't have to mean that you can't have a garden. Let your creative green thumb transform your home into a haven for herbs, vegetables, and better health.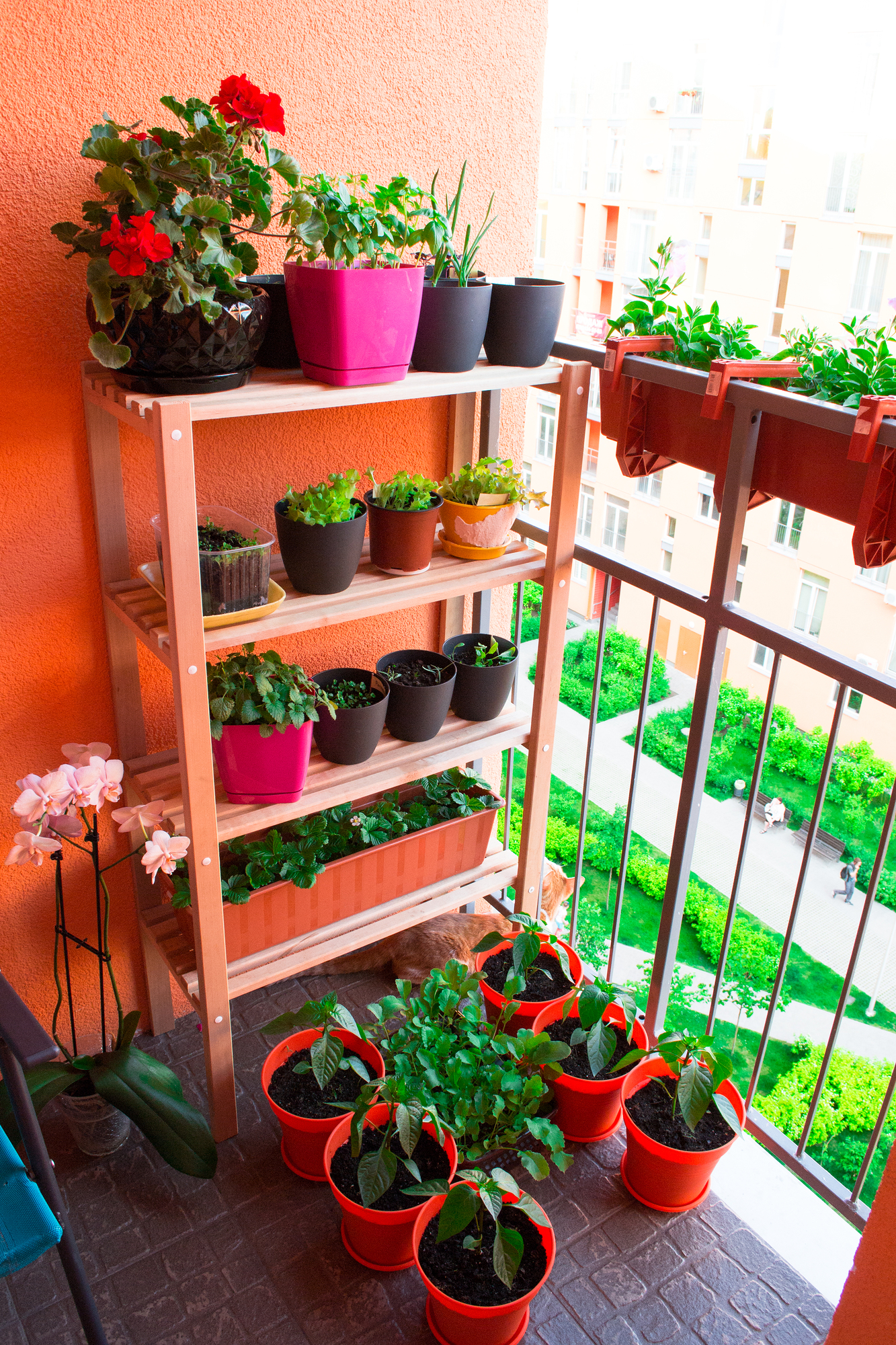 Photo by maramicado on Shutterstock