There are many different options to consider when you're choosing a new floor for your home. Carpet, hardwood, or slate floors are all attractive options that can look great in any home. However, you might want to consider the benefits that tile floors can provide. While it's relatively common to use tile in kitchens and bathrooms, remember that tile isn't just limited to these areas. The appearance and durability of tile has come a long way in the past several years, allowing it to work well in many of the other rooms in your home.
Ceramic tile also works well with many different types of décor. Let's look at the best benefits of installing tile floors in your home.
Tile Works in Many Areas of the Home
Tile works well in kitchens and bathrooms because it's one of the easiest floor materials to maintain. Additionally, tile is extremely versatile aesthetically as well and can can work for a variety of interior designs styles. It can be installed on your hearth, in the bedroom, or for decorative appliances like as a backsplash. Because of the many tile designs available, you can be as creative or simple as you want.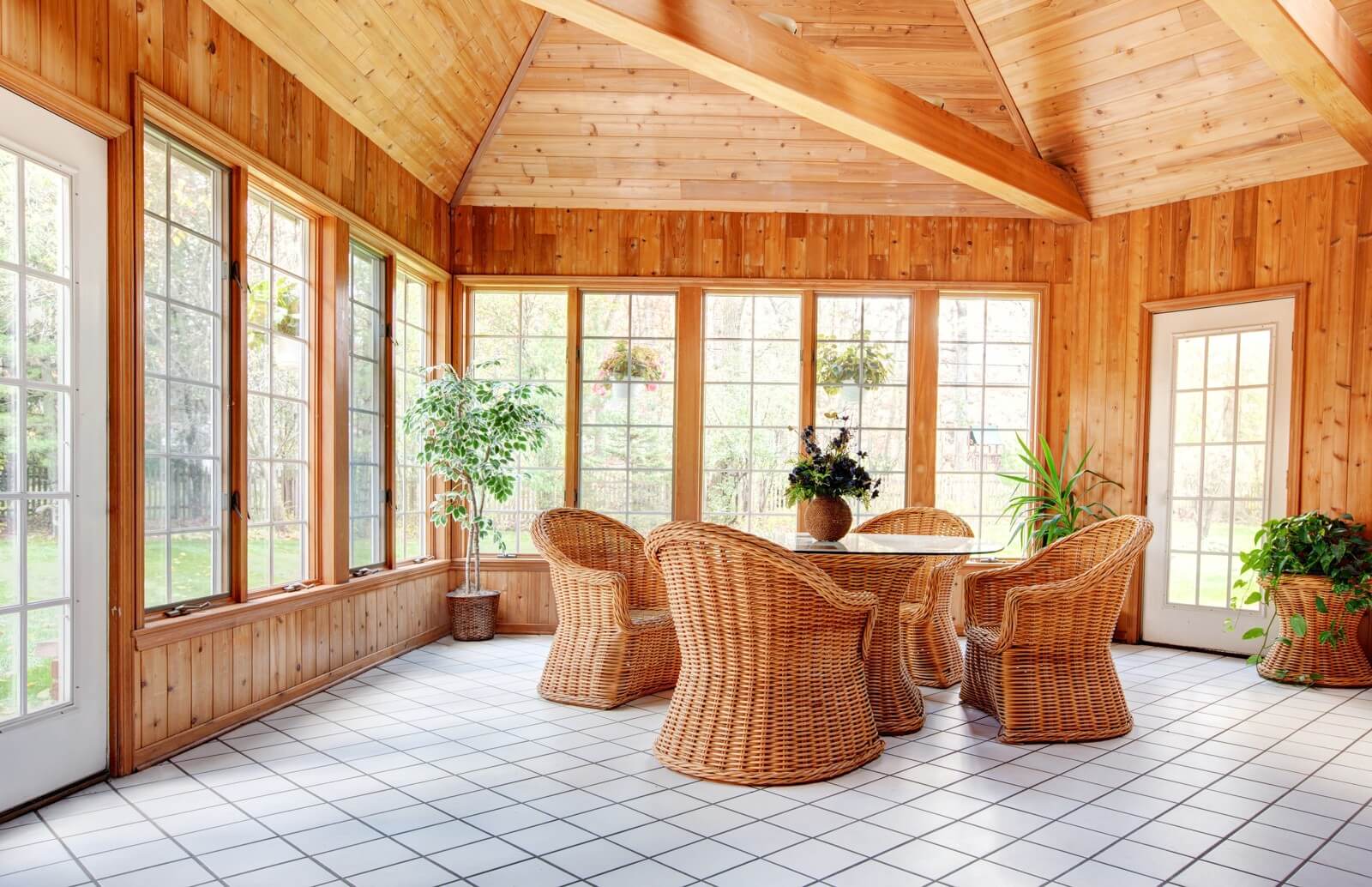 Photo from Pinterest
Cleaning is Easy
Carpets collect dirt and debris, and if you want to keep your house looking pristine, you need to clean the carpet regularly. Tile does need to be cleaned as intensely. It is much easier and less time-consuming to care for than other floor types. By simply sweeping and spot cleaning, your tile floor can look as good as new! For most tile types, you only need to mop once a week. Depending on the amount of traffic in a particular area, weekly mopping won't even always be required. If you're a clean-freak, use a grout cleaner and a small brush to get rid of discoloration in-between the tiles. Make sure to wear gloves, and possibly a chemical mask, when you use any kitchen cleaners.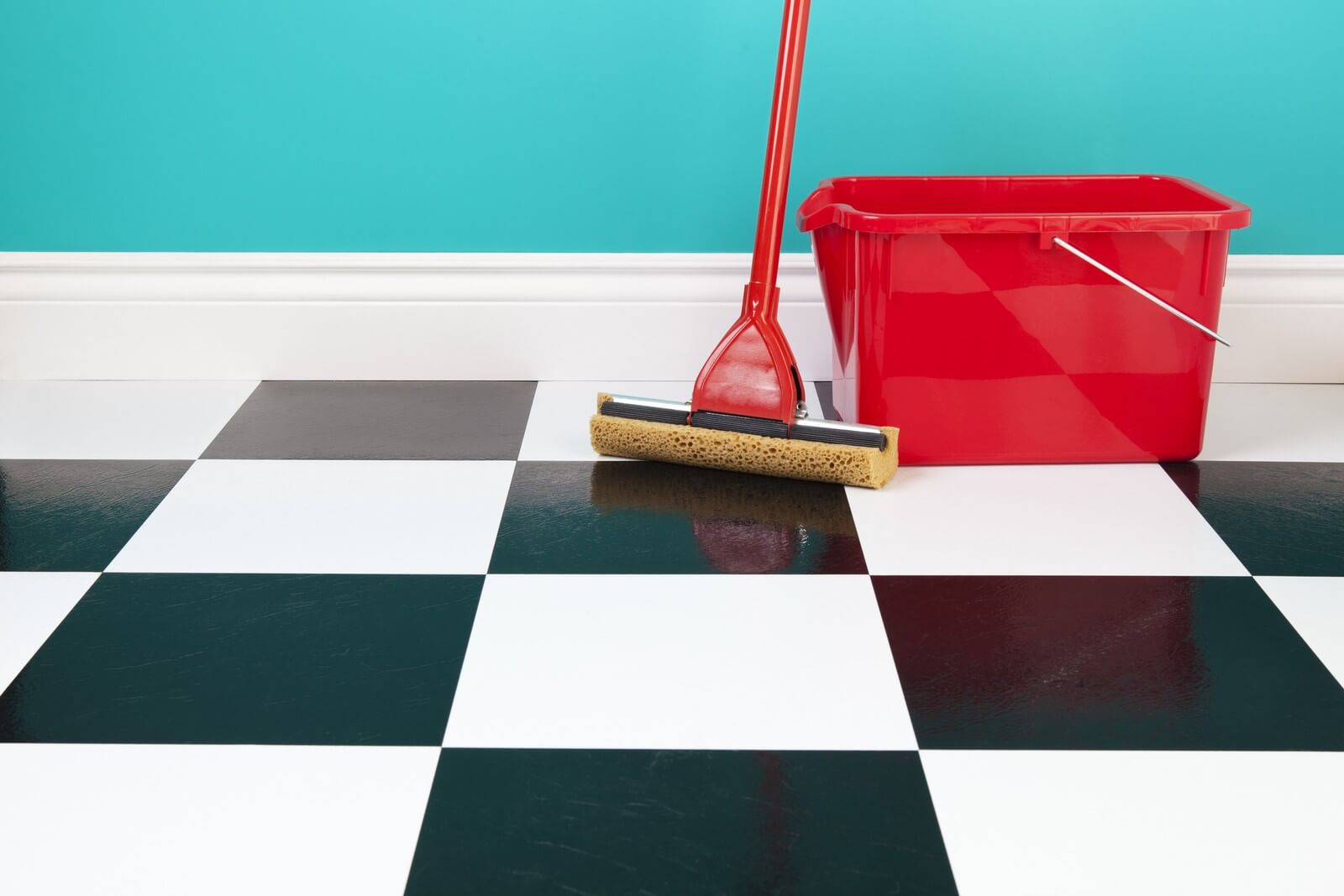 Photo by Brenda Carson on Shutterstock
Easy to Maintain
Along with its ease of cleaning, you will find that tile is very easy to maintain. Applying sealer every three or four years will be enough to preserve its integrity. The grout that holds each tile in place ensures there won't be any water damage to the floor underneath. Of course, cleaning the floor regularly keeps it looking like new, which will require less maintenance.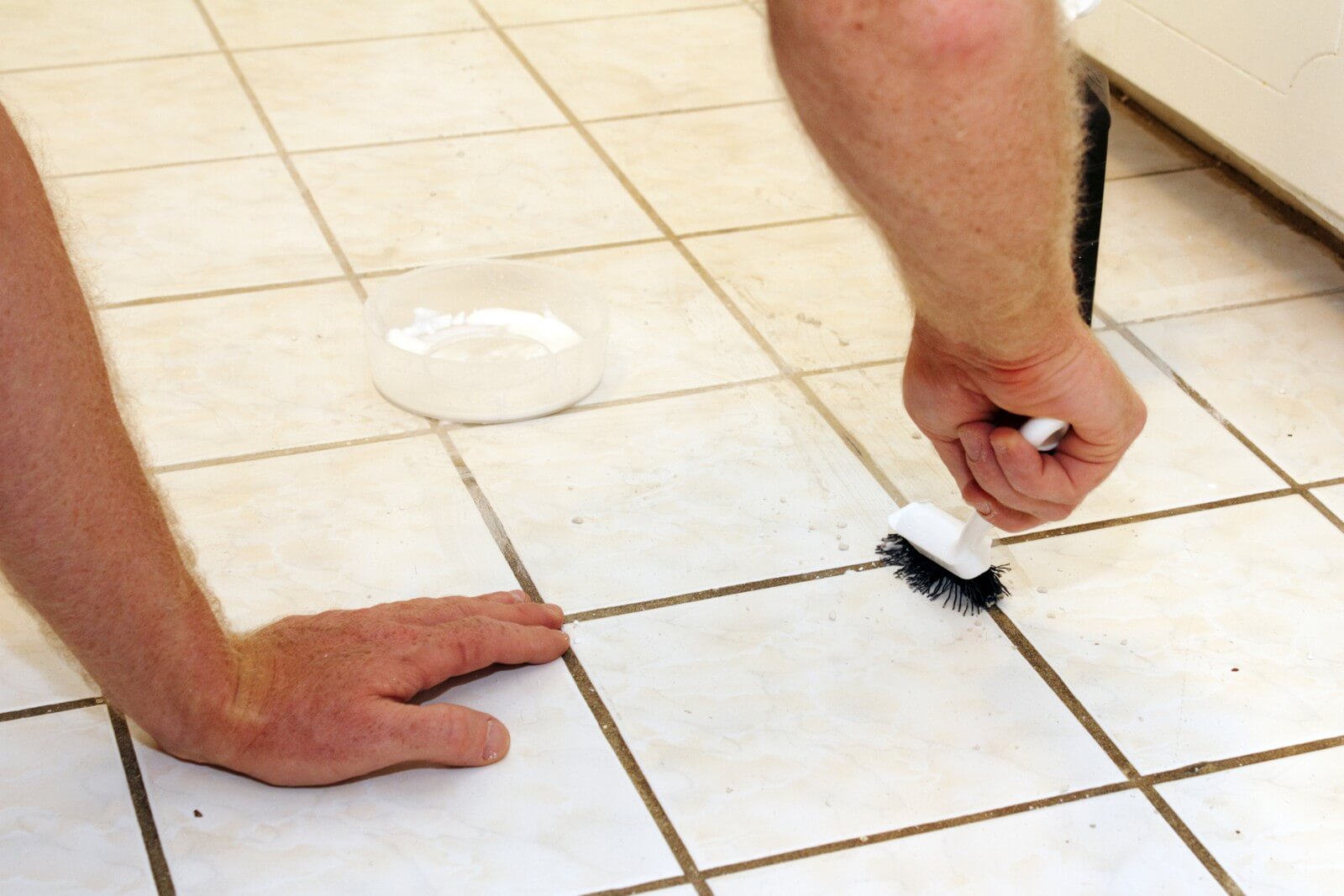 Photo by Serenethos on Adobe Stock
Simple DIY Repairs
Another benefit of ceramic floor tiles is that making repairs is relatively quick and easy when compared with other types of flooring. If you have a damaged tile, you can simply remove and replace it with another tile in a matter of minutes. This is a simple DIY home improvement that nearly any homeowner can handle. It's a good idea to keep some extra tiles on hand just in case the ones you have become difficult to find again.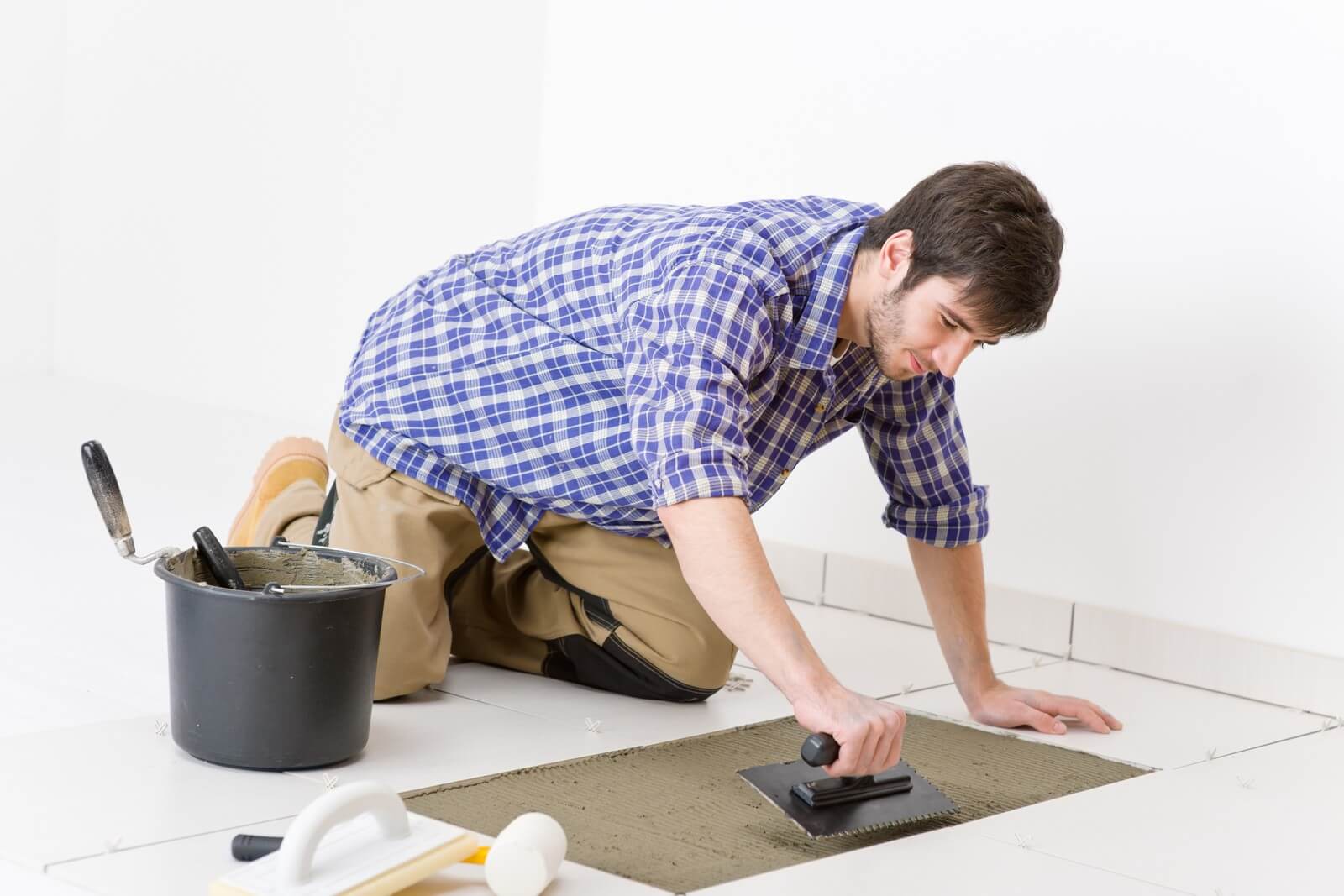 Photo by CandyBox Images on Shutterstock
Keep Your Home Cool
Tiling has great cooling properties. There's nothing better than the chill of tile floors on a hot day to provide a refreshing. Carpet tends to retain heat, whereas tile remains cool. Those who are in hot environments, such as Florida or the southwestern portion of the United States, may find that tile is a good way to help them cut down their air conditioning bill.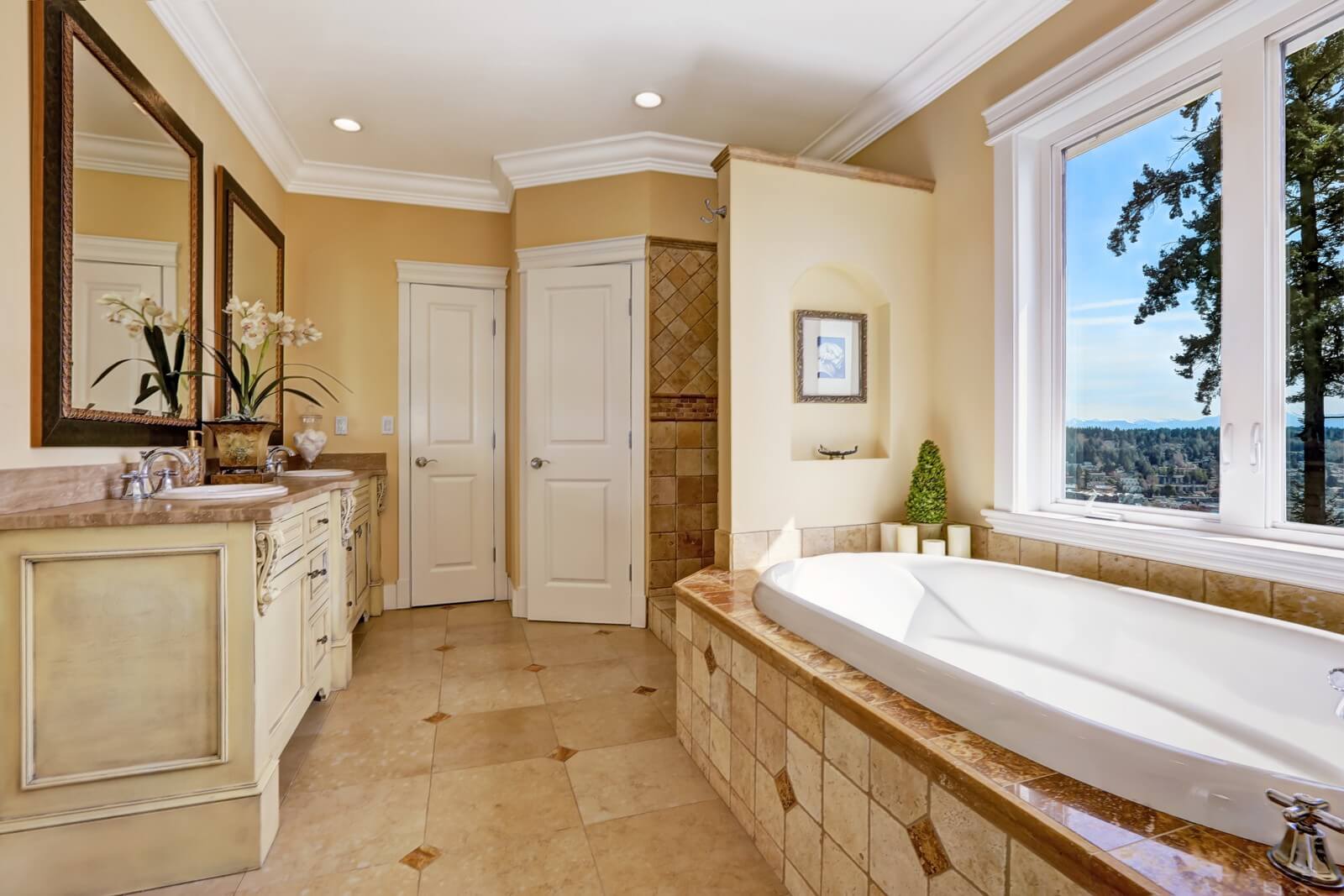 Photo by Artazum on Shutterstock
Tile is Cost Effective
Using ceramic tile will save you money. The cost of installing the tile is highly comparable to other floor options. Of course, this depends on the other type of floors you use, certain hardwoods can be far more expensive. Tile's longevity pays for itself. When you take good care of your tile with the simple maintenance and cleaning mentioned above, it lasts for years.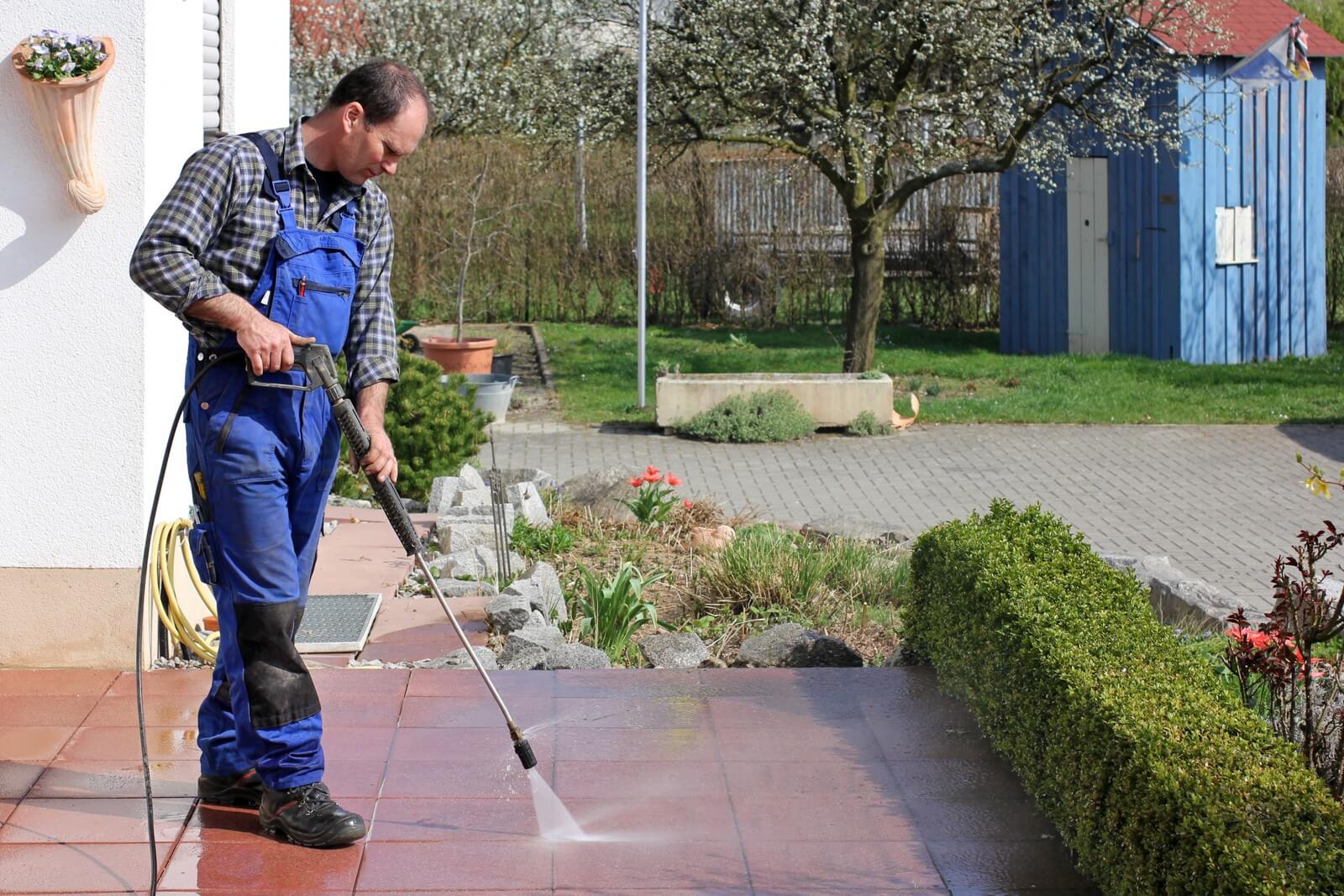 Photo by Marina Lohrbach on Shutterstock
The Variety
There are many possibilities for choosing your tile design. You can choose the exact style, size, and color that works best in your home. You can be as creative as you like, even creating your own designs and patterns in the floor. For the best result, have your backsplash match the design of the floor. Think outside the box when working with tile so you can make the flooring unique.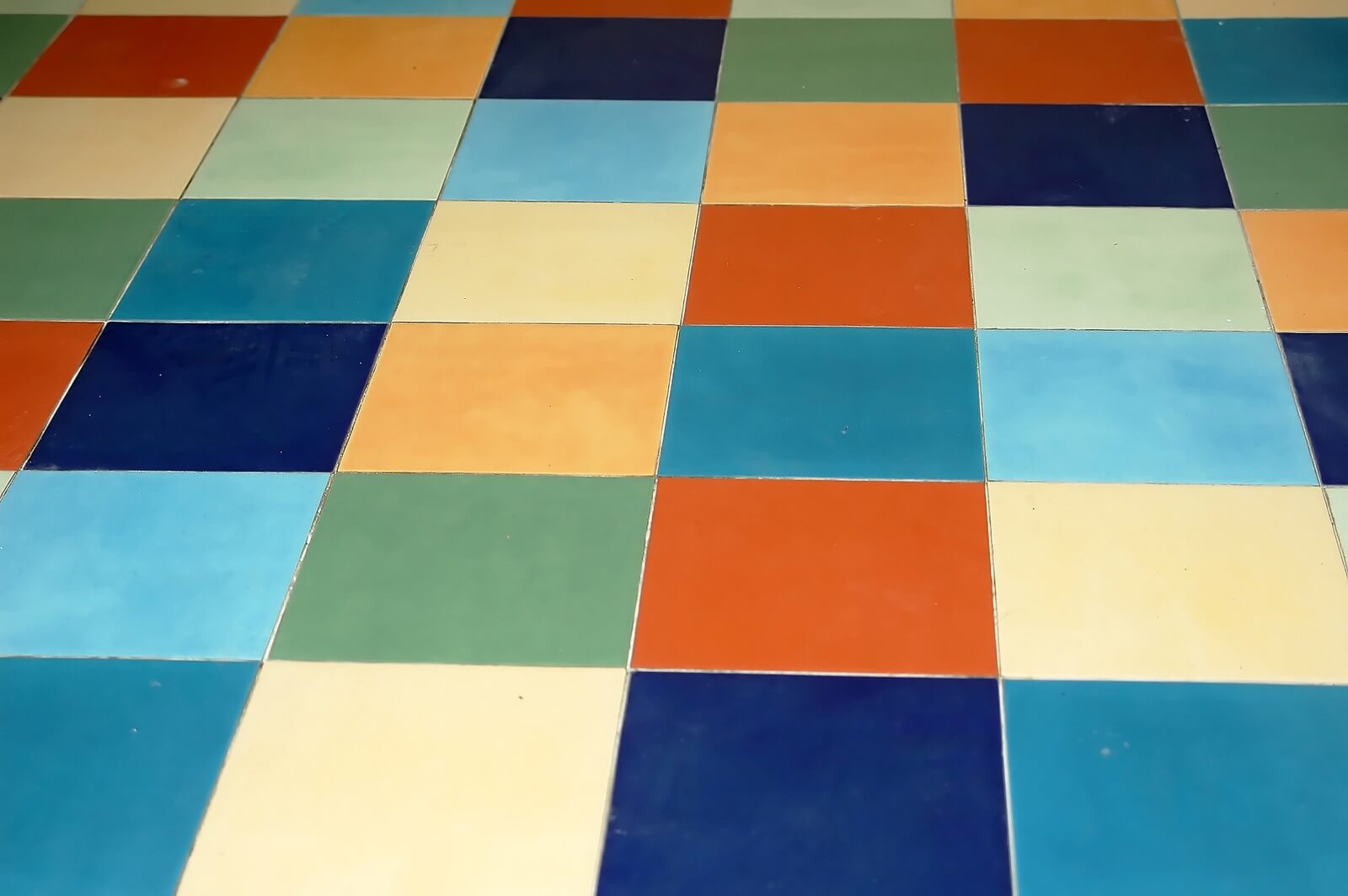 Photo by Judy Ben Joud on Shutterstock
Tile is Durable
Tile is a perfect option for areas that experience a lot of traffic, opposed to carpet, which can start to show signs of wear quicker. Even when you take good care of your carpet, it's not going stay pristine as long as tile will. Tile isn't impact resistant, but we've already mentioned how easy it is to repair if needed.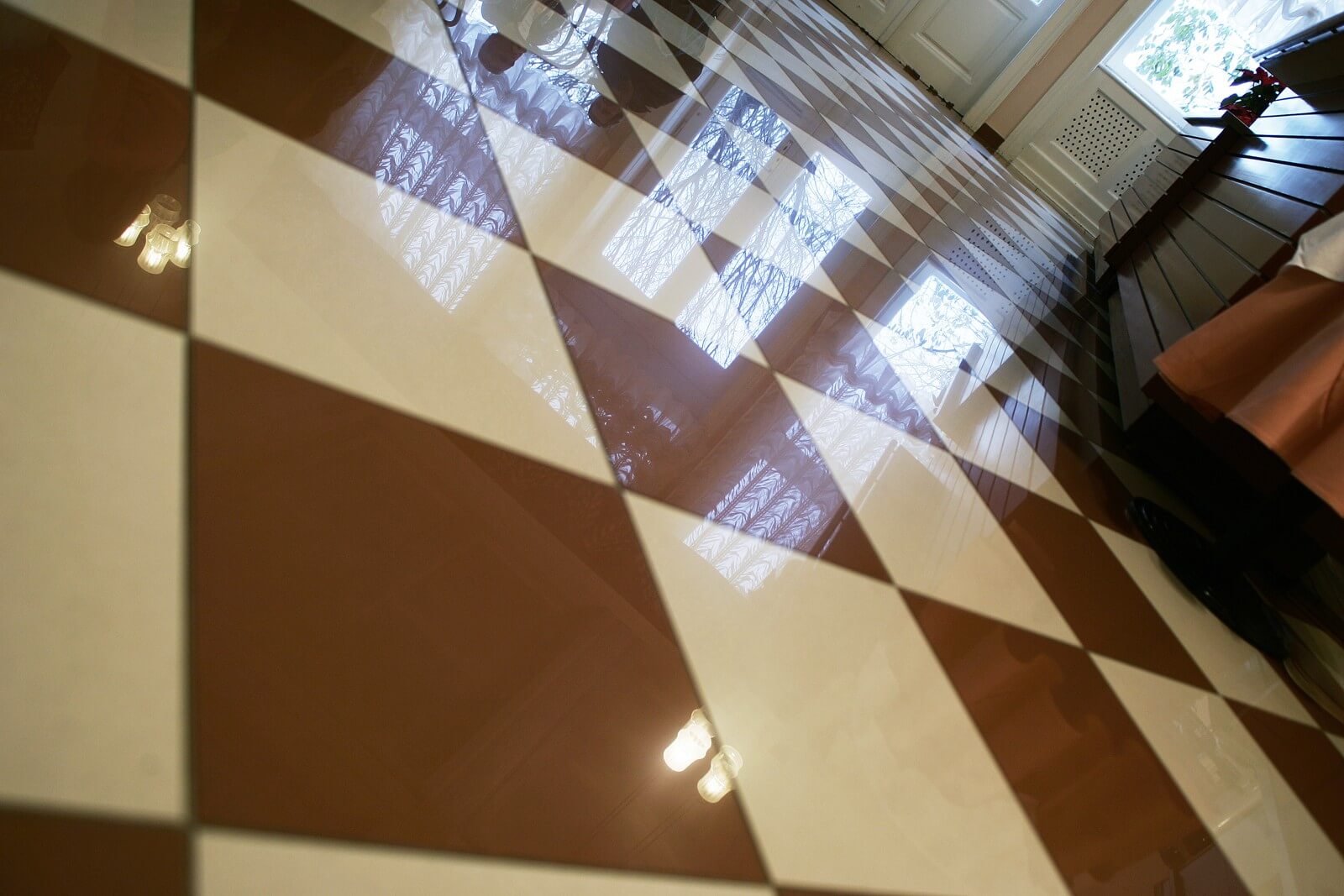 Photo by Luckynick on Dreamstime