Do-it-yourself remodeling and home design has become a fairly popular trend, and it's easy to see why. There are many benefits you can get from making furniture, accessories, and decorations on your own – the biggest being the amount of money you save. By taking your old things and re-purposing them, you're making brand new items out of your old stuff and putting your own personal creative stamp on them. Whether you want to completely remodel your home or are looking for some new and innovative organizational ideas, there are plenty of fun and creative ways that you can do it all yourself.
Create More Space and Get Organized
Looking for some new ways to organize and de-clutter your home without getting rid of anything? If your kitchen is boring you, your bathroom is bland, and both rooms just look like a mess, think outside of the box and get creative with your organization. There are a lot of fun DIY projects that you can do to create decorative accessories that will help you stay organized.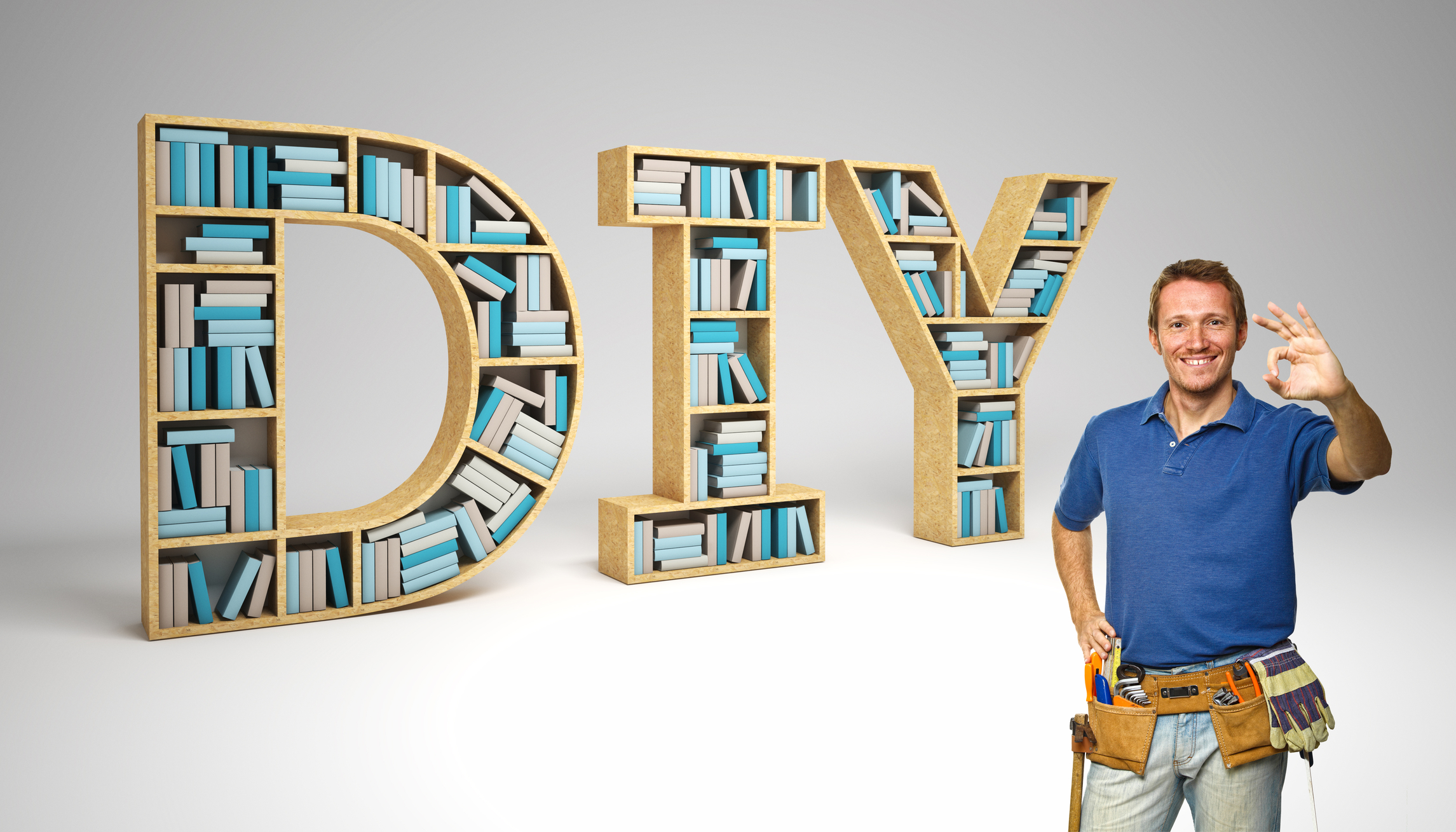 Photo by tiero on Adobe Stock
A great way to decorate and organize at the same time is to remove some cabinet doors from a few cabinets throughout your home. Paint the inside a nice color, and use the shelf space to display some knick-knacks or keep your things sorted in mason jars and baskets for a rustic look.
Mason jars and other glass jars are some of the best items to use for organizational and decorative purposes. If you don't have some empty glass jars, purchasing them in bulk will cost much less than buying a bunch of new furniture and cabinets. Once you have your jars, get some puff paint and foam letters, stick on some labels or quotes, paint the jars, and voila! You've got yourself a few new places to keep things that look like you just picked them up from Home Goods.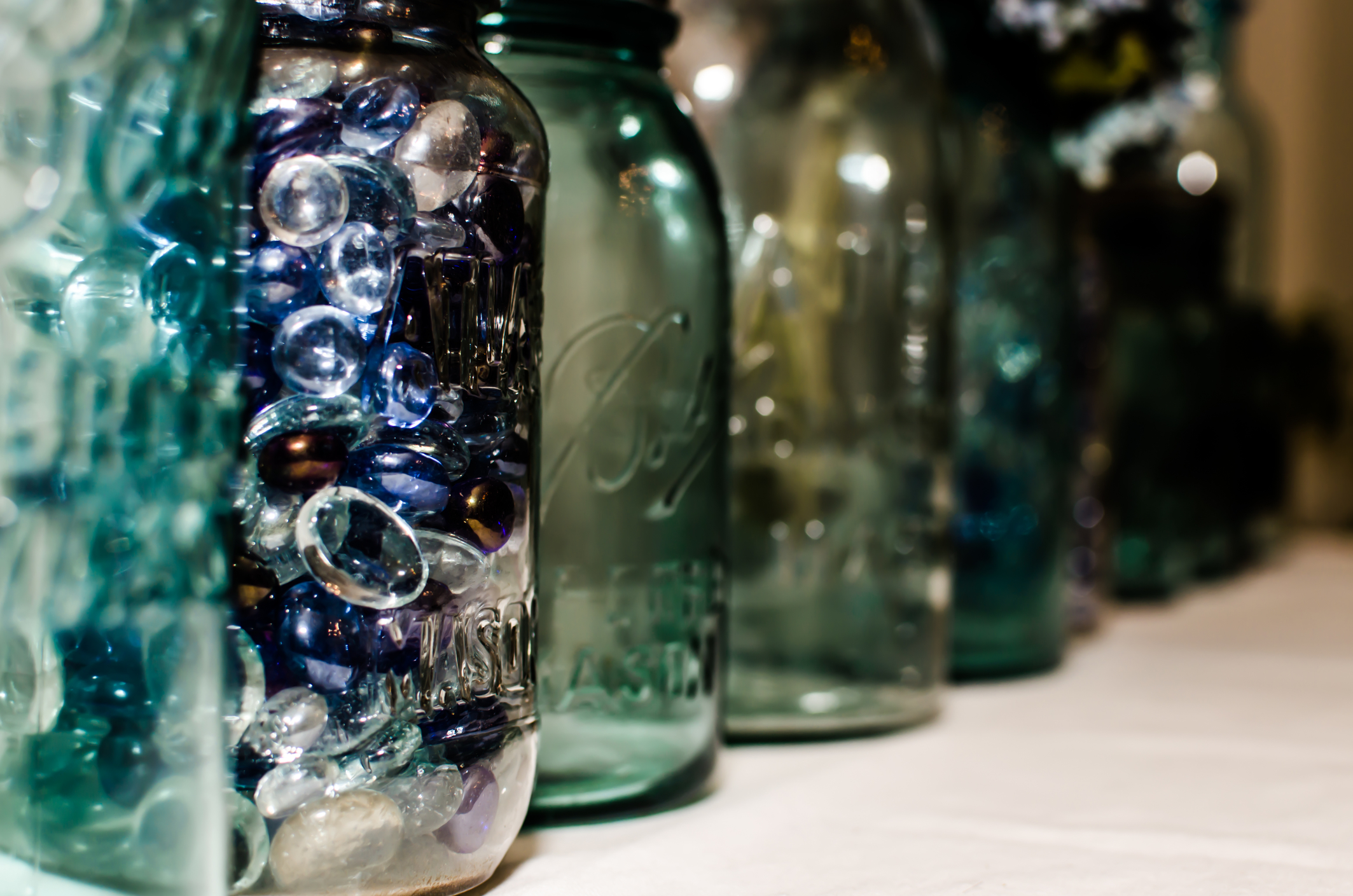 Photo by Josh Zaring on Dreamstime
Add some rustic charm to your kitchen by storing all your spices in small mason jars with matching labels. If you have a sewing room that needs organizing, you can use glass jars to make sewing kits, and complete each by securing a pin cushion to the top. They can also be used as yarn dispensers by poking a hole in the lid.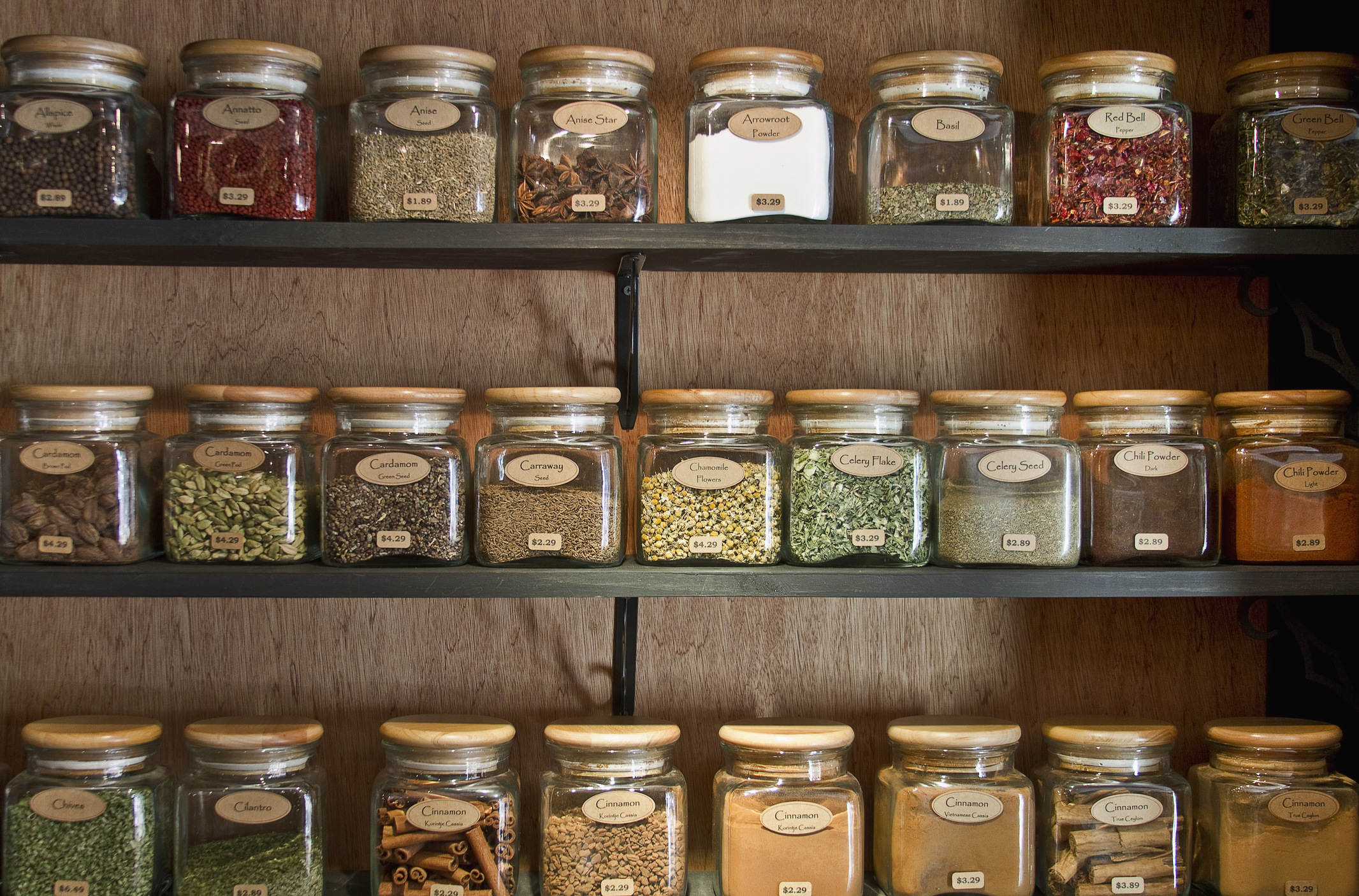 Photo by Davidgn on Dreamstime
Make Your Old Stuff Look like New
Bored of looking at your old stuff? Do you want to see some new decorations at home but don't have the money to spend on turning your boring rooms into magazine-worthy ones? Do it yourself.
If you can get a sharpie, metallic tape, and a non-slip metal ruler, you'll have everything you need to make some of your old accessories look like brand new ones. Use the metal ruler and sharpie to add your own graphic designs to plain throw pillows and make a matching pattern on the arms of your sofa and chairs. Metallic tape can be used to add trim to items such as lamps and tables.
Gaffer's tape and duct tape are two types of tape you can use to completely re-purpose a tabletop and stools or chairs. Duct tape comes in an endless amount of colors and prints today, so choose one you love and layer it around a tabletop. You can use long strips to divide the table and fill each of the sections with shorter pieces that you lay however you want to. Gaffer's tape is a cloth-like tape, and you can use it to add some random patterns to the upholstery on chairs and stools.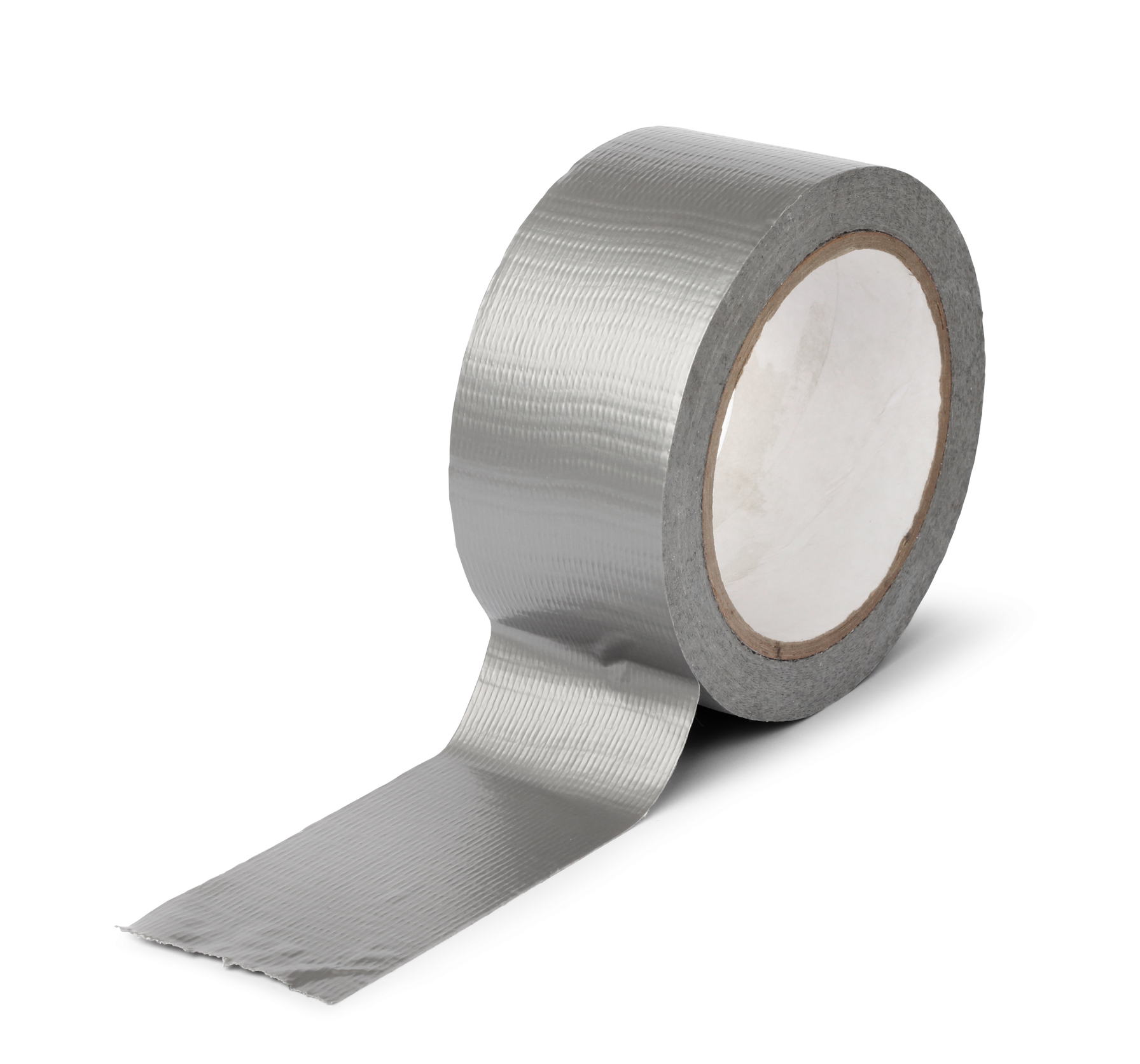 Photo by Anterovium on Adobe Stock
Re-purposed Furniture
When wooden, handmade furniture meets modern patterns and colors, the result is a motif and aesthetic that is trendy in the design world today. There are classic elements and charm in this style. You could spend a fortune buying furniture that looks rustic, or you can build it yourself with simple wooden pallets. Wooden pallets are easy to find and you can use them to make a whole lot of furniture, from benches to beds, tables, and more.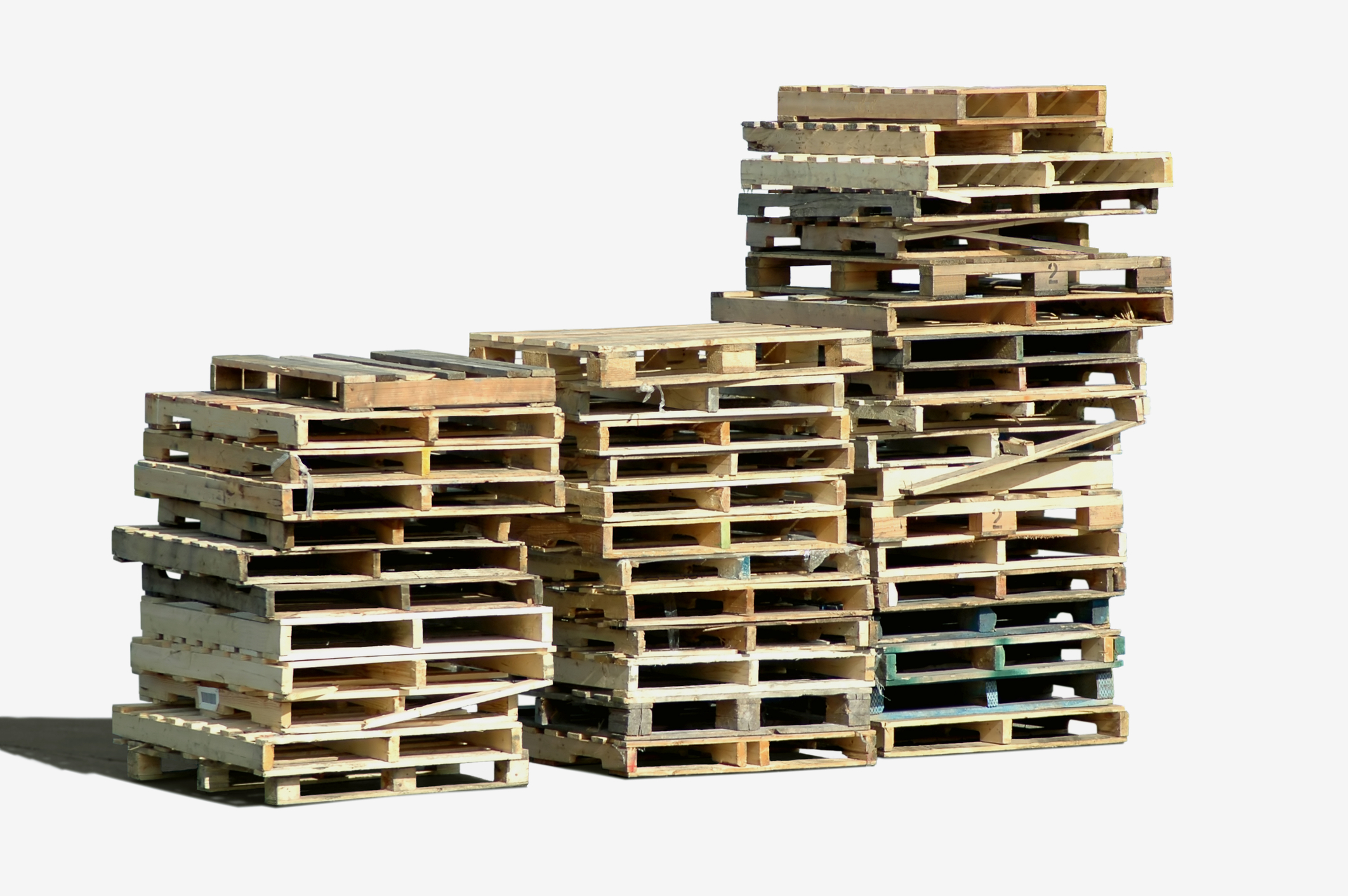 Photo by Edwin Verin on Shutterstock
These are just a few of the endless ways you can redecorate, reorganize, and repurpose your home all on your own. Make your home special – make it yours. DIY methods work well for people who prefer a rustic aesthetic at home, but there are plenty of modern projects you can work on as well. You'll have fun unleashing your creative side, and you'll be proud to show off your home when you're done.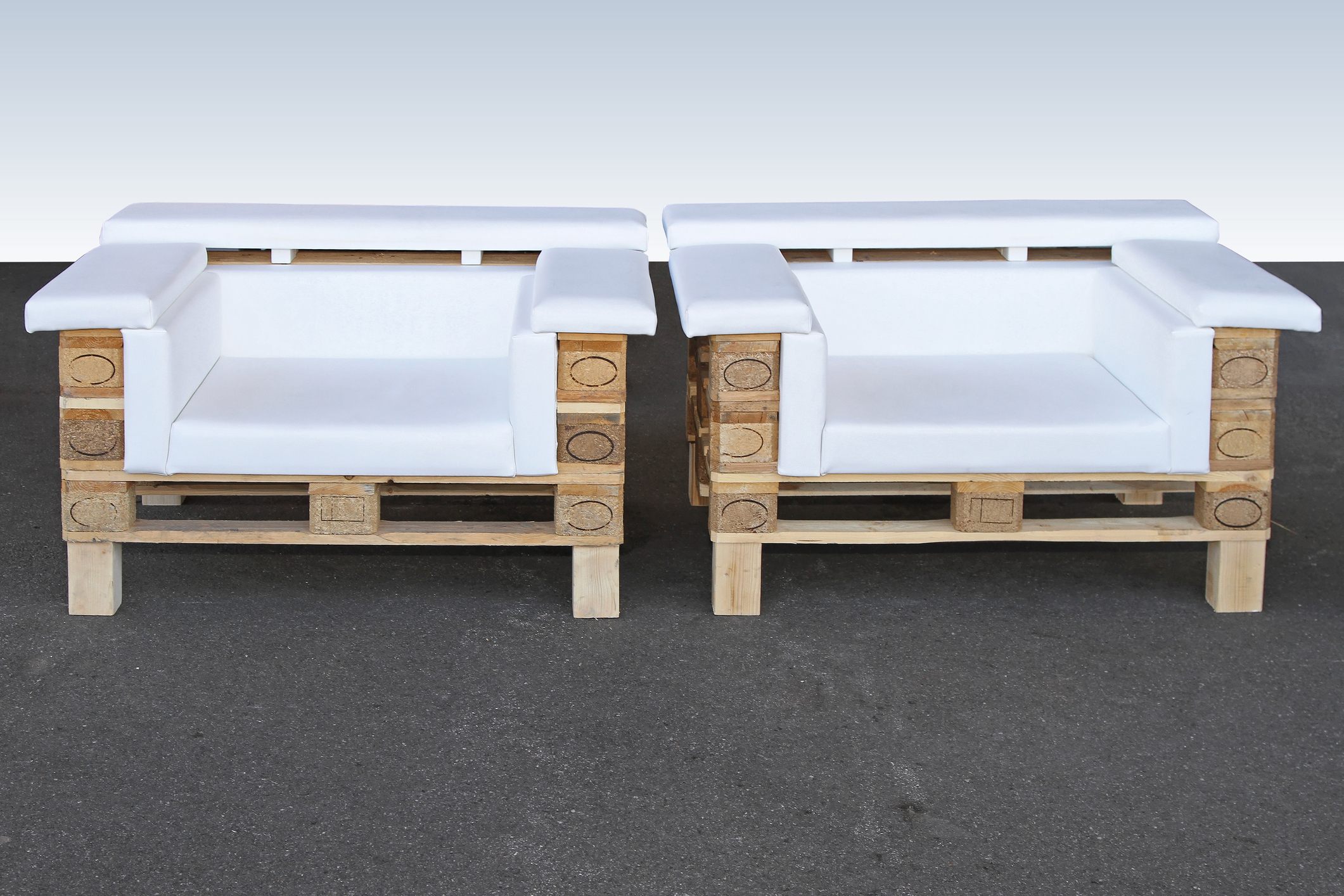 Photo by markobe on Adobe Stock