Did you ever watch an episode of the famous '70s television show, "The Brady Bunch"? If so, you will recall that their family room was a prime example of the utilitarian view that has prevailed in the decades that followed. Wood paneling, oversized sofas, low tables, and space for kids to spread out messy projects or games all worked to define the room as the "messy" version of the living room.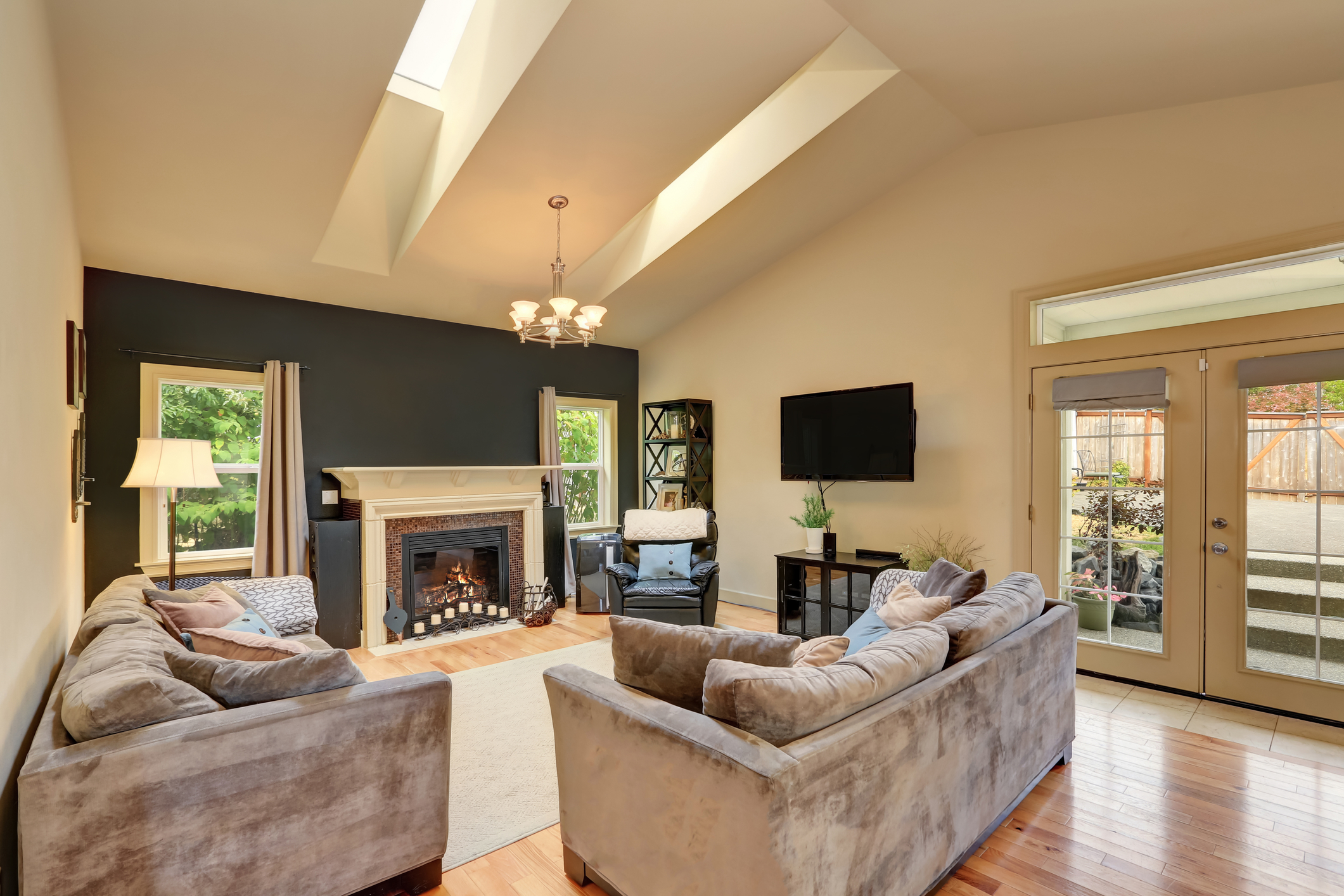 Photo by Iriana Shiyan on Adobe Stock
Fortunately, perspectives on the family room have changed, and now it is becoming the spot where families gather and enjoy good design and décor, different zones or groupings with unique purposes, and often direct access to outdoor living spaces. In other words, there is the new family room as opposed to the more old-fashioned concept.
What this means to homeowners and design professionals is simple: if you have not updated your idea of the family room, and are about to renovate or design such a space, now is the perfect time to recognize the importance of the room.
Know the Intention
One of the most important things to know as you begin to design or redesign any family room is just what the family intends to do within the space. Some family rooms will remain a place for TV watching, casual games or conversation, and nothing more. Others are meant to do multiple duties, serving as casual gathering places for visitors as well as family, as a home office or work space, and as a home entertainment center too.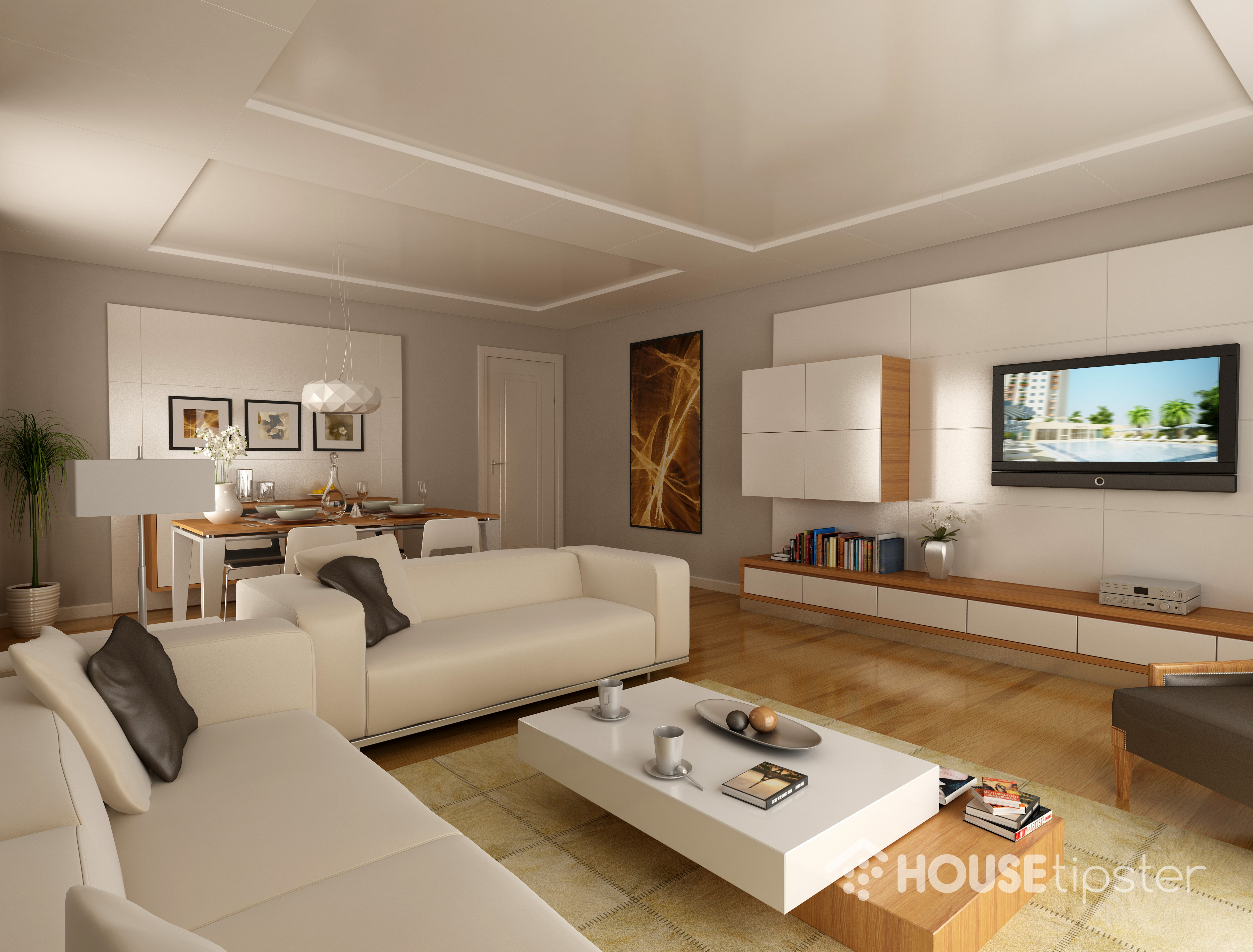 Photo by aooss5 on Bigstock

Understanding how traffic will flow and what purposes the room will be required to serve are the keys to the best overall design.
Remember too that a family room is a place where design and décor must be their strongest as well. This may seem contrary to the older norms, but today's families want to see wall art, unique furniture, and mementos when they spend time in their family rooms. Excellent lighting, strong architectural elements, welcoming colors, and comfortable flooring are also expected.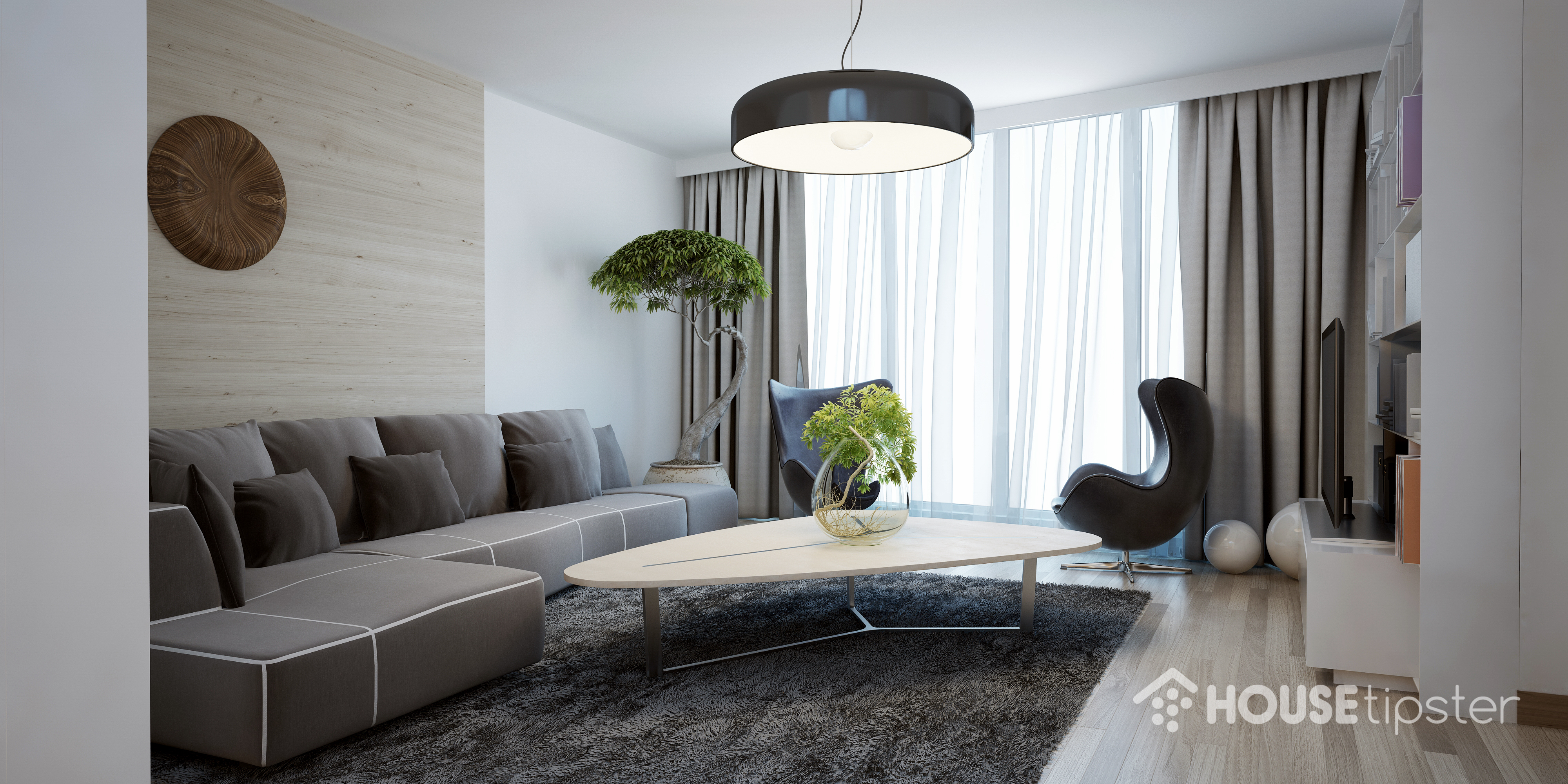 Photo by ostap25 on Adobe Stock
Prioritizing for Success
Once the intended uses of the room are clarified, laying out the space becomes much easier. Keep in mind, however, that it is best to use alternative furniture placement in order to create more effective groupings. Pushing furniture to the walls and keeping traffic primarily in one corridor will lead to problems.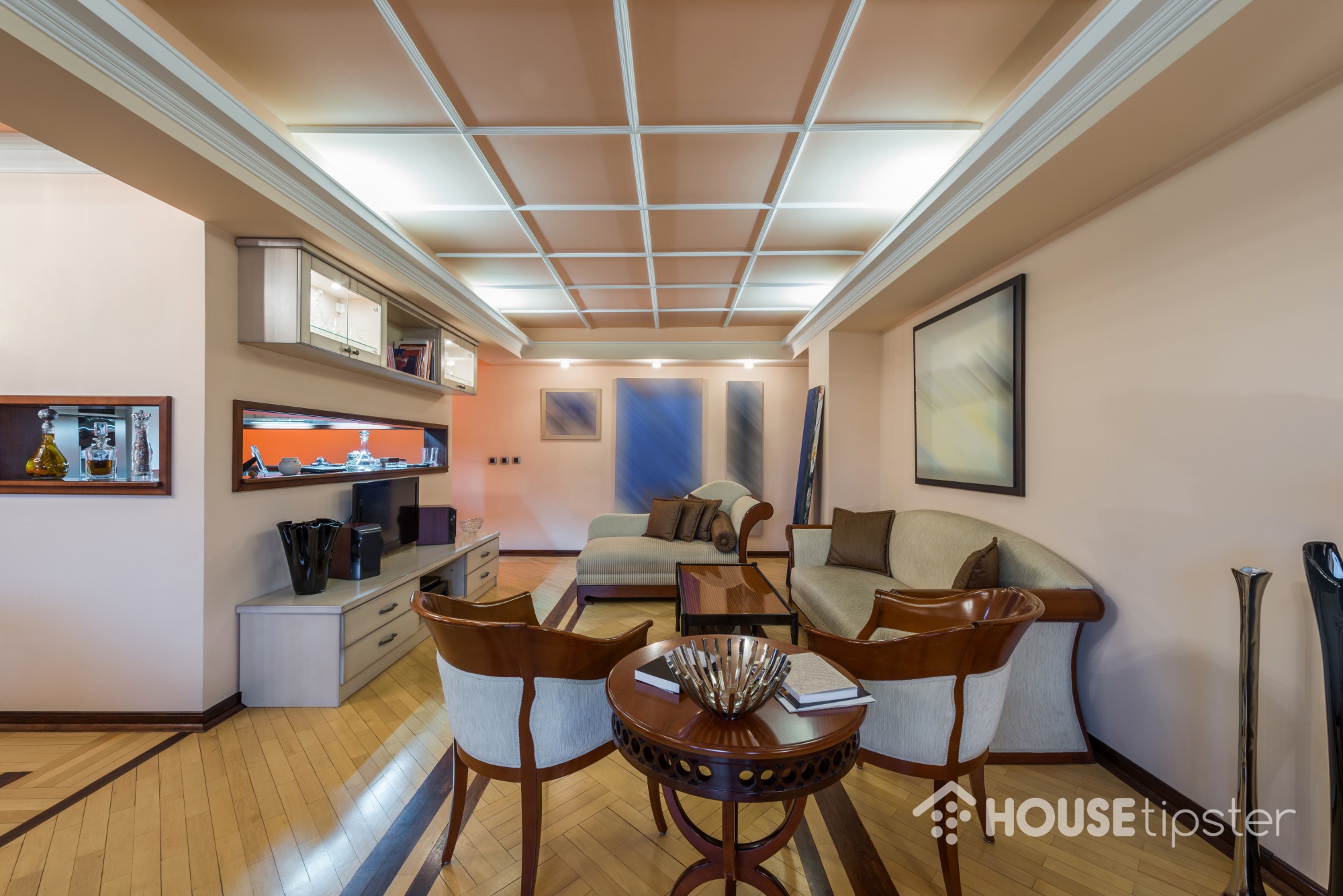 Photo by interiorphoto on Adobe Stock
Instead of a massive, open space being emphasized in this way, it is best to define the room by purpose. For example, if there is to be a computer desk and work space, turn this away from the areas where games or media devices such as entertainment systems will be at work. Further define this choice by turning the back of a sofa towards the working area, creating a visual perception of a wall. A sofa table with potted plants can further encourage this separate area.
Windows are the perfect spot for creating conversation or reading niches. Frame the area with two chairs and a table, or slide a bench or bookcase beneath the window, and fit it with a cushion to encourage the use of this smaller space.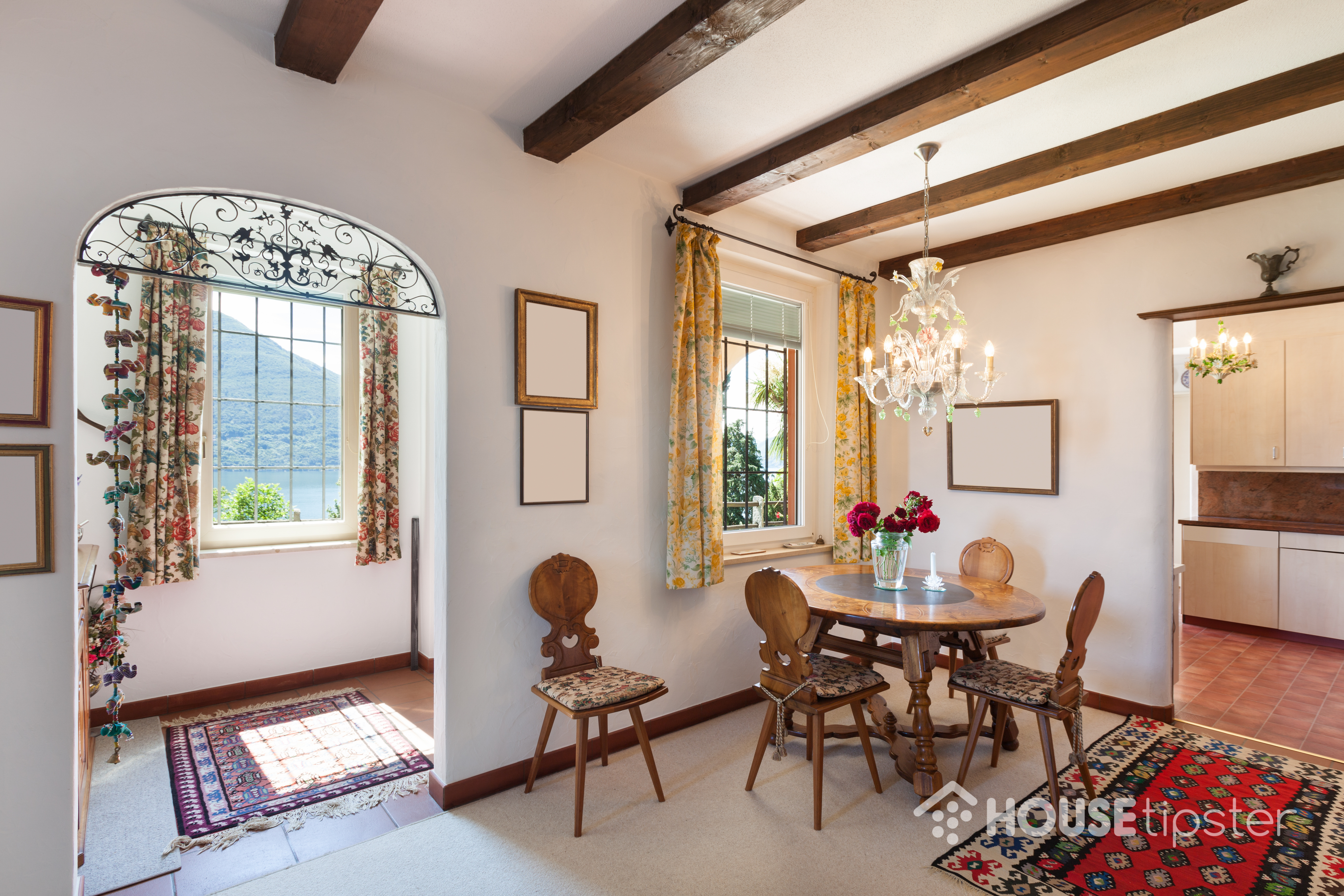 Photo by Alexandre Zveiger on Shutterstock
Opt for furniture that can quickly serve as stand-in seating or tables. For example, the new family room is a place where large, "poofs" or floor cushions can be gathered around an ottoman or upholstered table for impromptu game nights, snacks, or conversation. The choice of a sectional sofa is also a wise one when redoing any family room. Those with chaise lounge features are even more appealing because they can even serve as the perfect spot for a nap or for overnight guests.
The new family rooms are far more appealing than ever before, with multiple purposes they can be where you craft, study, watch TV, play games, read, and head into the yard. Creating them is not as challenging once you understand what you want out of the room and how to best layout the floor plan to make it all happen easily.