Clean lines, neutral colors, an uncluttered living area… It all sounds good in theory, right? But living the minimalist life simply doesn't work for some of us.
I've never been one for minimalism. Clutter equals comfort in my household. Custom pottery, hand-painted dishes, knick knacks, and a library of books—they're all out in the open, helping to create a colorful, uniquely eclectic and truly personal decor situation.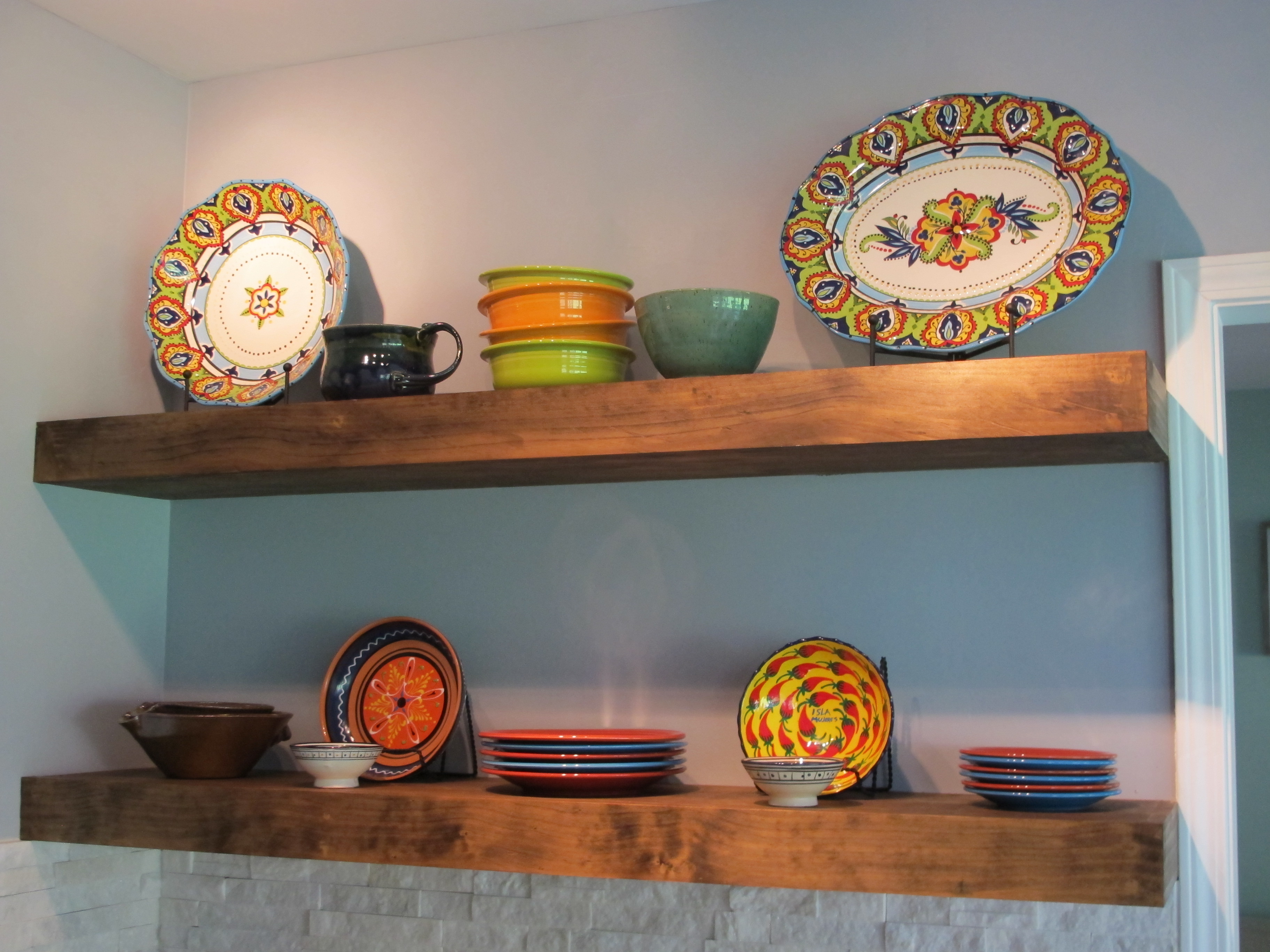 So what is maximalism, exactly? It's the opposite of minimalism. We're talking about "more" of everything (as opposed to "less is more"). This translates in a design scheme described as rich and vibrant.
Are you interested in becoming a maximalist or, at the very least, breaking away from the minimalist lifestyle? If so, follow these six maximalism interior design and decor ideas.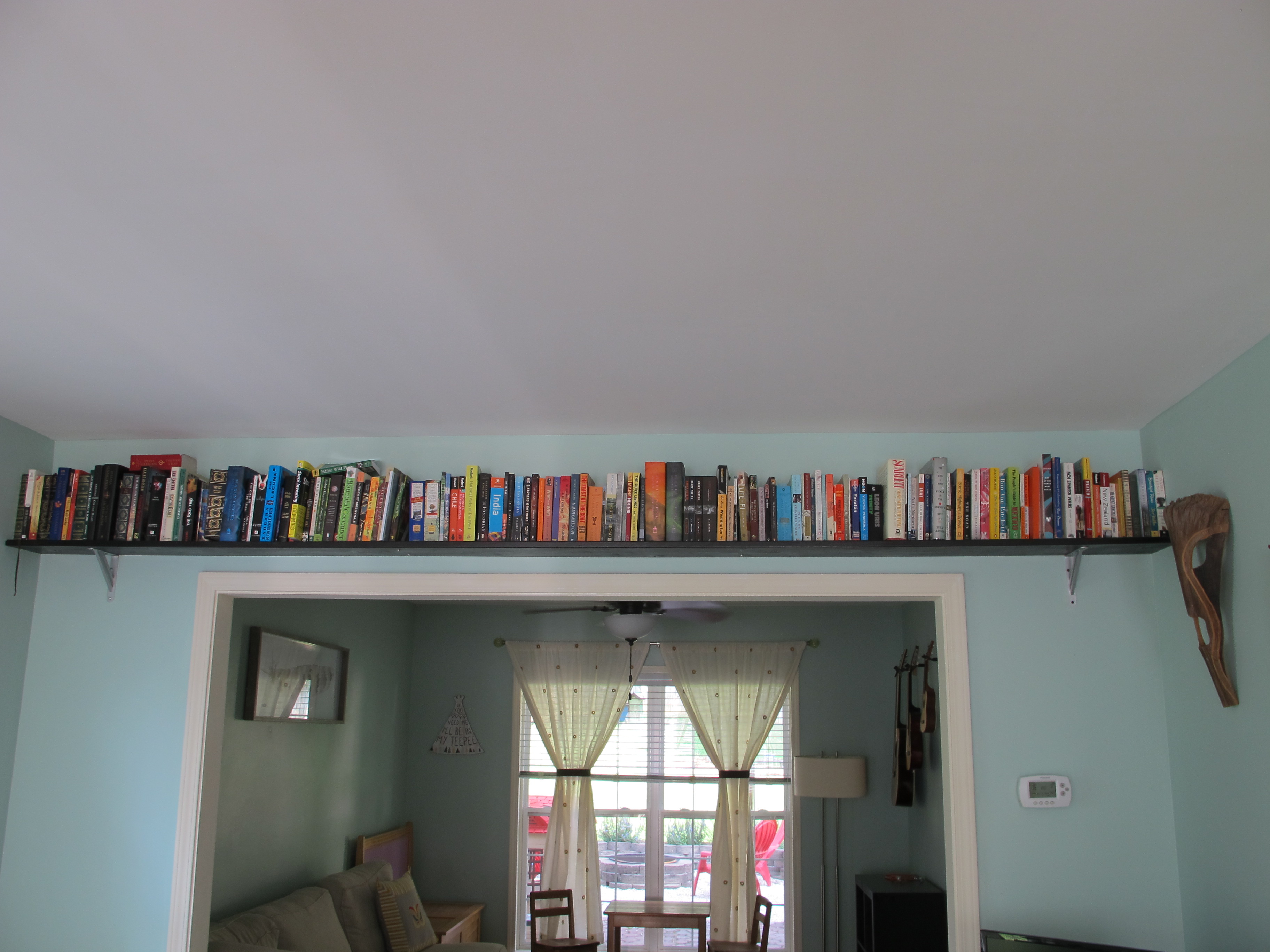 Don't Hide, Expose
With a minimalist design scheme, everything's tucked in cabinets and stored away from what the eyes can see to help create a calming, serene, pared-down design environment.
But if you're interested in easy access to your things, or want to showcase it all for the world to see, bring it out and put it on display!
While you're probably not interested in keeping all your kid's toys out in the open, there are some things you may want to expose, including things like dishes, musical instruments, and books.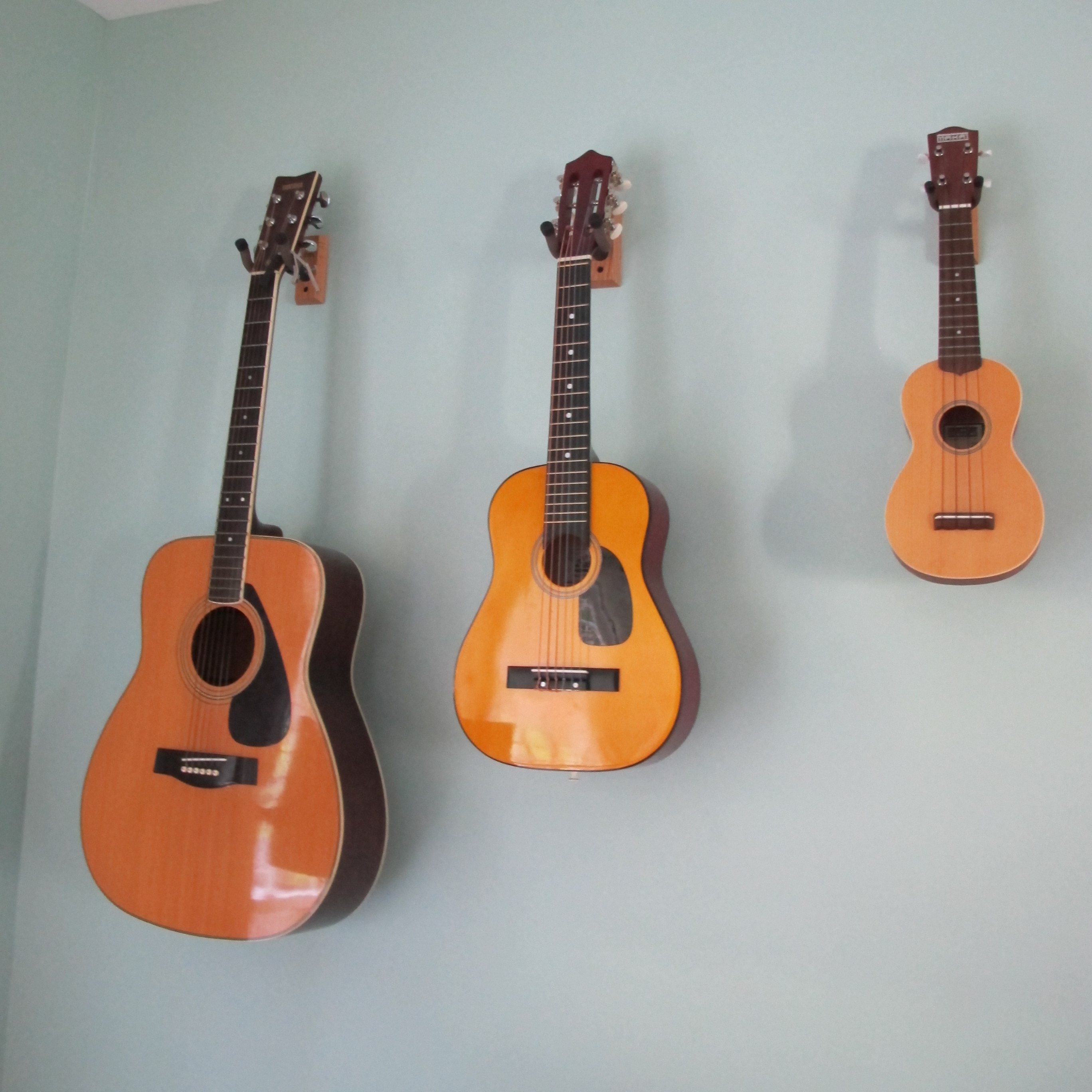 Lines, Lines, and More Lines
Minimalists often lean toward modern design and decor, which equates to straight lines and clean corners. But maximalists prefer a hodgepodge of sorts. Try adding a mixture of lines and shapes to your decor, such as circles, squares, and triangles on spaces like walls, shelves, and mantels.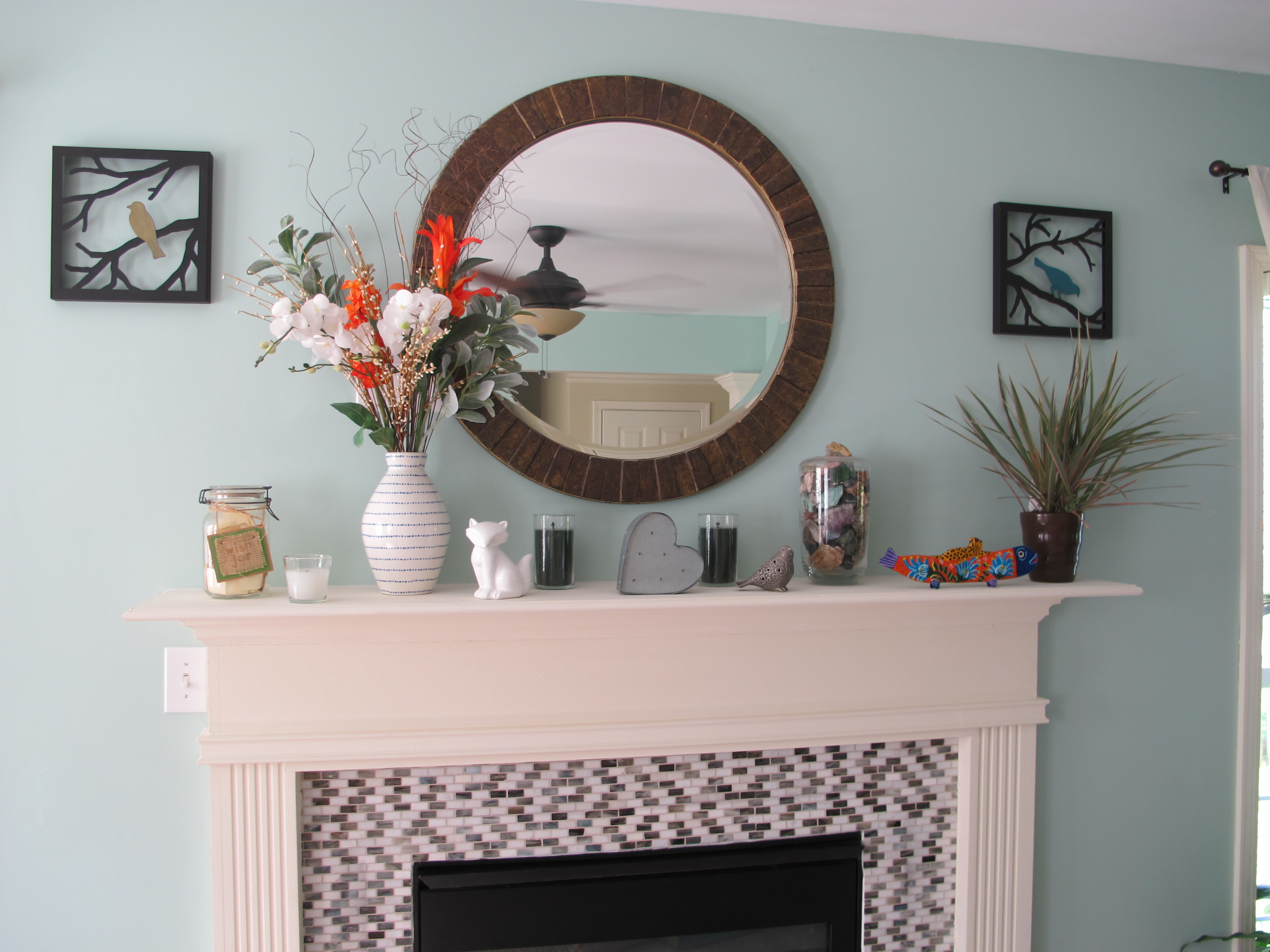 An Abundance of Color
To be a true maximalist, you needn't fear color. Instead, it's something to embrace. Modern minimalists steer toward cool, neutral hues, but maximalist design trends favor warm colors that invite energy such as oranges, reds, and yellows.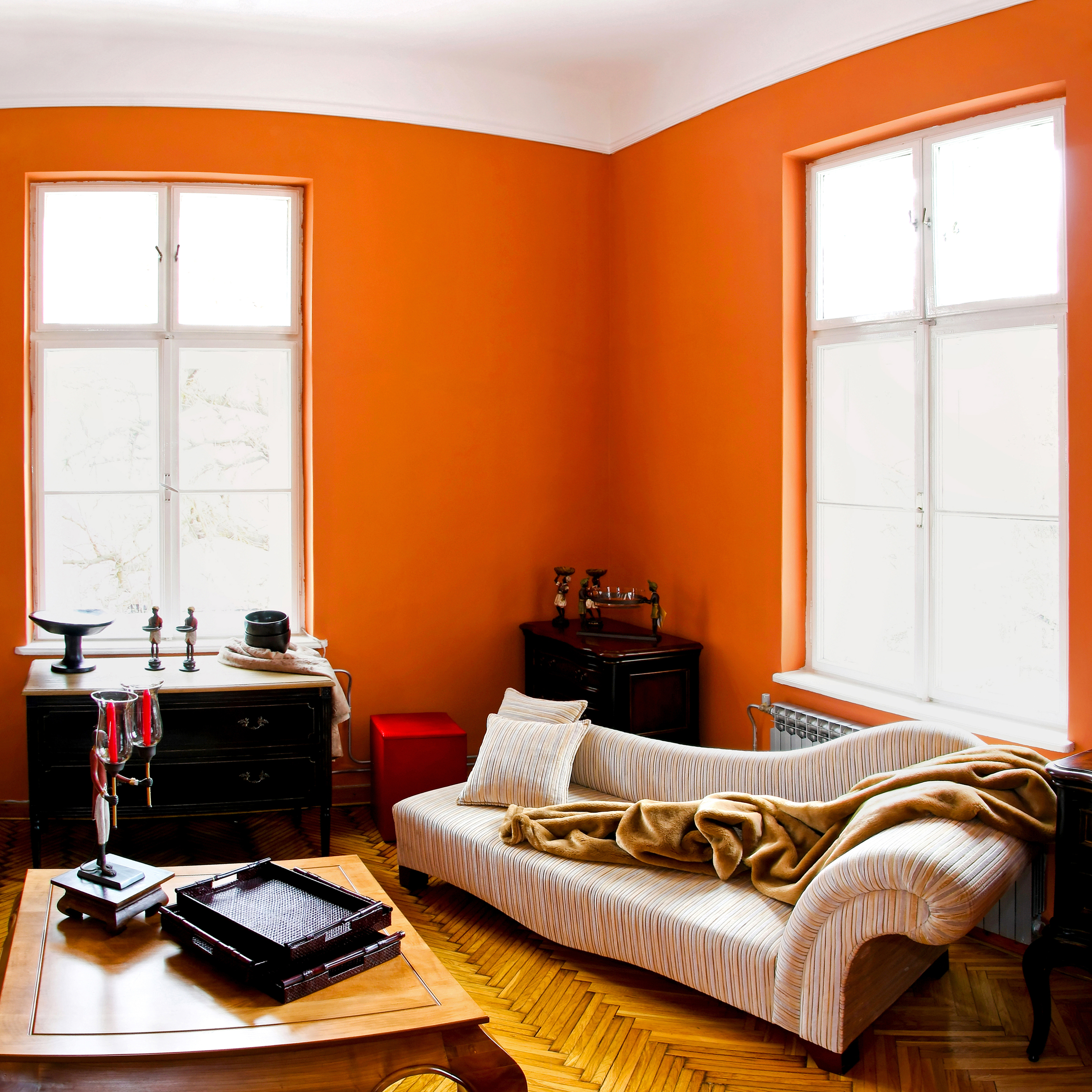 Feel free to mix and match to find the perfect combination for your space using a color wheel. You may find that your favorite warm hue blends perfectly with a cool one.
Art Galore!
Most of us love a good piece of artwork, but the definition of "good" differs greatly between maximalists and "the others." Minimalist art features only the essential elements and is generally lacking in a variety of colors and shapes.
Maximalist artwork tends to have more color and general excess. We're talking about things like patterns and interesting abstract designs.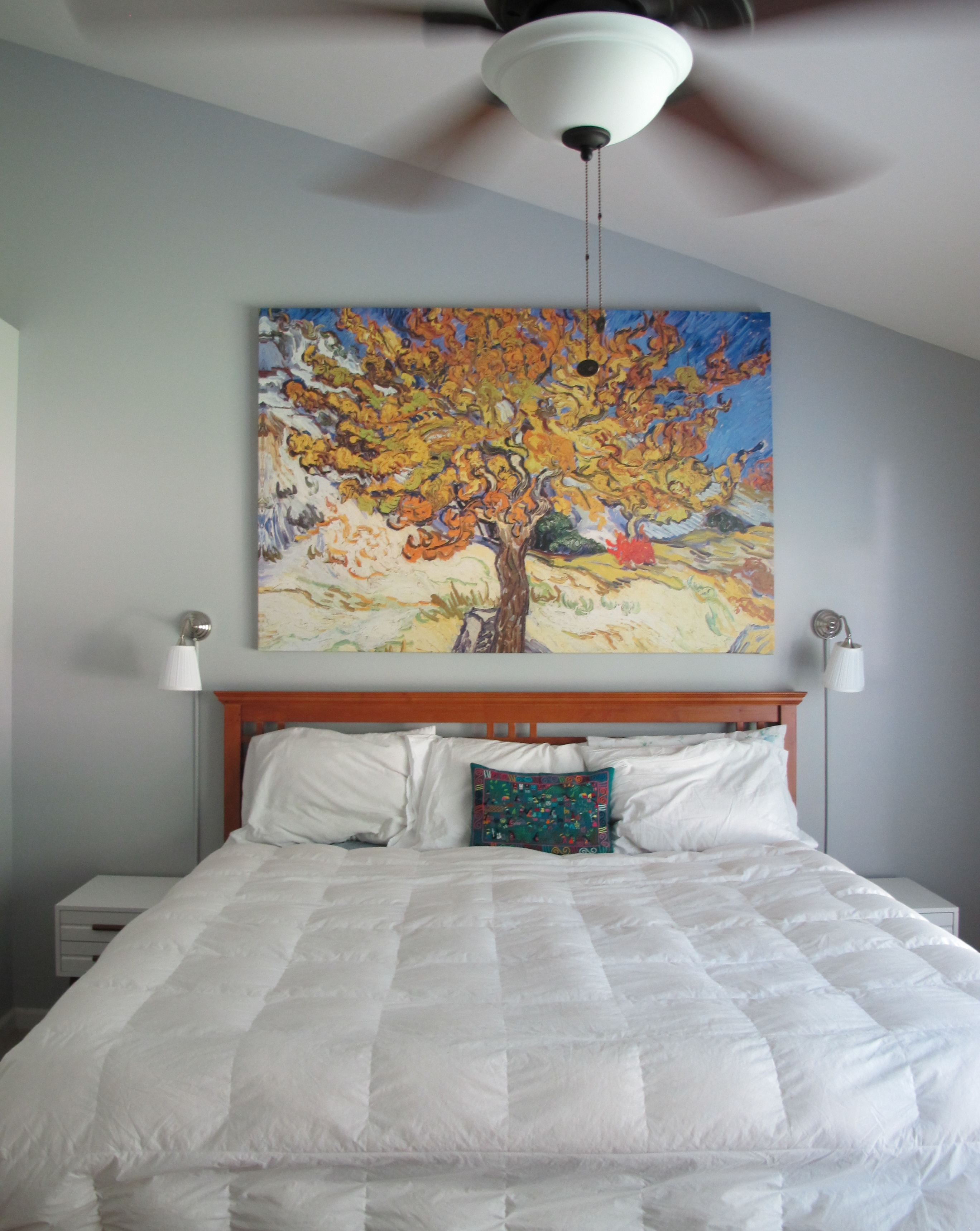 Textiles & Textures
Maximalists can't get enough of bold textiles and a mix of textures.
If the idea of a sofa with a dynamic pattern makes you nervous, you're not alone. However, with maximalism, anything goes. This means that you can easily pair a neutral sofa with an effervescent chair or pillow and not think twice about it.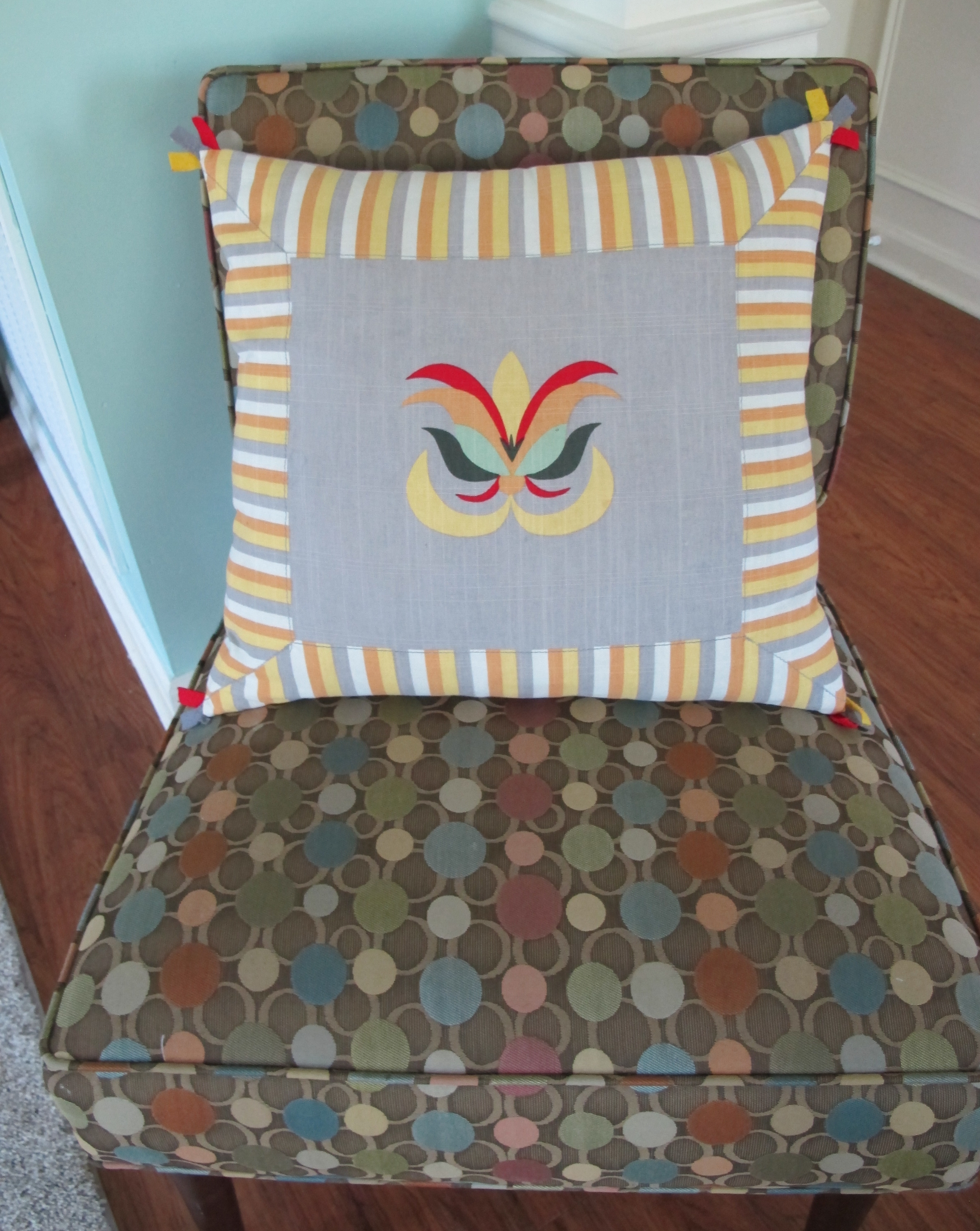 For a complete envelopment of texture, consider using a paint designed to be touched such as Benjamin Moore's Century Collection. Wallpaper is also common in maximalist homes.
Maximalism: Representing YOU
At the end of the day, maximalism is all about representing who you are. So go ahead and grace your walls, shelves, countertops, and ledges with decor and designs that you love. Don't worry. It's not "too busy," it's perfect!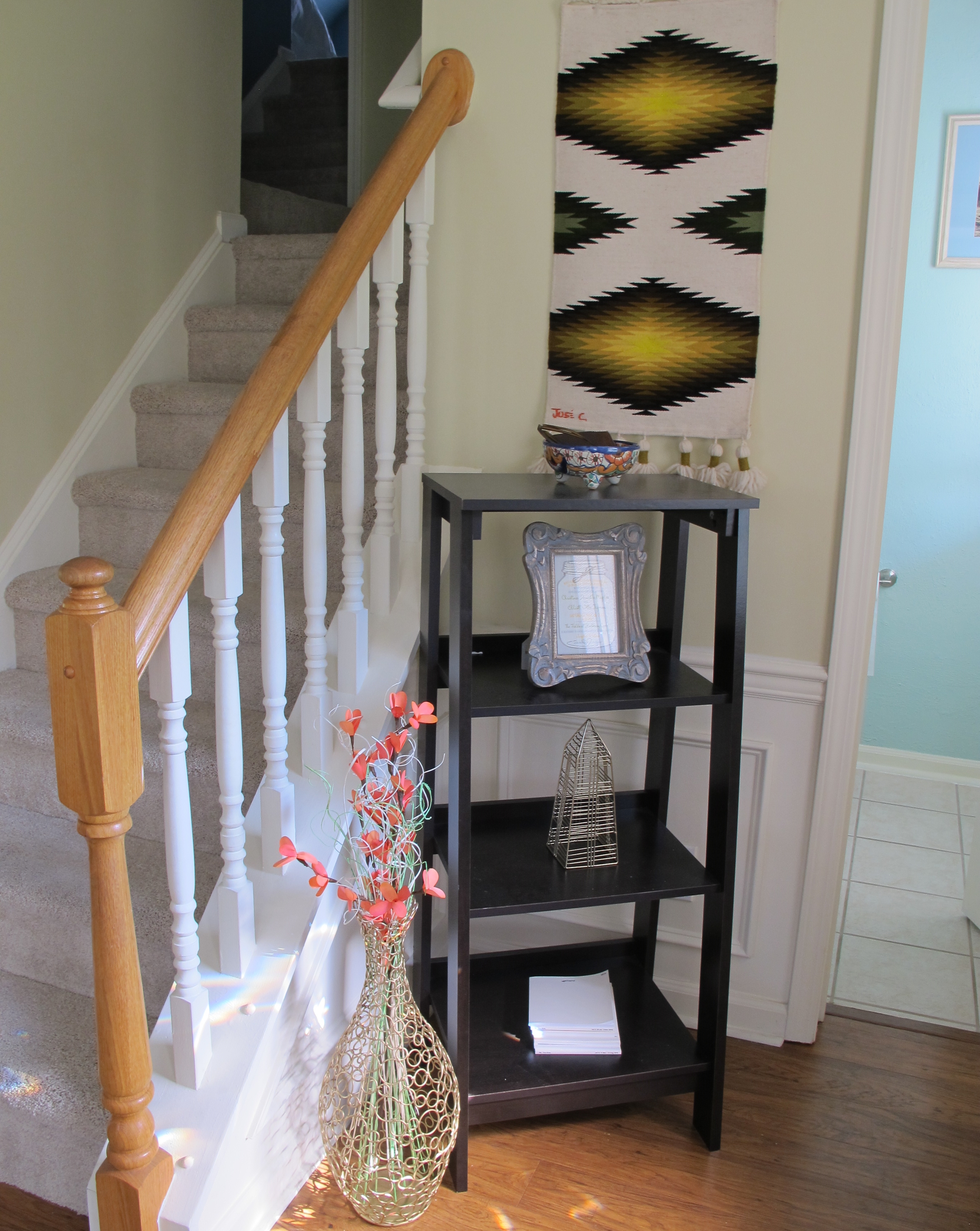 Minimalism may be a popular trend that many homeowners use, but less isn't always more when you adore warm hues and striking decor. Go big, bold, and beautiful by using these simple maximalism design and decor ideas, and you won't regret it.
To see how BOLD you can really go, use House Tipster's Virtual Room online interior designing tool to plan the perfect combination for your space.
Images used with permission, courtesy of Tina Jepson and www.dreamstime.com