Stained glass dates back to the 7th century when pieces of decorative, colored glass were arranged into distinctive shapes and fitted into the windows of churches and monasteries. Stained glass isn't just for decorative purposes, but to also bend natural light into a vibrant, focal points of your room. As your own designer, there are many ways you can incorporate stained glass, a pivotal feature in historical architecture, into your home to create a unique and colorful room or window. Stained glass is a visually stunning way to bring light into your home with your own personal touch.
Start Small
Decorative stained glass pieces don't have to be overwhelming or dictate your room. Smaller pieces are available in a multitude of colors and designs to speak to the distinctive qualities of your home and personality. Hanging a stained glass piece on your window allows your exterior window or other glass surfaces to act as key points to your design, rather than simply blank space in your home. Because stained glass is forged into so many different designs, you can use the pieces to emphasize a holiday design, your interests or hobbies, the beauty of nature, or simply just the magnificent colors that can be heightened through light.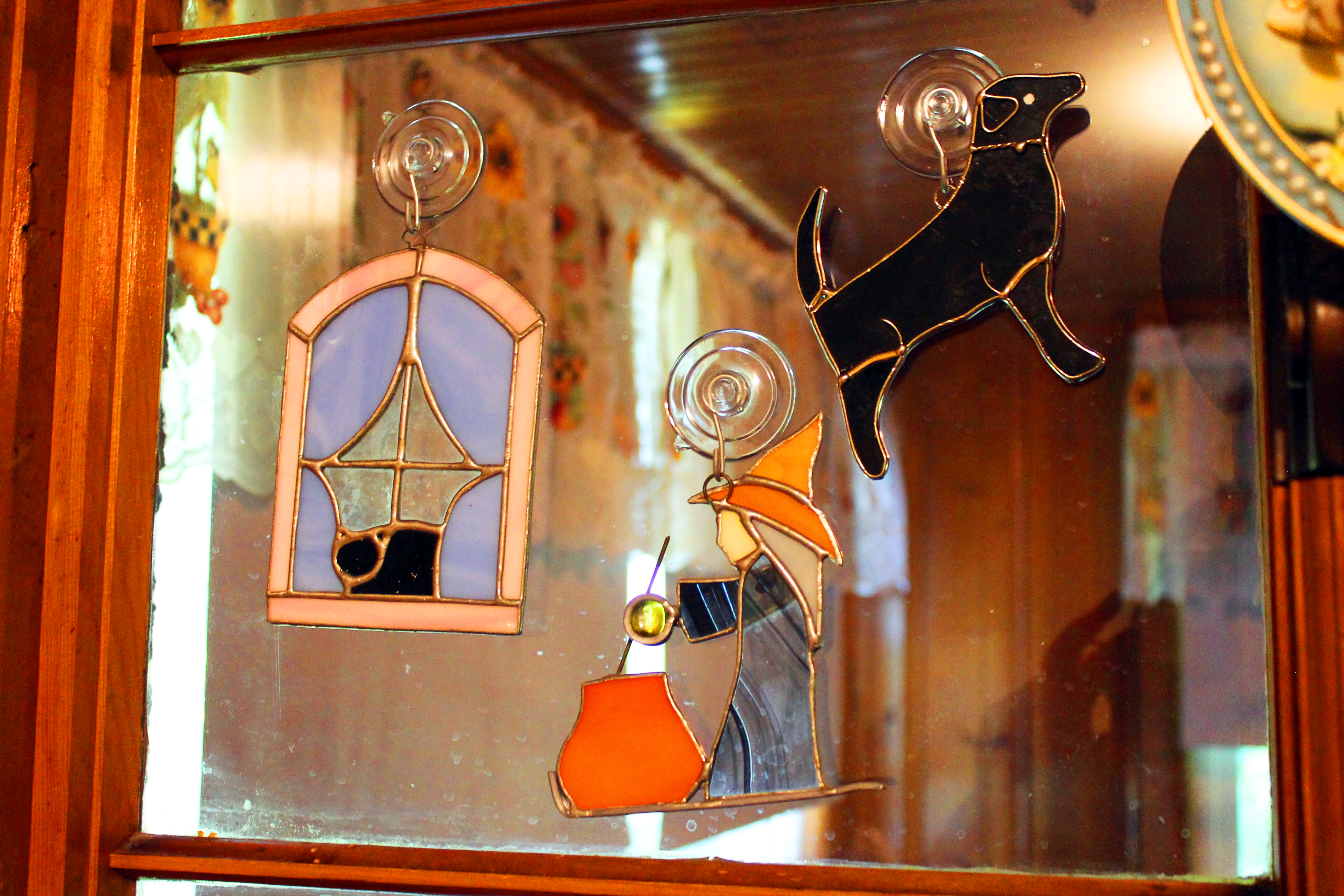 Go Beyond Your Windows
Stained glass isn't limited to acting as feature pieces in various lighting displays. The craftsmanship and intricate designs of the glass can be placed anywhere in your home that can be complemented by pieces of décor. Stained glass hangings can also dress up your walls or accentuate your wallpaper. When you're your own designer, you can use your decorative features in your own creative way to highlight your home's particular style. House Tipster's online 3D interior design tools are always helpful in that regard!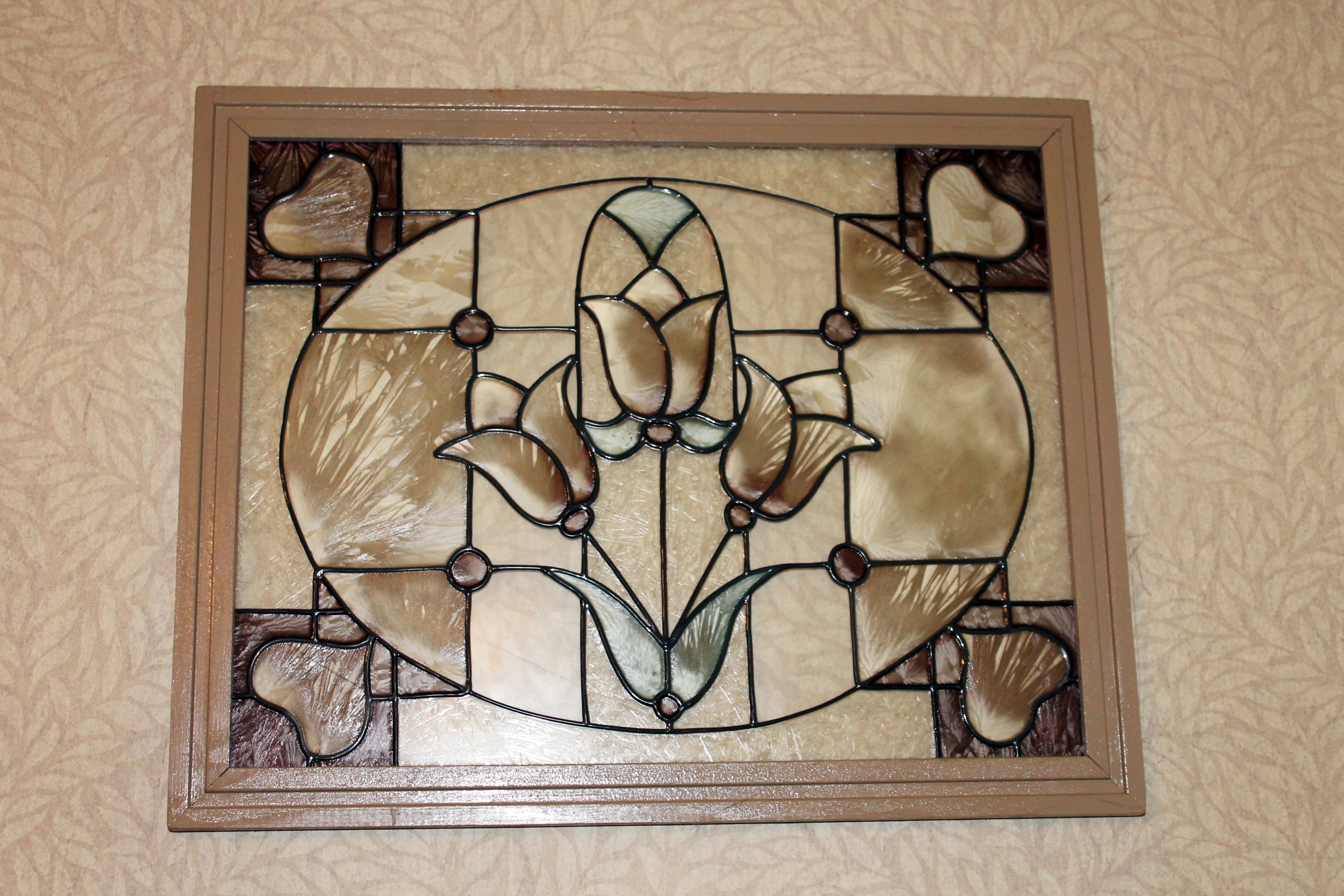 Improve Other Pieces with Stained Glass Accents
With smart installation and shopping, stained glass does not only have to act on its own. Decorative, stained glass lamps are aesthetically pleasing in traditionally designed rooms and cast a colorful glow over your walls, furniture, and floors. Similarly, stained glass can replace your kitchen cabinet doors to create a distinction in your design from typical kitchen configurations. Stained glass as an art form can redevelop the appearance of standard, household items, but give them a one-of-a-kind touch of design as well.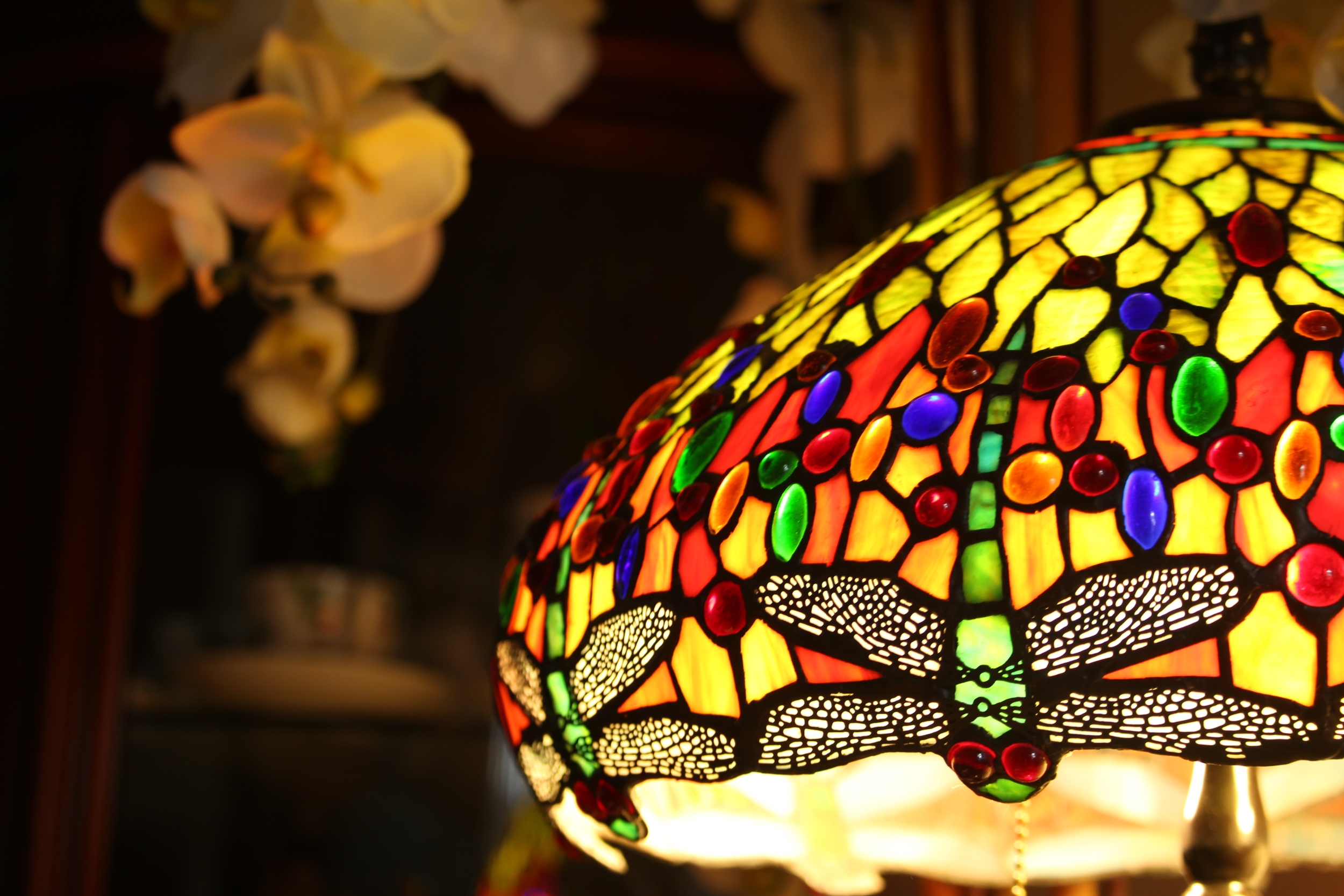 An Interior and Exterior Design
If stained glass exceptionally suits your style, opt to have an entire glass window installed onto the exterior of your home. This will create a dynamic design to your house's curb appeal while bringing awe-inspiring rays of reflected light into your room. When your stained glass becomes the center of your room, incorporate it into your overall design theme. There are countless stained glass designs to fit with a nautical, floral, or colorful themes. Or you can create custom pieces that speak to your personal flair. Windows themselves can completely transform the overall look of your room by shifting light onto certain areas. With HouseTipster's VR Virtual Room, you can take a first look at how light and the perspective of windows can create a dynamic display in every room of your home.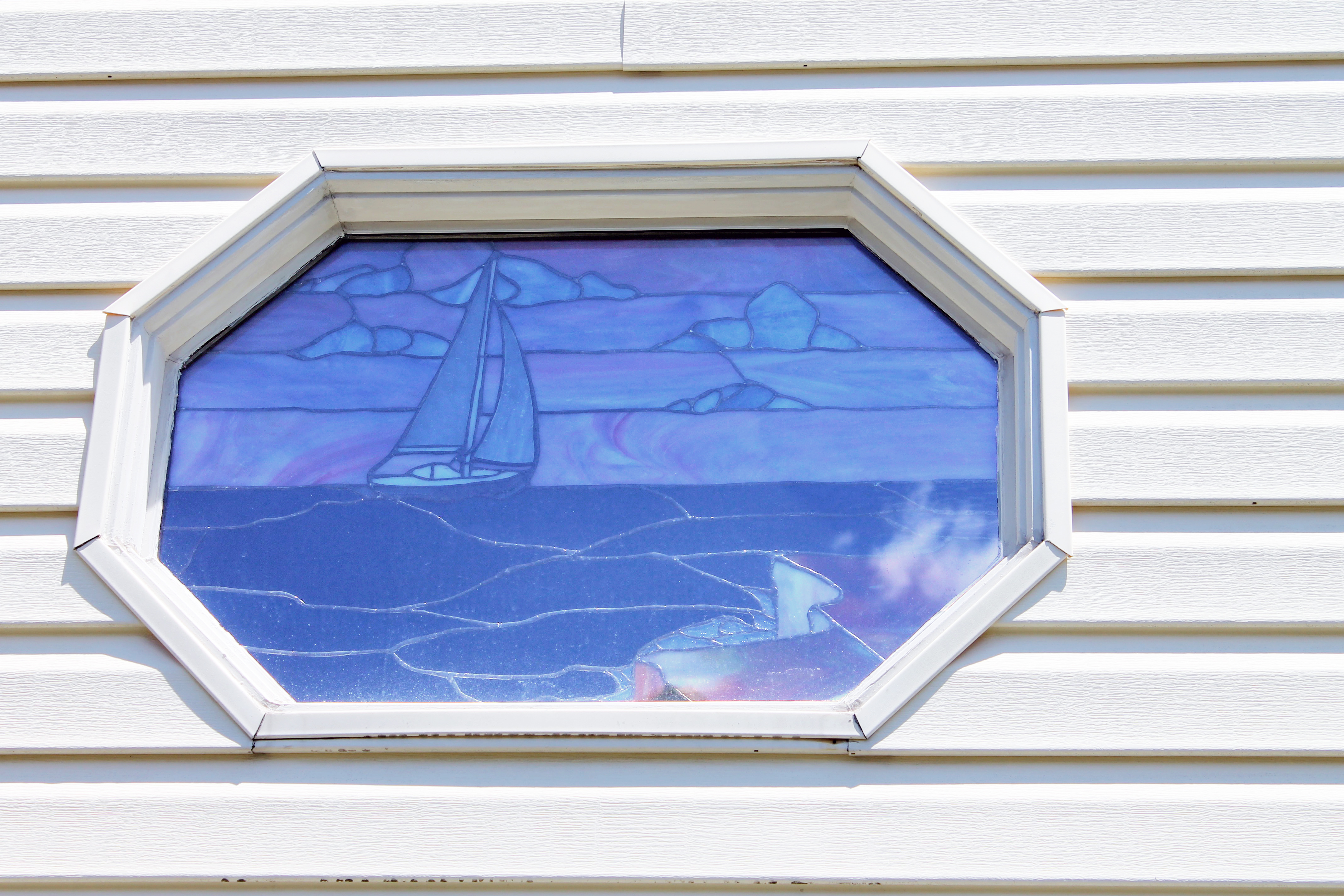 Stained glass can add a colorful, classic element to a single window, a room, or your entire home. The smooth texture and artful design of stained glass pieces are a creative way to prevent your design from becoming dull with similar color schemes and surfaces. When you install or incorporate stained glass fixtures, pieces, and décor, you bring your design back to the very foundations of architecture and design itself.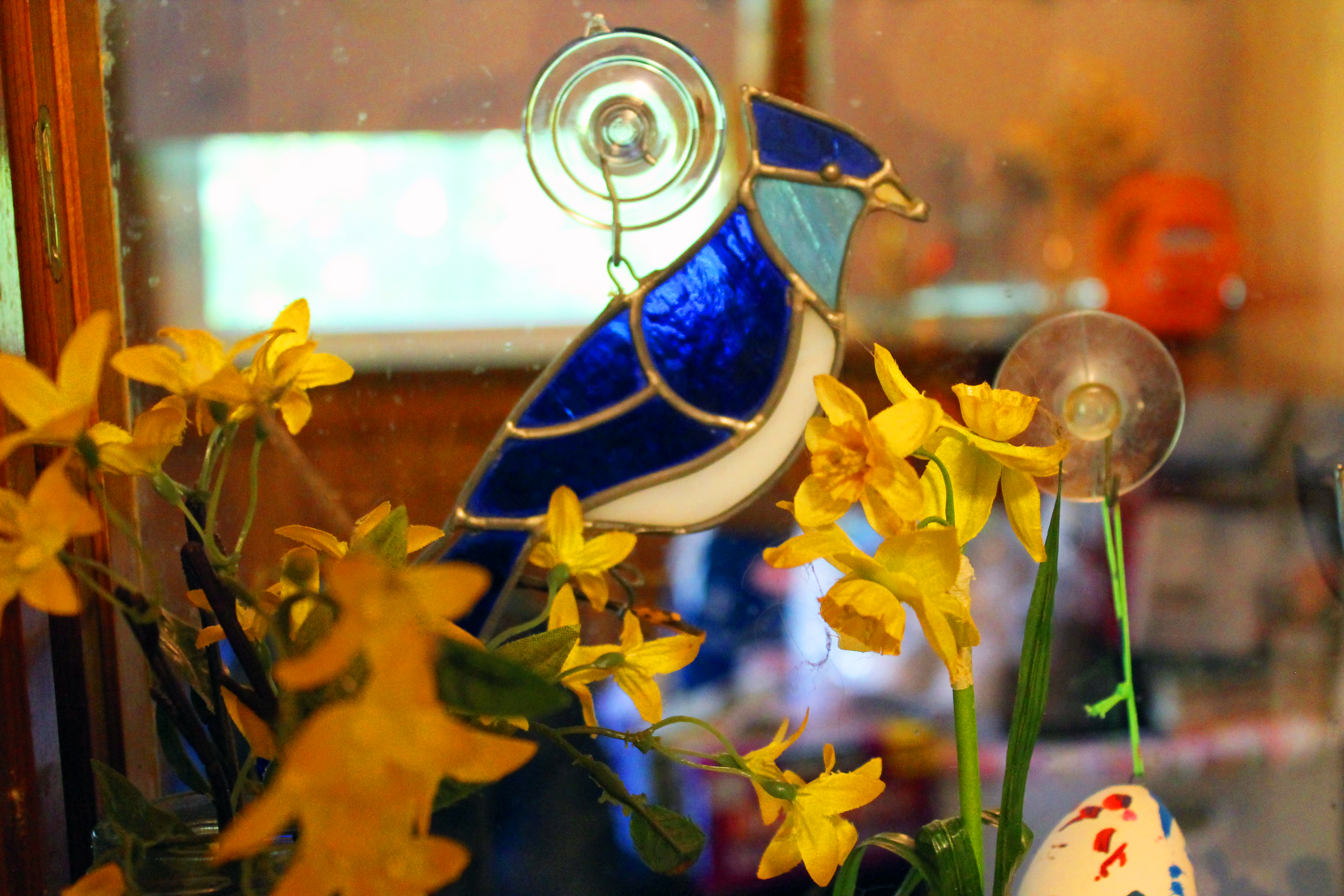 Images used with permission, courtesy of Catherine Stansfield and www.shutterstock.com