After I first moved into my current suburban neighborhood, I was shocked by the sheer number of birds and wildlife all around. Squirrels, deer, chipmunks, and songbirds — there was always something to look at right within my small backyard. Watching the robins make nests or the fledgling bluebirds was grounding and restorative for the soul.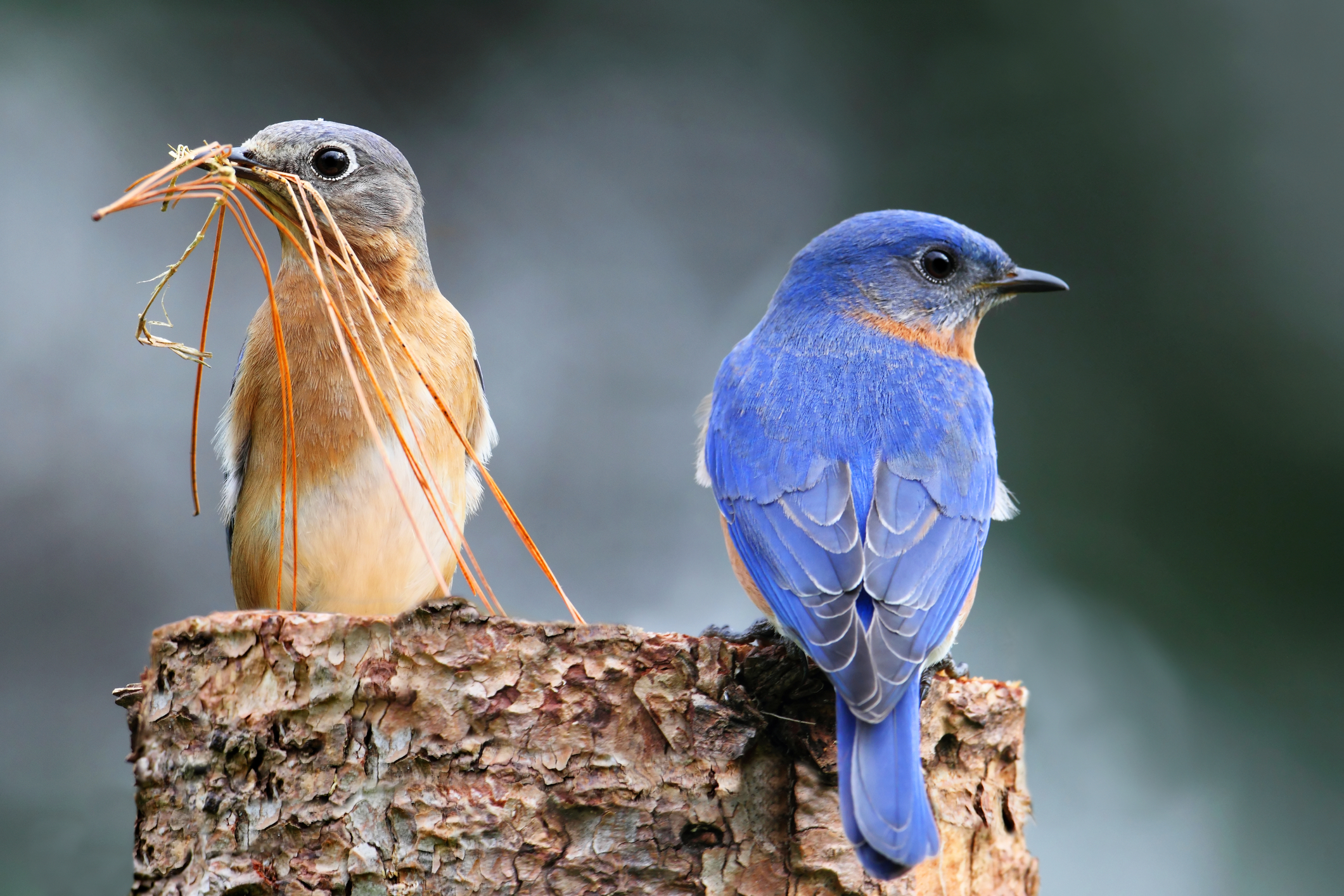 Photo by Steve Byland on Shutterstock
But it wasn't just our warm summers and mild Carolina winters that attracted all this wildlife. It was our neighbors. You see, just about everyone in our community has transformed their backyard into a certified wildlife habitat. And, to be honest, it has quite a positive effect on the neighborhood.
Whether you live in the hustle and bustle of a big city or on a large rolling patch of farmland, there's a way for you to easily prepare and certify your backyard as a wildlife habitat. Here's how.
Prepare the Area
A certified wildlife habitat doesn't have to be an entire yard or huge swath of land. In fact, you can transform anything from a porch to a container garden into a place where wildlife is welcome.
The main point of certification is to ensure you're providing a safe haven for migratory birds and other animals.
In the application, you'll need to provide proof that you have the following elements ready for wildlife.
Food: You need three sources of food for birds, insects, butterflies, and other wildlife species. These can include edibles such as seeds, fruit trees, bird feeders (seed, suet, hummingbird nectar), sap, nuts, etc.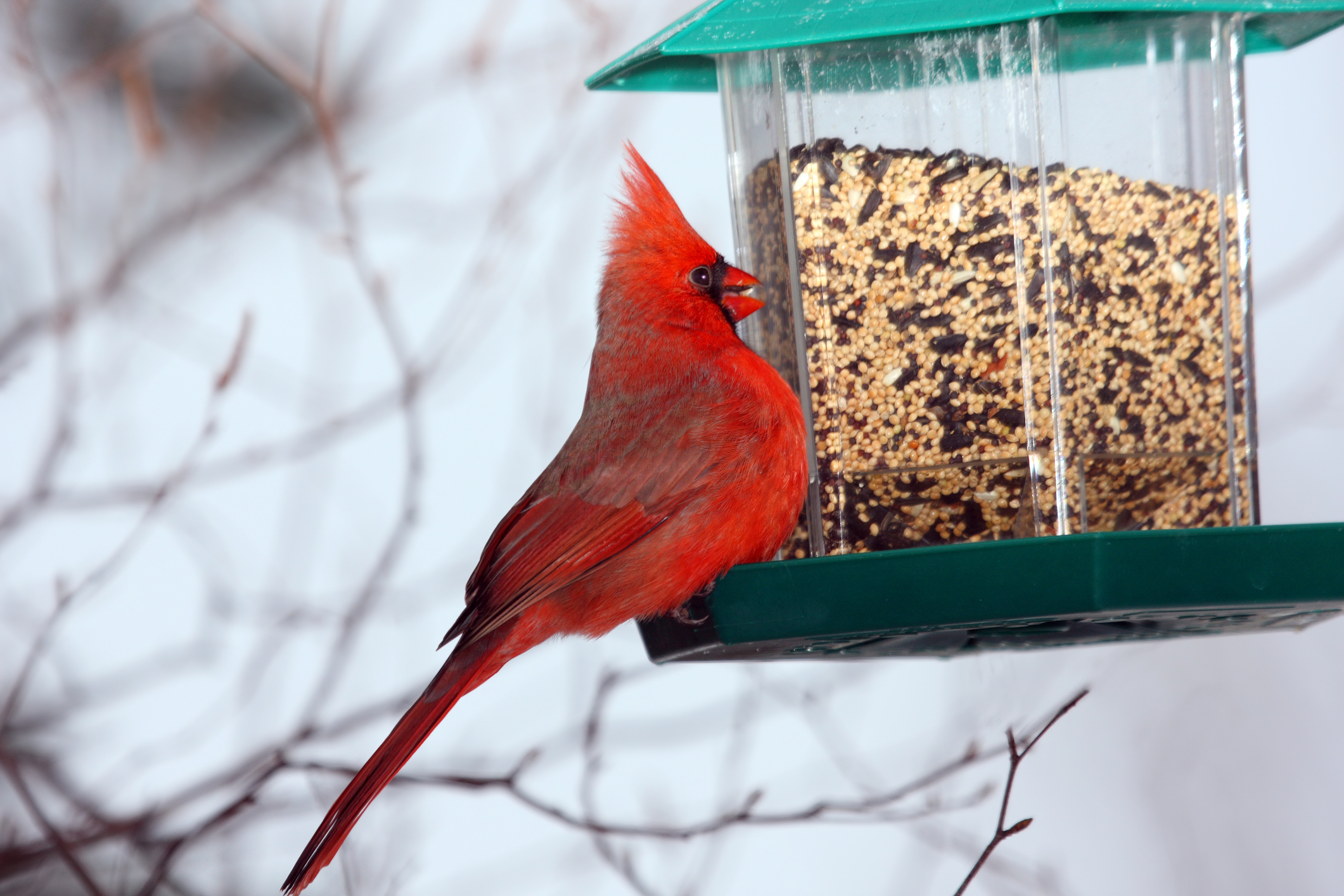 Photo by Misscanon on Dreamstime
Water: Certified wildlife habitats must have at least one source of water. If you don't have a natural source of water such as a river or ocean out your back door, don't worry!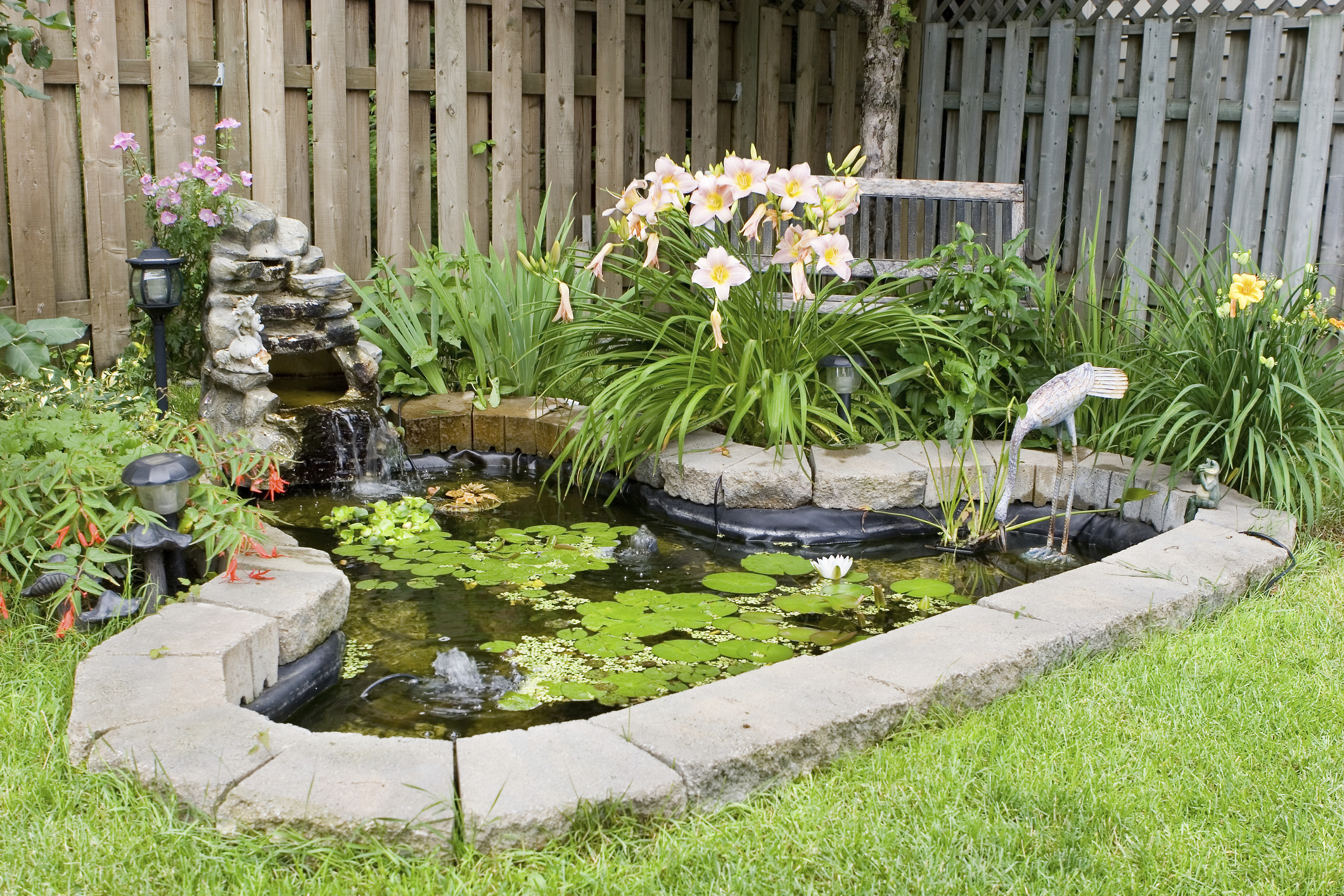 Photo by Paul Vasarhelyi on Shutterstock
Shelter: Wildlife requires a place to rest and remove themselves from predators. For certification, you need two forms of shelter such as dense shrubs, ponds, rock piles, and heavily-wooded areas.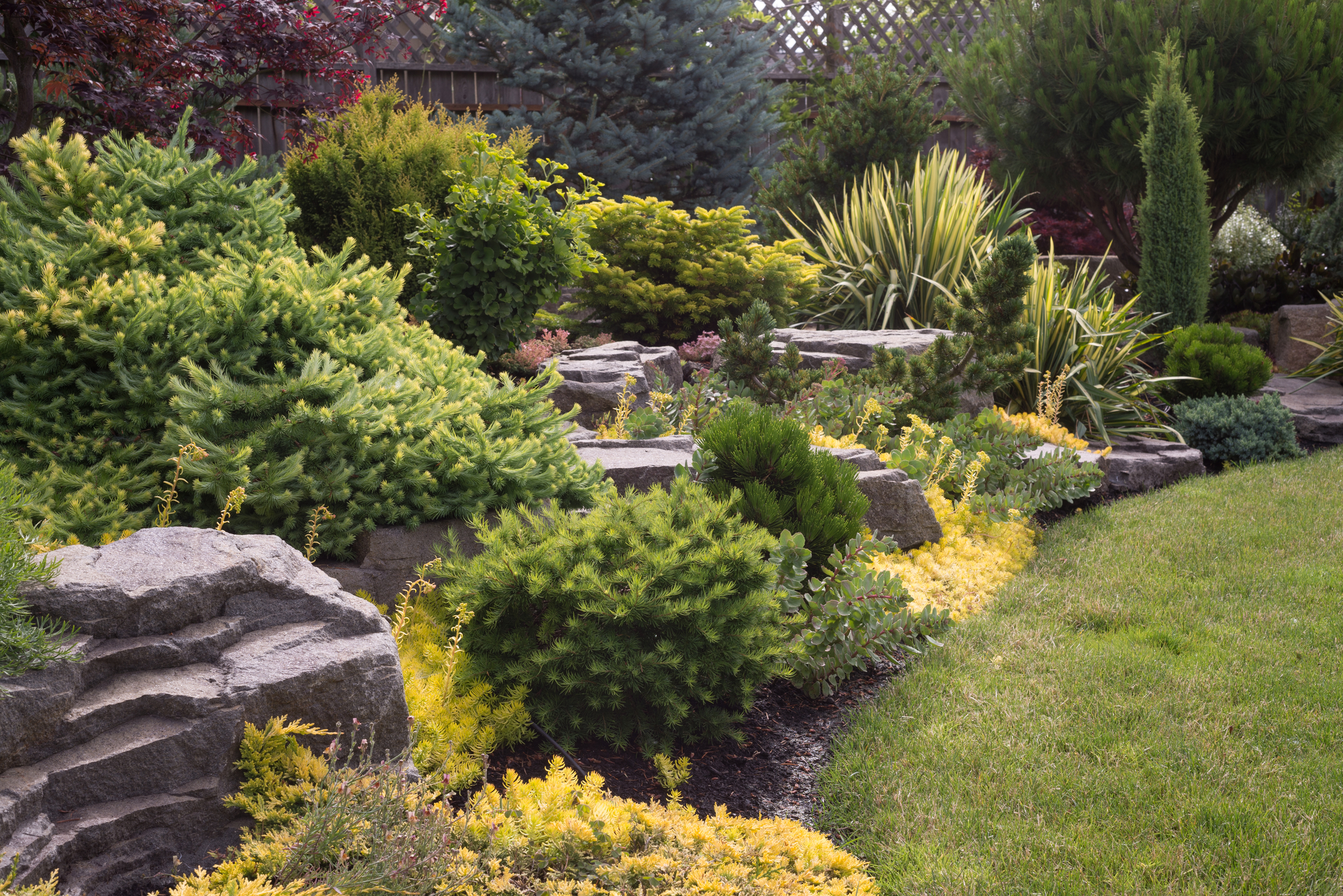 Photo by Jamie Hooper on Shutterstock
Place to Nest and/or Raise Young: Birds and other migratory wildlife need a safe, relatively isolated place to raise their young. By providing areas such as nesting boxes, ample mature trees, and water ponds, you're ensuring that your visiting wildlife has a comfortable place to nest.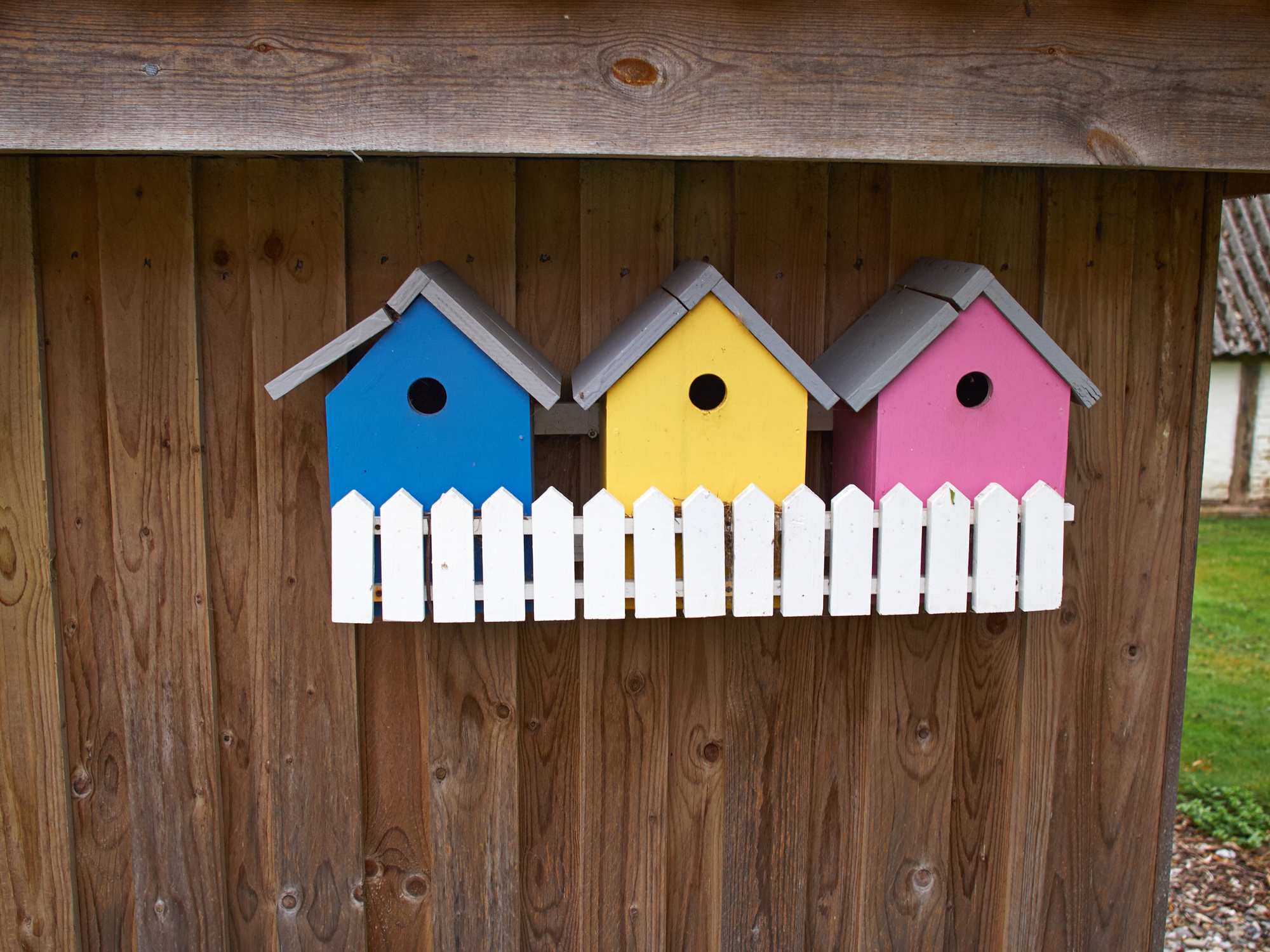 Photo by Rony Zmiri on Adobe Stock
Sustainable Practices: Before certification, you must prove that you're committed to sustainable environmental practices. The National Wildlife Federation requires that you complete one or more practices in two of the three categories.

Soil and water conservation
Stopping exotic species
Using organic practices
Some of the best ways to incorporate these sustainable practices are by only using native species and promptly removing anything invasive growing around your wildlife habitat. Also, use mulch or other ground covers to prevent soil erosion (and make your yard appear cleaner at the same time.) Lastly, try composting or using organic fertilizers to help create a healthy environment free of chemicals.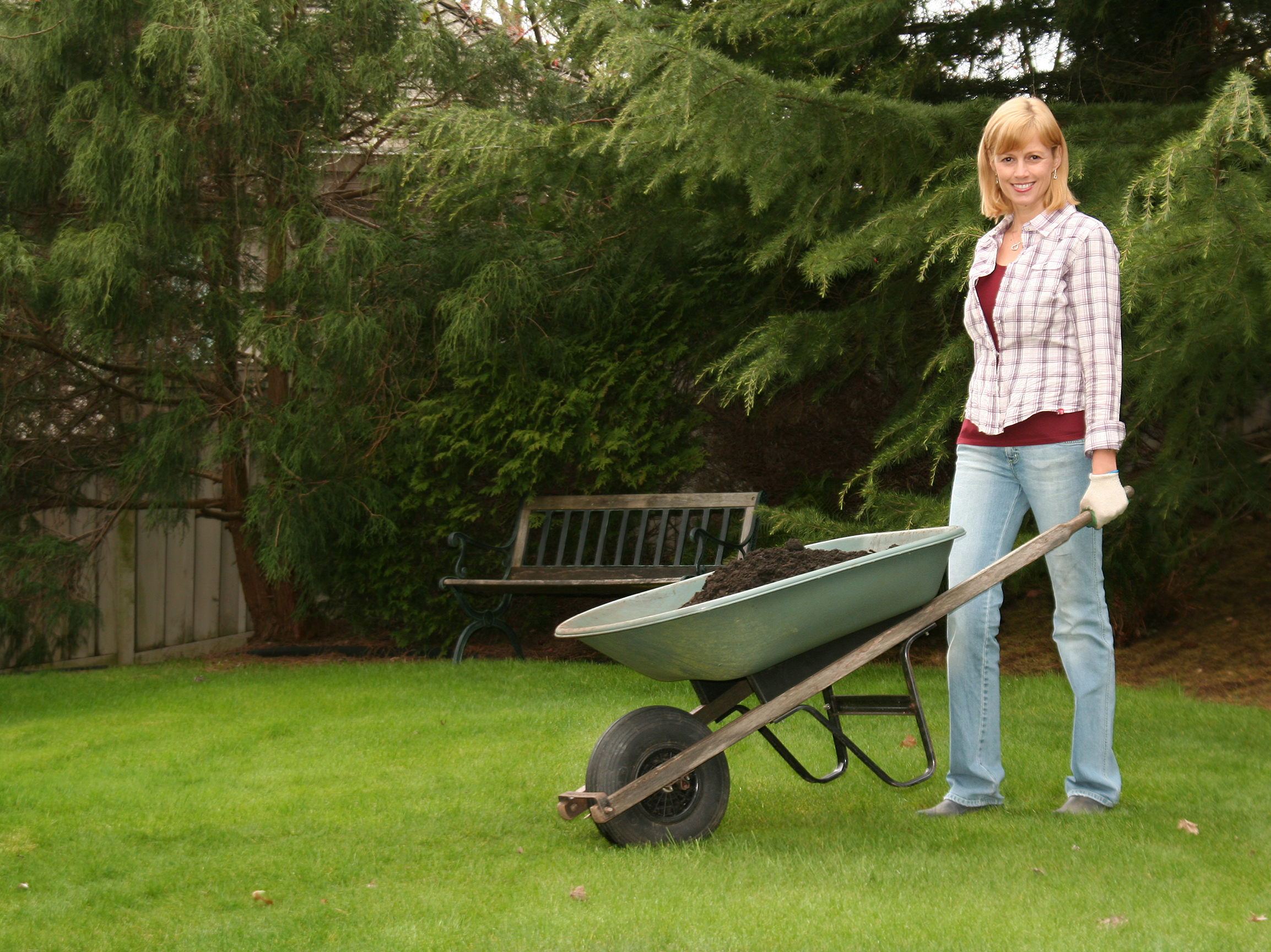 Photo by Barbara Helgason on Dreamstime
Don't forget to look through this checklist before submitting your application to ensure you've marked off every box.
Apply for Certification
After you've prepared the habitat, head over to the National Wildlife Federation's Garden for Wildlife page. Here, you'll find a link to certify your garden.
Set up an account, fill in the application, pay a $20 application fee, and then wait for your new garden plaque to proudly display in your home, garden, or even school.
Creating a certified wildlife habitat is a great way to support the National Wildlife Federation. After having your habitat certified, you get an official plaque, which is a point of pride for some. People in my neighborhood really do it up – and the results have been wild (literally).
Chances are, you are already on your way to having all the elements of a certified wildlife habitat. Whether you're an avid organic gardener or are just starting to learn about creating the perfect outdoor space, creating a certified wildlife habitat will help draw in a plethora of beautiful birds, insects, amphibians, and other animals for years to come.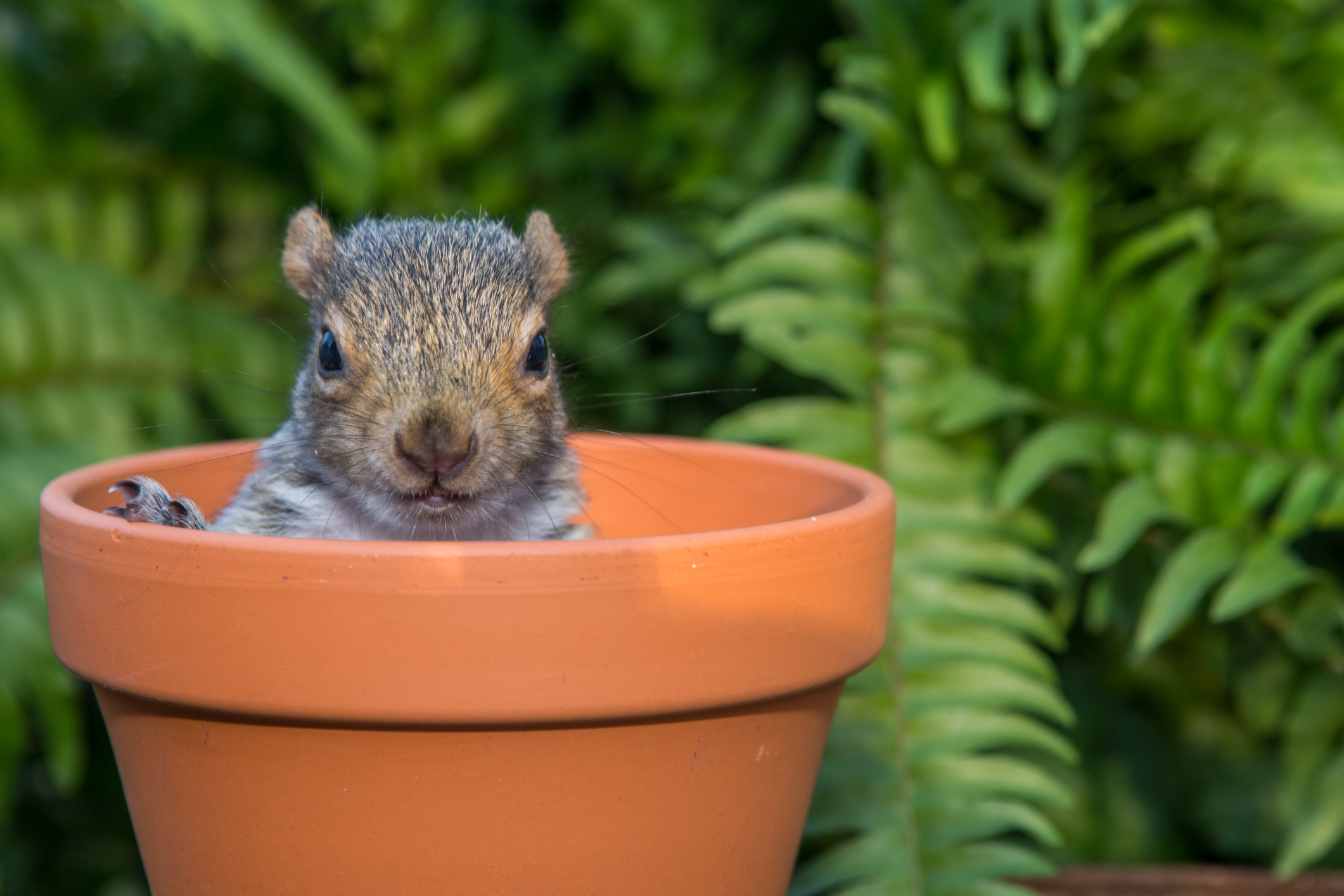 Photo by ondreicka on Adobe Stock