We've all seen those tiny bottles of alcohol that are sold at the front of liquor stores or dispensed on airplanes. They are convenient, cheap, and an entertaining way to pretend you are a giant. But did you know that once empty, these wee bottles can be a huge help around the house? Read on for three ways these bottles can be used to make your life a little easier and a lot more fun. They might even amuse your designer.
Keep Your Smaller Houseplants Hydrated
While wine and plastic water bottles can do the trick keeping larger plants continuously watered throughout the day, our smaller plants have been left thirsty. Not anymore! Simply wash out a tiny nip bottle and fill with water. These don't hold a ton of liquid, so you don't have to worry about over-watering your plant. Carefully stick the full bottle upside down into the soil, and presto, you have a happy, healthy, hydrated plant all day long.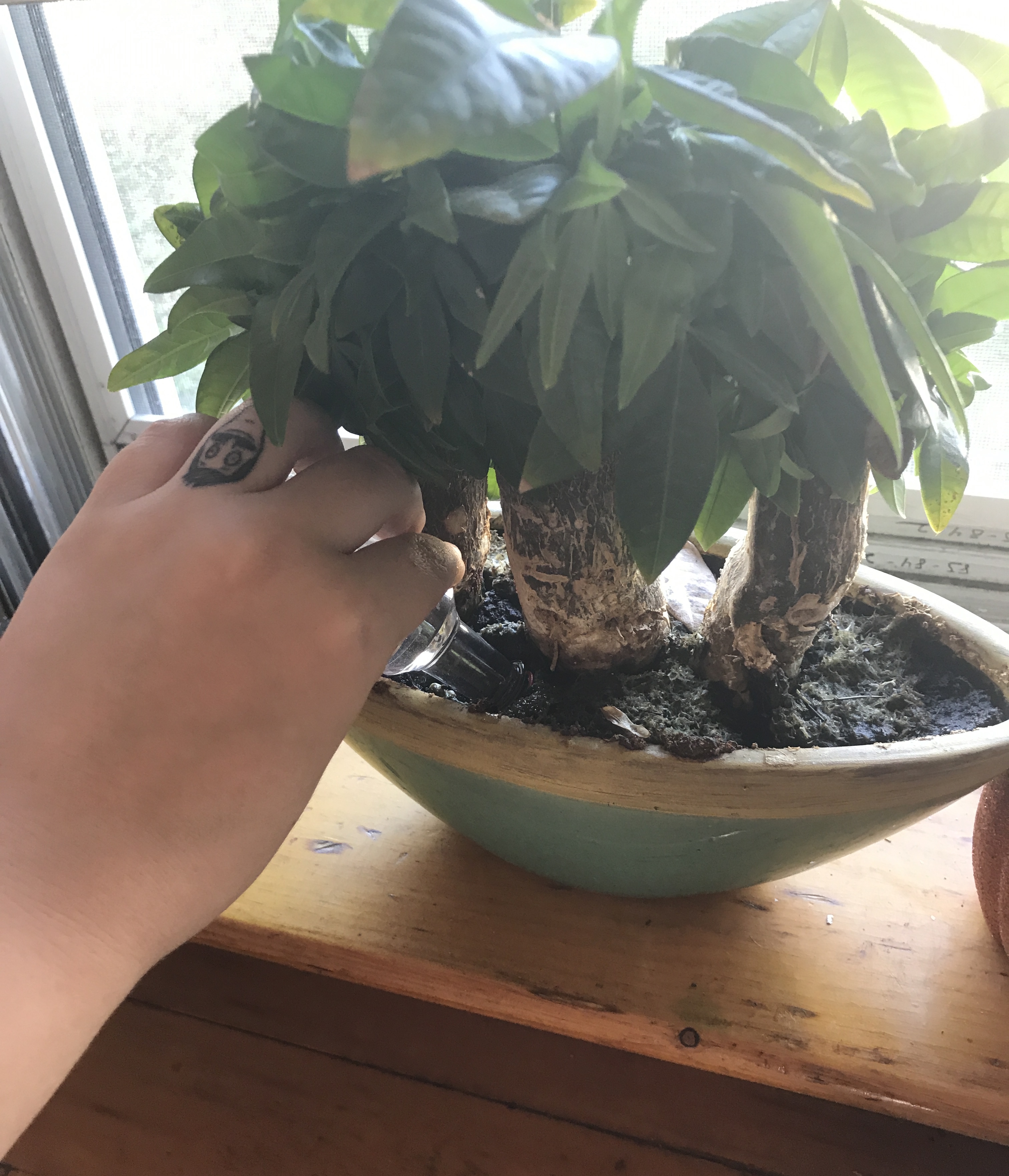 Place Card/Photo Holder
With a little creative magic, you can turn these tiny bottles into adorable place card or photo holders. Here is all you need:
Paint or embellishments
Small paintbrush
Popsicle stick or toothpick
Paper
Glue
Your miniature bottle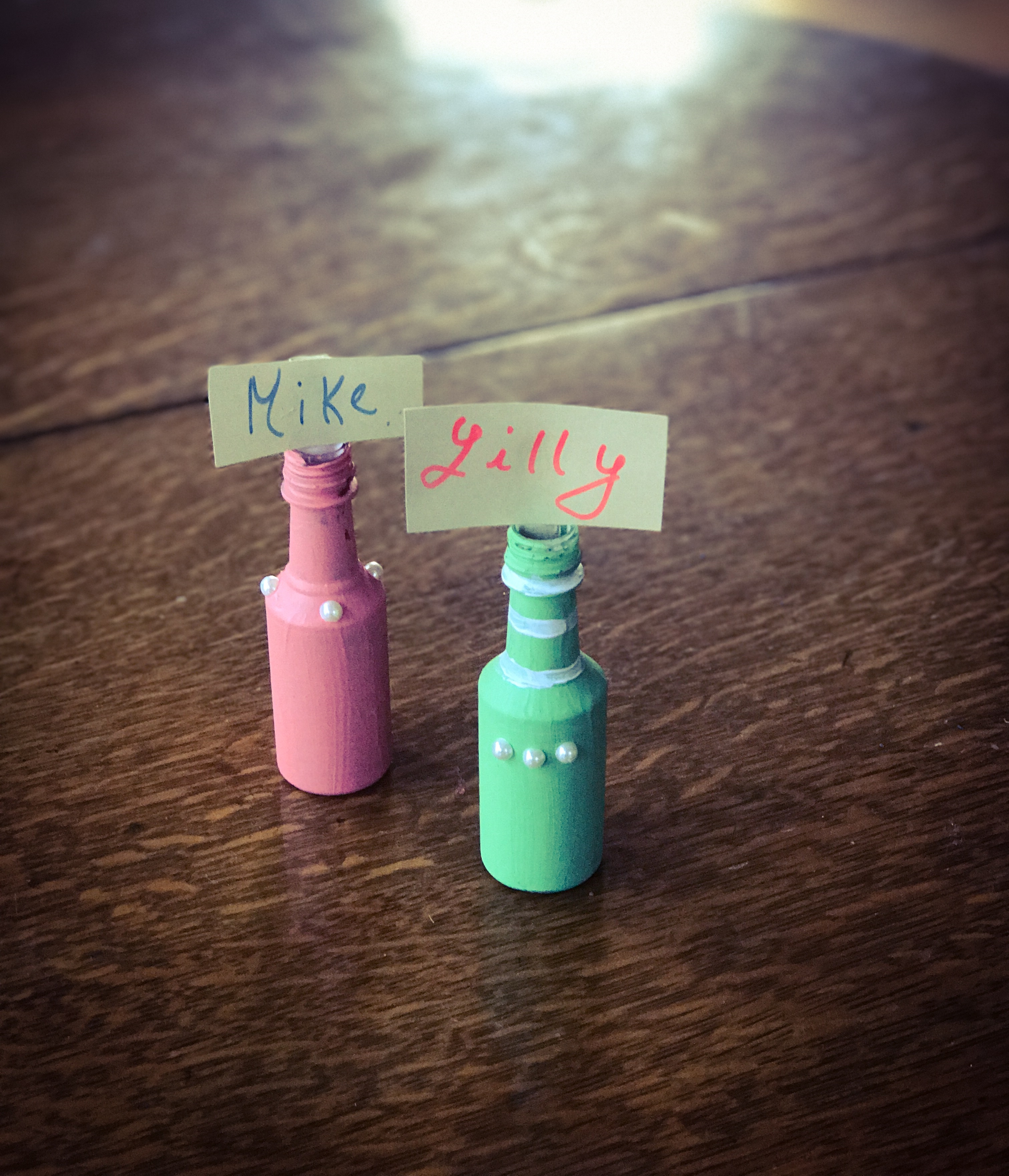 I like to use acrylic paint to give the bottles an aged, beachy feel. You can use a popsicle stick or toothpick to attach the place card and secure it to the inside of the bottle with glue. If you are going to use the nip bottle as the base of a photo holder, stick a paper clip to the bottle with glue. If the bottle you are using is made of plastic instead of glass, I recommend putting a small pebble inside of the bottle to weigh it down.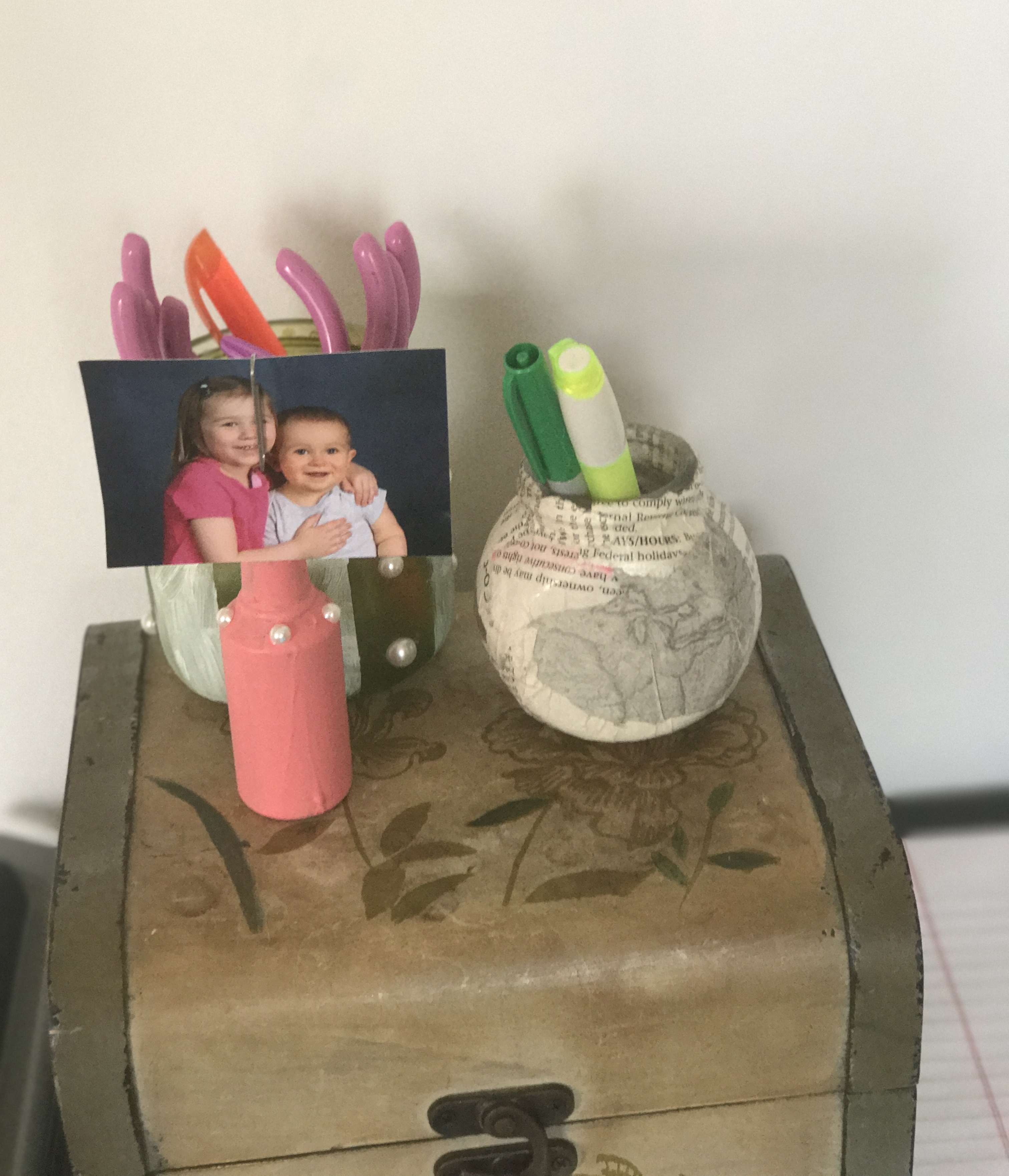 Spice Bottles
Mixing different spices for certain recipes is a fun way to jazz up your dinner, but what about all the excess spice? You certainly can't dump your unique mixture of chipotle, black pepper, and cumin back in the black pepper container. Plastic sandwich bags are unreliable and can cause a mess.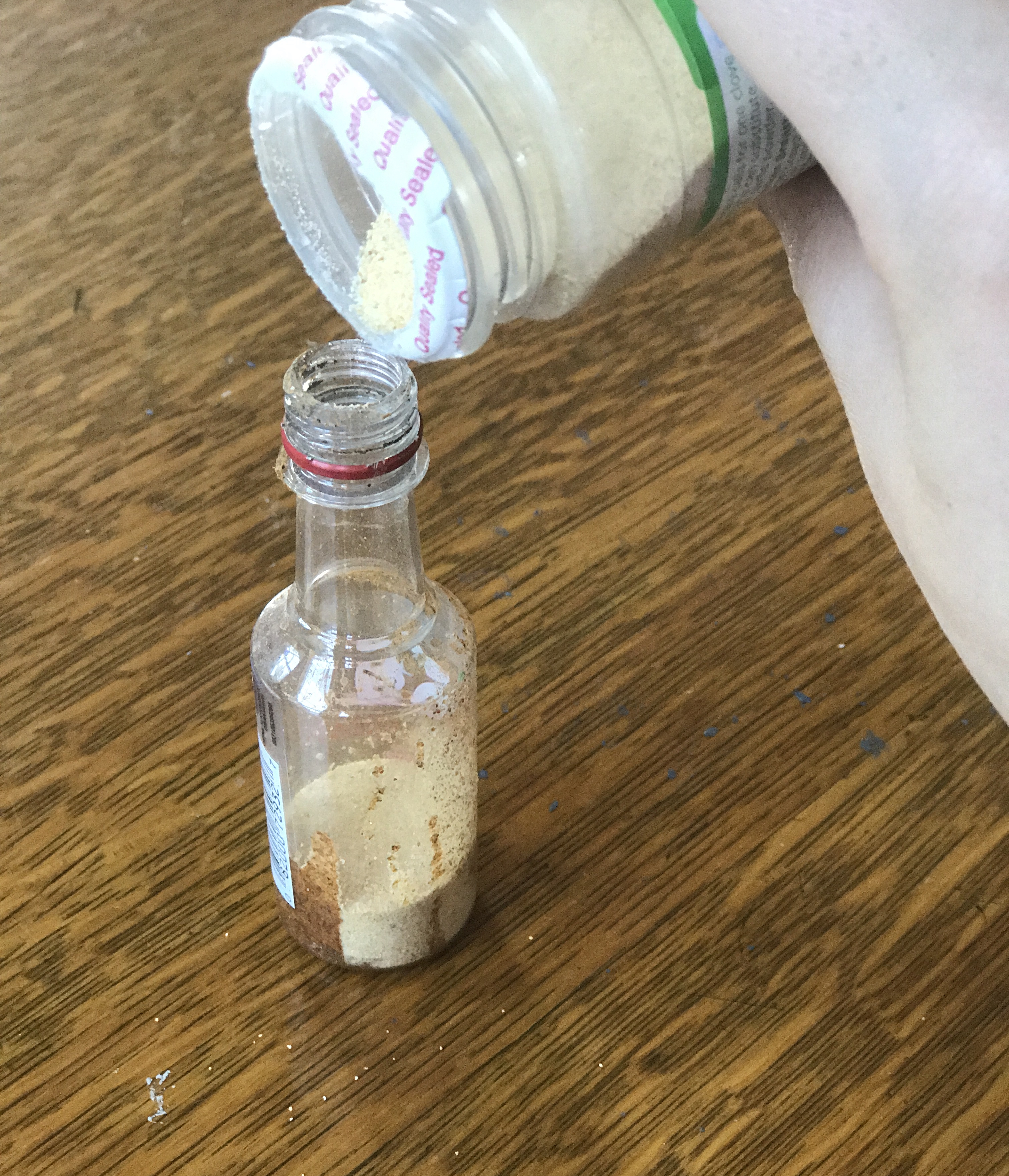 Try putting your secret spice mixture into one of these tiny bottles. This way, you won't need to create a new seasoning mix every time you want to have that special chicken dish or spicy tomato sauce. Simply pour in your desired mix, shake, and there you have it. Be sure to label the bottles so you know which signature seasoning you are using.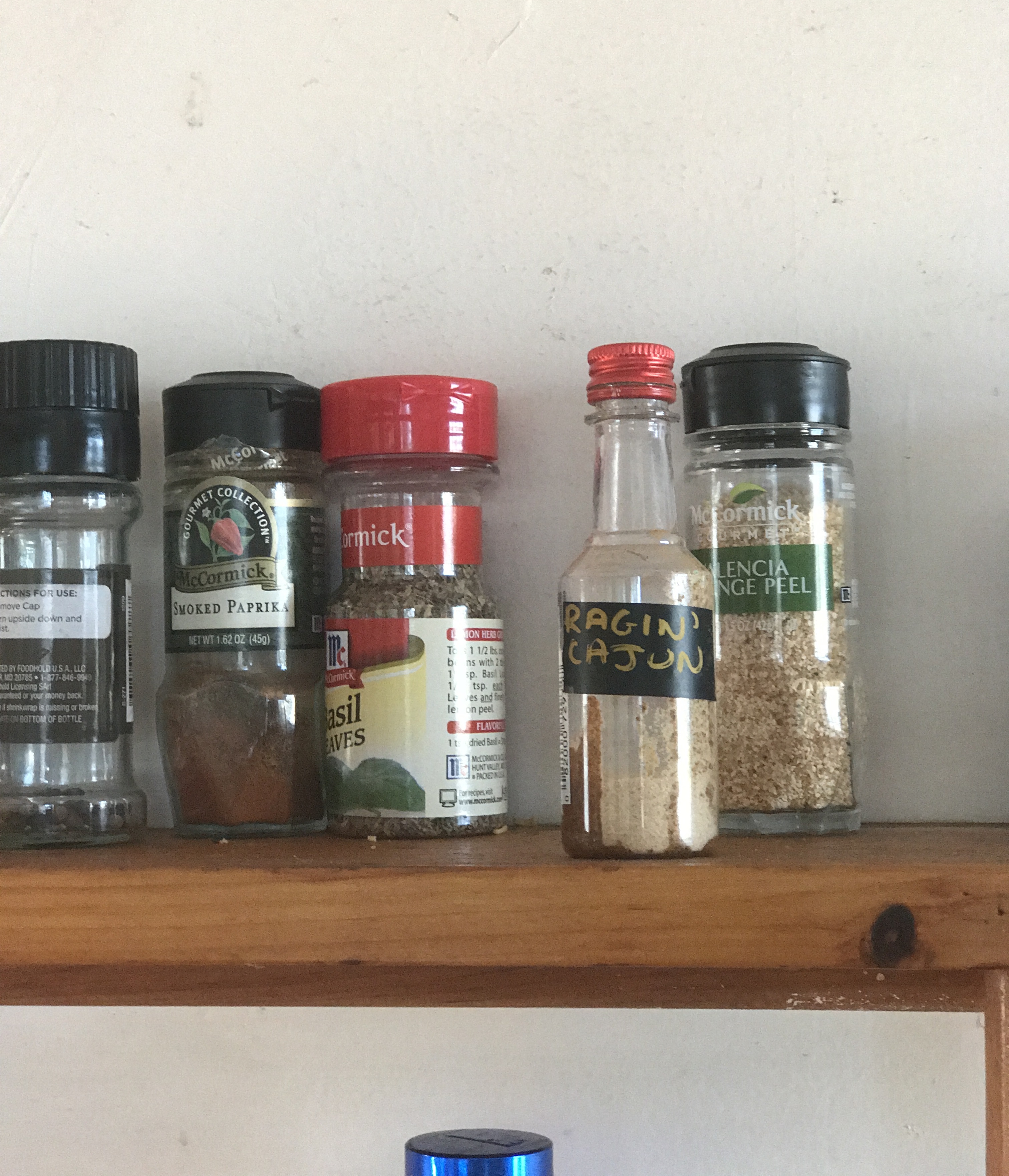 Pro Tip: These bottles work well as salt and pepper shakers. This is a great way to have disposable shakers for a barbecue or outdoor party. Simply take a thumbtack and poke holes in the cap, and you've got some festive, functional picnic swag.
Using these little bottles around the house is an ideal way to simplify your life and save money. Be sure to wash them thoroughly before putting them to work, especially if you are going to use them around food. What are some of your favorite things to upcycle?
Images used with permission, courtesy of Kathleen Wolak