It's frustrating to have to drive around the depressions and ruts that form over time if your gravel driveway doesn't have a correctly-laid base. Weather, time, and traffic combine to create these indentions, and if your gravel driveway was originally constructed with only small- to medium-sized stones, this type of breakdown is inevitable. It doesn't have to be, though. The key is to create a more durable base with larger stones during your reconstruction project.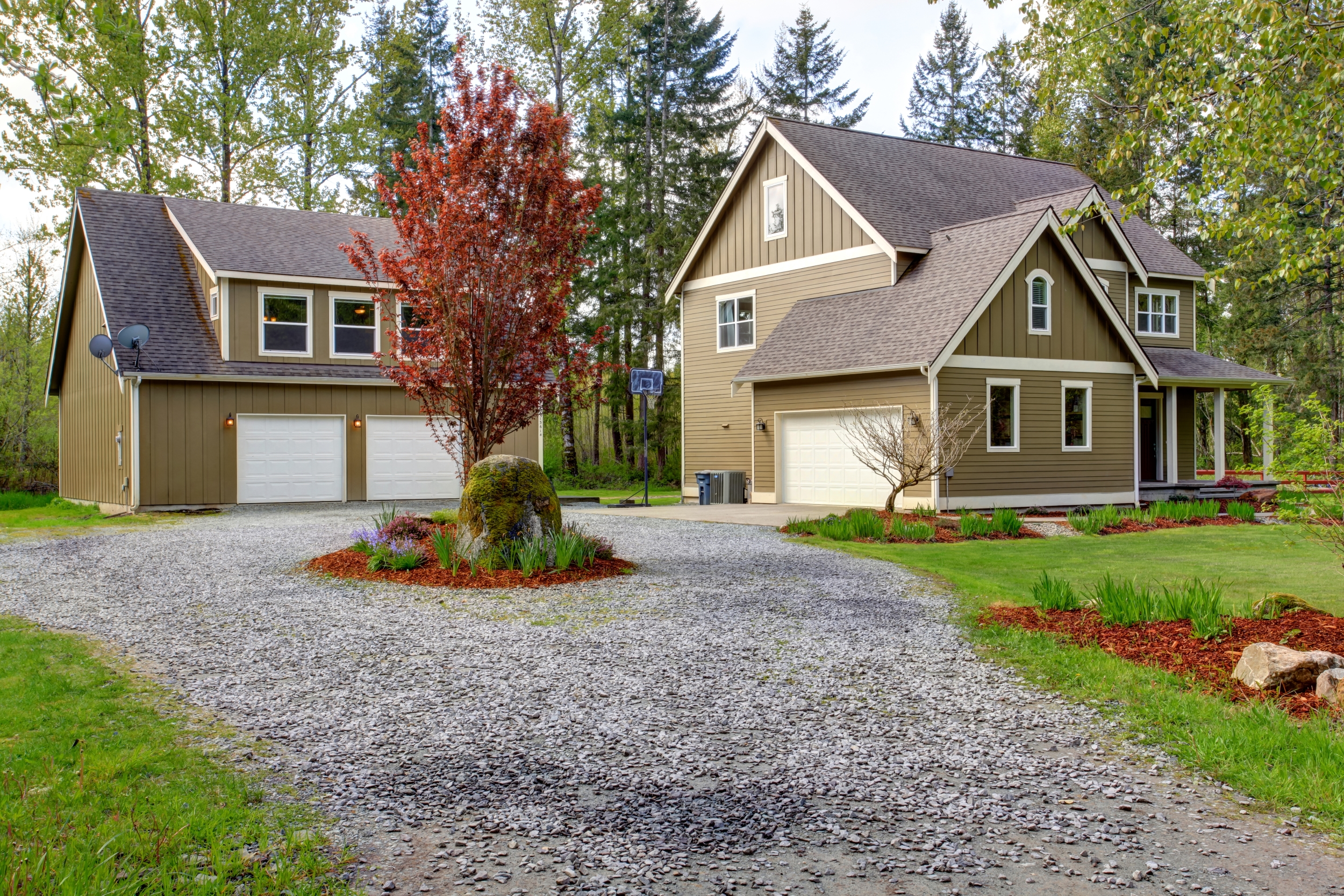 Photo by Artazum on Shutterstock
When you begin revamping your gravel driveway, take the time to scrape it before applying any new gravel. A box blade that can be added to a tractor as a PTO (power take-off) attachment is a reliable implement to use for this step. Scrape both sides of the driveway separately in a lengthwise fashion so that there's a slight crown left in the middle. This will allow water to run away from the crown instead of settling in the middle of the path.
Next, get some No. 3-sized stone. This will be the durable base I mentioned already that will allow you many years of worry-free driving. You can use materials like bluestone or chert. this size gravel will be quite large — think lemon-sized pieces and bigger.
Sometimes you'll luck out and find that a certain material is significantly cheaper than the others. I found chert to be very inexpensive where I live. Go ahead and make the purchase as long as the material is one that's typically used in roadbeds in your area.
Next, you'll need to arrange for delivery. You'll probably need to contract out this part of the job since most DIYers don't own tandem dump trucks. Plan on a tandem dump truck load to weigh about 15 tons and to cover about 80 feet of driveway. The driver will be able to spread the load as he dumps it.
Your second layer can be constructed of the same material, but it will need to be made up of smaller stones, often called No. 57. Familiarize yourself with the names of sizes for your chosen material. For instance, the chert I bought straight from the mine for my top layer was classified as No. 2. This top layer will compact over time and settle to fill the gaps in the base stone, leaving a smooth driving surface that will stand up to water and traffic.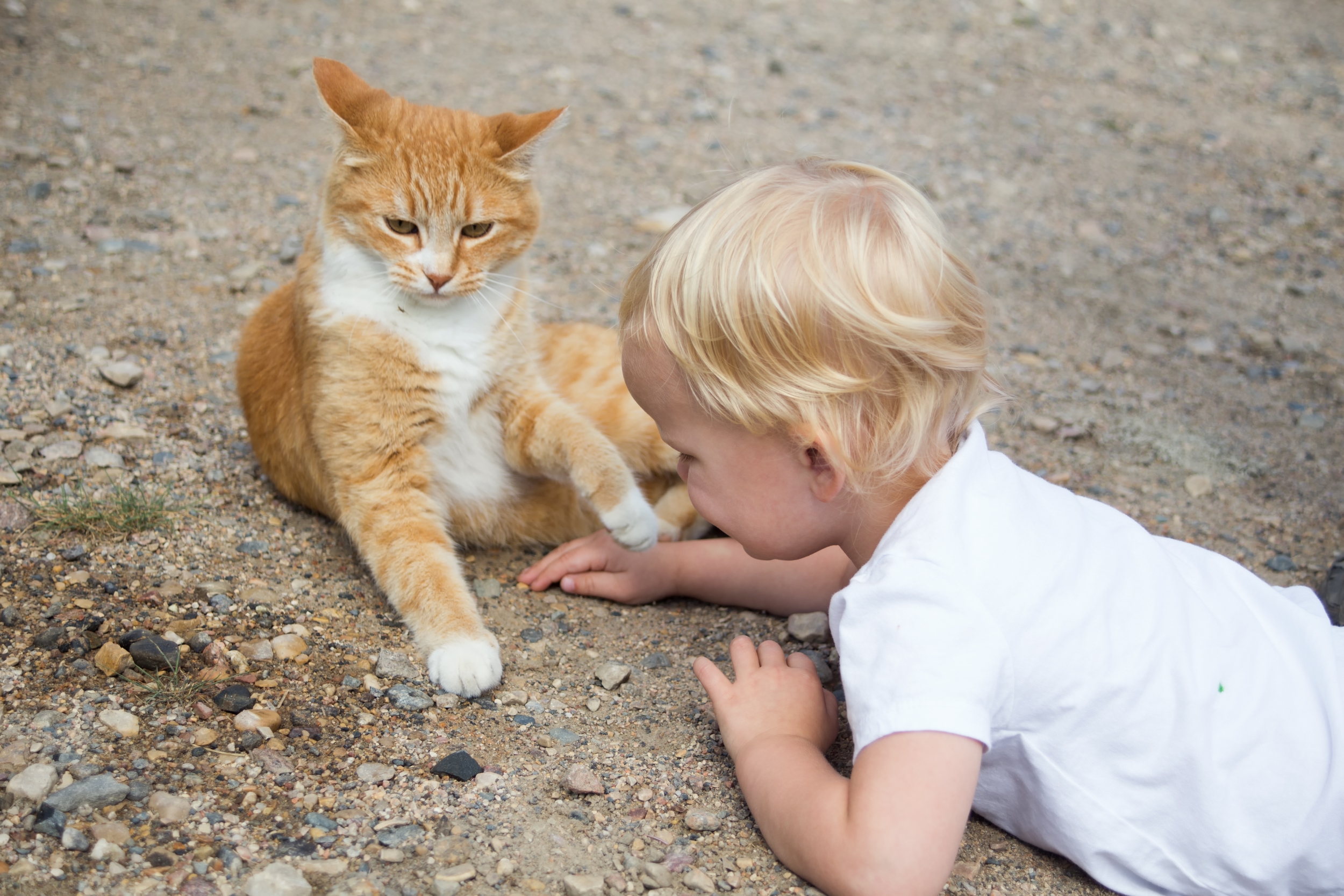 Photo by Kat72 on Shutterstock
When you begin the process of revamping your gravel driveway, be aware that gravel materials vary depending on where you're located. Be prepared to do the prep work with scraping, and plan to spend significant time on the all-important base layer before putting down the smaller stones that most of us are more familiar with. If you follow these steps carefully, you'll end up with a roadway that will last for years to come.
Gravel Hacks
Let's say you'd like to save a little money and do some of your gravel driveway reconstruction yourself. You don't have to own a tandem dump truck to do it. Here are a few problem-and-solution scenarios:
1. You own a tractor but not a box scraper. Look through online classified ads for used implements, and chances are you'll find a deal on a scrape blade. Don't own a tractor? You probably have a friend of a friend who does - put up a Facebook announcement saying you need a little work done by someone with at least a 45-horsepower tractor.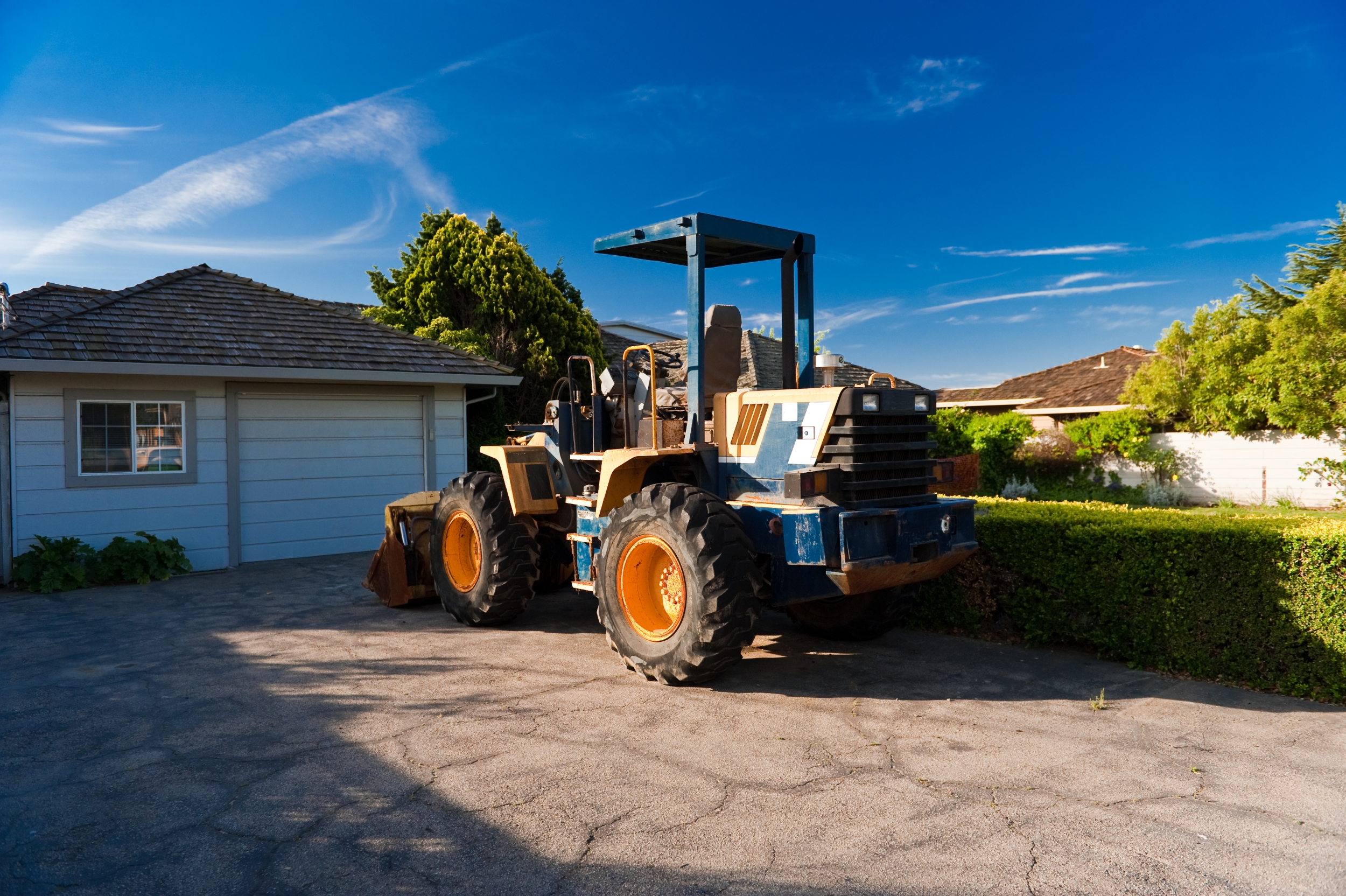 Photo by Dwight Smith onShutterstock
2. The cost of having gravel hauled is killing the project. Consider purchasing a dump trailer for smaller driveway jobs and getting your material directly from the quarry. The Big Tex 14LX-16 trailer has a payload capacity of 9,750 pounds. It retails in most areas for around $7,500. Sure, you'll make more trips to the quarry than a tandem dump truck would, but if you have a long driveway, you may eliminate a significant amount of the hauling costs. Even if the trailer doesn't pay for itself completely by the time this project is finished, it will come in handy afterward for other hauling projects. (Or you can sell it.) Plan on pulling with a vehicle that's rated to haul loads this heavy. Also, be aware that you'll have to spread the gravel in this scenario. You can do it with a tractor with a bucket attachment, but if you don't own a tractor, plan on finding someone who can loan you theirs or come spread gravel for you.
3. If you have no idea where to start to find gravel, search online for local trucking companies. If they do any gravel hauling, they'll know where the local quarry is. Call the quarry before you haul to check prices and see what the procedure is for purchasing gravel. Some government-run facilities require you to purchase tickets elsewhere before picking up a load.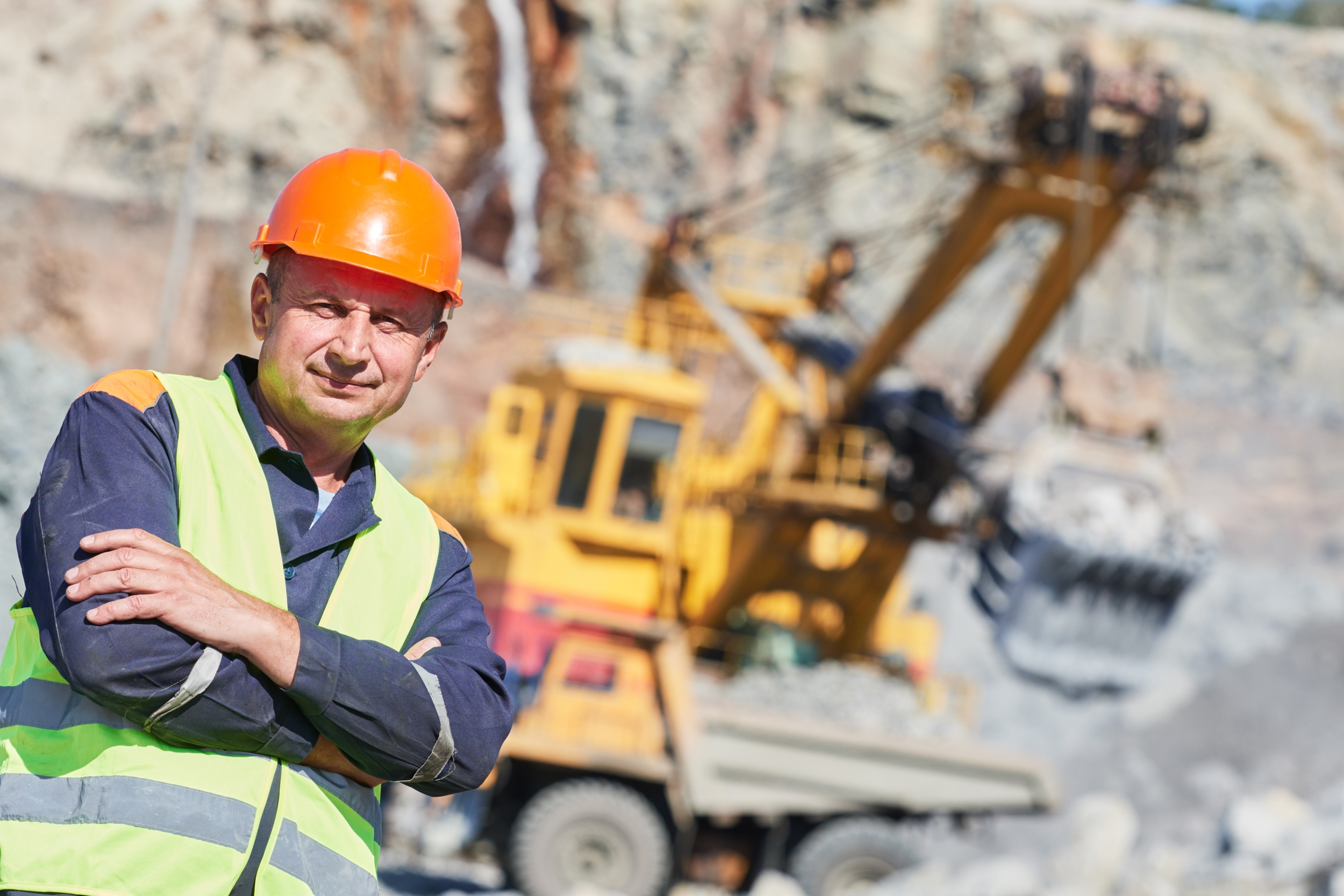 Photo by Dmitry Kalinovsky onShutterstock