A rug is the perfect addition to almost any room. Rugs have the tendency to make a room feel put-together and complete. Shopping for the perfect rug, however, doesn't always go smoothly. How do you choose the perfect rug? No matter where you need a rug in your home, consider these five things to help you make the right choice.
Size
When it comes to rugs, size does matter. If the rug is too big, it won't fit the space. If the rug is too small, it will ruin the scale with the rest of the room. In general, here are the guidelines to consider for each room:
Living room: The rug should fill the seating area or should be at least 2 feet shorter than the smallest wall.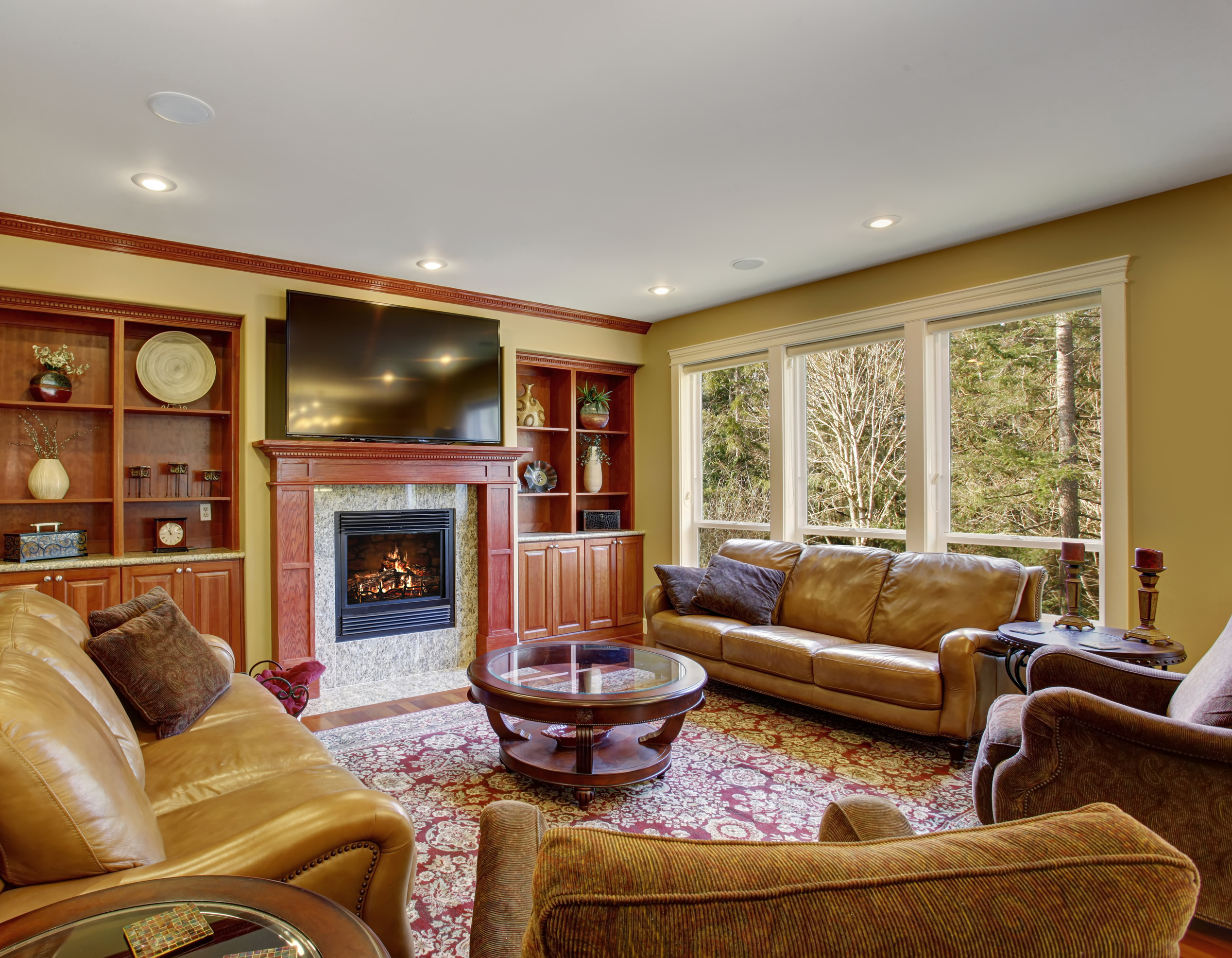 Hallway: Leave 6 inches free on either side of the hallway.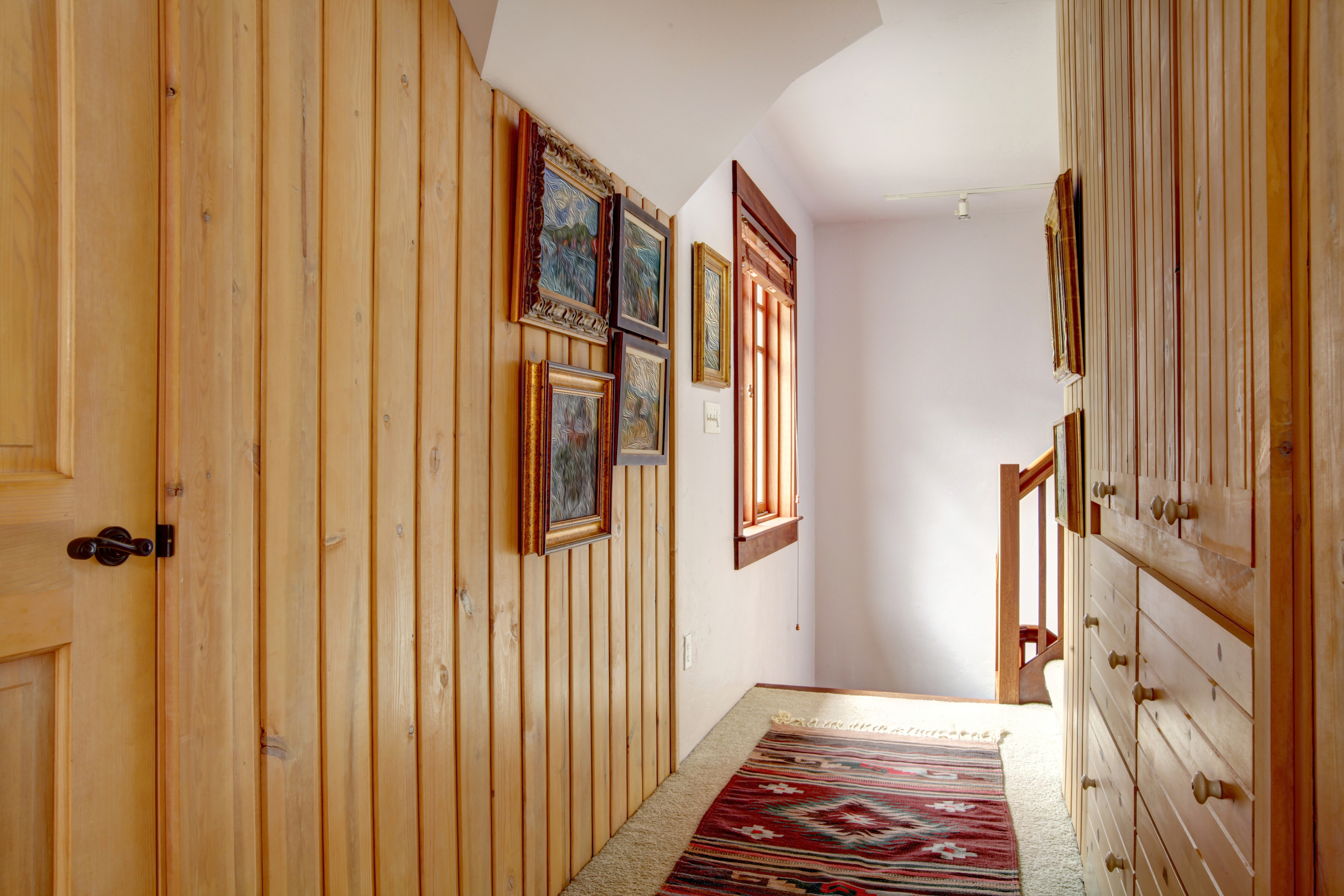 Dining room: The rug should extend about 18 inches past the table. Guests should be able to pull out their chair without the legs leaving the rug.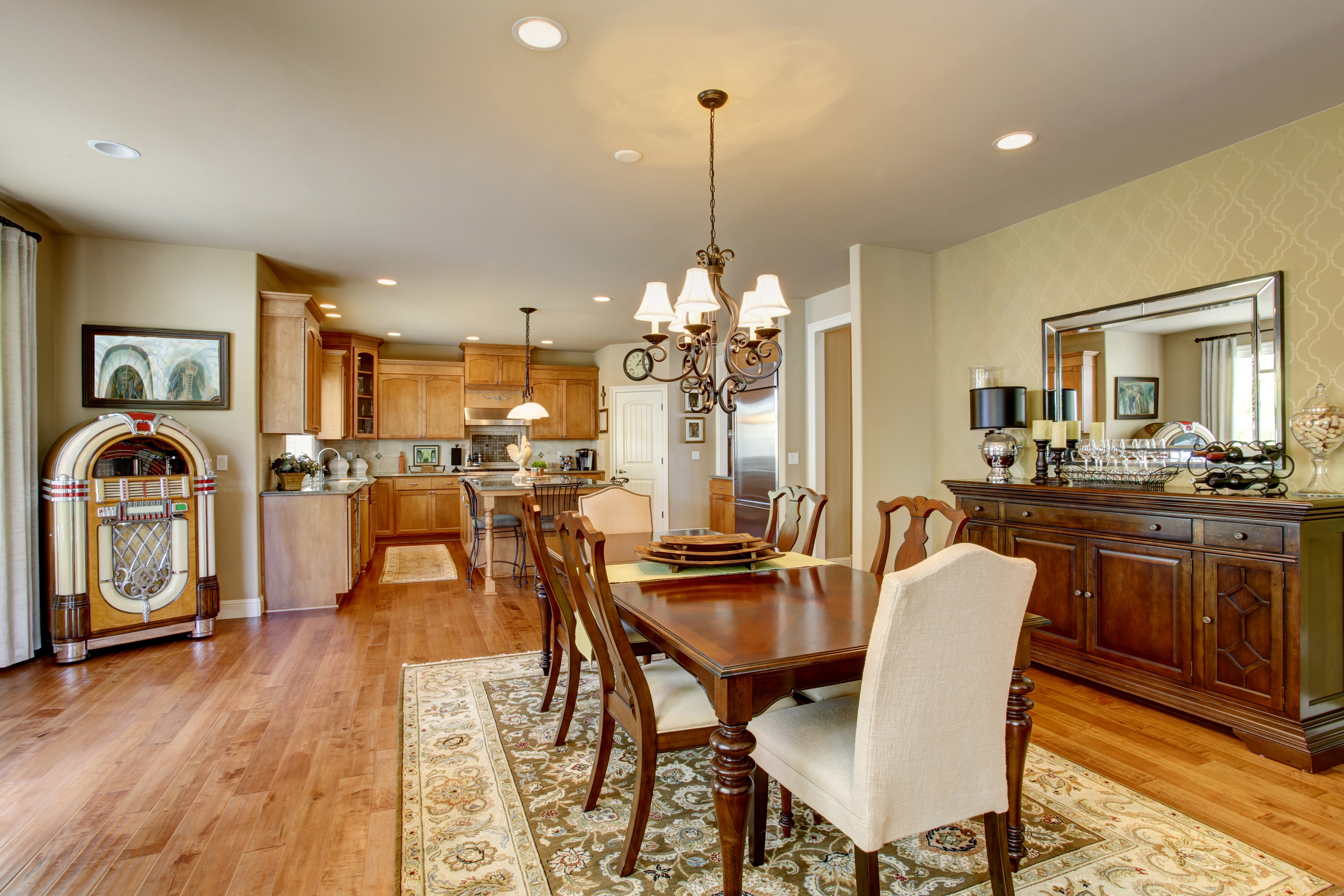 Bedroom: About two-thirds of the bed should have a rug under it, starting from the foot of the bed. The rug should be large enough that your feet land on the rug when you get out of bed in the morning or sit on the foot of the bed.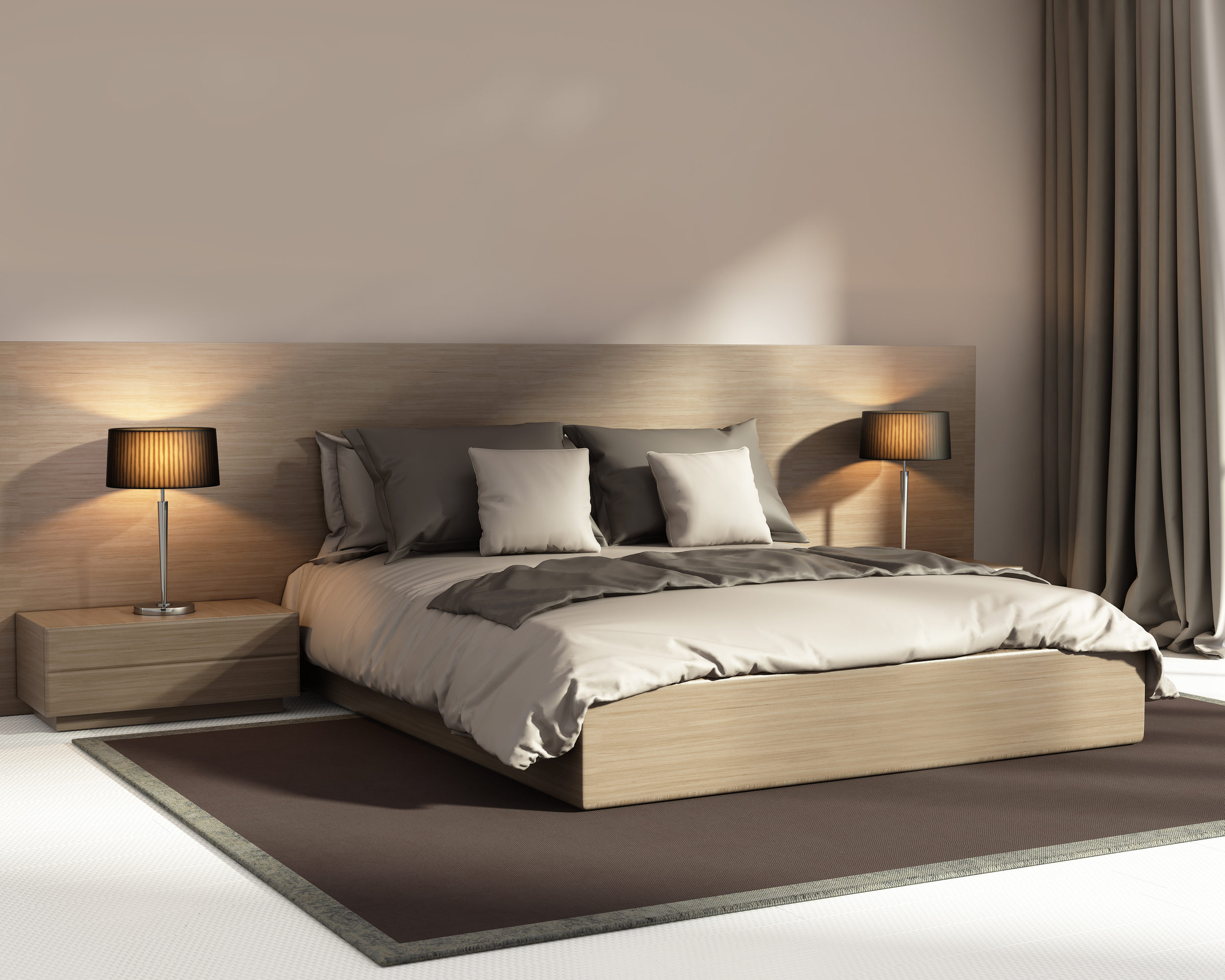 Color
Check out the fixed variables around the room: the floor, walls, furniture, lighting fixtures, etc. If the room contains lots of colors and patterns already, choose a neutral or complementary solid-color rug. If you want a busy rug, you should purchase it first, and then, find furniture to match the rug.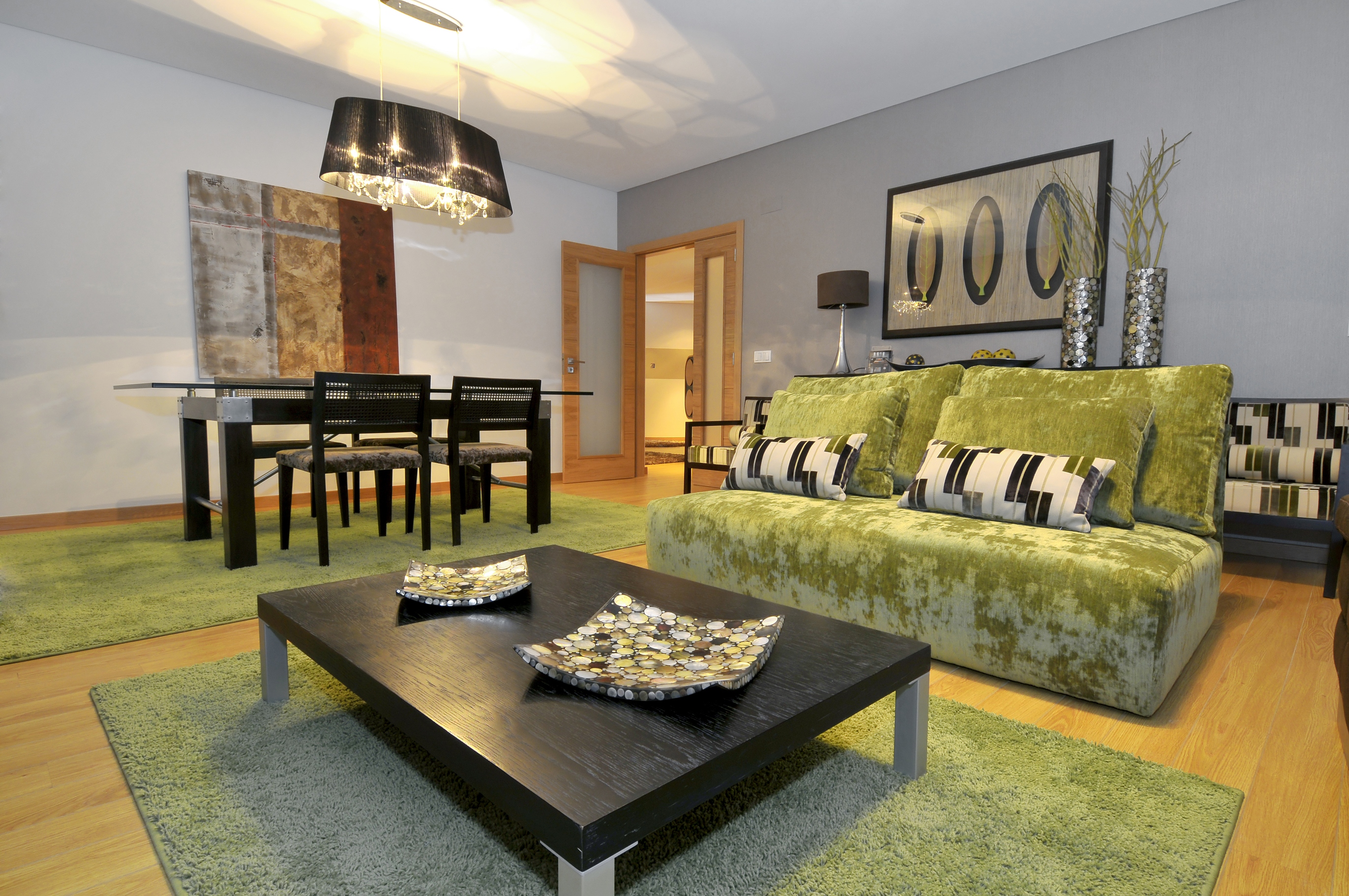 Texture
When designing your room, try to add various textures to create more interest. Look at the current furniture in the room. What kind of finish do these items have? After answering this question, think about a rug texture that would go well with overall design of the room.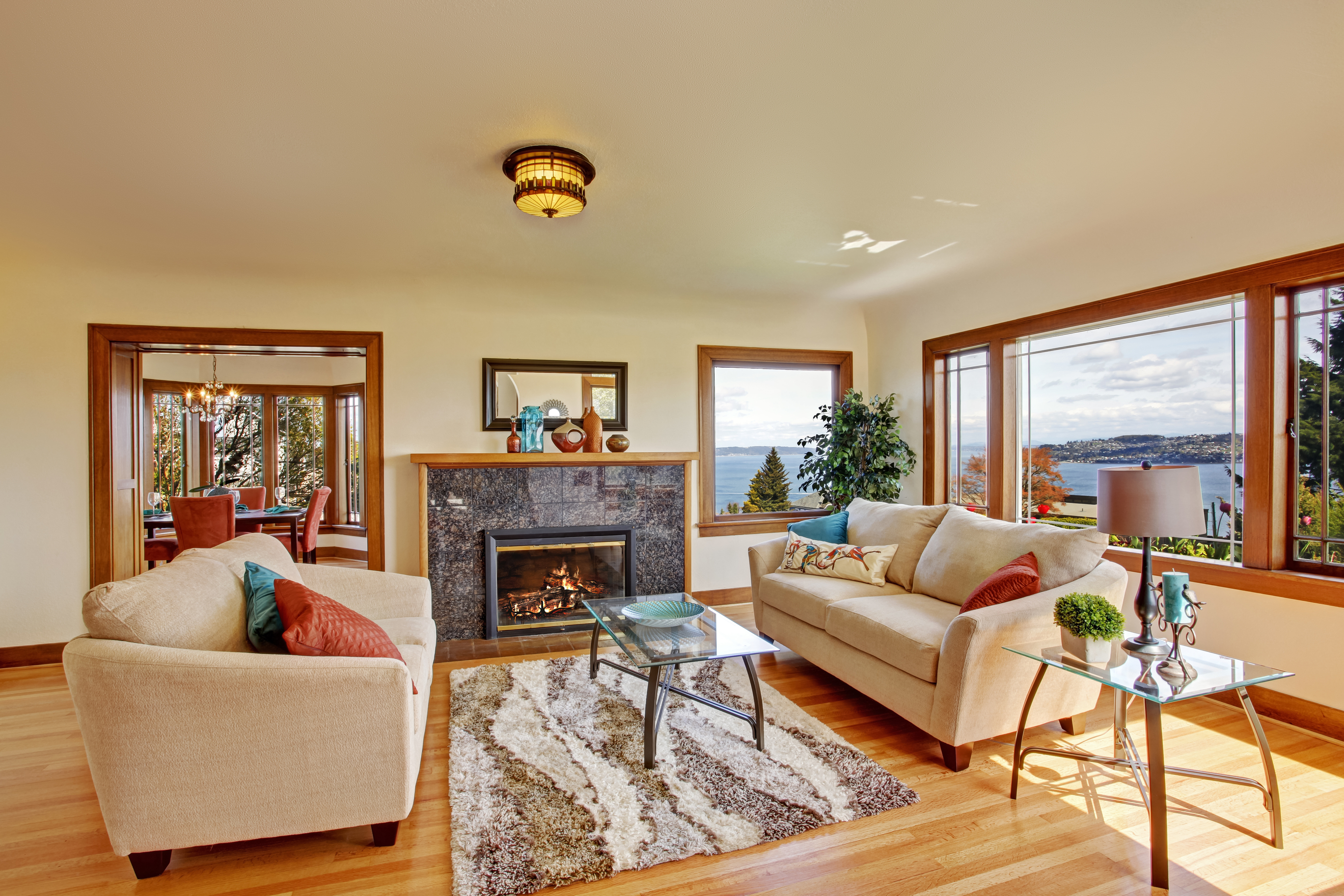 Shape
To determine the shape of the rug you need, first assess the shape of the room in which it will go. Square rooms work best with square or round rugs. Rectangular rooms, on the other hand, work best with rectangular rugs.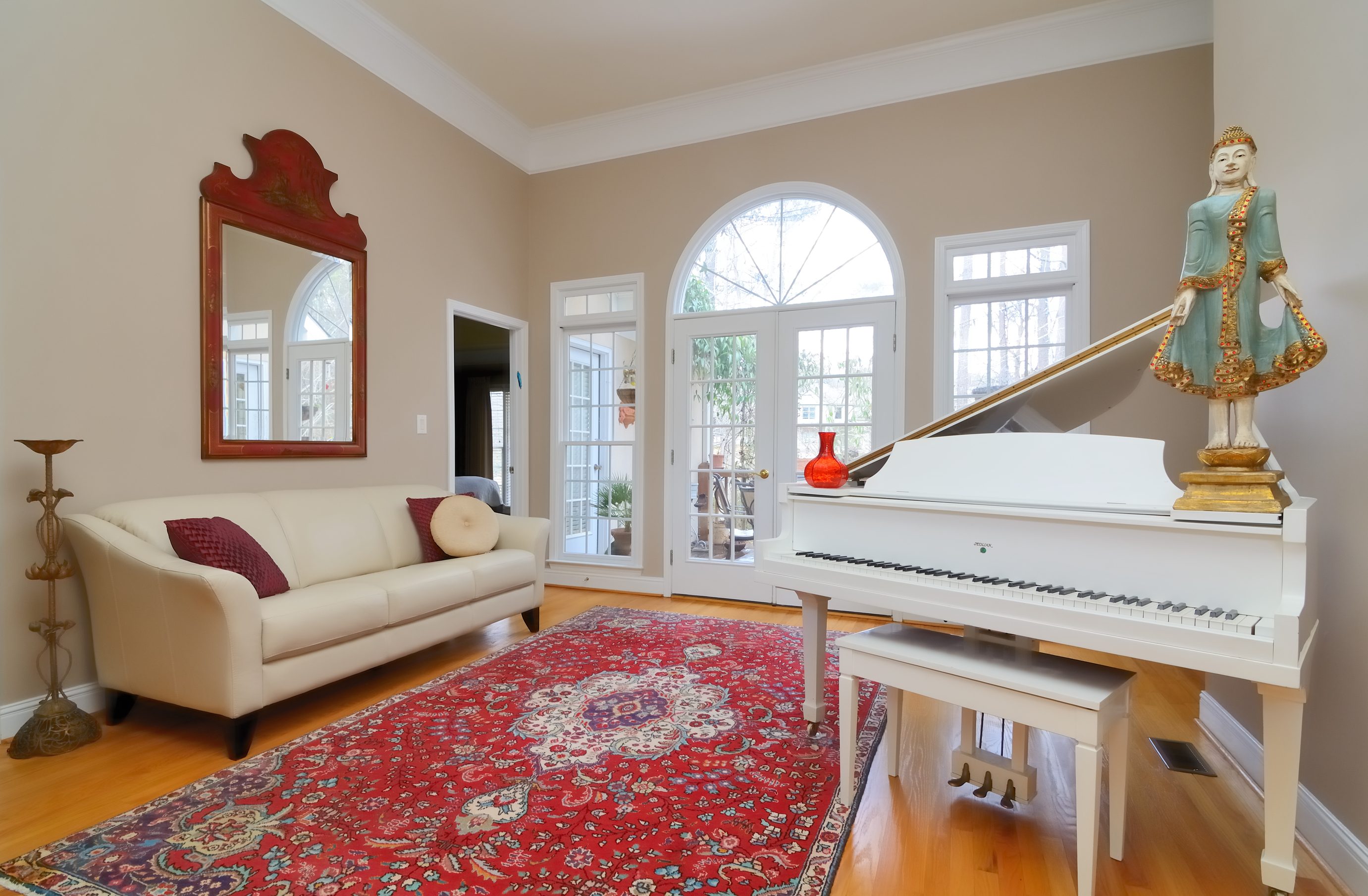 Budget
Another thing that's important to consider when purchasing a rug is your budget. You want to buy a high-quality rug that will last a long time. To do this, plan on buying the best rug you can afford. You may need to save for a while beforehand, so the room may have bare floors for longer than you expected. And that's OK. It's worth waiting for a quality and durable rug.
When choosing the right rug for each space in your home, first think carefully about the size, color, texture, shape, and your budget. Look at the room, features, and furniture that you already have to help you choose a rug that you'll love to walk barefoot on for years to come.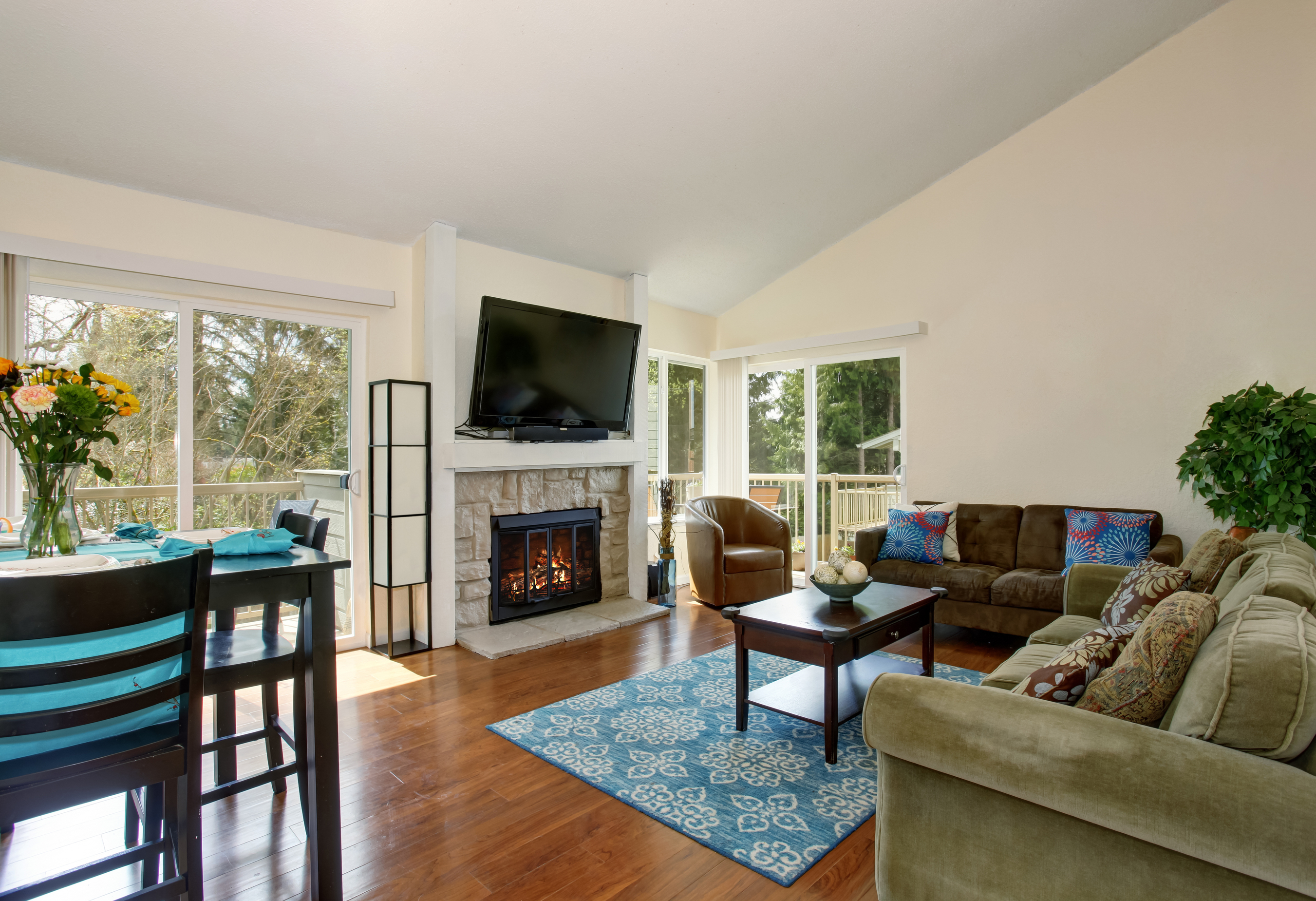 Images used with permission, courtesy of www.dreamstime.com and www.shutterstock.com