We have all had rooms we've had to live with after making a few blunders with color, fabric, or furniture. The look we might've had in our head didn't quite turn out how we envisioned. Interior decorating is far from an exact science, after all.
The good news is we can all learn some great advice from those who, like us, have traveled the misguided interior decision path before. There are very simple steps to avoid some common mistakes.
Too Much Of a Good Thing
We all have our favorite colors, patterns, and motifs. The guiding rule is to keep it simple. Overuse of beach-type floral fabric, for example, can overwhelm a room. Use it sparingly. Bring in the beach with a few pillows and a bowl or jar full of shells. As hard as it may seem, stop there.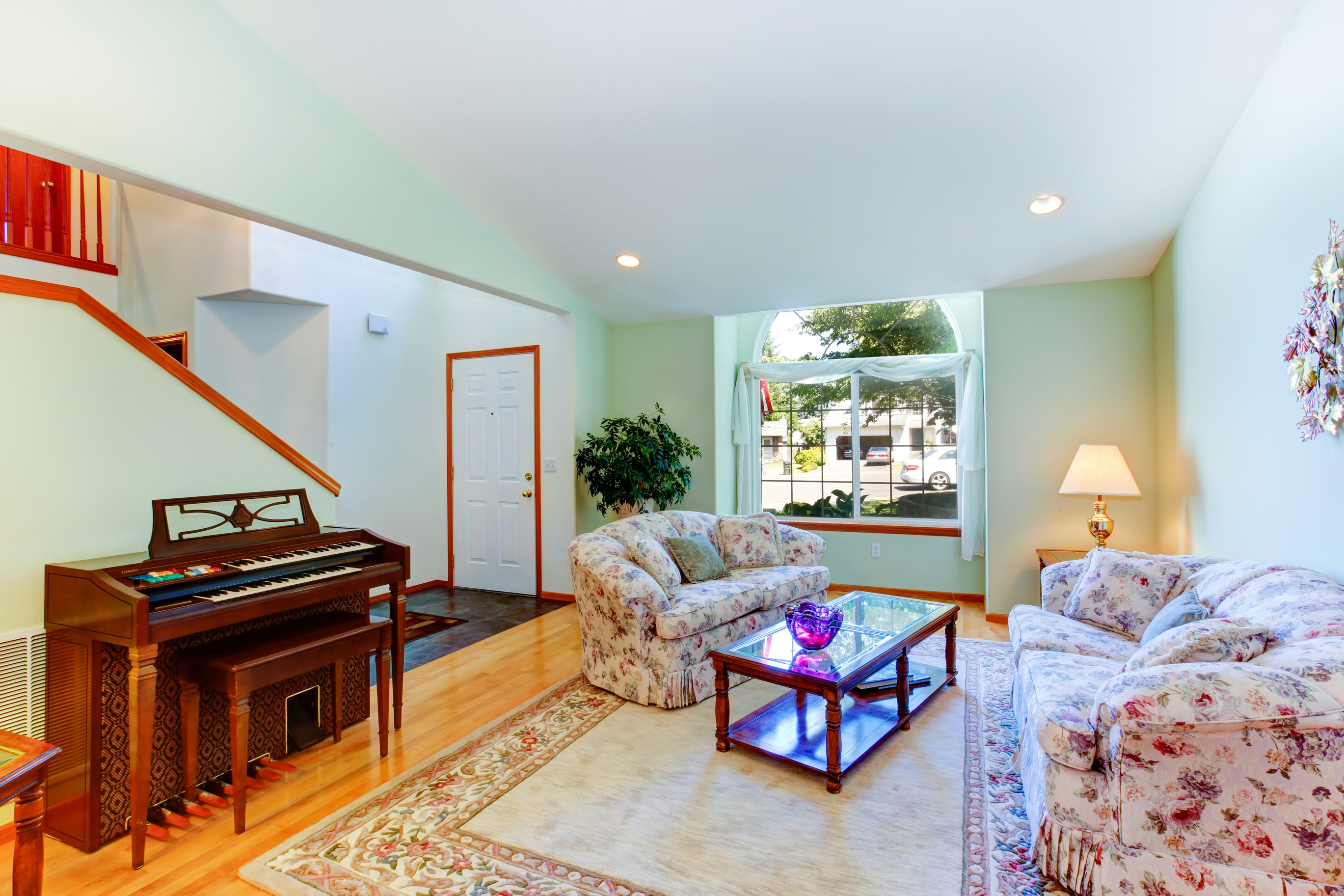 Everything Matches
If you're browsing furniture catalogs for a new look, stop. The pictures are designed to highlight the furniture, not the room. The fabrics and accessories match perfectly, making your eye focus strictly on what they're selling.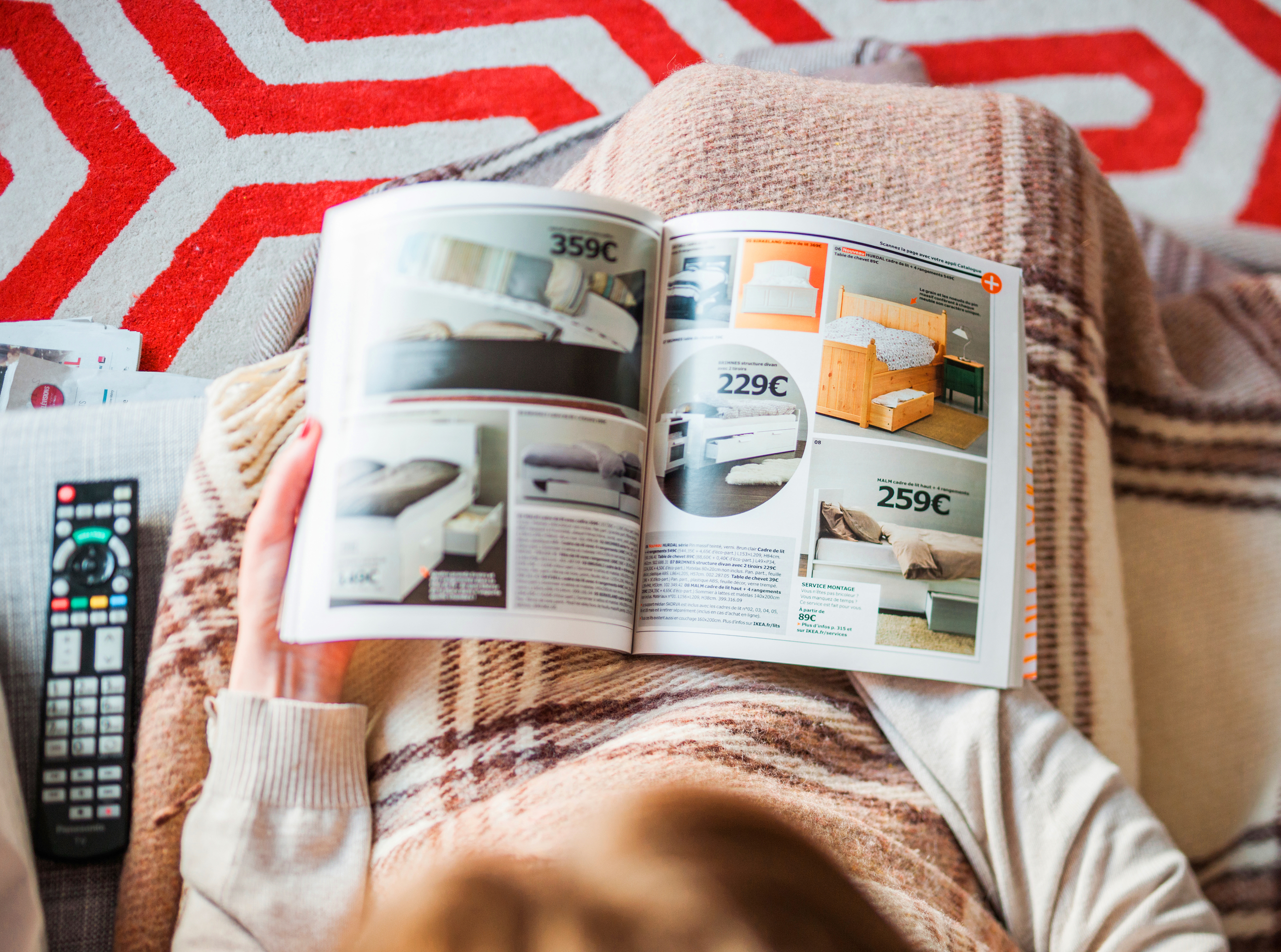 The fact is no one lives in a furniture catalog. Choose your fabrics and accessories based on their appeal, not the color. An interestingly accessorized room invites you in with eye-catching splashes of colors and shapes.
Furniture Doesn't Fit
When you purchased that oversized sectional, it really did look perfect in the showroom. Unfortunately, once it was delivered, it was way too big for the room. Before you buy, have a measured scale to use.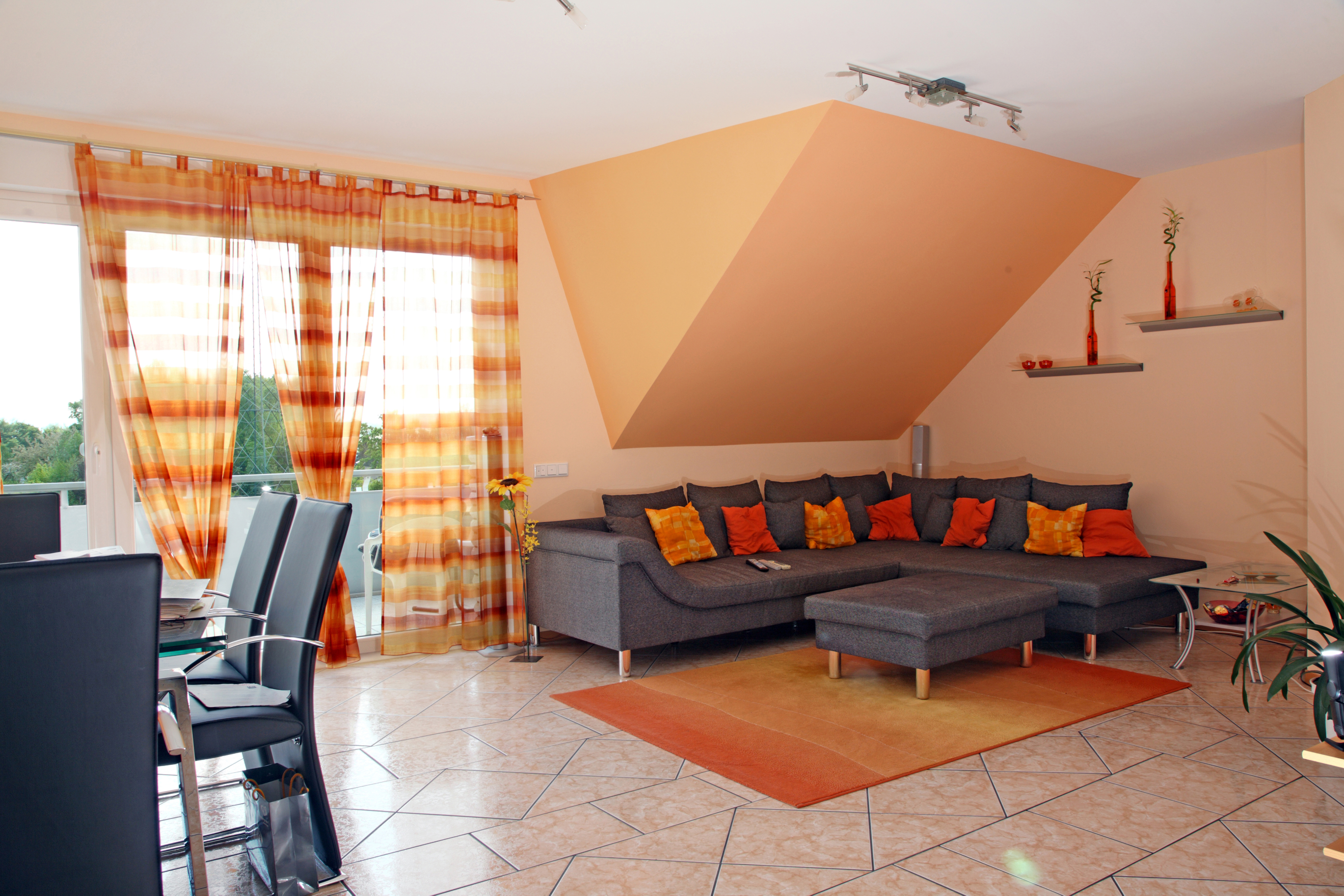 Whether it's your hand-drawn version of a room or the plethora of online virtual room designers, use exact measurements for correct fit. As with any decorating endeavor, less is always more. A few scale-fitting seating pieces in one room is almost always better than too many.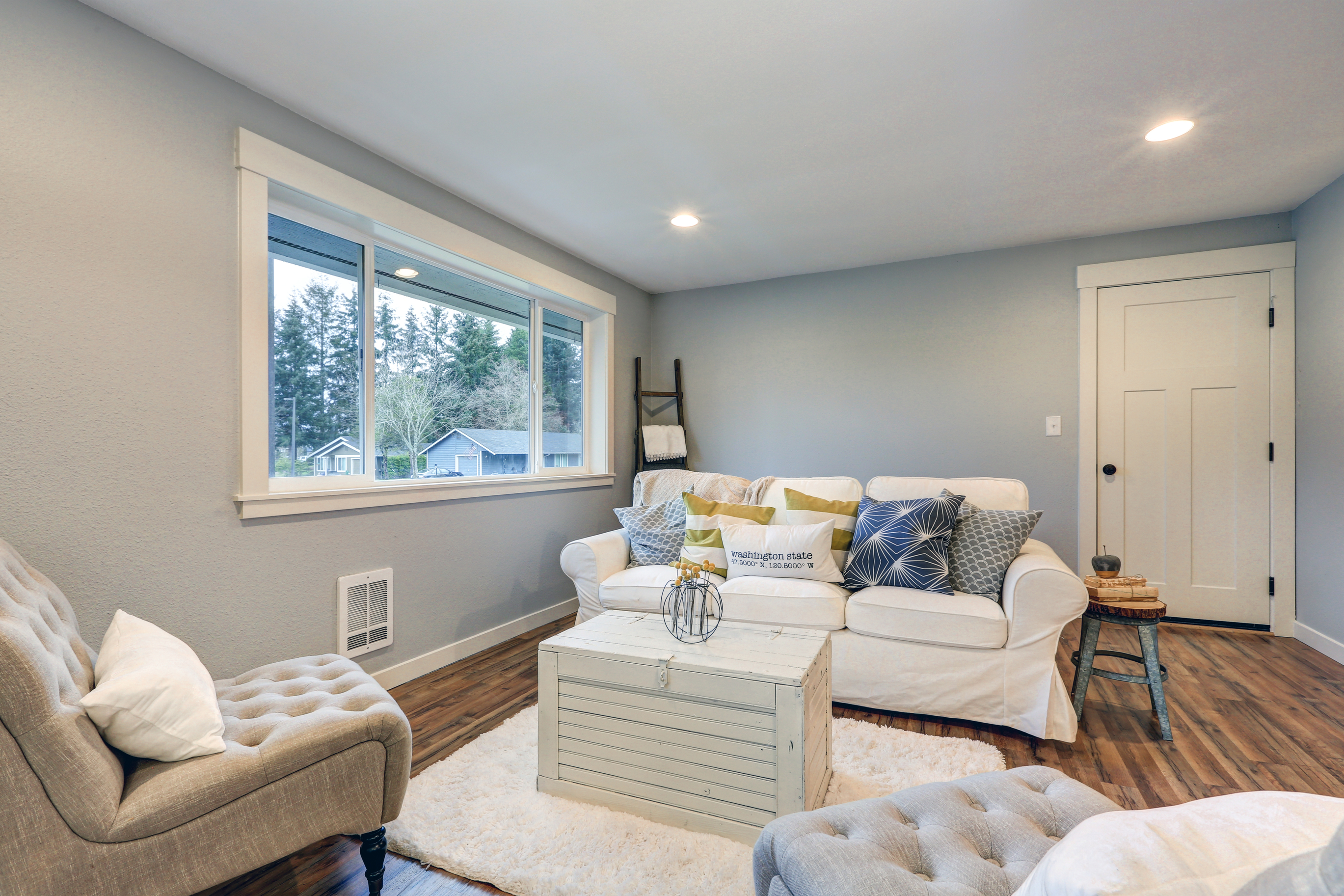 Too Many Patterns
This is a common mistake, as we all can overdo things a great idea. Professional designers are trained to accompany differing patterns, but those same patterns can become a mess in our untrained hands.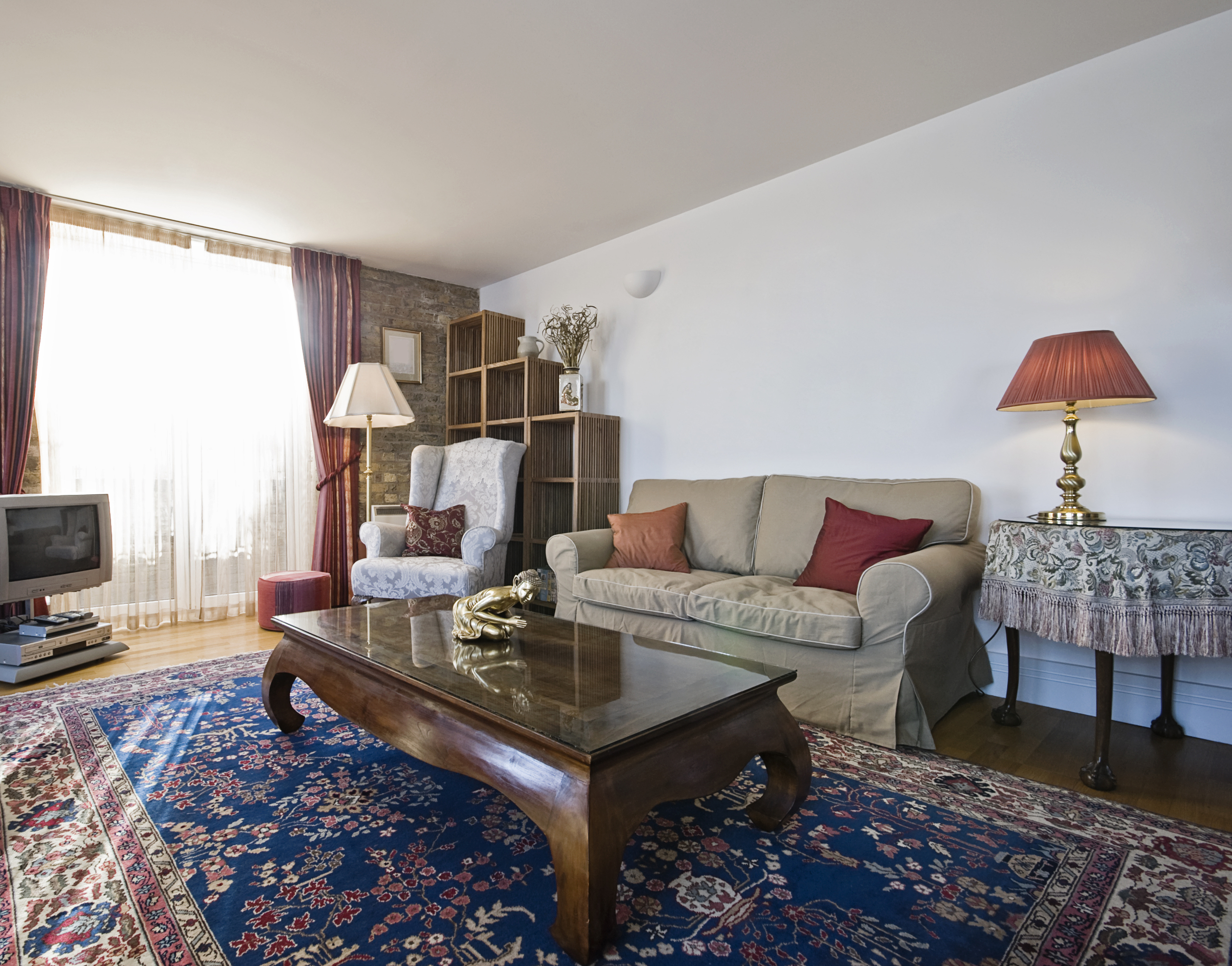 Working with too many assortments in one place can quickly become an eyesore. Your paisley bedspread, floral pillows, and striped upholstered headboard can make anyone dizzy. Choose a fun pattern for the headboard, but keep the rest in solid colors.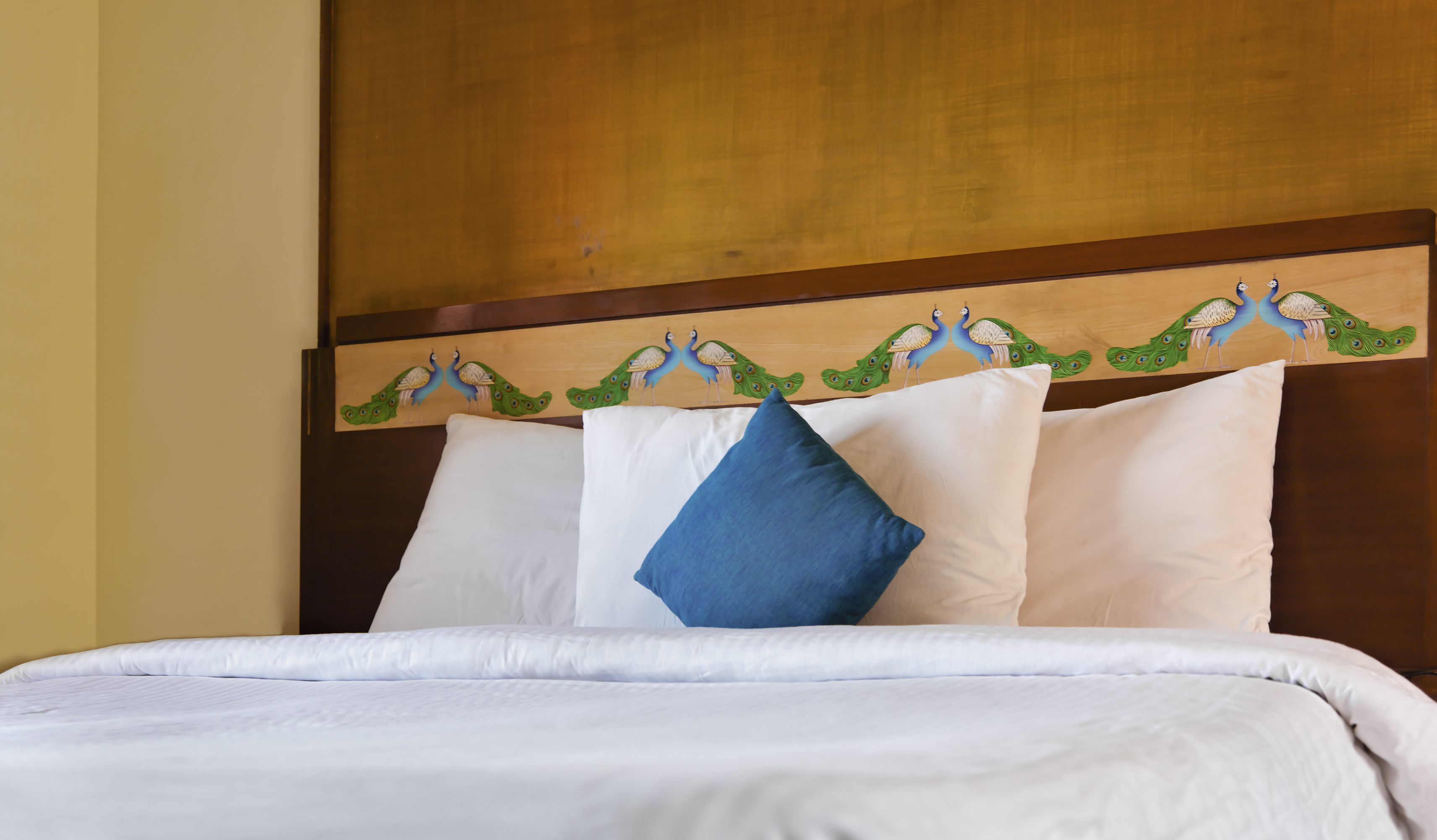 Rugs That Deserve a Beating
When you're choosing a rug for the living room, you need to make sure it makes sense with the furniture. And I'm not just talking about the color and design, but the size also.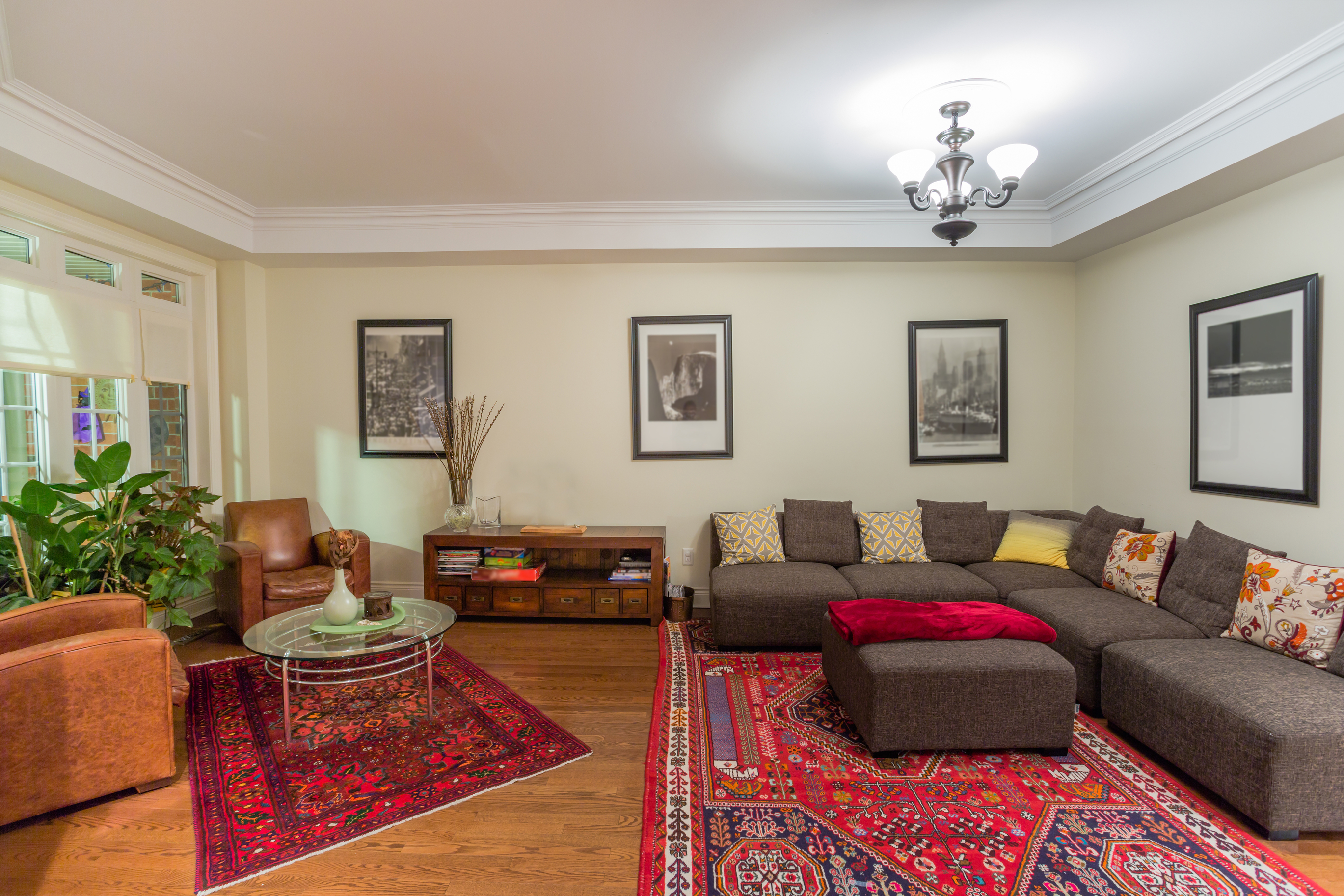 Each piece of furniture should easily rest on the rug. A large rug that "floats" in the middle of the space causes the room to appear disproportionate and empty. Measure the room and the space needed for your furnishings before you buy.
Wall Art Hung Too High
If you need to bend your neck to look up at your art or framed photographs, they're hung too high. The common rule is to keep the center of any wall piece at 60 inches from the floor, or eye level.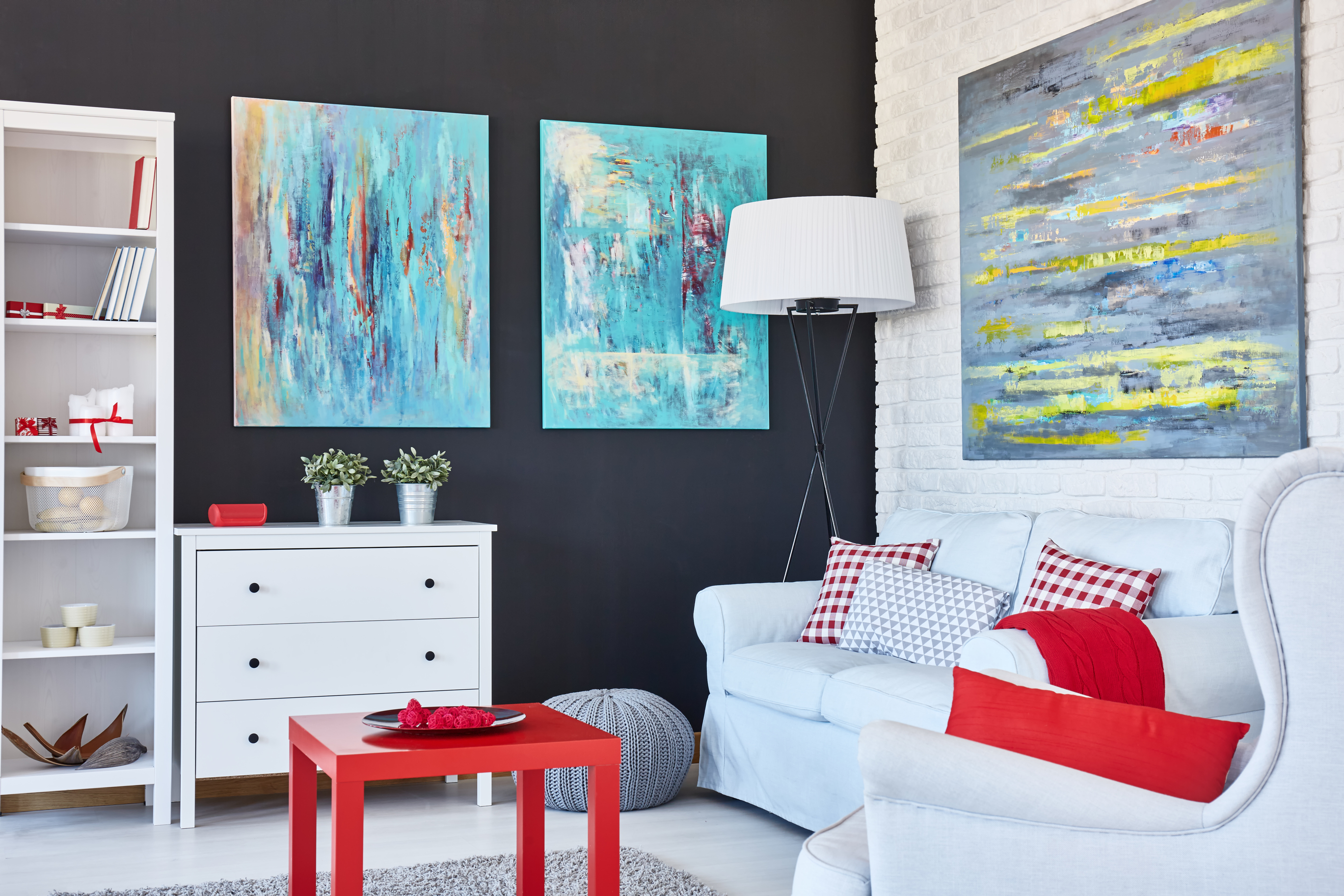 If you're hanging several photographs in one area, use one as the centerpiece, and hang the rest within 3-4 inches of each other to create an appealing collage.
Furnishings Against the Wall
This is by far the most common mistake we all make at one time or another. We believe pushing everything out to the walls makes for the largest space, but the reality is quite the opposite. By bringing furnishings into the center of the room, it opens up space and provides more light and air.
You may have to move some pieces to another room to accomplish this, but once you try it, you'll see your room looks more inviting when it's more open.
Although these mistakes are common, they're quick and easy to fix! By replacing a few patterns and moving some things around, you'll not only give your rooms new life, but people will notice your simple yet effective design genius!
Images used with permission, courtesy of www.dreamstime.com