By completing daily household chores, you can keep your home clean and prevent the need to spend a lot of time cleaning the entire place at one time. I have a daily cleaning schedule that I complete each day. For example, on Monday, I deep clean the bathrooms. And on Tuesday, I deep clean the kitchen.
However, there are certain daily cleaning chores that need to be completed every day of the week. Here are eight household chores you should take a few minutes to do every day.
Make Your Bed
Maybe you don't like to make your bed when you're going to get back in it later that day. However, making your bed is a great way to keep your bedroom looking well put together and show off your home decor. With your bed made, you may notice other tasks that need to be added to your household chore list too.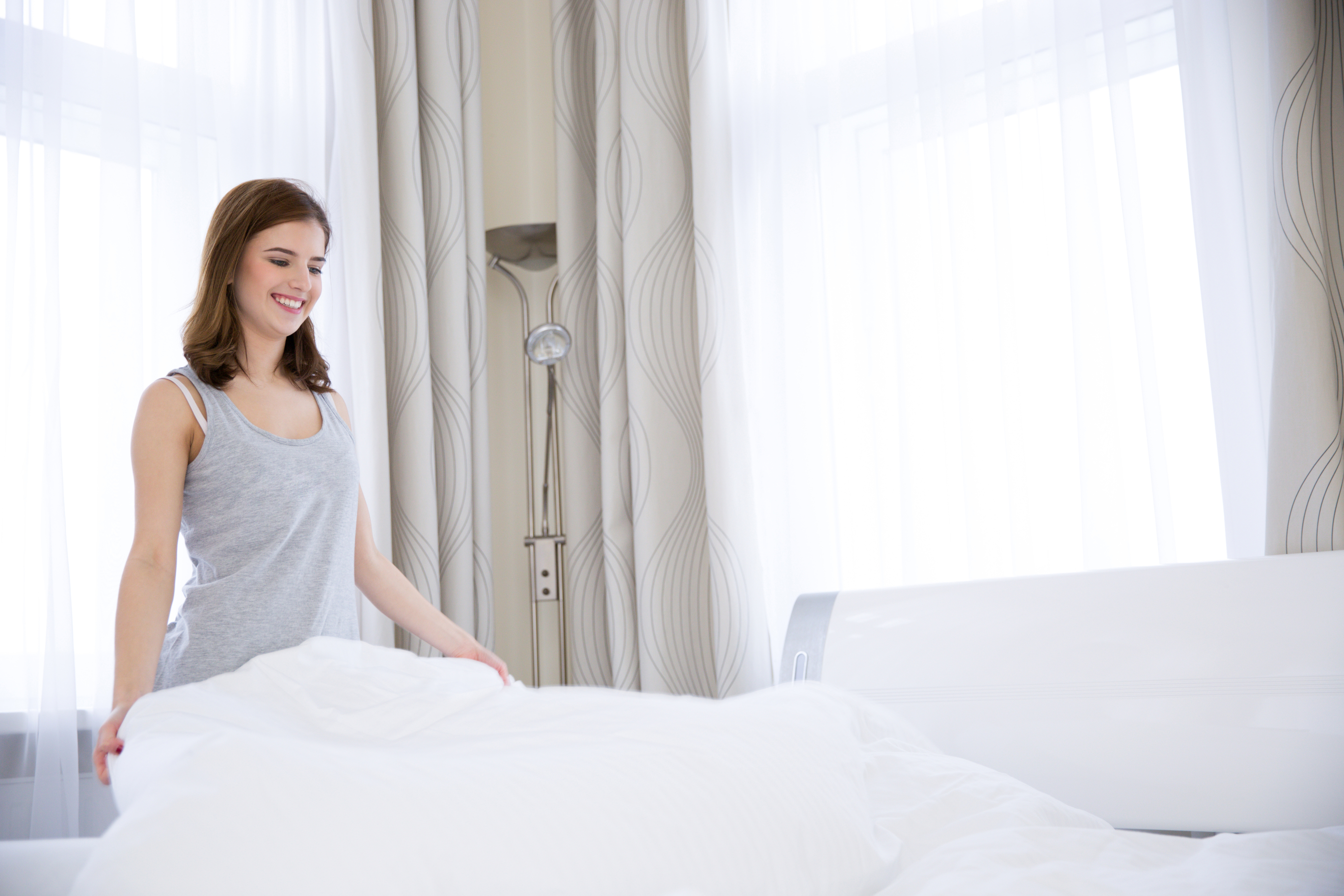 Photo by Vadym Drobot on Alamy
Wash the Dishes
Don't let your dishes pile up! Take the time to rinse dishes and put them in your dishwasher after every meal. Then, put your dishes away. Not only will you have clean dishes when you need them, but you won't attract pests to your leftover food and sitting water.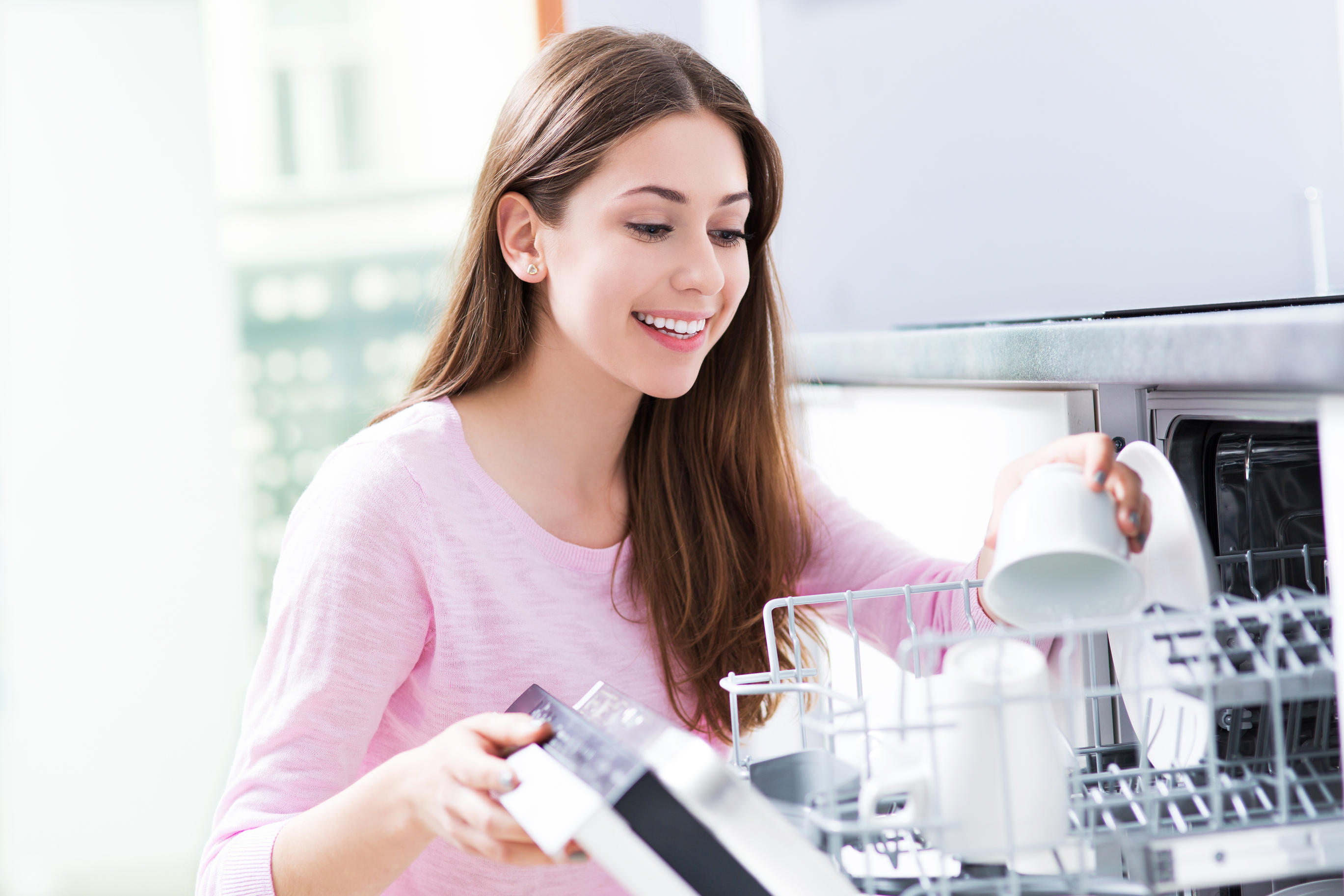 Photo by pikselstock on Shutterstock
Put Everything Away
Every item in your house should have a rightful home. Whenever you notice clutter or something out of place, take a moment to return it to where it goes. Have everyone in your household help you with this task to keep things organized and tidy.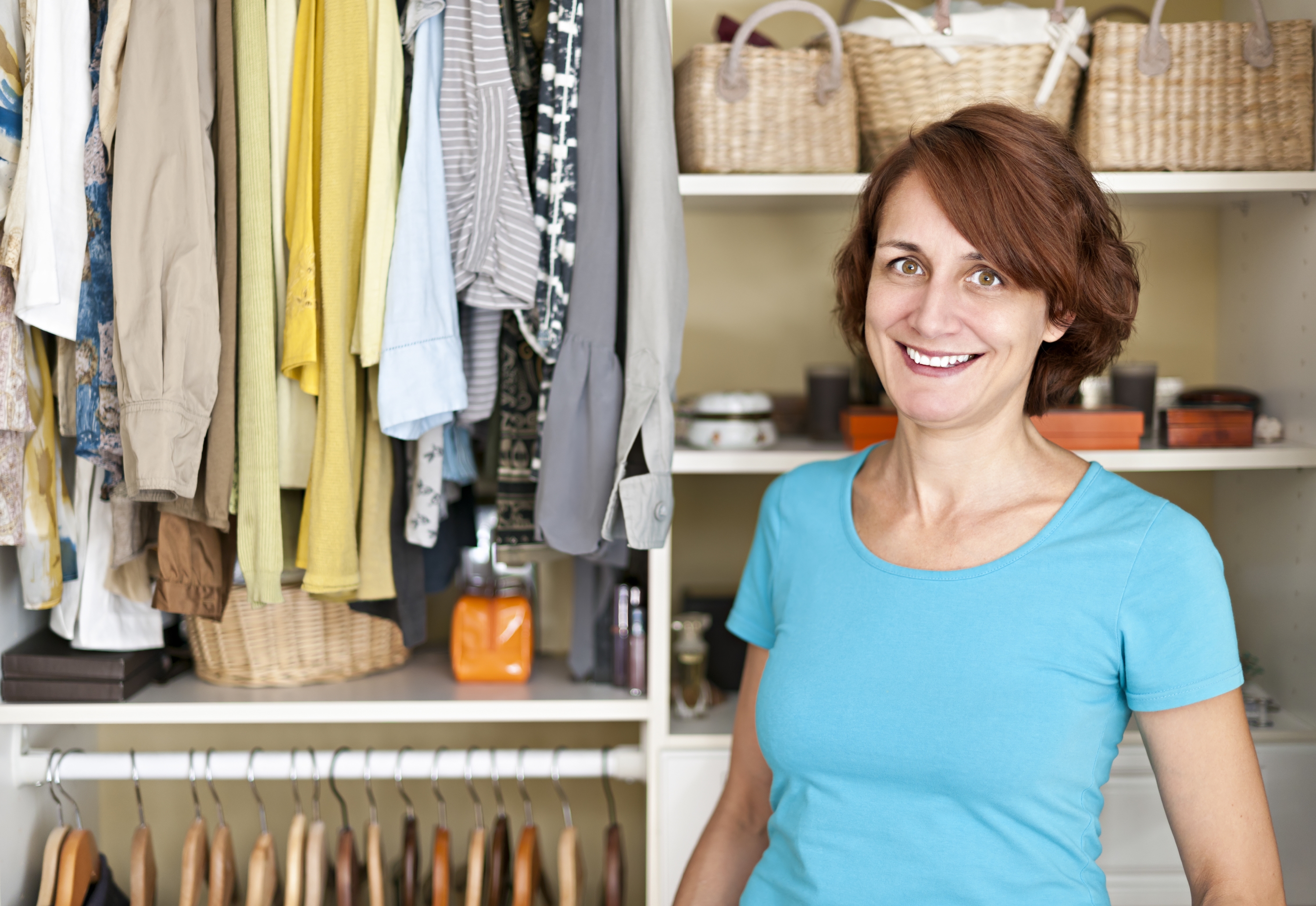 Photo by Elena Elisseeve on Dreamstime
Wipe Counters
Leftover crumbs and spilled liquid should be cleaned up as soon as possible. Liquid can damage certain countertop material. Keep your counters clear, and use countertop cleaner to keep them looking their best every day.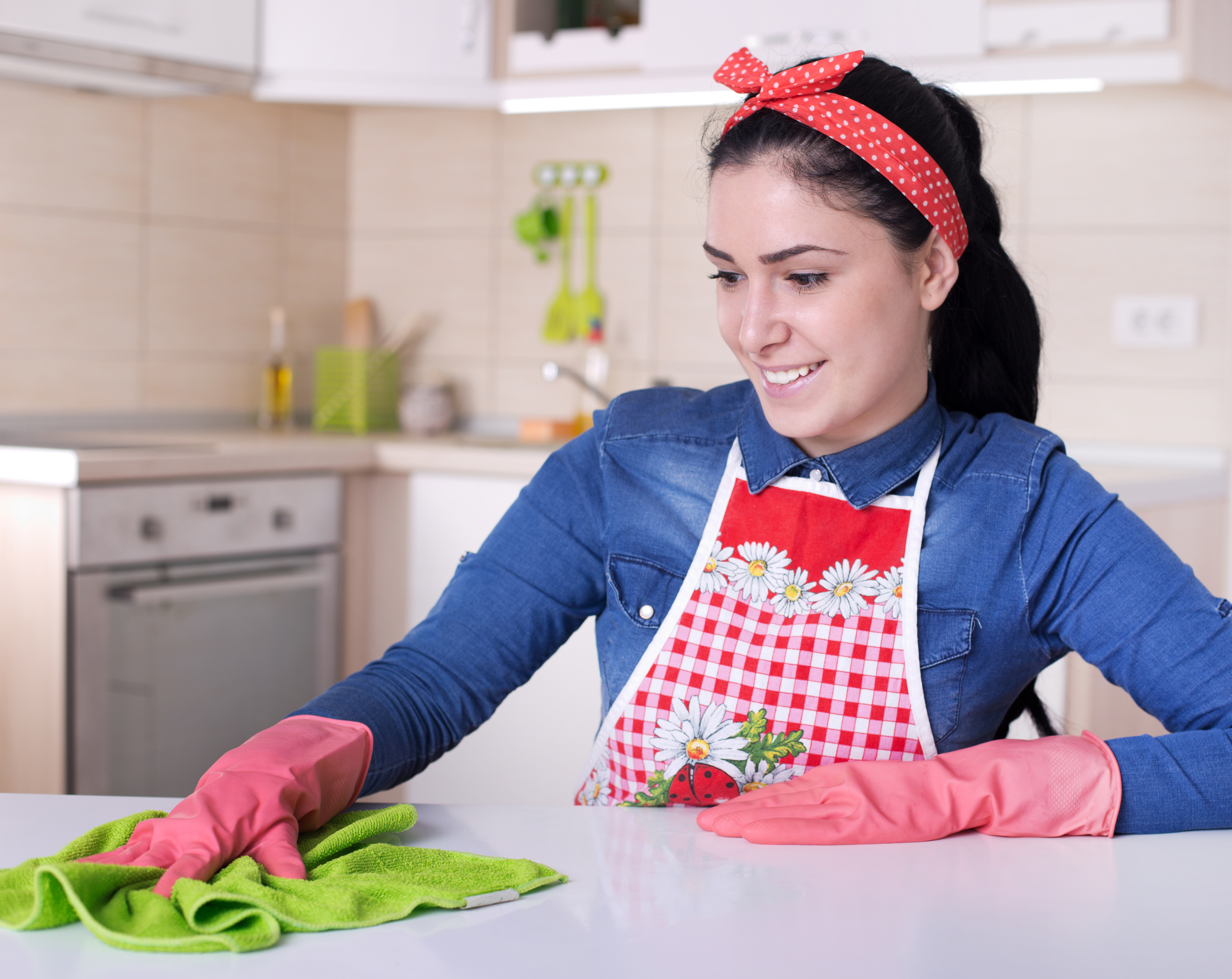 Photo by Budimir Jevtic on Shutterstock
Sweep the Floor
After clearing those crumbs off the counter, quickly sweep the kitchen and other non-carpeted areas. Pick up anything off the floor, and you'll have an easier time keeping ants, mice, and other pests out of your home.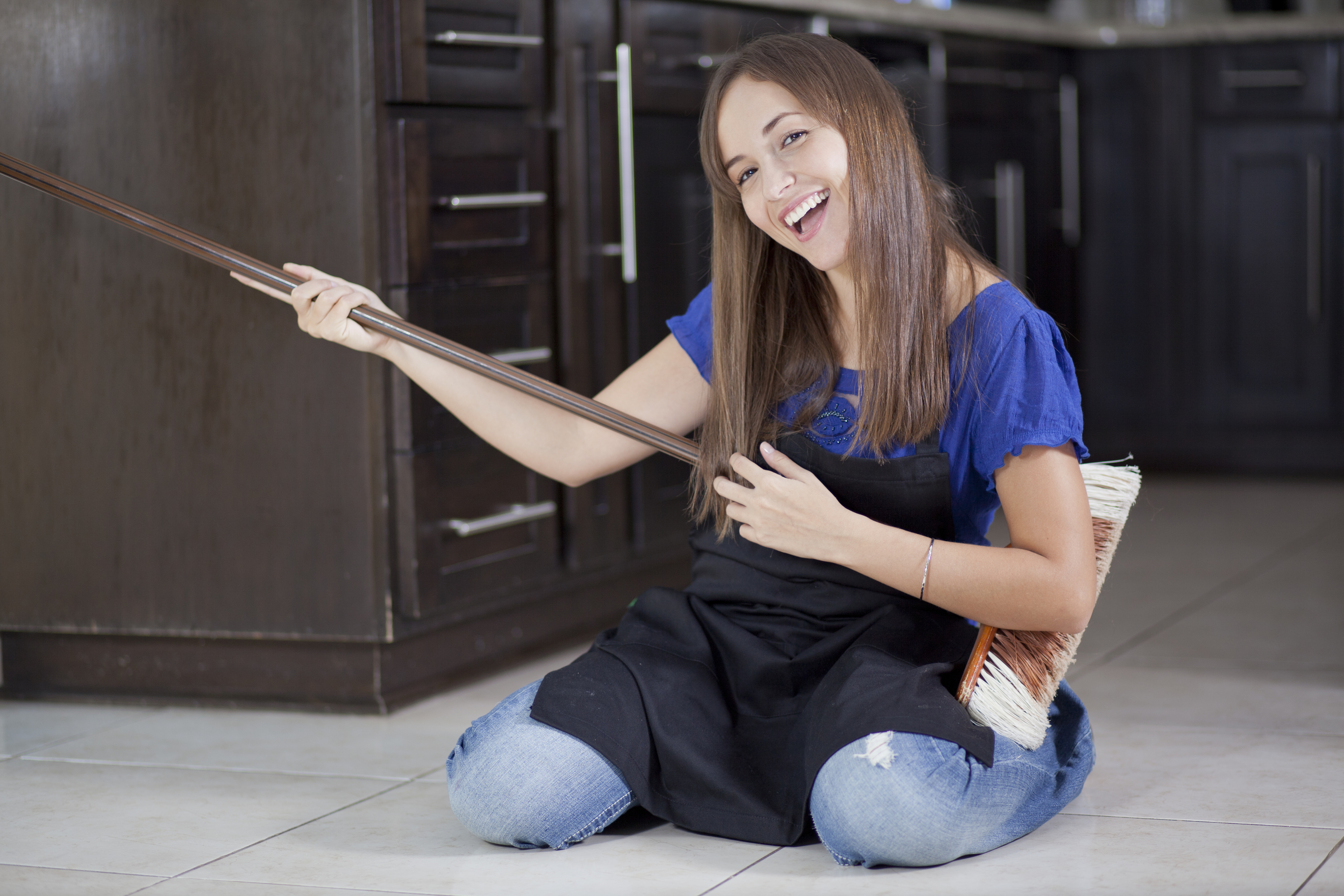 Photo by Mix Tape onShutterstock
Do a Load of Laundry
With my children's laundry added in, it's important to run at least one load of laundry every day. This gives me a chance to keep up with the growing pile of dirty clothes, as well as, the linens and towels. Along with your household chore list, you could have a list of items to wash each day, too.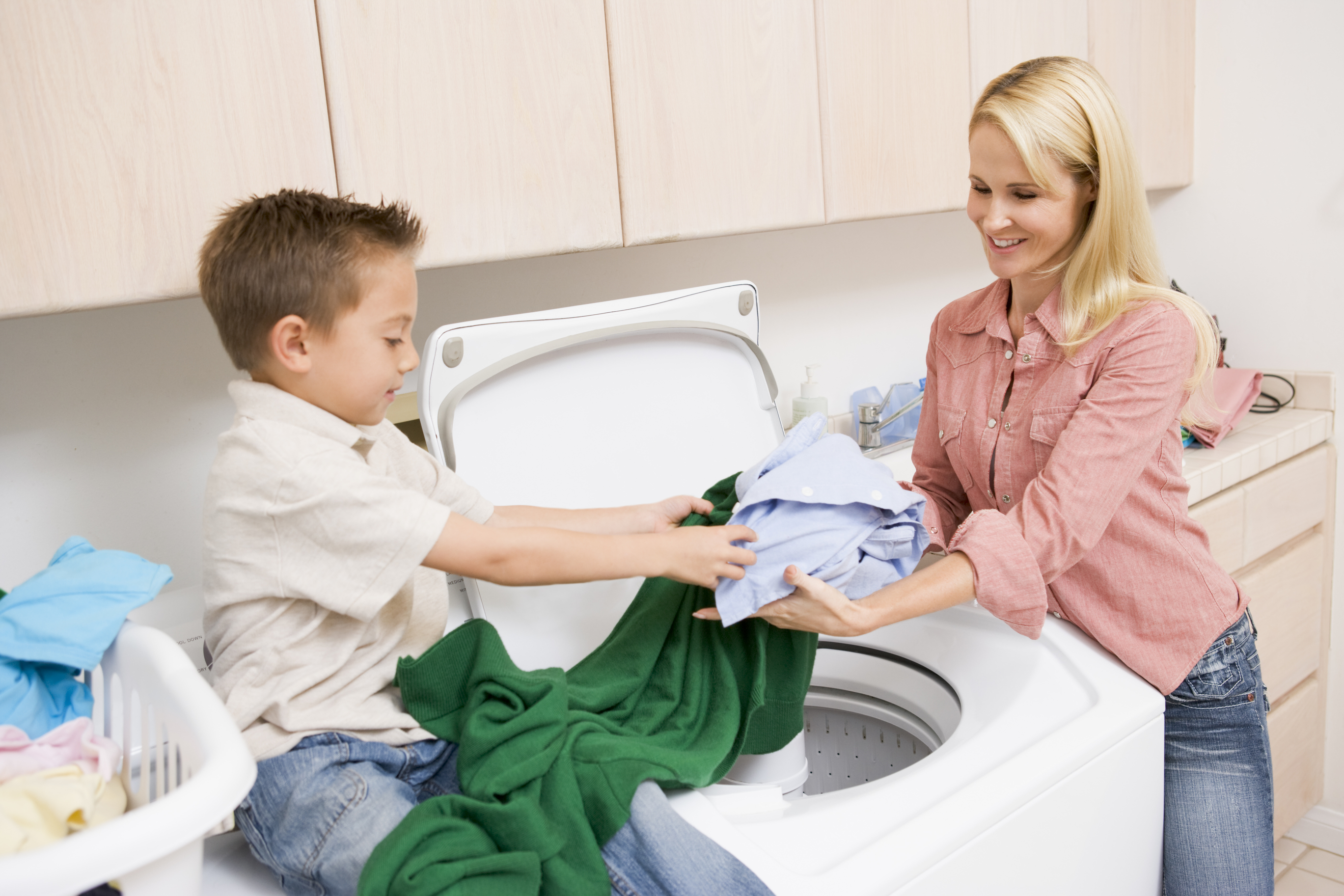 Photo by Monkey Business Images on Shutterstock
File Papers
As you get letters in the mail, papers from your kids' school, and other documents, organize the papers every day. Take the time to file the important papers and throw away the ones you don't need. Don't let your pile grow until it becomes a much larger chore for you to handle on its own.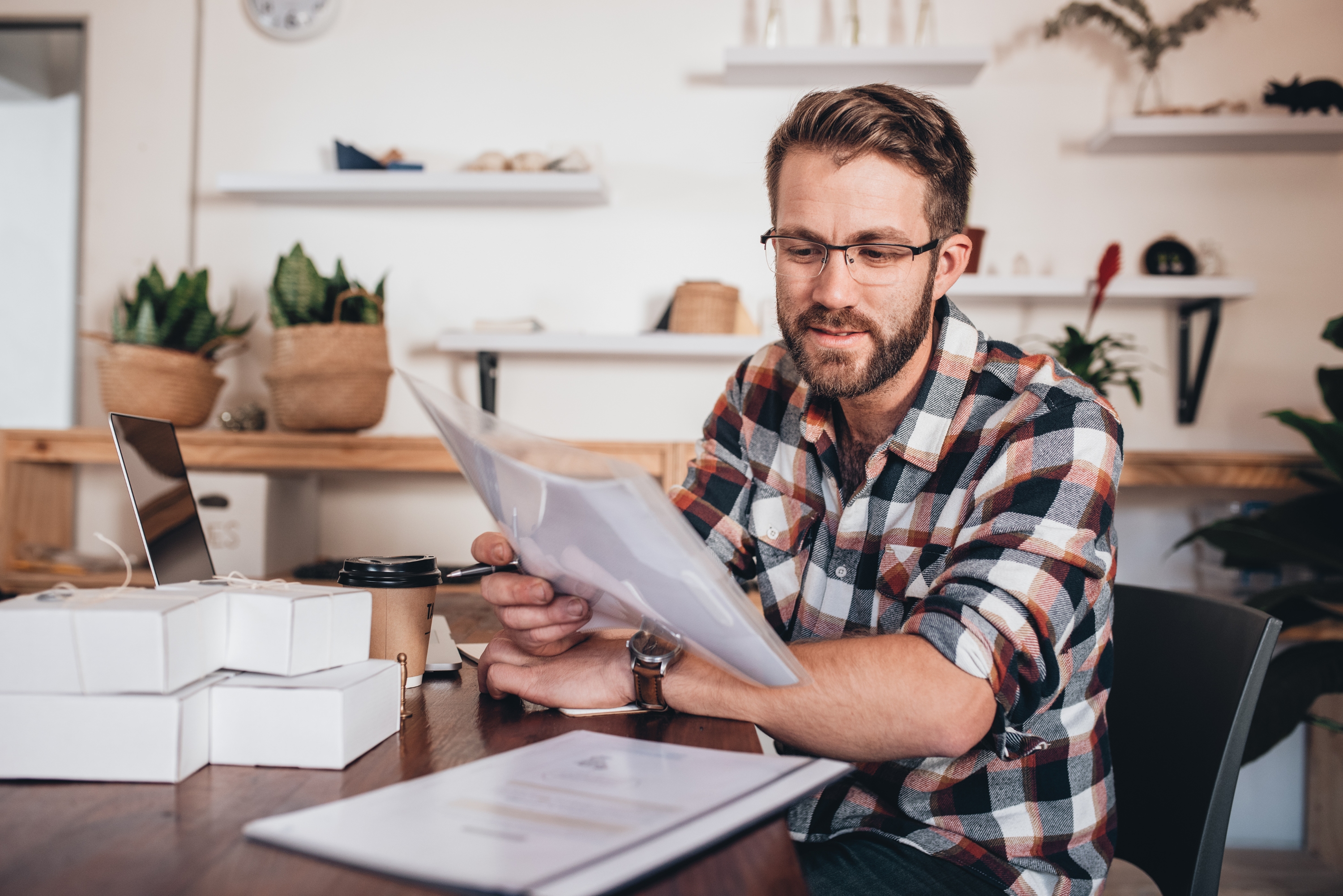 Photo by mavo on Shutterstock
Wipe Down the Bathrooms
You never know when guests will pop in. And, you never know when they'll use your bathroom. My children have a tendency to make a huge mess of the bathroom. On any given day, our guests might discover toothpaste smeared across the counters, dribbles on the toilet seat, dirty clothes strewn across the floor, and toys lining the tub. I've made it a habit to regularly check the bathrooms and quickly pick things up and wipe them down so the bathroom always looks presentable in case someone stops by and needs to use it.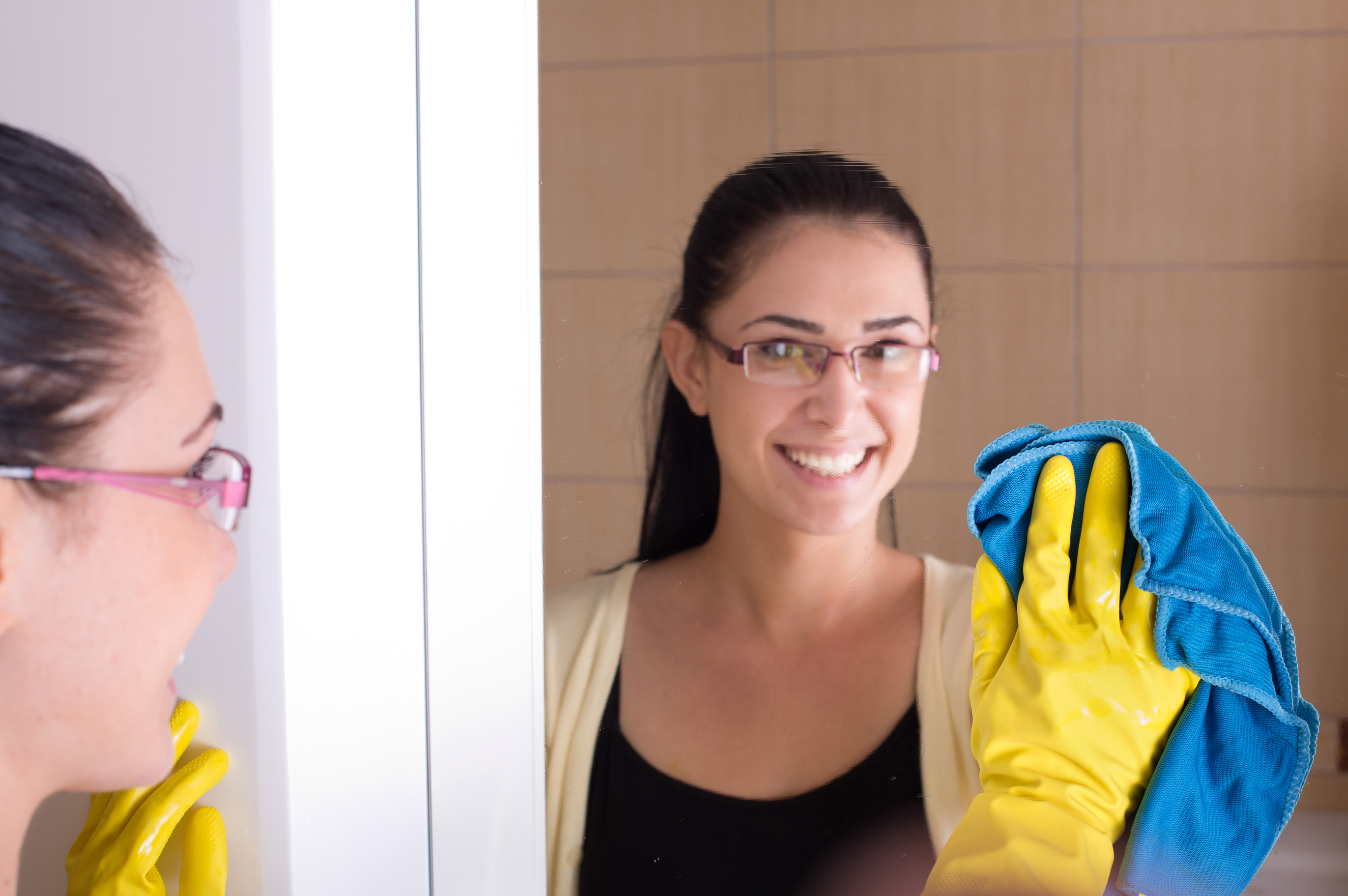 Photo by Budimir Jevtic on Adobe Stock
Your home should be a personal haven, a place where you can unwind after a long day of work. As you complete your daily home maintenance, you can keep your home looking its best while creating a peaceful and relaxing atmosphere.