Many with a longstanding appreciation for classic fine furniture such as Kindel and Hitchcock may not have had the funds to buy off the showroom floor. While the current day's furniture makers are turning out great furniture, there's something wonderful about the solid timeless beauty of the old masters. An outstanding resource for those looking for that perfect piece are resale websites. There are like-new treasures out there looking for a home and they are affordable.
Make a List
Start by brainstorming the furniture makers you've always admired. Names like Stickley and Widdecomb evoke memories of tables and cabinets hand built with great attention to detail. Think of five or ten of those brand names you always wished you had and develop a list.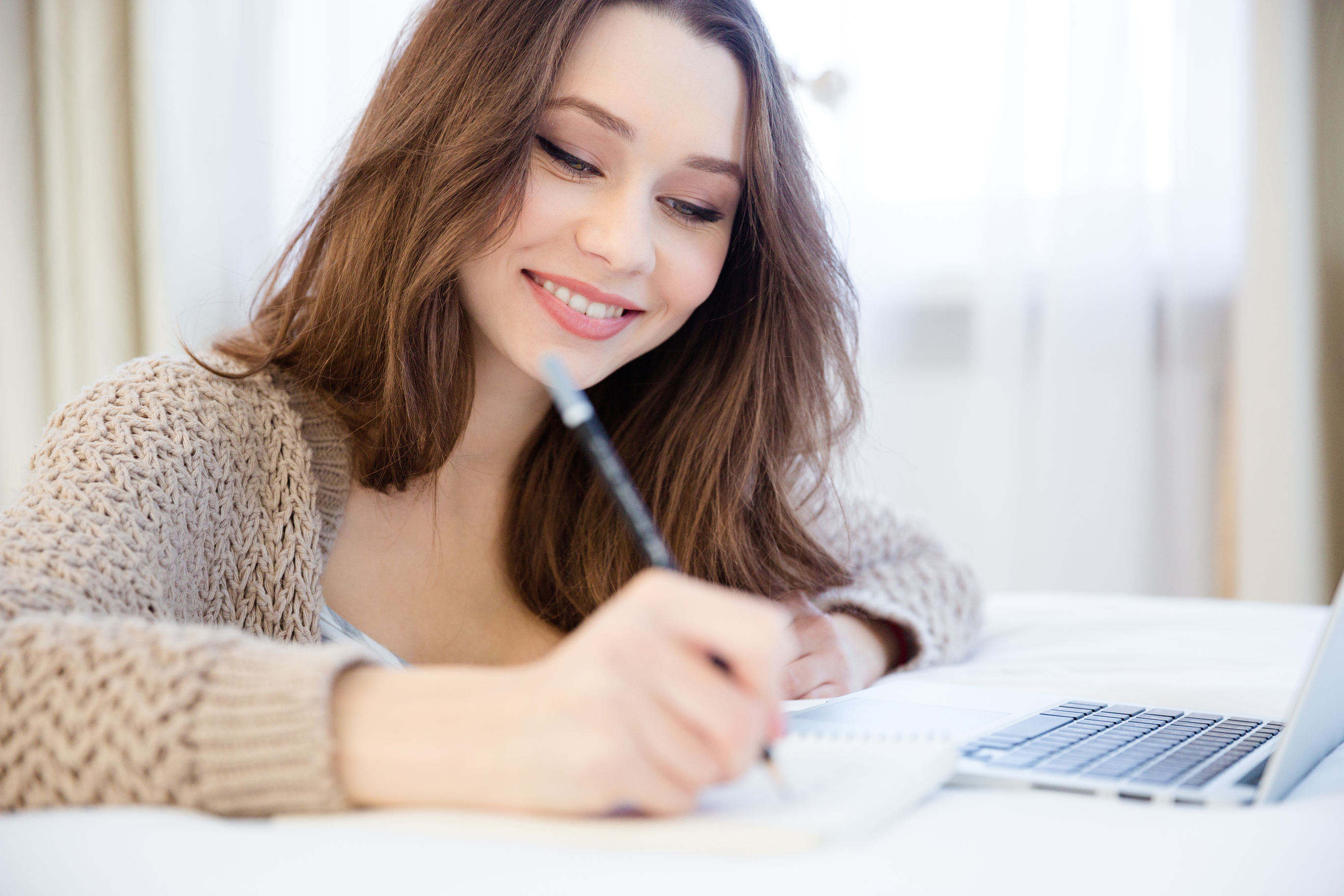 Photo by Drobot Dean on Adobe Stock
Research the Resale Sites
There are many resale websites that are treasure troves for furniture mavens. Two that come to mind immediately are Craig's List and eBay but there are many others. There are also online auction sites that offer exciting finds.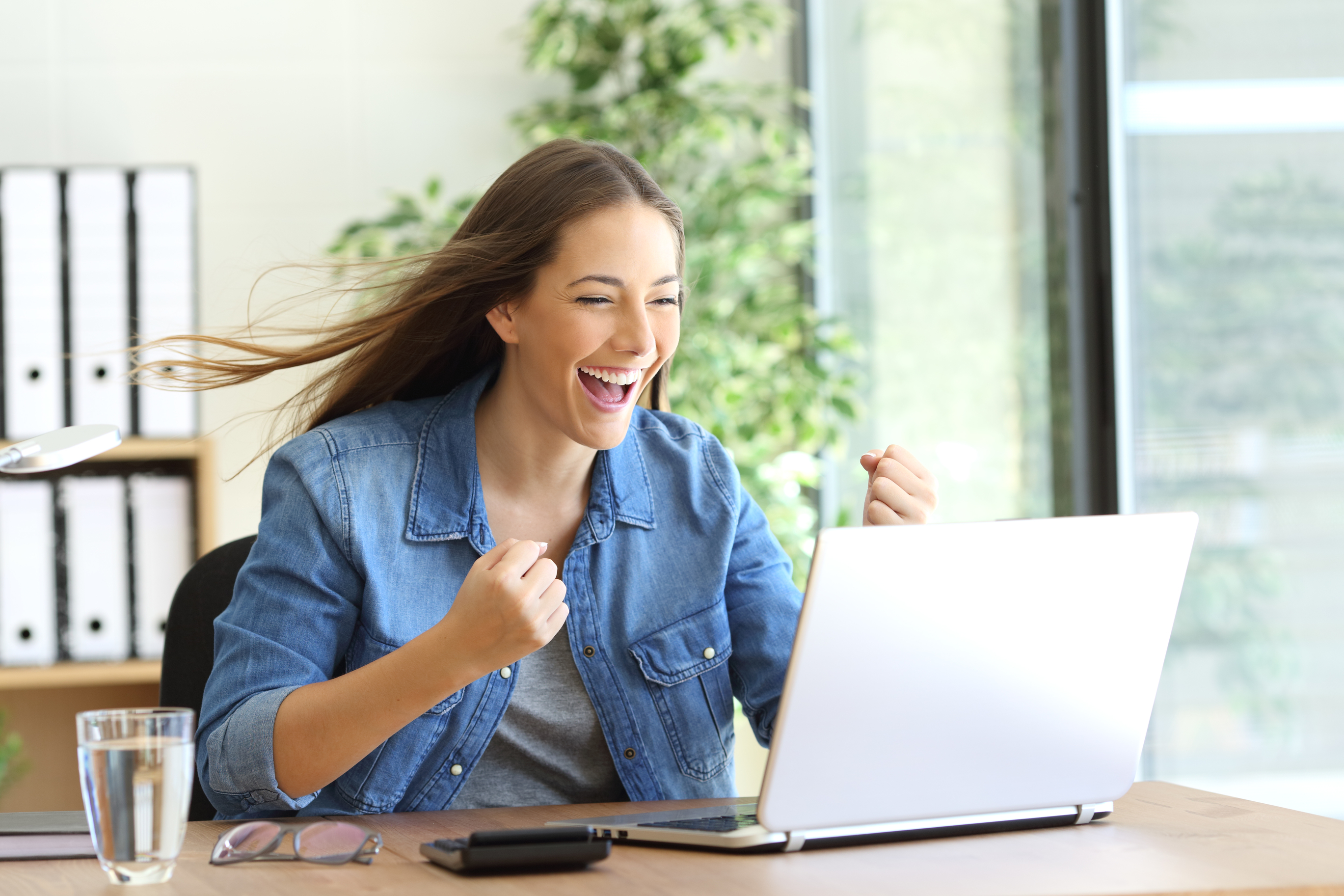 Photo by Antoniguillem on Adobe Stock
The Search Is On!
Start by picking a furniture company on your wish list. If you've always yearned for a Hitchcock dining room suite, pop "Hitchcock" in the search line. You'll find an array of cost and condition. Sitting in the comfort of your home, you can narrow things down to those pieces that suit your needs.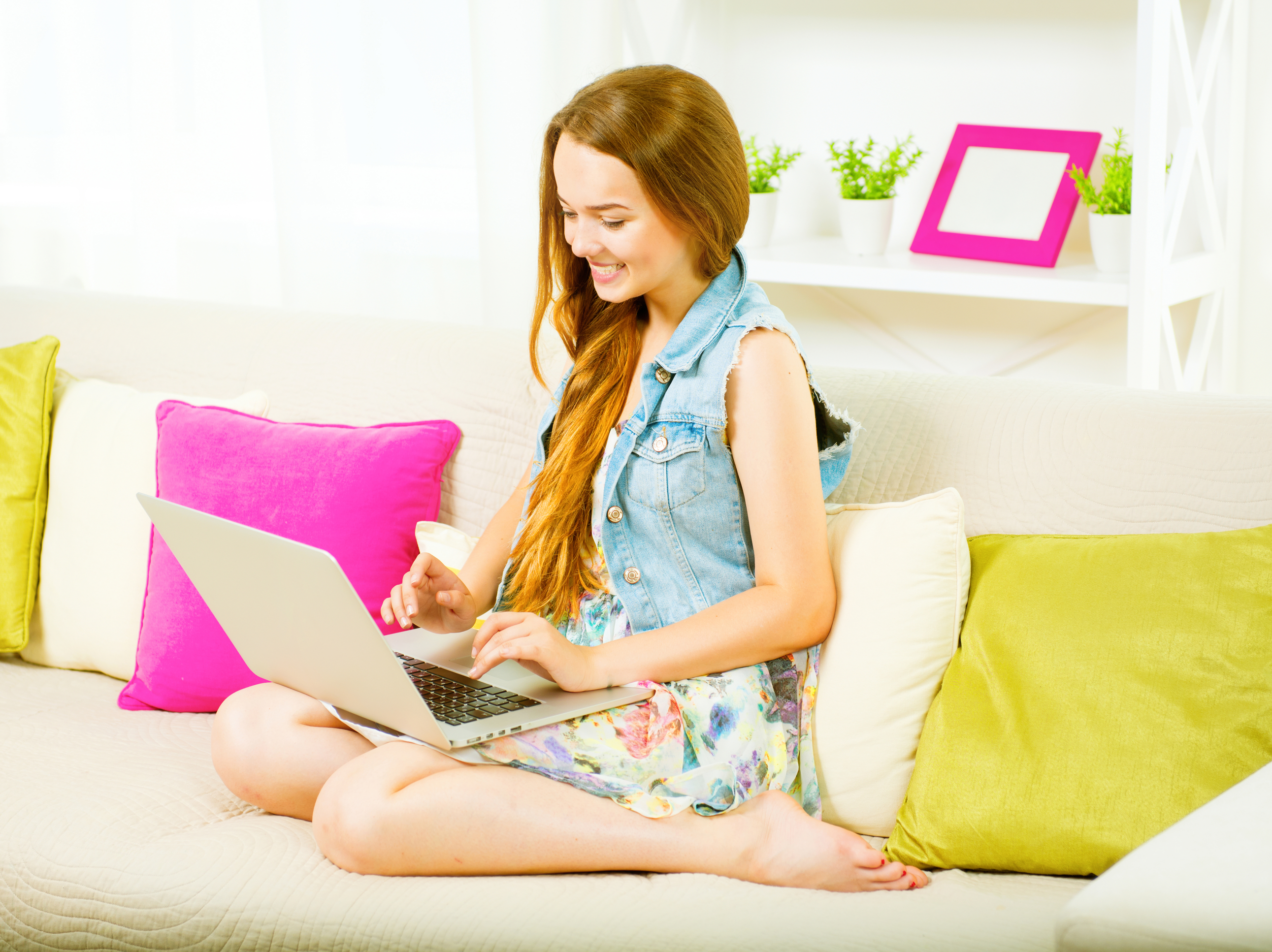 Photo by Subbotina Anna on Adobe stock
Educate Thyself
As you begin to narrow down the item and brand you desire, do your homework. Research online what is being asked and paid for similar items. You will find inconsistency but keep in mind that people sell for different reasons. One man's trash is another man's treasure and so on.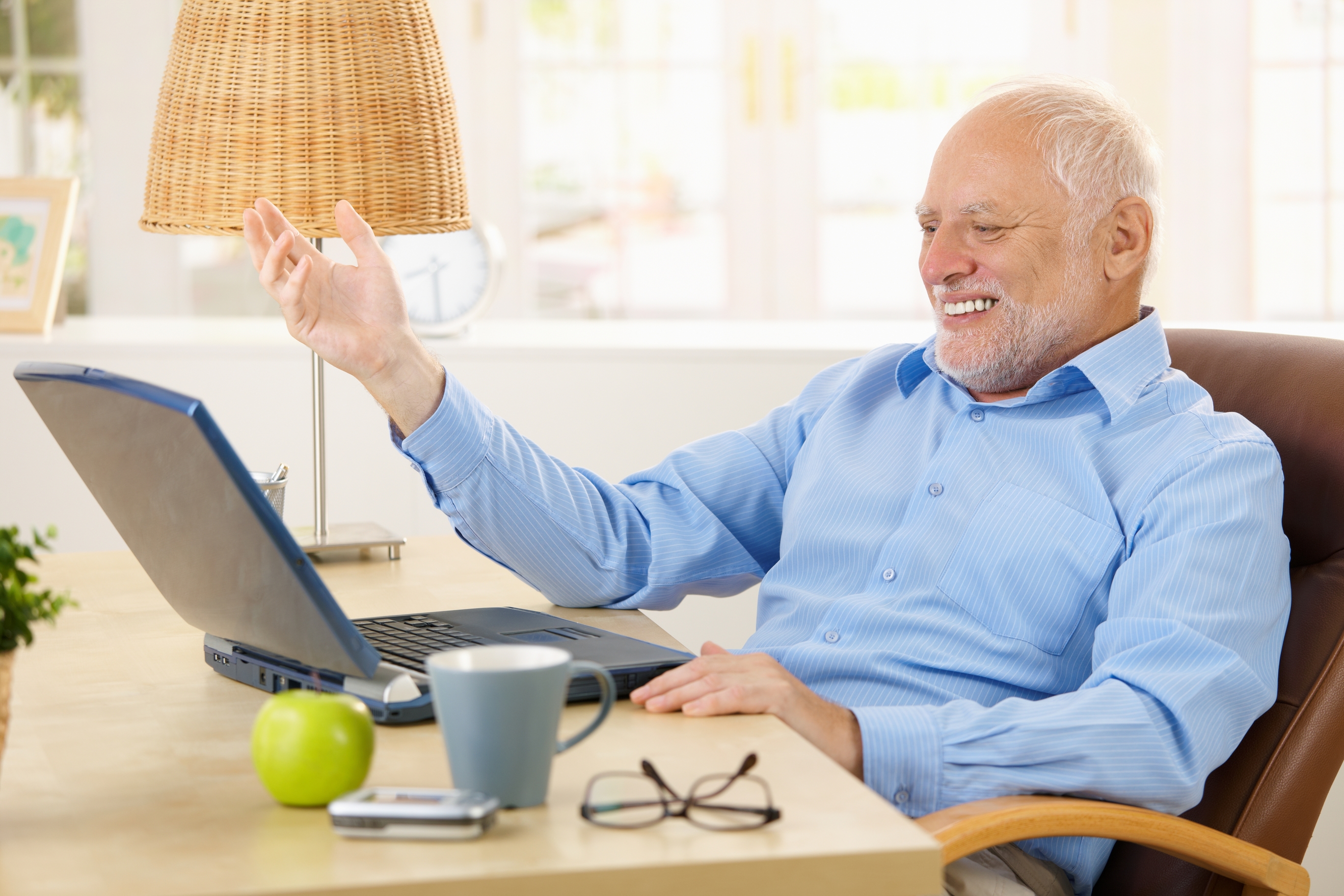 Photo by nyul on Dreamstime
Near or Far?
An important consideration when using online sites is the cost of shipping. Some sites give you the option to indicate a locale. If you focus on local offerings, you can pick up your newfound prize with the only extra cost being the gas to get you there. But there are some affordable finds that make the shipping expense well worth it.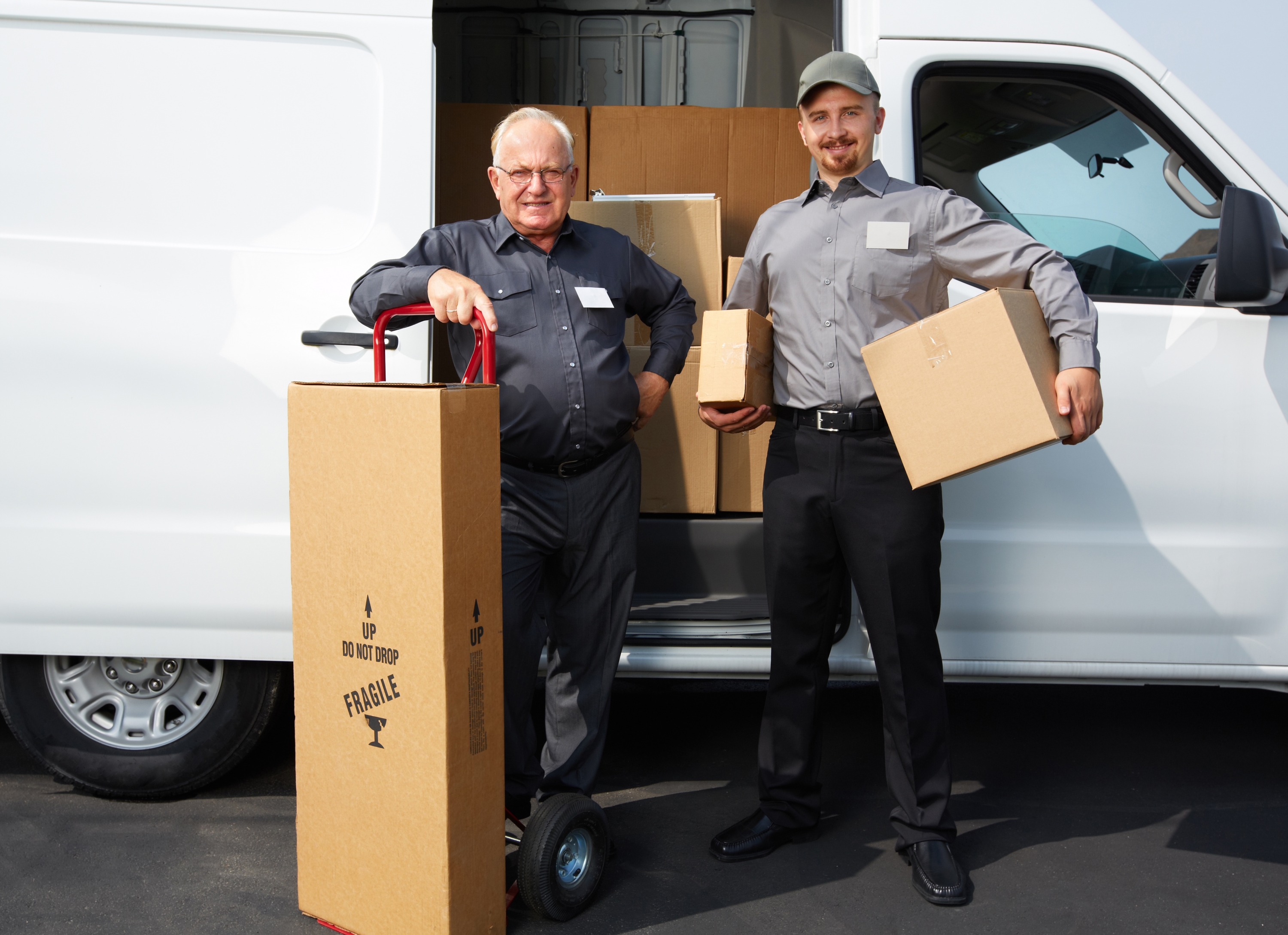 Photo by kurhan on Shutterstock
Don't Commit
Be sure that the seller understands you're "interested" in the piece. Once you're certain it's what you're after for a price that's fair, you can discuss payment. There's no shame in walking away from something that doesn't meet expectation.
Hands On
An important aspect of shopping locally is the opportunity to view the item you're considering. You can make a firsthand inspection of such things as finish, upholstery, stability and size. This gives a peace of mind that might not exist with shipped items gauged only by photographs and the seller's description.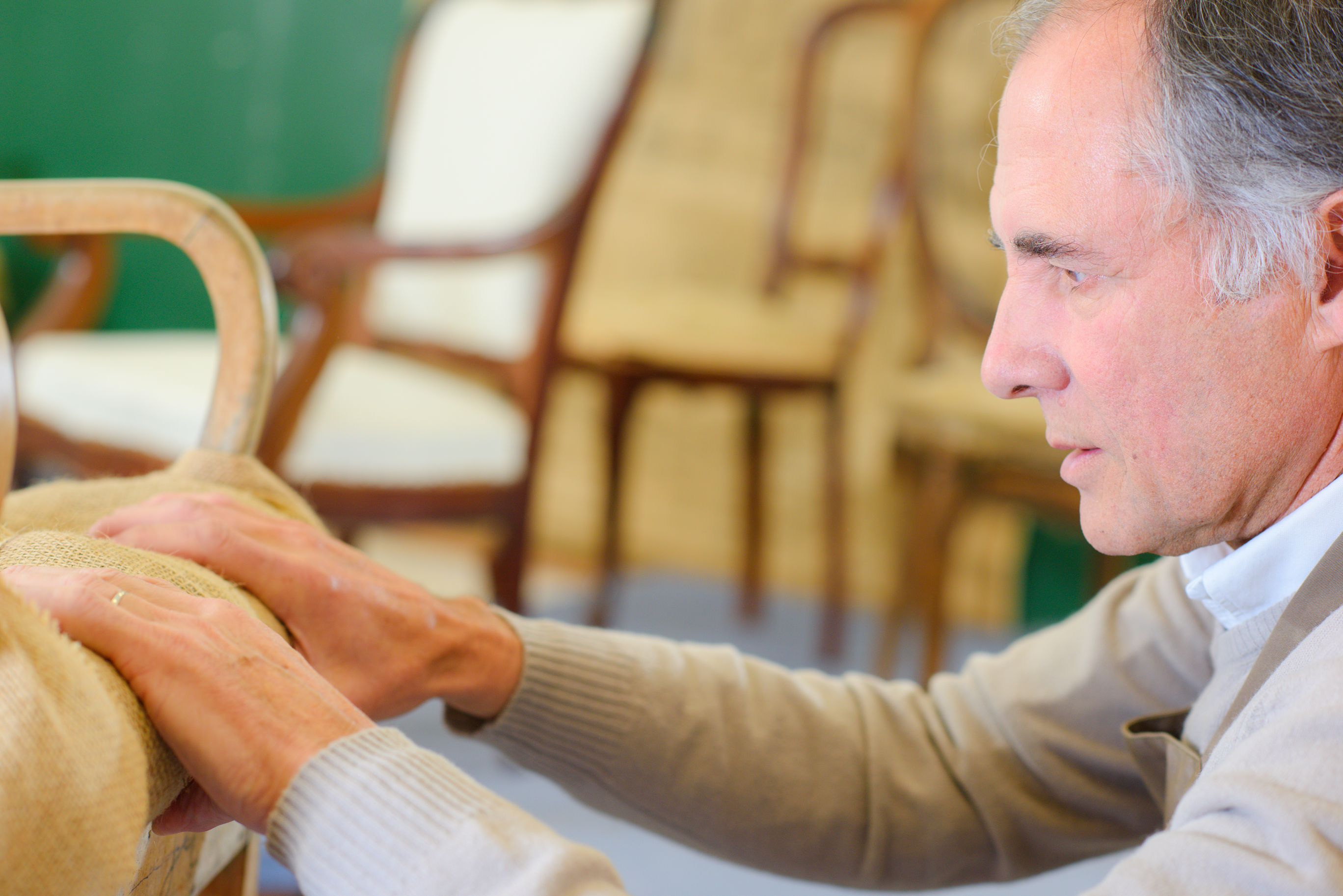 Photo by auremar on Adobe Stock
To Haggle or Not to Haggle
If you're so inclined, make an offer. Some sellers have a built-in up charge providing a buffer for bargaining. But if you feel the stated price is fair and you love what you see, no need to negotiate. Some buyers, however, feel the art of the deal is the best part.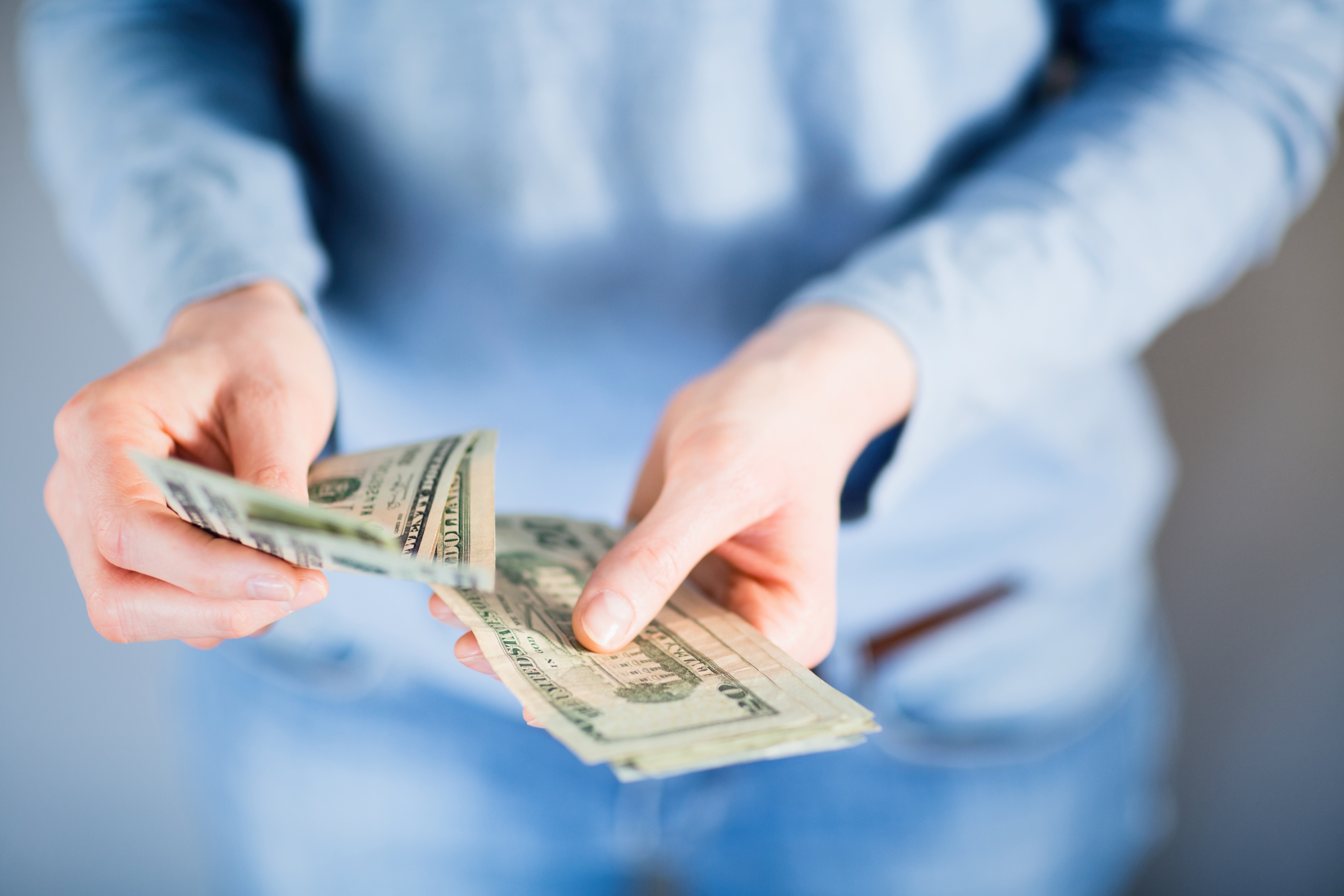 Photo by ptnphotof on Adobe Stock
Use Caution
When dealing online, safety and awareness are always key. The old adage "buyer beware" is of the essence when shopping for your new piece. Be sure to feel comfortable with the integrity of the seller. Communication between parties and being informed about the item you're pursuing will strengthen your discernment. And always put safety first when meeting the seller. While most folks are no threat, use due caution.
Meet New People
If you're a people person, you will find a lovely side benefit of buying online is meeting new people. Over the last few years, my husband and I have done exactly what I've suggested to you and are amazed at how every person we've dealt with has been just great. We also like to make a day or evening of it by having lunch or dinner at an interesting place local to where our new piece is found.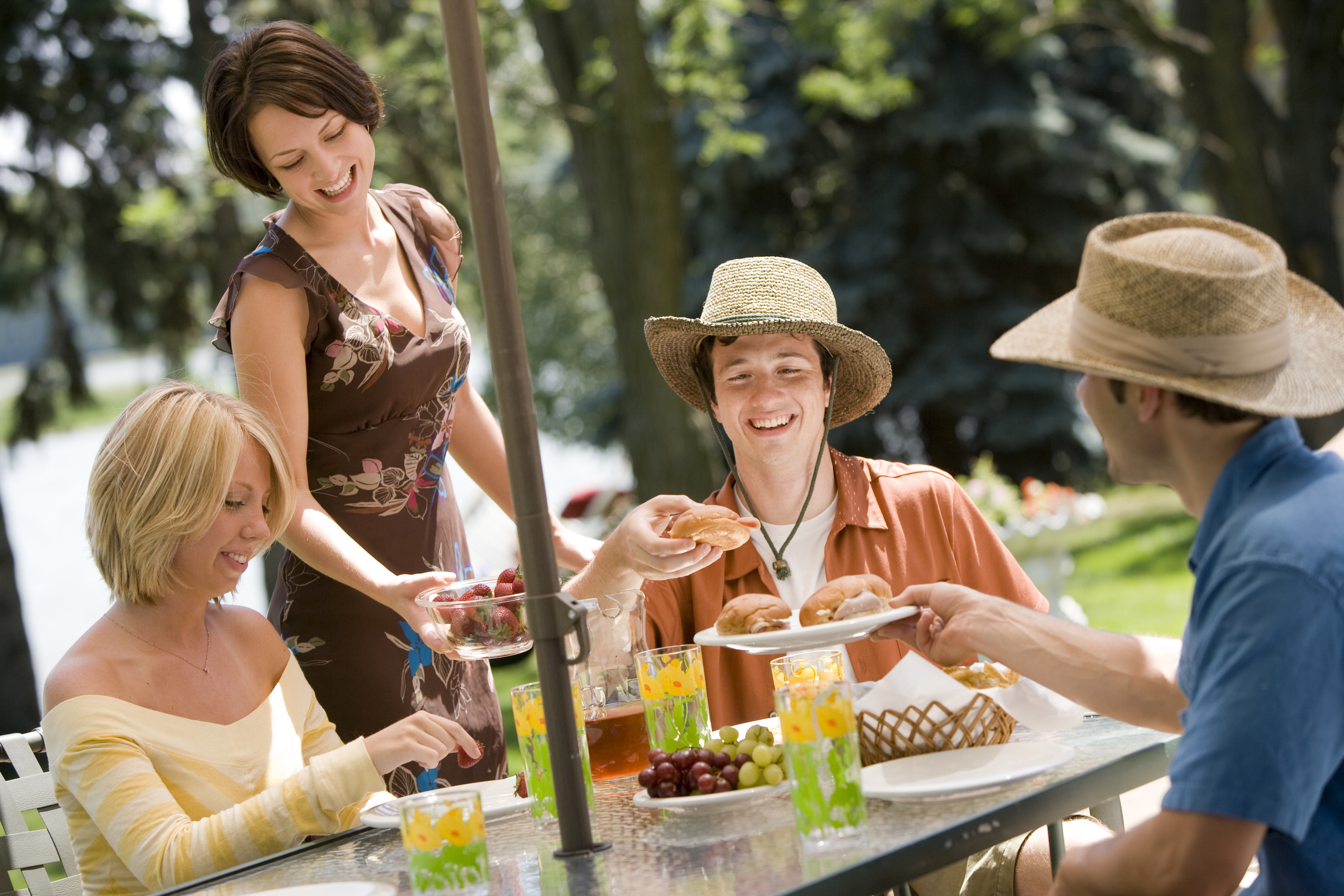 Photo by Edward J Bock 111 on Dreamstime
There's a whole world of beautiful pieces out there produced by some iconic manufacturers. Fire up that laptop and start shopping. Before you know it, you will have run out of room with a home full of classic furniture at a fraction of the cost.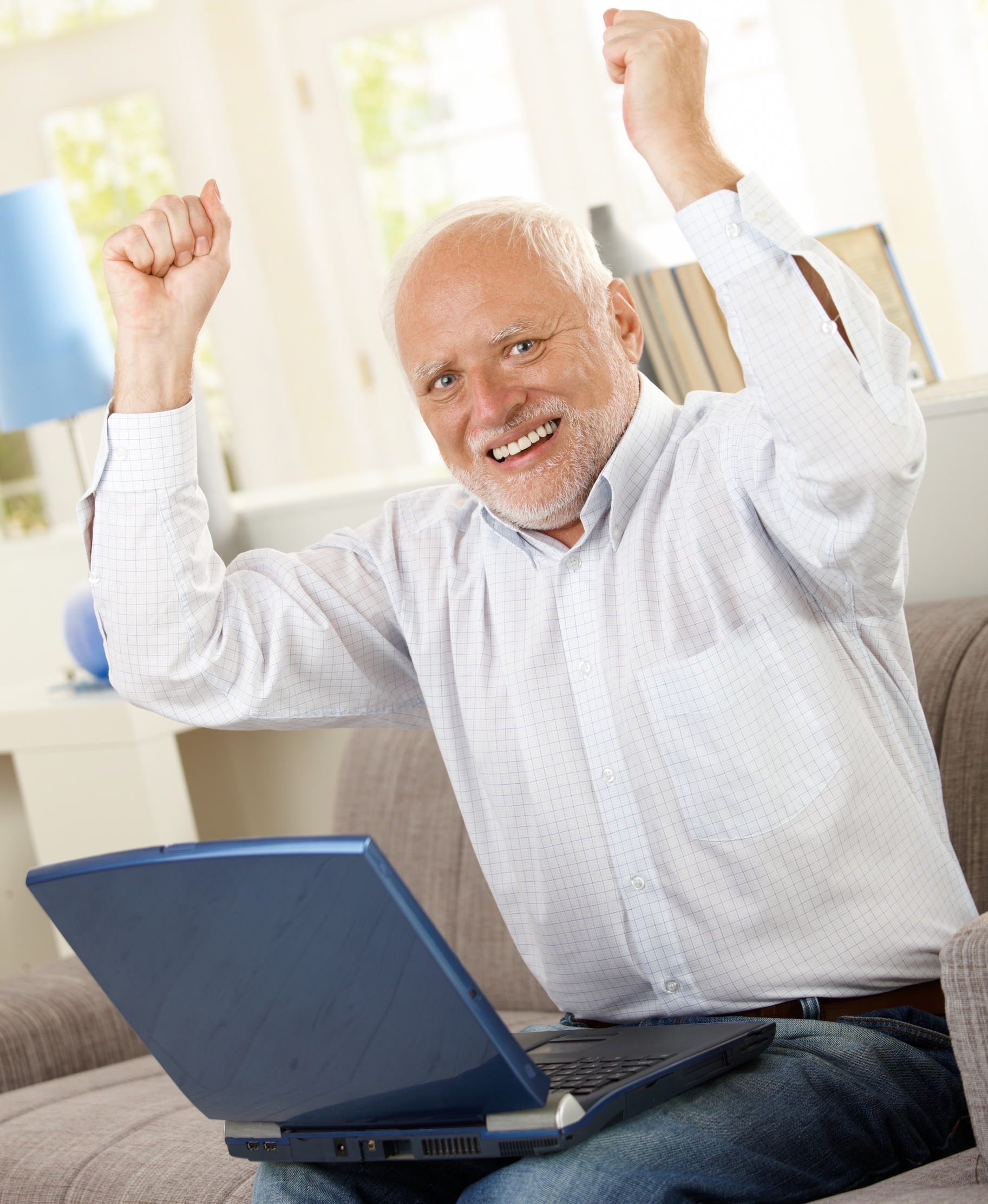 Photo by nyul on Adobe Stock