Your days off from work can be more than fixing that squeaky door or cleaning the cobwebs out of the attic. Once in a while, it's nice to indulge in a creative endeavor that will really add the perfect touch of functionality to your humble abode. Maybe you need more seating for outdoor entertaining, or the front porch just isn't as reflective of your personality as you'd like. Whatever the case, grab those tools and paintbrushes, roll up your sleeves, and get started on one of these clever weekend projects.
The Great Outdoors
With the warmer weather approaching, you want to spend as much time outside as possible, which makes these outdoor living projects even better.
A Tree Bench
With some wood planks, nuts and bolts, a few tools, and about two full weekend days, you can create a magical seating area in the middle of your backyard. Guests will have plenty of room to sit and socialize with a cocktail, and what kid wouldn't love a place to read or draw under their favorite tree? You can even create a little backrest to add to the comfort level. Redwood, acacia, cedar, or teak are all good choices of wood for this project. Just be sure to seal the wood since it will be sitting on the bare ground, and leave a gap to give your tree room to grow!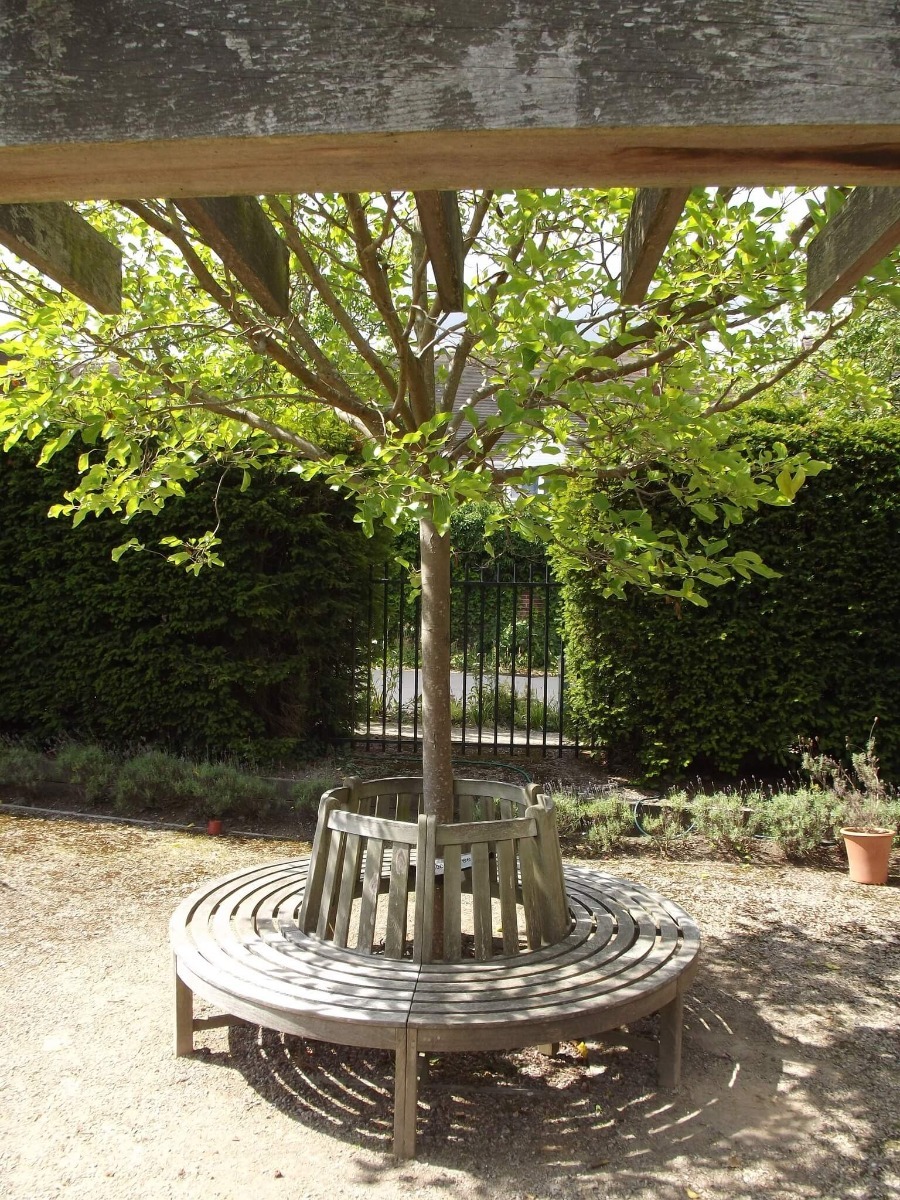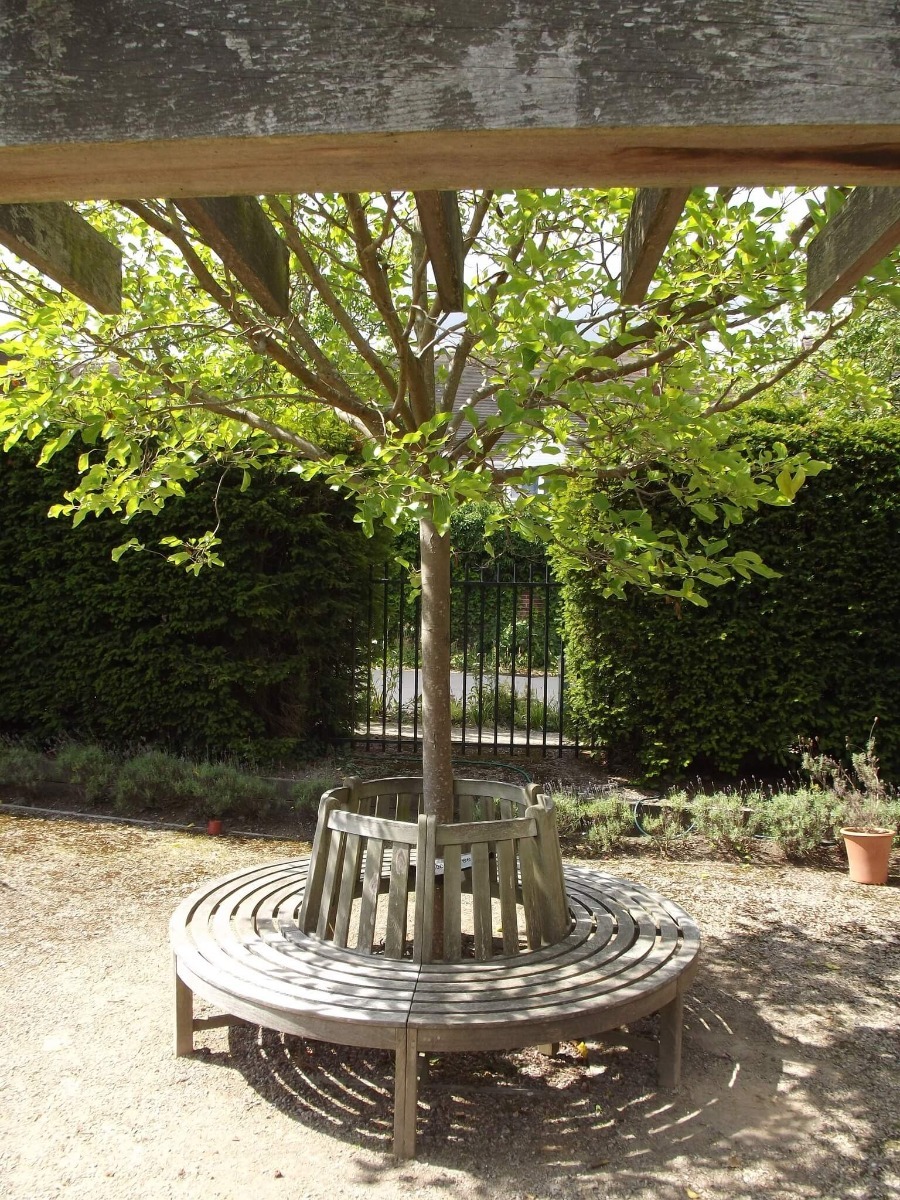 Photo courtesy of Elliott Brown
Mosaic Steps or Porch Front
Here's where your personality can really shine through to anyone who visits your home. If you have a concrete porch foundation or steps, you can use broken colored glass or patterned/colored china to create a vibrant façade. Use tile adhesive or caulk to carefully secure the pieces, then grout it with sanded grout or even plain cement. You could sketch on an image first and arrange the colors to make a picture, or just go with a random, abstract pattern.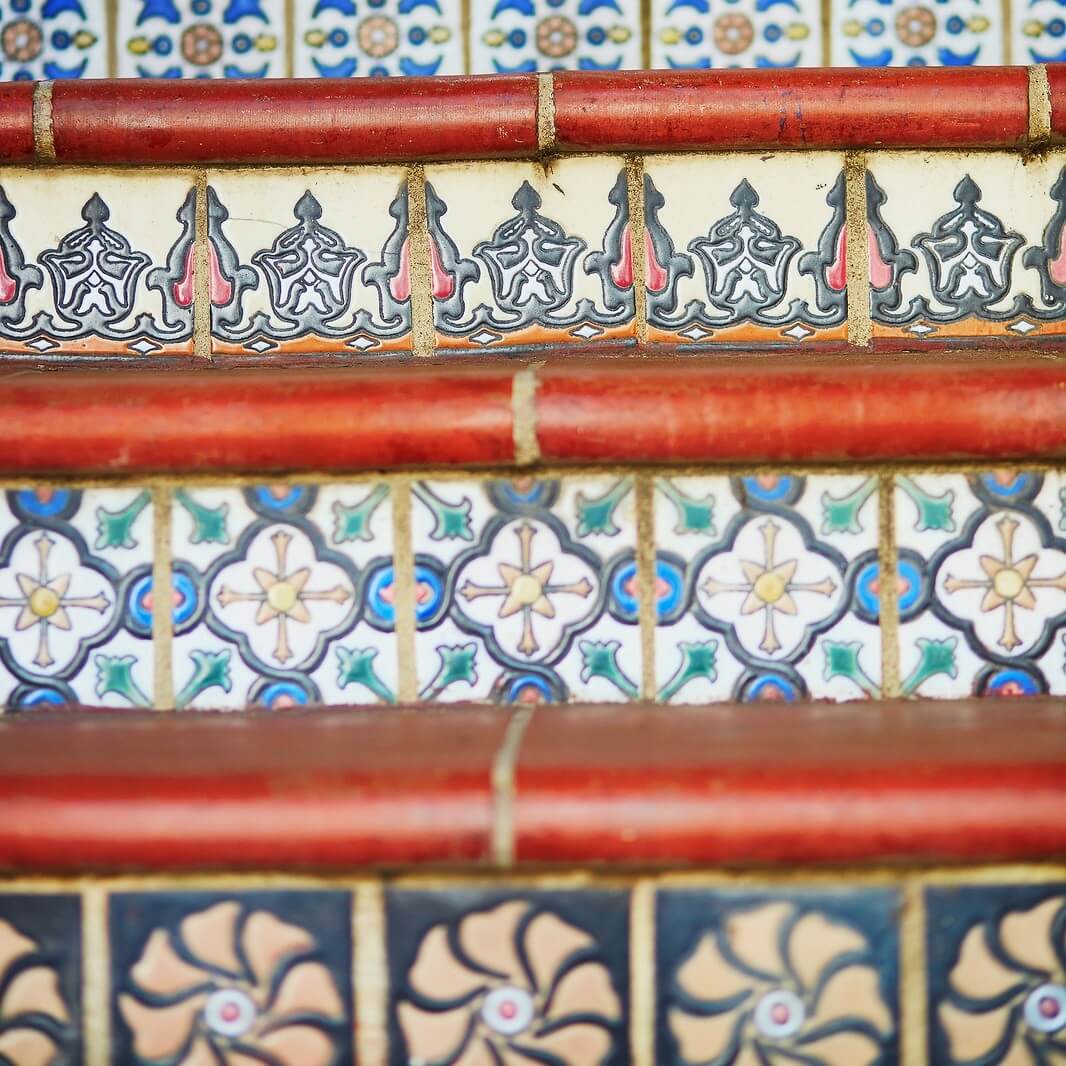 Start a Mobile Herb Garden
If you have kids, you likely have an old wheelbarrow lying around the garage somewhere (or you can purchase an affordable used one from a thrift store or online classified ads). First, drill some drainage holes. Next, paint the wheelbarrow with a rust-resistant protective paints or coatings to make it last longer. Now add gravel, potting soil, and add your favorite flowering plants or herbs. The beauty of this clever idea is that you'll be able to roll your garden right into the sun in warm weather and back into the garage or enclosed porch during a frost. For a twist, let your kids choose their favorite flowers to put in the wagon for their own personal garden they can take anywhere.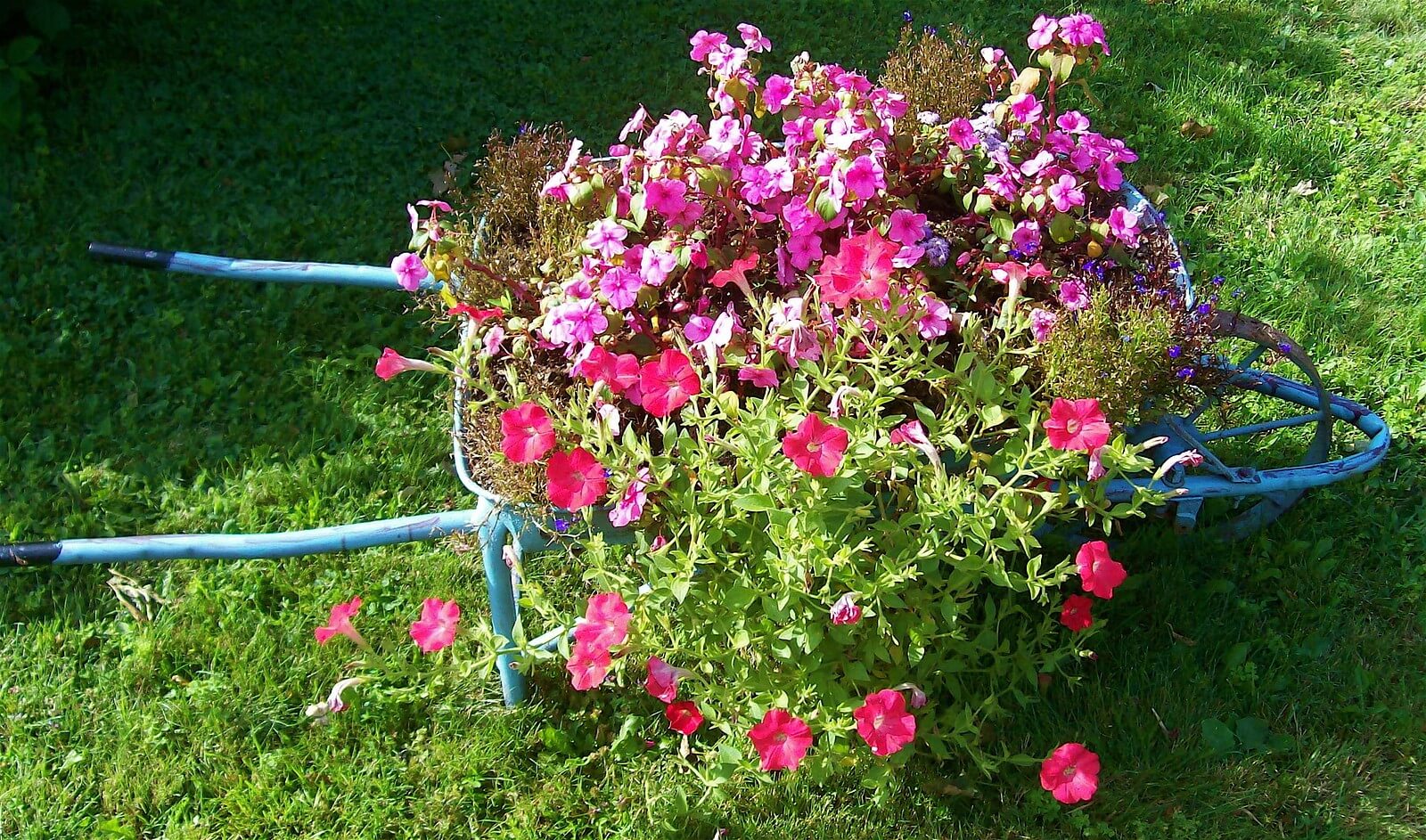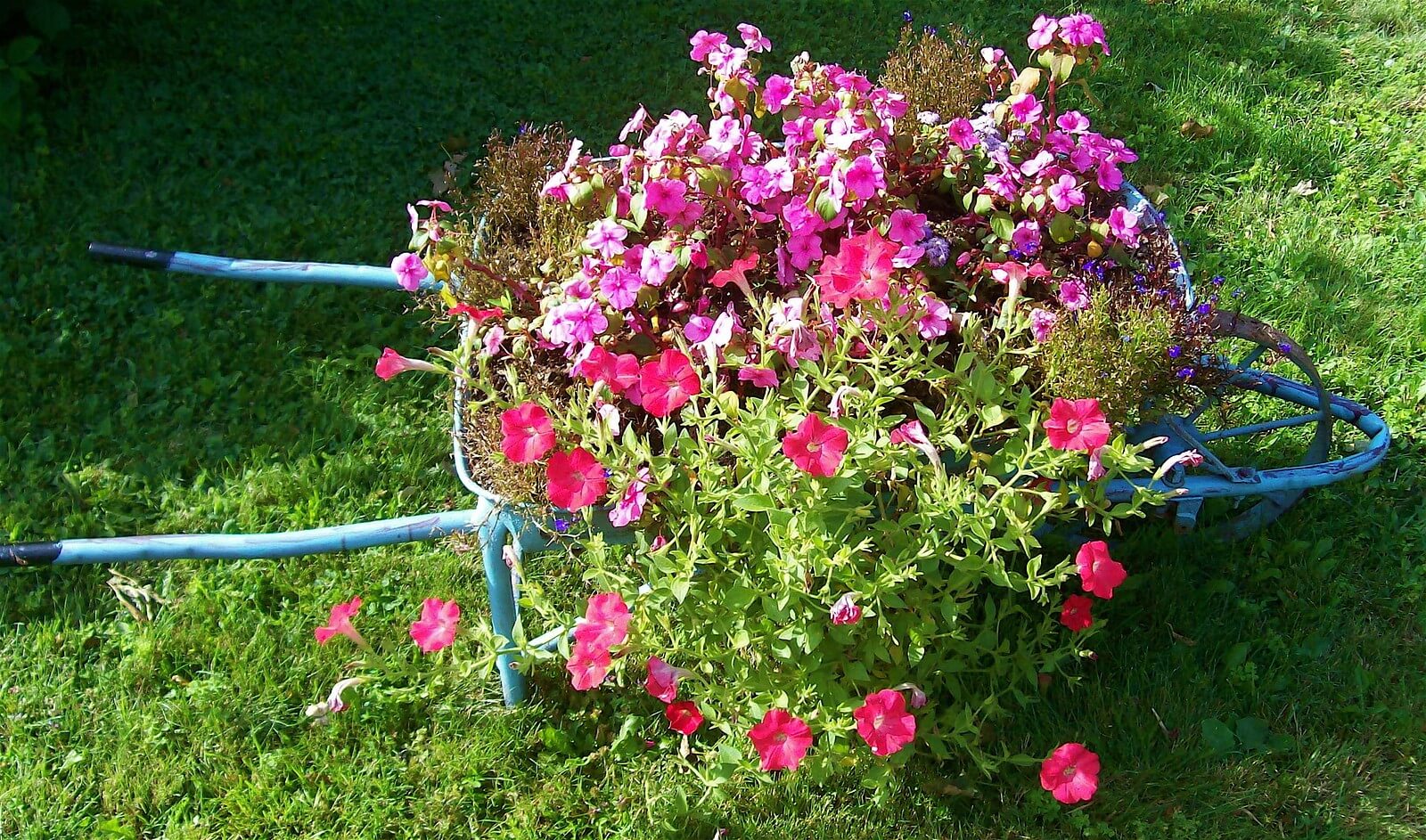 On the Inside
There are always repairs to be made and maintenance tasks to be done in your home's interior, but these home improvement projects toss a little fun into the mix.
Add a Backsplash
Implementing a colorful backsplash is easier than you might think. With some tile adhesive, grout, and a couple of basic tools, you can bring your kitchen's visual interest to the next level. This is also a great area for an eclectic broken glass design or go really over the top and go with the trend of mirrored and chrome surfaces in the kitchen. Punched tin is another way to make a big impression with a small enhancement.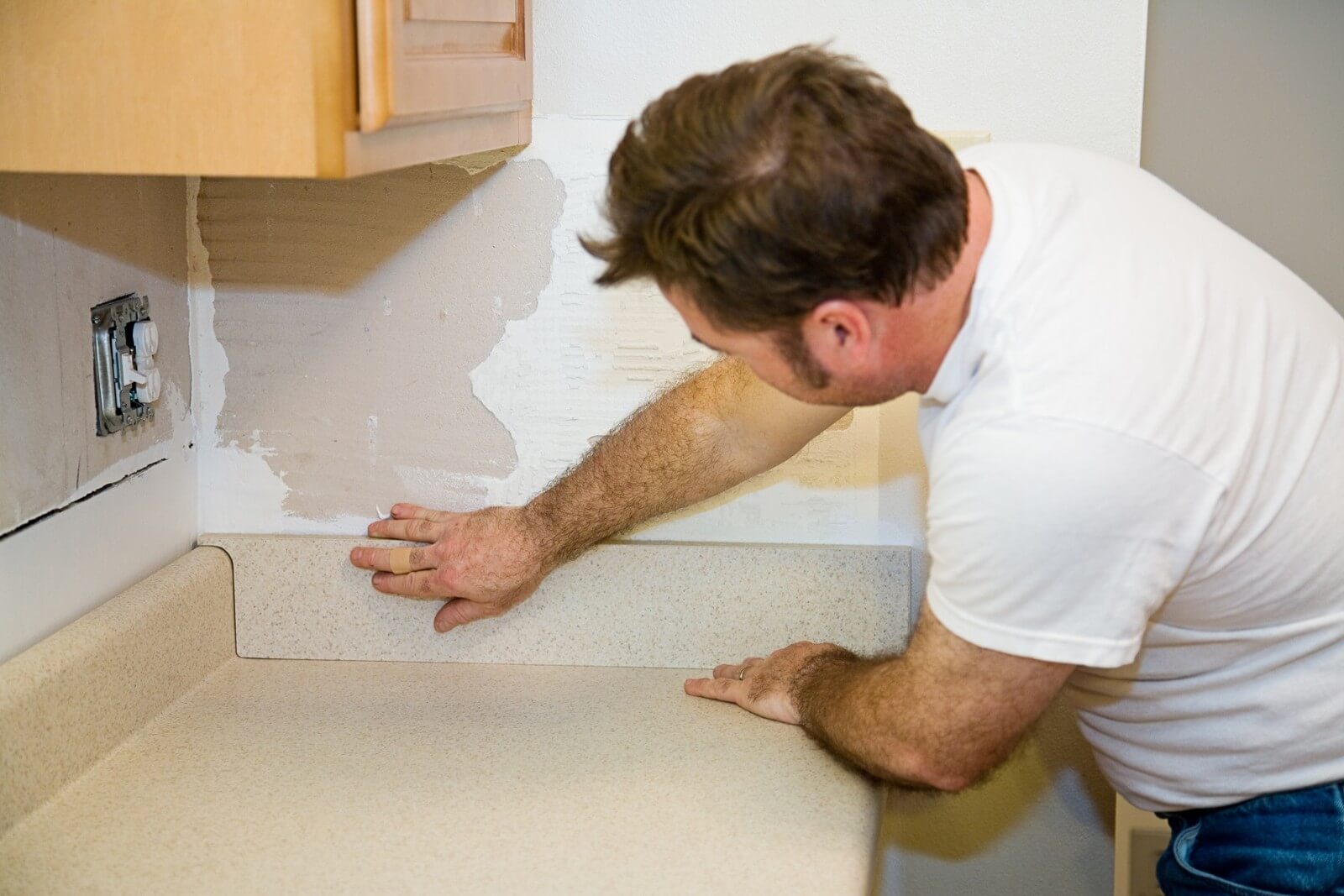 Spruce up Your Steps
A wooden stairway is like a blank canvas waiting to be embellished. Ornate spindles, carved wooden 3D shapes mounted on the open end of each stair, or painted stair fronts all add flair and interest to an otherwise dull area. Considering painting each riser a different color and stenciling on heartfelt sentiments like love, joy, and family. This creates a dramatic look with maximum impact.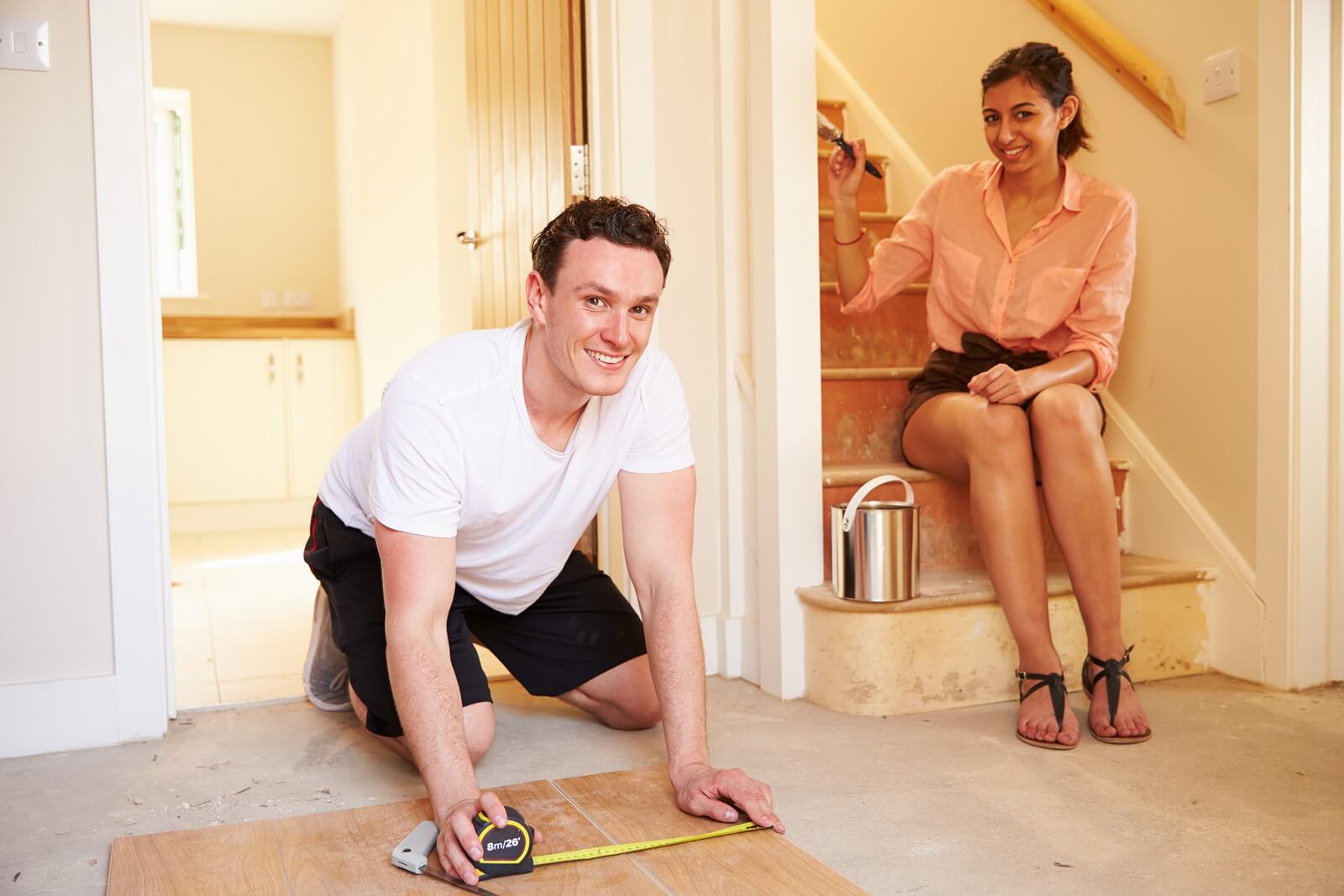 Install a DIY 'Whiteboard'
Let's face it, every family has a host of things they need to keep track of – grocery lists, kids' activities, appointment reminders, but those office-style whiteboards are ugly and stick out like a sore thumb among your interior décor. Paint the back of a rectangular glass panel in a color that complements your kitchen (or wherever you'd like to put it), and use attractive molding to frame it and hang it on the wall. Include a sill to hold dry erase markers, or hang a pretty little basket on a hook beside it.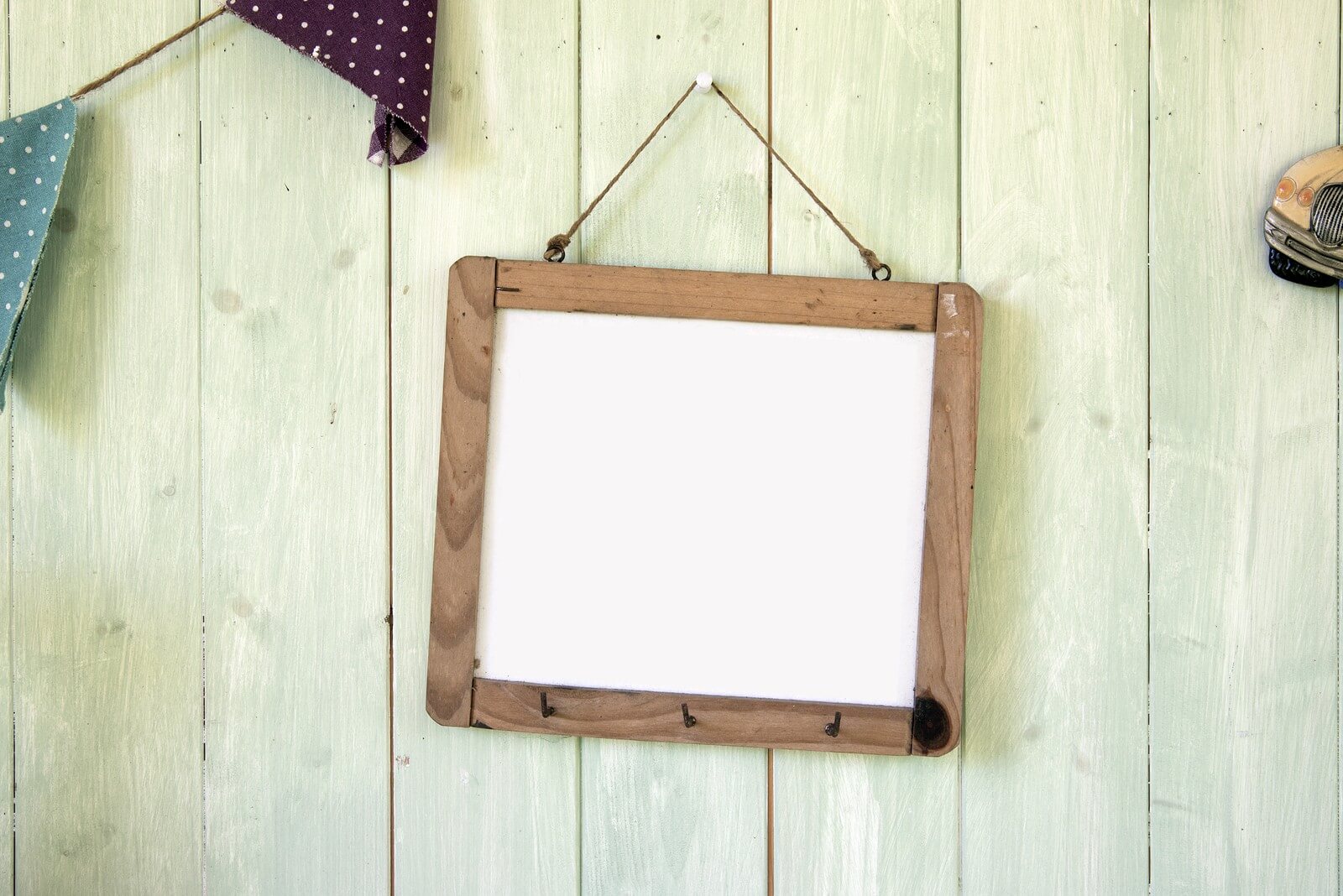 Update Your Cabinet Doors
There are all sorts of options for inserts in your kitchen cupboard doors – pressed tin, glass or acrylic, or simply adding trim and painting the centers to really make them pop. Just be sure to prime if you're using paint as these need to be durable and withstand plenty of wiping down.

Weekend projects don't need to be overly complicated, expensive, and time-consuming. Sometimes small touches make the biggest difference in your family's enjoyment of time spent together at home.
Images used with permission, courtesy of Elliott Brown, www.dreamstime.com, and www.bigstock.com