If affordability and durability are on your must-have list for your home's flooring, ceramic tile floors are a great choice. Not only can it be purchased for approximately $4 or less per square foot in many cases, it's also among the easiest materials to work with by yourself.
For spaces requiring several tile cuts, even the least experienced DIYers can do just fine. Also, tile's natural density is perfect for areas that get a lot of foot traffic, and tile is also an ideal choice for kitchens and bathrooms. Wherever there's water and humidity, ceramic tile offers up barrier to absorption. And, tile offers enough color and design choices for almost any décor scheme you can imagine!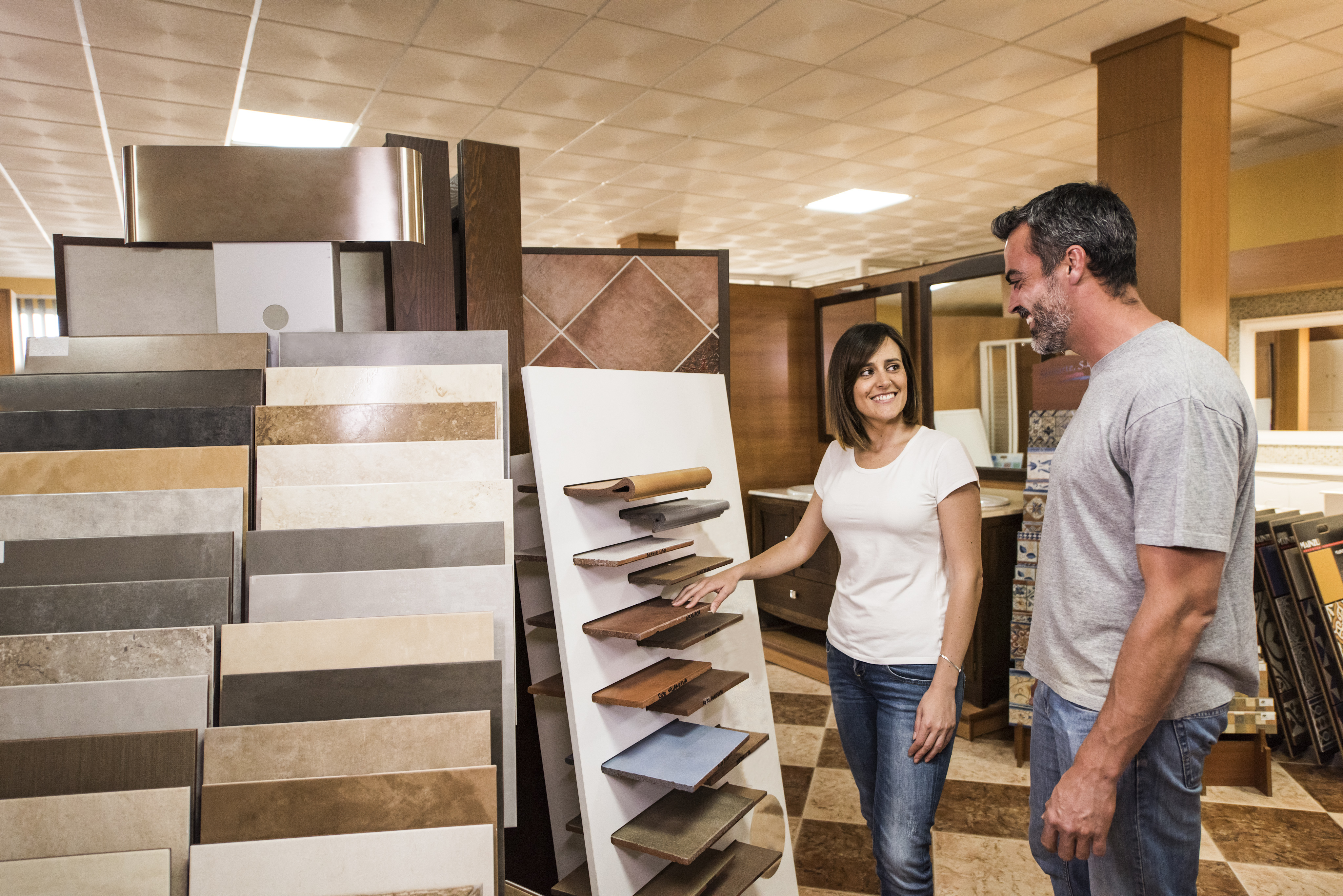 Photo by FotoAndalucia on Shutterstock
Best Tile for Bathroom Floors
Ceramic tile comes in a large variety of shapes and colors for bathroom floors and shower stalls. It's a natural choice for the bathroom because of its ability to repel moisture. Many bathroom renovation ideas include ceramic tile countertops, backsplashes, and walls.
Ceramic tile over the entire vanity is a great look with detailed corner pieces. Not only does it look great, but cleans up like a breeze. If you decide to make tiling your vanity a DIY project, make sure to use waterproof caulk in every place where tile meets baseboards or connects to the walls and floor. It's important to use waterproof caulk specifically, or else you'll create spaces where moisture can penetrate, thereby undermining tile's waterproofing ability.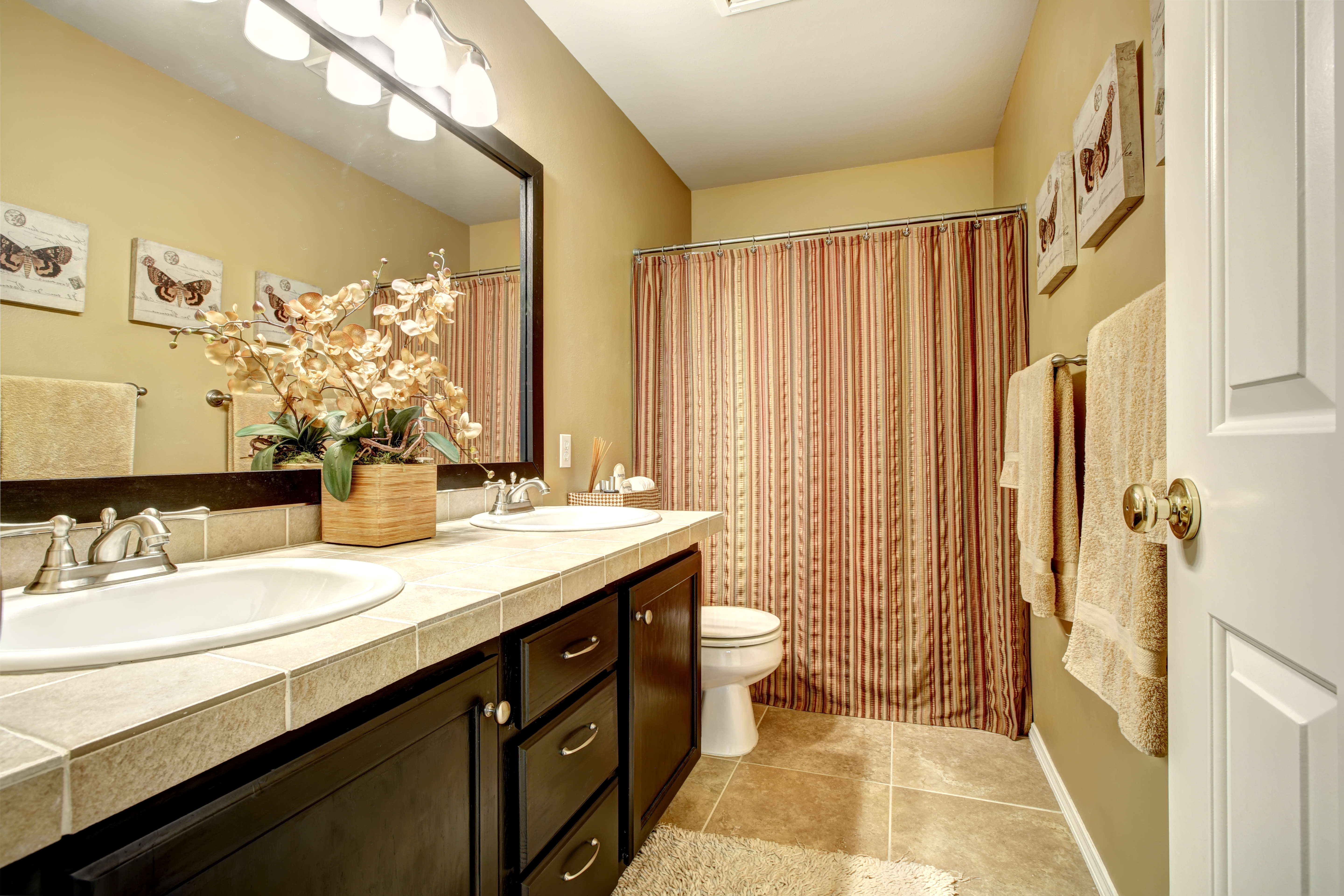 Photo by Artazum on Shutterstock
Ceramic Tile Floors for Kitchens and Laundry Rooms
Ceramic tile is great in kitchens and laundry rooms because it holds up well to both foot traffic and the heat and humidity of daily cooking/laundry.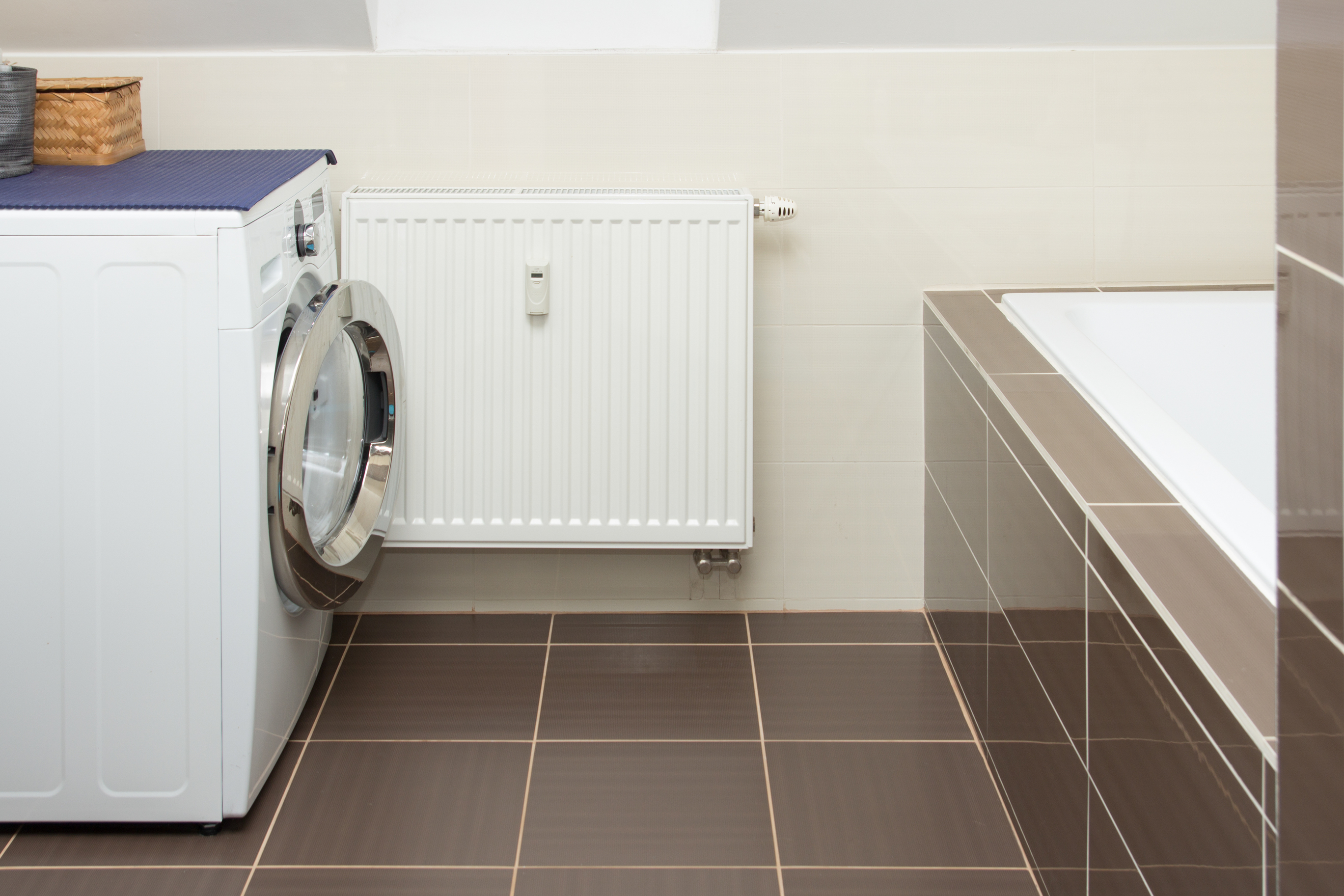 Photo by Carlos Amarillo on Shutterstock
If your current kitchen design plan includes wood floors and you want to keep the wood look but get the added benefits of tile, you're in luck. Faux wood tile, also known as wood grain tile, is designed to look just like wood.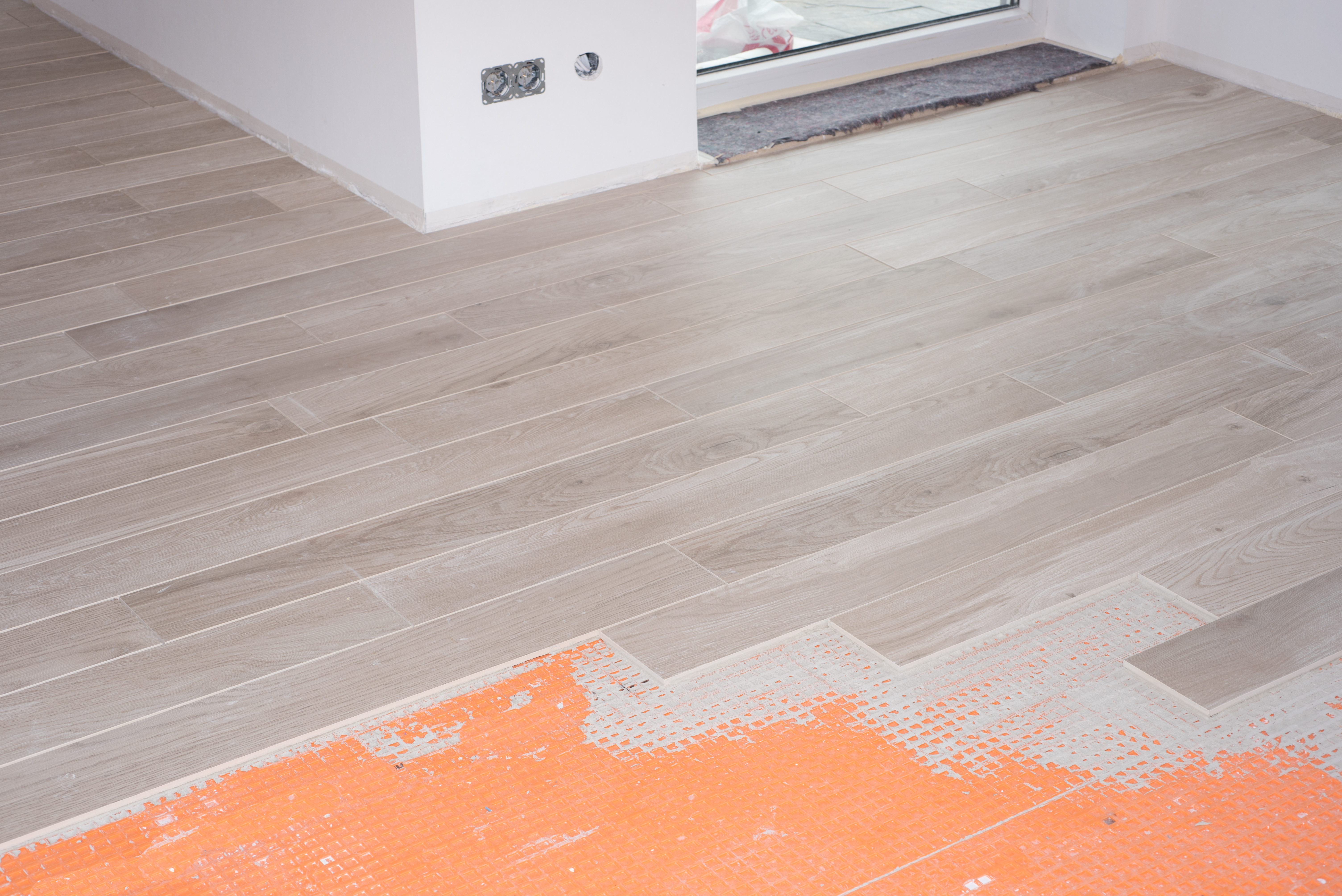 Photo by juergenhu on Shutterstock
Outdoor Patios
When considering a ground covering for outdoors, it's important to weigh ceramic tile floor pros and cons. One of the cons is that ceramic tile can freeze. And when it freezes, it's impermeability to moisture is greatly compromised. If you live in an area where it gets cold, you're better off using porcelain tile outside instead of ceramic tile.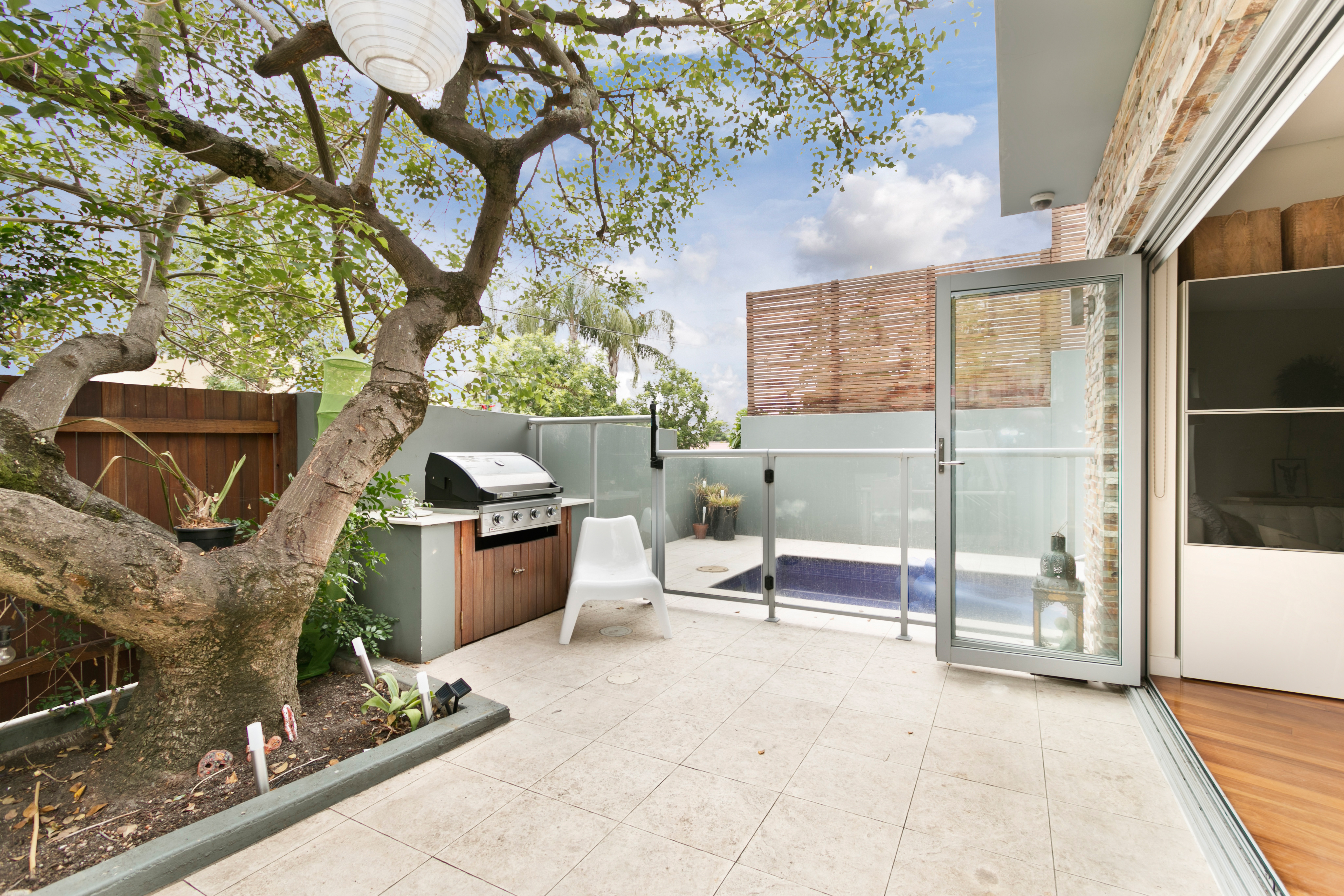 Photo by Dimasik_sh on Shutterstock
For those in warmer climates, outdoor ceramic tile can be a great addition to almost any outdoor design. Non-slip faux wood tile, or tile with patterns that match the surrounding rocks and stones, can provide a natural-looking aesthetic. Be sure to check the tile manufacturer's instructions for additional treatments that may be necessary when installing tiles for outdoor use.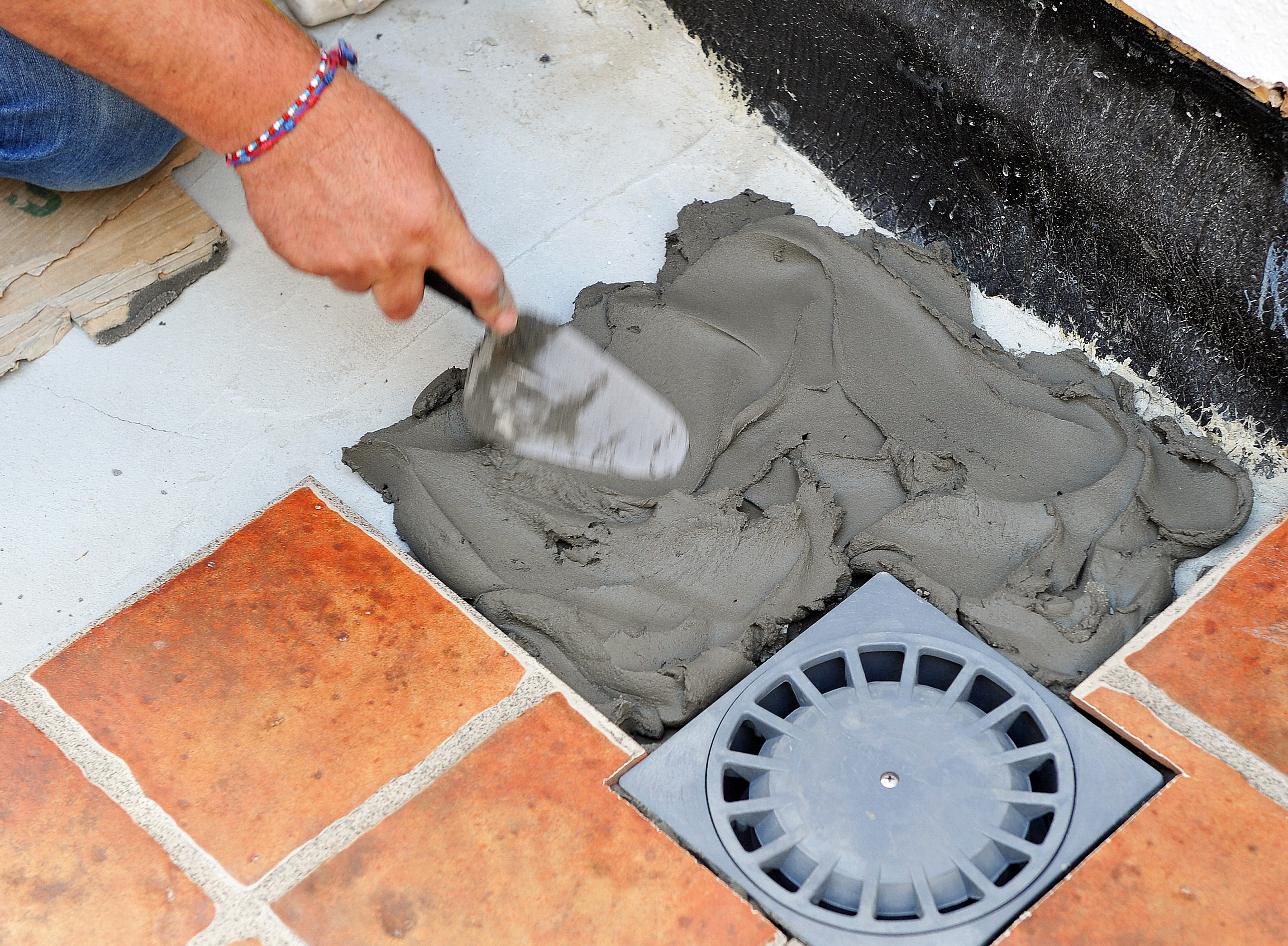 Photo by joserpizarro on Shutterstock
Entryways
Your home's entryway could be a terrific spot to showcase a ceramic tile floor with a herringbone design, mosaic look, or a brick-style. It'll wow visitors when they first enter your home, and you know what they say about first impressions.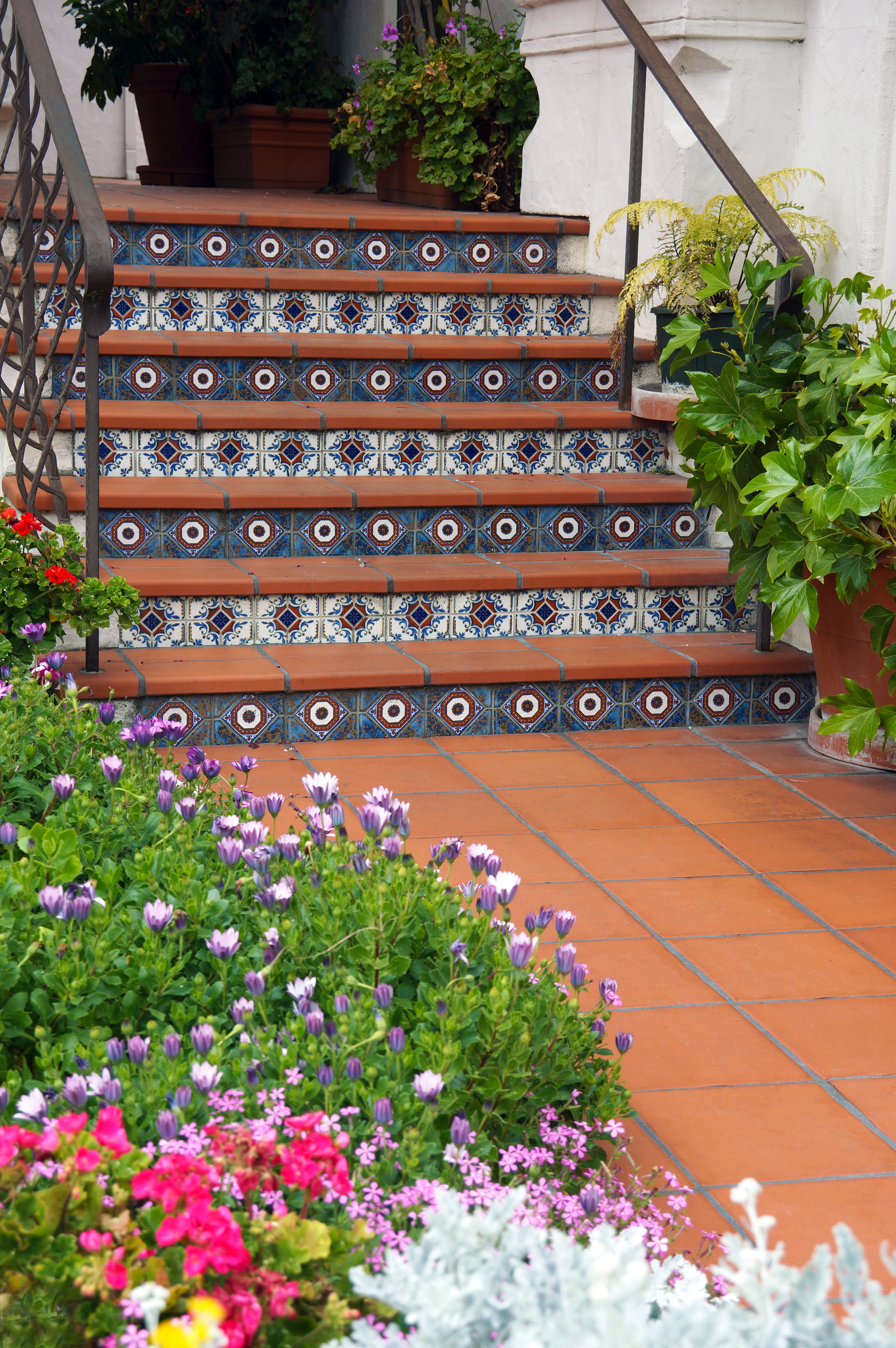 Photo by Lynn Watson on Shutterstock