Why is it that a kitchen just doesn't feel complete without a wall clock? You can have a coffeemaker, microwave, and stove with built-in digital clocks, but without an analog clock ticking away on the wall, it just feels like something's missing.
There are many types of wall clocks on the market today ranging from simple to silly to chic. Selecting the right clock for your kitchen depends on your personal tastes and your kitchen's overall style and décor.
Whether you have a small galley kitchen, a spacious eat-in kitchen, or something in between, here are some tips that can help you find the right kitchen clock.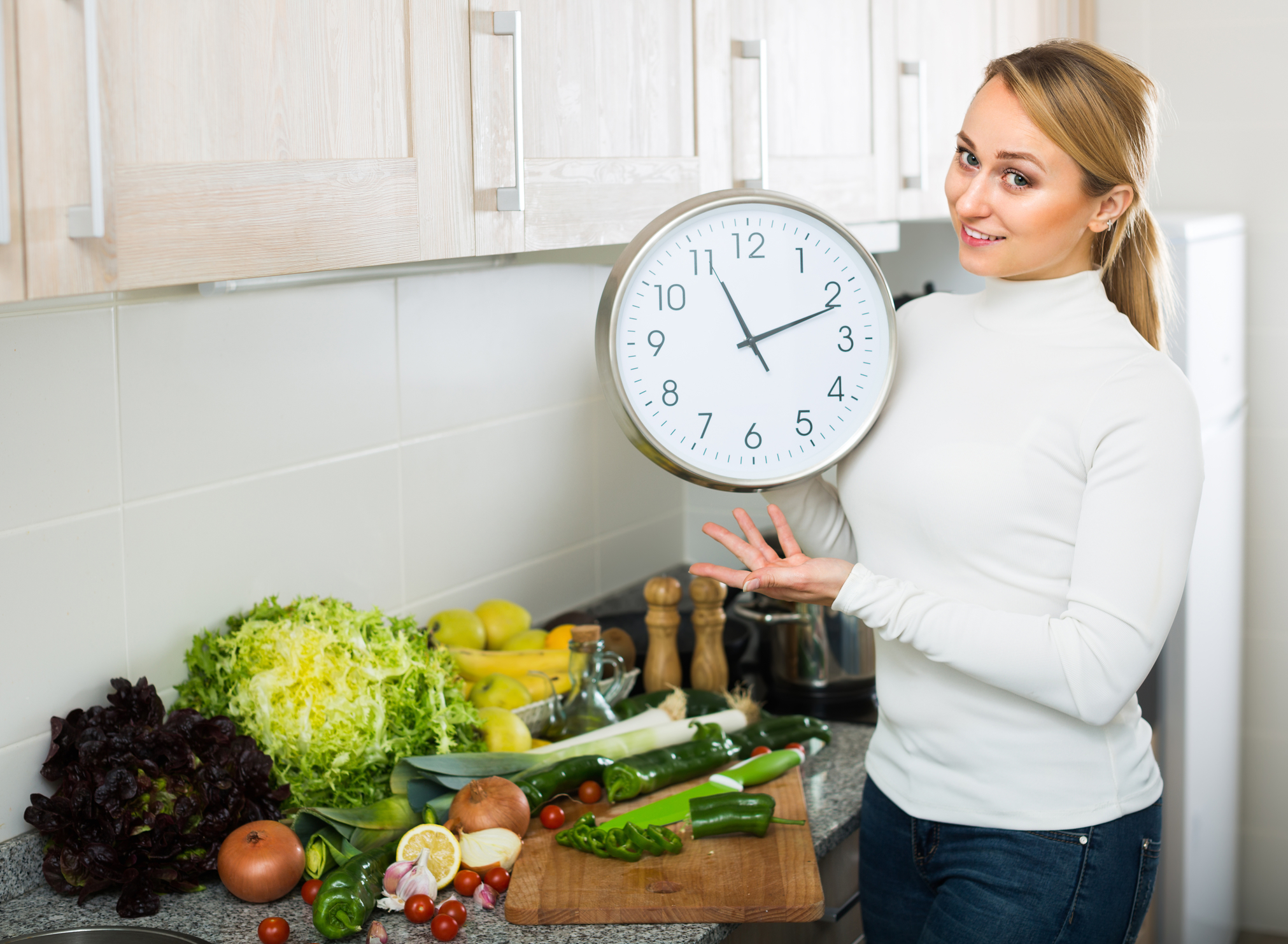 Modern Kitchen
Modern kitchens usually have stainless steel appliances, so a stainless-steel clock would match perfectly. If your modern kitchen has bright colors, you could choose a clock to match, or choose an accent color. For example, if your kitchen is yellow, then a purple clock could add bold contrast.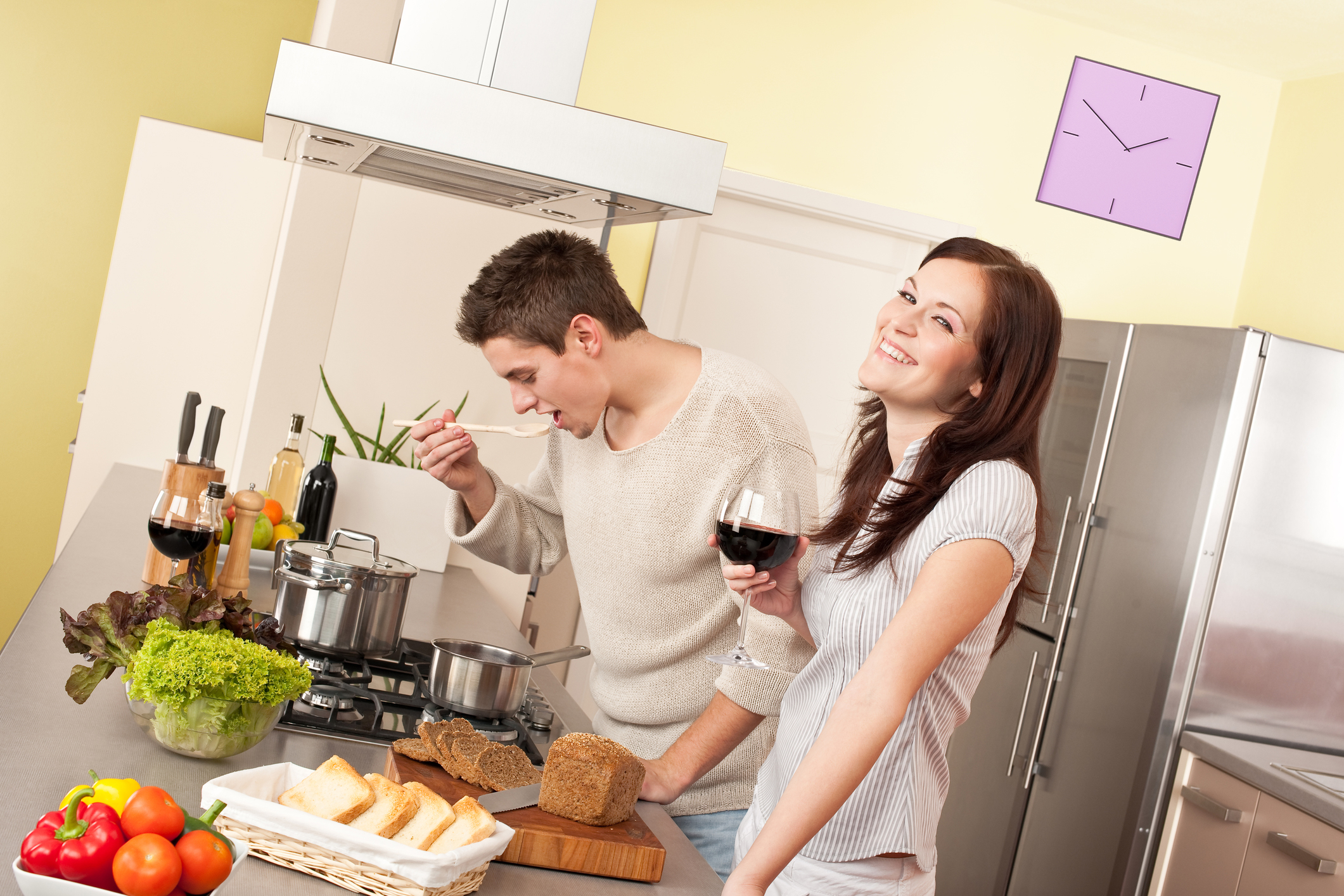 You don't just have to play with color. Consider the shape of your clock as well. Square clocks, triangular clocks, and abstract shape clocks are all great choices for modern kitchens.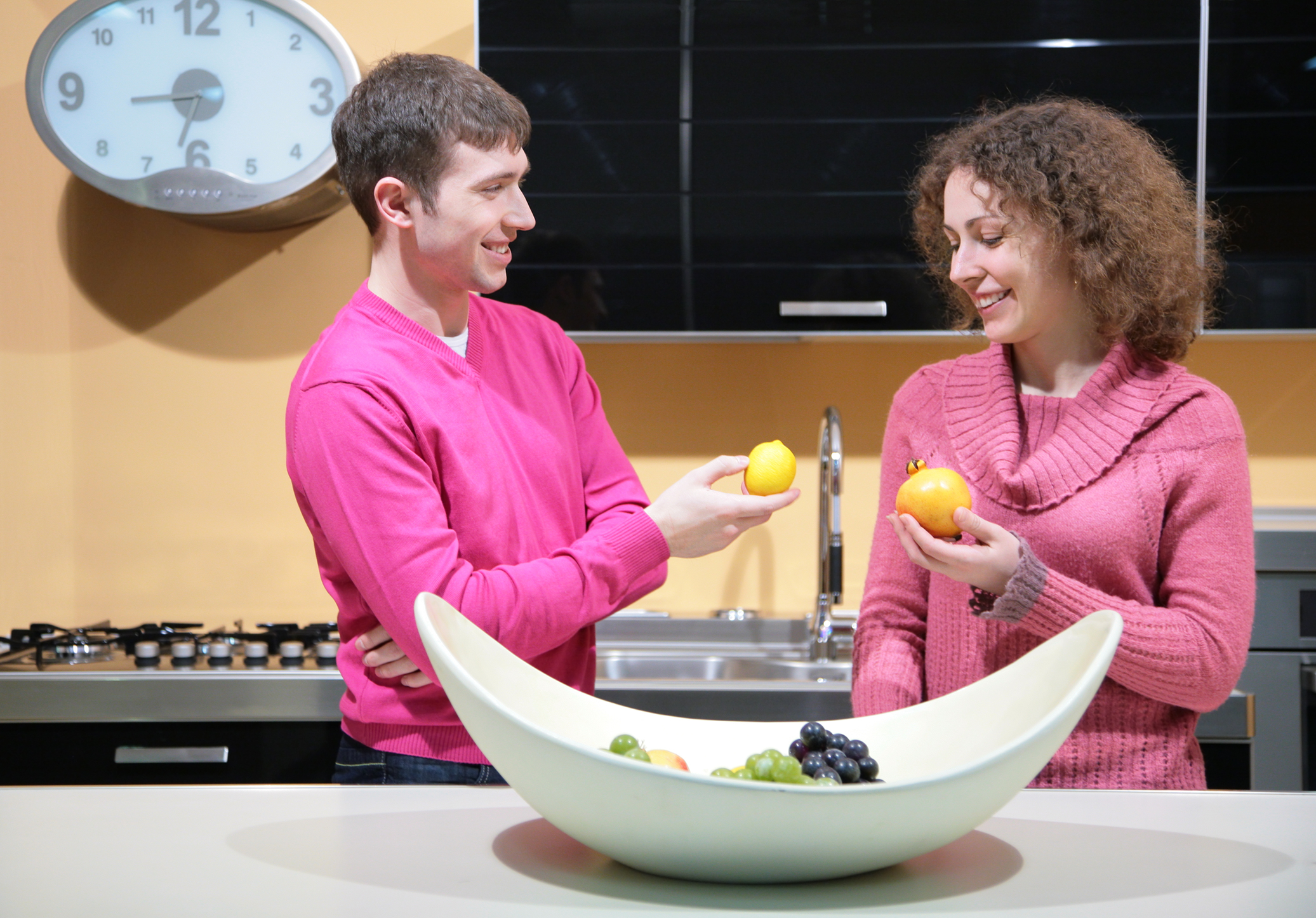 Retro Kitchen
At the other end of the spectrum is the retro kitchen. You can have fun with clocks that feature retro logos from famous brand names like Coca-Cola, Chock Full O' Nuts, Hershey, and Kellogg's. There are replicas readily available in stores and online, or you can hunt for an original at garage sales and antique shops. A clock that looks like it came straight from your grandma's kitchen or a 1950s-era diner is also perfect for a retro kitchen.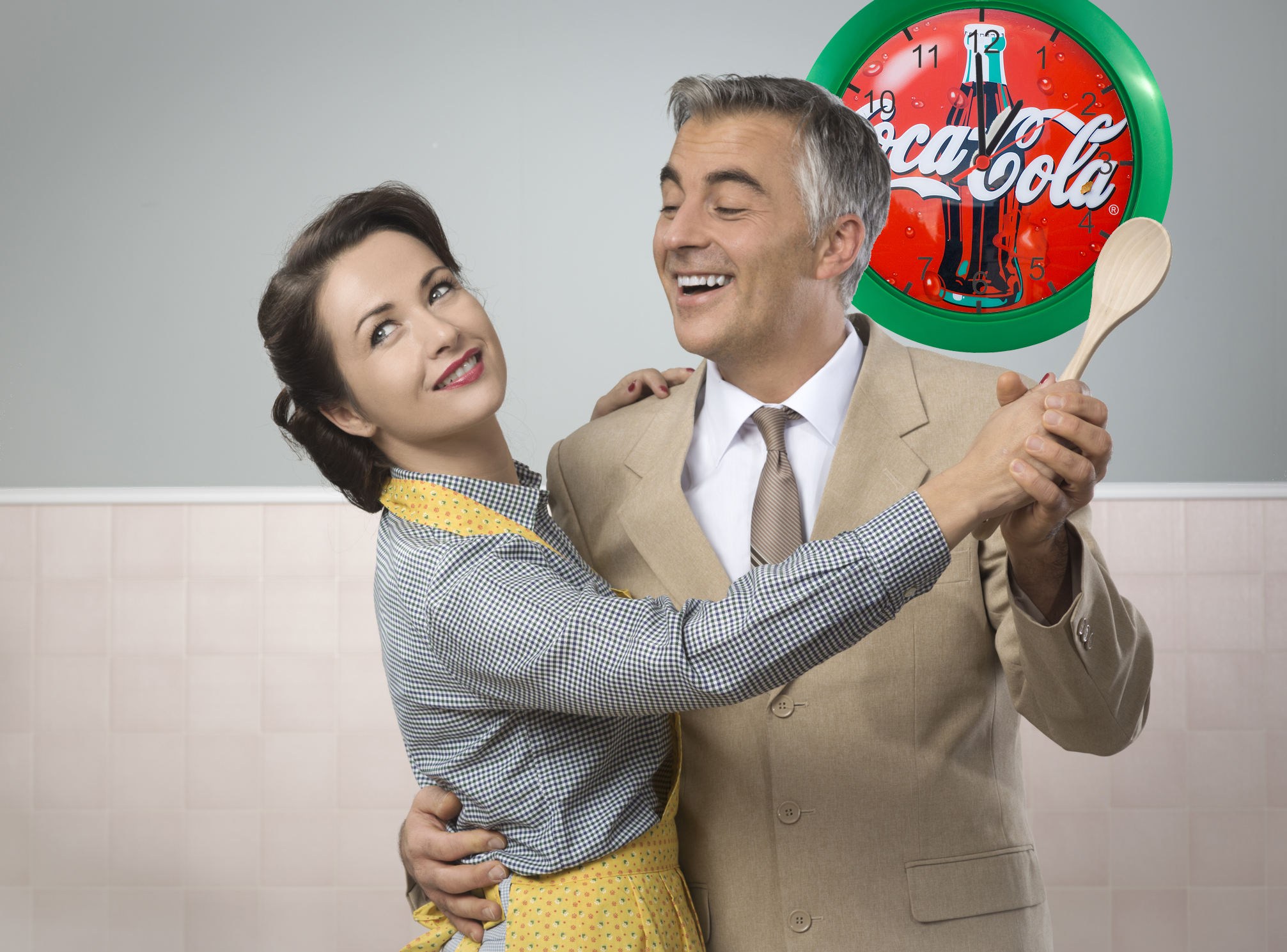 Country Kitchen
If you have a country kitchen, then you have a lot of options. You can choose clocks that feature vegetables, fruits, farm animals, tractors, barns — basically anything you'd find on a farm. You can even find cute clocks that are in the shape of weathervanes and barns.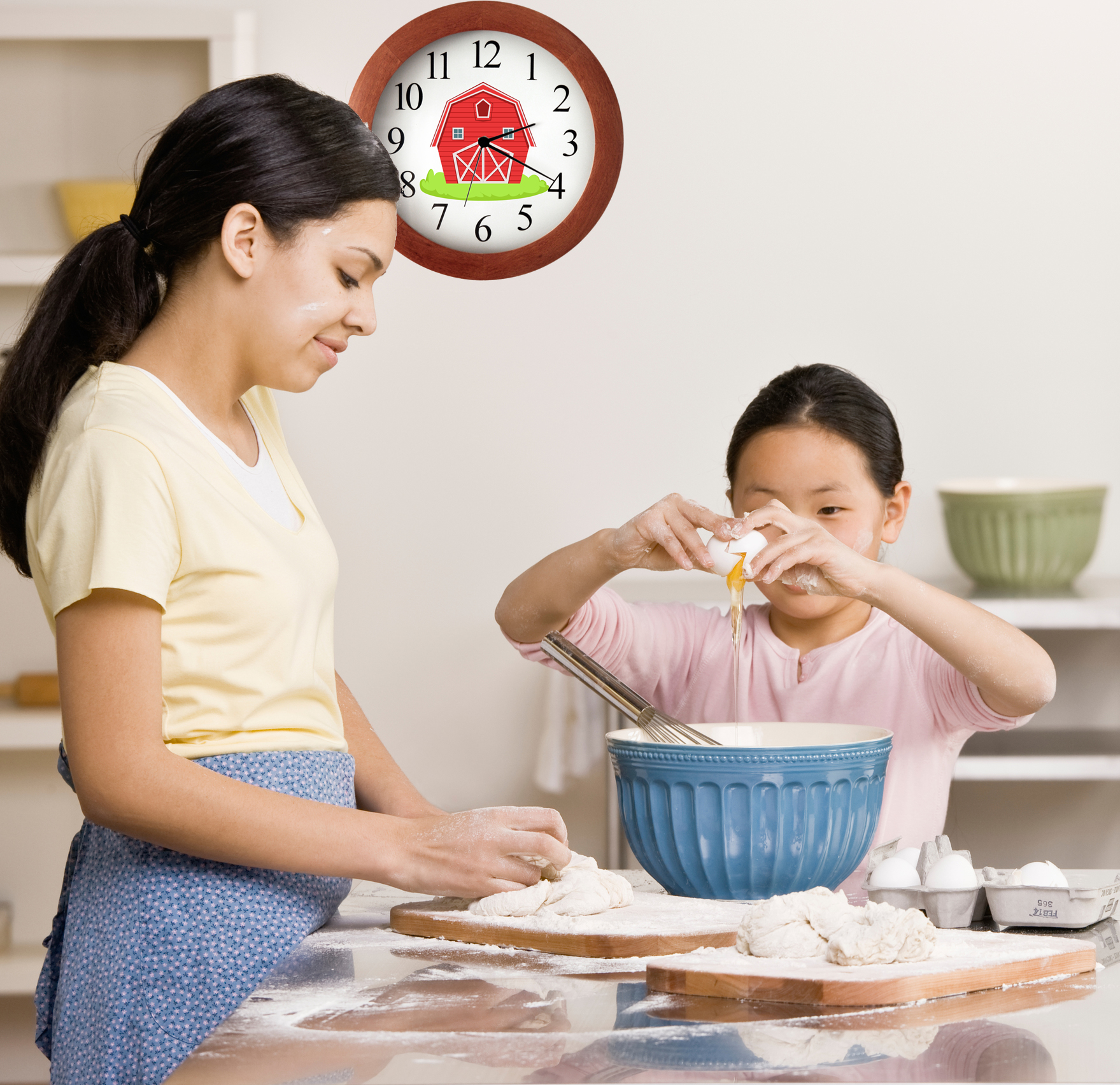 Art Deco Kitchen
If your kitchen features wall art, decorative plates, and other pieces that make strong artistic statements, then you want a clock to match your art deco sensibilities. The art deco kitchen could include clocks with strong themes like colorful bowls of fruit, wine bottles, and baskets of bread. You can also find a clock that has your favorite artwork replicated on its face.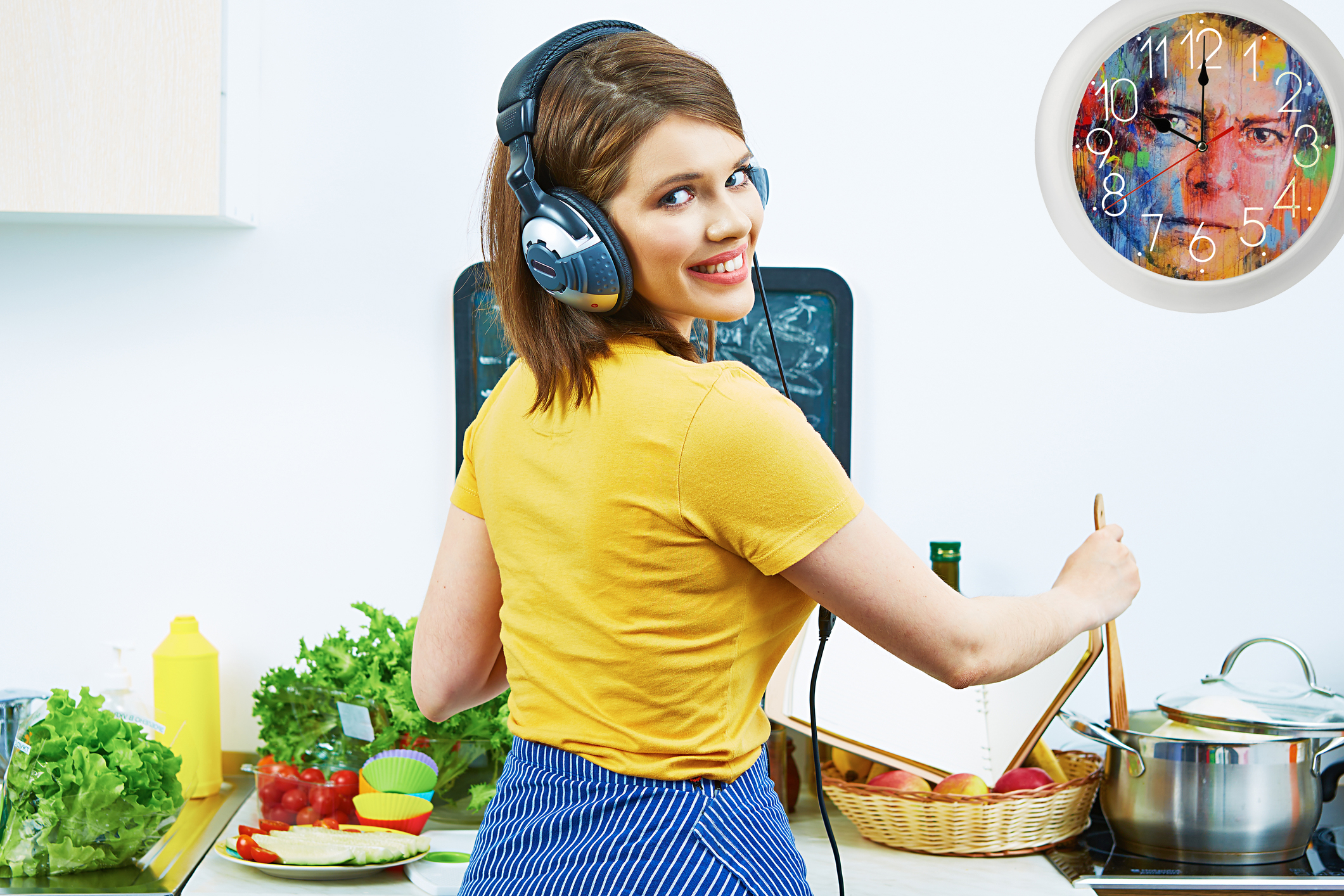 European Kitchen
European kitchen design is clean and sleek with an emphasis on function and flow, so choose a clock to complement that aesthetic. Avoid big, clunky clocks in favor of ones that are simple, smooth, and elegant. You can also choose a clock that features a flag, a famous landmark, or a map as a subtle nod to your favorite European nation.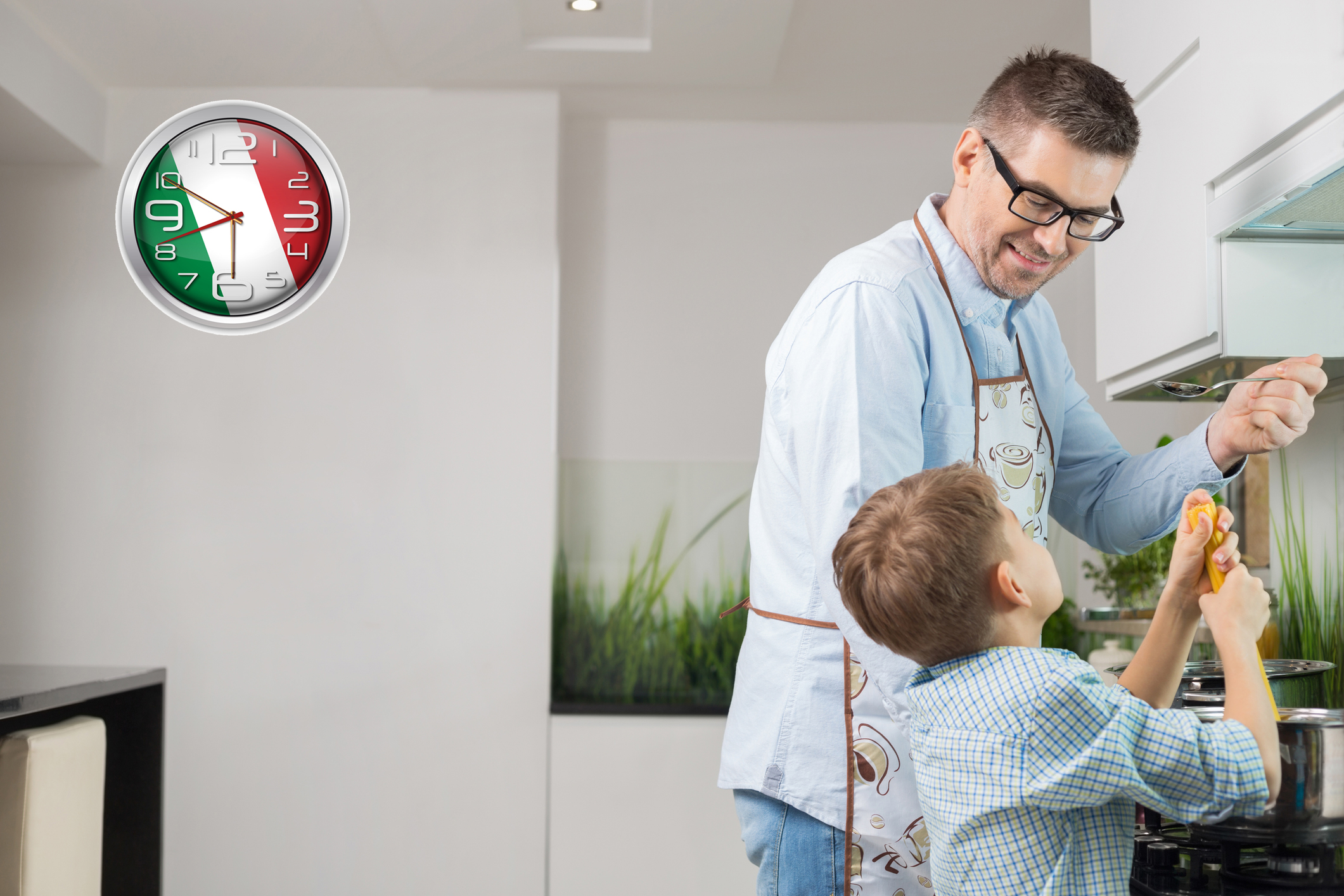 The No-Rules Kitchen
If you don't know what kind of kitchen you have and aren't interested in following rules anyway, then you have the most options available to you. Choose a clock that fits your personality, whether that's simple and understated, big and bold, funky and fabulous, or cool and classy. The choices here are endless. Clocks that fit your personality can be great conversation starters when you have guests over.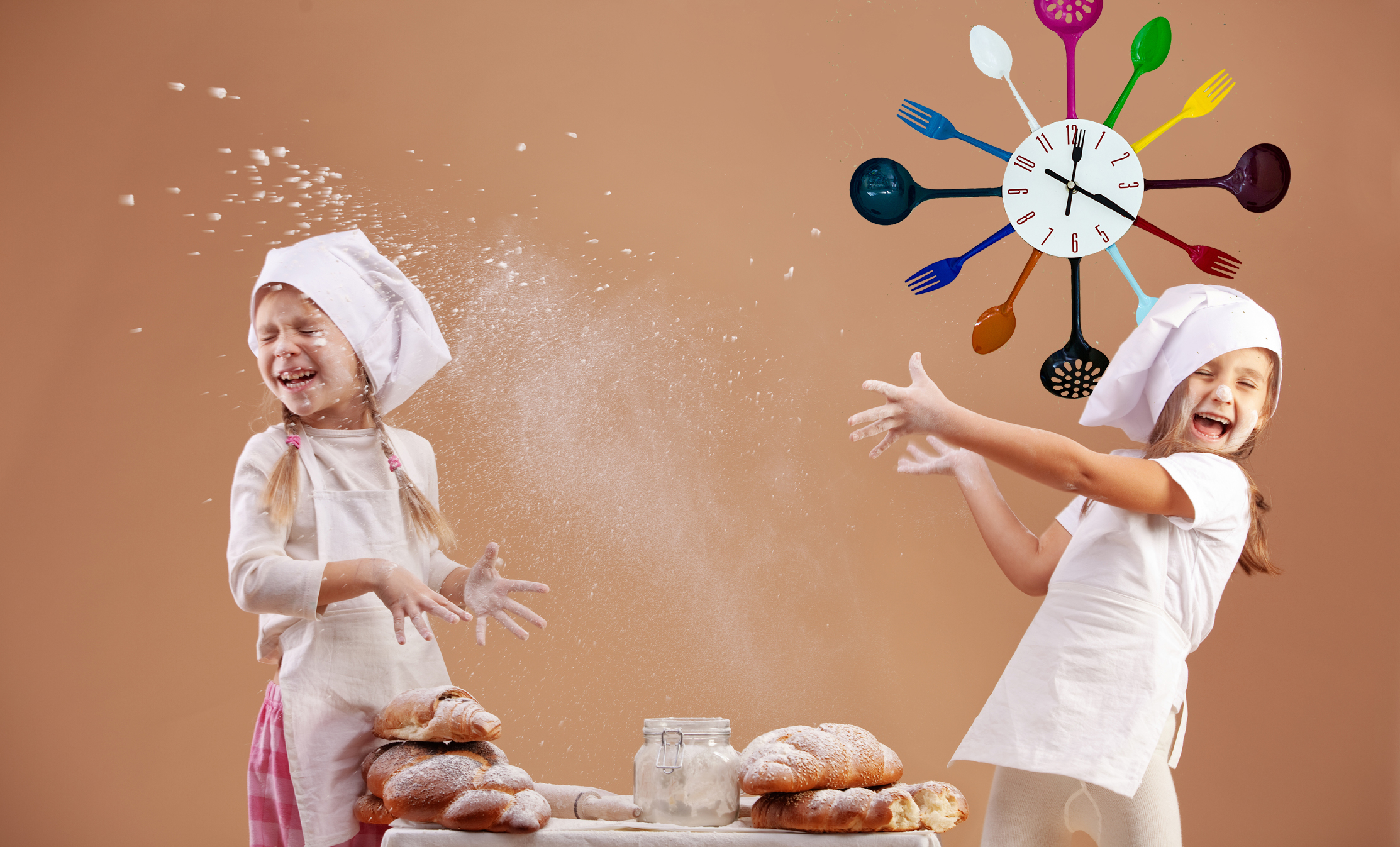 The Heartbeat of Your Kitchen Design
If home is where the heart is, then the kitchen clock is the heartbeat. Remember, you'll be looking at it every day, so be sure to take the time to pick the perfect clock for your kitchen.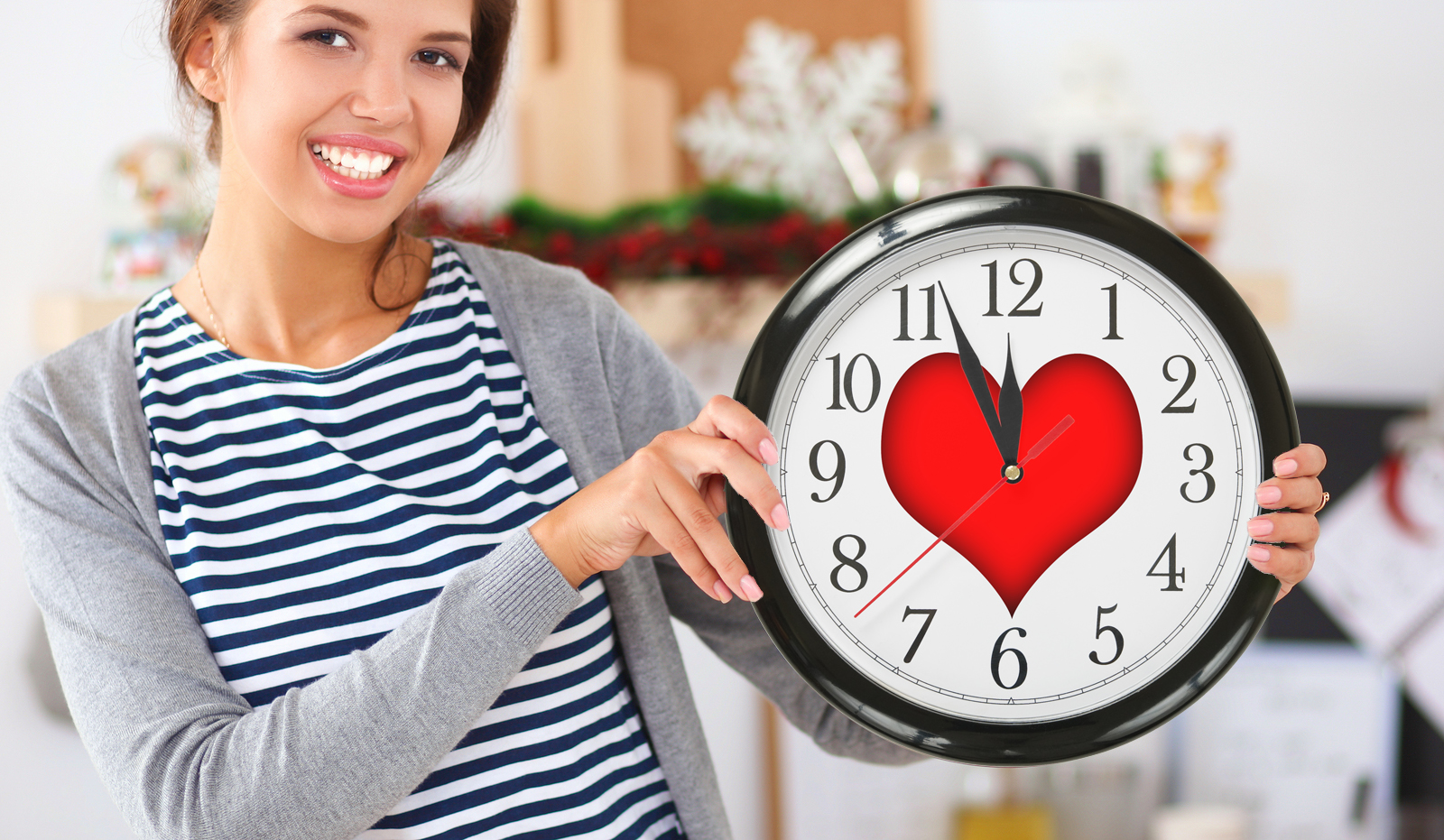 Images used with permission, courtesy of www.dreamstime.com and www.bigstock.com