If you've recently fallen in love with an art piece, you're probably wondering where it will coordinate best in your home. You should adopt an interior designer's perspective as you consider the details of design and coordination. These tips will help you as you go through this process.
Measurements
Before you start researching art for your home, grab the tape measure. You'll want a piece that fits well where you'll display it. Buying artwork that's too big or small can cause a lot of design issues, so always measure the space before you go out shopping. For impulse buys, be ready to reorganize your decor scheme to compliment the artwork.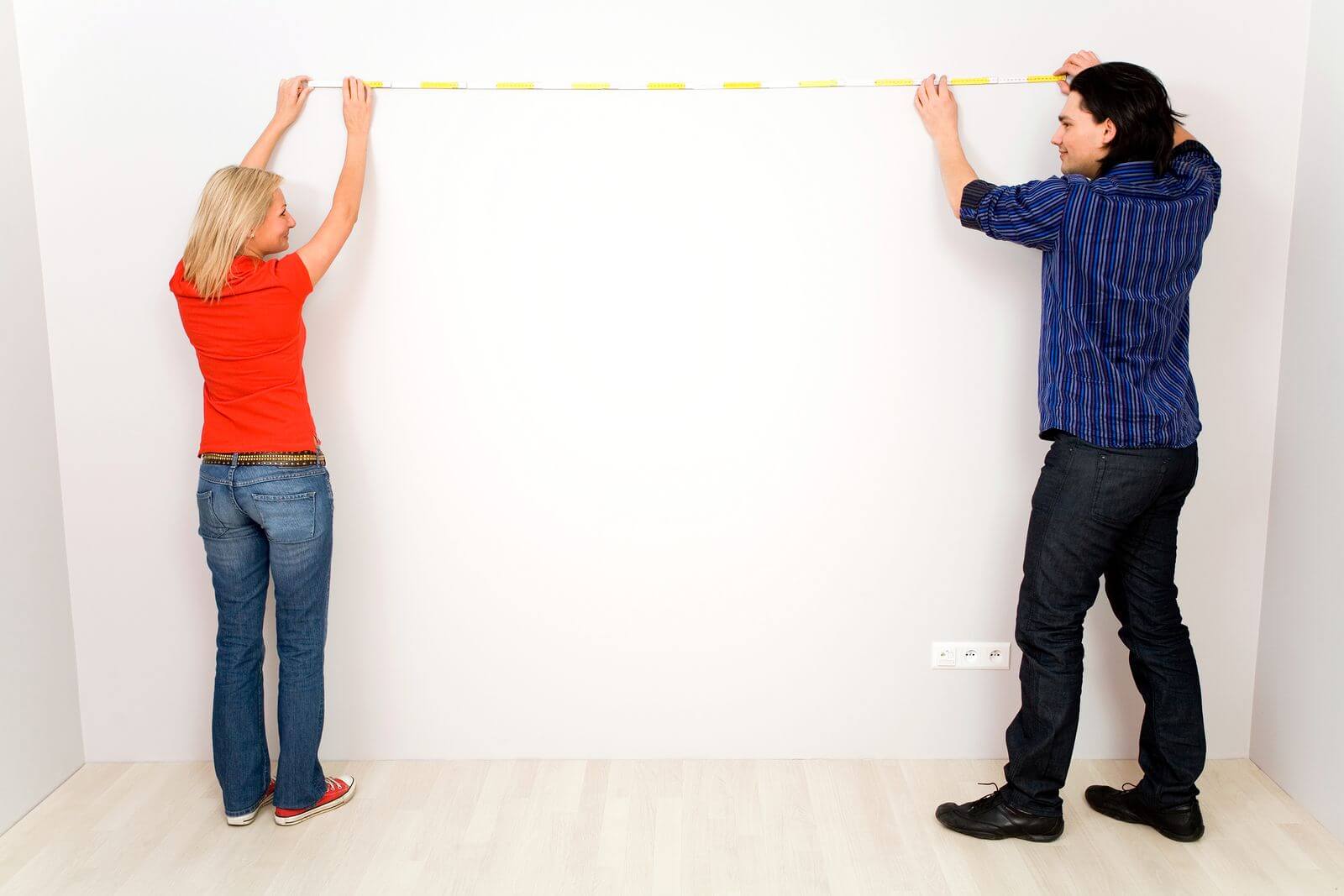 Photo by Piksel on Dreamstime
Color Balance
Whether you're arranging your living room around a painting you love or shopping for art to fill an empty space on the wall, consider the colors in the room. You don't have to get a painting that will match your furniture, but you also don't want one completely out of place with your color balance. If you have a lot of black furniture, a painting with heavy black tones and a little bit of red and white together can fit well. Consider grabbing one or two small, red and/or white throw pillows for your sofa to tie the painting in with the room and create a more balanced look.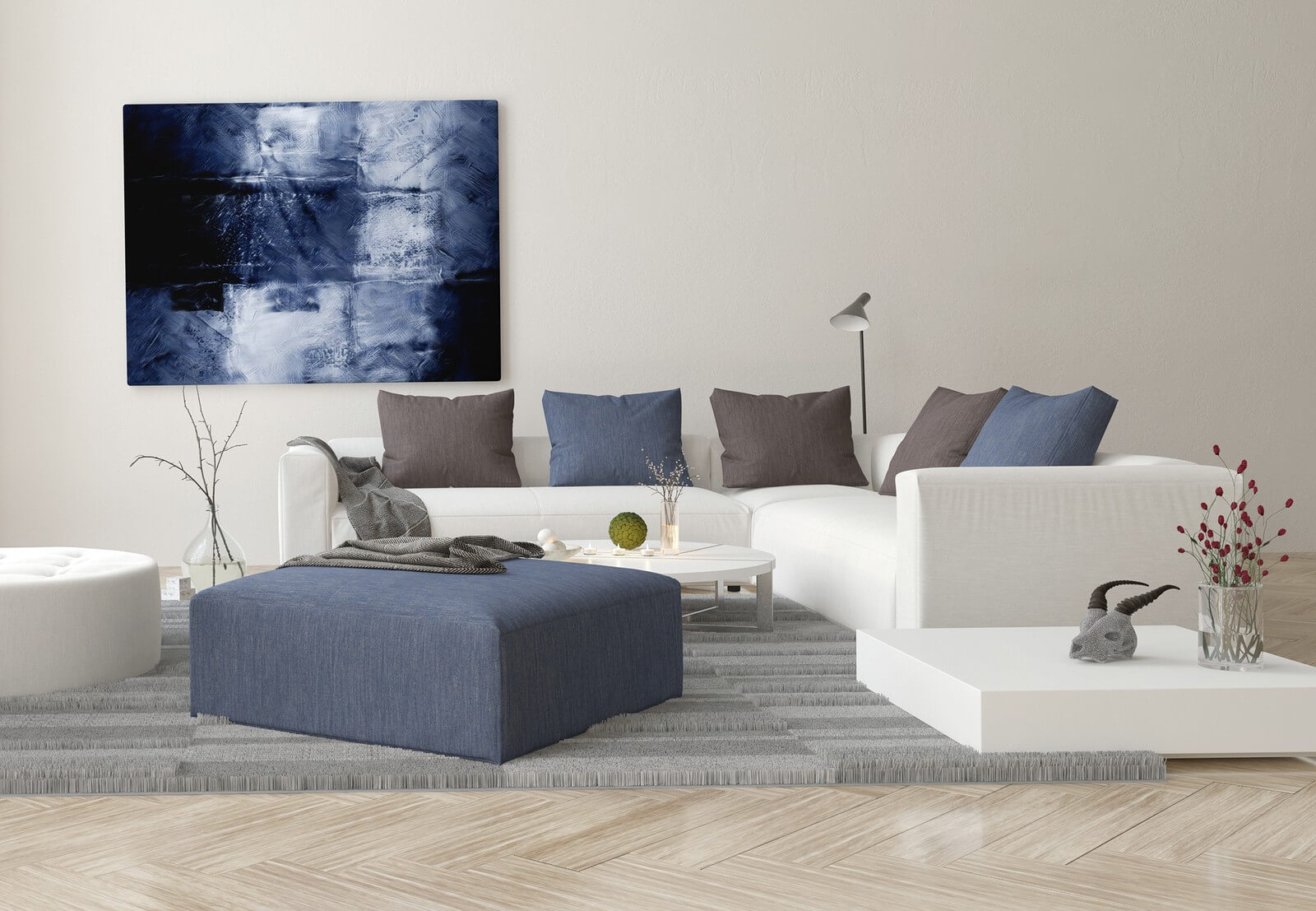 Photo by ideas de decoración on Pinterest
Style
If your interior design is modern, you'll want to find a piece of art to tastefully balance it. An impressionist painting, or a classic portrait in an ornate frame may be beautiful, but it can also be distracting in a room full of clean lines and modern furniture. If you have a more contemporary style, go with photography or abstract pieces that play with lines, shades, and tones. A home with a more traditional style will benefit from simple artwork, natural colors, and a softer feel.
An Interior Design with Symbolism
Every decoration in your home should be something special and personal to you or it will "disappear" on your wall and disrupt the rest of your décor. When choosing artwork, find something that means something to you. Whether it is a piece that features your native country or something you have passion for, like cooking, find engaging artwork that represents you. You'll also want something visually interesting so its relevance lasts for years.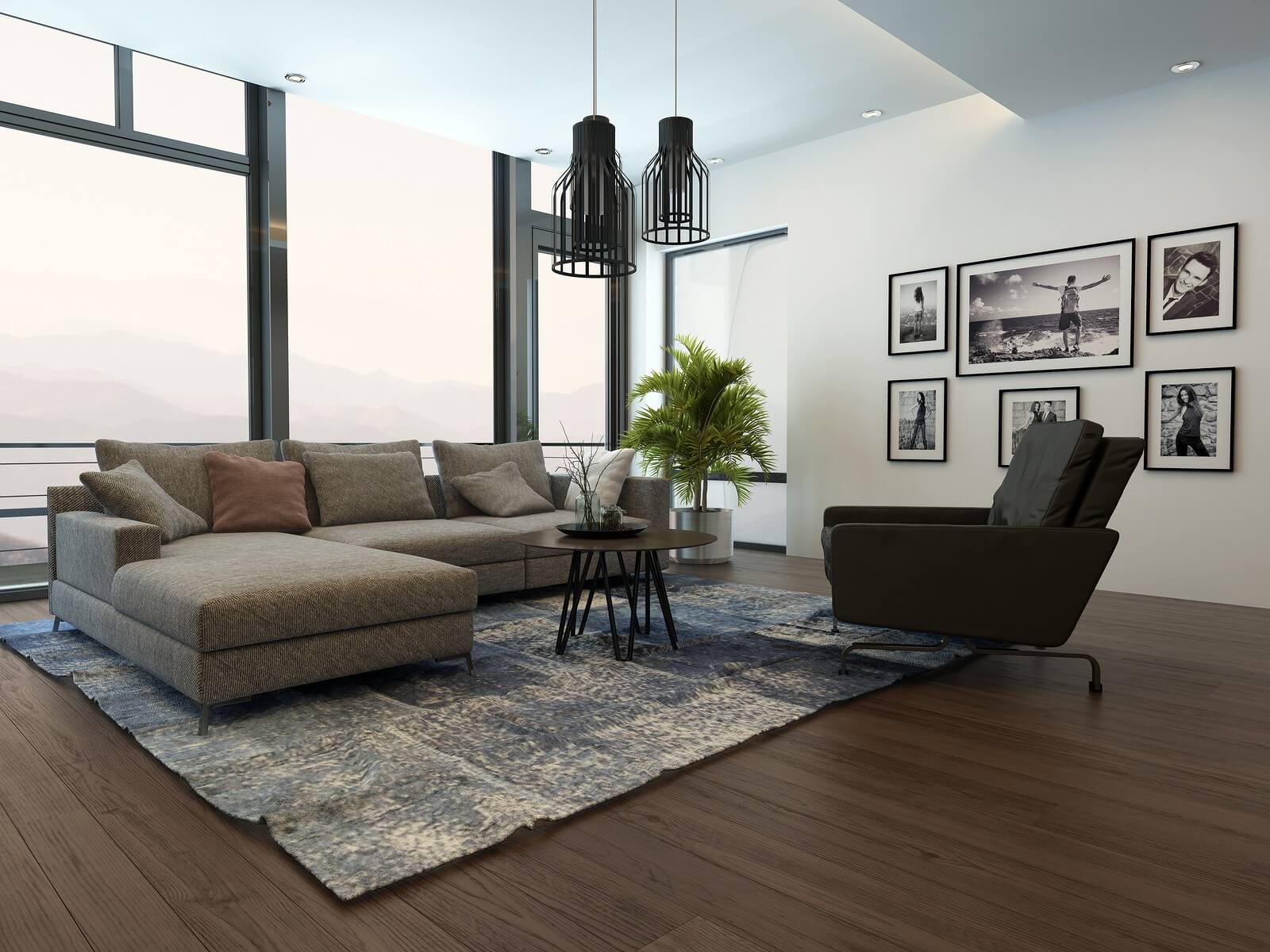 Photo by Business Insider Deutschland on Pinterest
Finally, try to find a piece that strikes a balance in your home between meaning of the art piece, color (how it coordinates with the room), style, size, and tone (the emotions and reactions it evokes). Art pieces can be found in chain stores, online, in art galleries, or directly from the artists themselves.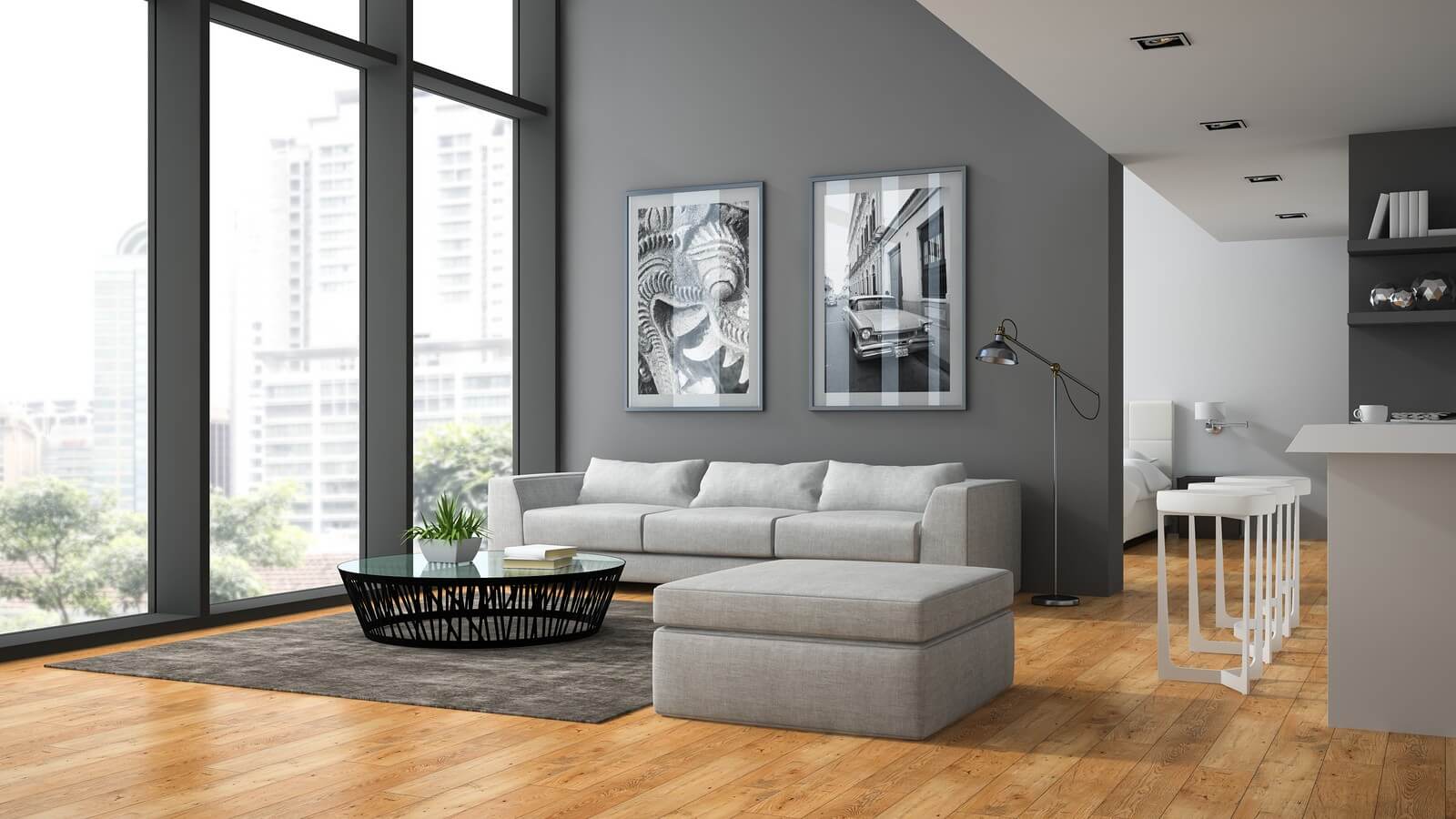 Photo by Berg Dmitry on Shutterstock