As new trends and styles emerge, your living room may start to feel outdated. There are a lot of exciting things you can do to revamp your living room without spending a lot of money or buying new materials. The key is to search your home for places where new décor possibilities will work, and then put in a little bit of creative effort to make them come together the way you want. Here are a few tips to get you started on that refreshed look you've been dreaming of.
Turn an Old Twin Bed into a Stylish Day Bed
If you have an old mattress you no longer use, place it against the living room wall and drape it with attractive fabric. This will create a sofa perfect for lounging. To make the transformation thorough, choose fabrics that wouldn't normally go on a bed, such as a corduroy coverlet. Add some throw pillows and pillow shams to give an extra cozy feel.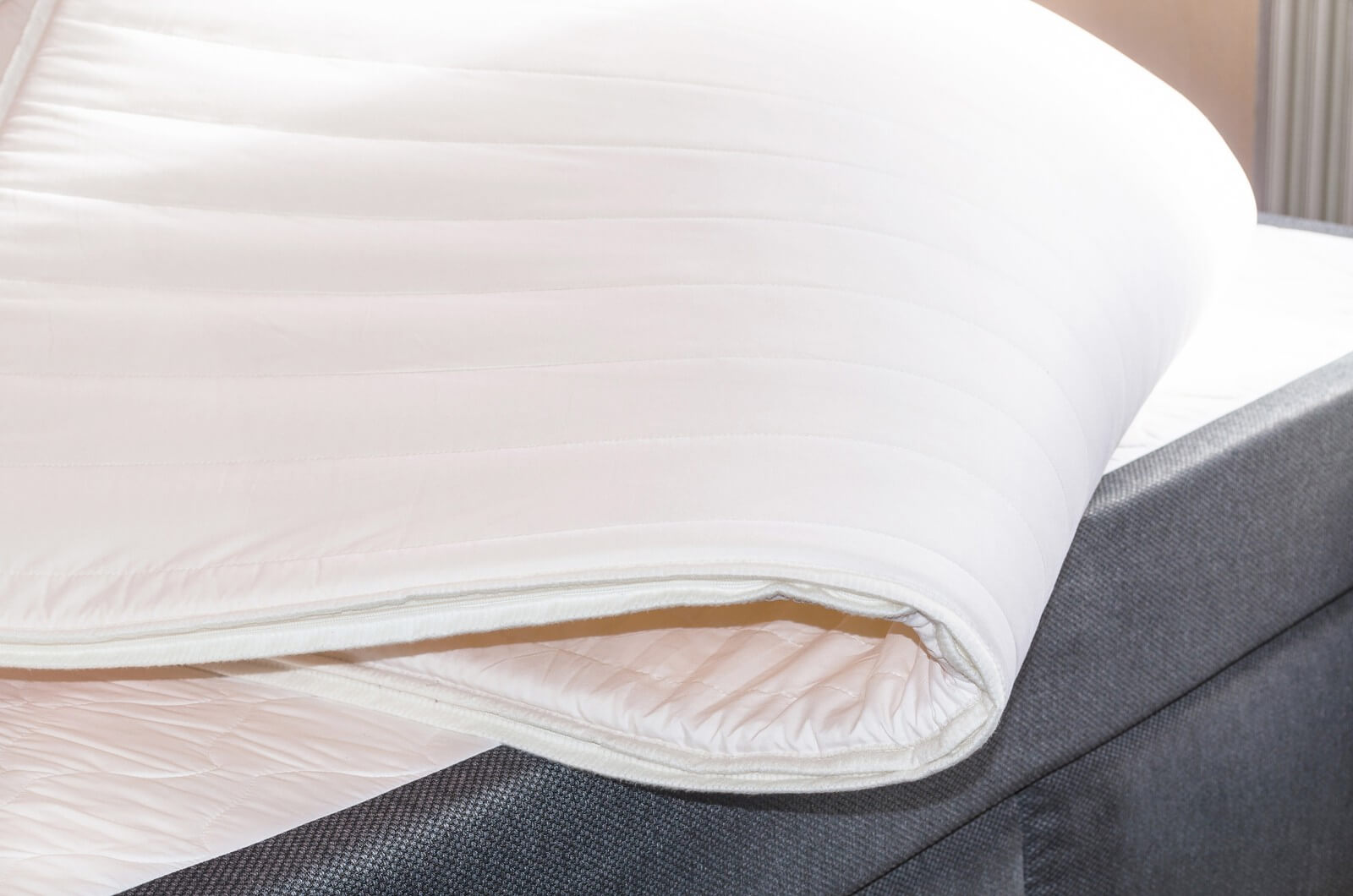 Photo by JFsPic on Adobe Stock
Mismatched Bowls as Organizers
Mismatched bowls in your kitchen can be re-purposed into fun organizers for your living room. A big mixing bowl can hold an attractive arrangement of pinecones and twine balls on the coffee table. A smaller china bowl might be a nice accent on a side table or bookshelf. Filling it with buttons, marbles, or jewelry will add a whimsical touch.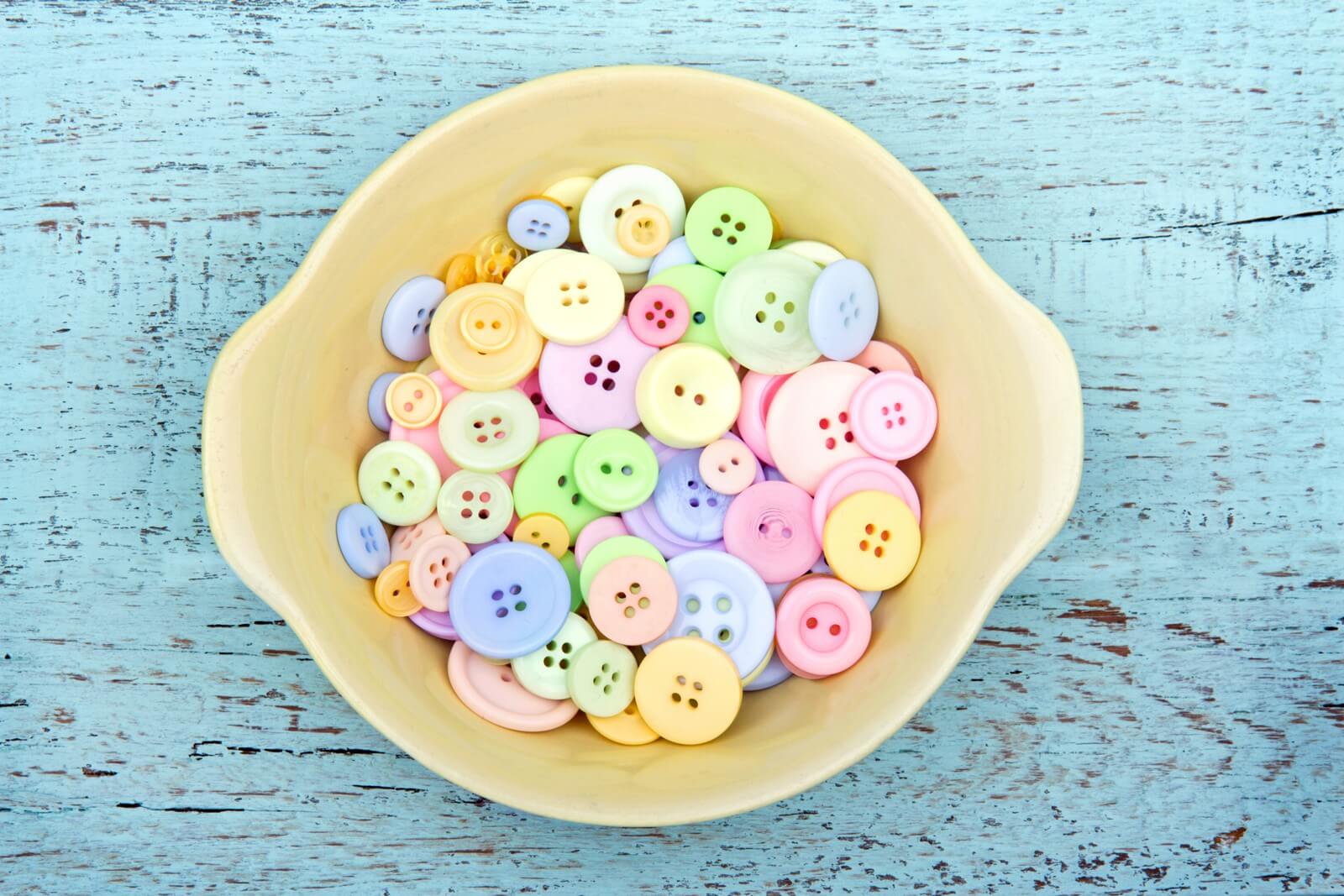 Photo by Anna-Mari West
Implement Unused Furniture
If you have a desk you're not using, place the desk behind the sofa for storage. You'll be amazed at how convenient this spot is for sorting mail, leaving notes for family members, and storing your briefcase and keys for work in the mornings. It's also a great spot to put a vase or display memorabilia and knickknacks.
Photo by Breadmaker on Shutterstock
Use White Paint
You can give accessories and organizers a fresh twist with some simple DIY. Paint your vases, bowls, bookends, and other decorative items that aren't overly valuable the same shade of white. White paint is inexpensive, and a single bucket can go a long way for this kind of project. To add more contemporary cohesion to your décor, paint picture frames and borders on hanging mirrors white also. A fresh coat of paint on a few key decorations is a quick, easy way to give the living room a bright new look.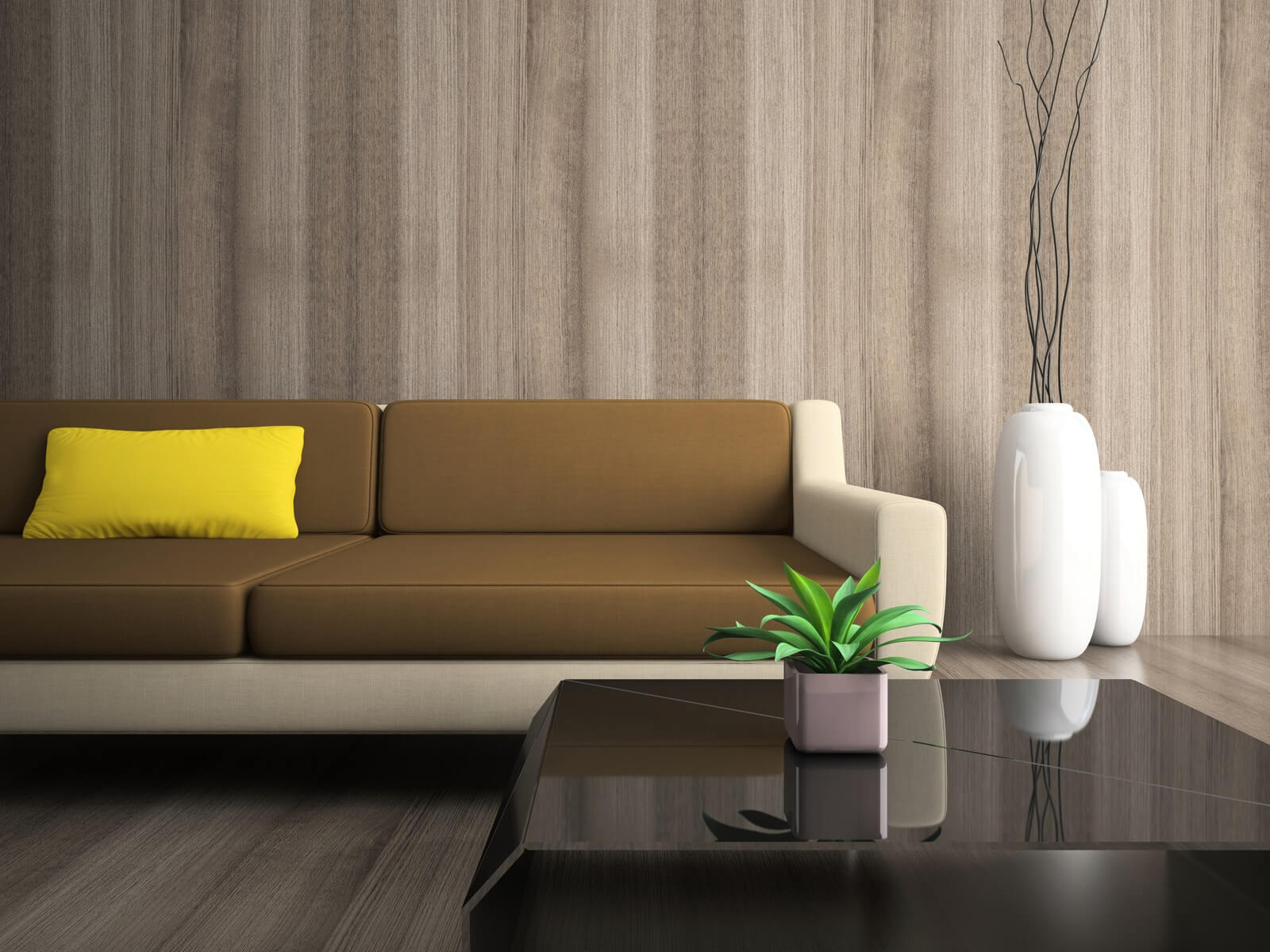 Photo by Berg Dmitry on Shutterstock
Cut the Legs off Your Old Kitchen Table
If you have a kitchen table you're about to replace, you can use it as a coffee table. Carefully saw the legs off and add a new stain or finish to complete the repurpose. Don't forget the respiratory protection if the smell of the stain or finish bothers you. Small tiles or a mural are other options for your repurposed coffee table.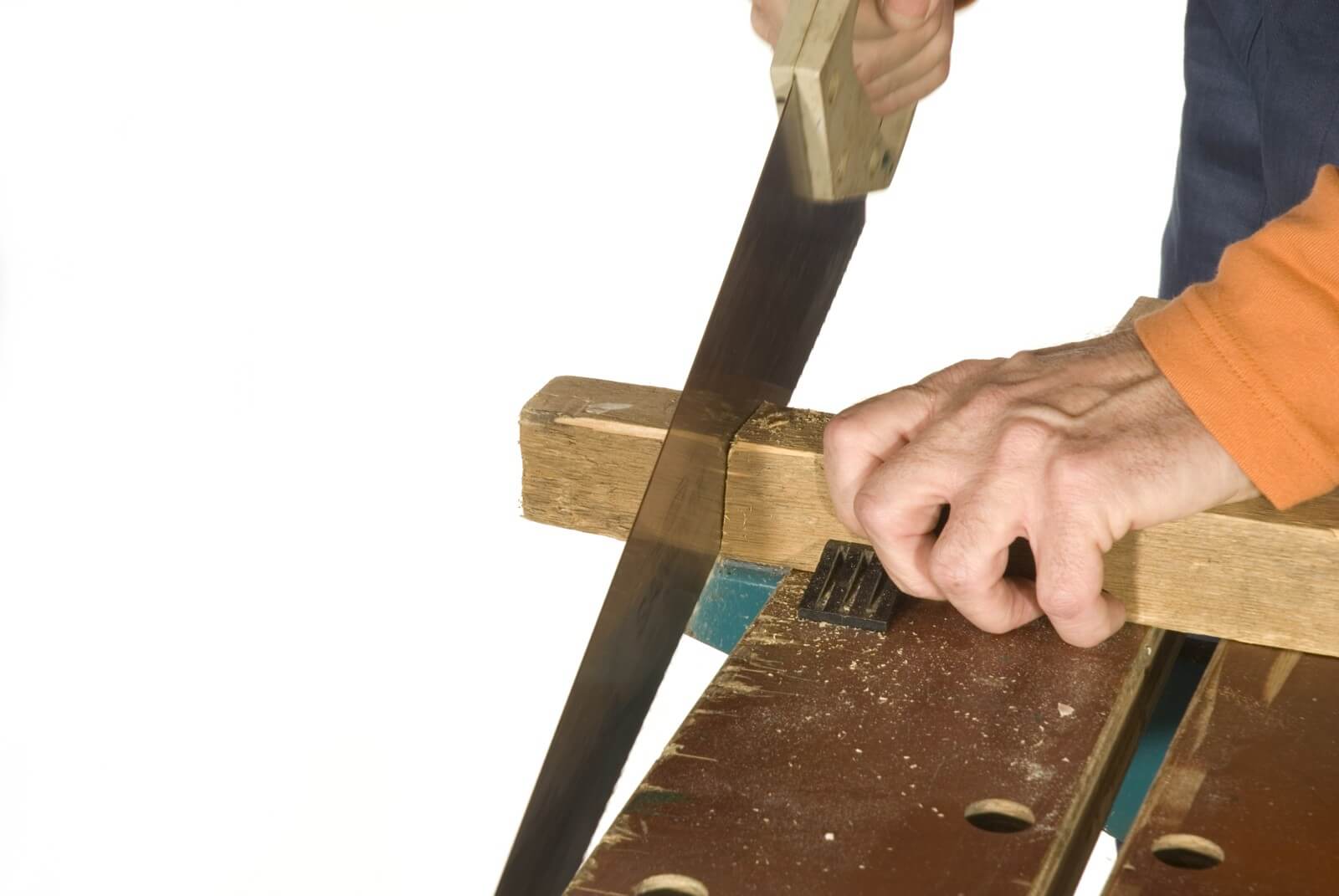 Photo by Ivonne Wierink on Shutterstock
The Power of a New Layout
Rearranging your room can give it a brand new feel. Take a good look at your living room. How many ways can you imagine the furniture situated? Are there unnecessary pieces in the room, or not enough? Your space can be open and welcoming, and when you play with the placement of sofas and chairs, the adjustments are likely to stand out.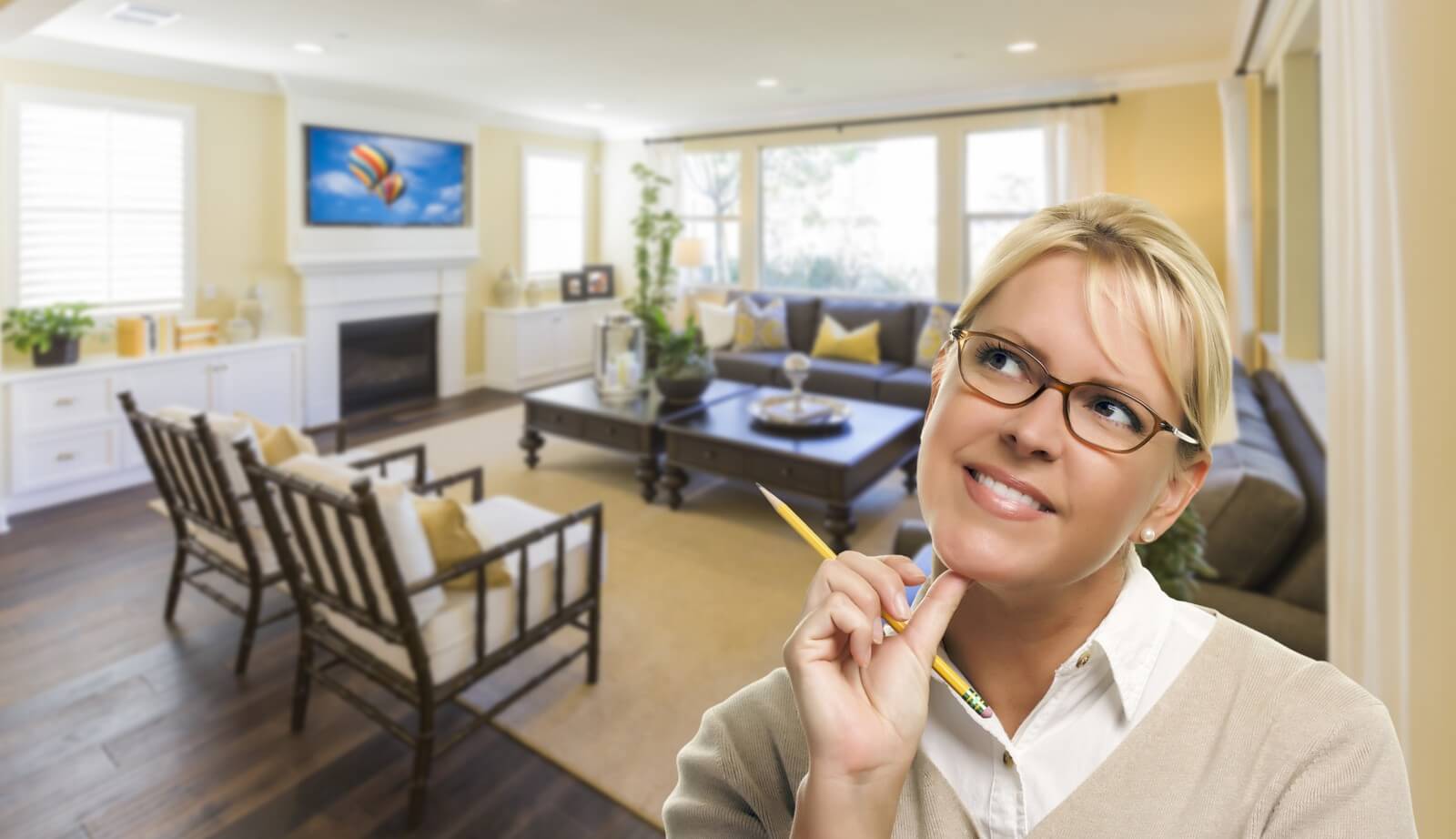 Photo by Andy Dean Photography on Shutterstock