Some parts of remodeling can be frustrating but other parts are exciting and fun. One of the steps that is usually more exciting is picking out all of the different elements of your bathroom. Choosing style, shape, and color is a fun way to bring out your personal style in your new bathroom. One of the bigger choices that you'll have to make is all about fixtures and hardware. It may not sound exciting at first but once you see all the different options you have for hardware finishes, you'll be intrigued and hopefully inspired to start tying together all the different elements of your bathroom.
Copper
Copper finishes look great with marble and granite surfaces. If you love a clean bathroom, you'll be impressed with copper's natural antibacterial properties. Copper also has the unique ability to "heal" itself. If it does become scratched, the scratch will darken over time, helping it to blend in and virtually disappear.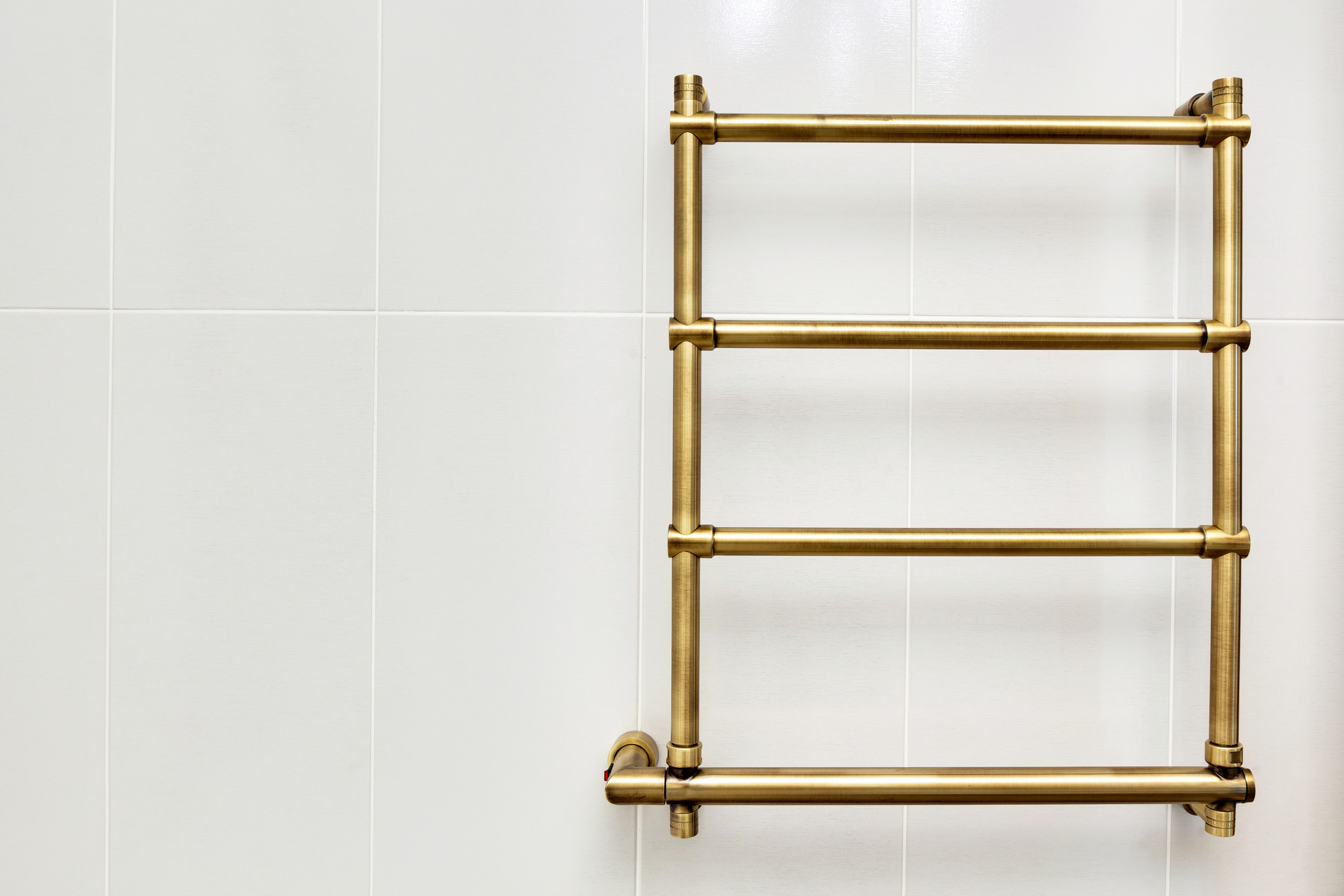 Photo by Sergey Chirkov on Shutterstock
Polished Nickel
If you love chrome but not the disadvantages of it (it needs to routinely be cleaned to avoid fingerprints and smudges) then polished nickel could be what you need. It is a bit more expensive but it's a great time saver when it comes to keeping your bathroom looking pristine at all times.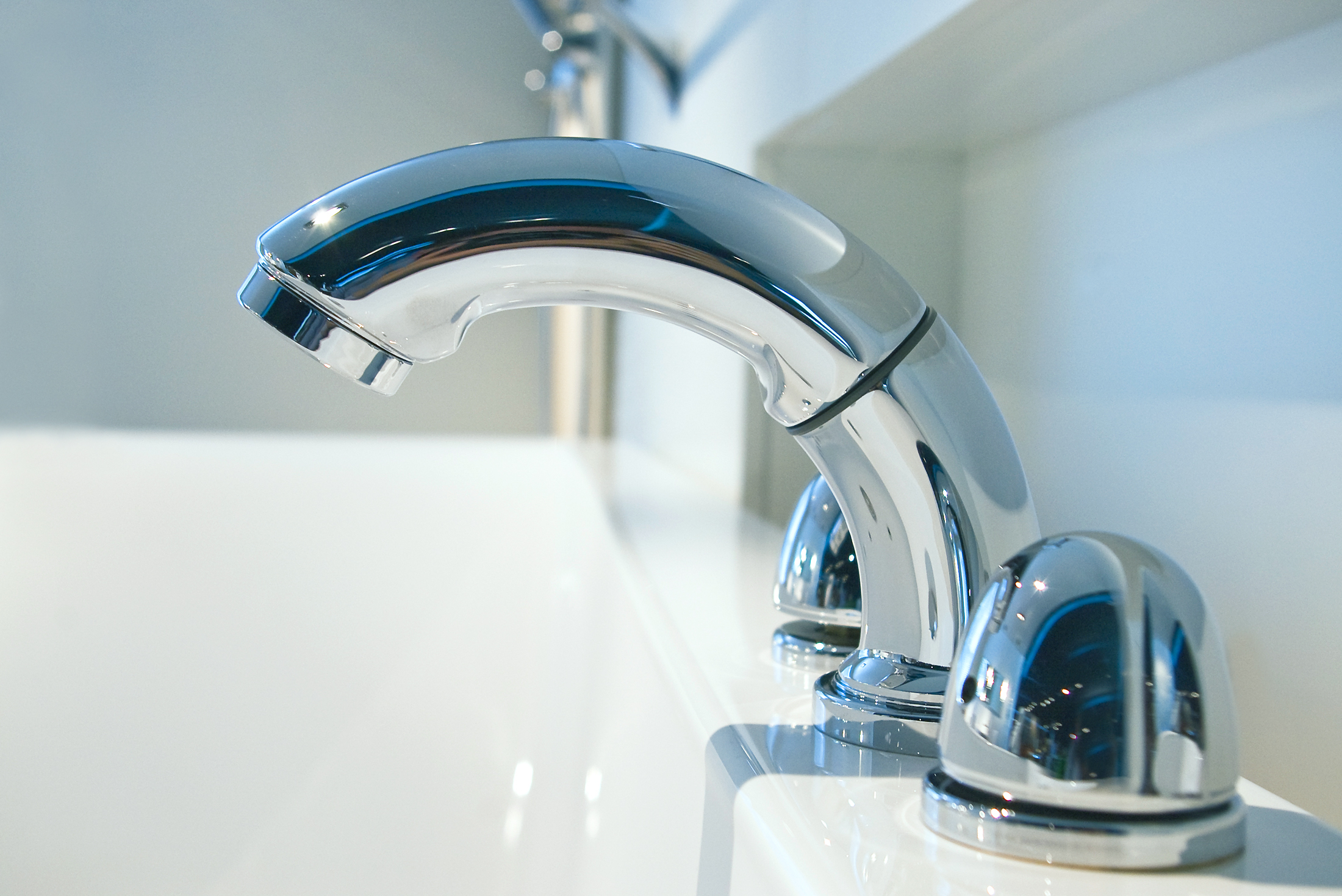 Photo by Photo4dreams on Dreamstime
Brushed Nickel
Brushed nickel is a great investment because it doesn't fade or show wear. The price isn't intimidating either. It's important to make sure that you can find all of your needed fixtures and accessories in the same shade of brushed nickel before committing.
Photo by Manon Ringuette on Dreamstime
Polished Brass
If you love the vintage style that seems to be sweeping the nation by storm, polished brass is the first finish you should consider. It's easy to keep clean and has an incredibly durable finish. Because of the popularity of vintage, it's easy to find a wide variety of options in this finish, making it easier to pull together a remodel.
Photo by rgerber on pixabay
Satin Brass
If polished brass is a little too, well, polished, then satin brass is perfect for you. You'll still get the look you're after without the shine that polished brass is known for. You can also use this finish in a wider variety of bathroom styles, including modern or contemporary.
Matte Black
This may not be the most common of finishes but solid colors have been growing in popularity. When used with the right color palette, a solid color like black can make a powerful and sophisticated statement. One of the best advantages of a dark color like this is that dirt doesn't show up too easily, making it great for bathrooms used by small children. You might pay a bit more for a matte black finish but you'll love the advantages and appearance.
Photo by www.framemymirror.com
Chrome
Chrome is by far the most popular bathroom finish. This means that you'll be able to find a faucet in just about any style and design that you want. You'll never have a shortage of options with chrome but keep in mind that it does get dirty fairly quickly and loves to display fingerprints and water spots. But it looks great in just about any style of bathroom and a quick wipe with a moist cloth will take care of the smudges.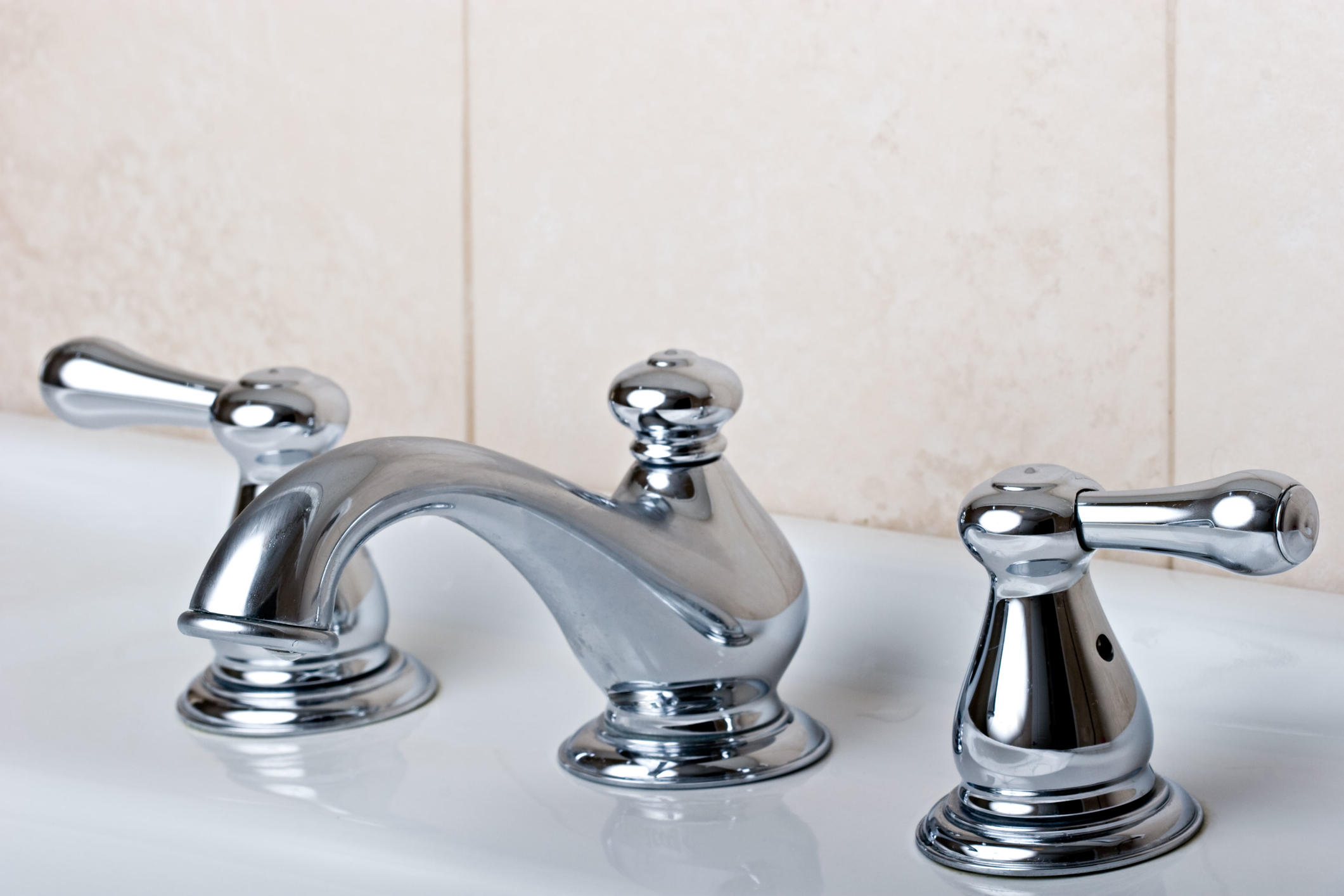 Photo by Alon Brik on Shutterstock
White
This is another solid color that's gaining popularity. You might want to save this finish for the master bathroom or a gently used powder room. While it gives off a sophisticated and classic look, it can pick up dirt pretty quickly.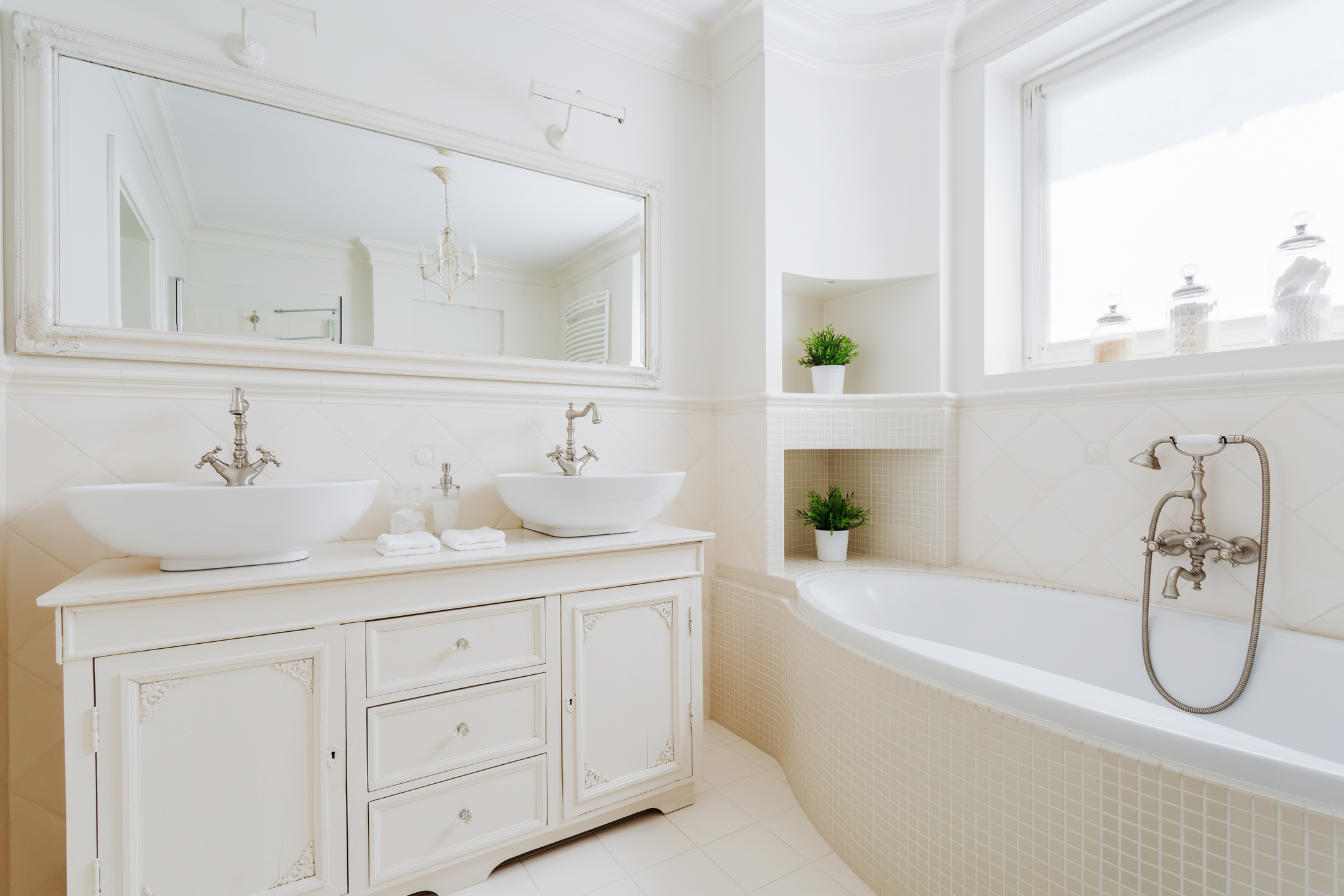 Photo by Photographee.eu on Shutterstock
It's important to make sure that all of your different hardware finishes match throughout the bathroom. This includes your sink faucets, shower handles and shower heads, towel racks, and other miscellaneous accessories. You may not notice an issue when these different finishes don't match but you'll certainly notice an impressive difference once they all do. Your new bathroom will seem to flow better and appear professionally designed. Matching finishes are all you need to completely transform your current bathroom and for a complete remodel, hardware finishes can be used to make a bold design statement.