Do you know anyone who actually likes moving? I sure don't. And now that I'm in the middle of my third big relocation in less than five years, I'm wondering what I was thinking to want to go through this painful process once again.
Arguably, one of the most difficult aspects of moving isn't packing up boxes or figuring out logistics. It's handling the sale of your home.
Today, it's a seller's market, which means you won't have to try as hard to sell your house as you may have had to just a few years back. But whether your home is immaculate or in need of some major TLC, almost all sellers have to hold their breath during two major hurdles: the home appraisal and inspection.
Understanding these two processes is extremely helpful as you navigate the world of real estate.
Are you looking to sell your home? Here's what you need to know about the appraisal and inspection.
The Appraisal
What is an Appraisal and Why Does a Buyer Order One?
A home appraisal is an estimate of the value of your home. There are a couple of reasons why a buyer would order an appraisal of your home.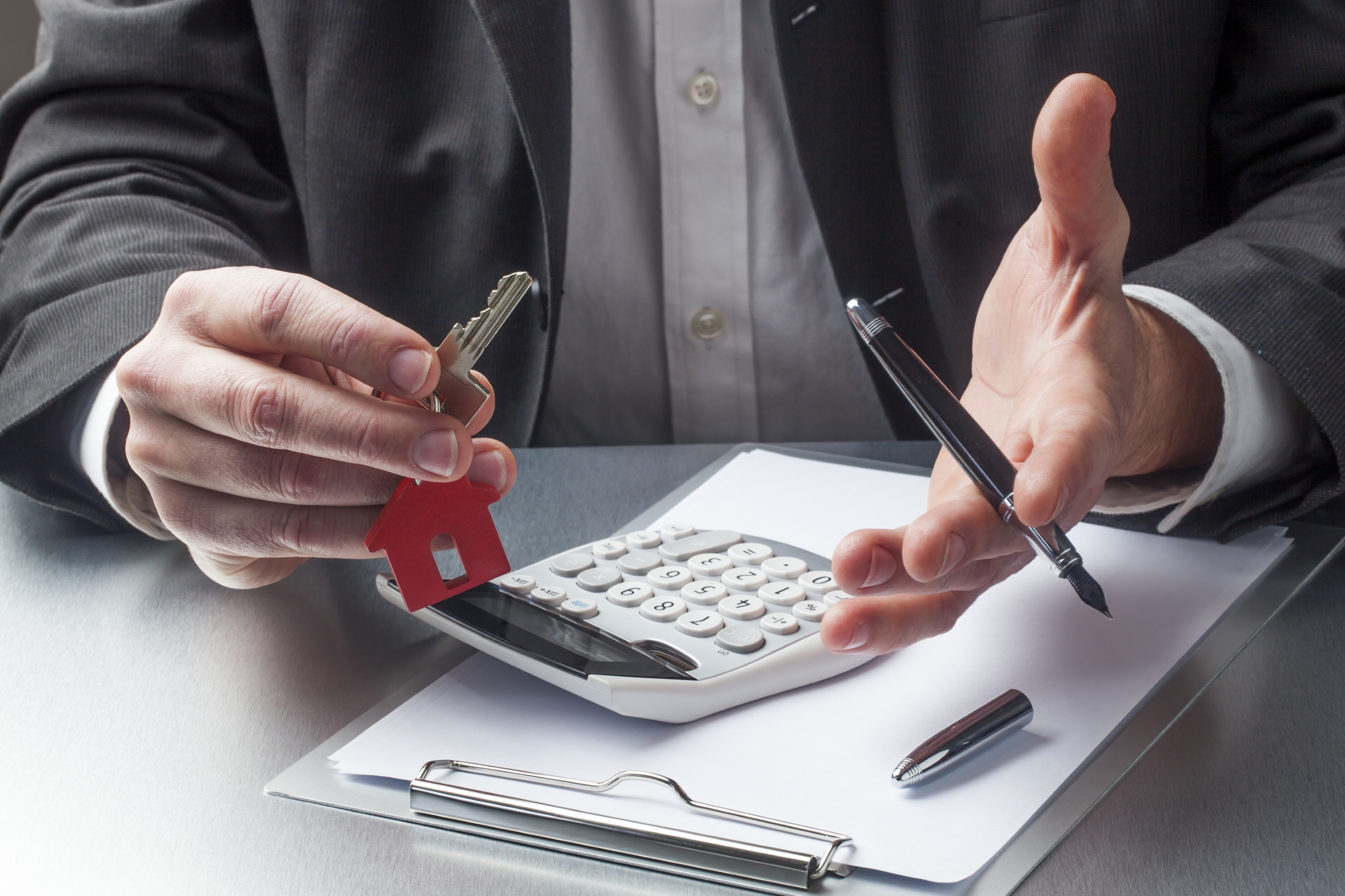 ● First and foremost, buyers want to ensure they're getting a home that's priced fairly and accurately.
● Secondly, lenders generally require an appraisal to help determine if a buyer's requested loan amount is appropriate.
Who Performs an Appraisal?
Although the exact professional accreditation varies from one state to the next, most home appraisers hold a Bachelor's degree and require an appraiser's license.
Keep in mind, most appraisers work independently for the lender to avoid bias toward either the buyer or seller.
What Do Appraisers Look For?
Appraisers are interested in several things about your property:
● Current property status
● Sale price of similar homes in your area
● Your local tax assessment
Your appraiser will visit your home and check on its appearance and systems. Sometimes, he/she may suggest certain fixes/upgrades if, for example, you have an aging roof or HVAC system. They'll also take a general survey of your home and land to help assess the overall value.
What Should I do to Maximize my Appraisal Value?
There isn't much within your control when it comes to maximizing your home's appraisal. However, appraisers appreciate working with a clean, organized space, so take the time to tidy up.
At this point, make sure all light fixtures and systems are in working order as well.
If you have completed any major or minor upgrades or renovations, let the appraiser know. Go ahead and write down a list of everything you've done to improve your home, from changing light fixtures to adding square footage and send that list to your real estate agent. They'll forward it along to the appraiser.
The results of a home appraisal should be made available to you within two to four days.
The Inspection
What is a Home Inspection?
Whereas the appraisal was to determine the actual monetary value of your home, the inspection looks deeper into the overall health of your home, from your roof to your foundation and everything in between.
Inspections generally last about two to four hours, depending on the size of the home.
Who Attends a Home Inspection?
A licensed inspector will be on-site during the entire inspection. Also, the buyer's agent and the buyer may also be there during the entire inspection or just the tail end to go over the report. In some cases, the seller's real estate representative also attends the home inspection just in case there are issues to address in real-time.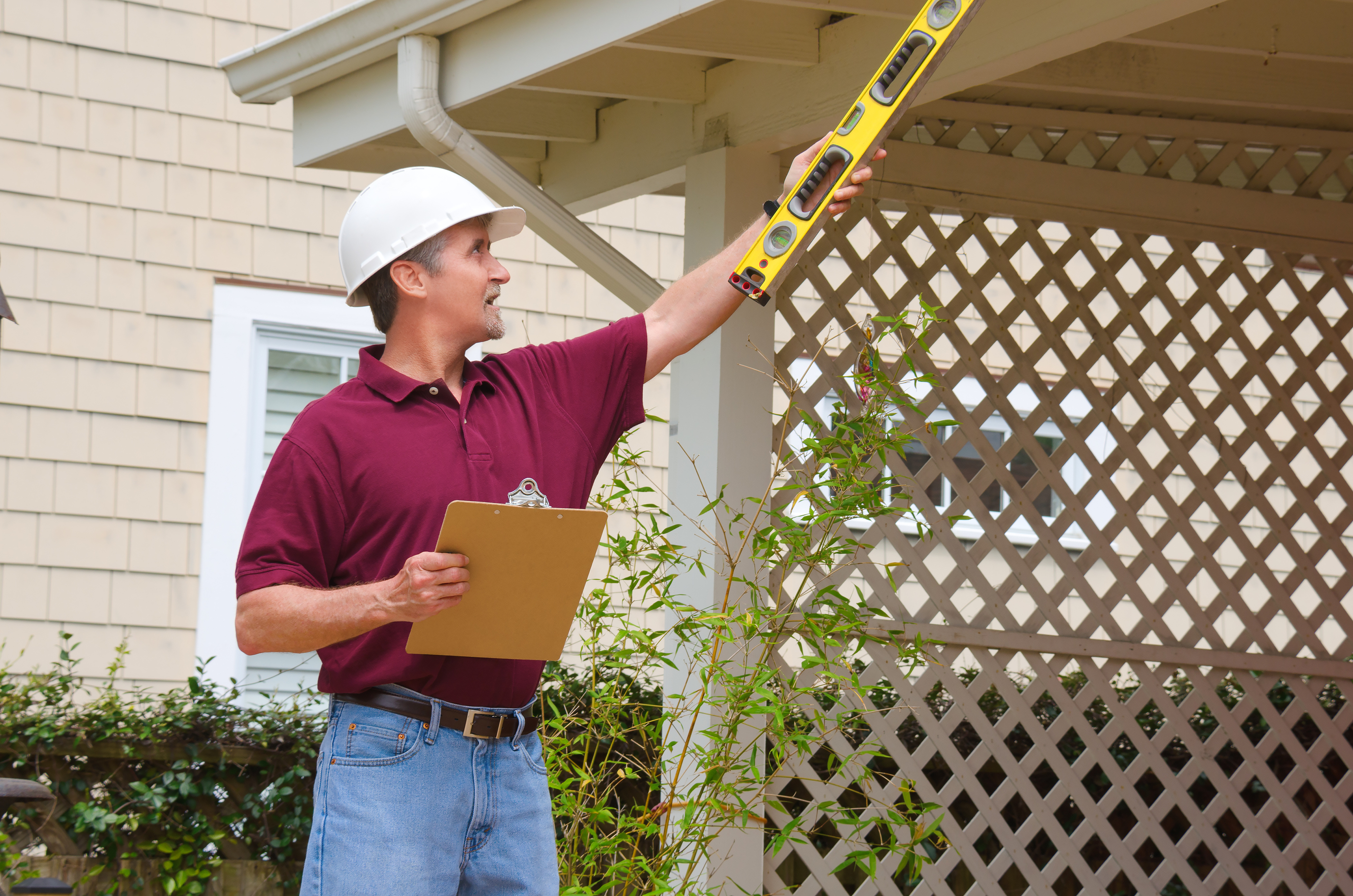 What Does a Home Inspection Look For?
As mentioned above, a home inspector looks at the health of your entire home, including these key areas:
● The home's foundation and overall structure
● Roof and siding
● Main systems, including heating/cooling, hot water, and electricity
● The appliances
● Walls and floors
● Doors, fixtures, and other aesthetic details
How Do I Help My Home's Inspector?
Again, giving a home inspector a clean, safe space to work around is key.
Start by removing all clutter, especially in high-traffic areas of your home. It's also a good idea to ensure your electrical panel box and all major systems are easily accessible. If your home has an attic or basement, unlock these areas and provide ladders if necessary.
Your home inspection results should be communicated to you within 24-48 hours. However, the final report may not be available for a week or more.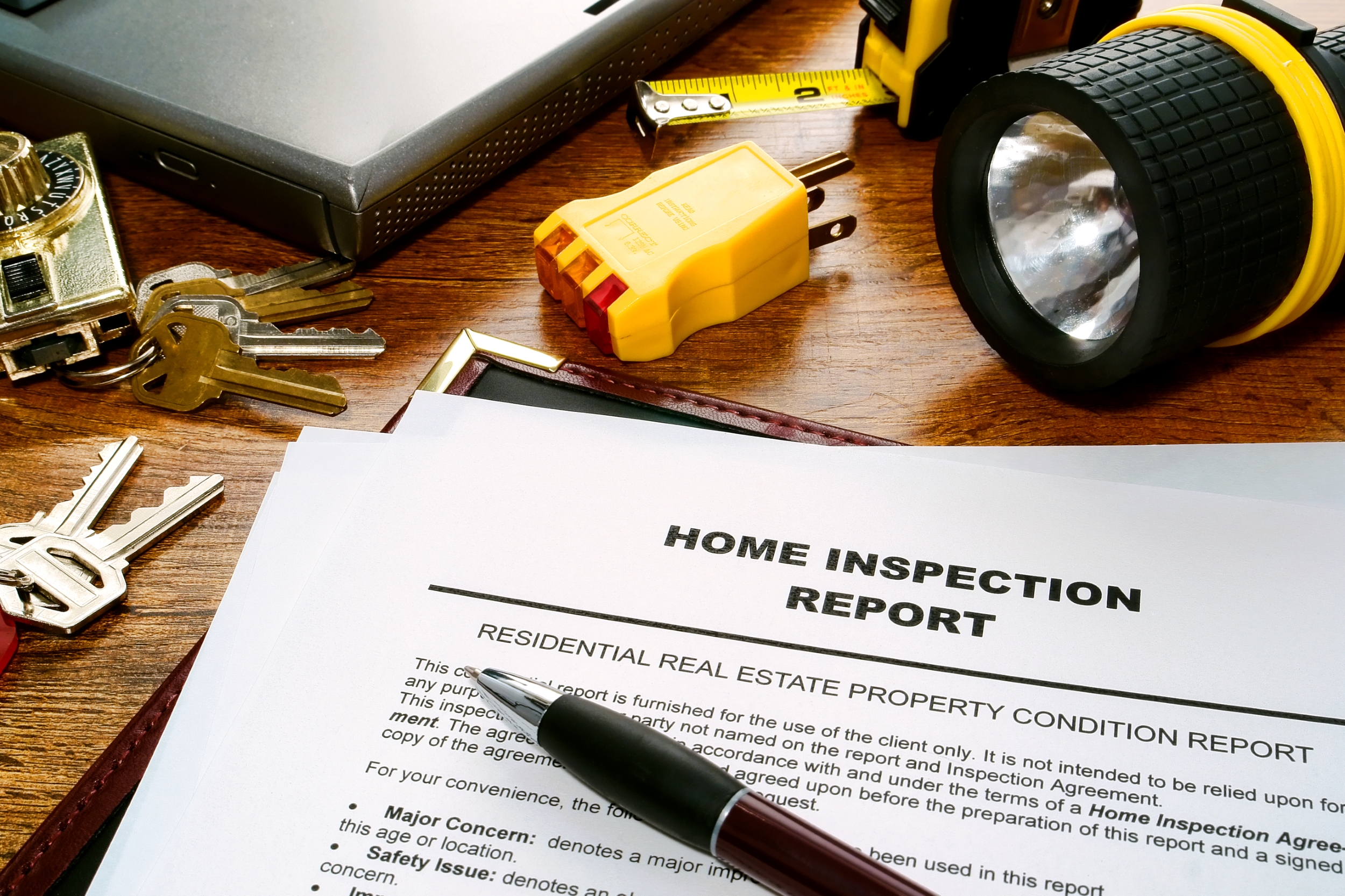 You've already staged your home, inside and out, and you're under contract. But the work isn't done quite yet. By understanding the processes of the appraisal and inspection, you can mentally prepare yourself for the next steps as they happen.
Images used with permission, courtesy of www.dreamstime.com