One of the biggest problems most homeowners have is that they don't have enough storage space for all their things. Whether it's seasonal clothes, holiday decorations, work-related items or just those random belongings you don't need very often, it's important that your home has enough space for them or it will become a cluttered mess.

The good news is that there are plenty of ways you can add more of that valuable storage space to the home you already have.
Look to the Garage
Perhaps the easiest place to find extra space for storage is in your garage. Most people already keep a few boxes of things out there, but that hardly scratches the surface of what's possible.
Even if every last square foot of floor space is occupied, you still have the walls. Install some shelves and there you go: storage space on demand!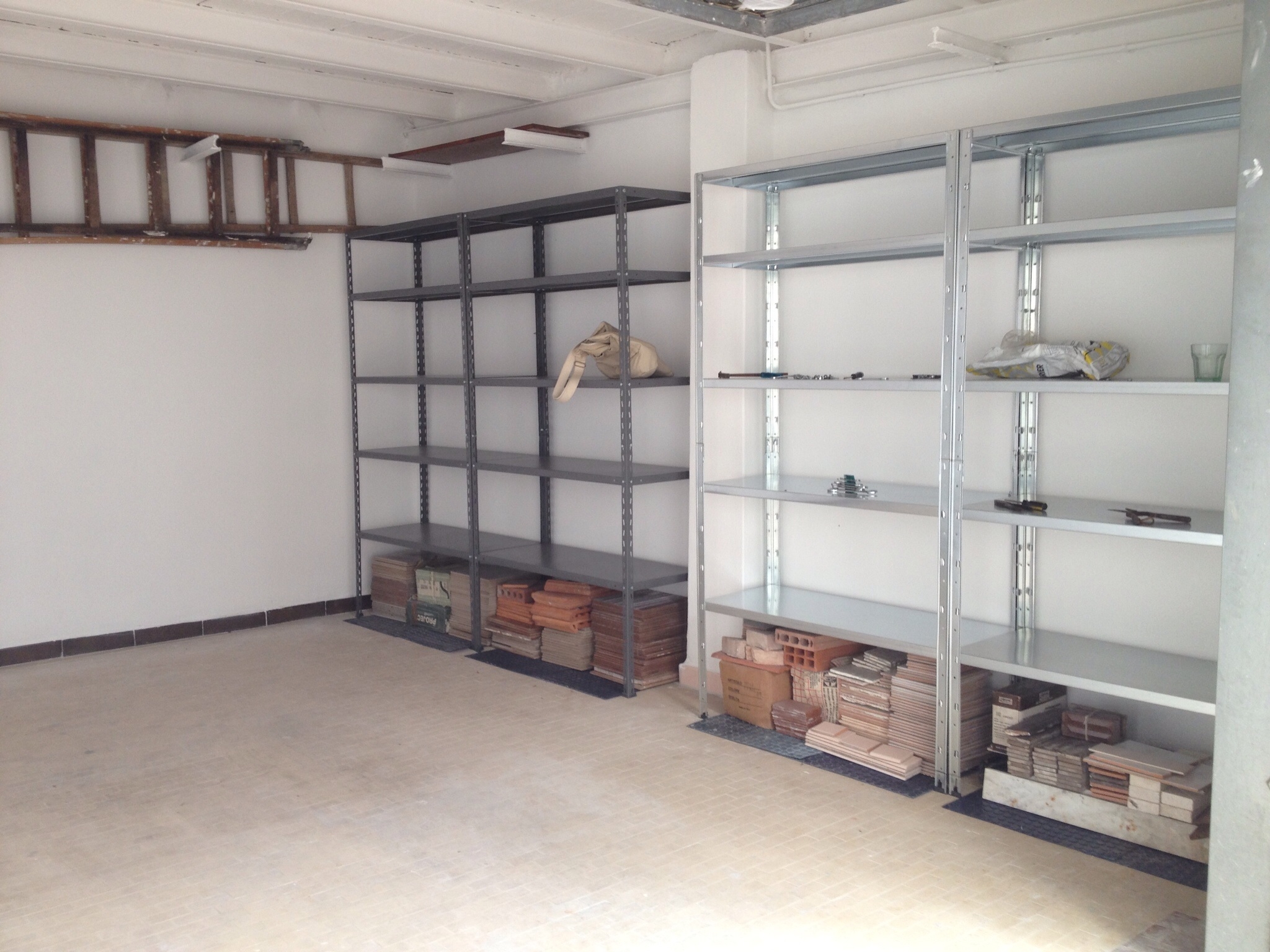 Really take advantage of this area as much as possible too. You can make the entire wall shelving if you want, provided it won't get in the way. Then, once all the wall space has been spoken for, look up and you'll find even more. Plenty of homeowners have installed extra shelving above their vehicles. You don't even need to install shelves though. Keep your items in large, plastic containers and then install a rack that they can rest on and there you go. Be sure to keep the large plastic containers away from the reach of small children, though, for safety reasons. Finally, while installing all these options may take a few hours—depending on how much space you need—it's extremely affordable to do so.
Look Under Your Windows
There seems to be some unspoken rule that says windows can't exist in a home without something in front of them. Unless they end near the floor, most homes will have some type of table or a chair in front of a window.
Look around your house and you'll probably notice the same thing. As there's no law that insists you actually have to organize your home this way, why not add storage space here?
Whether it's dressers or tables with shelves beneath the top, there is tons of room for things like linens, seasonal clothes, books and more. Granted, it won't be enough space for the big stuff, but every little bit counts and this could leave room somewhere else for larger items to be stored.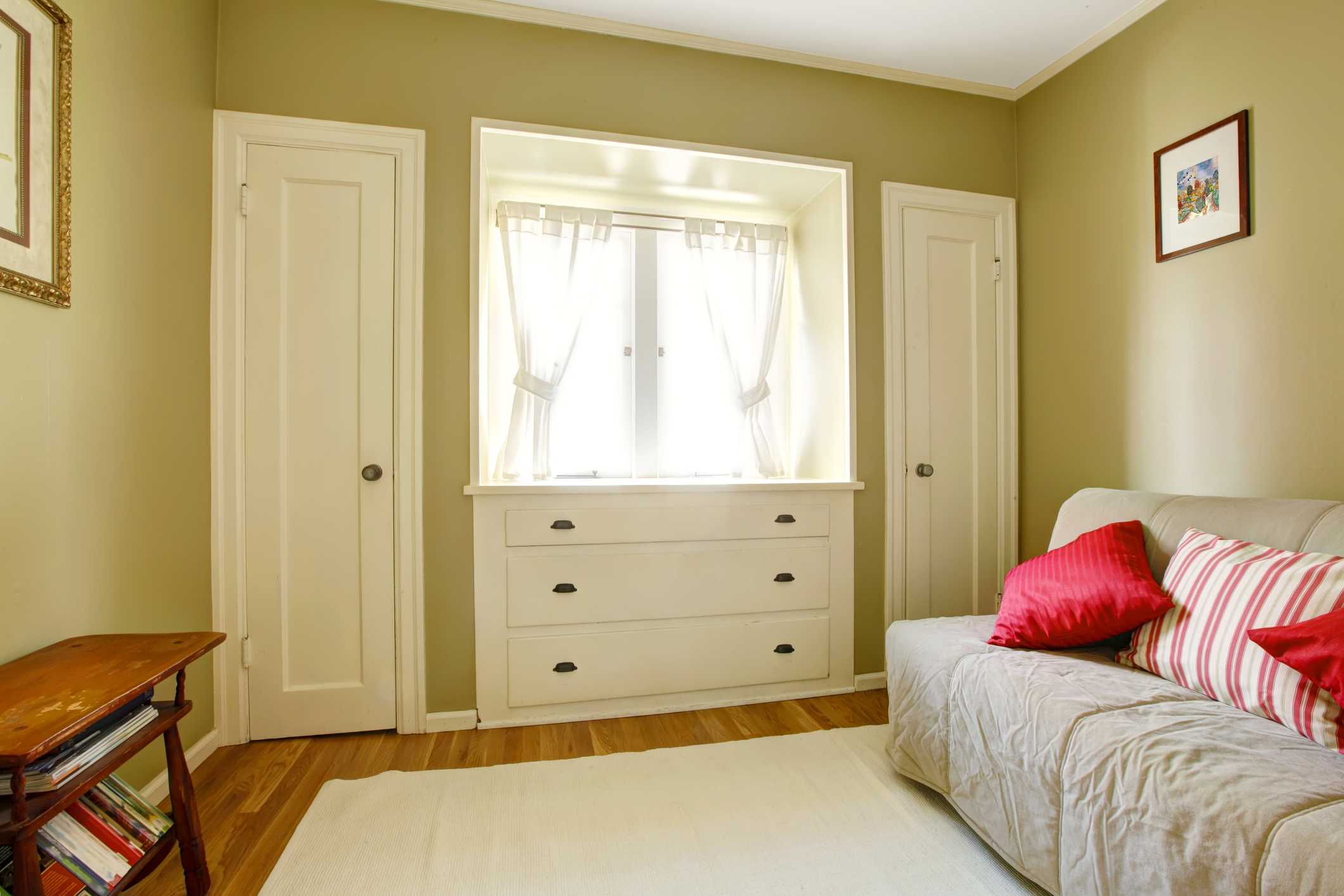 Don't Forget About Your Bed
Your bed is another piece of furniture that creates unused space. While your bed is definitely a necessity, all that space under it could be used for storage.
The trick here is to use long bins for storing your items. Otherwise, if you keep smaller items under your bed, you'll have to pull them out one by one to get at any that are in the middle. If you store them in long, thin bins, though, you just need to pull one out and you'll have access to a number of them right away.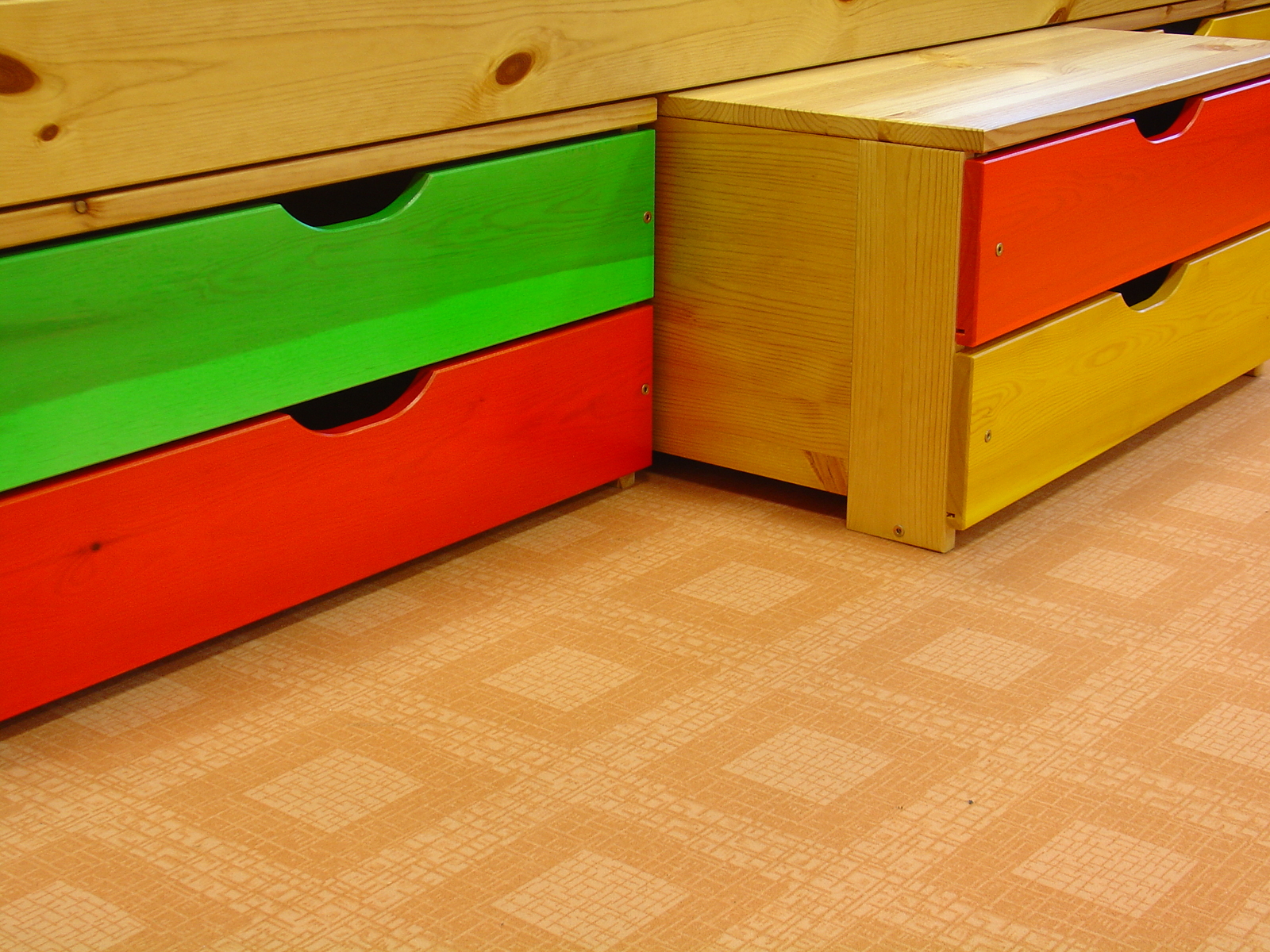 Look for Furniture That Can Do Double Duty
Every home has a coffee table. As long as it won't clash with your overall style, why not switch it out for a chest or steamer trunk? You can find rustic ones, modern ones and everything in between. There will be plenty of room for you to store things inside of them too.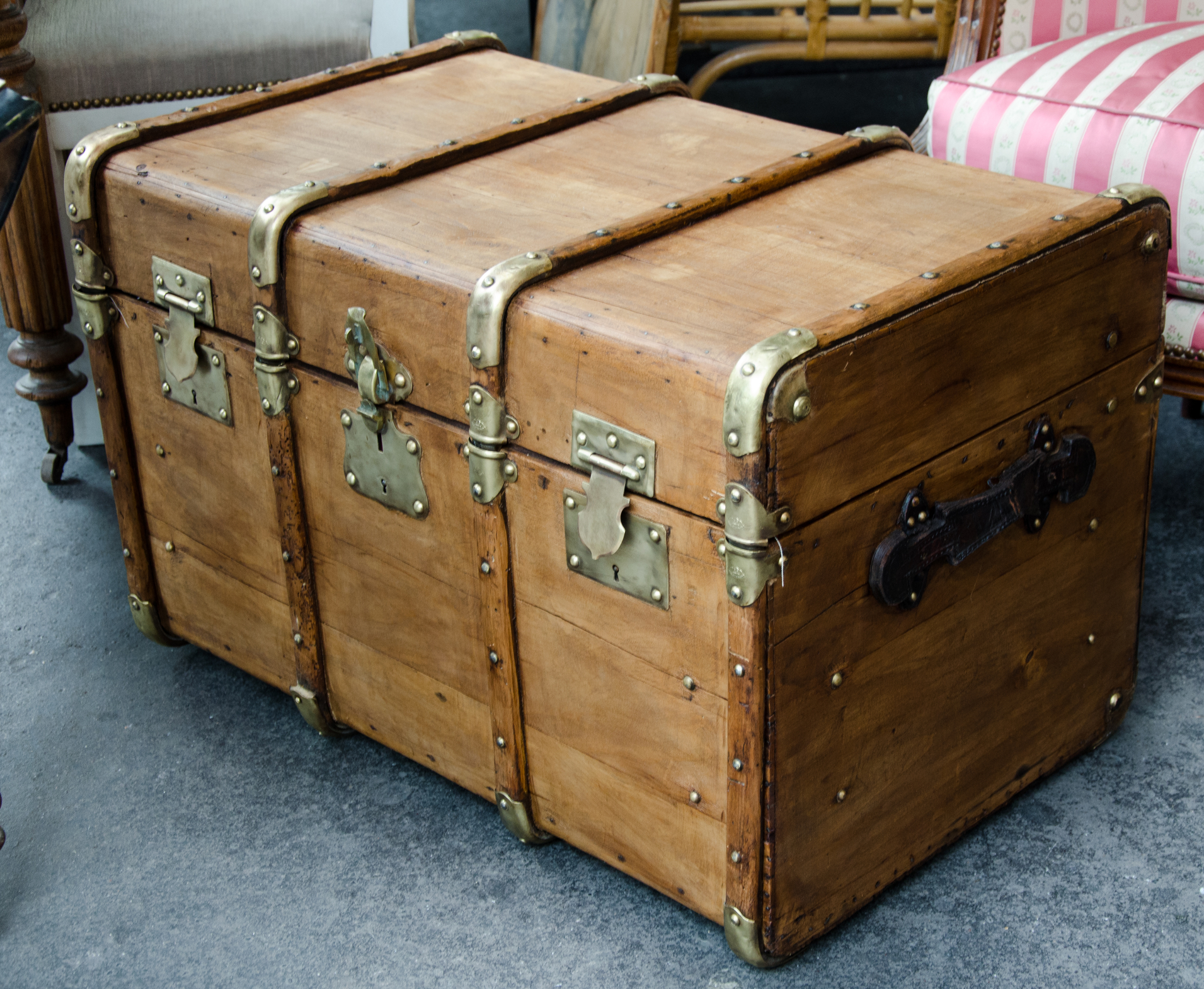 Option you may have is in your "mud room"—that initial room people enter when they walk in from your garage. This is a great place for a bench, so you can sit down to pull your shoes on. That, in turn, gives you the option to use a bench with a top that opens, much like a chest. Once again, inside, there will be plenty of free space for your things (especially those you'll need outside).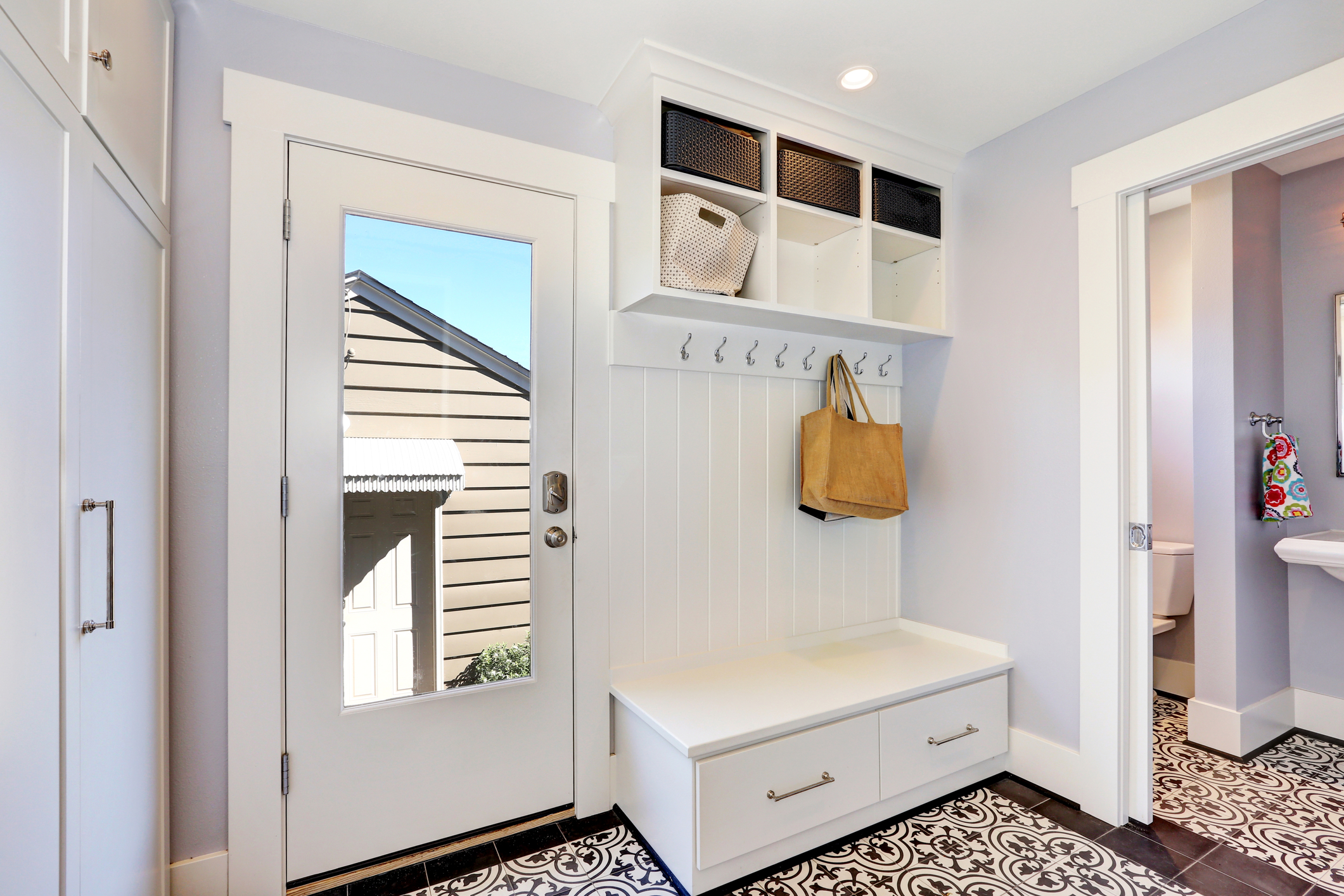 Think About the Backyard
If your backyard is like most, it's little more than a large amount of grass and that's it. Maybe you have a bonfire pit or some type of swing set for your kids, but that's probably about it.
Building a shed in your backyard would be a great way to store all kinds of items. Obviously, they have to be able to hold up to the temperatures out there, but this still leaves a lot of things. Many of the belongings you currently keep in the garage would probably be just fine in a shed.
Even something as simple as some extra crates or chests that you could keep in the backyard would go a long way toward giving your home some breathing room.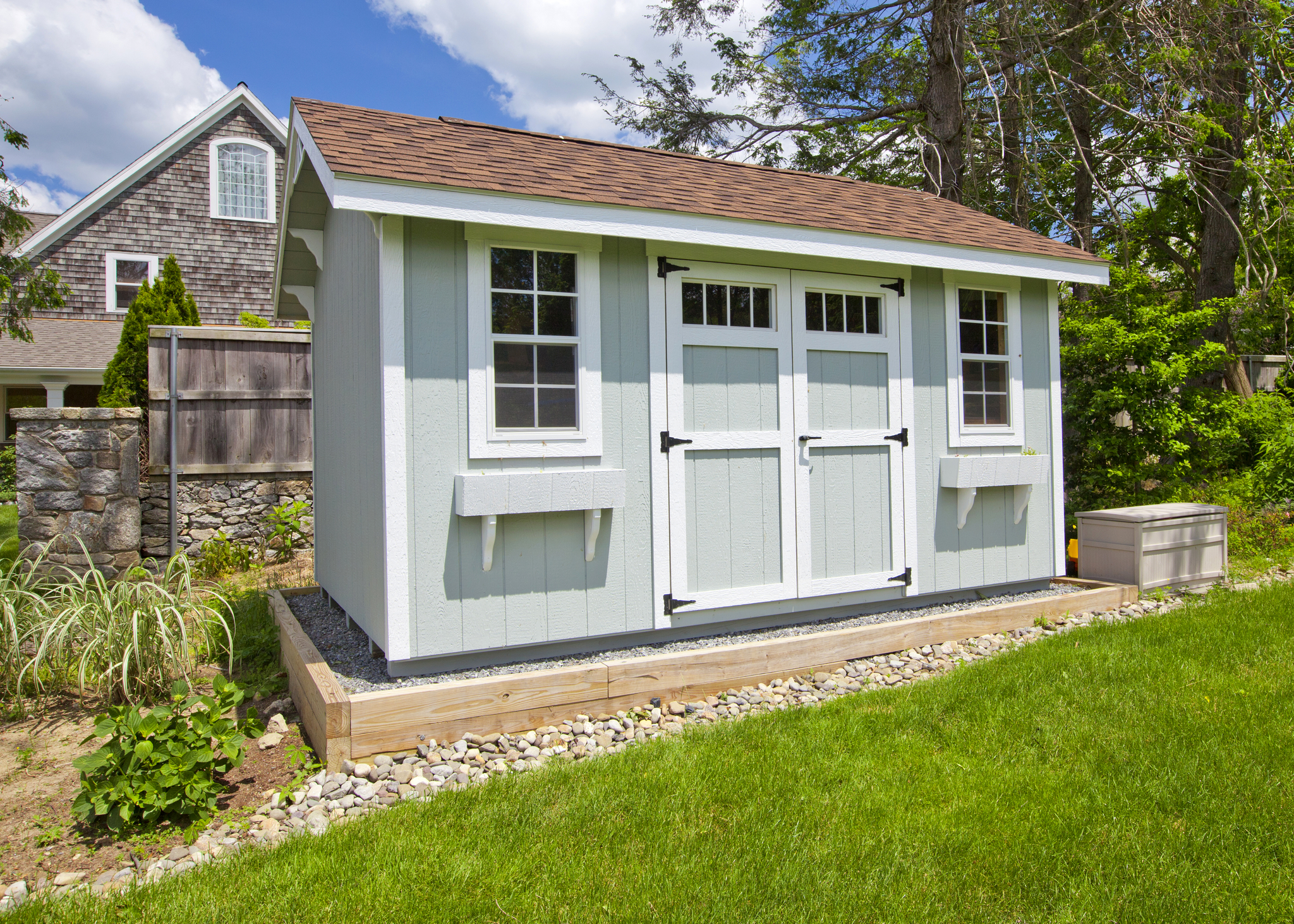 Convert Knee Walls into Storage Space
Although you may not be able to do this on your own, hiring a professional to convert a knee wall into a place for shelves or drawers shouldn't be too tough on your budget.
A knee wall is basically one that was put in because the alternative was essentially letting the slant of the roof run into the room's floor. That roof needs some extra support, but you also wouldn't get any use out of this odd space in a room.
Still, there's probably room there for shelves or a recessed dresser. Basically, any room with a knee-wall is an opportunity to store more items.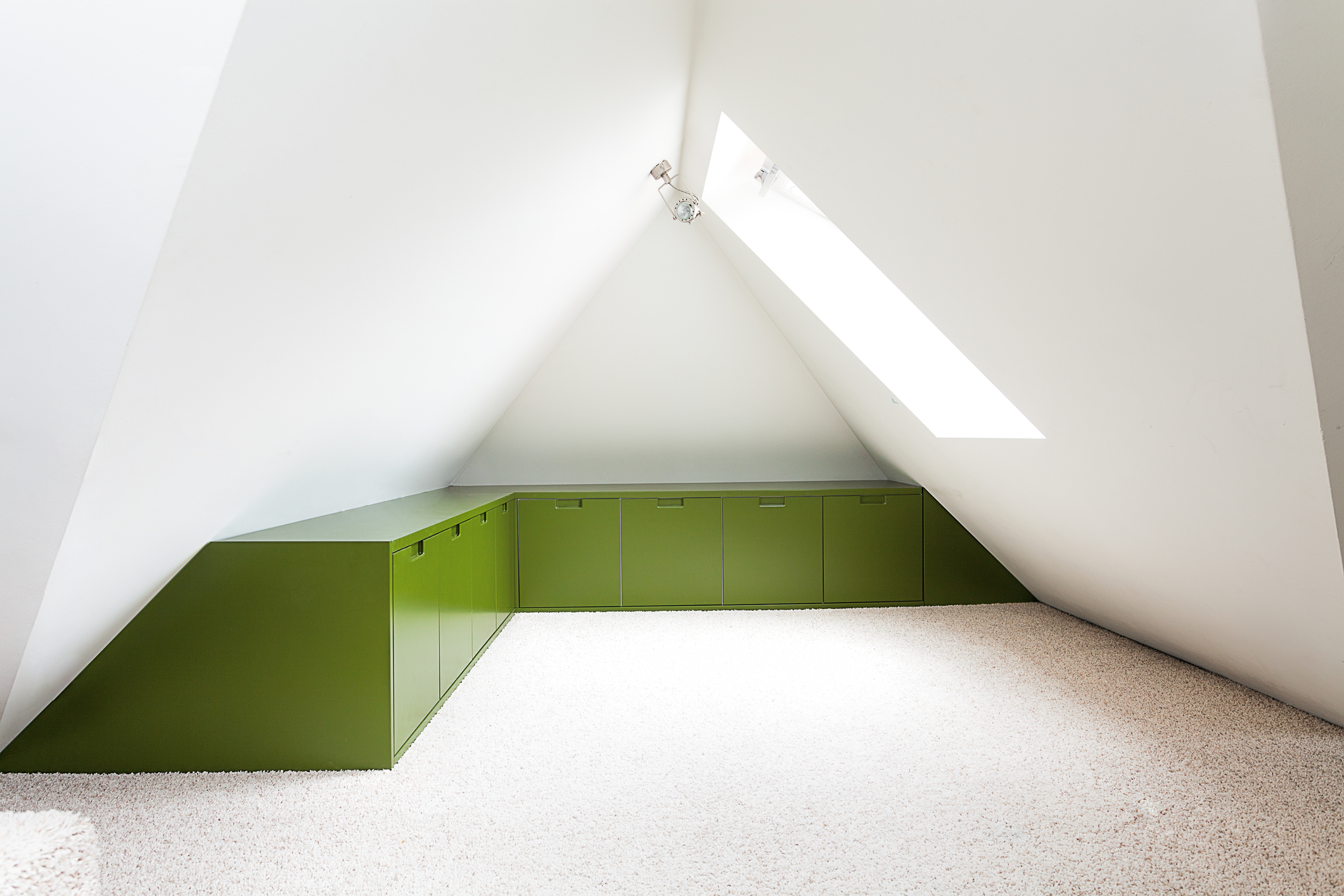 Don't let your lack of storage space ruin an otherwise good home. As you can see, there are plenty of creative ways you can seriously increase the amount of room you have to store your belongings.
Images used with permission, courtesy of www.bigstock.com and www.dreamstime.com