When you're remodeling or redecorating your home, the options you have for fixtures and features are dizzying. There are so many choices you have to make, and they all have different pros and cons. One thing that most people want is for their homes to look good, but they also need to work for your day-to-day needs. You don't have to sacrifice practicality to get a beautiful space.
Choose Natural Products
When in doubt, always choose natural flooring or furnishing options that are made of wood, bamboo, marble, or other stone. Natural products are almost always more durable than manufactured options, and they are unanimously more attractive. Natural materials bring class and style that manufactured products just don't have, and their sturdiness makes them a practical choice for any room. Be careful when using certain types of wood as bamboo and mango tree wood can cause allergic reactions in some.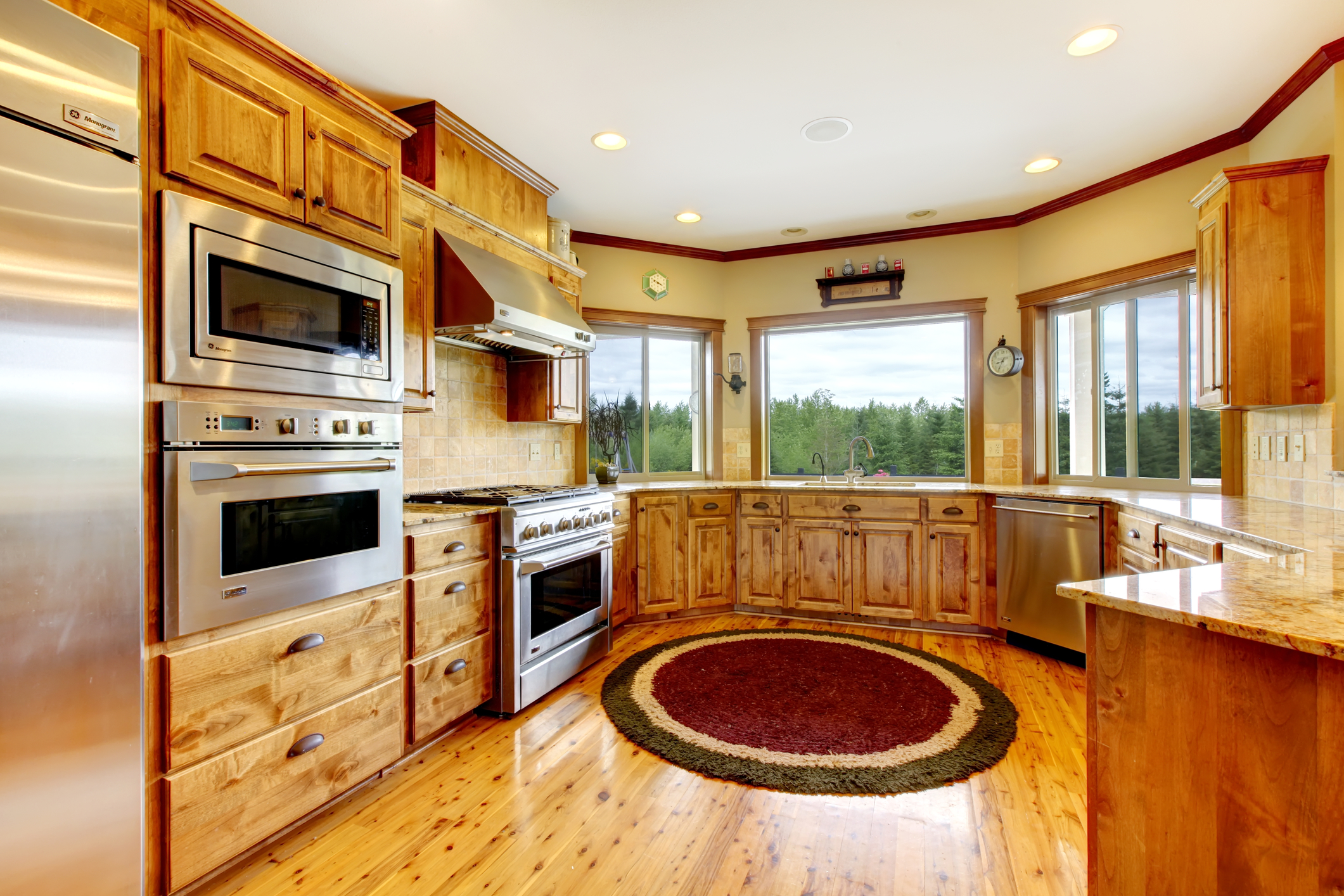 Photo by Iriana Shiyan on Adobe Stock
For flooring choices, look for real wood or stone tiles, rather than vinyl or carpeting. In general, darker finishes look more formal, while light-colored wood and stone bring a casual vibe to your room.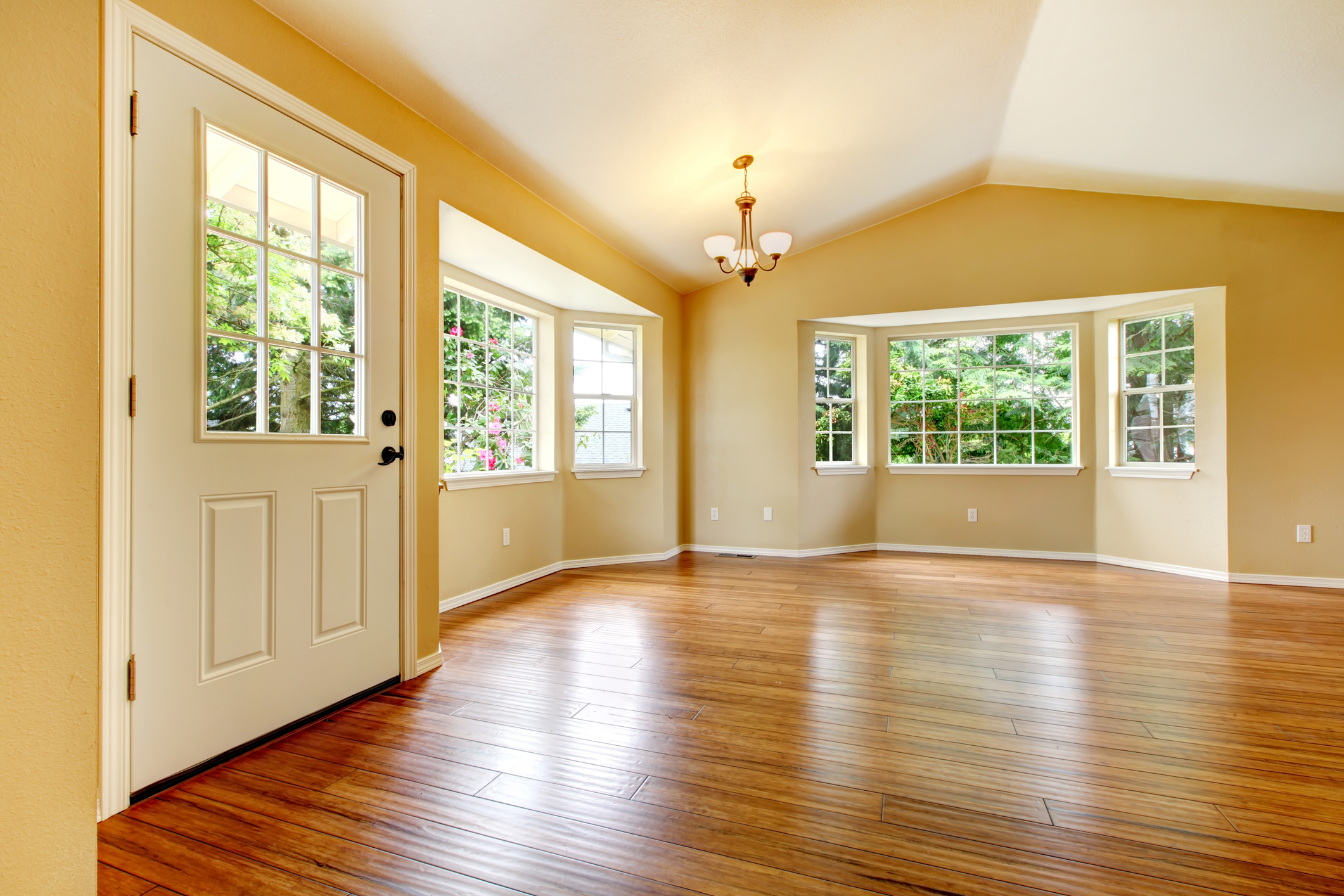 Photo by Iriana Shiyan on Adobe Stock
Furniture should be wood or cork where you can, not upholstered or plastic. If you need a bit of extra cushion to make it comfortable, a throw blanket made of fur or wool dresses it up with a natural and cozy touch.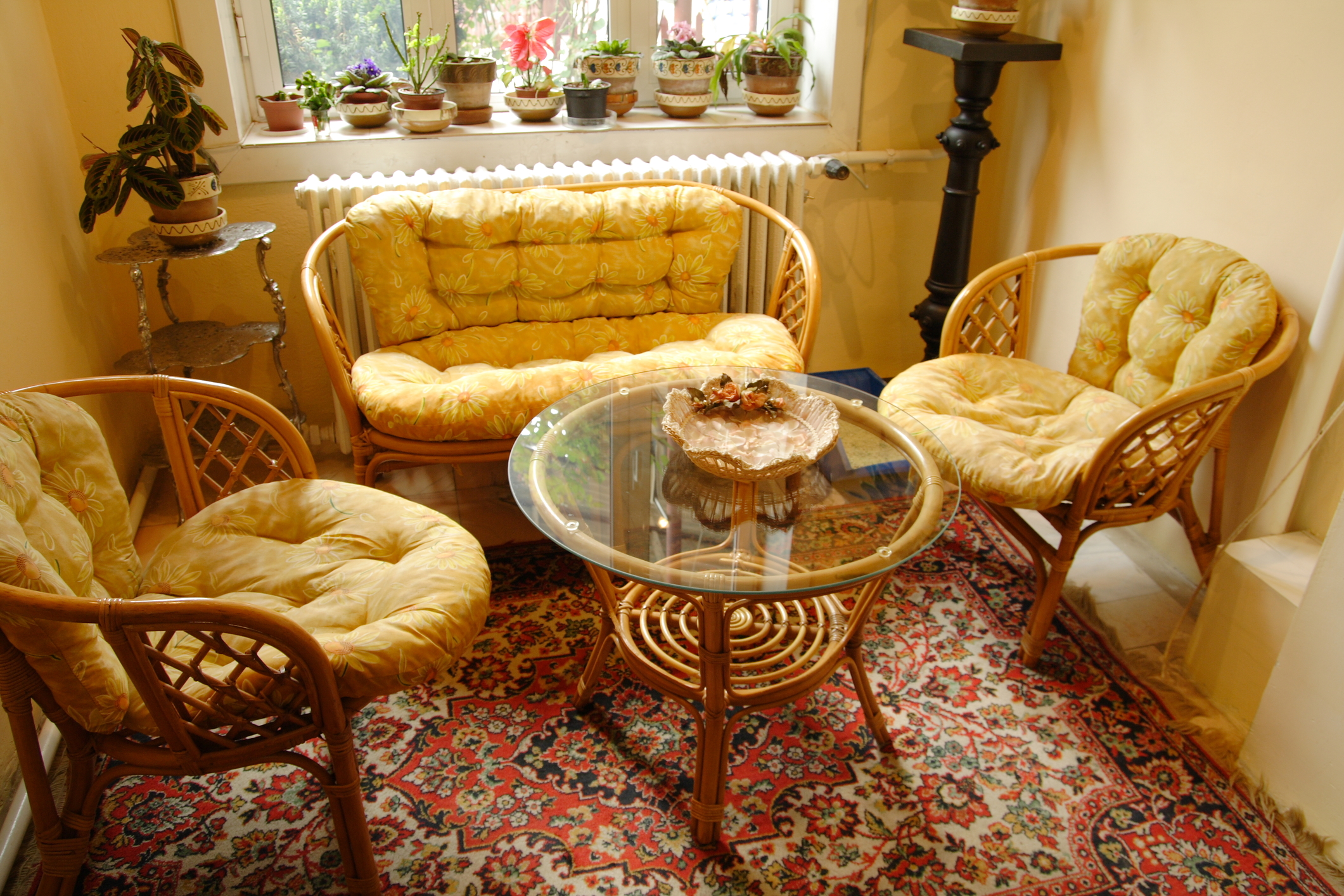 Photo by Sandra Schramm on Dreamstime
You can even choose natural materials for your accessories. Window dressings made of linen add great texture to your room, while still maintaining its shady purpose.
Embrace Storage
So you've got a lot of clutter that needs containing, but you still want your room to look nice? Embrace matching storage baskets with cloth liners, and a set of built-in shelves to store them. You'll be able to keep everything tucked away, but it's not the eyesore that plastic drawers can be.
If shelves aren't in the picture, consider furniture that has built-in storage, like ottomans that open into chests, or side tables with discreet drawers underneath.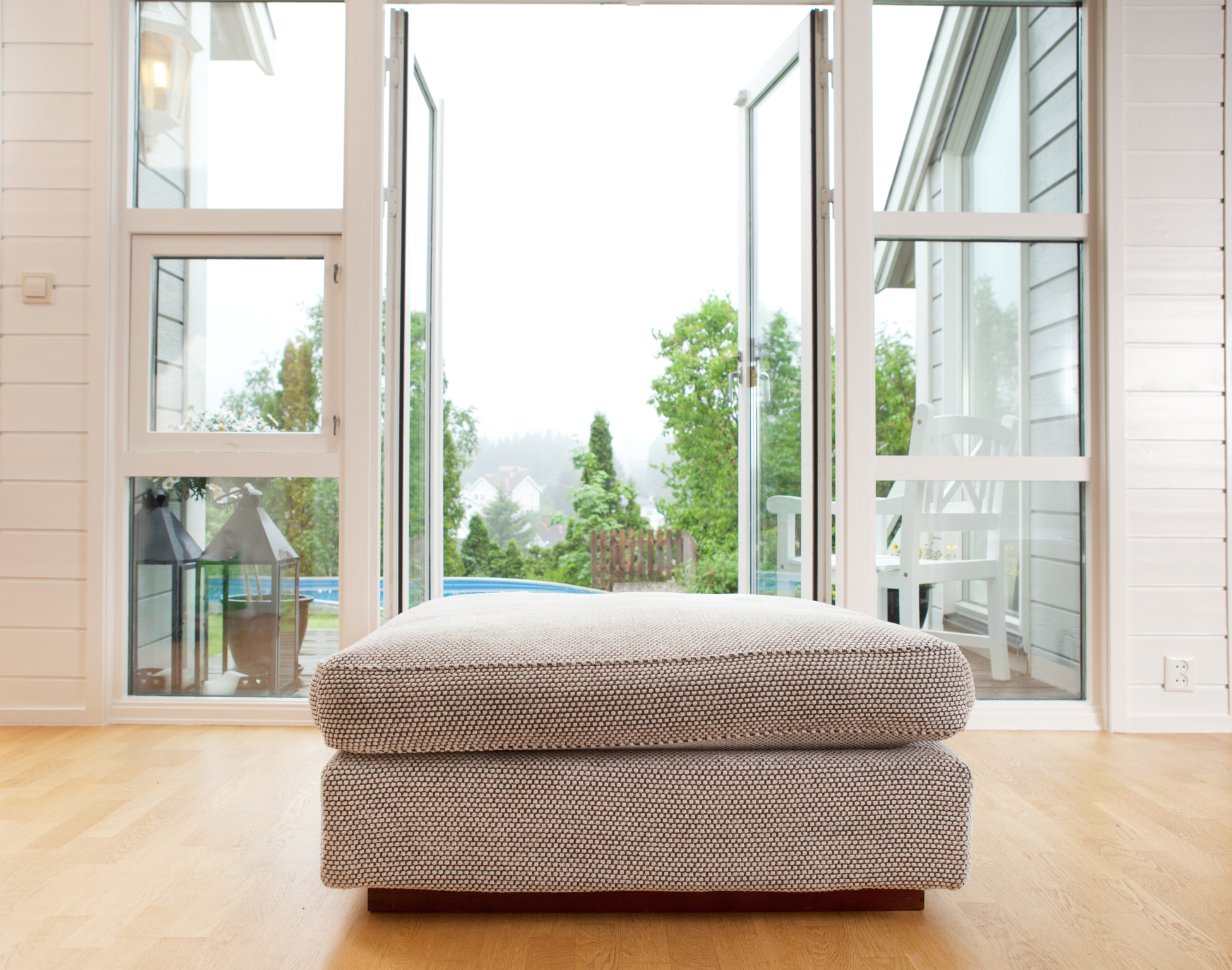 Photo by Tyler Olson on Adobe Stock
Try hanging brackets meant to create the floating book look, and place baskets or other storage containers on them. You could even use a hollowed-out book safe for this.
Never underestimate the attractiveness of the right storage containers. If you have no option but to place storage on your mantle or side table, use pretty glass jars or old-fashioned wire baskets that at least add some style while they contain clutter.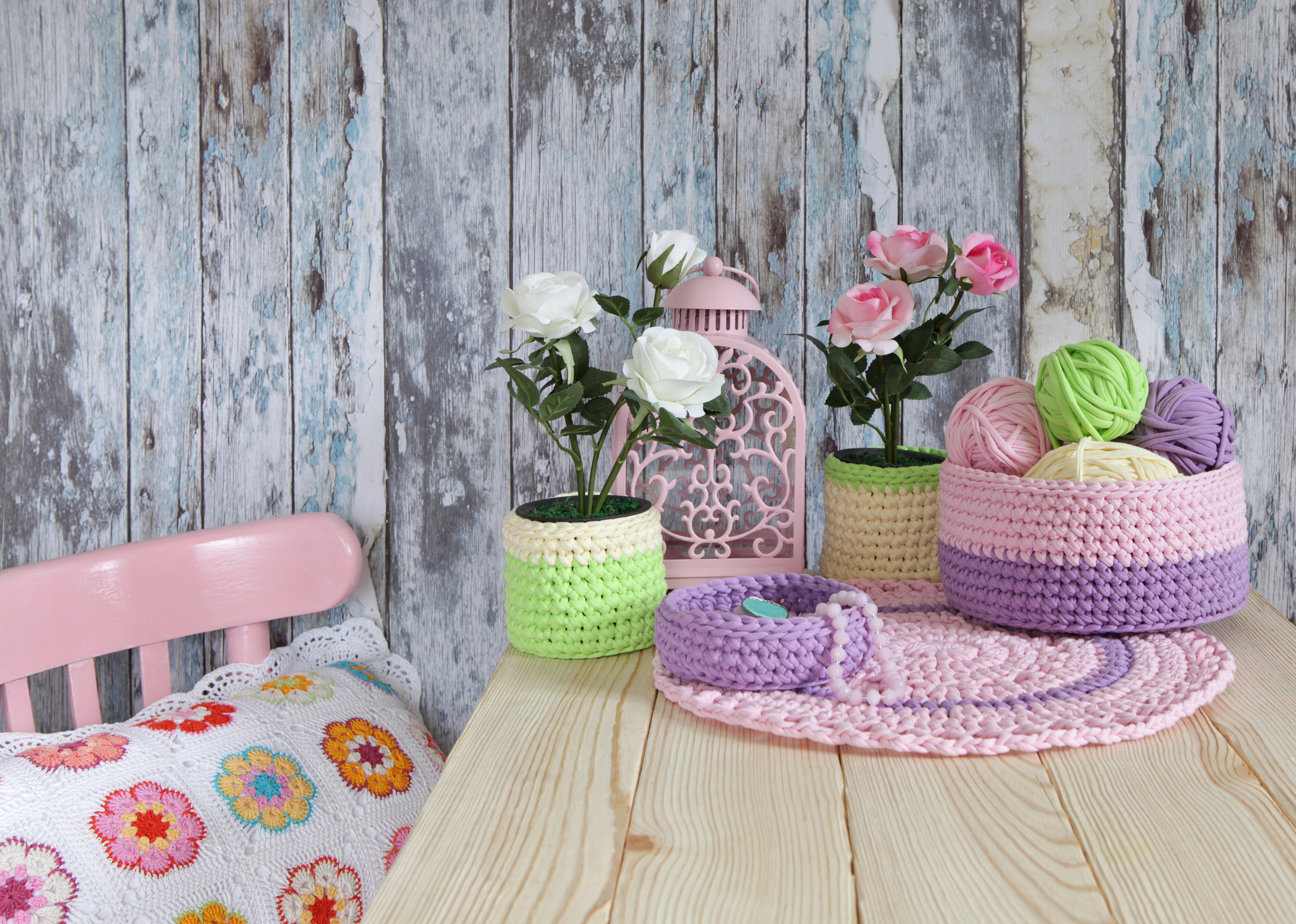 Photo by Karina Bakalyan on Dreamstime
Learn to Love Art
An easy way to give any room the feeling of being professionally designed is to add art. Swap out a few family photographs for some of your favorite art pieces, and you instantly gain style.
Hanging art doesn't take away any of the usefulness of your room. You can do this anywhere, including the kitchen or laundry room, to add color and mood to an otherwise utilitarian space.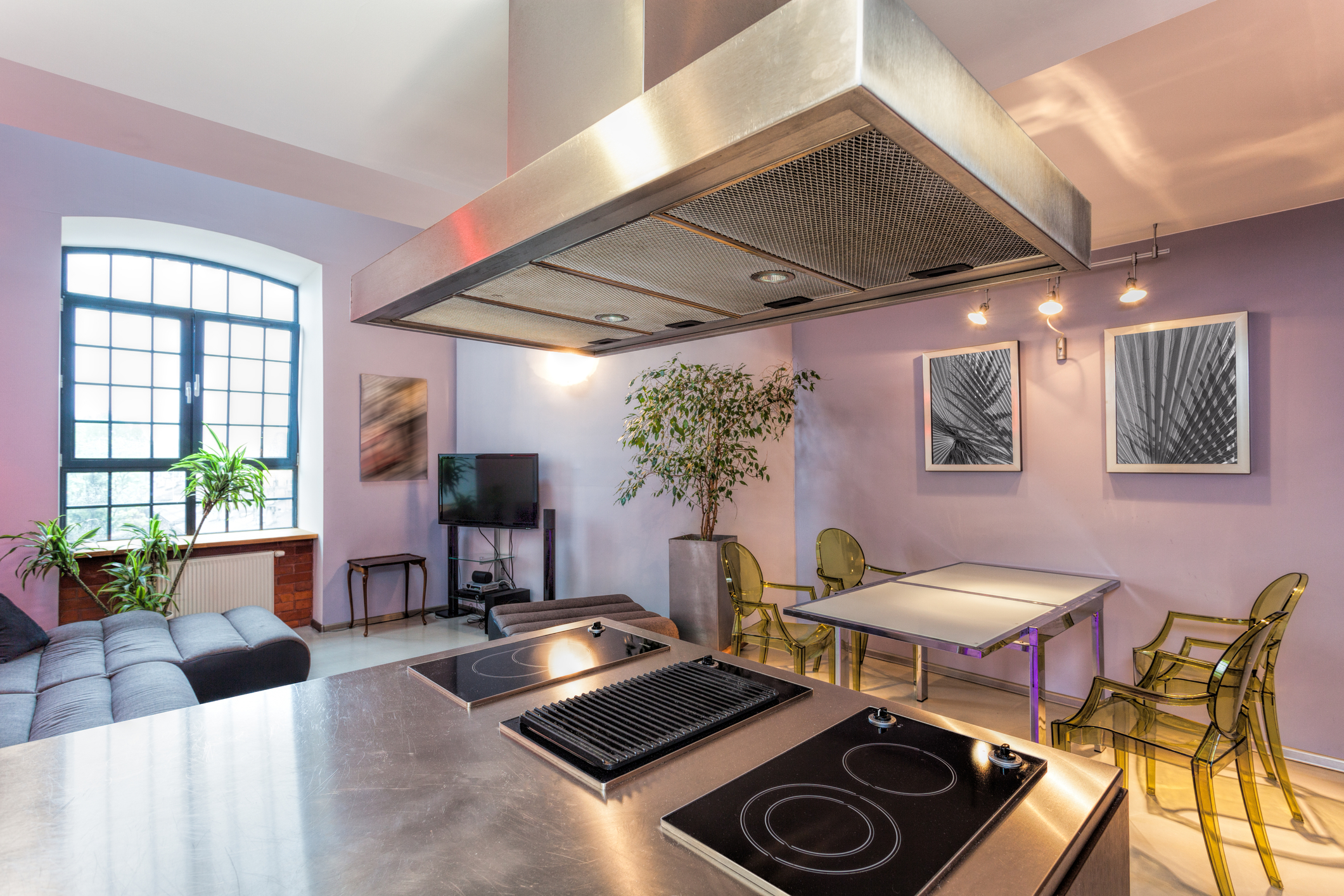 Photo by Photographee.eu on Adobe Stock
If you aren't a big art collector, or don't know where to start, it's often easy to find paintings and old photographs at second hand stores. The Internet provides many ways to buy art directly from artists now as well, at affordable prices.
If you can only afford one piece, or you only like a few pieces, try to go for something that takes up space. Make a big, bold statement that gives your practical room a large dose of style and flair.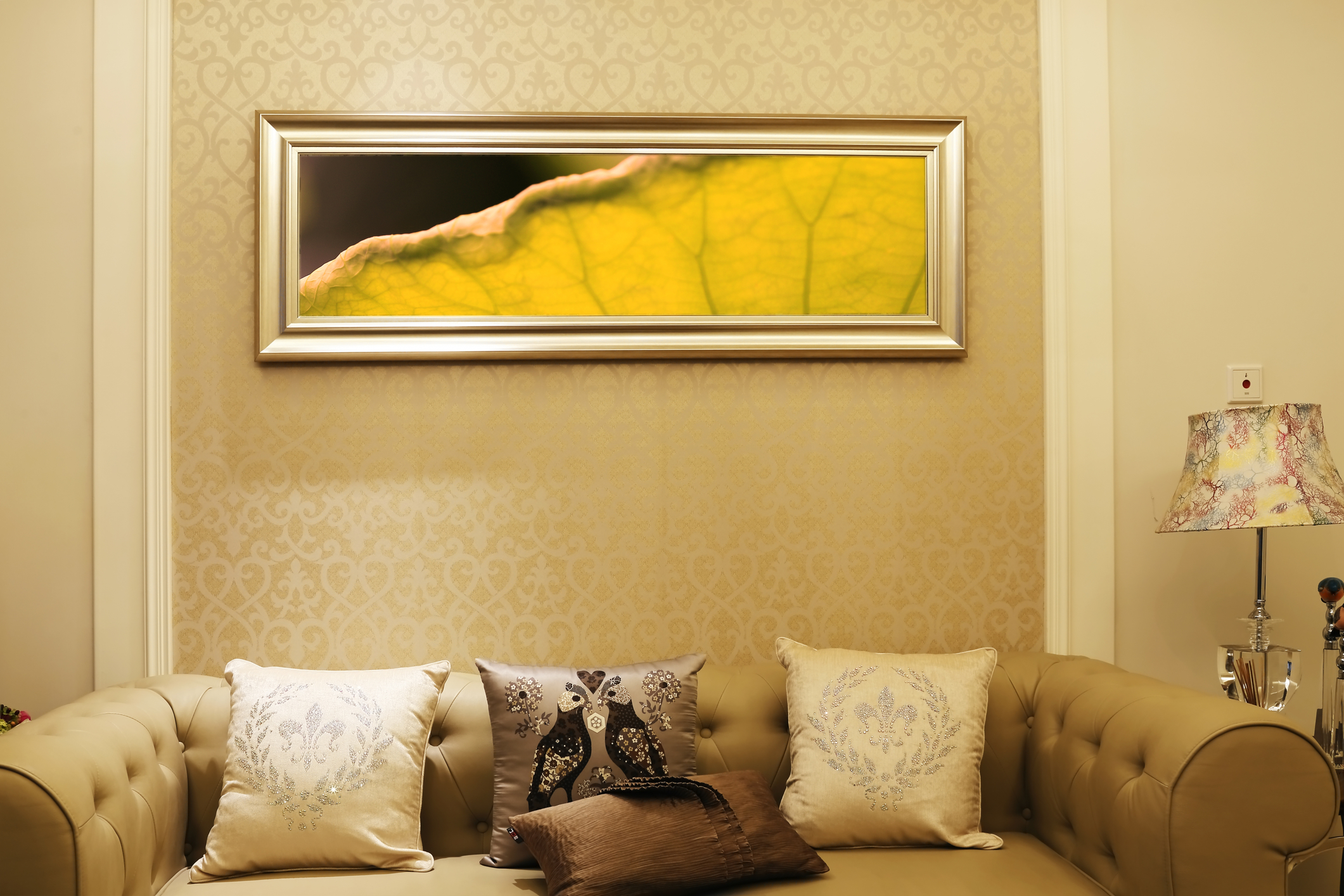 Photo by Kai Shen on Dreamstime
Your home is a space for you to relax, but you also have to live there. That means you'll need solutions that work for both your need for useful features, and your desire to surround yourself with beauty. It doesn't take much to achieve both aims, even within the same feature. With a few careful choices in your most utilitarian areas like the kitchen, laundry room, and bathroom, you will be well on your way to a home that is both pretty and smart.