On a normal day, our guest room never saw much traffic. Aside from the holidays and the occasional visitor, the entire space only saw about two or three weeks of use every year, so I considered it a complete waste of space. At the same time, I had a makeshift office situated in the middle of the kitchen table. It wasn't a smart use of space and made for a difficult transition during meal times.
So there I was with a wasted guest room and a non-existent office. Thankfully, it didn't take long to put two-and-two together and get cracking on a guest room/home office dual-function room.
I haven't looked back since we combined the guest room and home office, and neither should you. Follow these five tips to maximize the functionality of your dual-purpose room.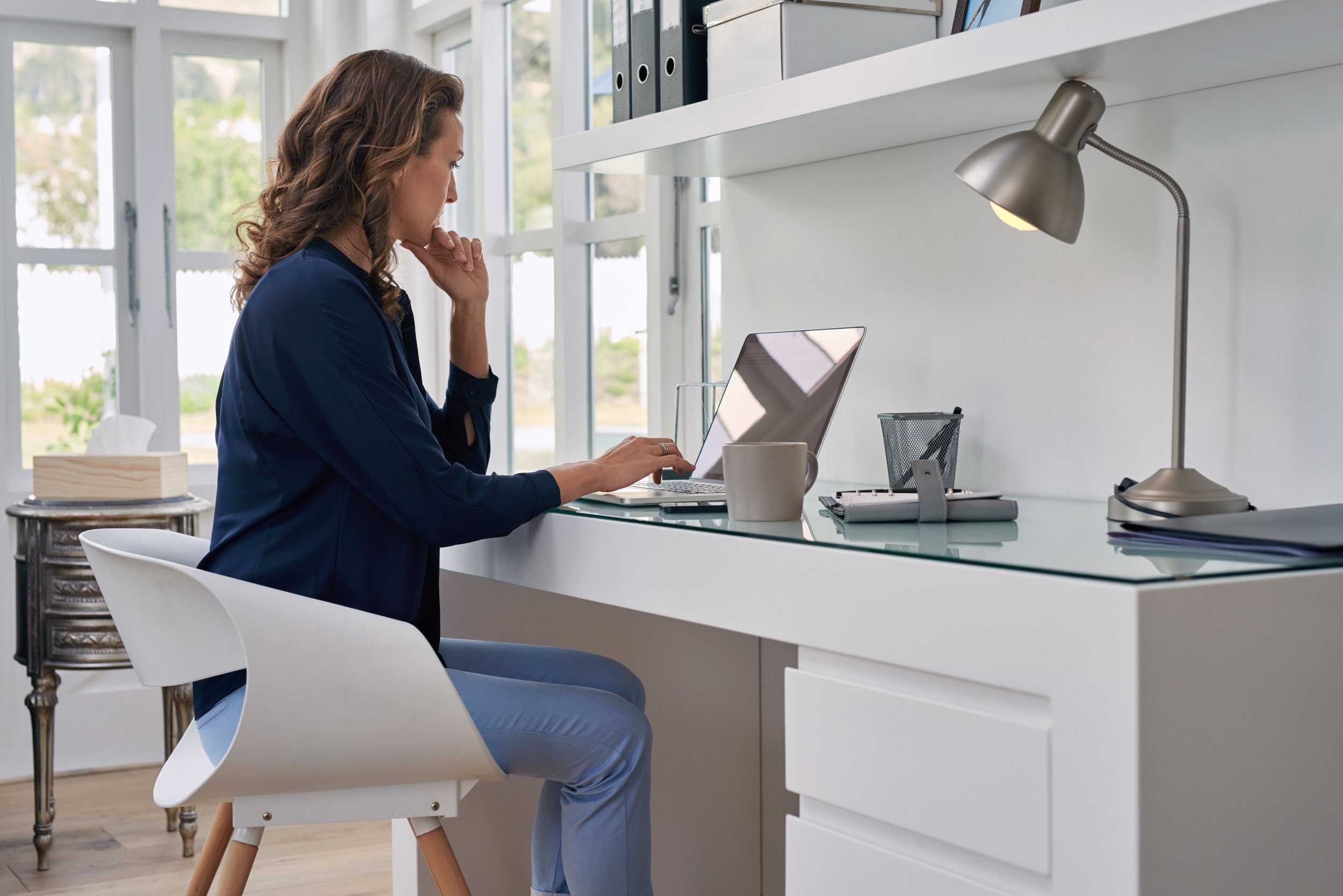 Photo by Daxiao Productions on Shutterstock
1. Decide the 'Primary' Use of Your Space
Will you work in your office space five days a week or is your home office simply for the intermittent project? On the same note, do you usually have guests over more than one week per month? The answers to these questions will help you determine the primary use of your space.
Why does this matter? Because you'll need to focus on different design aspects, such as furniture and storage, depending on how you use your space.
If guests frequently visit, and especially if you have visitors for more than a week, then your guest room/home office should serve as a safe, comfortable space for guests first and foremost.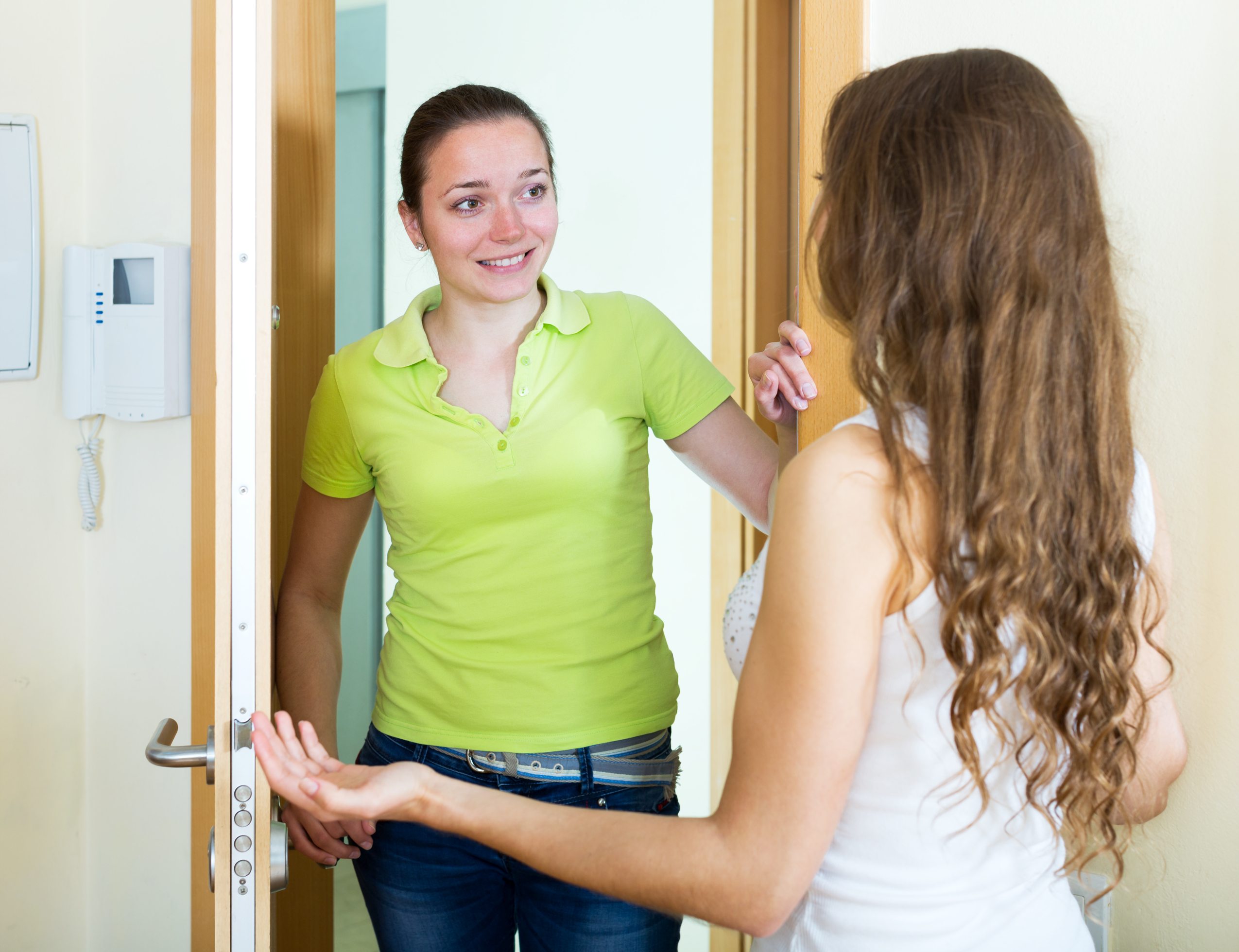 Photo by BearFotos on Shutterstock
When the room is primarily used as a home office, the focus here must be on adding elements conducive to an efficient and effective work space.
2. Consider Sleeping Options
Depending on the amount of space you have, you may have to look into different types of sleeping arrangements.
Our guest room had enough space to accommodate a queen bed. However, this isn't always your best option. When square footage isn't working in your favor, look into a daybed, futon, or even a Murphy bed. If you're always hosting kids, try bunk beds.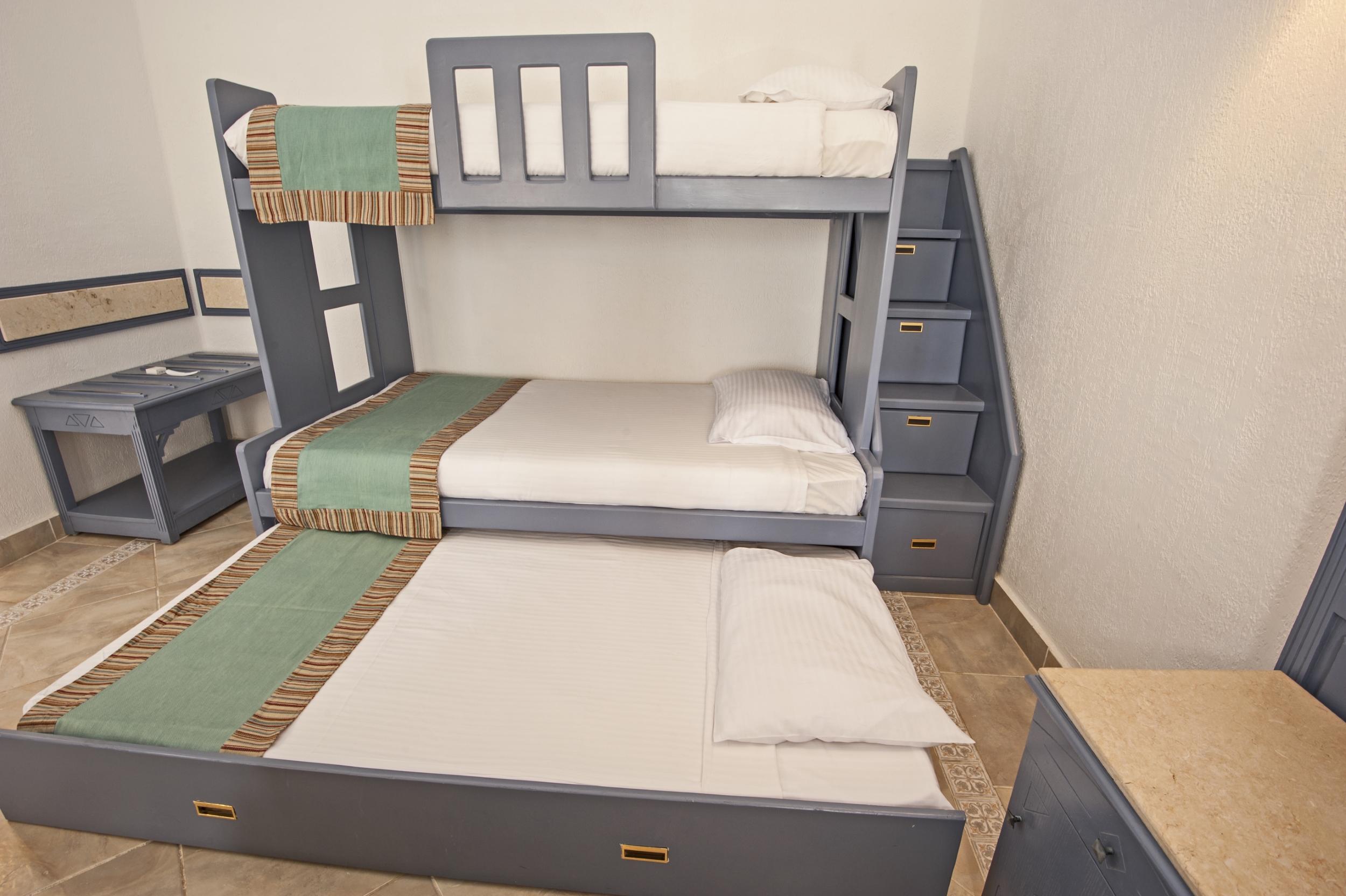 Photo by Paul Vinten on Shutterstock
Remember, one bed is better than none. So, if you can't fit anything but a single bed, don't worry!
Photo by Iriana Shiyan on Adobe Stock
3. Find a Desk that Works for You
A home office desk must feature a mixture of several factors, including functionality and design aesthetics. Plus, it needs to fit in your room, of course.
Since I'm a fan of traditional styles, I upcycled this desk found at Habitat for Humanity. With a fresh coat of paint and a few new drawer tracks, it was good to go.
Look for these features when choosing a home office desk:
Space for a computer, monitors, printer, router, etc.
Drawers or shelves for storage
Height adjustment features (if applicable)
A place to feed wires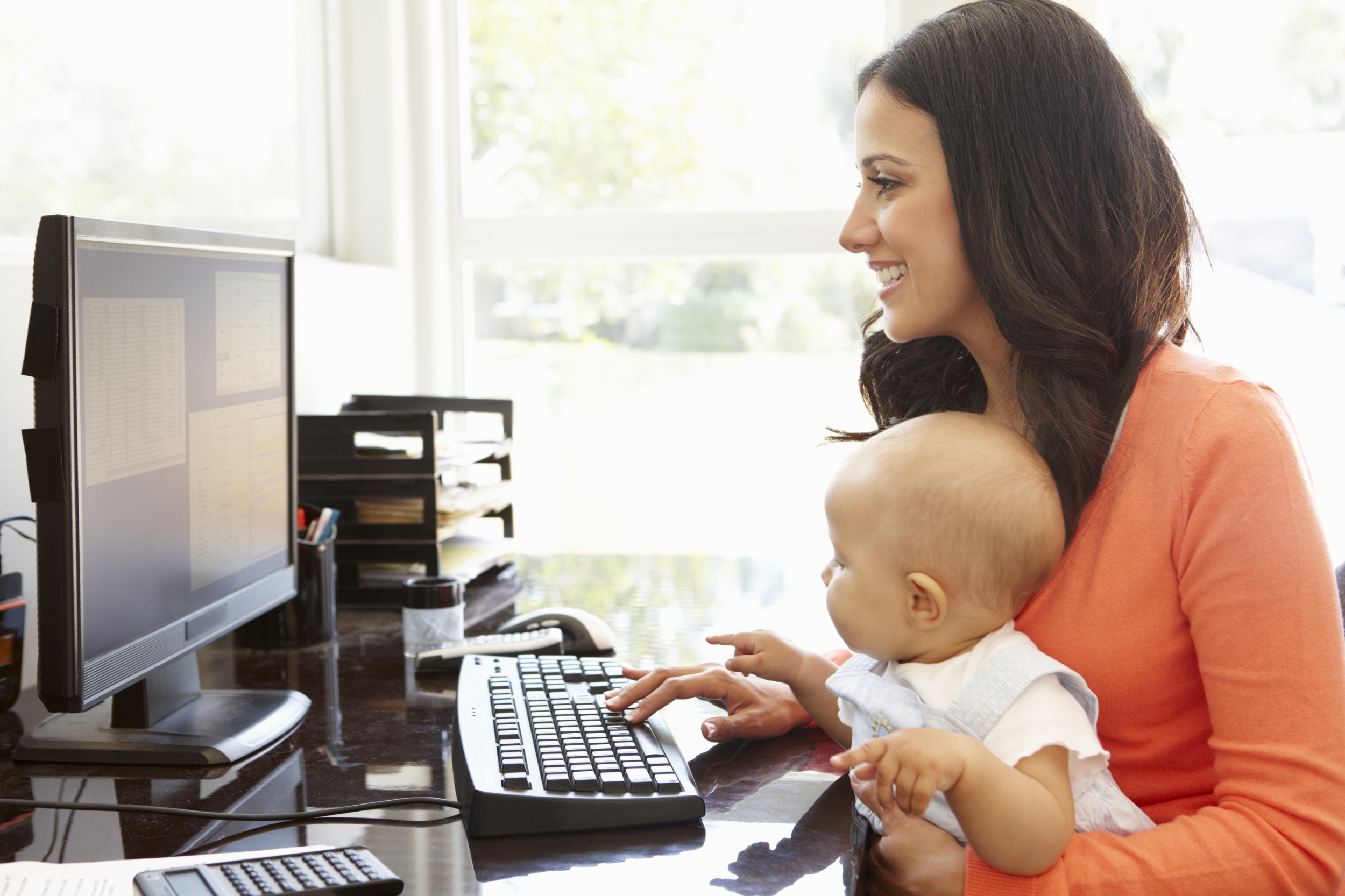 Photo by Monkey Business Images on Shutterstock
Make sure to get an accurate measure of the space you have available for your desk.
4. Don't Forget About Amenities
Just about everyone, from guests to your own family, will enjoy extra guest room/home office amenities.
Install a television on the wall, add a couch, and make the space truly comfortable. It's not just the "nice" thing to do. It's also beneficial to you. Your guests may prefer to watch a movie before falling asleep at night. Likewise, if you're diligently working in your home office while concurrently parenting, it's important to provide a comfortable, safe space for your children.
In our guest room/home office, we mounted a small, flat-screen TV on the wall and purchased a small, neutral loveseat. It isn't much, but it does the trick.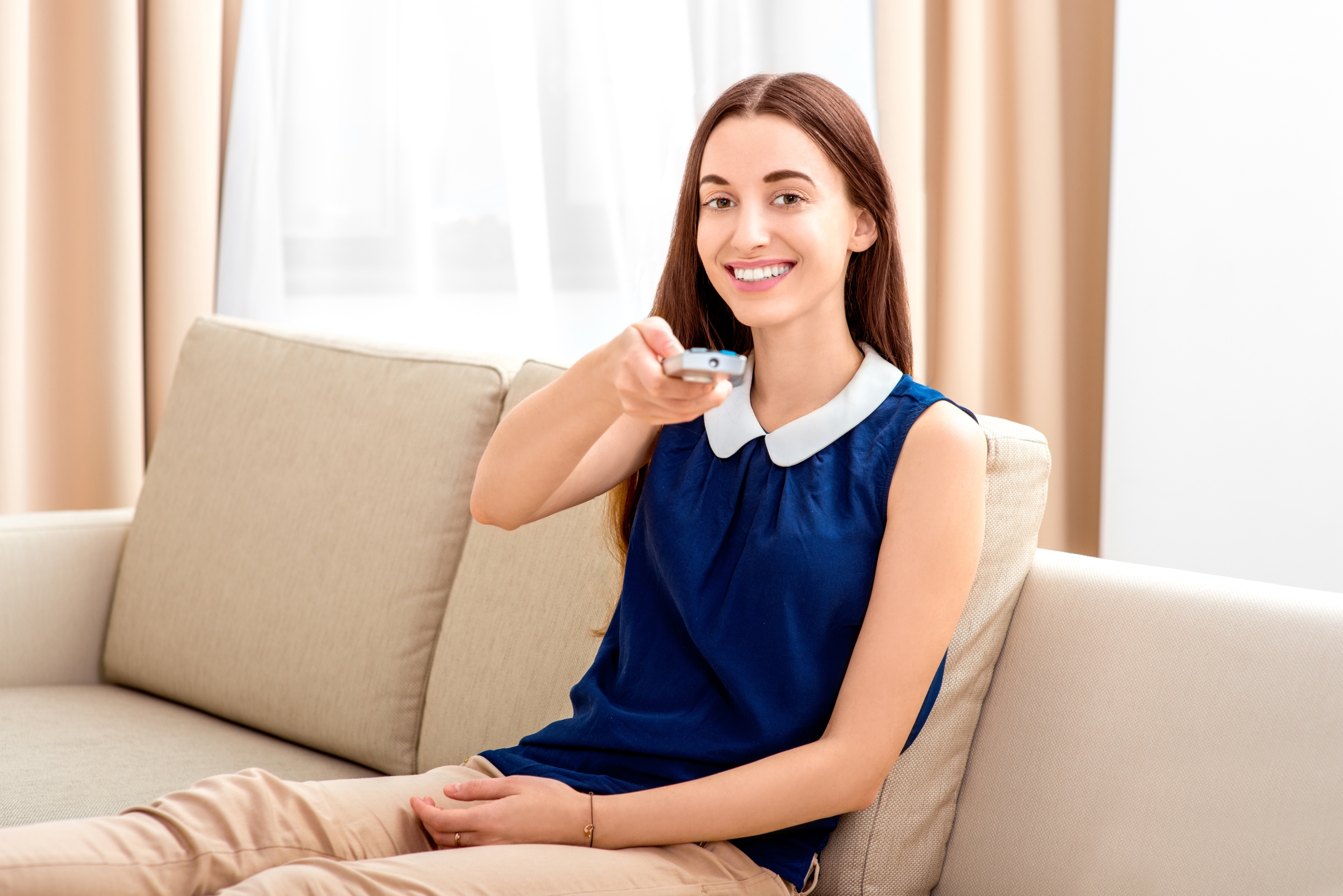 Photo by RossHelen on Shutterstock
5. Add Finishing Touches
Ask yourself, "What do my guests need?" and "What do I need to maximize my work efficiency in this space?" Those are the two questions you must answer when adding finishing touches to your guest room/home office.
Let's start with the easy part: your guests. Truth be told, they shouldn't need very much. You already gave them a place to sleep and some lovely amenities. Now, think about extras they may appreciate:
A clock
A variety of light fixtures
Storage space
A place to hang clothes and store luggage
An end table
Clean, comfortable linens
Convenient electrical outlet(s)
The finishing touches you choose for your home office are quite different from those needed to round out the guest room:
An ergonomic chair
Office supplies storage space
Ample lighting
Internet access
A surge protector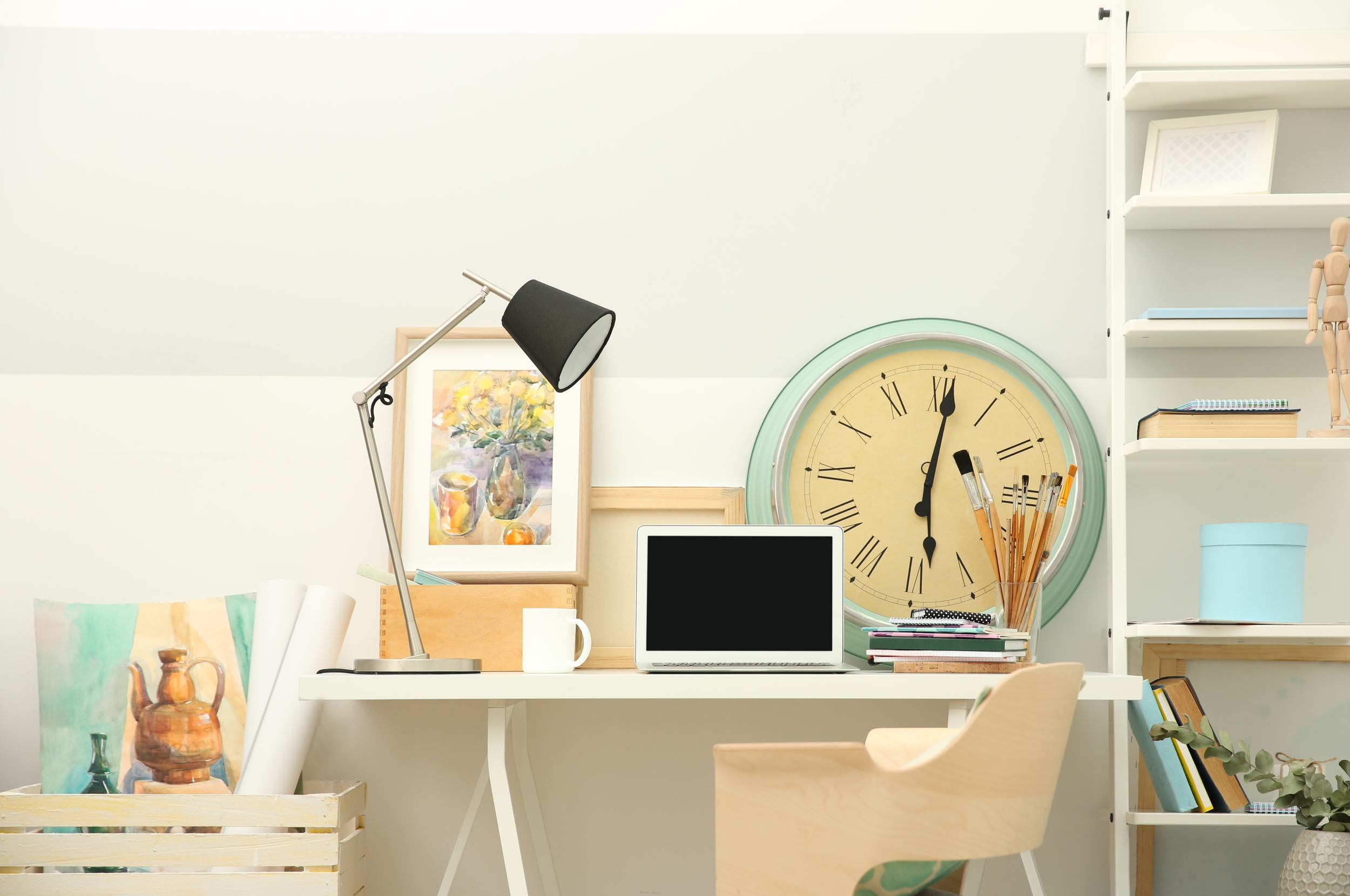 Photo by Africa Studio on Shutterstock
Ever since we added a home office area to the guest room, there have been several significant improvements to our everyday lives. For starters, there's now a dedicated space to work from home instead of a haphazard working space in the kitchen. Secondly, our guests can enjoy all the "luxuries" of a hotel business center right in their own room.
Have you created a dual-purpose room in your own home? Share your experience with us in the comments below.