Everyone craves having that special space in their home that is, in essence, their "chill zone." It's a room where you can go to relax, tune out the rest of the world and just-well-chill. The problem is having an extra room that you can designate for that space. If you live in a house or apartment where there are just no rooms to spare, and you don't want to go zone-less, there is a solution! Read on for easy, convenient ways to piggy-back your relaxation chamber and keep it company-ready!
Lighting
Recent years have seen a surge in the study of how different colors and modes of lighting can affect a person's mood. This science has become a big factor in the design and mood of a room. When designing a room that can be used for both a chill zone and a living room to entertain company, you are going to need to give this a little thought. Low lighting tends to work for both situations, as does blue-tinted lighting. A great way to achieve perfect lighting without spending the money on an expensive dimmer system is to attach LED lights to the bottom of shelving. You will find no need for oppressive, decidedly un-chill overhead lighting with these little circles. Many come with the option of color-change technology, which is great if you want to brighten the room when company is over, or switch to a moody purple when you are relaxing to some Foghat. (Big 1970s-style headphones are optional.)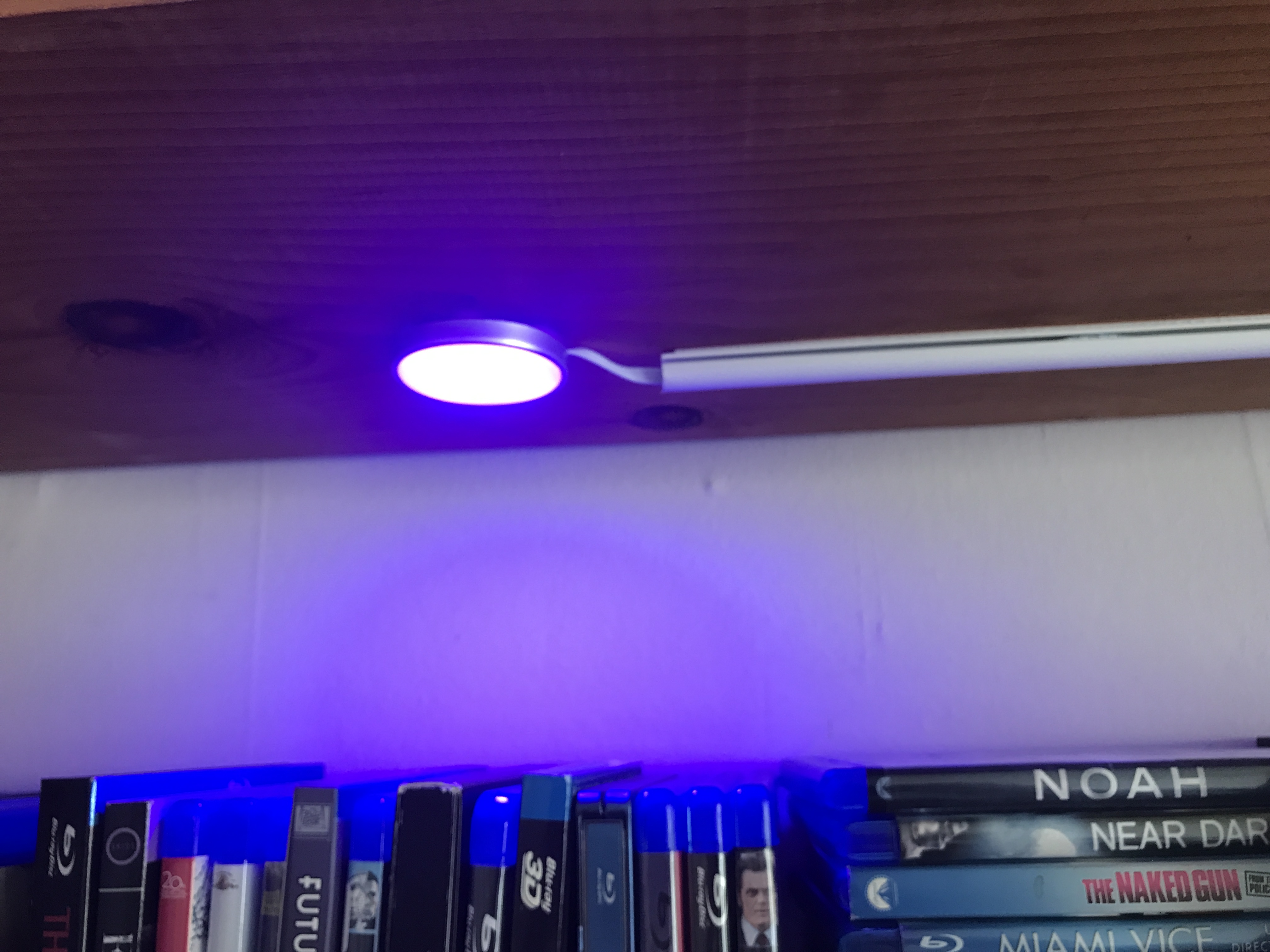 Décor
The décor for your company-ready chill zone can be a tricky balancing act. You want the room to represent your tastes, but since this isn't a completely private space, there is the need to keep things neat and functional. Little personal touches splashed around the room can provide for an inviting living area that easily converts to private nest. I like to use tchotchkes as bookends or to separate DVD's and Blu-Rays so they are out of the way but still a part of the room's personality.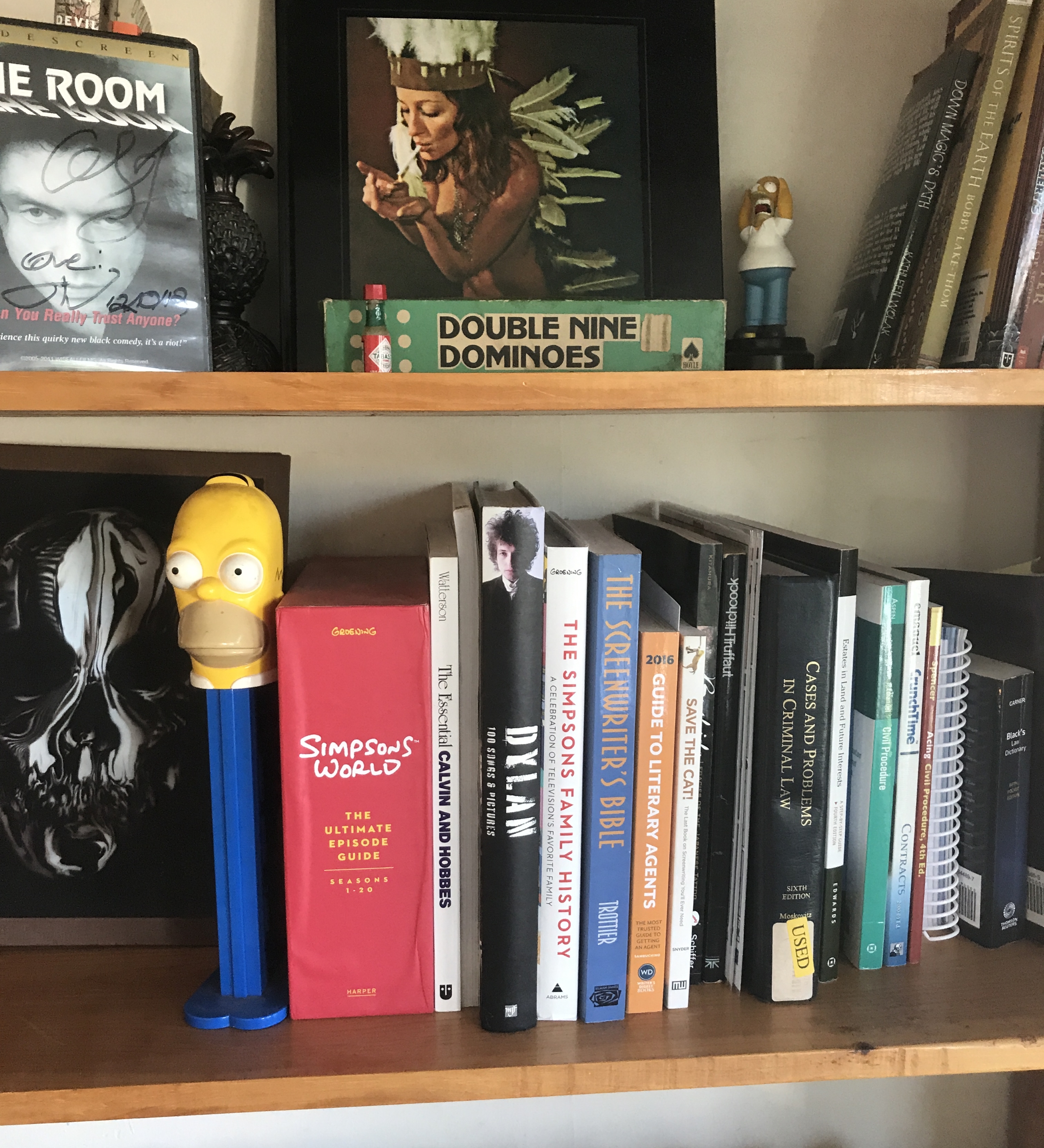 Seating
Overstuffed everything. I find that for rooms that are pulling double-duty, overstuffed loveseats and big pillows are the best options for seating. Couches tend to take up a lot of space, and chairs can clutter up a room, disturbing the flow. Overstuffed love seats are great if you're flying solo or if you need to entertain. They are a bit more intimate than couches, and keep space open. Large, firm pillows are another great way to provide seating that can easily be hidden once the guests are gone and you're ready to relax.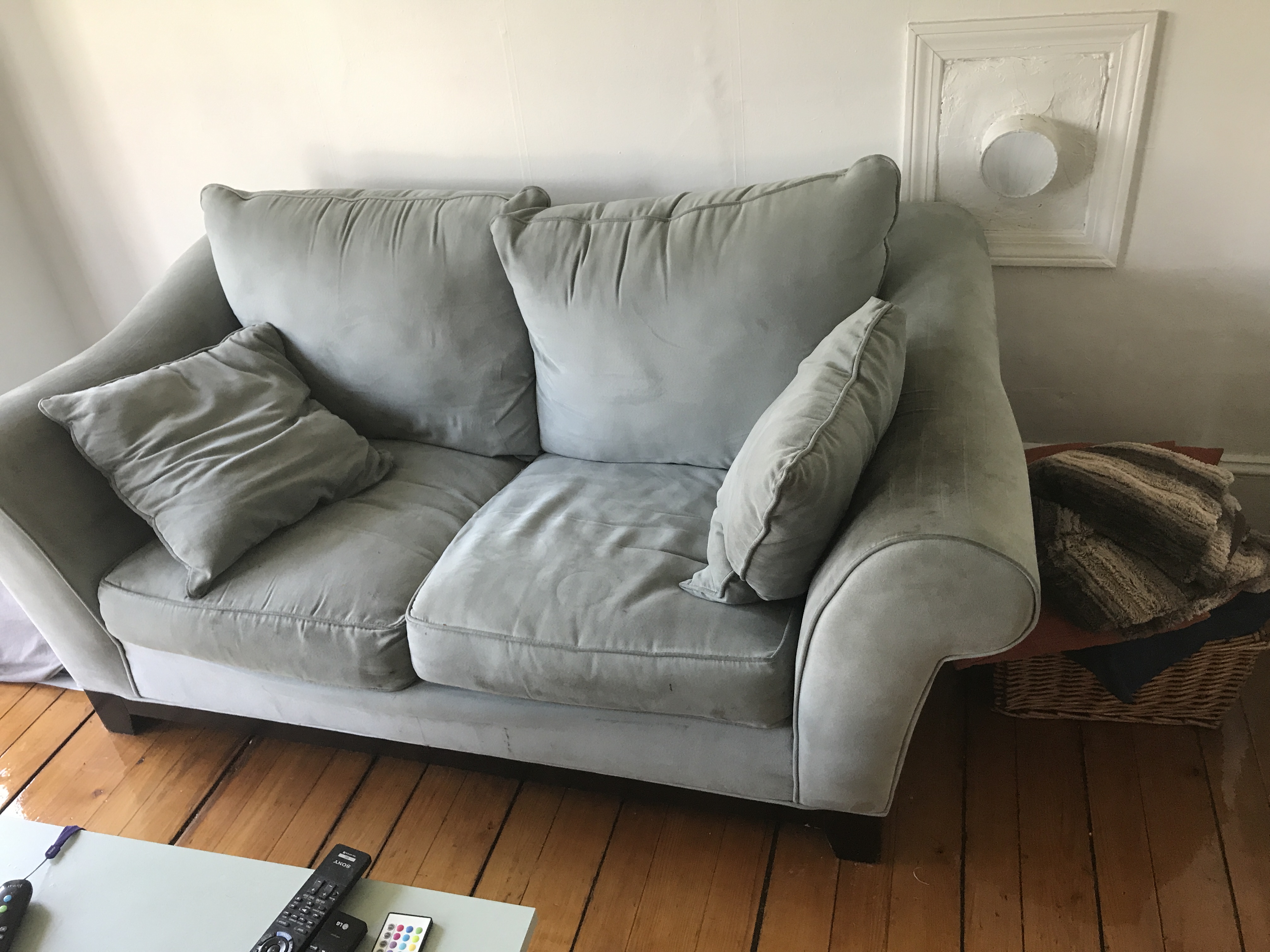 Perfecting a dual-design for a space can be a fun adventure. It's a practice in compromise and comfort, but totally worth it if you can strike the right balance. What are some of your favorite ways to crush the dual design technique?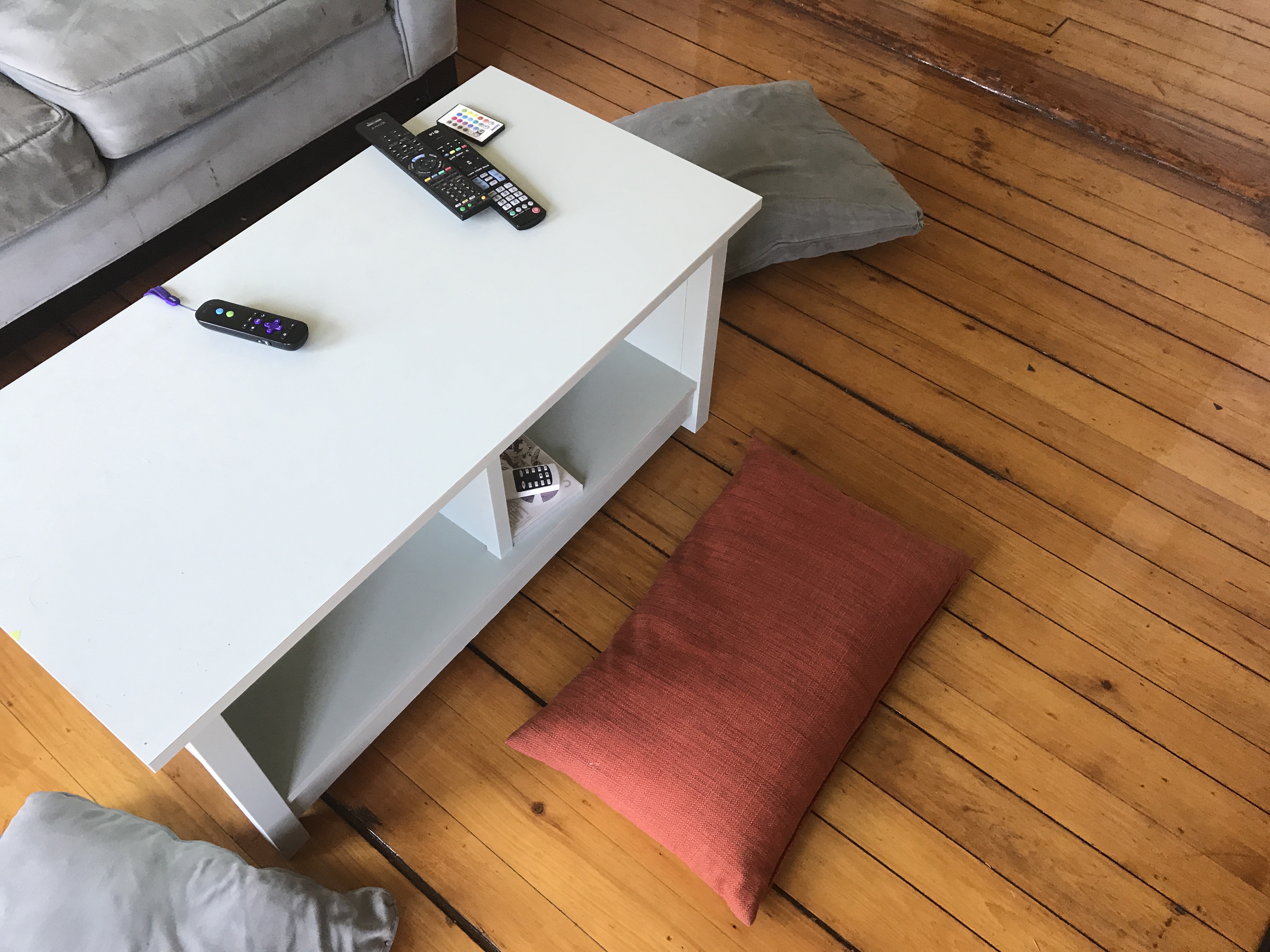 Images used with permission, courtesy of Kathleen Wolak