Your home doesn't end outside its walls. A nicely-landscaped lawn with attractive plants and colorful flowers adds joy and value to any space. But everyone knows only gardeners in warm climate zones get to grow beautiful flowers, right? Thankfully, that's not the case at all. There are quite a few flower options for your gardening and landscaping needs that can stand up to the cold, even in the most frigid climates. Here are five tough flowers that can take living in a cold climate.
Pansies
Despite what its name may suggest, pansies are very rugged flowers. Pansies come in many varieties of both solids and bi-colors, and will continue to bloom even in temperatures as low as 26 degrees Fahrenheit. Their stunning array of colors and resistance to cold makes them perfect for adding a beautiful contrast of colors against a crisp white backdrop of snow in winter.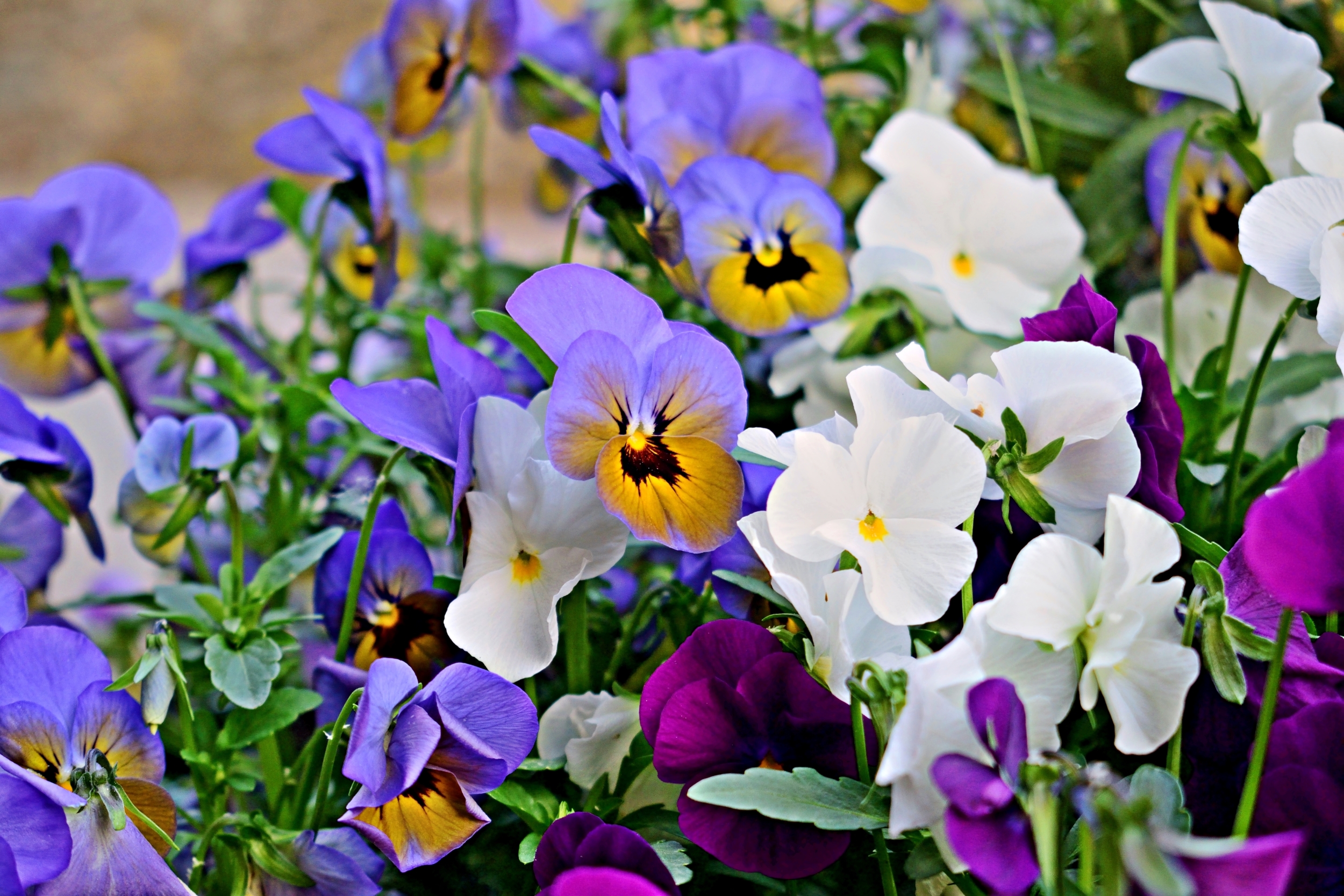 Photo by Simona Bottone onShutterstock
Snapdragons
Snapdragons are some of the most brightly-colored and eye-catching flowers you'll ever find. And as a bonus to us Northerners, they just happen to prefer cooler weather. Although they may not make it through an entire snowy winter in the coldest climates, snapdragons will easily survive heavy frosts and brisk temperatures in the fall and spring. In fact, they so much prefer cooler temperatures that they thrive best in areas that don't get too wet or hot in the summer.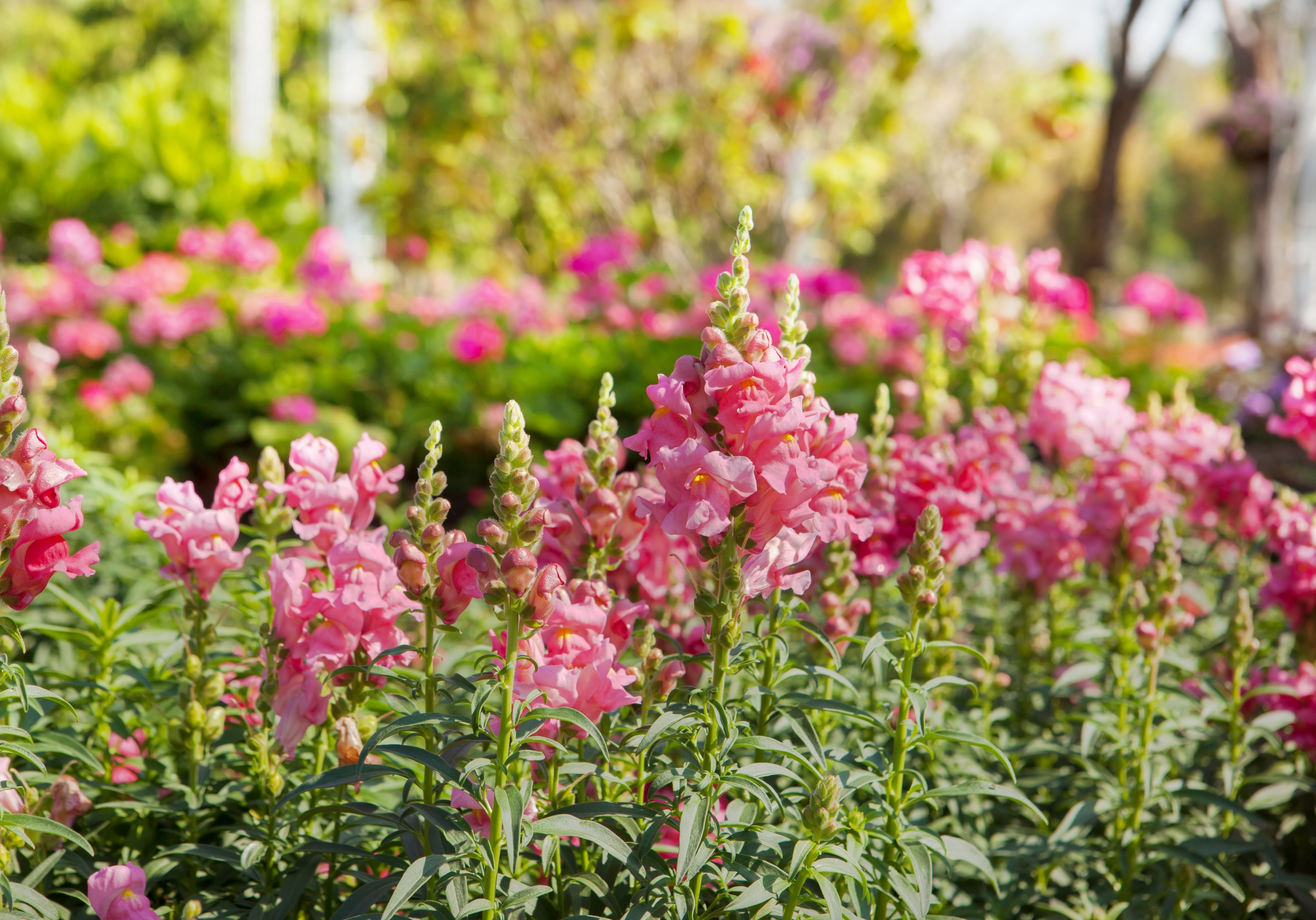 Photo by Klaikungwon Sudsawat on Dreamstime
Geraniums
Geraniums, available in a dizzying array of shapes, colors, and scents, are often considered a summer flower. However, it's a little-known fact that this resilient beauty will flourish in barely-above-freezing temperatures as low as 40 degrees Fahrenheit. This means they will stick around and endure chilly temperatures and frost to beautify your lawn or garden well through the spring and fall seasons, even in cold climate zones.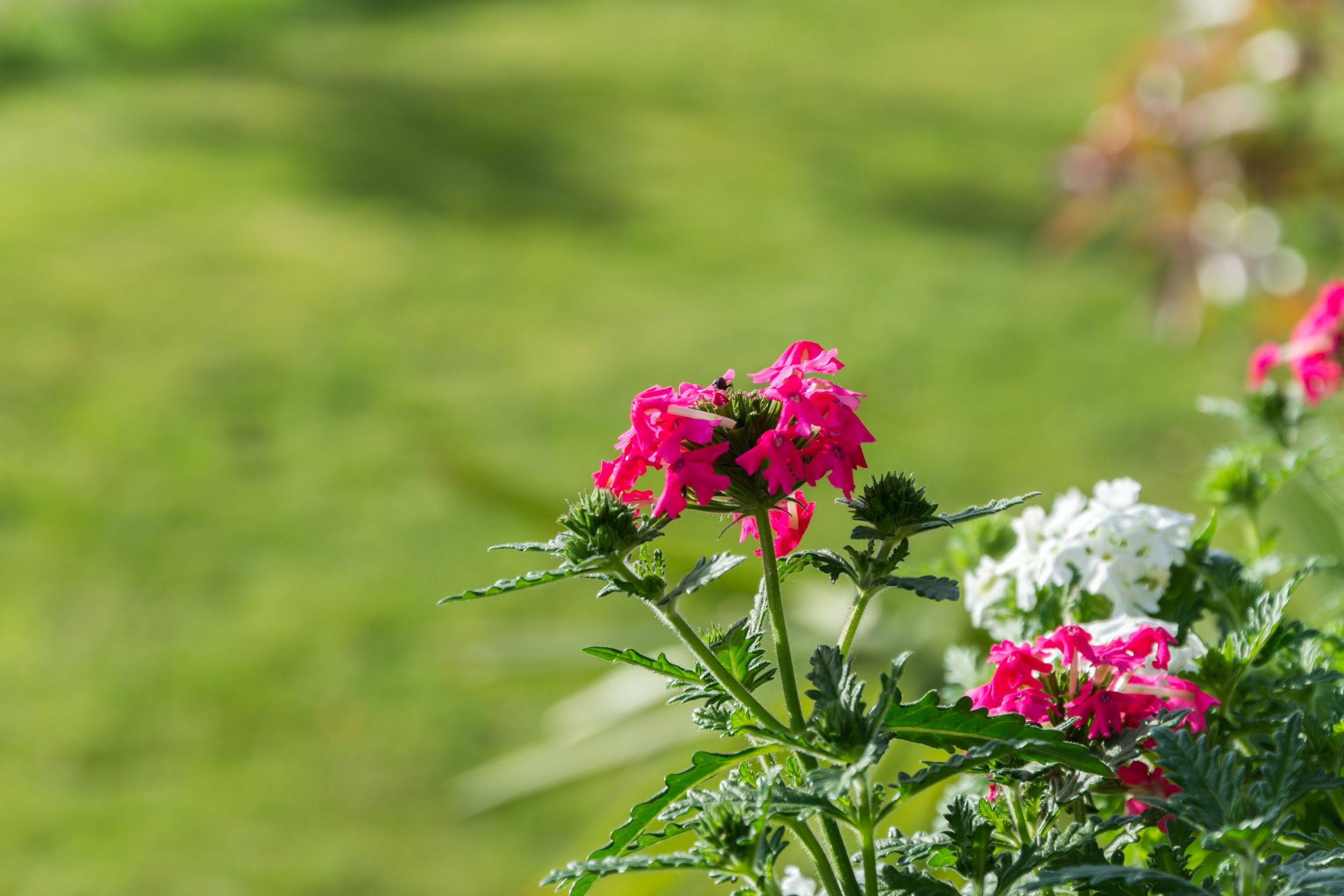 Photo by Tobias on Adobe Stock
Petunias
Petunias, another flower often associated with summer, also actually appreciate cooler temperatures. In reality, these dainty, delicate looking flowers are, in fact, quite hardy. They will survive light and moderate frost and will even continue to bloom in temperatures as low as 39 degrees Fahrenheit. Available in a wide range of colors and patterns, pansies are a great bet for flower craving gardeners in colder climates.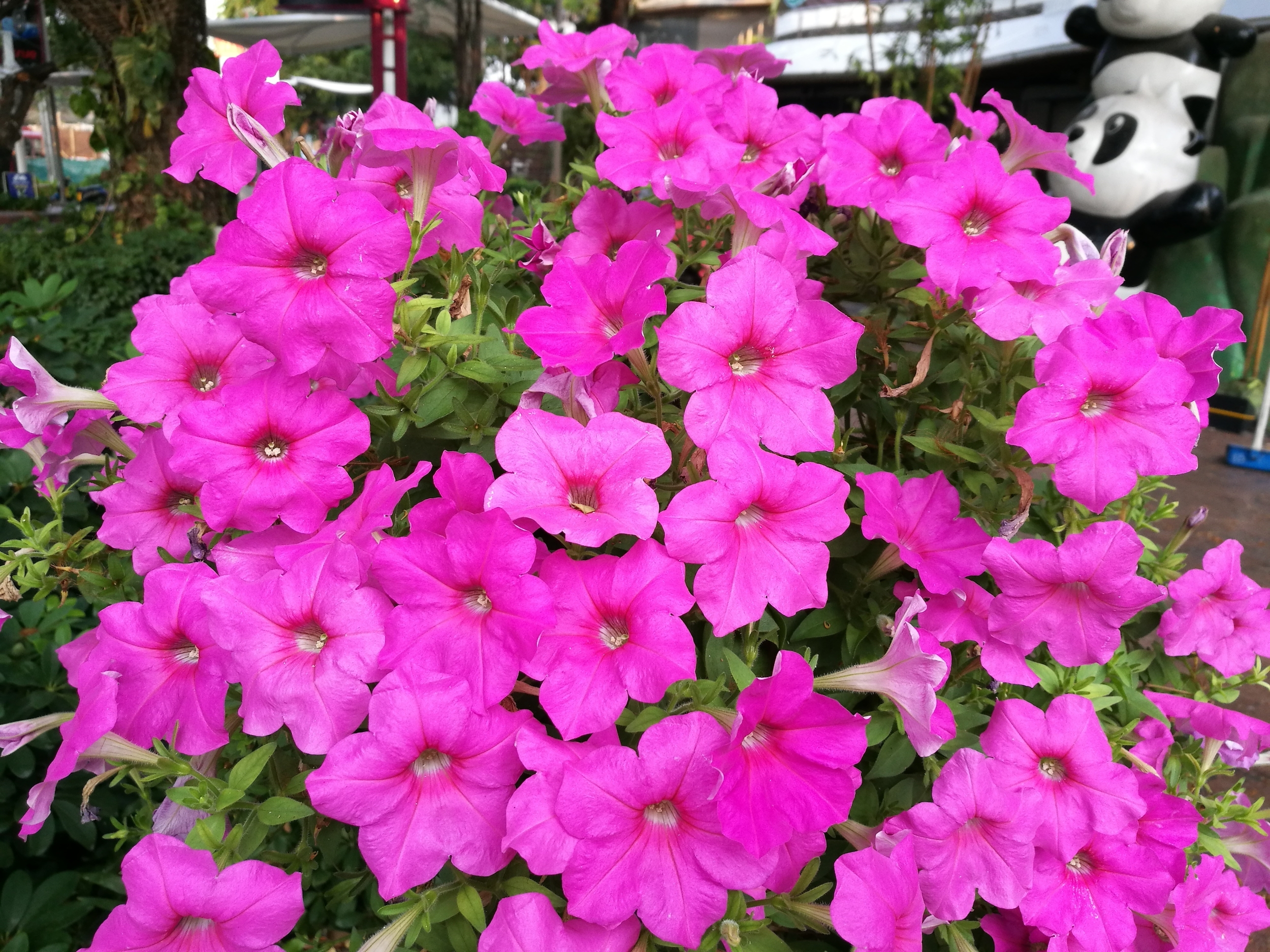 Photo by Mutaporn on Shutterstock
Dianthuses
A hard frost or even light snow is no match for dianthuses, regardless of their lovely, girlish pink and purple hued flowers. This robust flower will power through dry, cold winters without a problem. Dianthuses will take dry and frigid over hot and humid any day. Offering a variety of shapes and various pink, red, and white colors, certain varieties of dianthuses also provide striking blue leaves, providing gorgeous foliage to complement your other plants — even when not in bloom.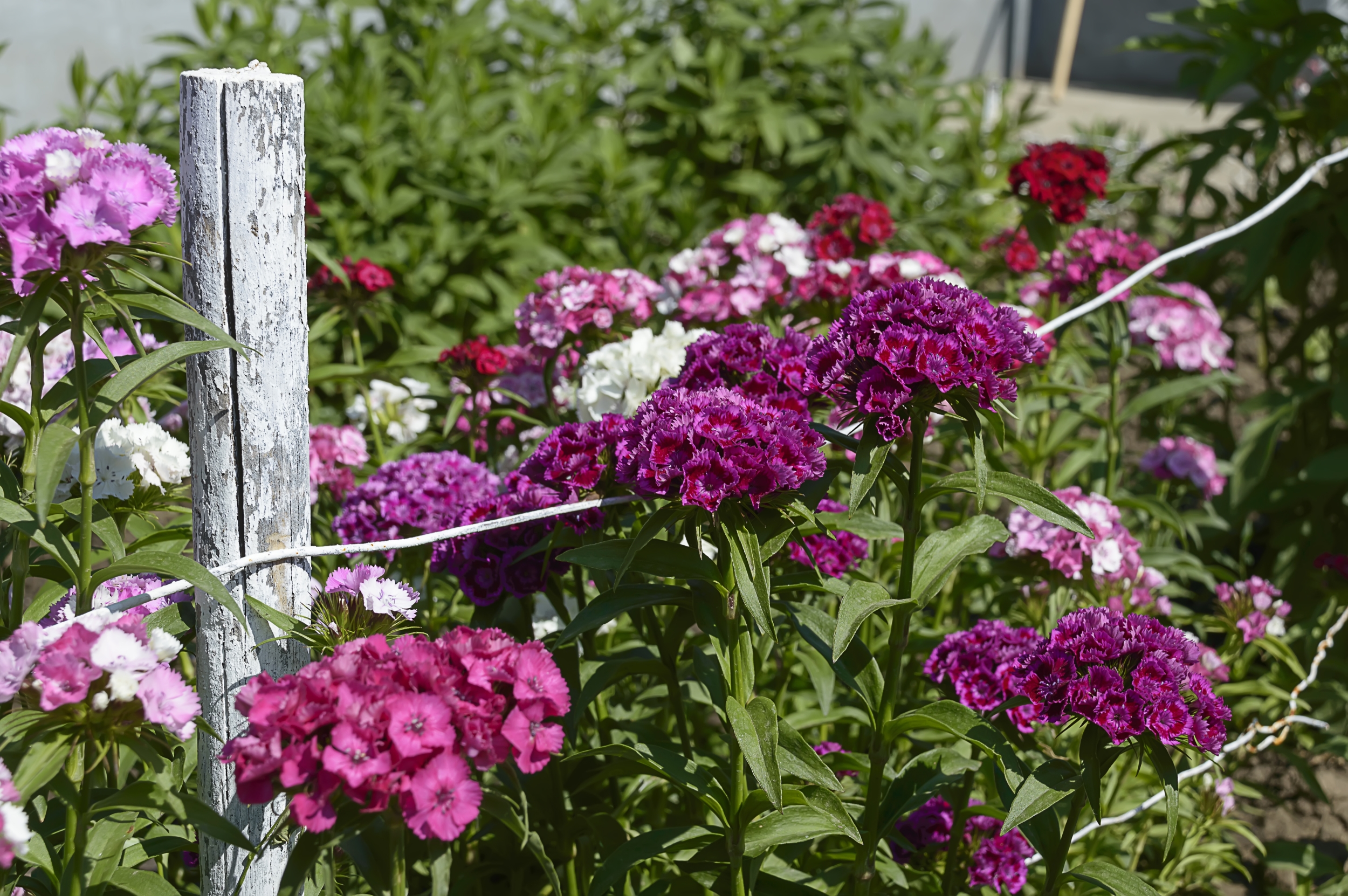 Photo by The Chosen on Shutterstock
There's no reason to give up on your dream of a beautifully landscaped lawn or flower garden just because you reside in a cold climate zone. These five enduring flowers provide an opportunity for cold-weather gardeners to get in the game and add the exquisite charm of colorful flowers to their home's landscape.