So, you've decided to go the stainless route for your new kitchen sink. Good choice! Stainless steel sinks are easy to clean and maintain, and they stand up to abuse from potentially destructive materials like cast iron.
You've probably noticed there's quite a variation in price points, however, and that fact might have already sent you down the path of quality comparisons. If you suspect that not all stainless-steel sinks are created equal, you're correct. It's important to understand what you're getting into before you install this focal point of your kitchen because it's something you'll use multiple times a day for years to come. A stainless-steel sink is one item that's OK to splurge on.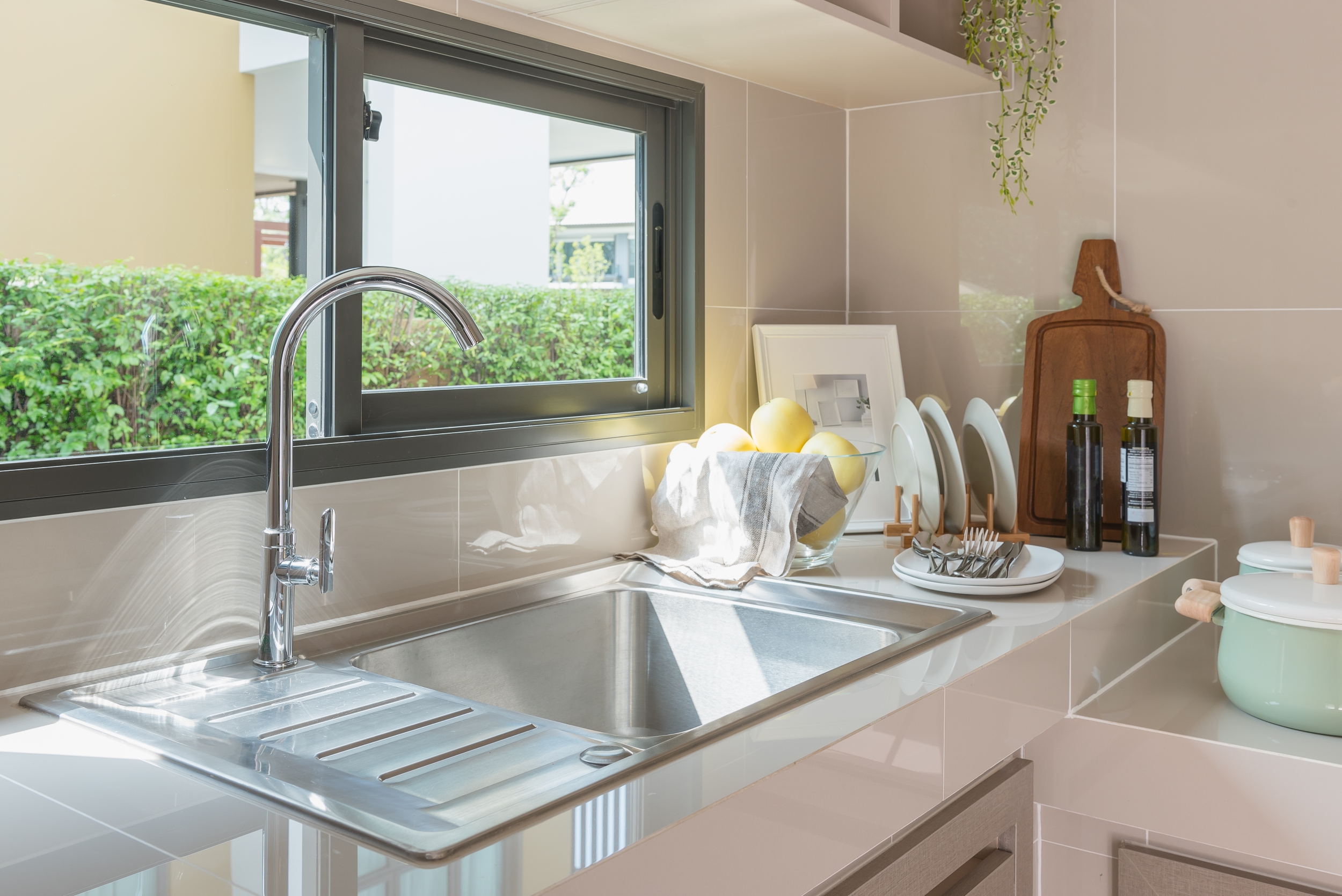 Here are a few tips for choosing the perfect stainless-steel sink for your home:
1. Compare Brands and Think Outside the Box
Go ahead and visit your local home improvement store and see what they have. You may luck out and find the perfect sink in one trip, but you'll more than likely have to order any specialty items from the store's website.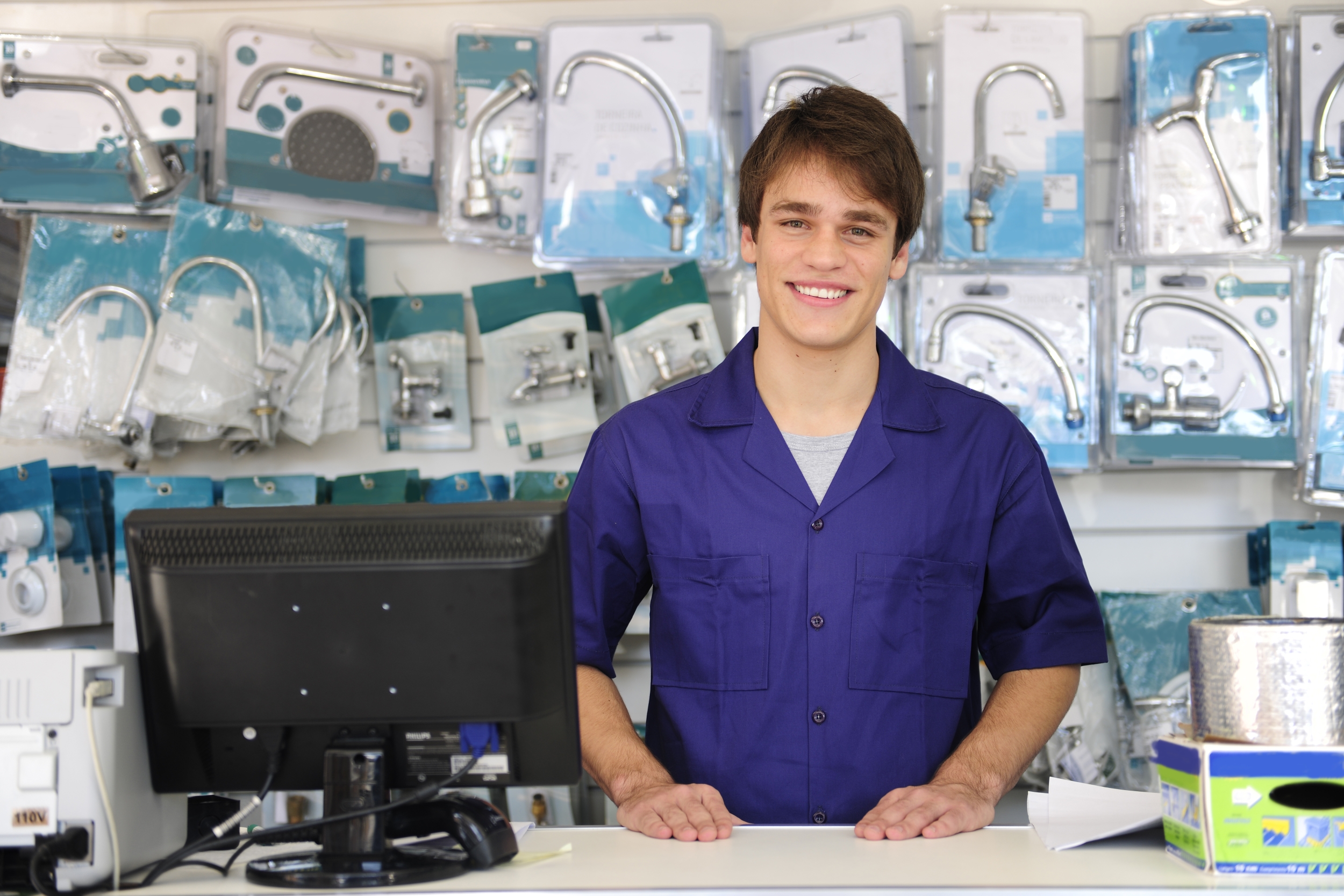 2. Check Discount Stores
Locally-based discount appliance stores often purchase new items from large chains and offer them at a fraction of their regular retail prices. You might be surprised at their inventories. Sinks at these discount stores will often be completely unused and in their original packaging, and price tags may be slashed by as much as half. You should also consider visiting local builder supply warehouses and places where gently used quality items can be had, like Habitat for Humanity ReStores.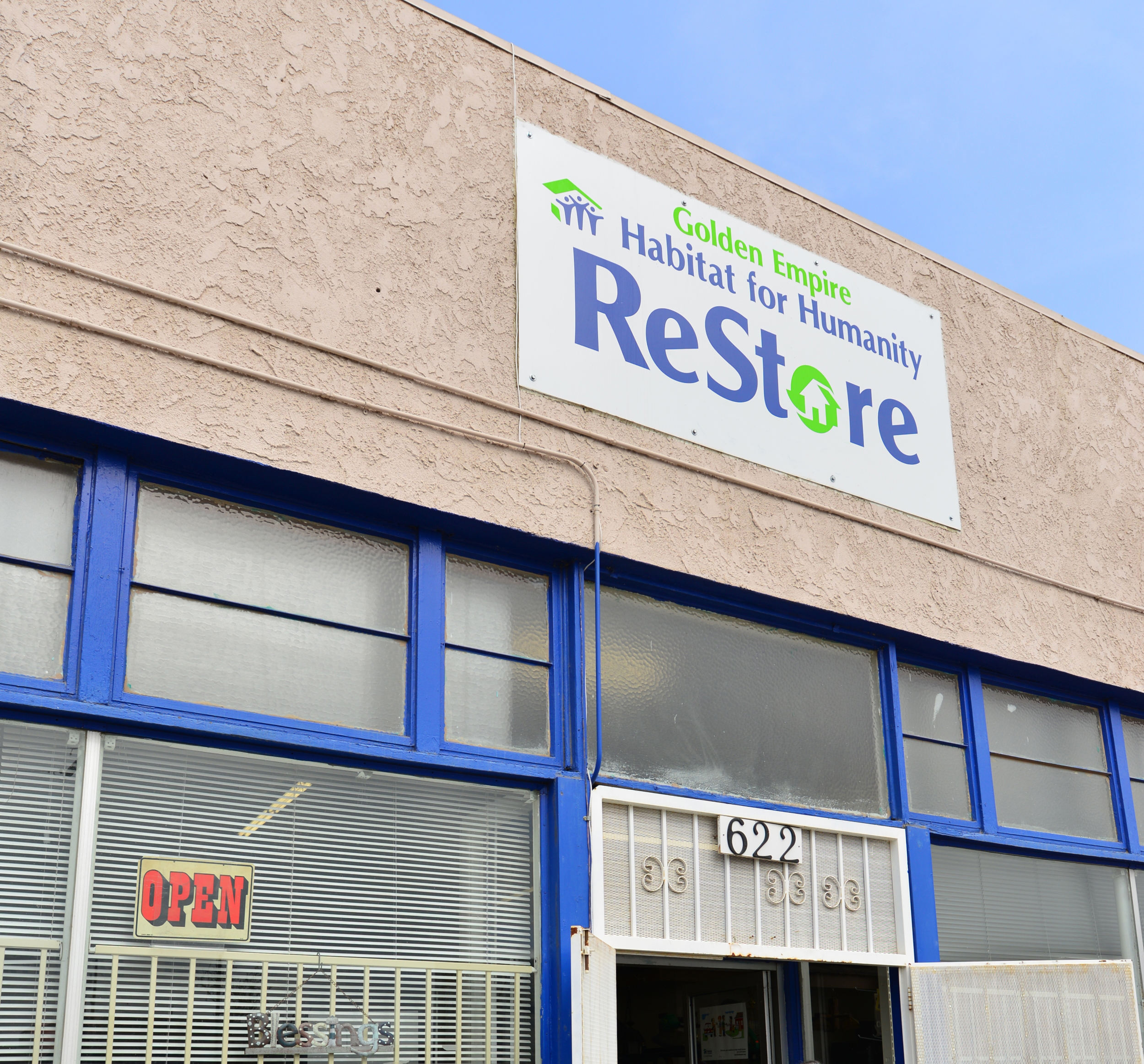 3. Look for Low Gauges
Look for a lower gauge for thicker metal. Higher gauges mean thinner material. Lower gauges (i.e. thicker metal) will be less likely to sustain dents.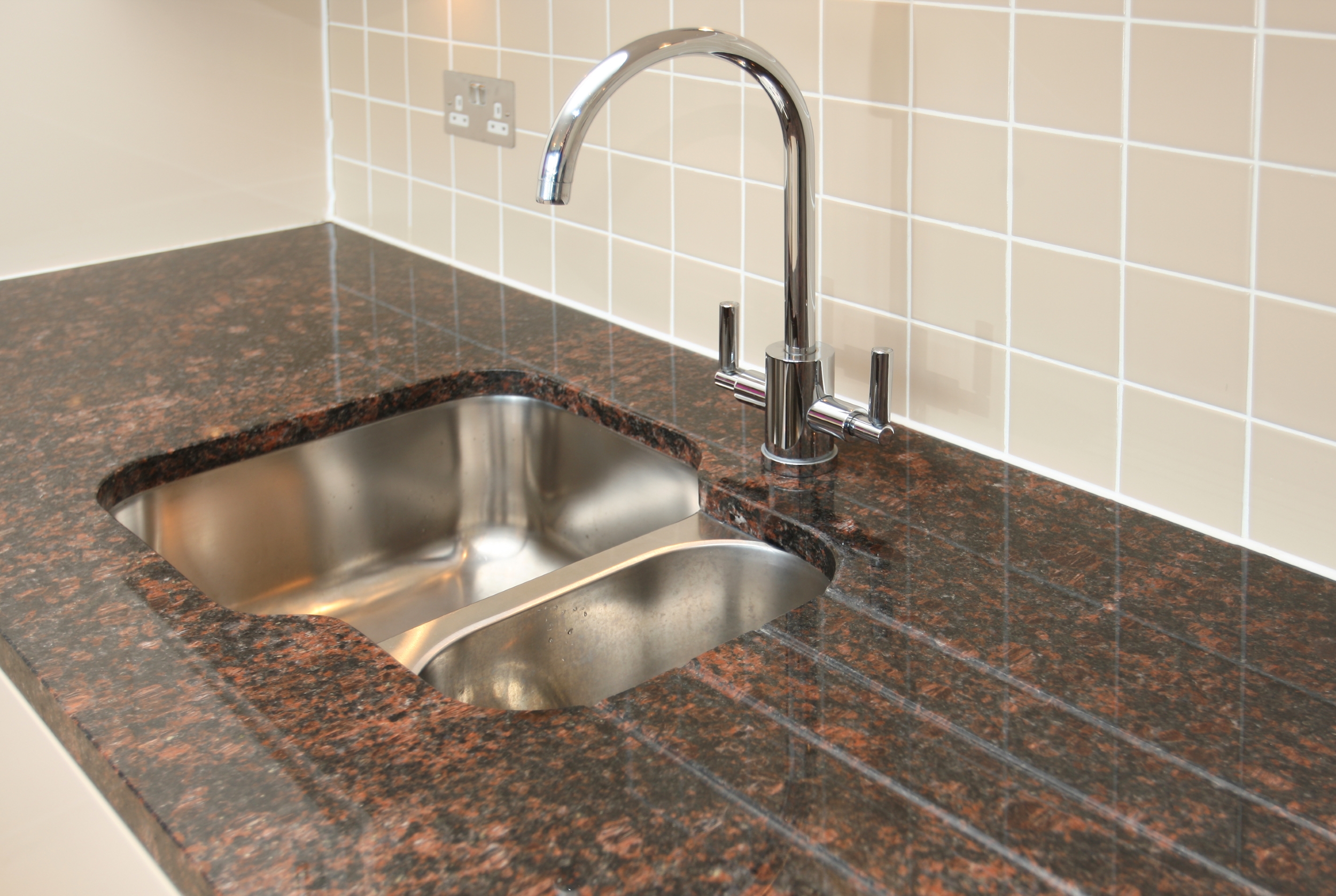 4. Chromium to Nickel Ratio
Compare the chromium and nickel content of any sink you're thinking of purchasing. The ratio of chromium to nickel should be between 18:8 and 20:10. The series number is also an indicator of satisfactory chromium/nickel ratio. Look for a series number of least 300.
5. Noise Reduction
Sound reduction is a must with deep stainless-steel sinks. Shifting silverware and plates around underwater in a metal basin can get awfully loud, and higher quality sinks will include a rubber or plastic coating on the outside.
6. Mind the Extras
Make sure you know what extras, if any, come with the purchase. If you don't already have grids and drains that will fit your new sink, you must make sure these items come with the sink. If they don't, plan on spending a little extra money to get everything you need.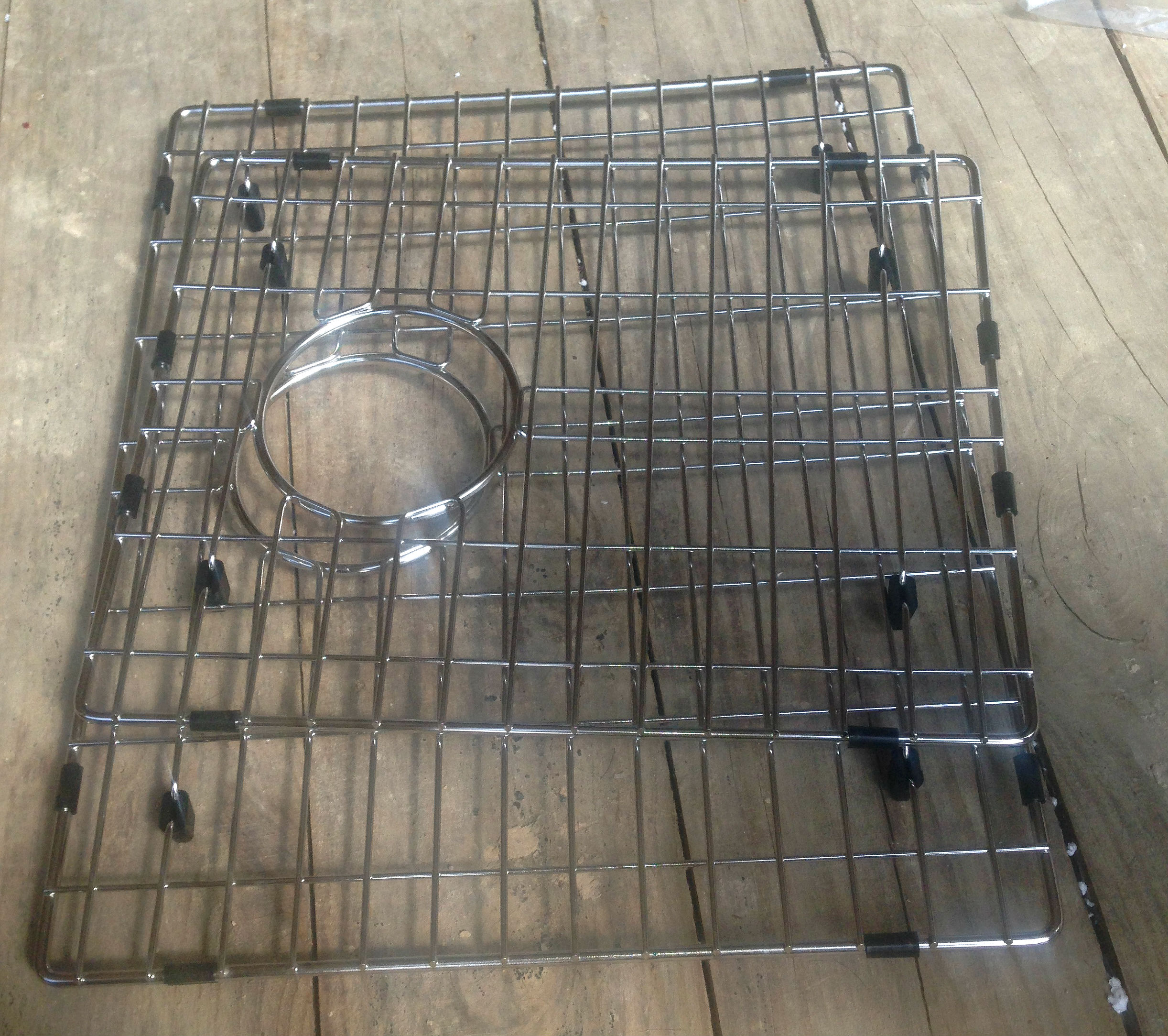 7. Size Matters
Make sure your kitchen cabinets can accommodate the size of your new stainless-steel sink. Don't expect a 36-inch sink to fit properly in a cabinet designed to house a 24-inch sink. You'll also need to ensure that your cabinet can be modified if needed to accommodate the style of sink you choose. An undermount farmhouse sink, for instance, will require specific modifications that may not be possible with your existing cabinet.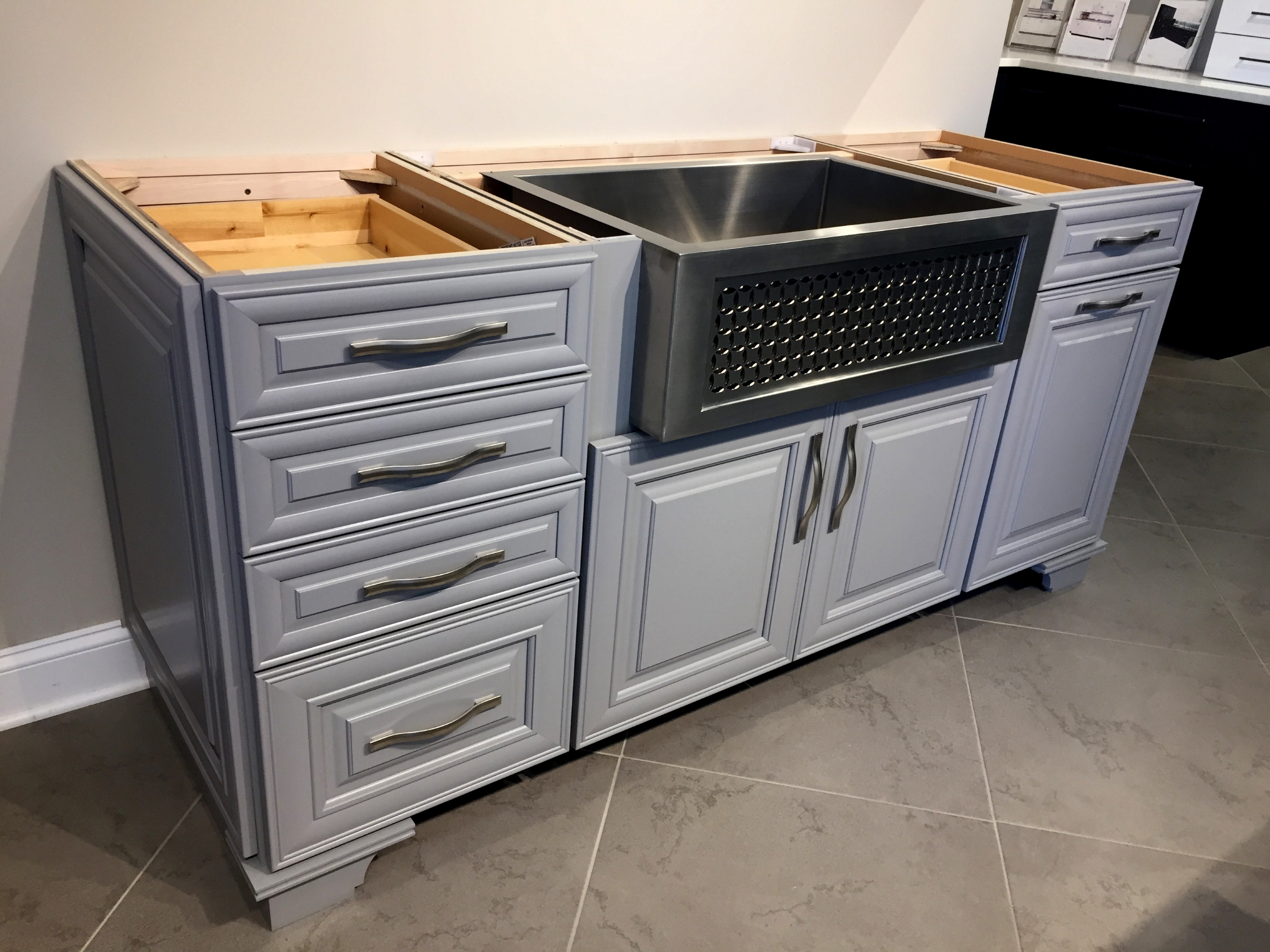 If you keep these seven tips in mind when purchasing a stainless-steel sink, you can be confident you're buying a high-quality sink that will last you for years to come.
Images used with permission, courtesy of Liz Crumbly, www.shutterstock.com, and www.dreamstime.com