You know the type of corner I'm talking about. It's a "dead" corner in your bedroom or living room. It's not quite big enough to need any substantial furniture, but it's not quite small enough to be ignored. Every time you enter the room, it just stares at you – begging to be styled.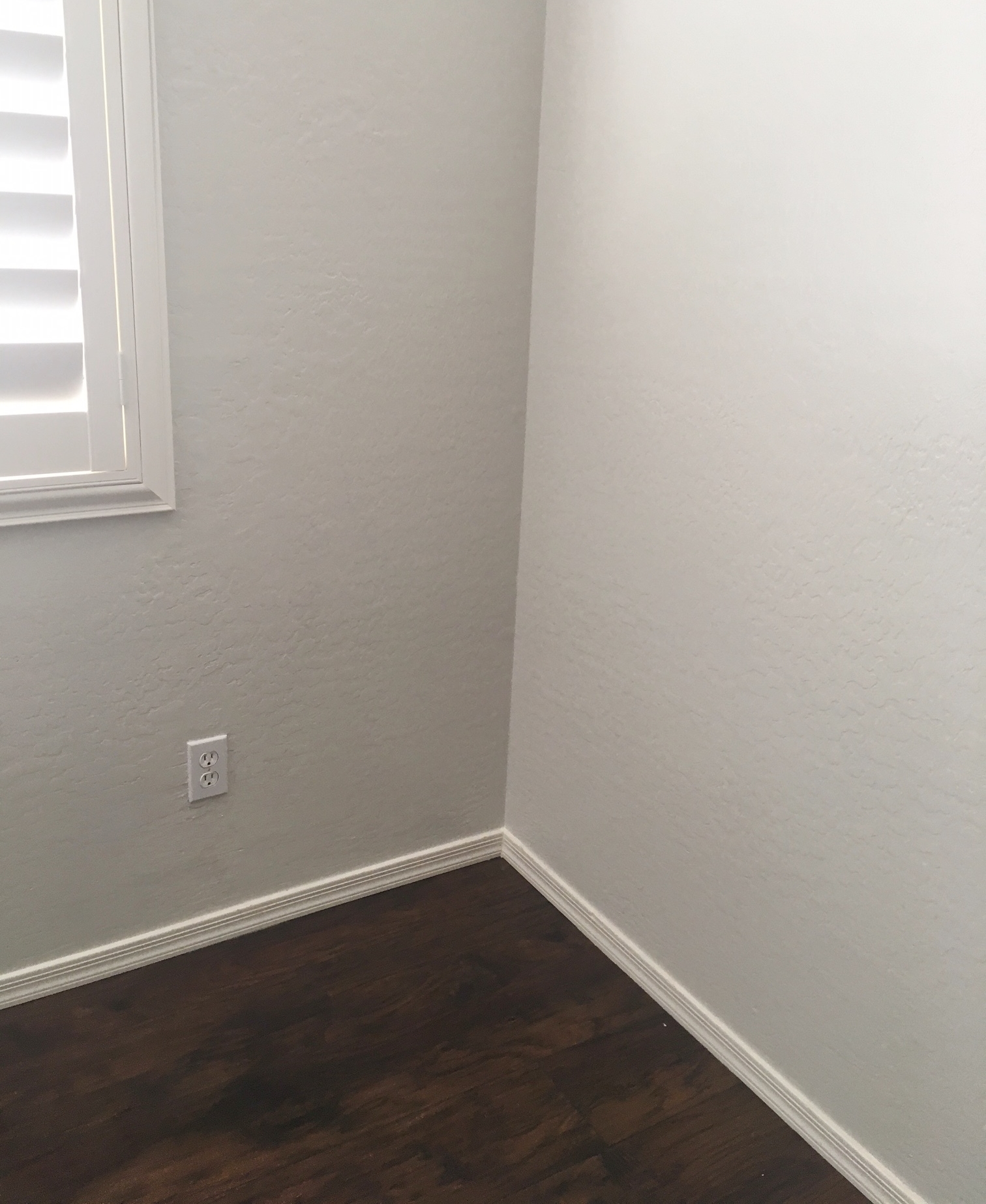 I'm not suggesting every nook and corner of your home needs to be adorned with furniture and accessories. A room needs a little breathing room — some "white space" to give your eye a rest and draw attention to the focal points in the décor. But occasionally, there's an awkward corner that needs a little something. A good way to decide if a corner needs to be decorated is to ask yourself if you keep noticing it. If it's a space that can be left blank, odds are you've never given that area a second thought. On the other hand, if your attention is drawn to that blank corner again and again, the blankness is a distracting spot that needs to be styled.
But what can be done with a dead corner? It can be a tricky spot to decorate. Luckily we're here to help. Here are three simple ideas to style a "dead" corner in your home.
1. A Sitting Area
A corner is the perfect spot for a little accent chair. Be sure to choose a chair that isn't too big and bulky, or the corner will look crowded. Have some fun. Pick something a little bolder that you might not choose otherwise. The chair will look a little lonely all by itself. So add a little table, a plant, and maybe a couple pieces of artwork. It's as easy as that. With a few simple items you've transformed a blank corner into a cozy little sitting nook.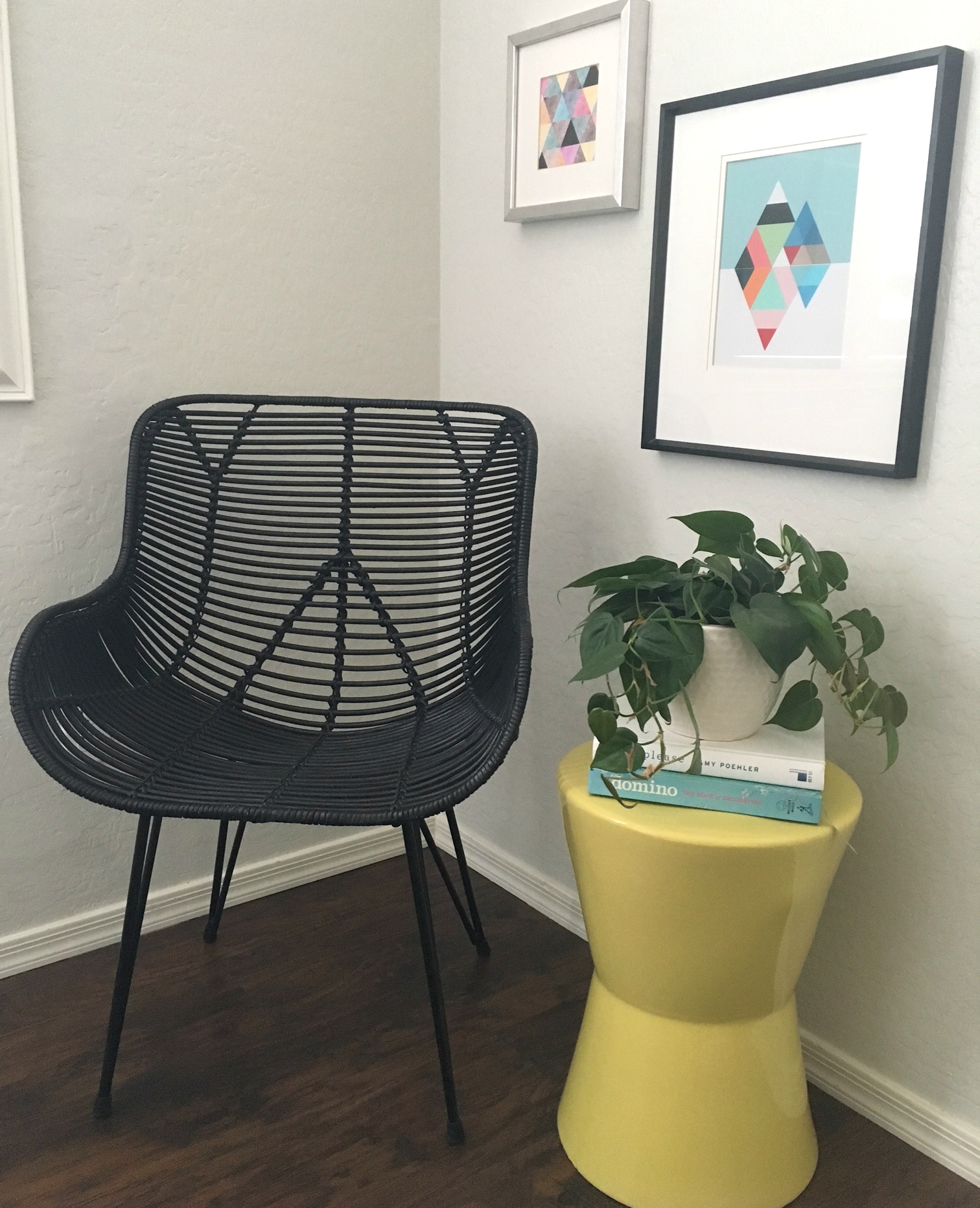 2. A Bookshelf and Plants
Nothing brings a room to life more than live plants. If your corner is near a window, it's an ideal place to display plants. You don't even need to go out and buy fancy plant stands or a new table. A simple bookshelf will do the trick. Vary the sizes of the plants, and arrange as many as you can fit. You can never have too many plants in a display like this one.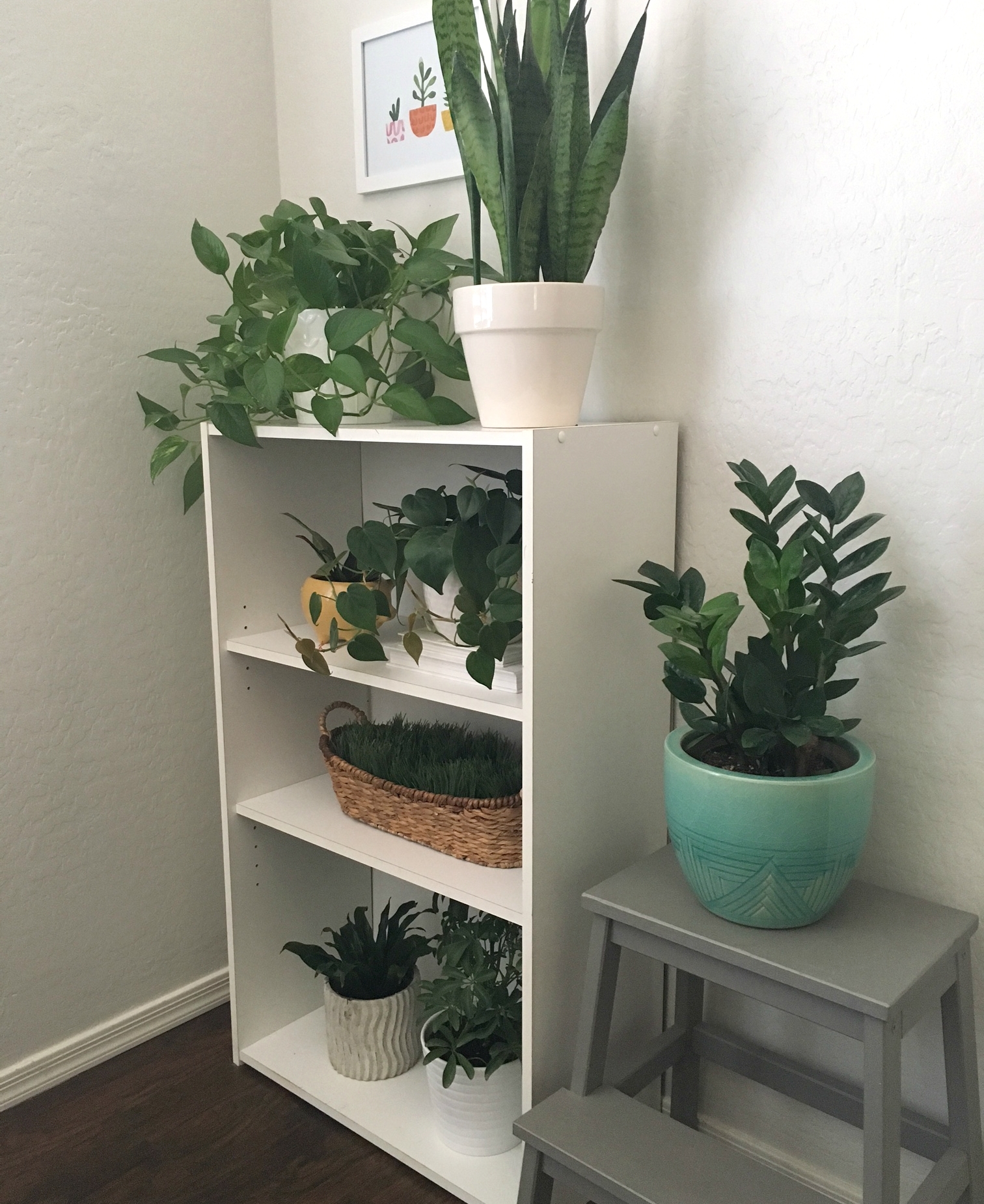 3. Corner Gallery Wall
Gallery walls of artwork or family photographs are often hung on a flat wall, but why not hang an arrangement in a corner? It's a unique way to bring color and style into the corner without having to take up floor space with furniture. Hang the larger frames first and spread them out from top to bottom of your corner. Then fill in the blank areas with smaller frames. Stick to one or two frames colors for a clean and coherent look.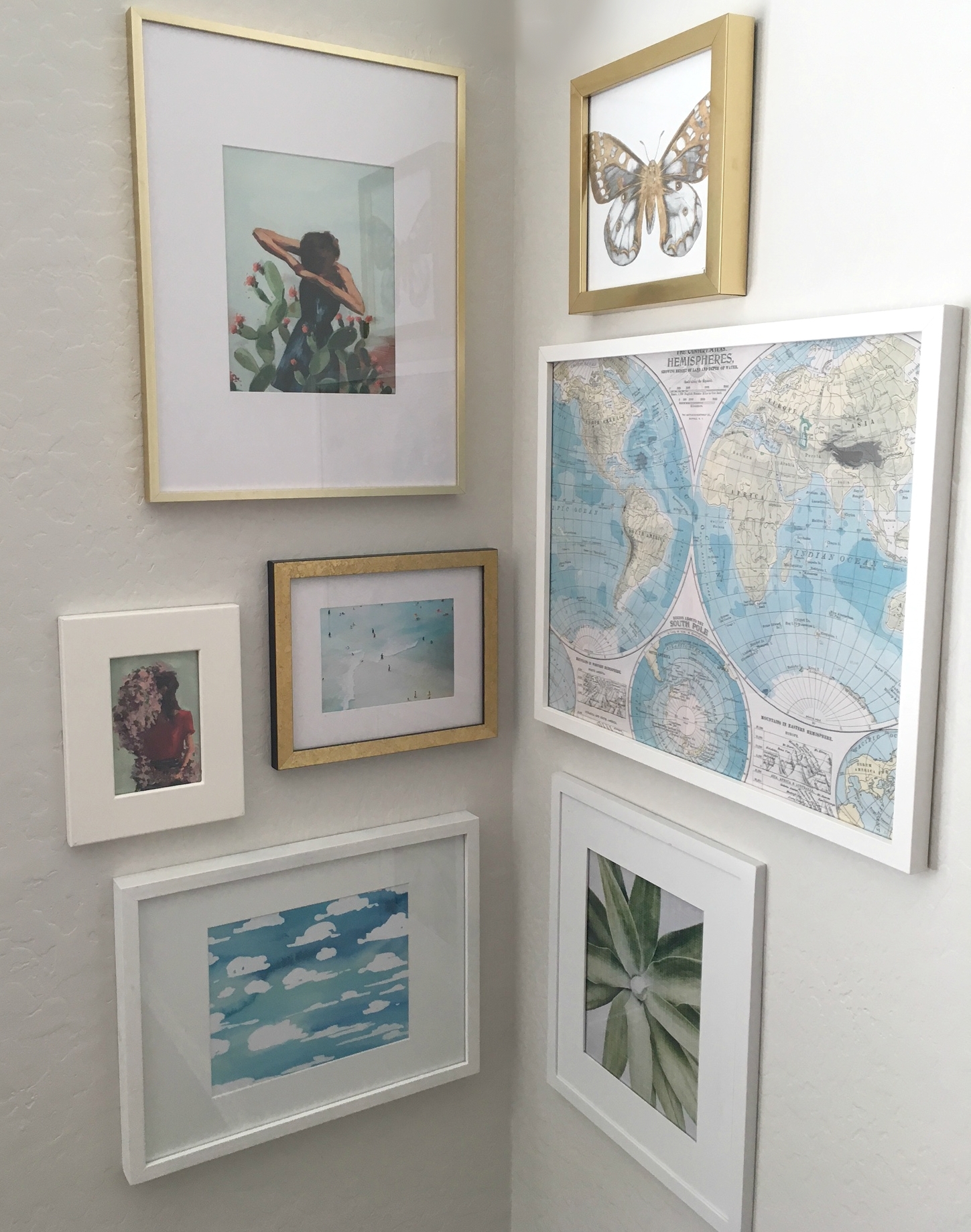 Take advantage of the blank corners in your home. They can be the perfect area to experiment with your design and create a beautiful vignette.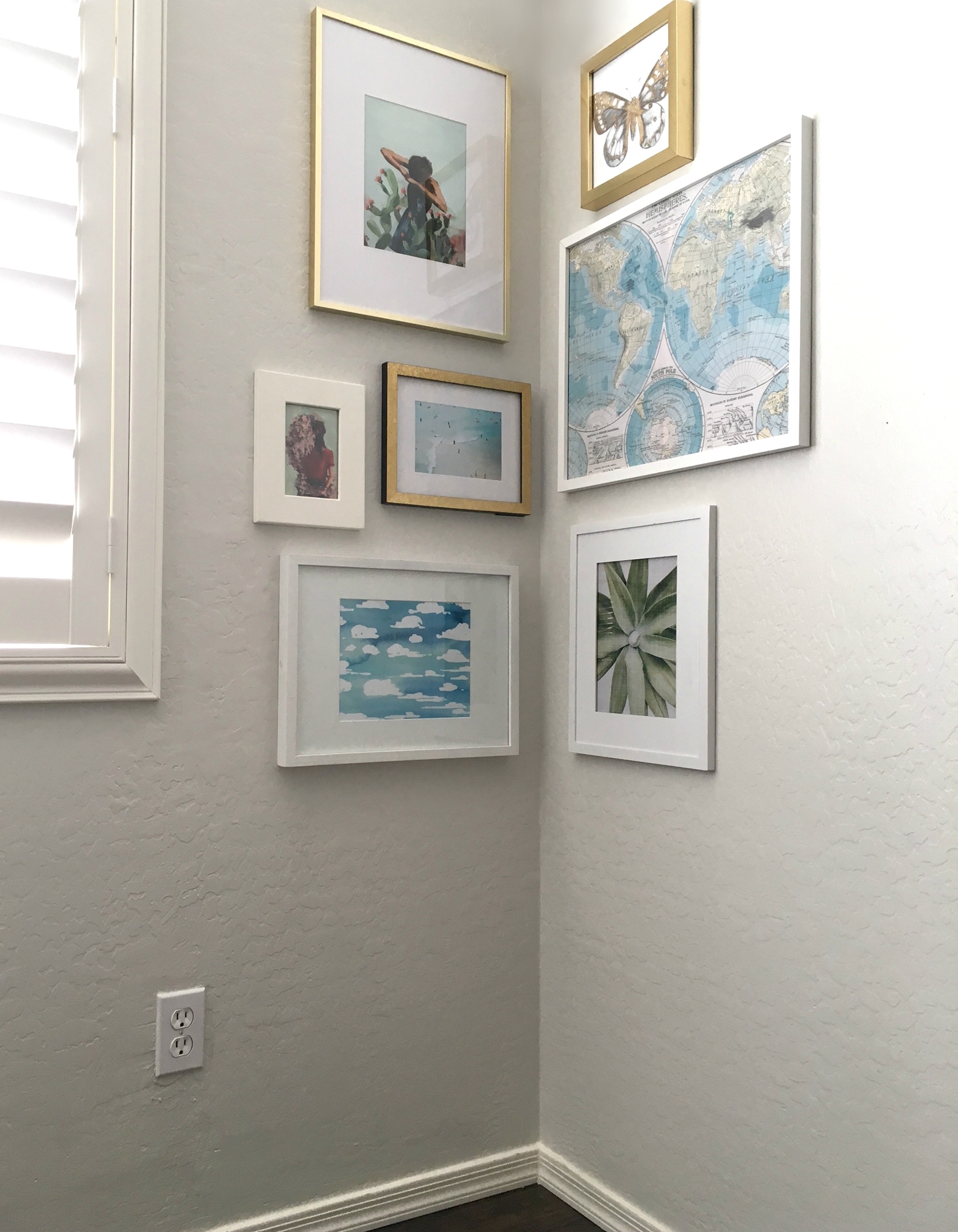 Images used with permission, courtesy of Erica Young