It's not only retirees who are looking to downsize these days. The trend for simple living has also created a turn toward smaller living quarters evidenced by the number of realty TV shows featuring "tiny houses." Downsizing also makes the challenge of moving easier, but even people who aren't relocating can benefit from downsizing-esque purge.
Getting Started
A basic plan for home liquidation is a good stepping off point. An easy technique consists of three categories: keep, trash, and donate/recycle. You'll want to keep those items that are necessary or irreplaceable, trash those that have reached the end of their useful life, and donate or recycle items that still have life left in them that can be lived elsewhere. While you're working your way through this process, keep in mind: OHIO. No, you don't have to be moving to or from the Buckeye State to participate. OHIO is an acronym for "Only Handle It Once." Once an item hits the designated pile, don't pick it back up for further consideration. Trust your initial decision and don't second-guess yourself or you risk losing sight of the goal here.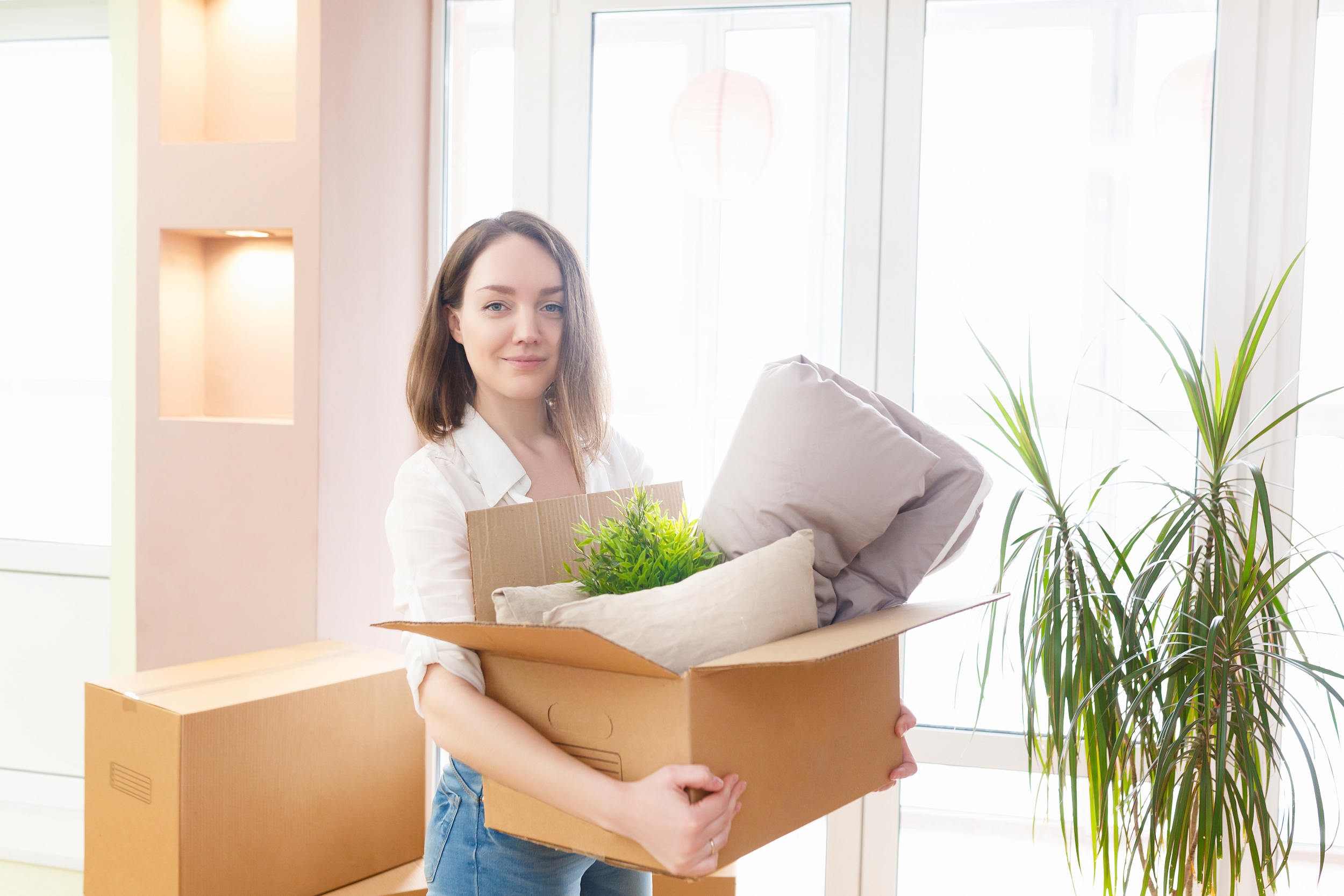 Photo by ZephyrMedia on Shutterstock
Map it Out
If you're moving to a smaller place, take time to look at the space you will have available. Give good thought to how you'll be using your rooms and what amount of storage space there's. If your new living room isn't big enough to accommodate the cabinet that houses your television, consider a wall mount for the TV and a new home for the cabinet. If you're going from a kitchen with eight cupboards and six drawers to one with four cupboards and four drawers, focus on what dishes and utensils are truly needed.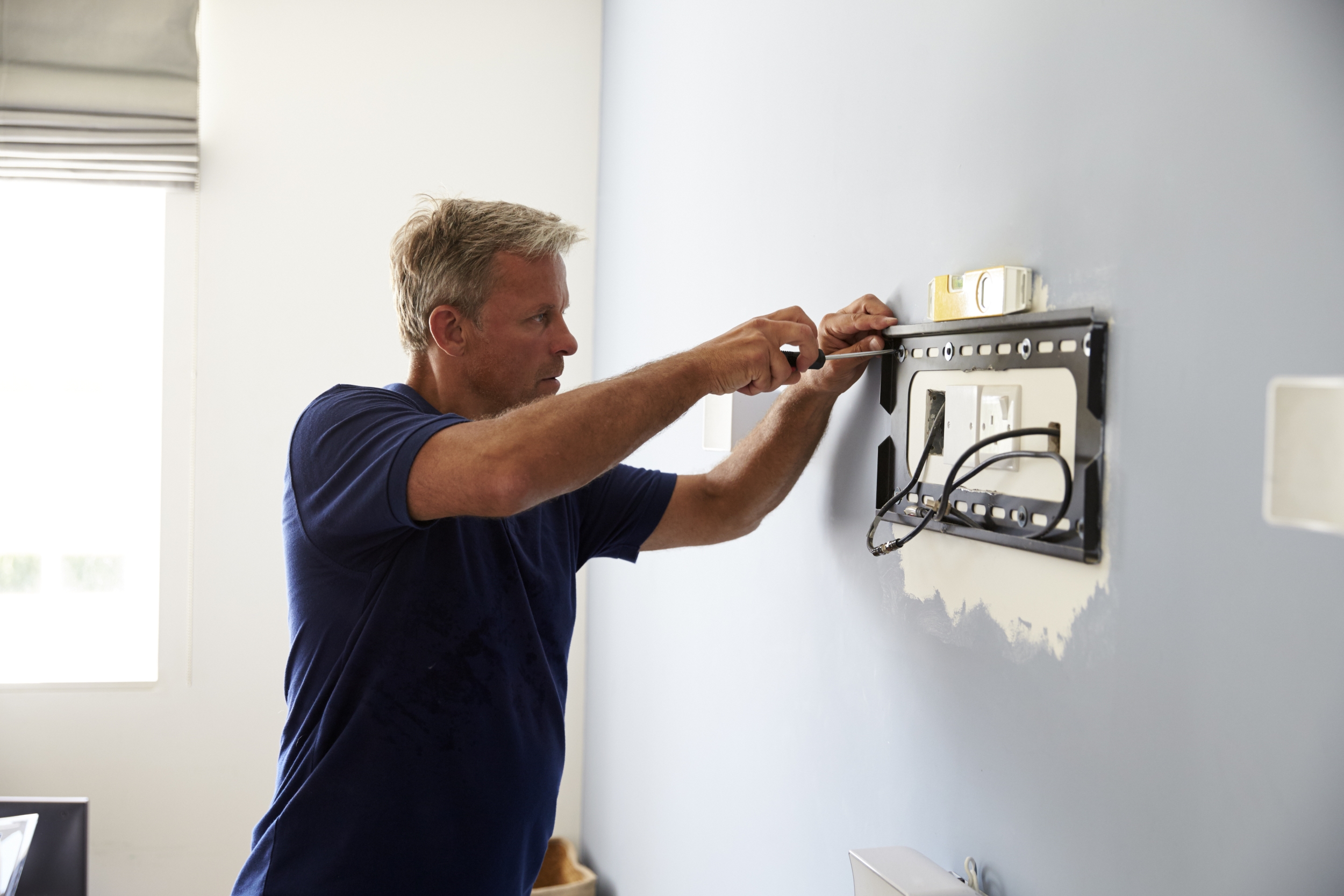 Photo by Monkey Business on Adobe Stock
It's a Keeper
Obviously, you can't keep it all or you wouldn't be downsizing. So how do you determine what stays? Only you know best what you need to live comfortably. When assessing what stays or goes, consider things such as:
When was the last time I used this?
Will I miss this six months from now?
Is this a duplicate of something else and how many do I really need?
Is this an irreplaceable or one of a kind item?
How deep of a sentimental meaning does this item have for me or my family?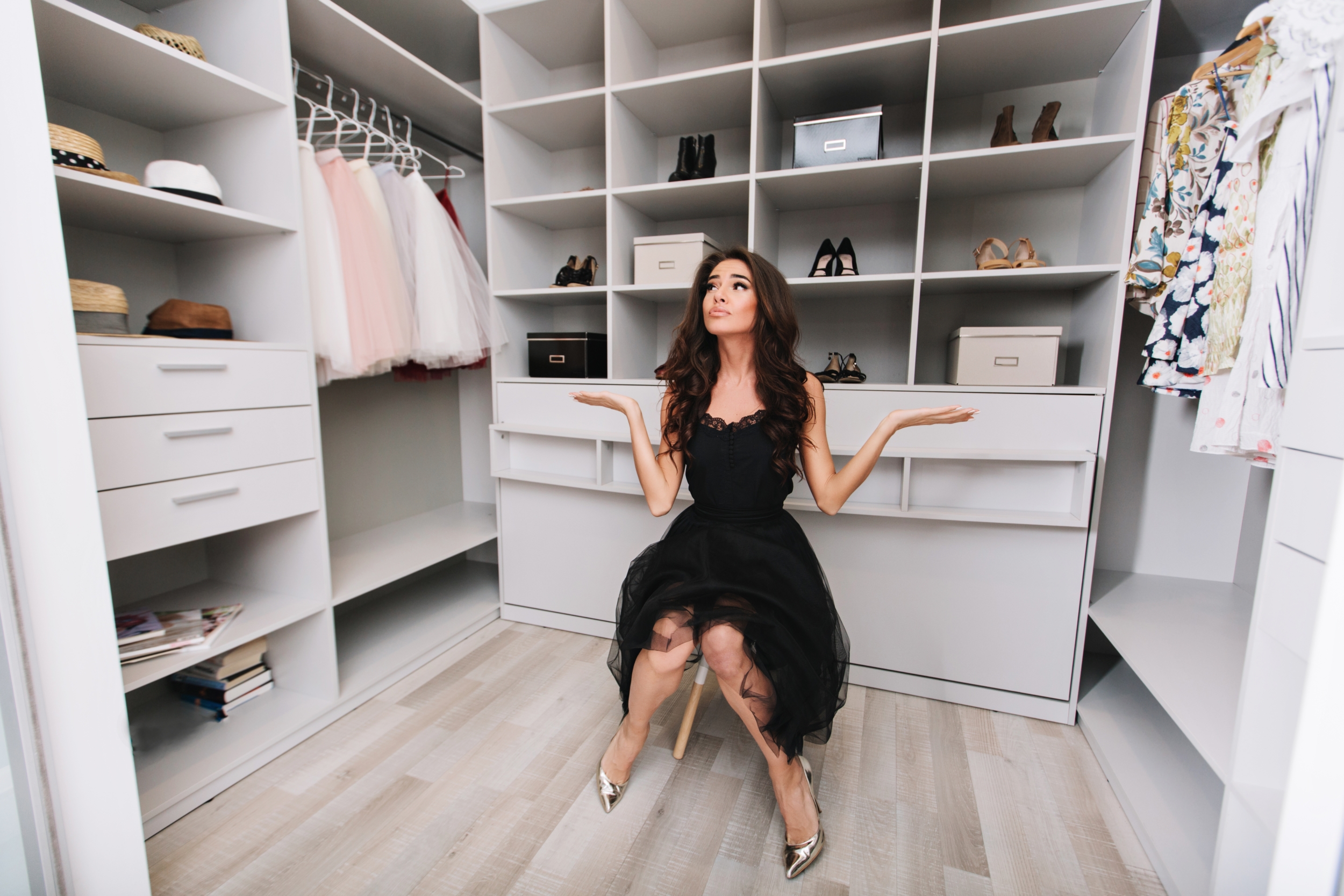 Photo by Look! on Adobe Stock
Keep the thought of how being clutter-free will improve your quality of life at the forefront of your mind.
When Trash Ain't Treasure
As much as we like to re-home our orphans, some things just have to go. Be cognizant about recycling as much material as possible through your waste hauler or see what alternatives your community offers. Scanning documents is great for eliminating paper items, but be sure to shred anything that could potentially compromise your confidential information before trashing it.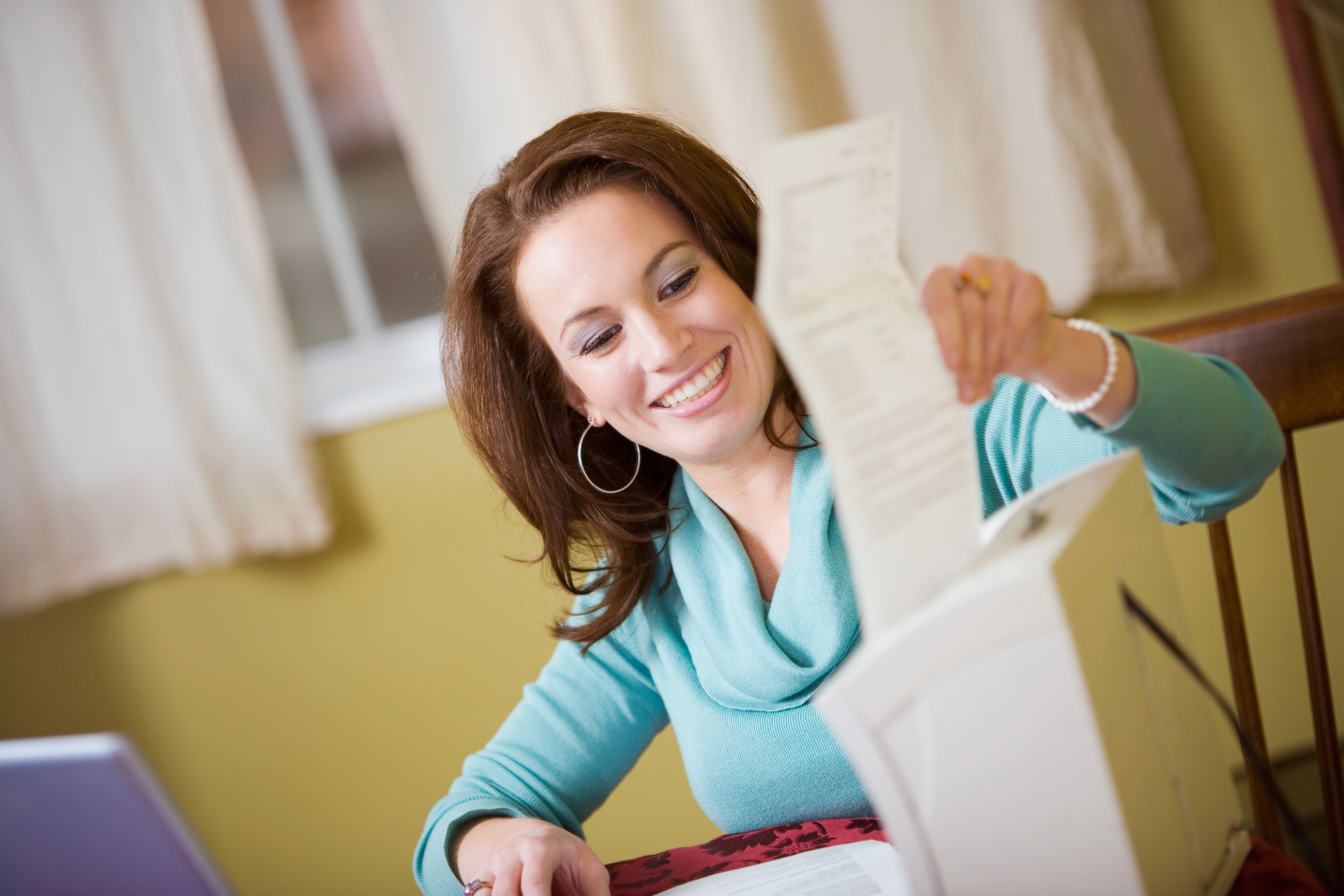 Photo by Sean Locke on Alamy
Free to A Good Home
There's a great big world of reusing and reselling out there. Take a look at what you feel has enough life left in it to be useful to someone else and determine if it should be donated or sold. Depending on the number and value of the items, you may want to consider a yard or garage sale, a consignment shop, or online sales. Almost every community has organizations that would be happy to take your donations, no matter how big or small. Some will pick up items from you at no charge.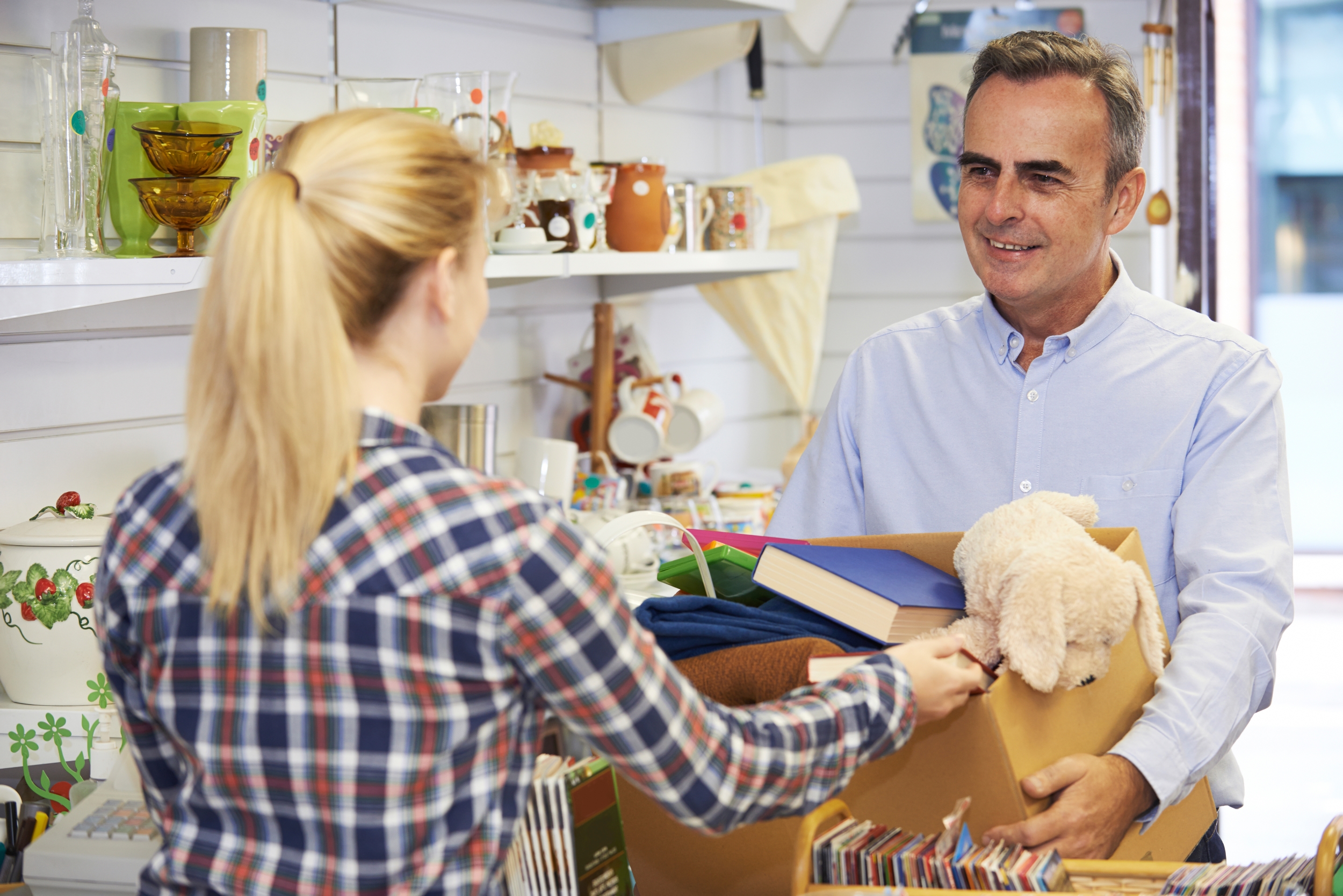 Photo by Ian Allenden on Alamy
Think about trying a free online recycling network such as "Freecycle." These non-profit grassroots organizations have forums for people looking to reuse and re-purpose things. It's the online equivalent of setting an item on the curb with a hand-drawn "free" sign taped to it.
Time is Your Friend
It's a good idea to go into downsize mode far in advance of your moving date. It's not a good idea to think you can just go through the OHIO process while you're packing. That's a recipe for failure. Start the process several months in advance and do it in small chunks. Consider dedicating a certain amount of time every day or weekend to your downsizing project. Perhaps two hours every weekend, or a half-hour every day several months in advance of your move. This will streamline your packing and decrease your stress levels on moving day. It will also give you time to make wise choices about donating and selling your items.
Above all, keep a positive outlook. Give yourself a pat on the back for taking a new step and don't let the process overwhelm you. Scaling back and simplifying can be a liberating experience.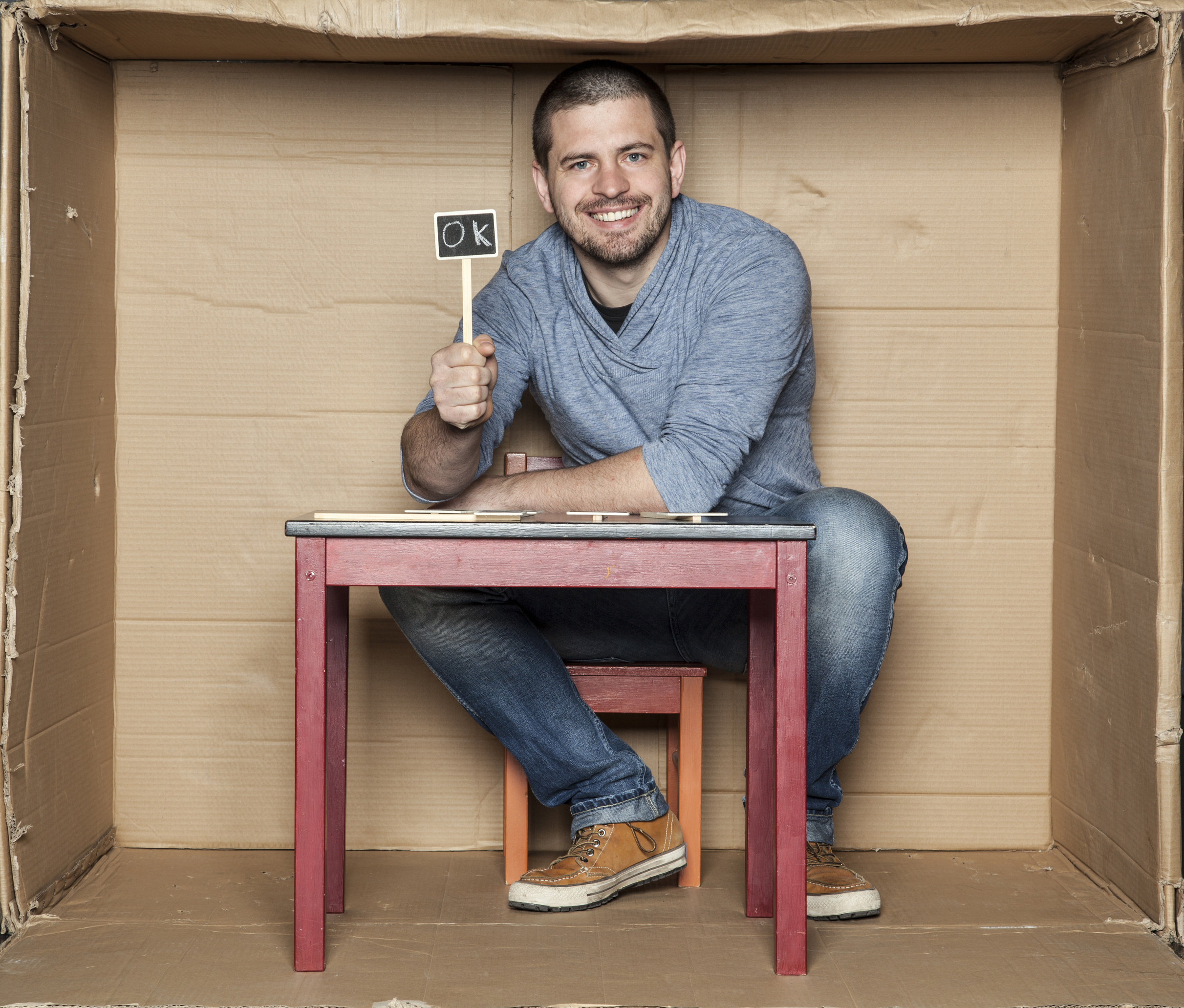 Photo by Marcin Maslowski on Alamy