Can't decide whether or not to use PEX pipes or copper pipes? Well first and foremost, let's get the dollar question out of the way. You will do very little damage to your bank account by choosing to install PEX pipes over copper pipes in your home.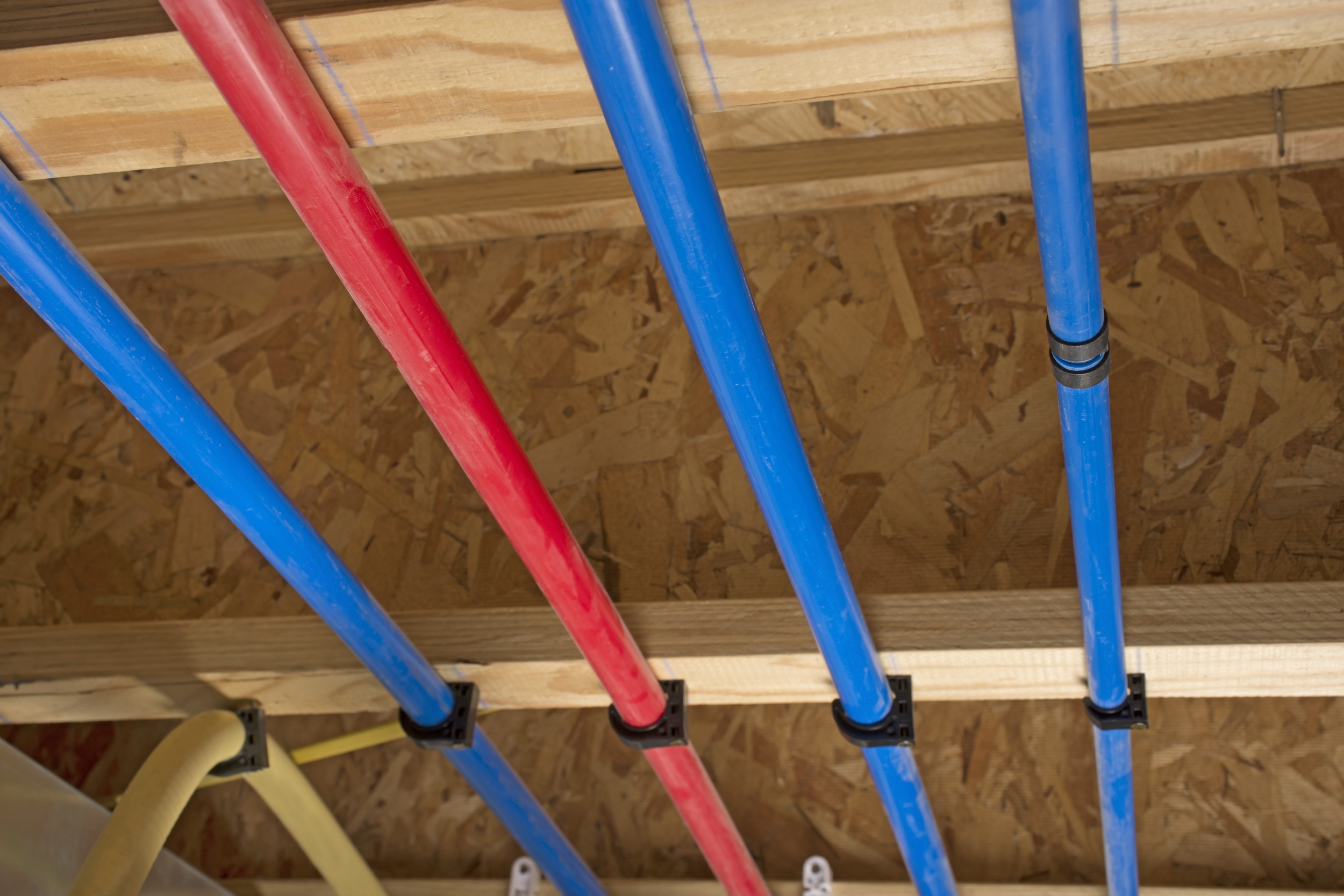 Photo by Jason Kolenda on Shutterstock
Copper pipes have been used regularly since the 1950s, but things changed in the 1980s when the world began to learn about PEX. PEX (cross-linked polyethylene) is the most common plastic out there and is cheaper than copper. It can also be spliced into copper pipes as well as other PEX pipes.
Now there's a common misconception when it comes to PEX and CPVC (chlorinated polyvinyl chloride). PEX and CPVC are NOT the same. CPVC does not work well in temperate or frigid climates. PEX does, and it's also much more flexible.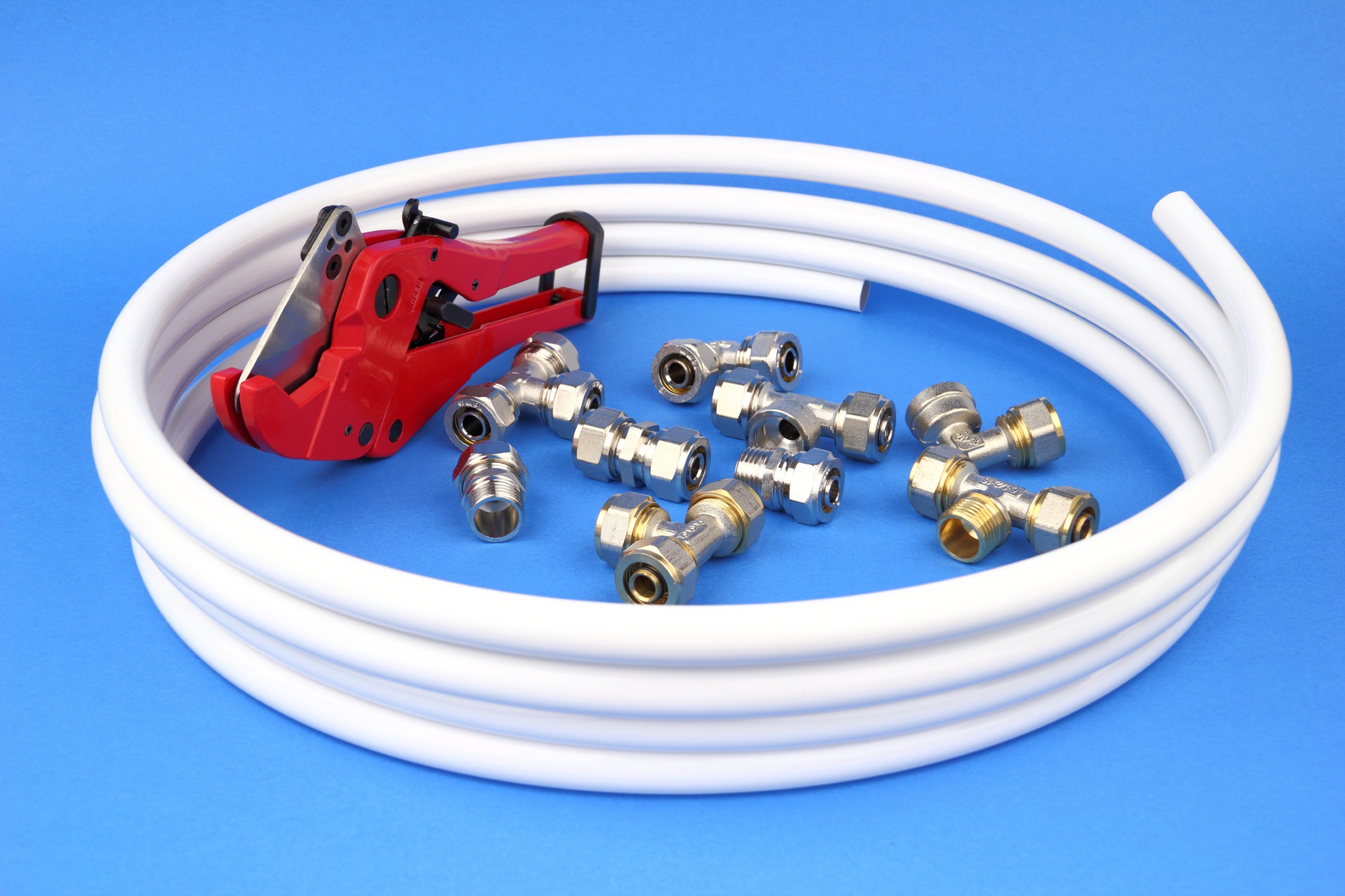 Photo by Pawel G on Shutterstock
So if PEX is so amazing, and not as pricey as copper, and comes in three different colors (red, white, and blue), why is there even a debate about using it? Well, there are a few reasons.
One of the main arguments against PEX is that PEX pipes can't be directly connected to a water heater. It must be connected to a 1.5-foot copper pipe that's already connected to a water heater. Now in a domestic case, hot water will run between 100° F and 120° F. On the rare occasion that your water heater may overheat, PEX material is designed to withstand hot water up to 180° F.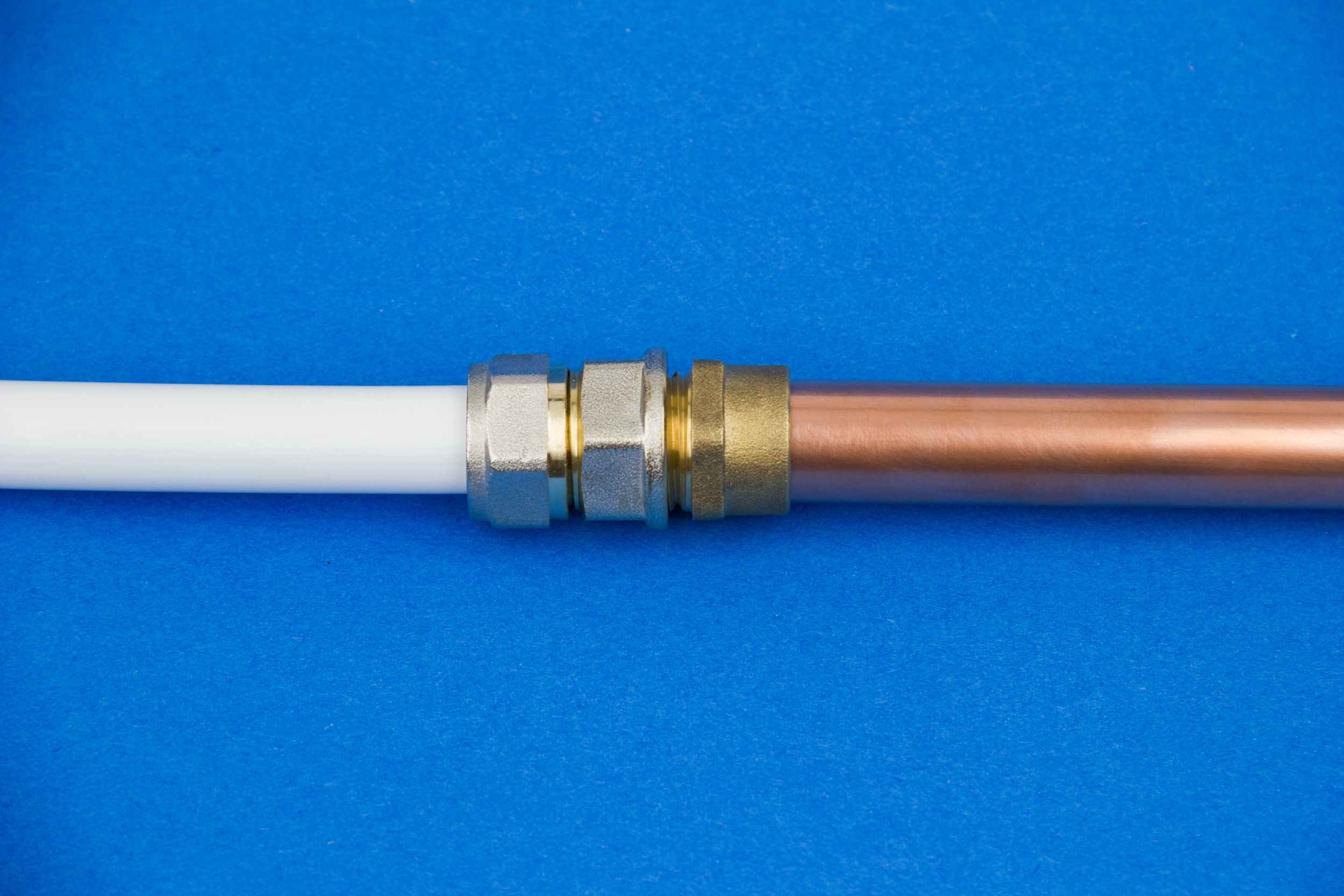 Photo by pawelg601 on Adobe Stock
In the isolated cases where your temperature and pressure valve fails you and your water pressure goes over 200° F, there's a very good chance that a connected PEX pipe would melt after about 48 hours.

Copper pipes on the other hand will be able to with stand temperatures well over 1,000° F.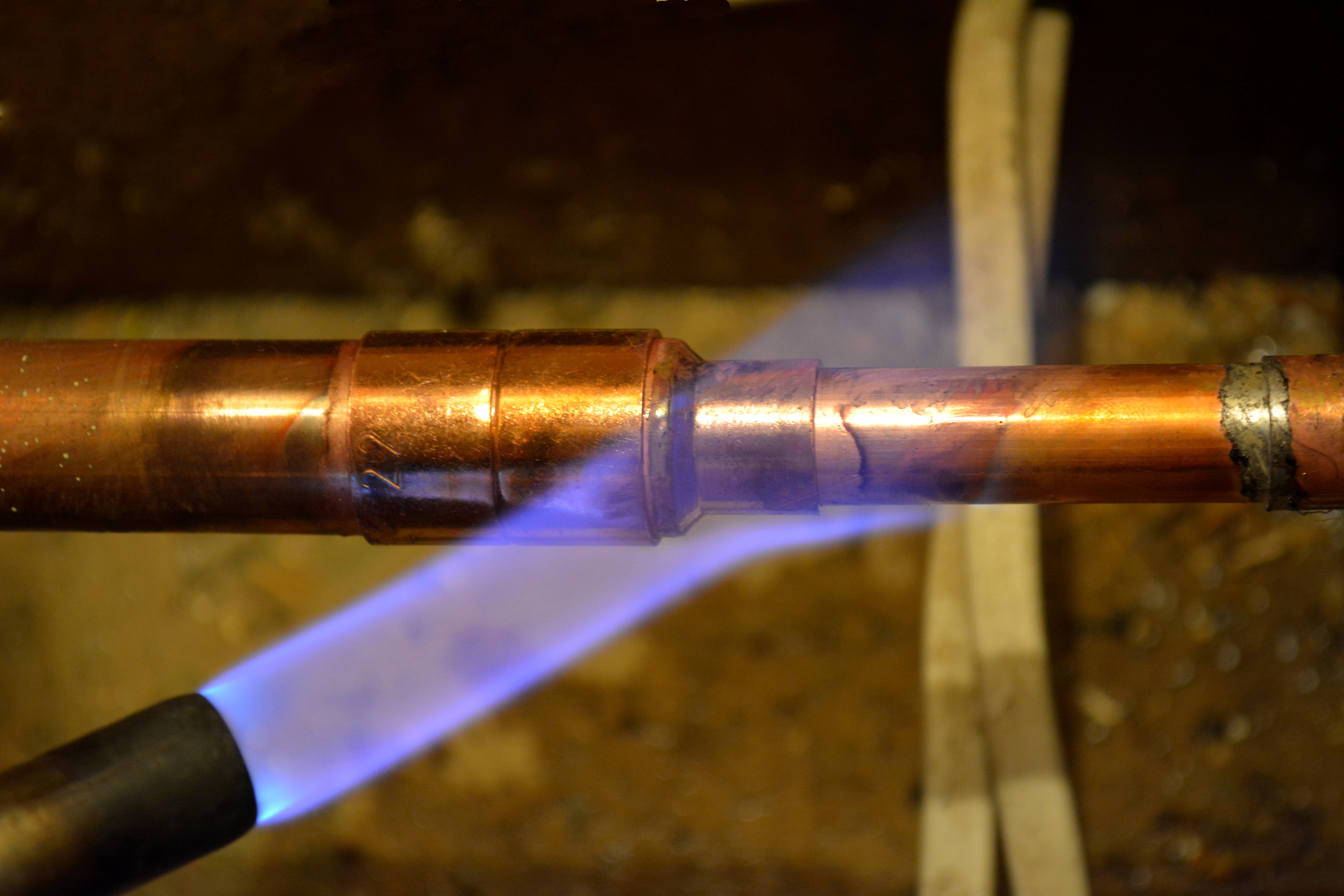 Photo by Frandj80 on Dreamstime
While copper pipes can last over 200 years, consider the possibility that copper can get into drinking water due to corrosion. People who regularly ingest copper from their drinking water can have health problems caused by high levels of copper in their blood,
But because copper provides a bio-static environment, it's difficult for bacteria to grow inside copper pipes. However, copper pipes may become bothersome to maintain in a temperate or frigid environment. Fluctuating temperatures over time may cause copper pipes to break or burst.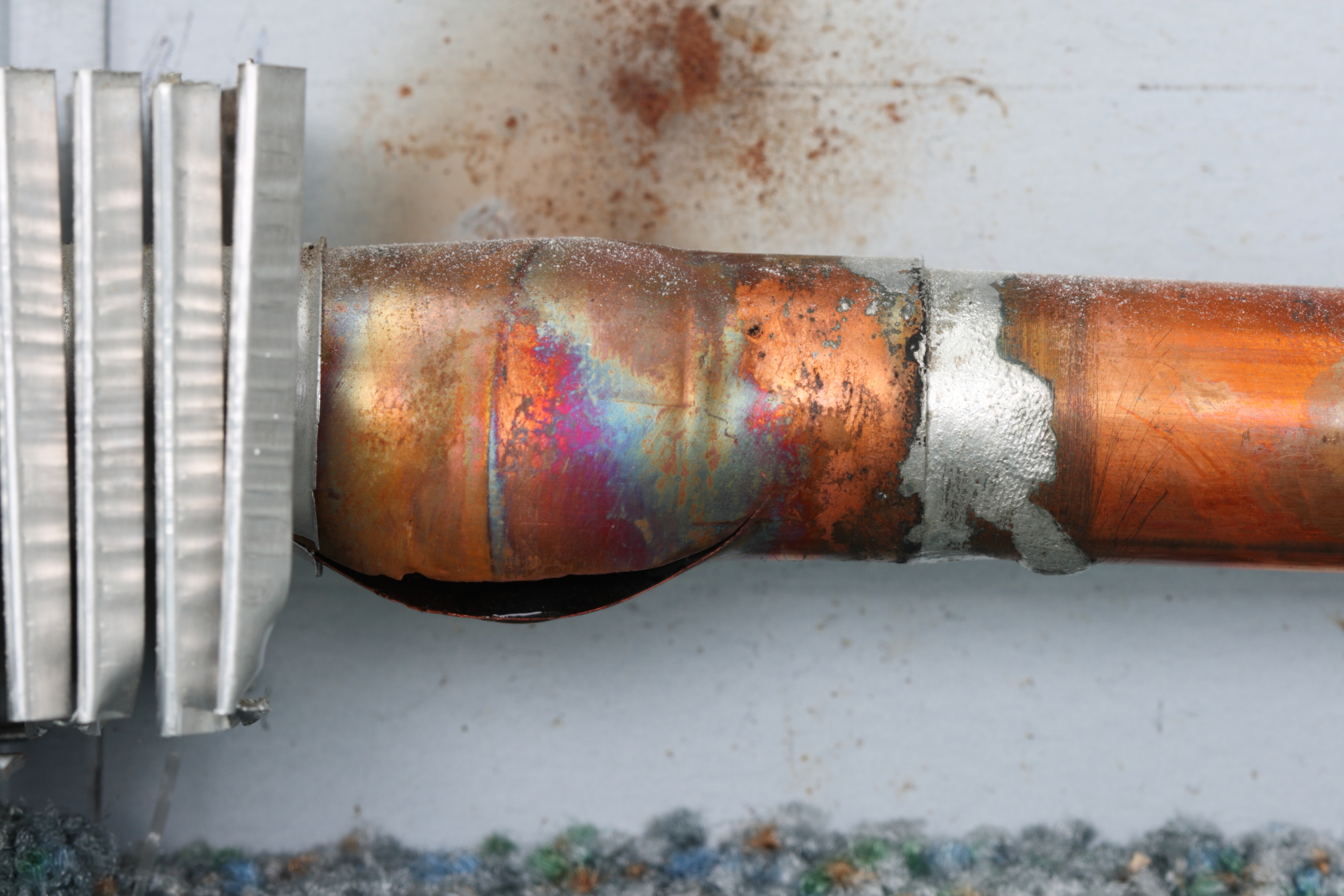 Photo by Tom Grundy on Alamy
Now when it comes to the most commonly-used gas lines in the field of plumbing, most plumbers agree that copper is better in situations where leakage is a concern or in applications where pipes may be exposed to sunlight for prolonged periods.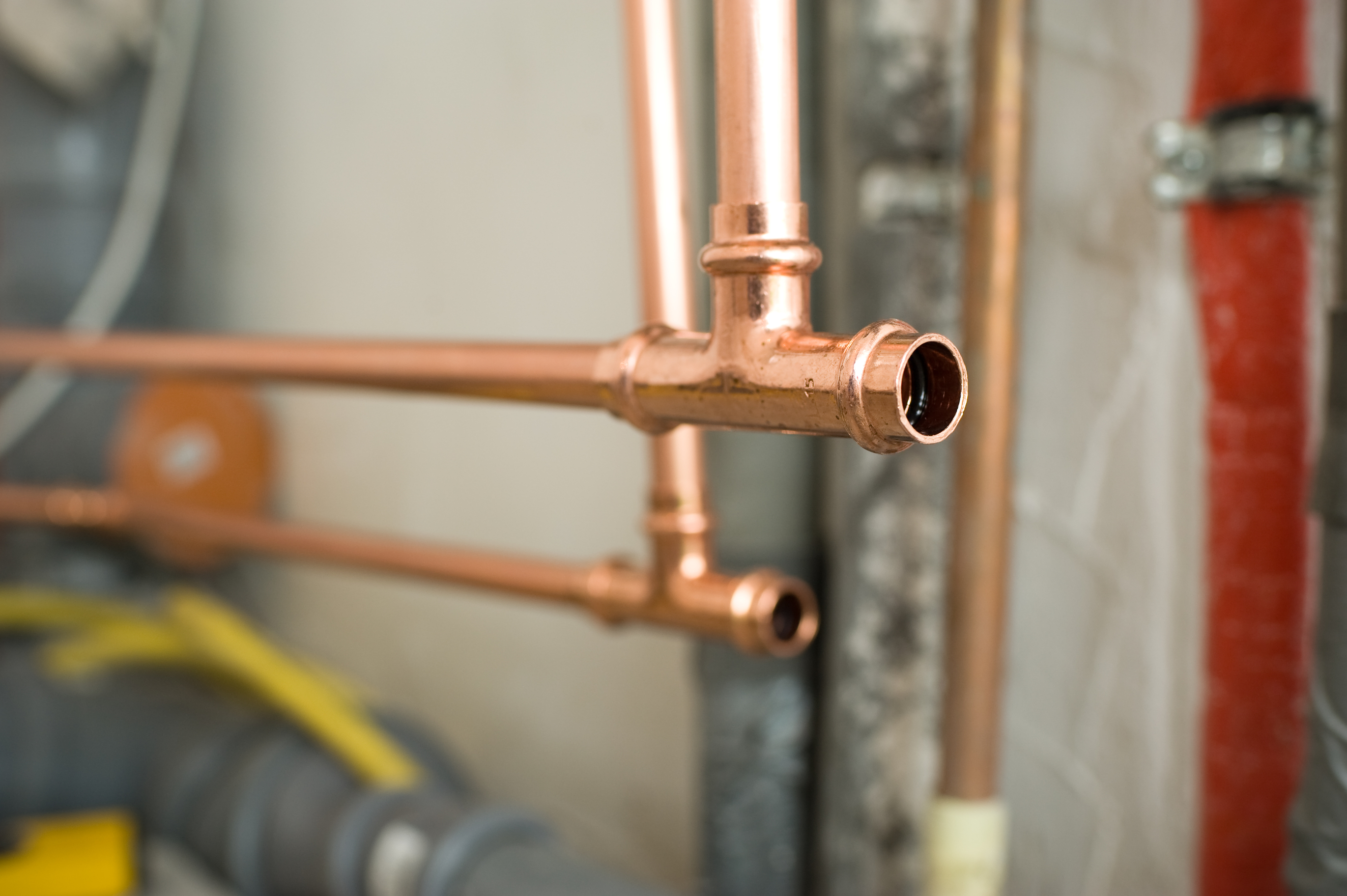 Photo by Shestakoff on Shutterstock
The general rule of thumb is copper pipes are better suited for outside applications than PEX pipes are. But either PEX or copper pipes can be used indoors. It's up to you.
Photo by AleMasche72 on Shutterstock
Here's where I ultimately stand on the issue of PEX vs. copper pipes: PEX is better because it's much easier to install than copper pipes and much cheaper. While PEX pipes may not last 200 years, they'll last for 50, and you don't have to take out a second mortgage to pay for them like you do for copper pipes.