First of all, there's more than one way to set up a garage workshop because every handyman and mechanic has different interests, resources, tools, and needs. The trick is to learn how to set up a garage workshop that will work the best for you and your space.
Prepare for Your Workshop
Take measurements of your existing space to include the storage area, tools area, work area, and main shop. You may not have all of these areas, but measure the ones that you do have. Now is the time to sketch your garage as it exists and mark up with your measurements. Many times, just the exercise of sketching will show you the inconsistencies in your arrangement or layout. Ensure you include the windows, power sources, doors, lights, and fixtures like cabinets and shelves.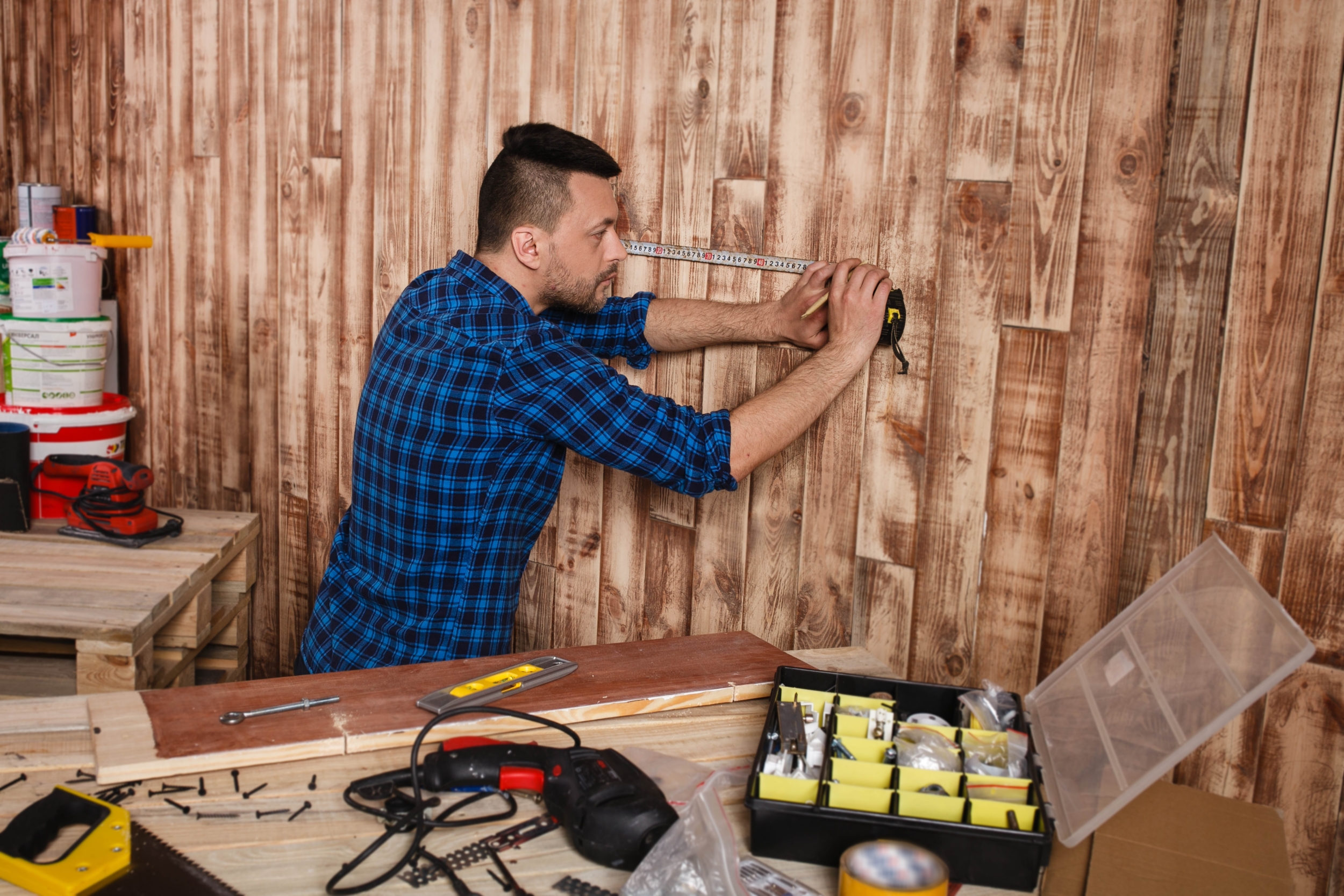 Tool Wishlist
Now is time to get started on the list of all the tools, resources, accessories, and systems you would like to get in your workshop over the next few years. This will also include dust collection areas, drying areas, lumber storage, finishing booths, and tool boxes.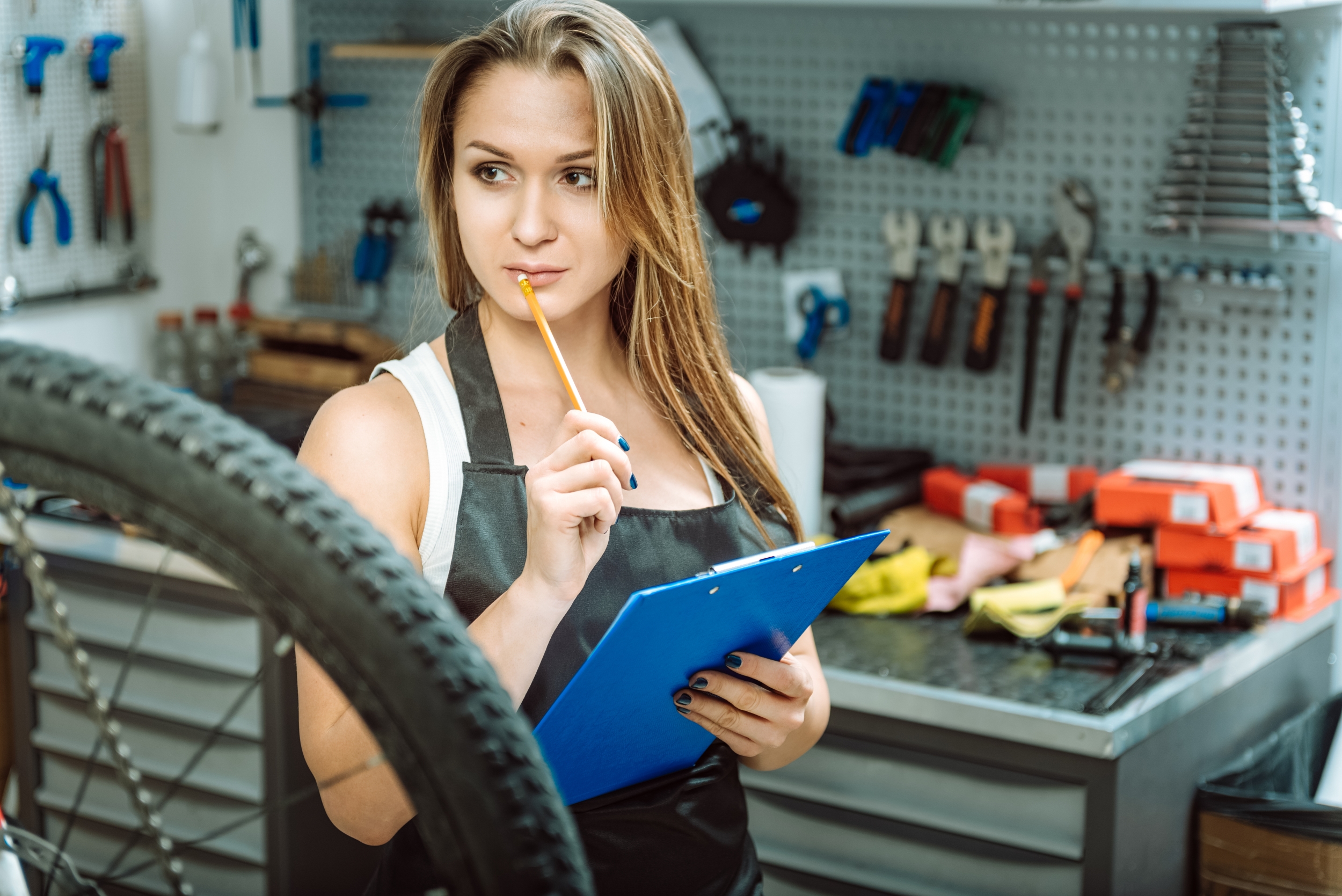 Basic Handyman Tools
• Jigsaw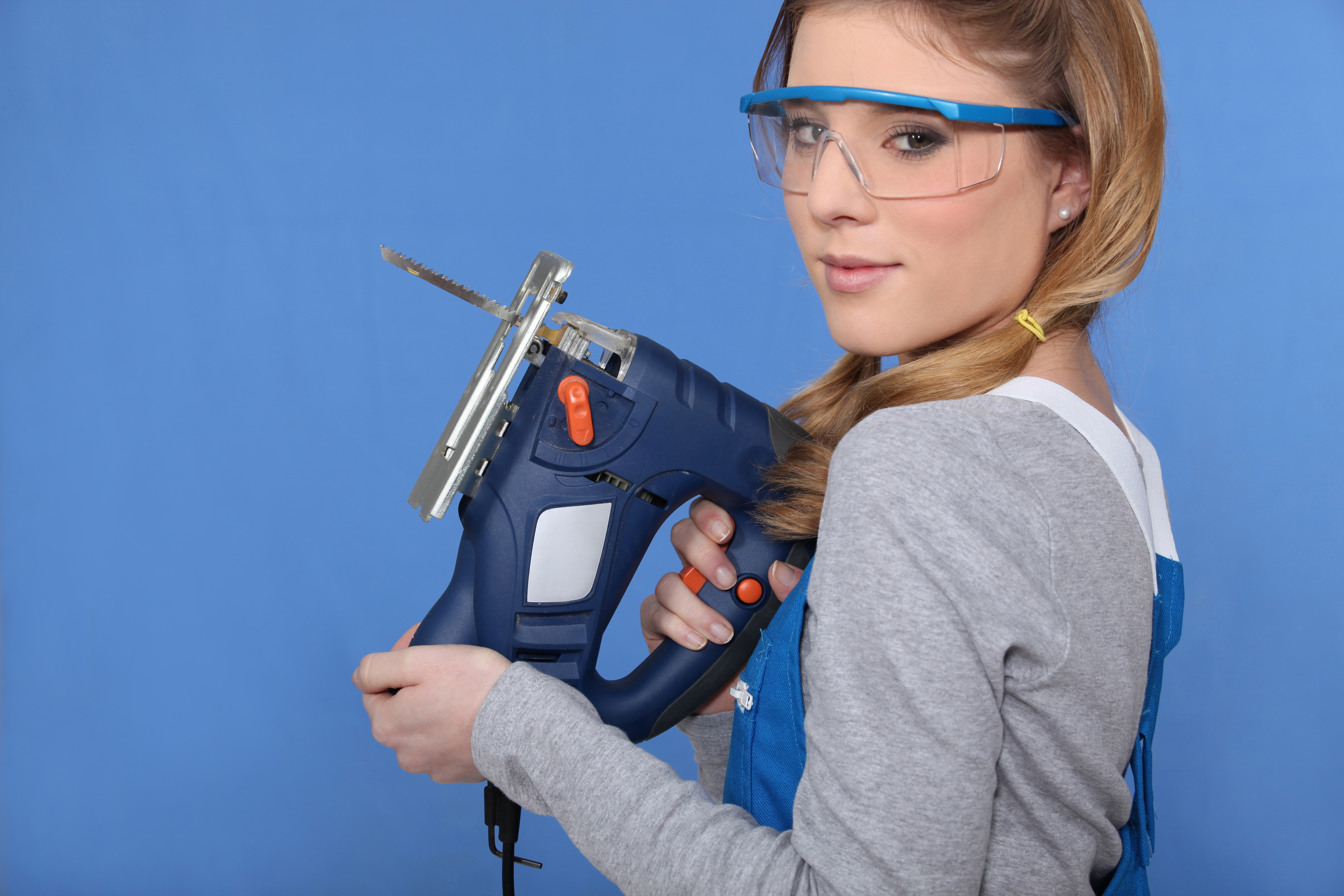 • Table or small workbench
• Circular saw with combination blade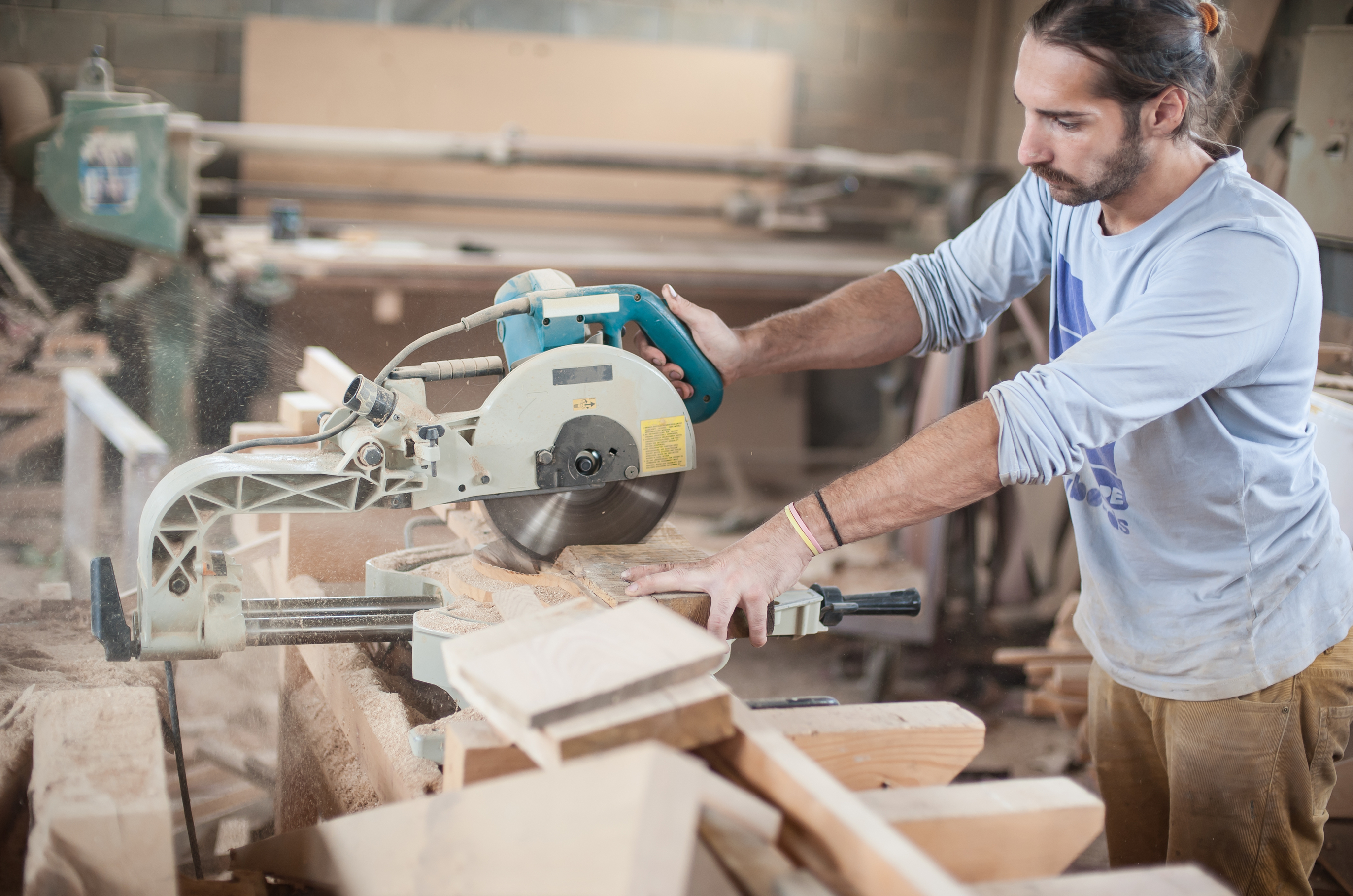 • Corded drill (ideally reversible with variable speed)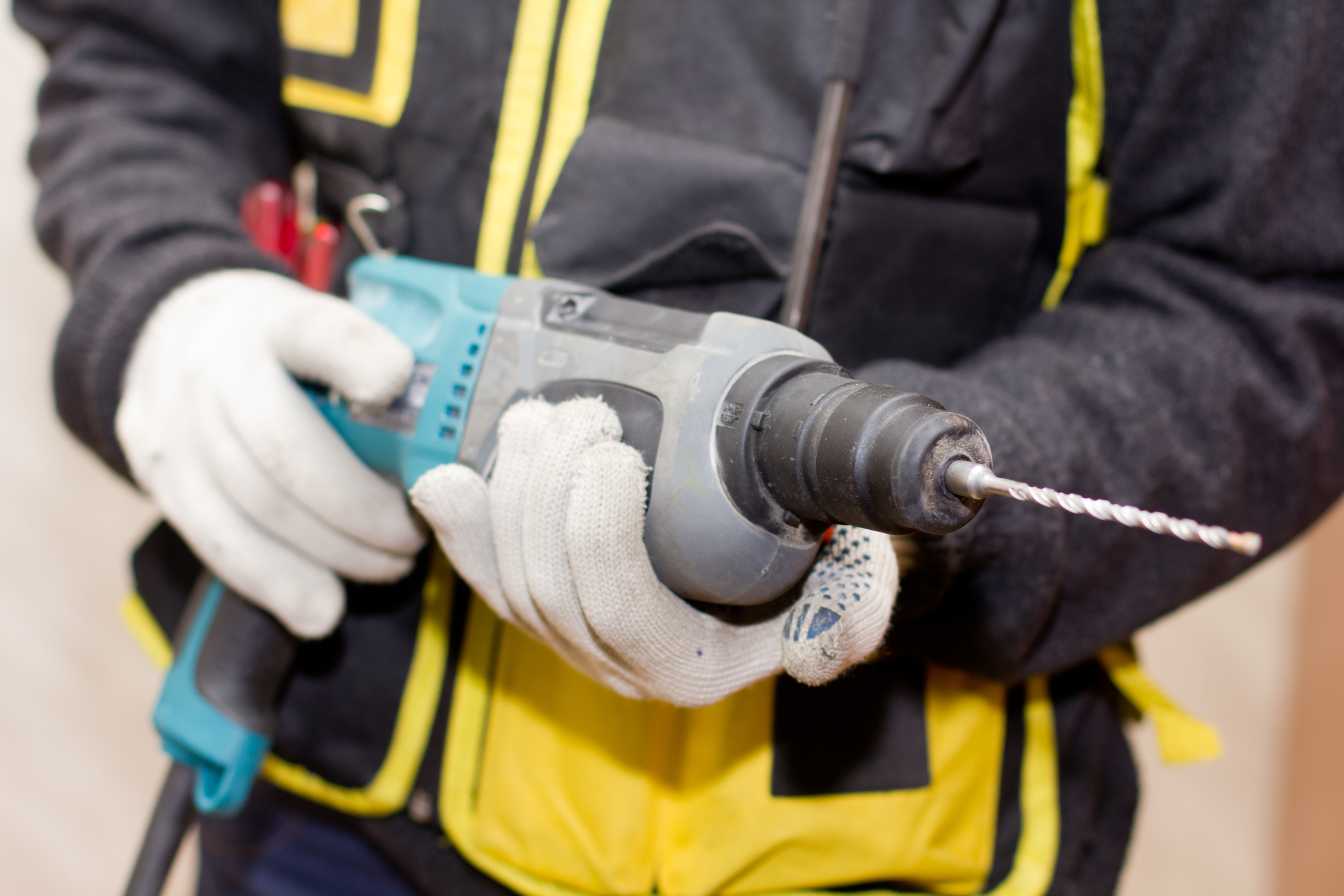 • Pad-type power sander
• Shop vacuum
• Garage broom
• Cordless drill/driver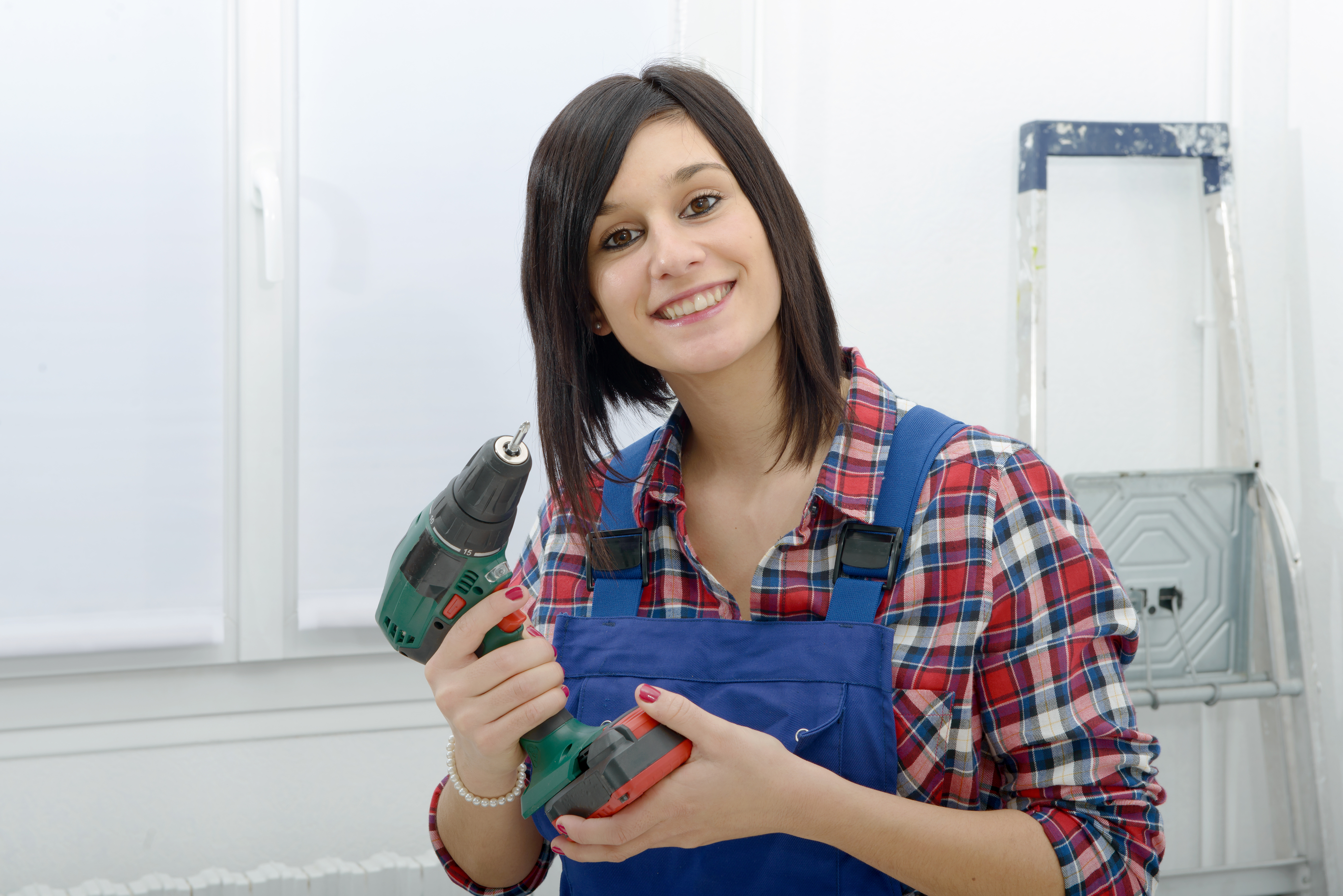 • Basic bit set and accessories
Intermediate Handyman Tools
• Drill press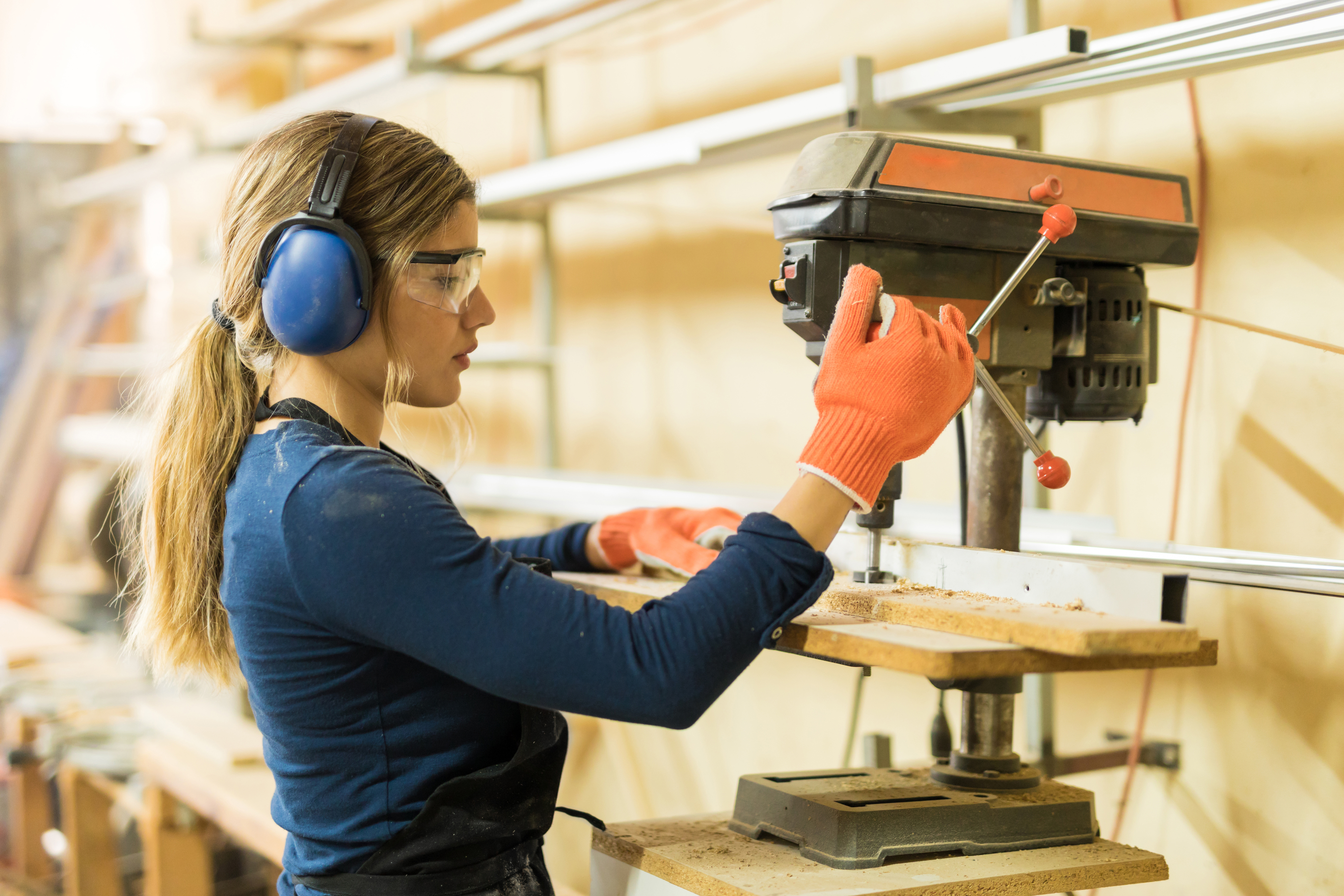 • Scroll saw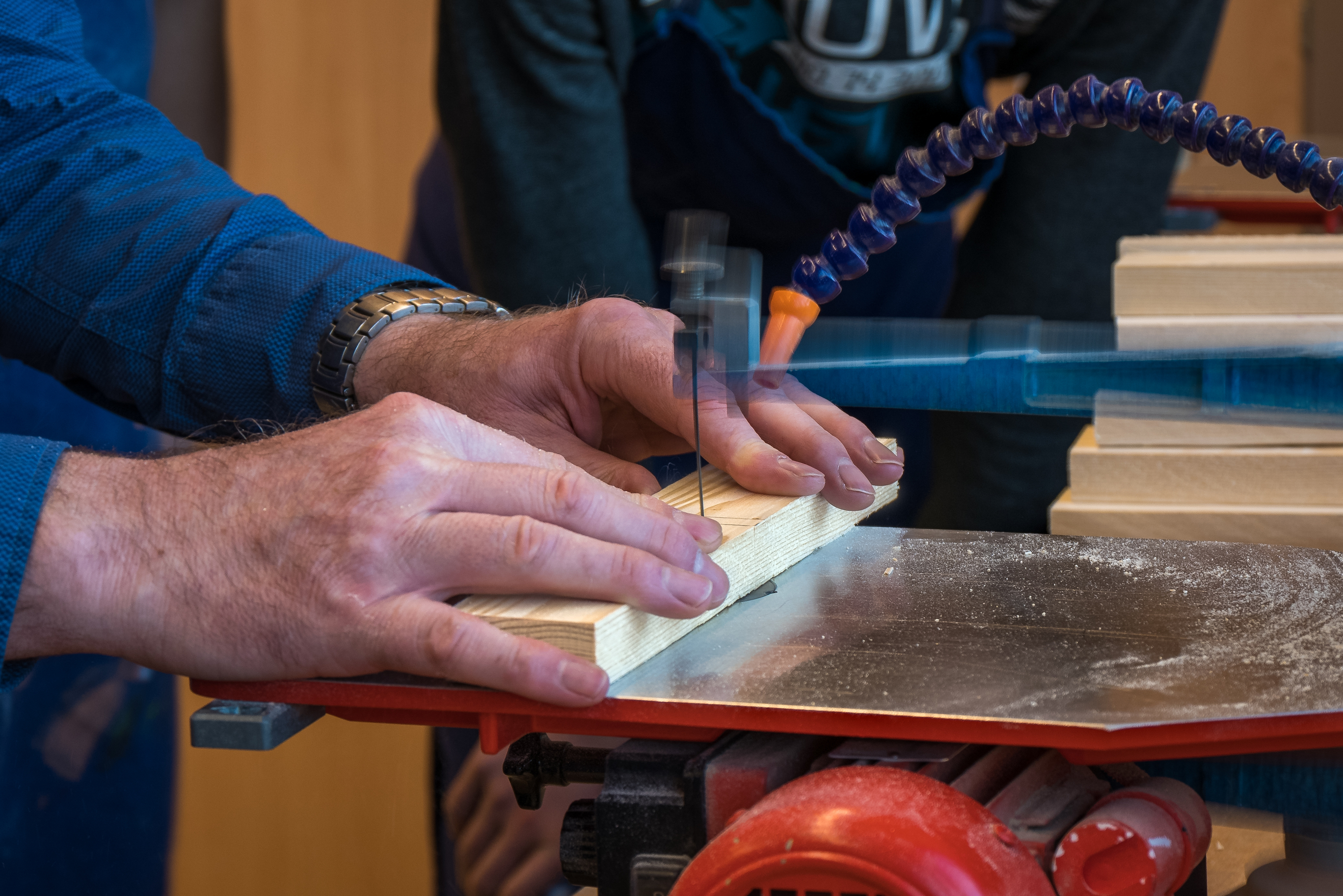 • Bench grinder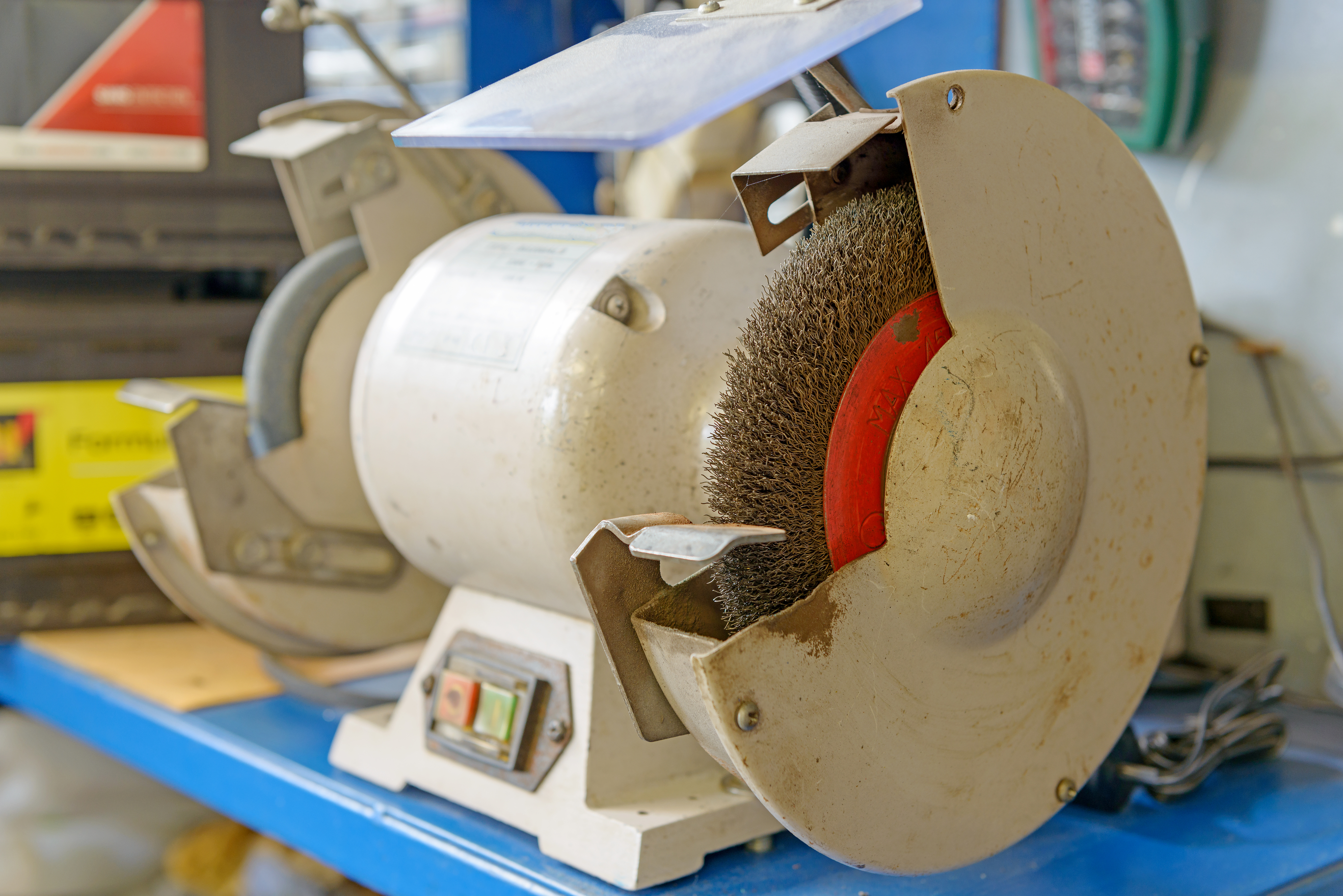 • Tool sharpening center
• Reciprocating saw
• Random orbit sander
• Hammer drill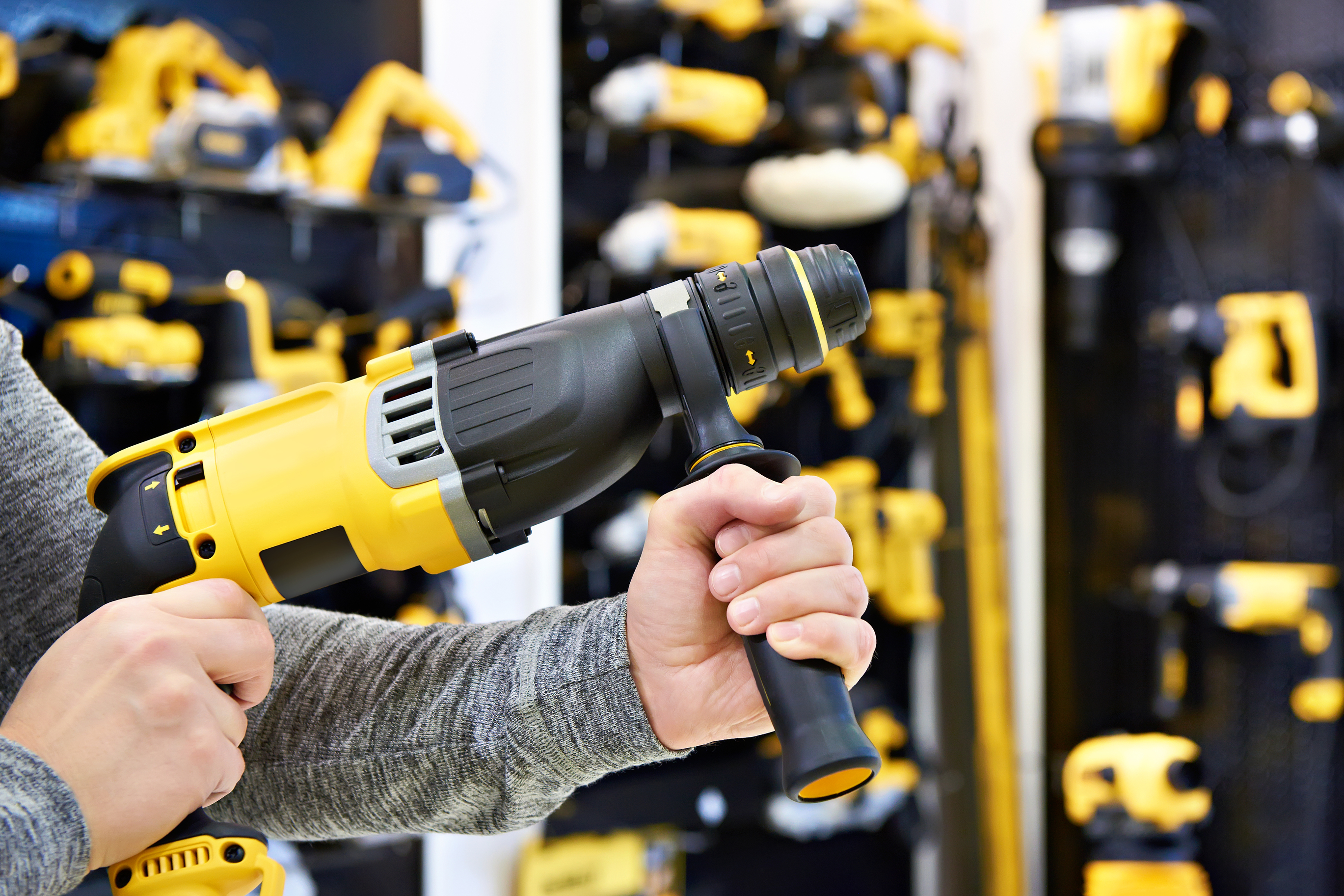 • Router and router table
• Dust collection Center
• Biscuit joiner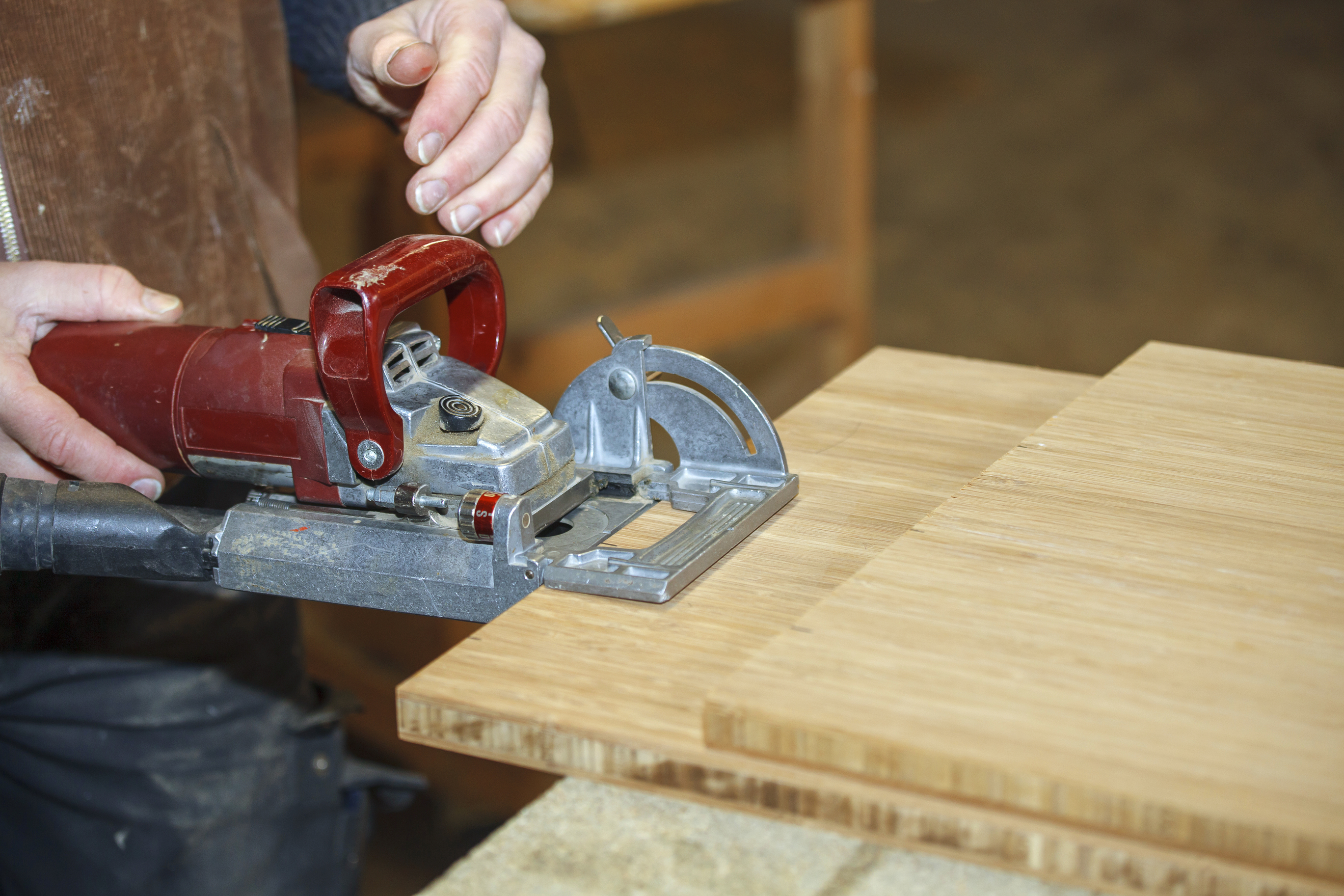 • Table saw
• Power miter saw
• Belt sander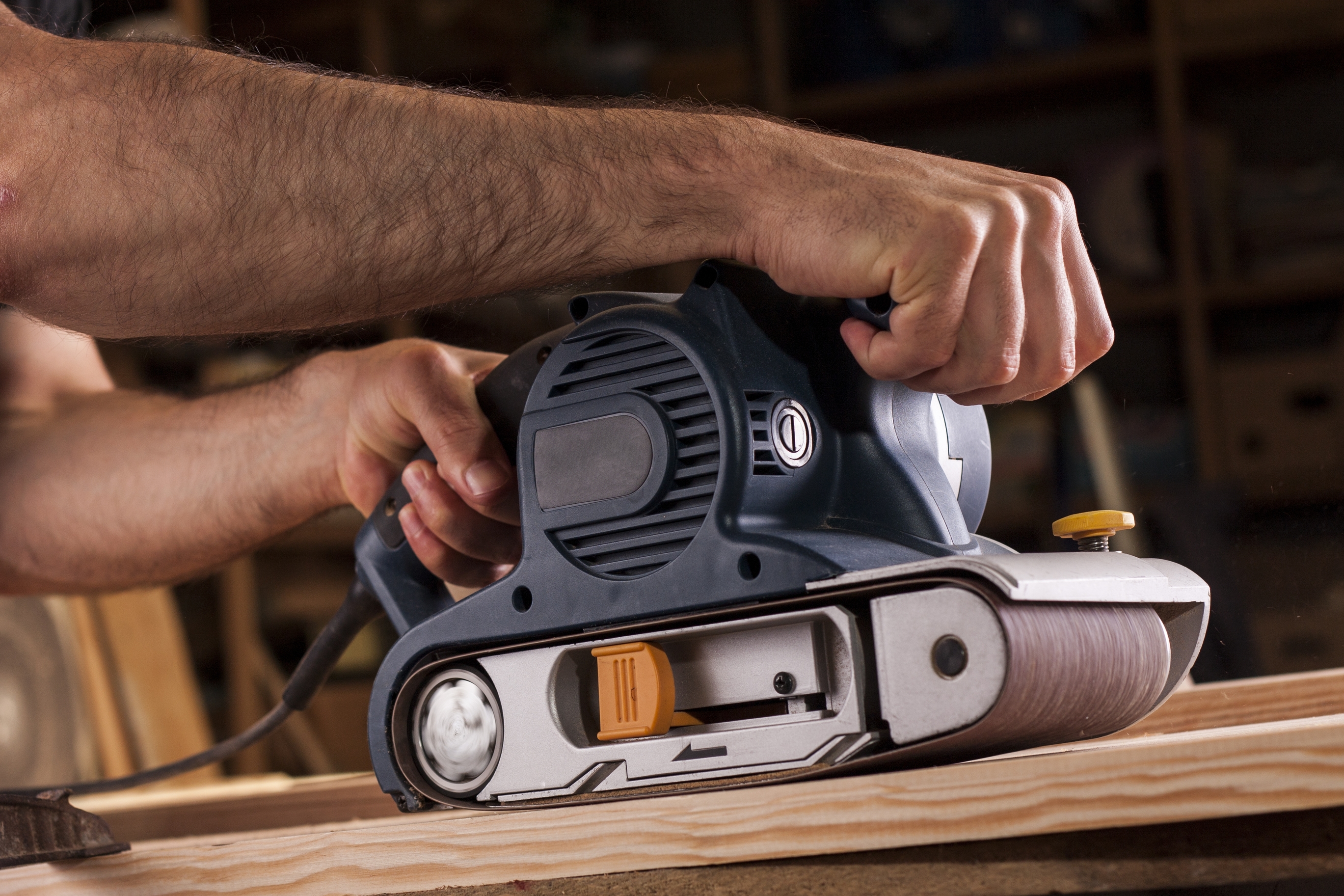 Advanced Handyman Tools
• Power planer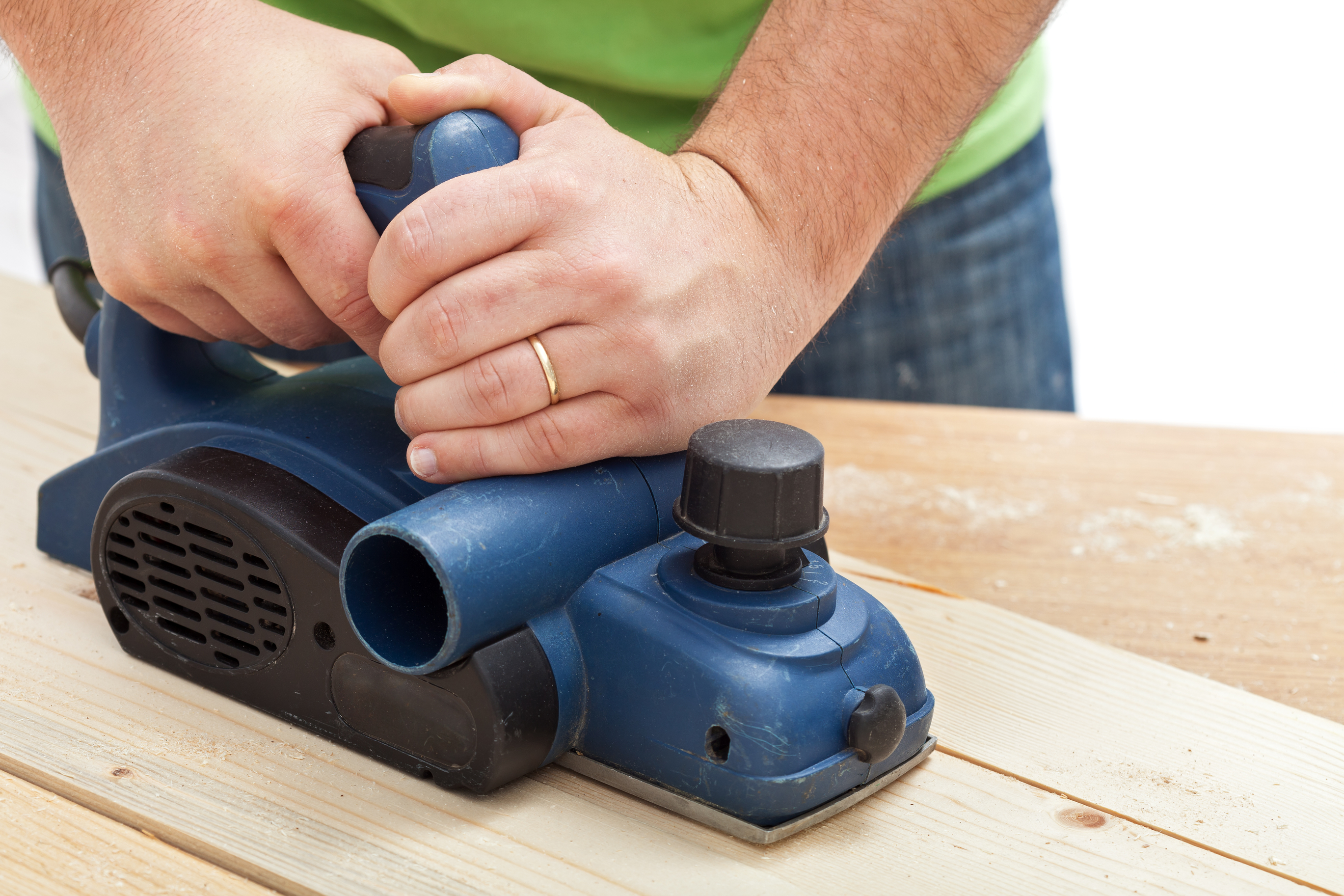 • Band saw
• Jointer
• Spray booth/HVLP sprayer
• Sliding compound miter saw
• Air compressor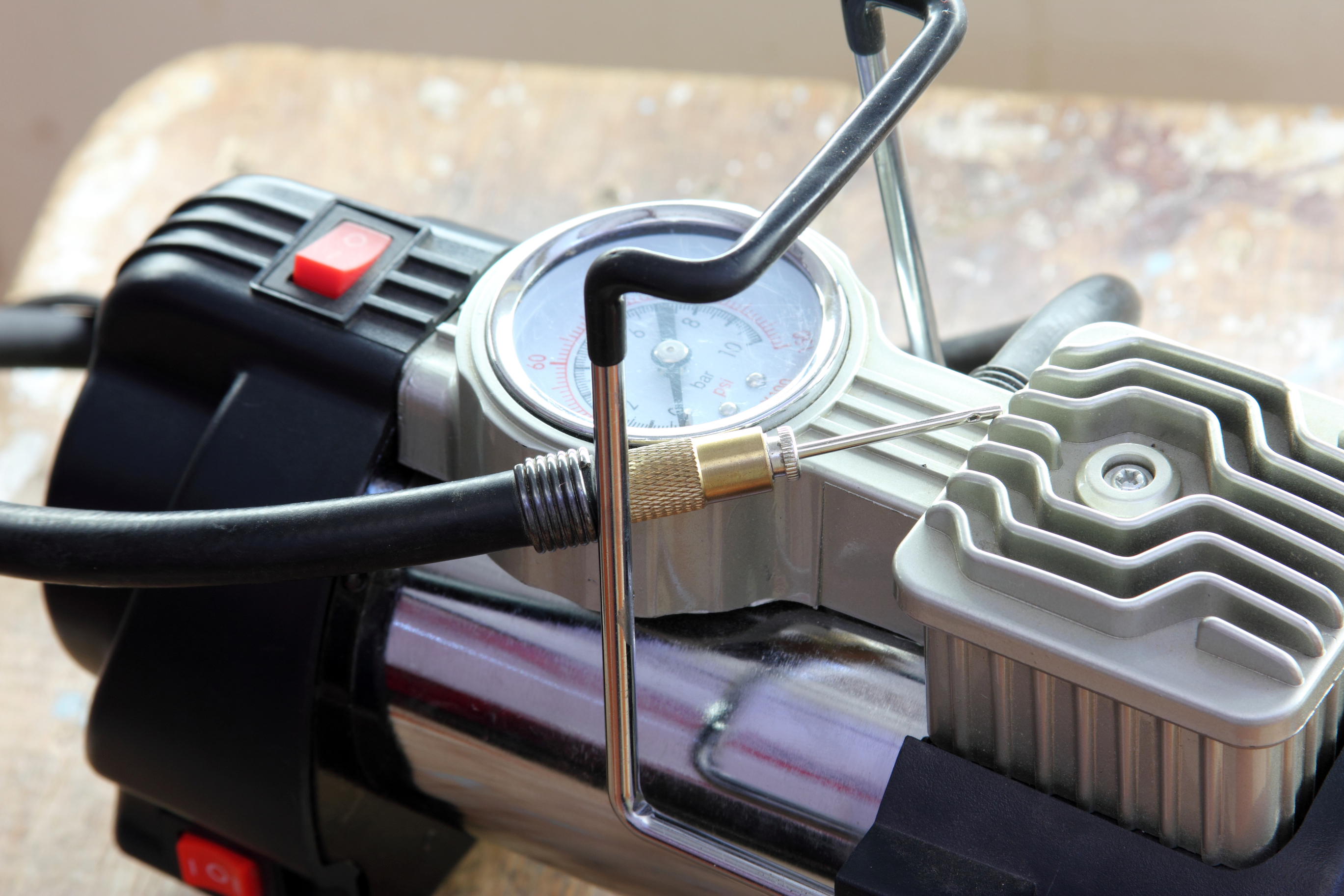 • Air tools
• Sanding station
• Lathe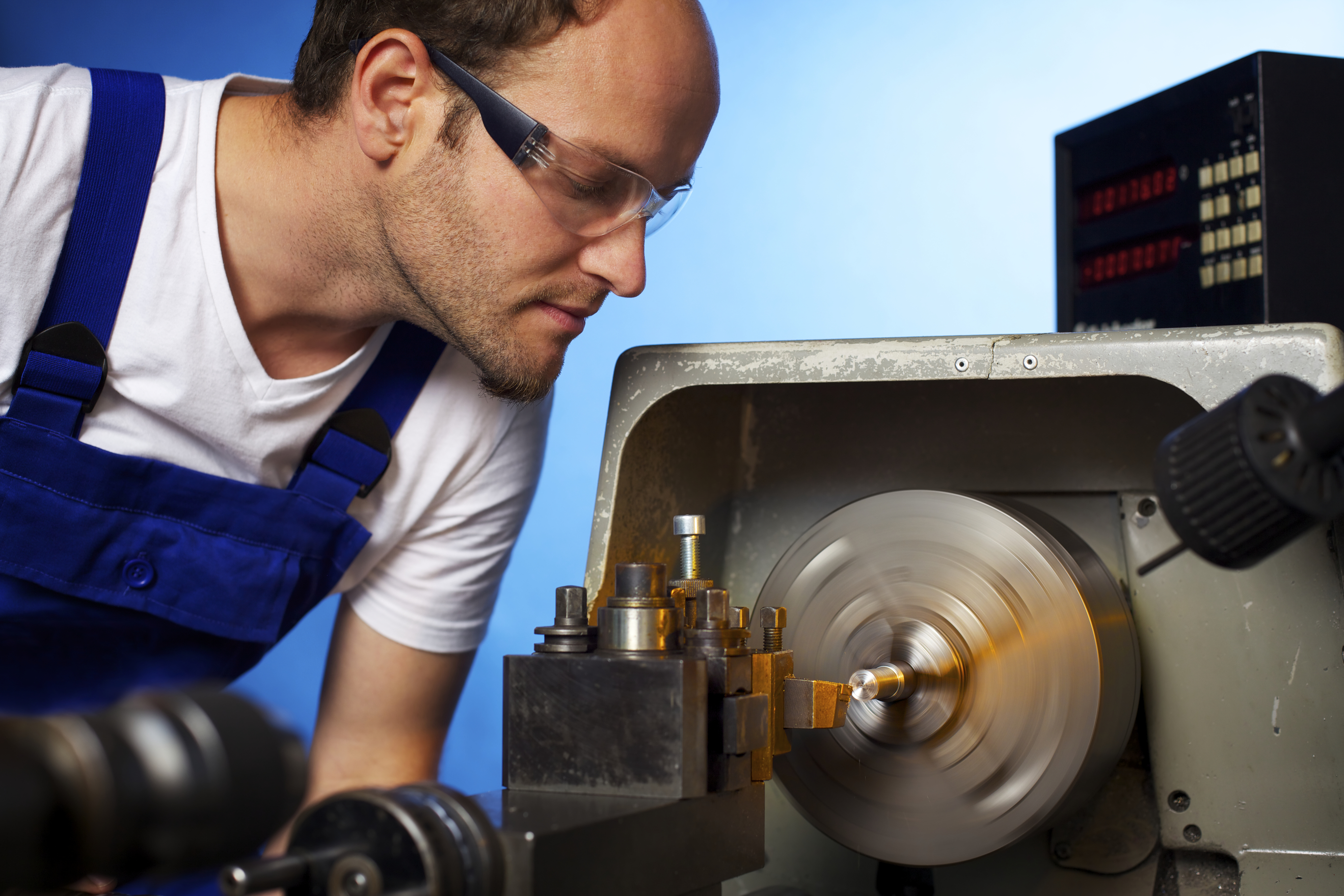 • Welding equipment
• Shaper
Optimize Your Space
Now look at your existing shop space and your wishlist. Is there anything that won't fit? If this is the case, amend the wishlist or figure out smart ways to combine multiple single-purpose tools into a purchase for a multi-purpose tool or workspace to conserve space in the shop. As you're planning your workshop, pay attention to your space and make sure the space you allocate for each tool allows for effective and safe operation with ample room.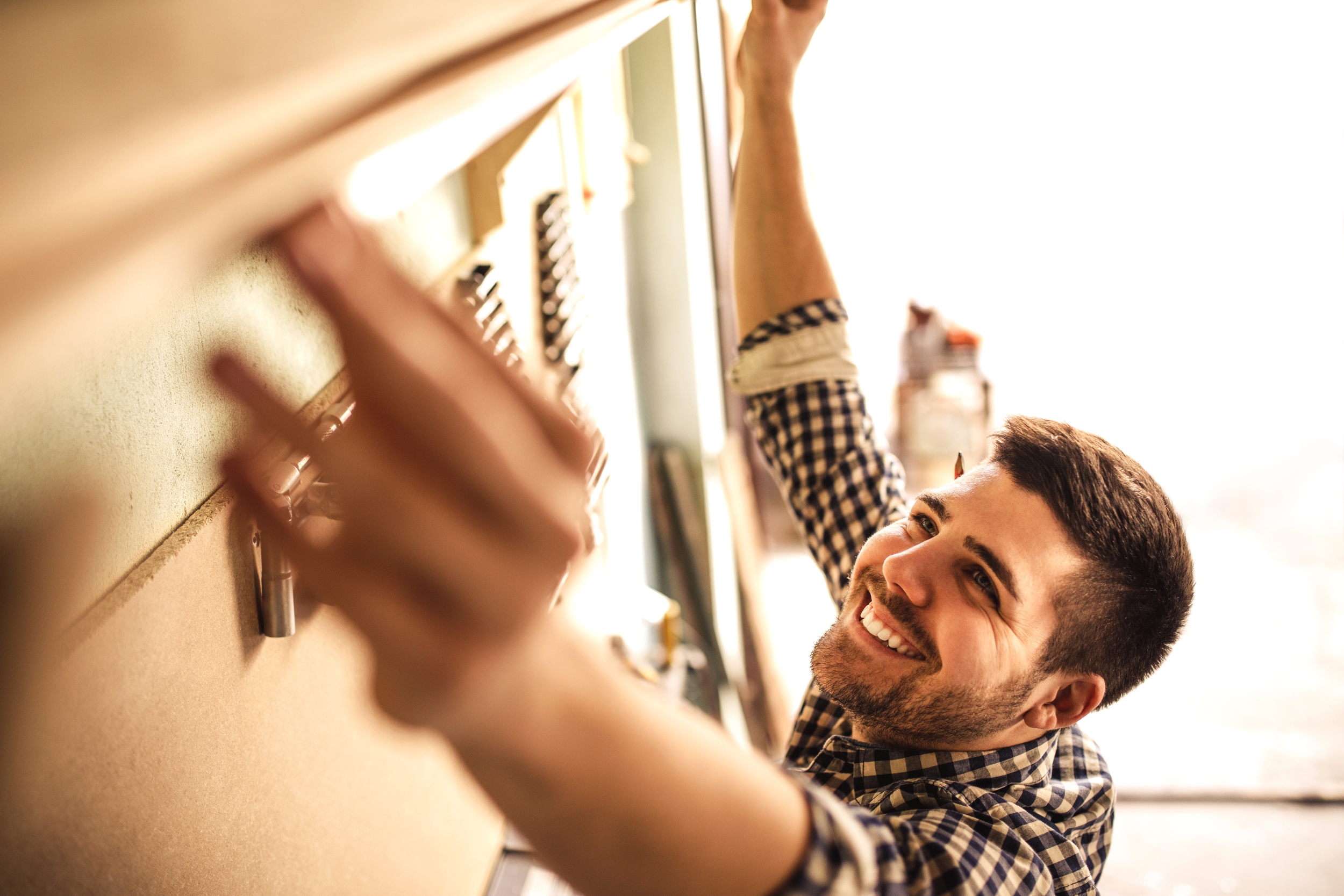 Increase Electrical Service
Since a workshop is constantly evolving with the skills and needs of a handyman, the space will need changing at some point to accommodate those changing needs. Most cases will require you to increase the electrical service for major tools and equipment you have in your work area by adding 20-amp lines and maybe even a 240-volt service for a state-of-the-art shaper, table saw, or radial-arm saw.
Out of Sight, Not out of Mind
A lot of power tools in this day and age come with removable lock keys. If the key isn't in the ON/OFF switch, then the tool can't be turned on. Be sure to have a convenient spot for storing removable tool lock keys so they are readily available but still out of the sight from the tool to prevent accidents and thefts.
Magnet Retrieval
Keep a magnet handy to catch all those loose washers, screws, nails, and drill bits that manage to find their way onto the floor with the debris and sawdust shavings. A magnet makes it much easier to retrieve loose metal pieces and put them back in their respective containers.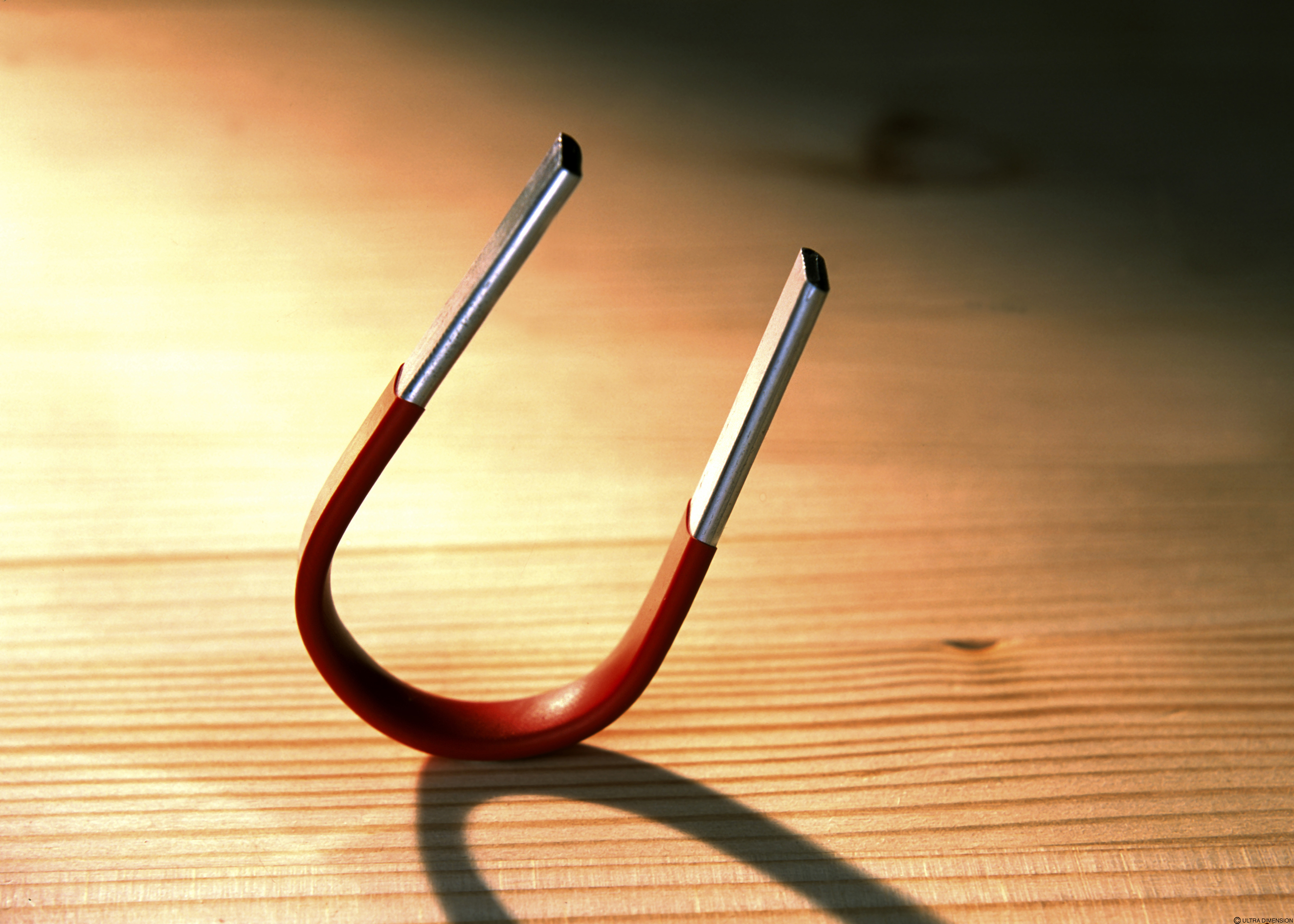 The Standard Workshop Wallpaper
When it comes to "wallpaper" in the workshop, the best kind is pegboards. Standard perforated workshop pegboard provides a great way to organize your tools and hardware. Hanging devices for your pegboard can be purchased individually, as a whole system, in different configurations and sizes, or for specific tools and equipment.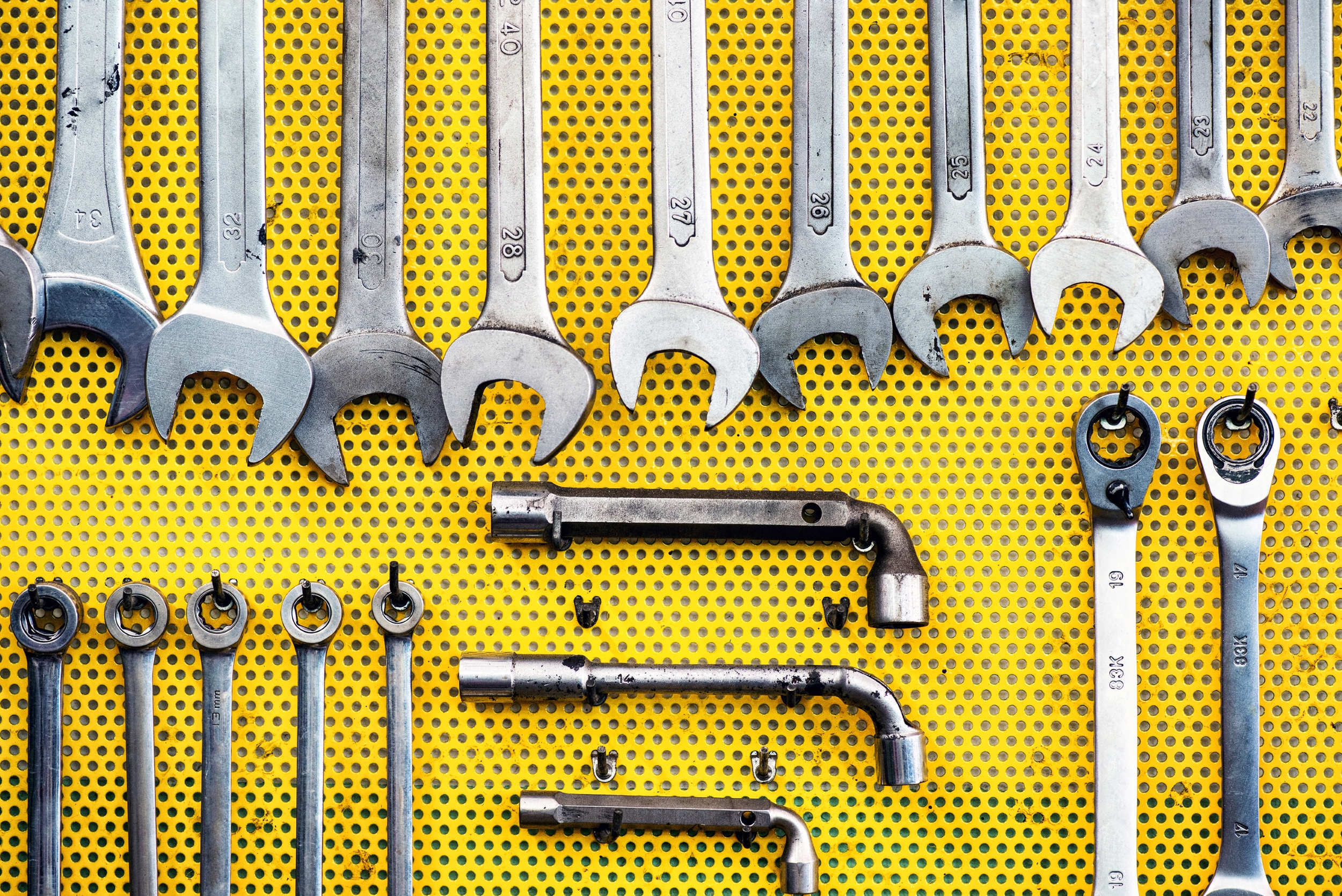 Gloves, Gloves & More Gloves
Gloves are a necessity for every handyman and every shop — at least for those who want to protect their most important tool of the trade: their hands. Ensure you keep an ample supply of good-condition gloves of every type: heavy work gloves, heavy cotton or jersey style gloves, disposable plastic gloves, rubber-dipped masonry gloves, household type rubber gloves, and neoprene rubber gloves.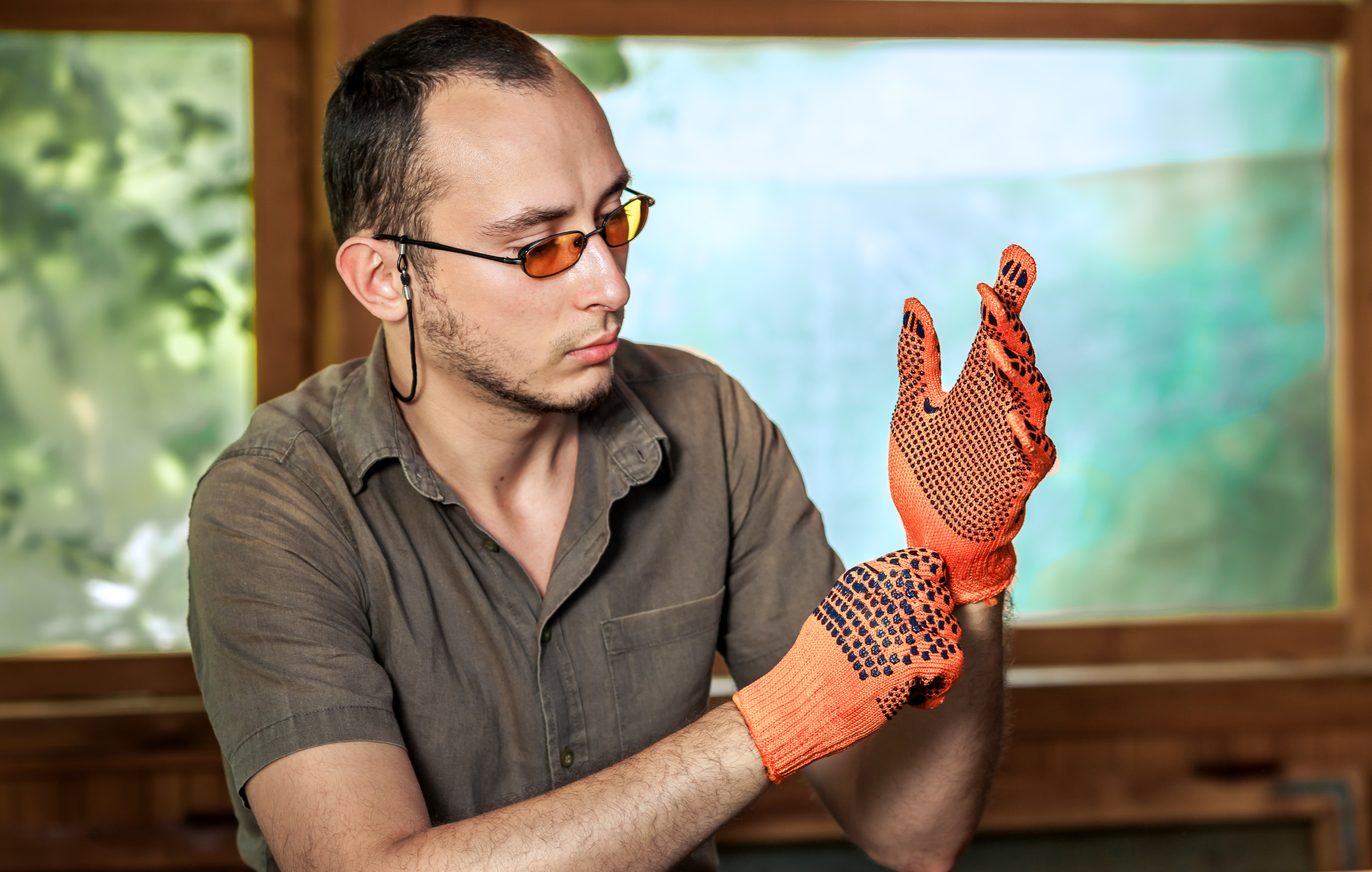 It doesn't matter whether the area of your garage workshop is a stunning 5,000-square-foot space or you're using a simple work surface in the laundry room, every handyman can ensure good tool maintenance practices are followed by using these techniques to keep their shop and tools in tip-top shape.
Images used with permission, courtesy of www.shutterstock.com and www.dreamstime.com