Chalkboards are popular items used for decorating. A small chalkboard can be used to write the weekly menu, share family reminders, or allow kids to create a piece of art. And with chalkboard paint, you can create a chalkboard anywhere in your home. Before you rush to the store to purchase chalkboard paint to get started, here are some things that you should know about it.
1. Select the Location Wisely
Rather than painting every wall with chalkboard paint, stick to an accent wall. The wall should be easily accessible, so you don't have to move furniture to write on it.
You should also be aware that using chalk on the wall is going to cause a lot of dust in the area. Look at the objects around the room where you want to paint. Is it okay if these items get chalk dust on them? If not, you might want to choose a different place to paint with chalkboard paint.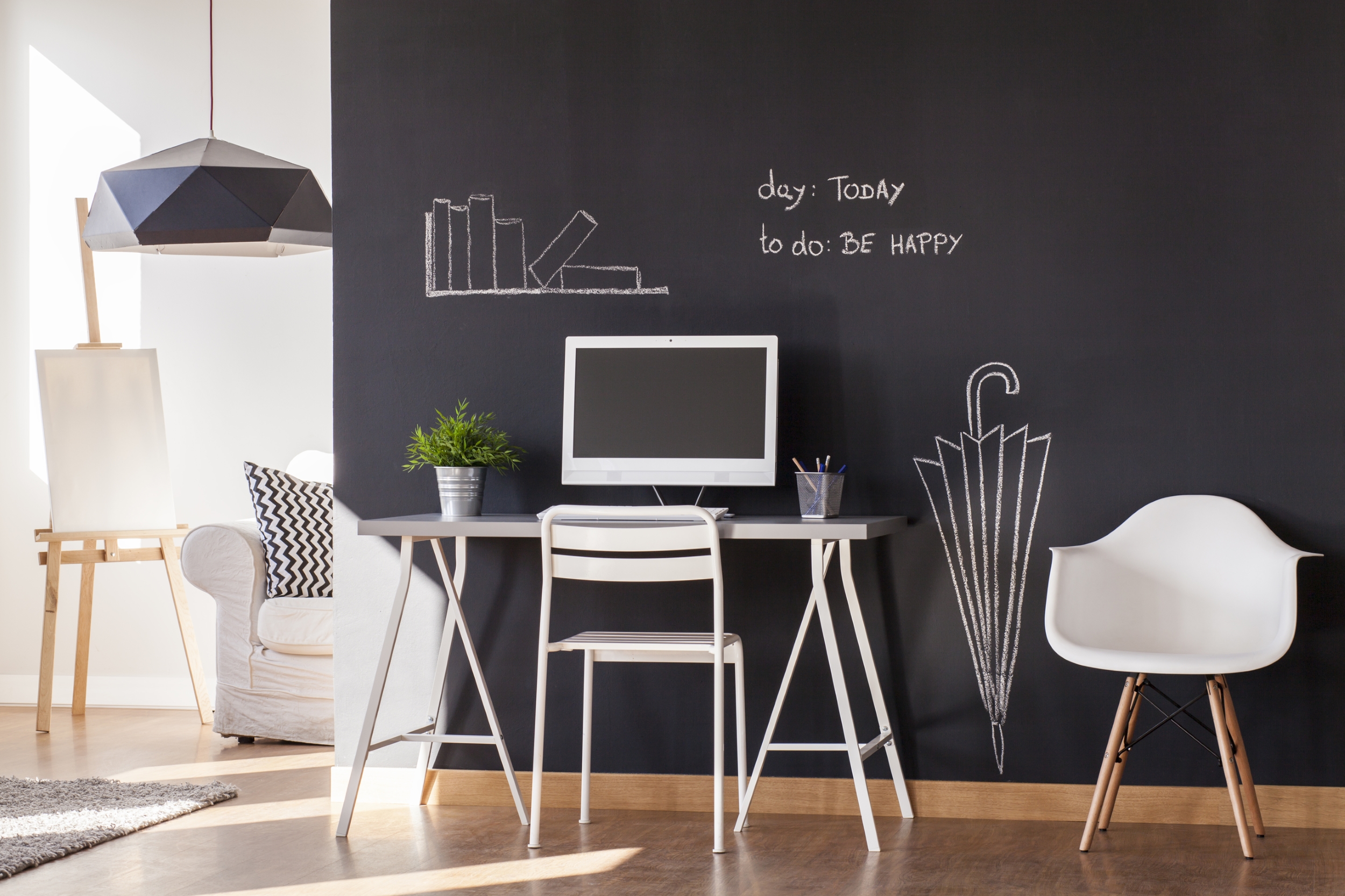 Of course, you don't have to stick to your walls. Chalkboard paint works on a wide range of materials, including clay, wood, and stainless steel. Use it to dress up your furniture, accessories, fencing, and more.
2. Choose from a Wide Range of Colors
Most people choose to use black chalkboard paint. However, there are lots of colors to choose from. Check out all of the available colors and gloss that you can use to create the perfect chalkboard art in your home.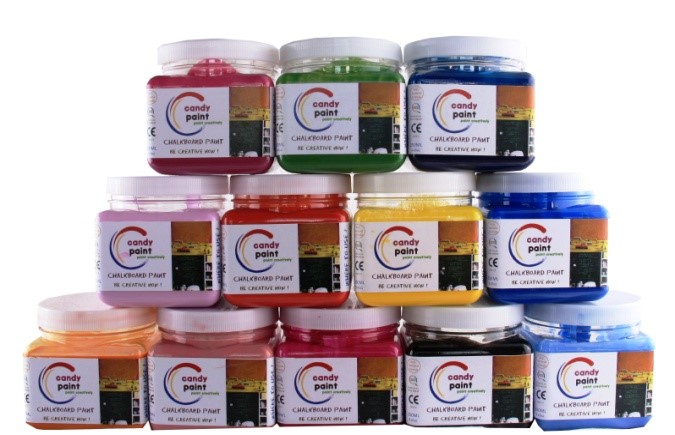 3. Take Time to Prepare Surfaces
Unlike other types of paint, you have to prep your painting surface first. Aim for a flawless, smooth surface. Before you paint, fill any cracks and holes. Use sandpaper to make sure that the surface is smooth. When you purchase sandpaper, look for one that is 120-200 grit size for the best results.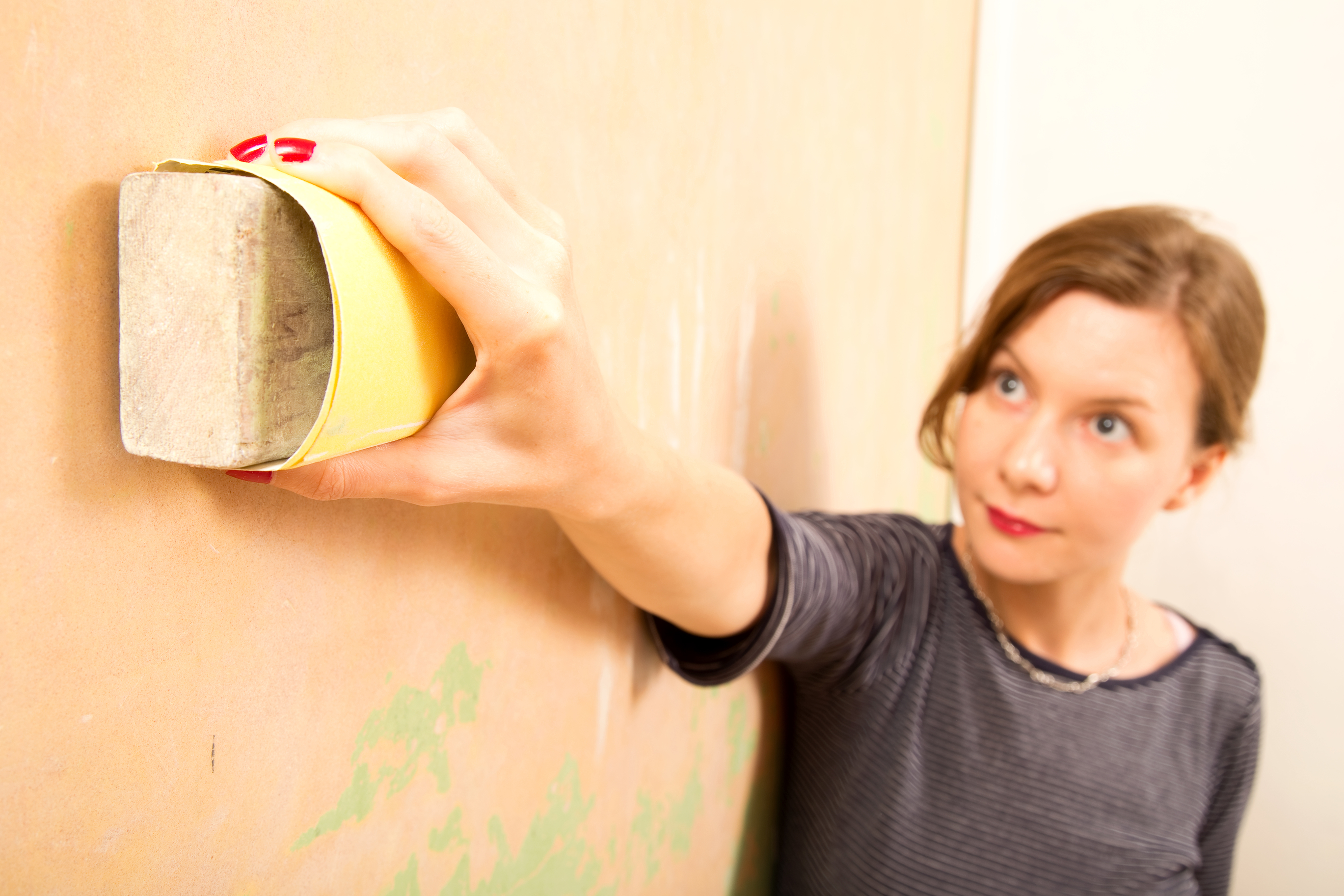 4. Paint Carefully
Once you start painting, use quality brushes that are made for chalkboard paint. Work slowly and carefully. Be consistent in the way that you work, and try to overlap the brush strokes.
5. Allow for Dry Time
For best results, you need to apply several coats of paint. There needs to be plenty of time for the paint to completely dry between coats. And after the last coat, wait at least 3 days before drawing on the paint with chalk.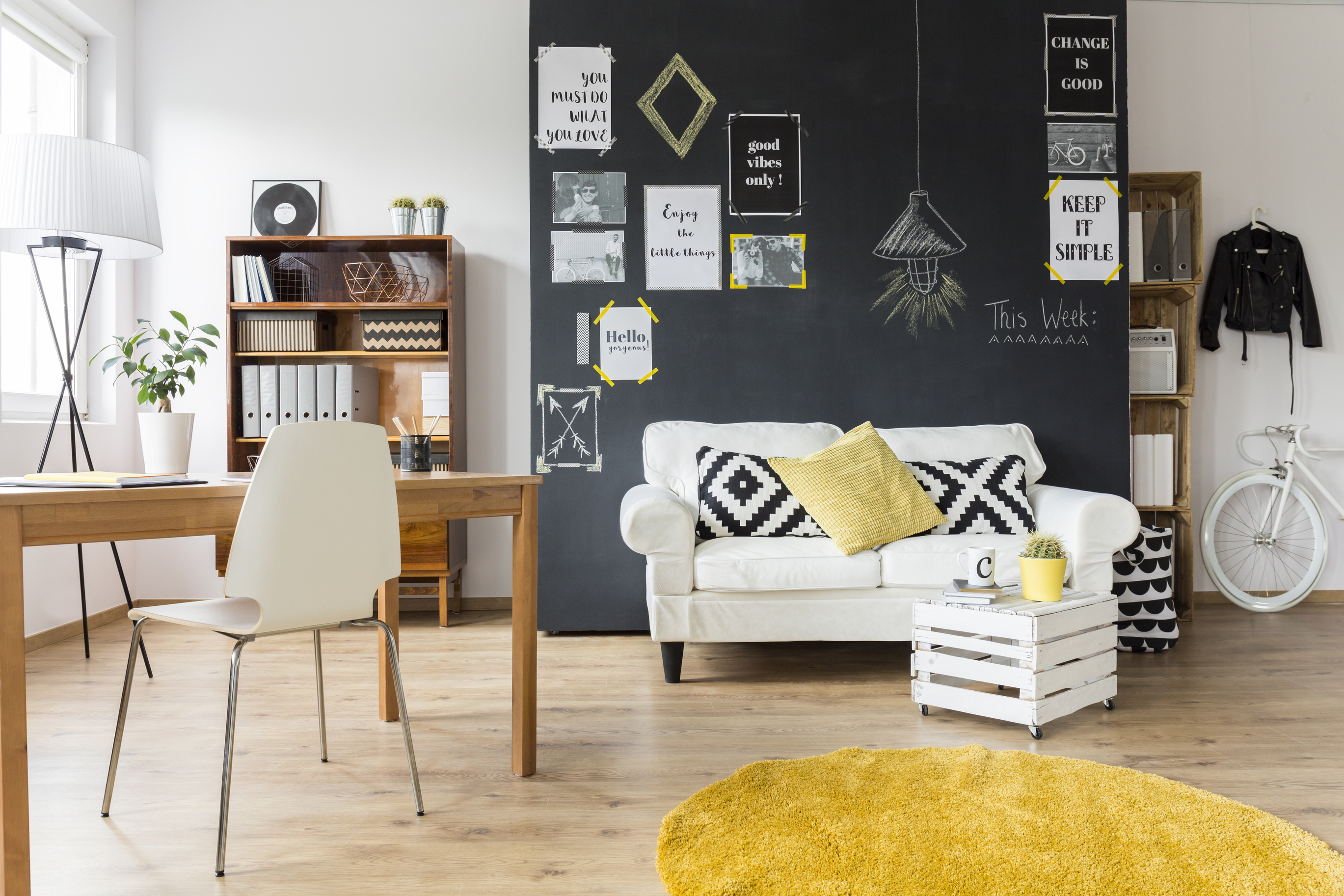 6. Drawing with Chalk
The best part of using chalkboard paint is that you can draw on it whenever you want. Don't use just any chalk though. It's important to purchase soft chalk, like the ones used on school chalkboards rather than on sidewalks. And don't use chalk markers.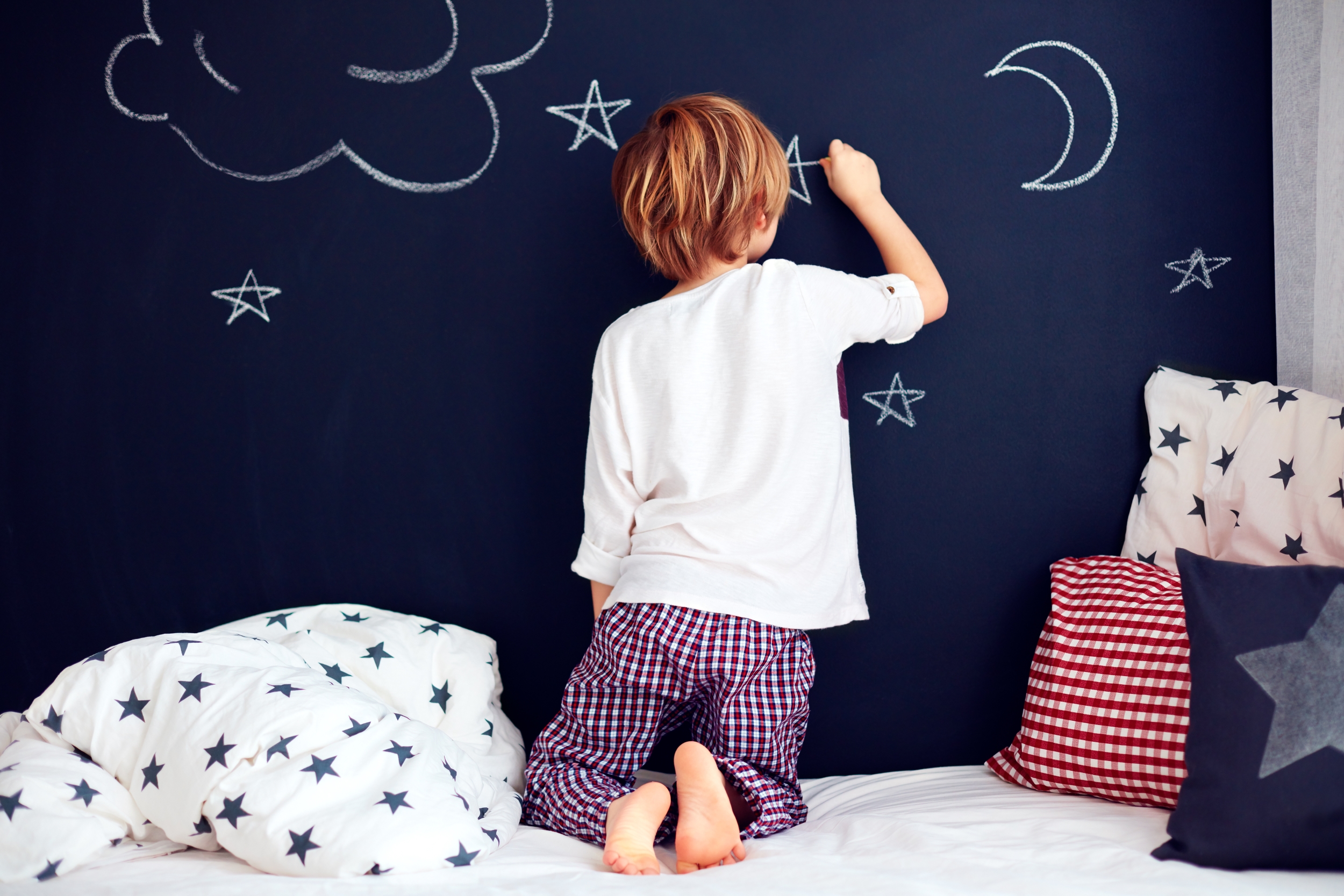 When you're ready to erase, use a dry cloth to keep the chalkboard looking its best for a long time to come.
Painting walls, furniture, and accessories with chalkboard paint can be a fun addition to your home. But before you do it, you need to know the proper way to paint it and take care of it. Make sure that you know what to expect and what you can do to ensure that your chalkboard paint adds, rather than detracts, from your home design.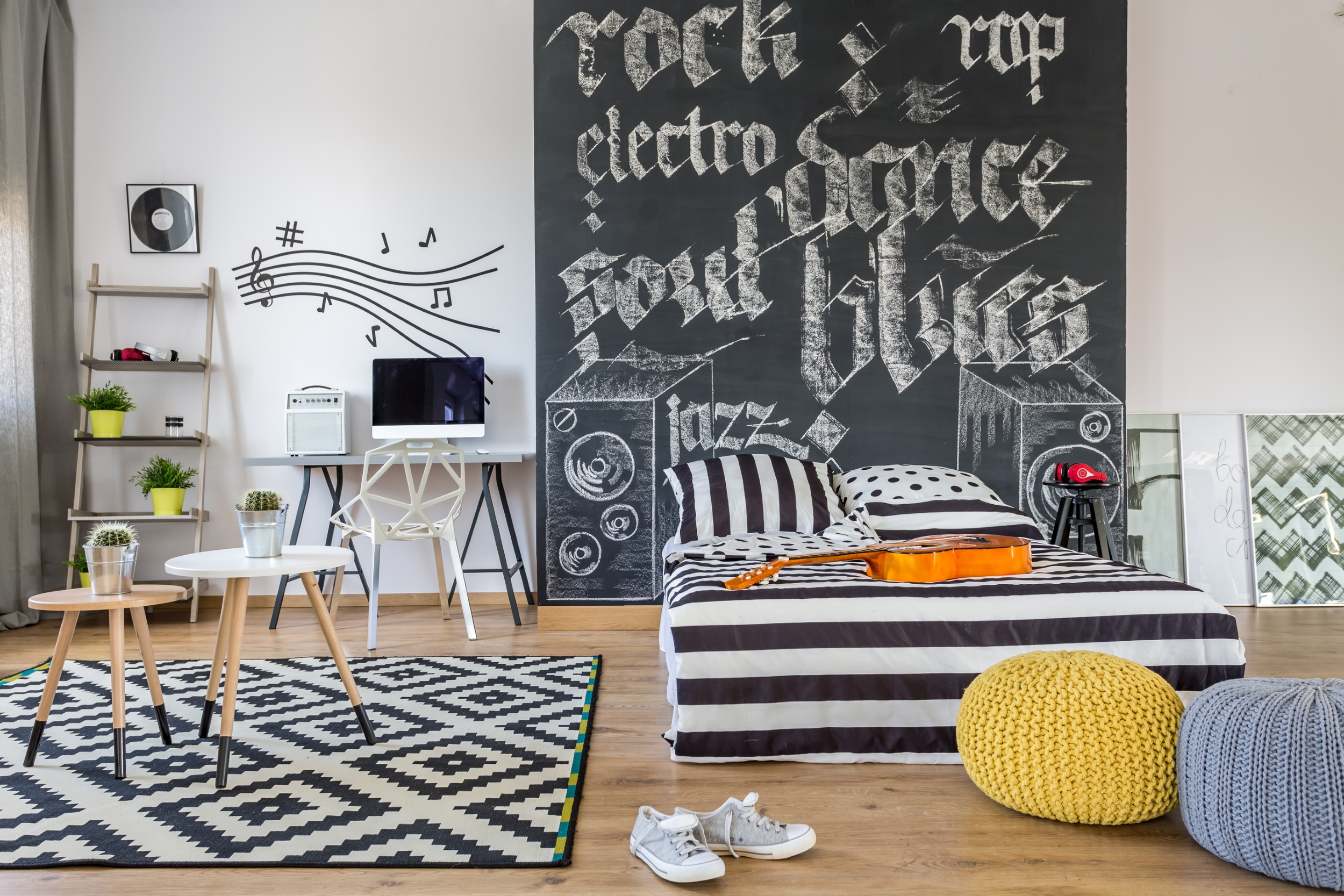 Images used with permission, courtesy of CandyPaintAsia, www.shutterstock.com, and www.dreamstime.com