Believe it or not, you can furnish your entire house by recycling pallets! You don't need to spend any money to get pallets. There are several ways to get them for free.
Once you have them ready, follow these DIY home décor ideas and your home is sure to feel absolutely new and renovated!
Pallet Sofas
Pallets can blend into a variety of interior design themes. If you want your living room to look earthy and rustic, leave the pallets their natural color, but if you want it to look chic and crisp, paint them white or gray before you begin to assemble your sofa. You could even build your sofa in such a way that it doubles up as a bookshelf.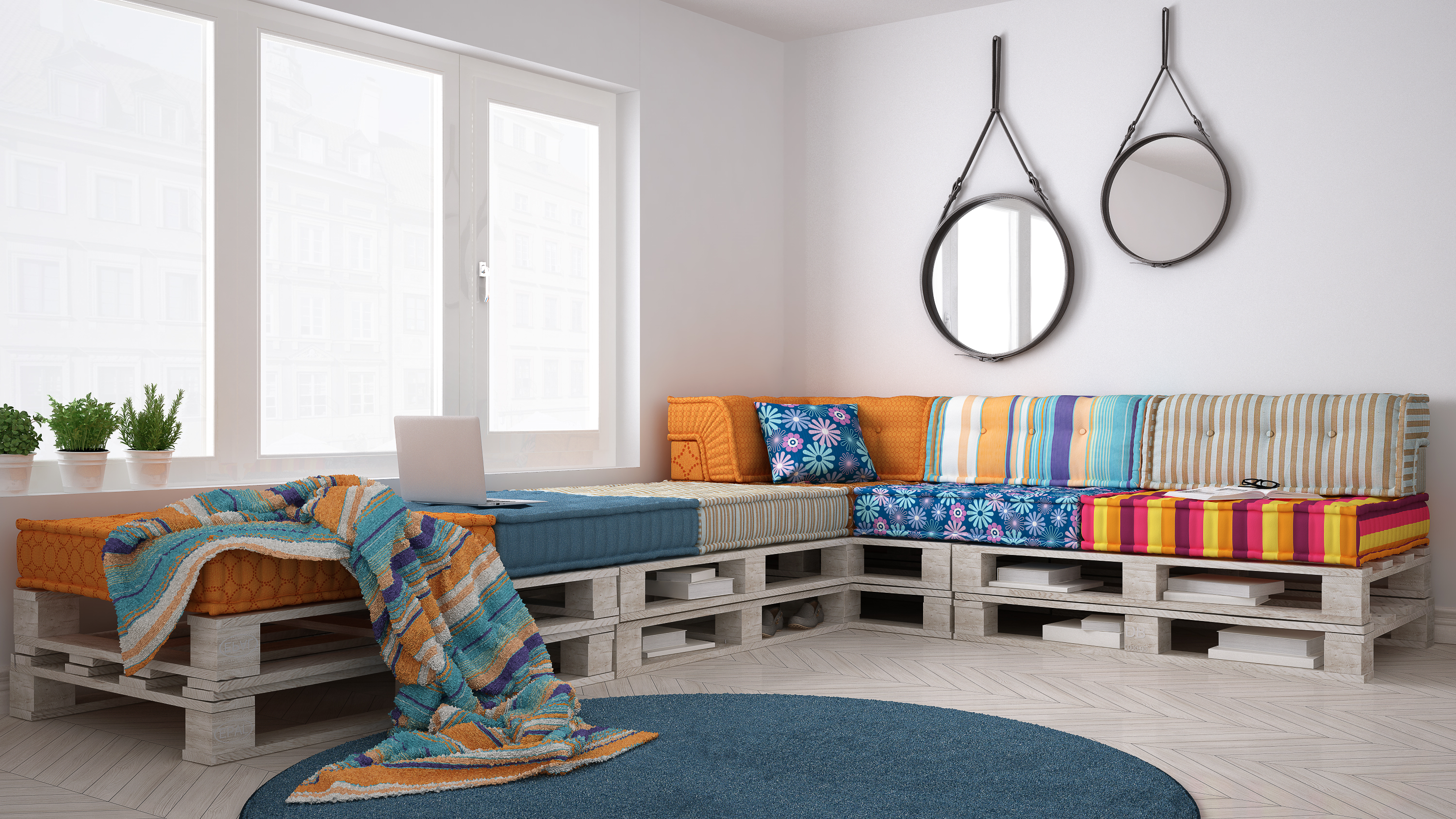 Pallet Coffee Tables
A coffee table acts as the center point of your living room. To build one, all you need to do is attach one pallet on top of another such that the even sides are outward facing, give it a glass top and attach four wheels at the bottom. Remember to do a little research because something even as simple as a coffee table can also have pretty interesting design options.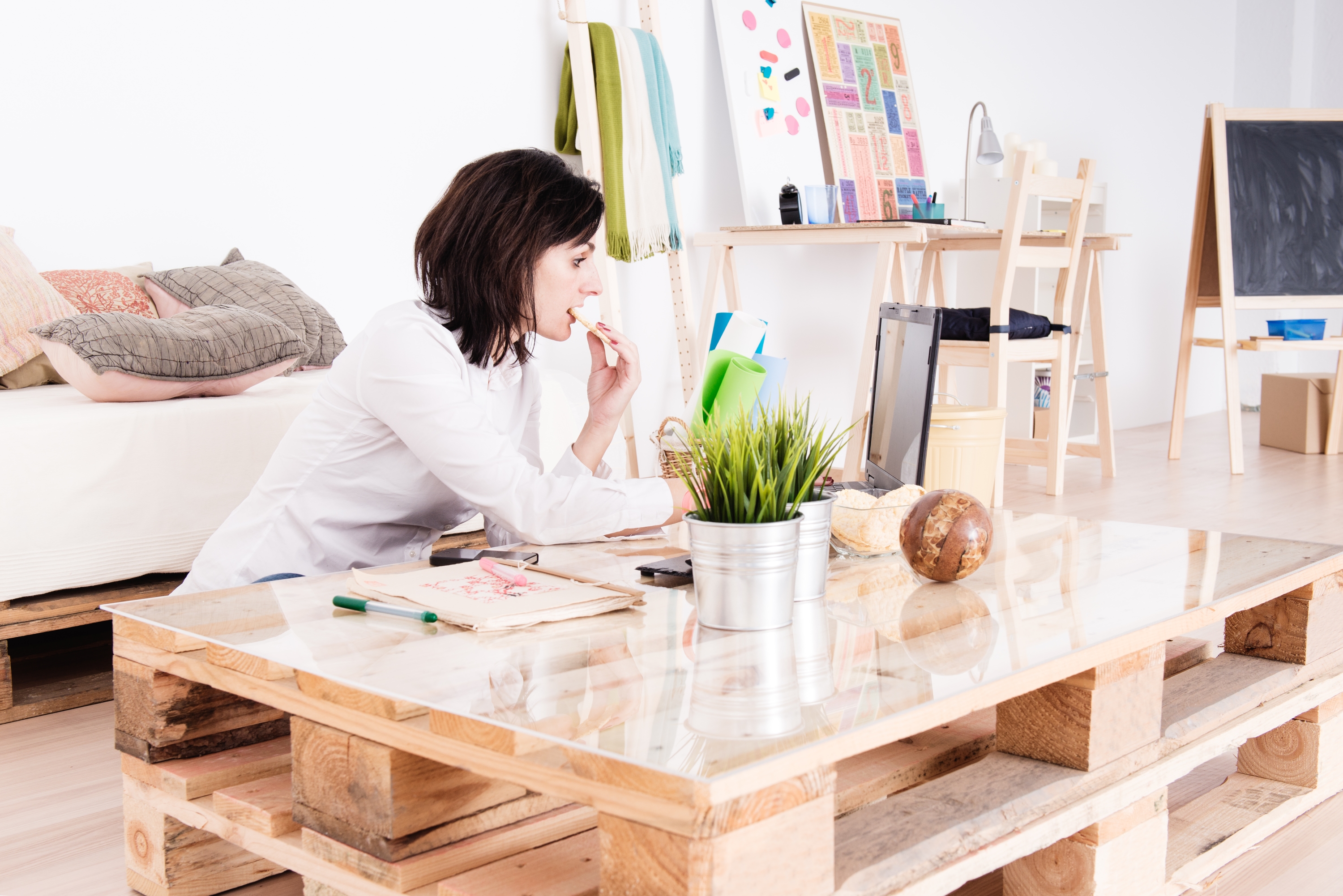 Pallet Kitchen Boards
This is one of my favorite kitchen hacks and home organization ideas. With one pallet, you can organize your spoons, mugs, ladles, and pans. All you need is one pallet (or at least a half of a pallet), a couple of nails and hooks, and you're set. Just nail the pallet to your wall, attach a couple of hooks, and hang your coffee mugs!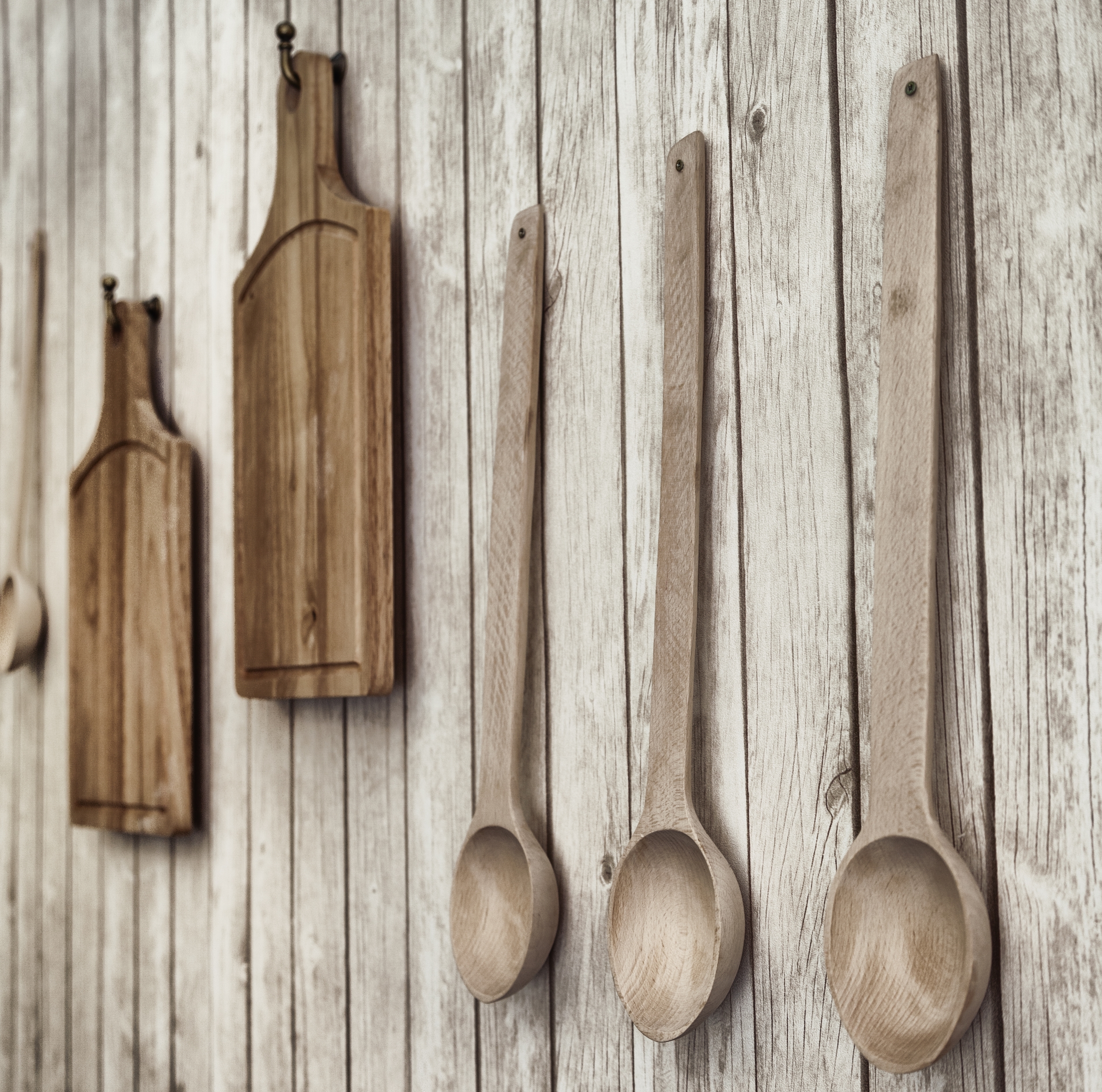 Garden/Beach Furniture Made of Pallets
Given that beach and poolside furniture are often free of fabric and cushion, pallets work well for building them. While simple reclining chairs, stools and tables are good for poolside décor, if you're sprucing up your garden, opt for colorful, comfortable, and cozy seating options! Go crazy painting your garden pallets with shades of bright red, orange, yellow, and blue. Alternatively, you could contrast the pallet's original color with some bright-colored cushions to give your garden a pop.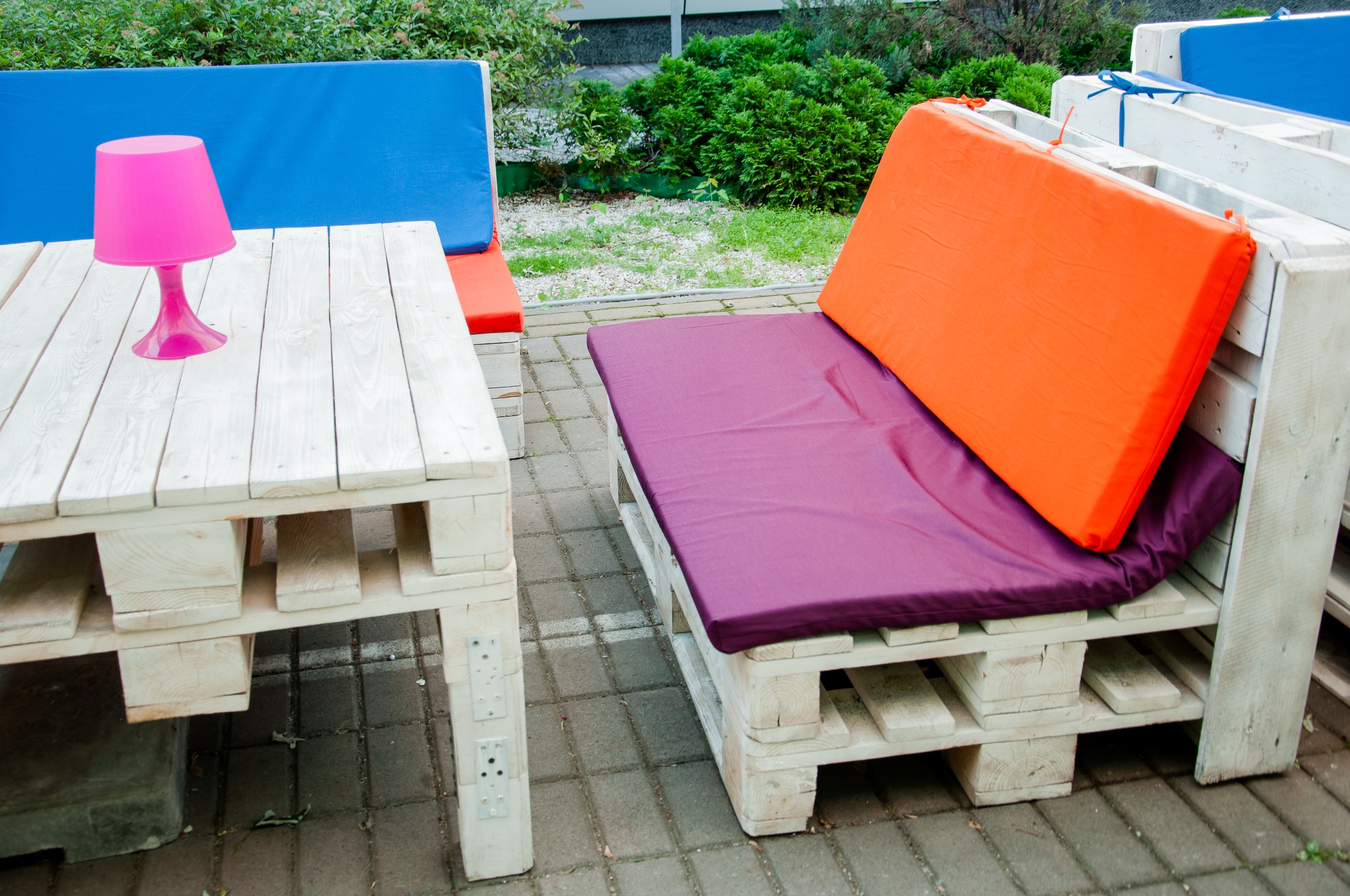 Swings Made from Pallets
Stillness in the summer air can be frustrating, but a swing in the backyard will make your days a little breezier. So, get cracking and build your own swing with pallets and nylon ropes! Take two shipping pallets, cut one of them in half and use that for the back support and the other one as the seat. Drill them in position such that the backrest is attached firmly to the seat. If there's a slight wobble, tie the two planks with a nylon rope on either side. You can then loop the rope on both sides through a branch or any strong source of support you're using to hang the swing. Throw in a couple of cushions, or not, and it's done! If you want to make something simpler, use a single pallet and tie either ends to a rope and turn it into a swing.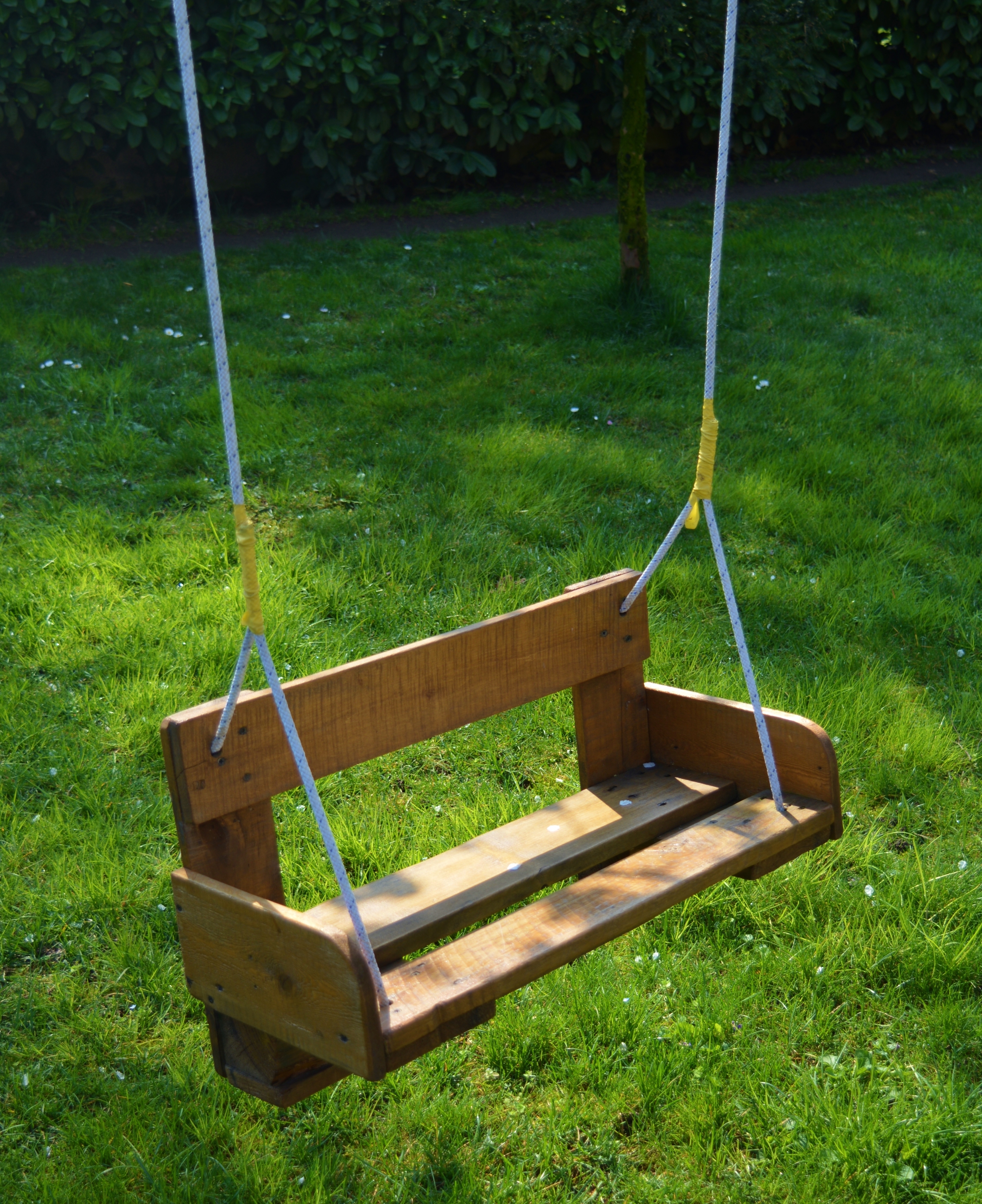 Pallet Bookshelves and Workspaces
To make interesting bookshelves and work stations, all you need to do drill the lead board/even side of the pallet against the wall and your bookshelf is ready. Alternatively, you can use the pallet as an organizer above your desk at your workstation.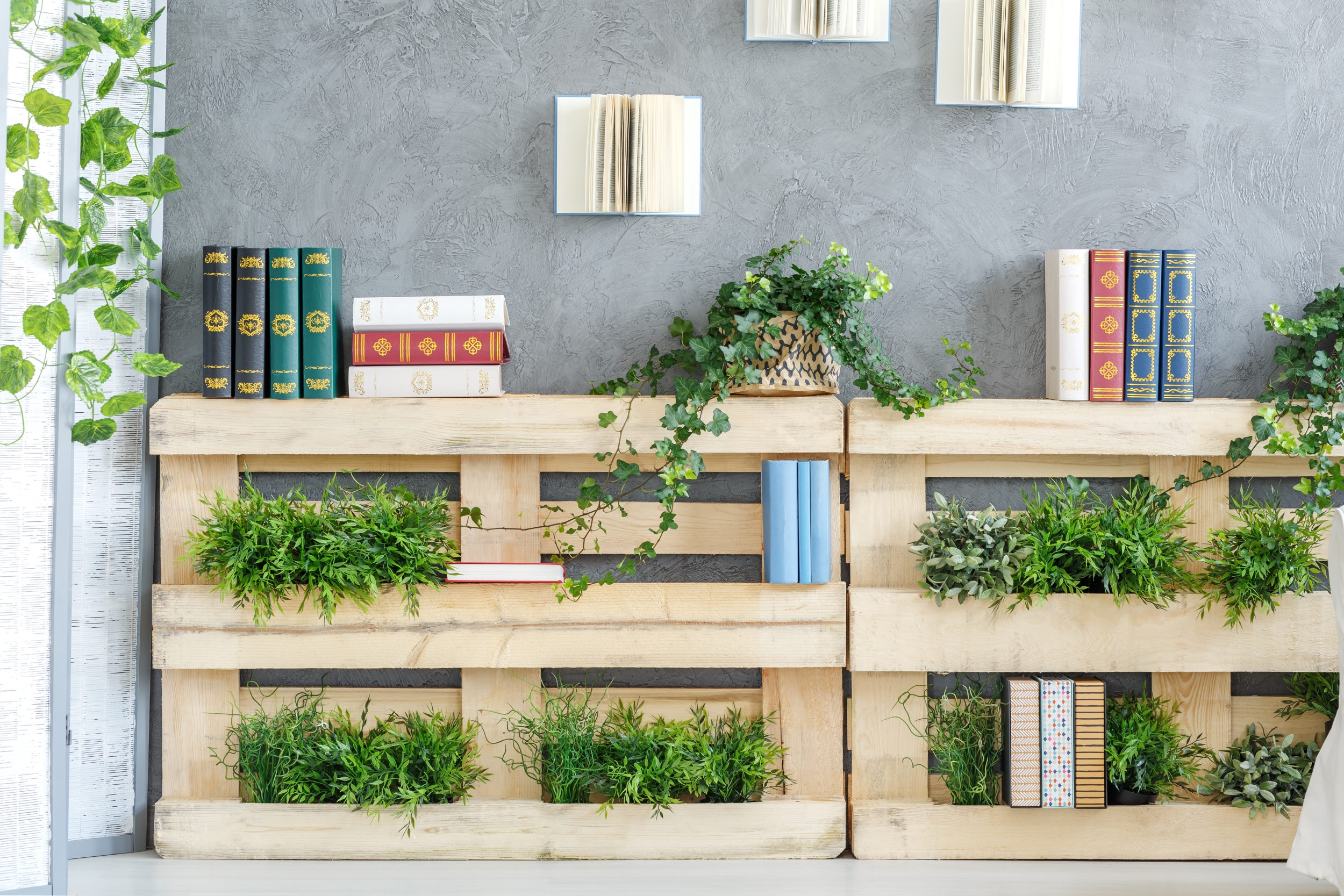 Headboards and Bed Frames Made of Pallets
Using pallets in your bedroom as a bed frame and headboard can give it a rustic and antique feel making the bedroom seem like it's from a different era. Depending on your interest and skills, you can build a bed frame that's simple or intricate. Pick a method that's best suited to you and give your bedroom a pallet makeover.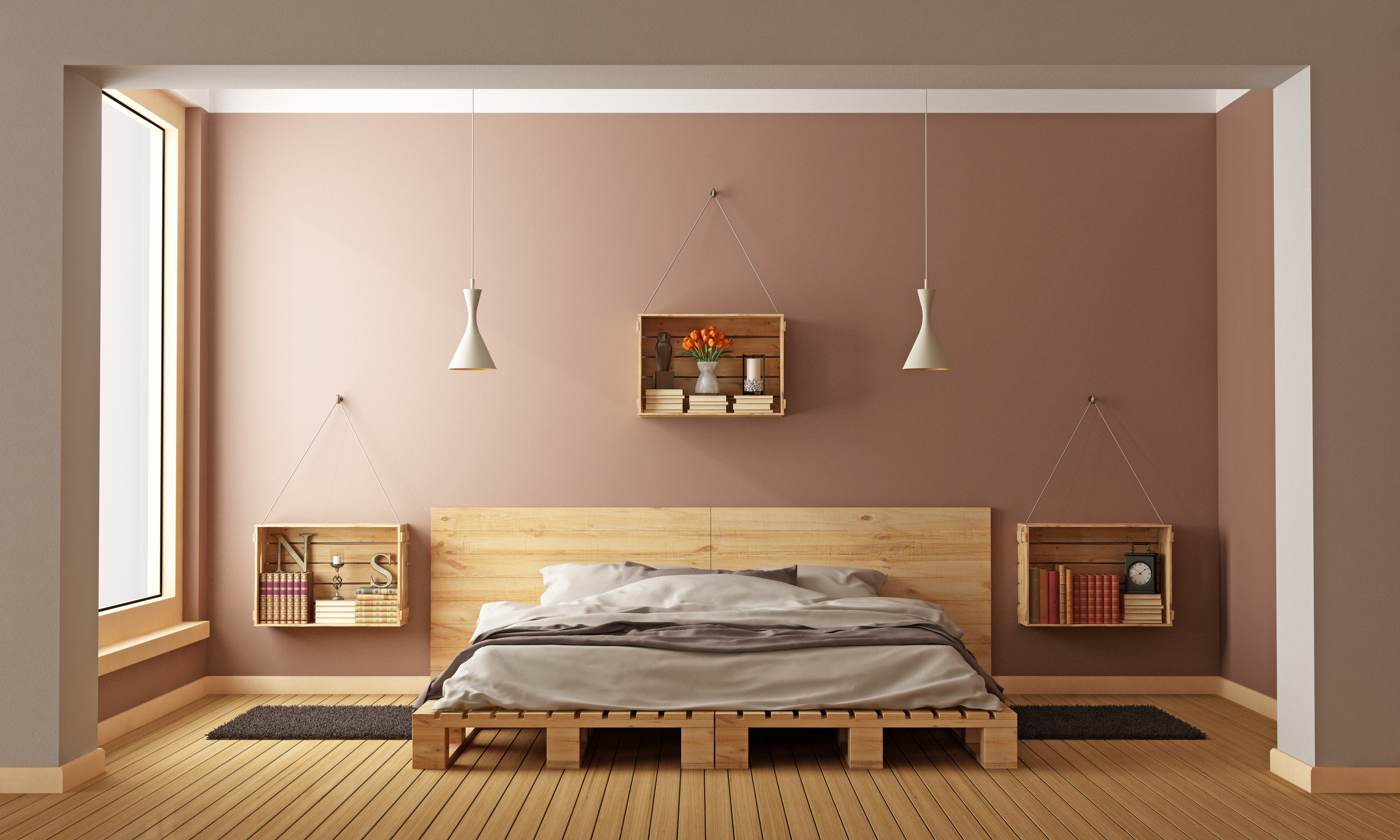 Pallet Planters
If you're looking for some interesting garden designing ideas, here's one: use pallets as planters. Depending on the design of your choice, you can drill them against the wall and use them as planters for herbs and other green leafy plants or hang them on your porch and plant some cascading flowers. You could also use the pallet as a storage space for empty pots and other gardening tools.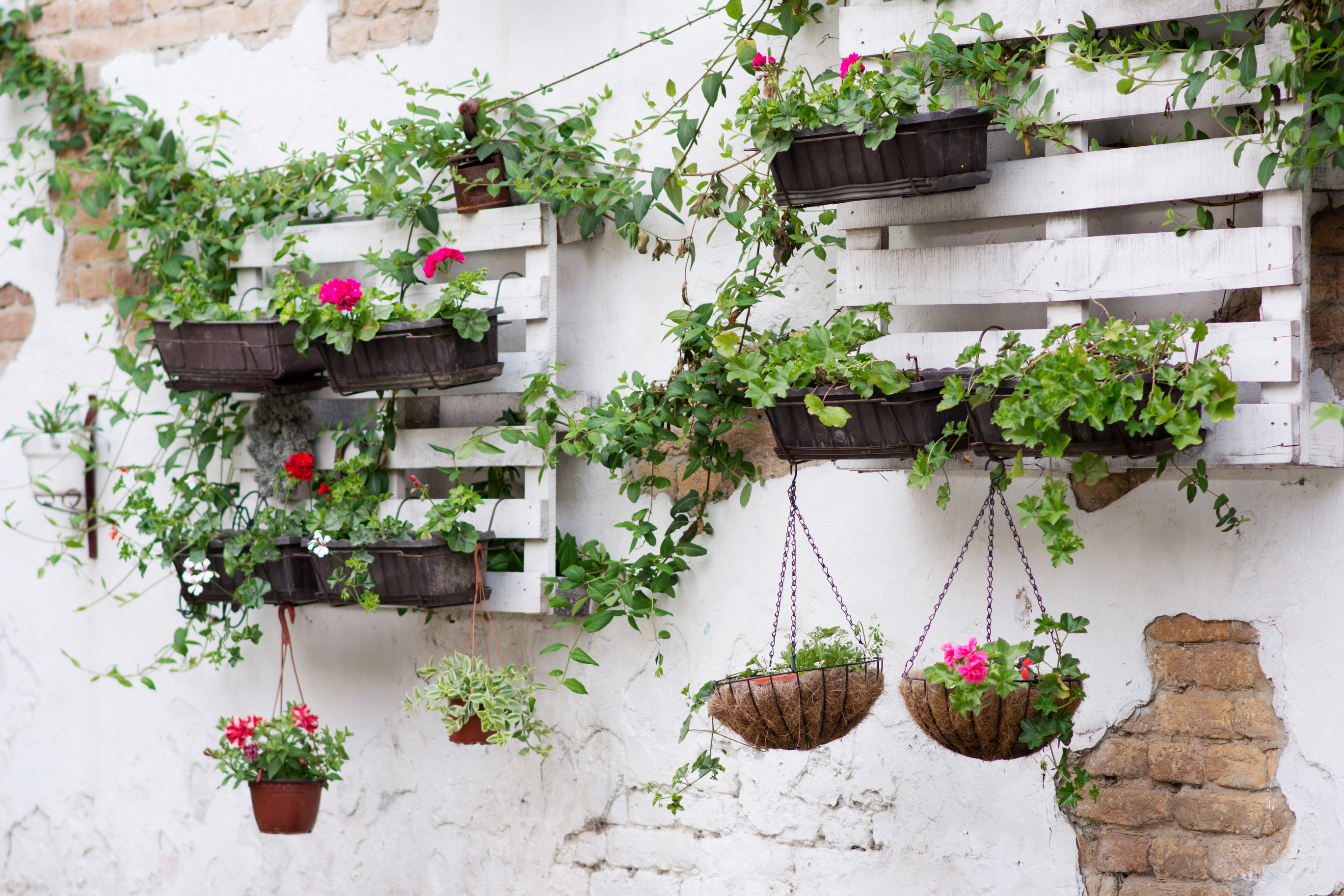 A Dog House Made from Pallets
If you want to give your fussy friend a new little corner to spend some me-time, use pallets. You could either make them a cozy box to curl up in or build a full-fledged pet fort. Throw in some toys and cushions, they'll snuggle right in.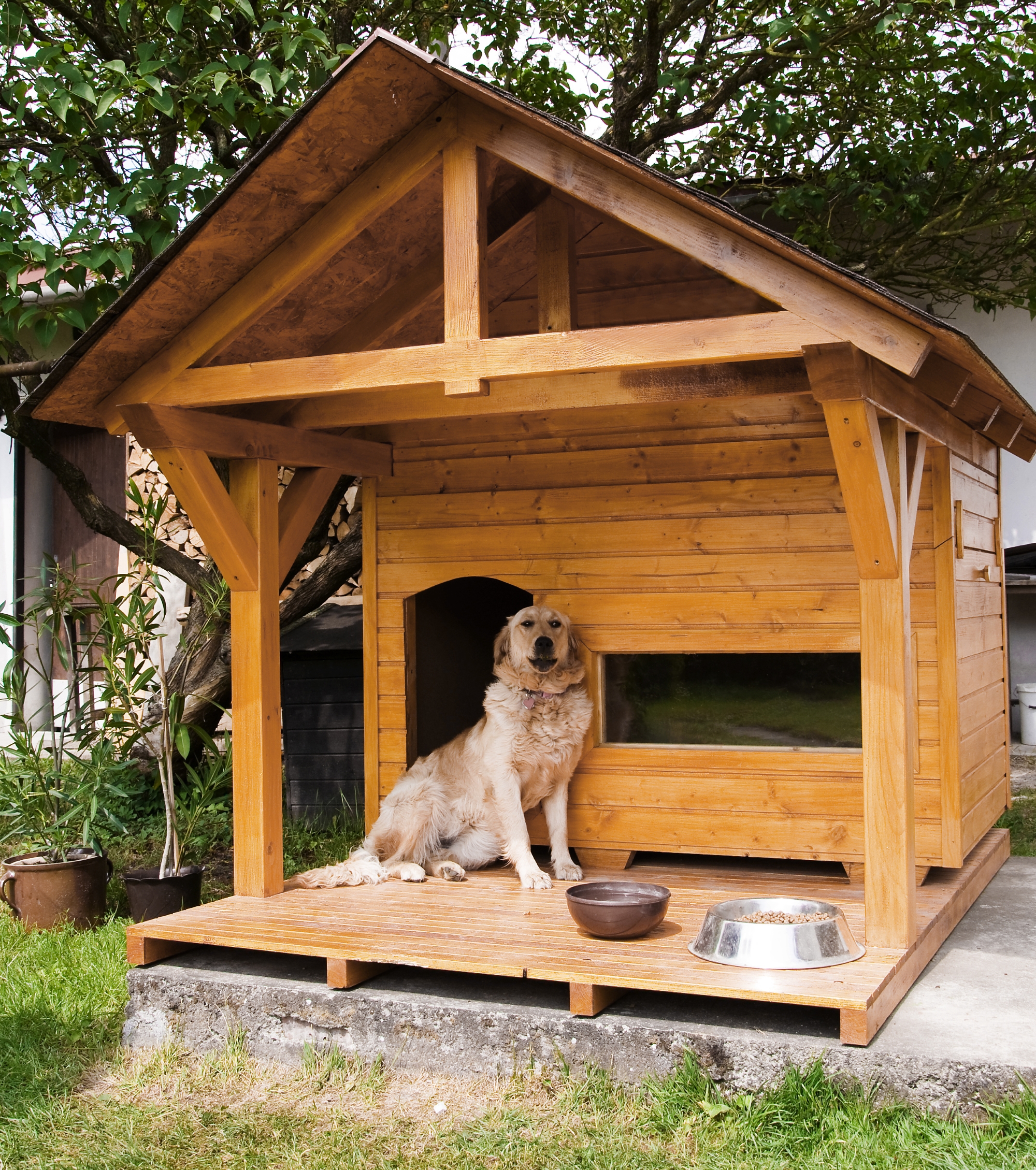 Pallet Shoe Racks
An easy way to make a shoe rack is to cut a pallet in half, horizontally, and drill it against the wall. Then, just place your shoes vertically next each another. If you have way too many shoes or just want to go all out with these DIY ideas, look for the right design and make yourself a luxurious shoe rack with multiple shelves.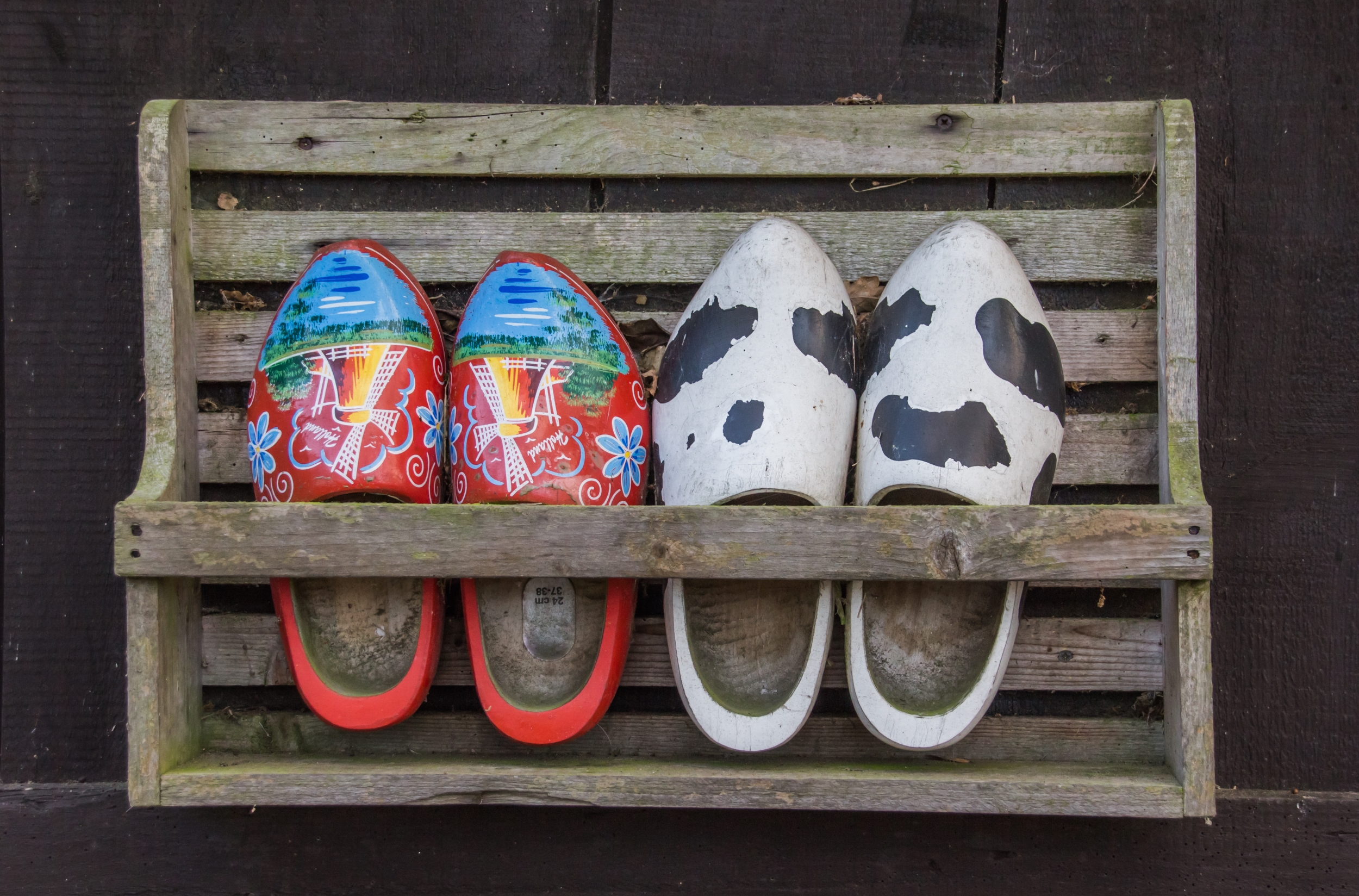 While these are only a few interior design ideas, you can do a lot more with pallets. All you need to do for a fresh, new summer home décor is to find some pallets and let your creative juices flow!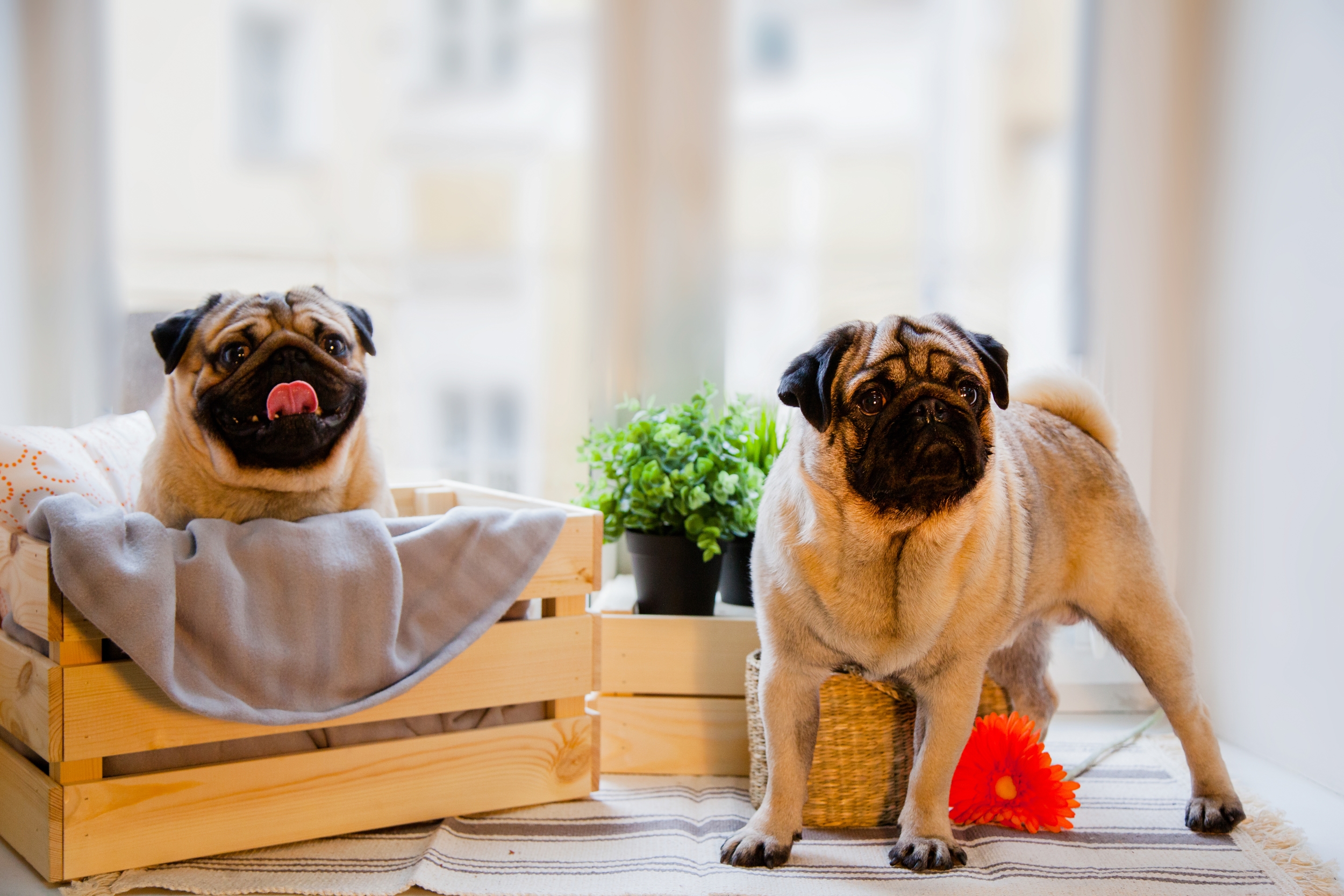 Images used with permission, courtesy of www.dreamstime.com and www.shutterstock.com