Figuring out how to choose an upholstery fabric for your project can seem daunting since the market is flooded with so many fabric options, but with the tips below, you should feel confident in purchasing the best upholstery fabric for your project.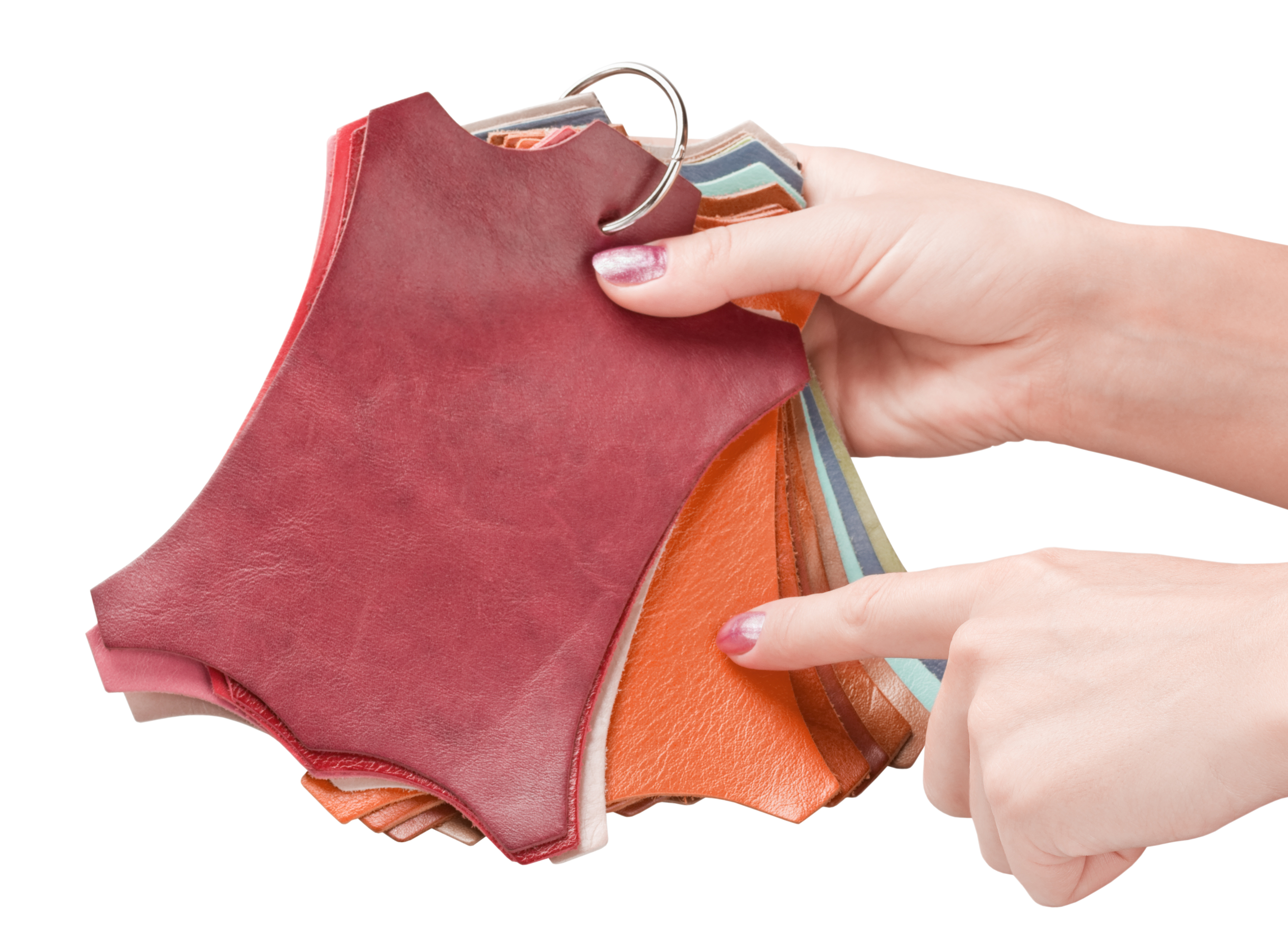 Reupholstering furniture is an easy DIY project that's increasing in popularity because it can save you hundreds of dollars. There are so many beautiful furniture pieces available out there that just need to be updated, and changing the fabric can be the perfect solution.
The first thing to think about when selecting a fabric is knowing where and how it will be used. Will it be in a high-traffic area or will it barely be touched? Will it be prone to food and drink stains? Will pets and children be sitting on it? These are the questions to answer before starting your search.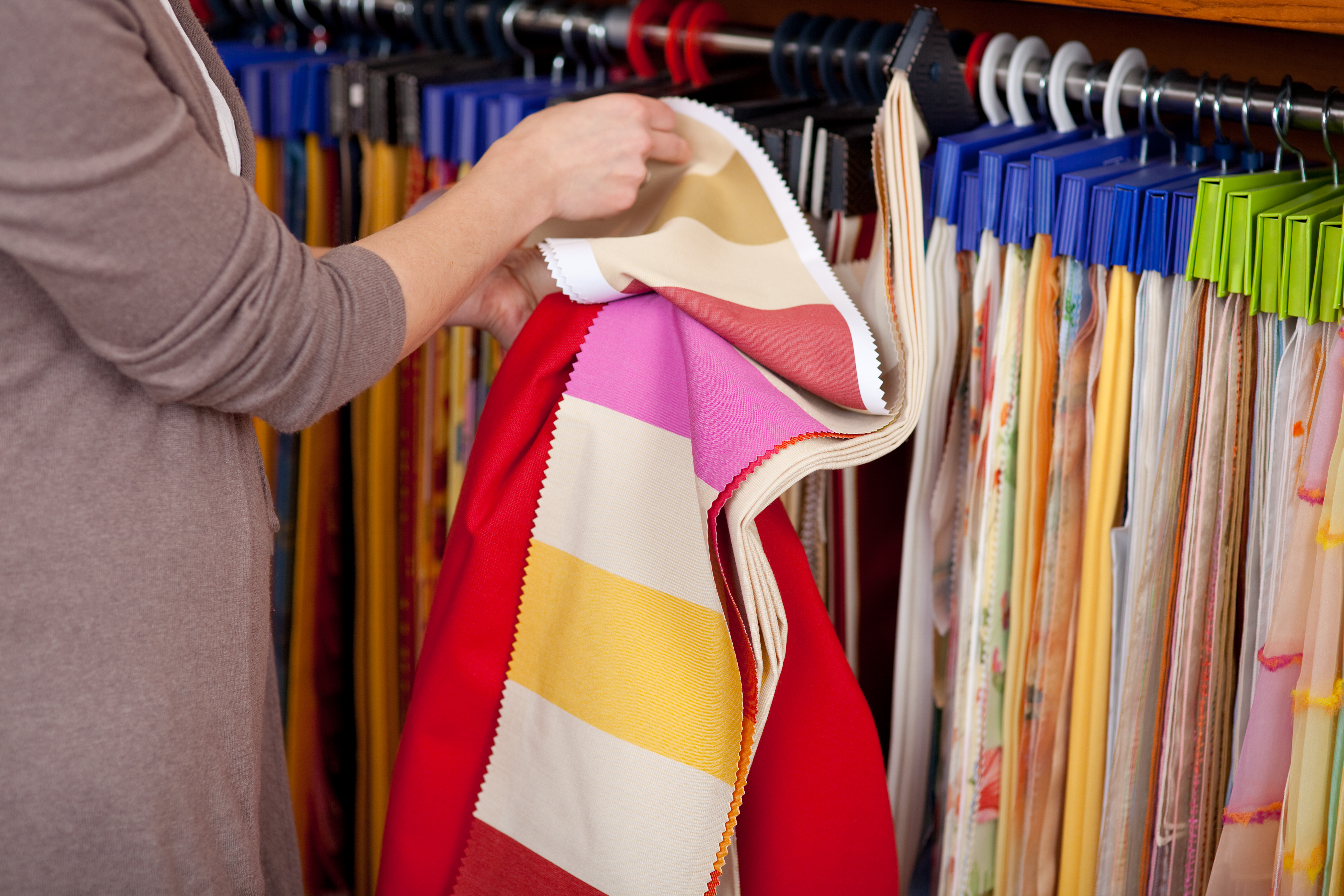 Durability
Whether you're reupholstering a chair or sofa, you always want to make sure you have a durable fabric that will be able to withstand the test of time.
When shopping for fabric, start by looking for "upholstery fabric." You will notice that each will have a number attached to it that represents an "abrasion test." This abrasion test will be either the Wyzenbeek method or better, both of which represent the number of double rubs a fabric can take until it starts to show wear and tear. These tests are done with machines that rub a testing cloth back and forth over the fabric to see how many rubs it can withhold. Besides these tests, other factors that are considered include fiber content, sealants, usage and maintenance.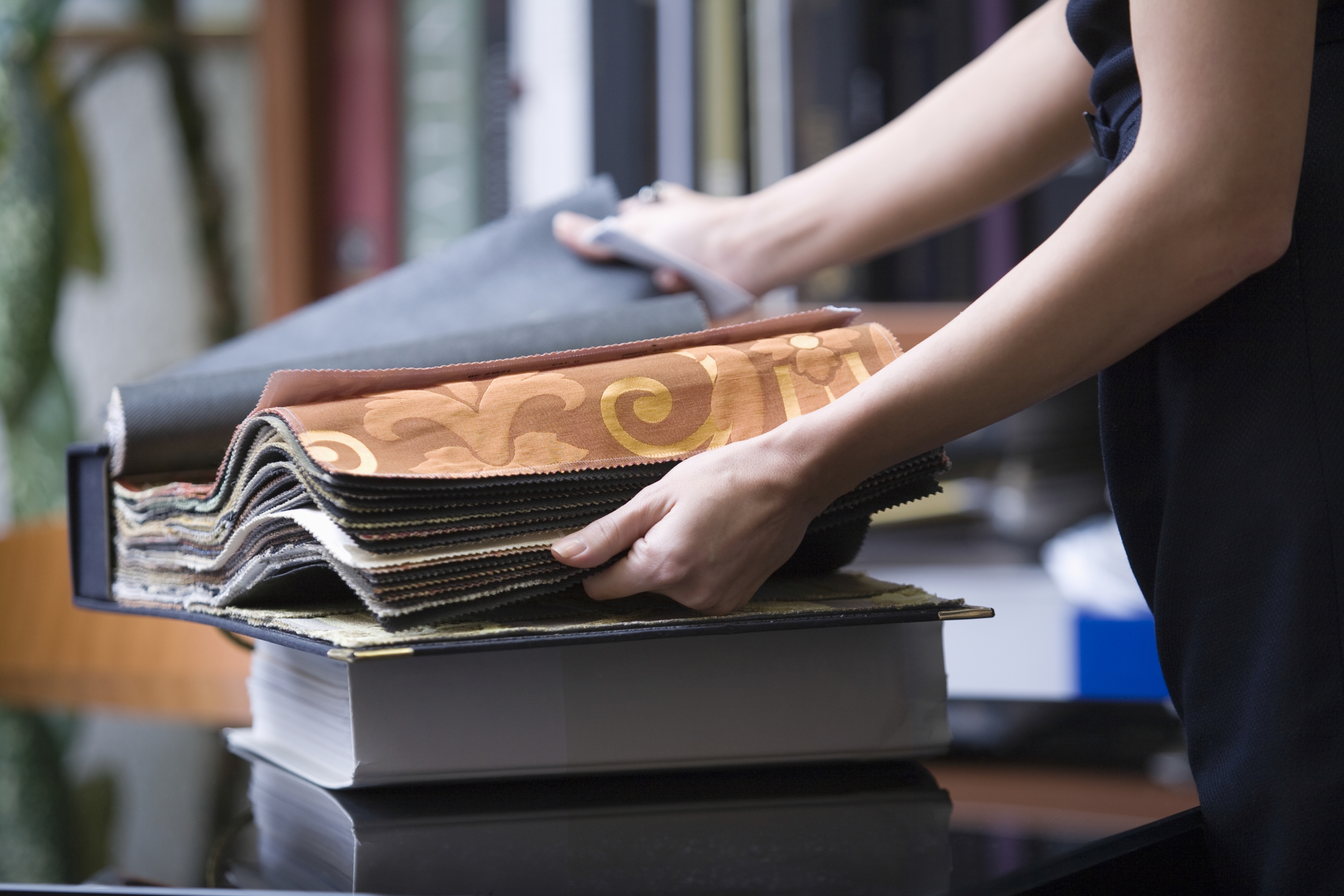 For a high-traffic upholstery piece such as one on a TV room sofa or lounge chairs, try to use a heavy duty fabric which would have around 30,000 double rubs via the Wyzenbeck method or 40,000 cycles via the Martindale method.
If you're looking to reupholster a living room chair that sits in the corner and only gets used around the holidays, you're fine to use a more lightweight fabric in the range of 8,000 to 15,000 rubs/cycles.
With good durability comes good maintenance. Always seal your new upholstery with a stain guard that you can find at any local drug store or fabric store. Vacuuming your upholstery is an industry secret that will help your fabric looking fresh and at its best for as long as possible.
Fabric Considerations
The most durable fabrics include wools, velvets, Belgian linens and leather. In each of these, there are tons of different styles and colors available.
Colorful patterned fabrics or textured fabrics are a great idea if you're worried about food and drink stains.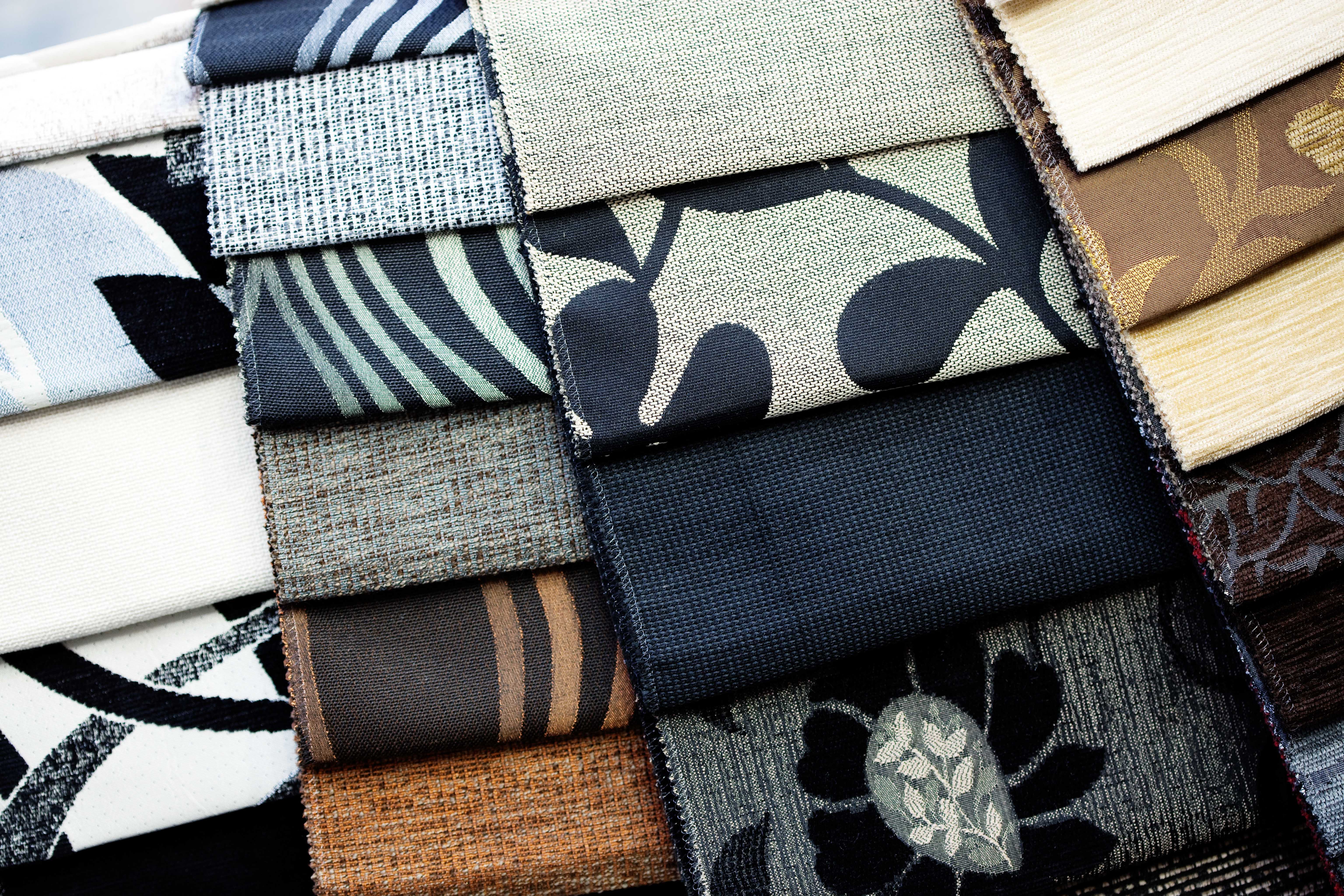 If you have pets, avoid using delicate fabrics such as silks or textured wovens as they will rip and pull easily.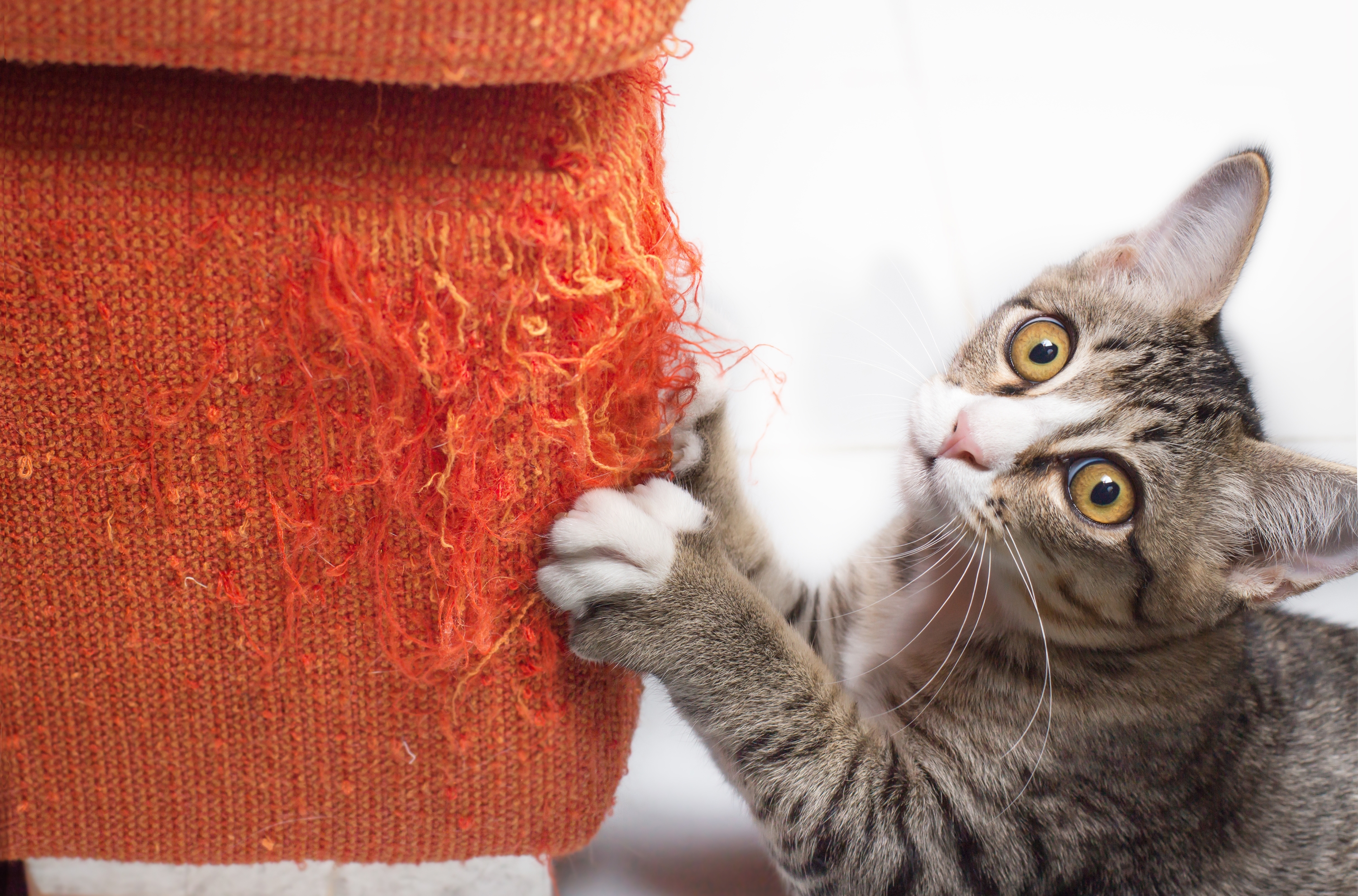 Don't be afraid to use indoor-outdoor fabrics for your indoor furniture. Some indoor-outdoor fabrics are now made to be just as soft and luxurious as indoor fabrics, and most are resistant to water, sun, and stains!
Whether you're looking for a solid, pattern, or textured woven, there are virtually endless options available. When reupholstering furniture, you're making an investment, so make sure to take your time when selecting a fabric. Ask for a small swatch (small fabric sample) to take home with you so you can see if it would fit well in your space before you make the big decision.
Images used with permission, courtesy of www.dreamstime.com and www.shutterstock.com