From installing new outlets and light fixtures to handling electrical emergencies and entire home upgrades, electricians can do almost anything. That's why having a reliable electrician on speed dial is essential for any homeowner.
These highly-trained professionals are ready and able to improve the safety, comfort, and function of your home. Follow these seven tips for dealing with your local electrician, and you'll never be left in the dark.
1. Get an Electrical Inspection Before You Buy
Every new homebuyer gets a general home inspection as a matter of procedure, but that home inspector doesn't look at the electricity as closely as an electrician would. You can hire an electrician to give the home a thorough electrical inspection, which is especially important if the home is older. They will let you know if the house is up to code and flag any potential problems that you should have fixed before finalizing the sale.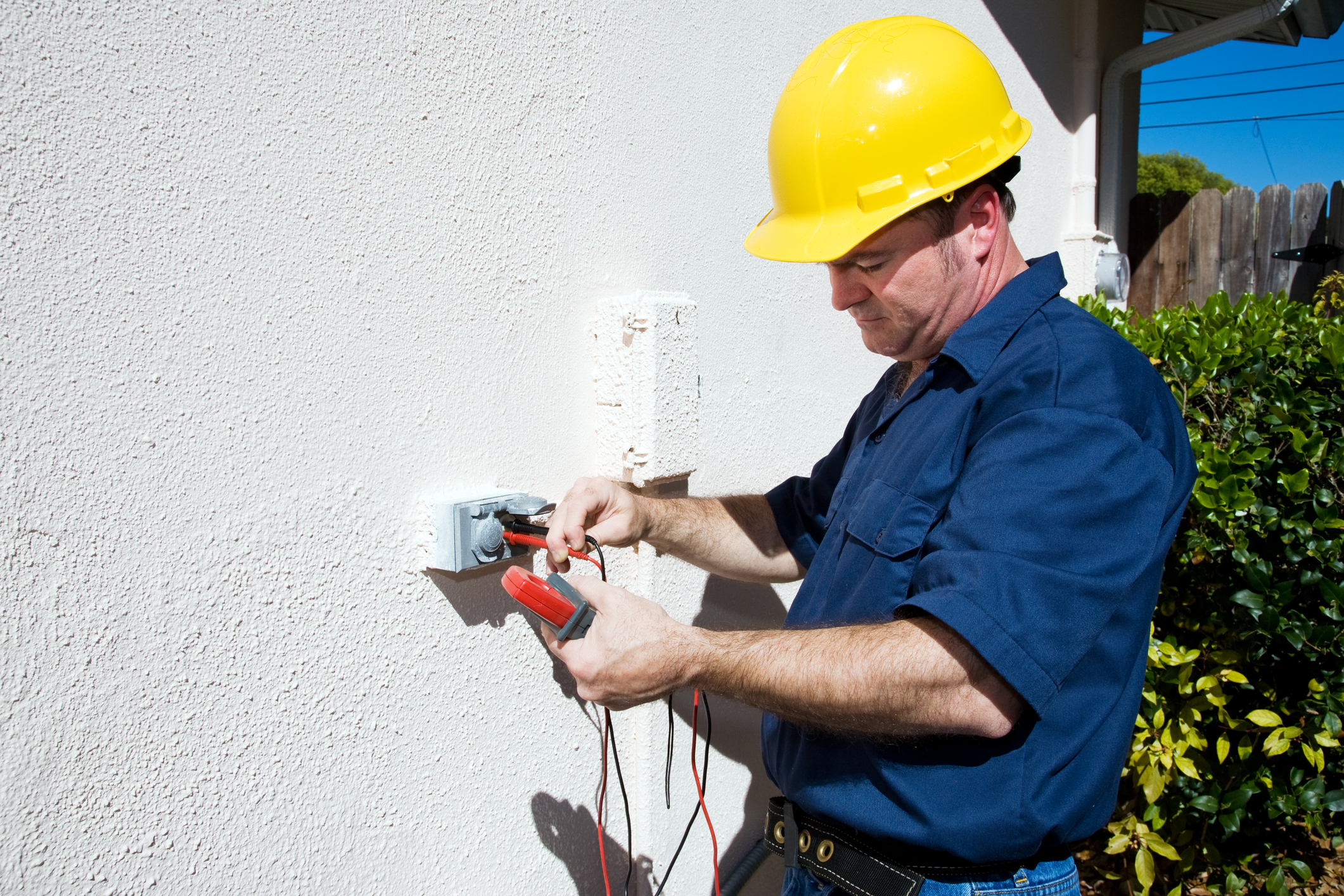 Photo by Lisa F. Young on Dreamstock
2. Don't Overload Your Outlet
Just because you have the space to plug in another power strip or appliance doesn't mean you should. The circuits in your home are only designed to handle so much. Your electrician will be happy if you respect that limit. Most importantly, you'll reduce the risk of blowing a circuit or starting a fire.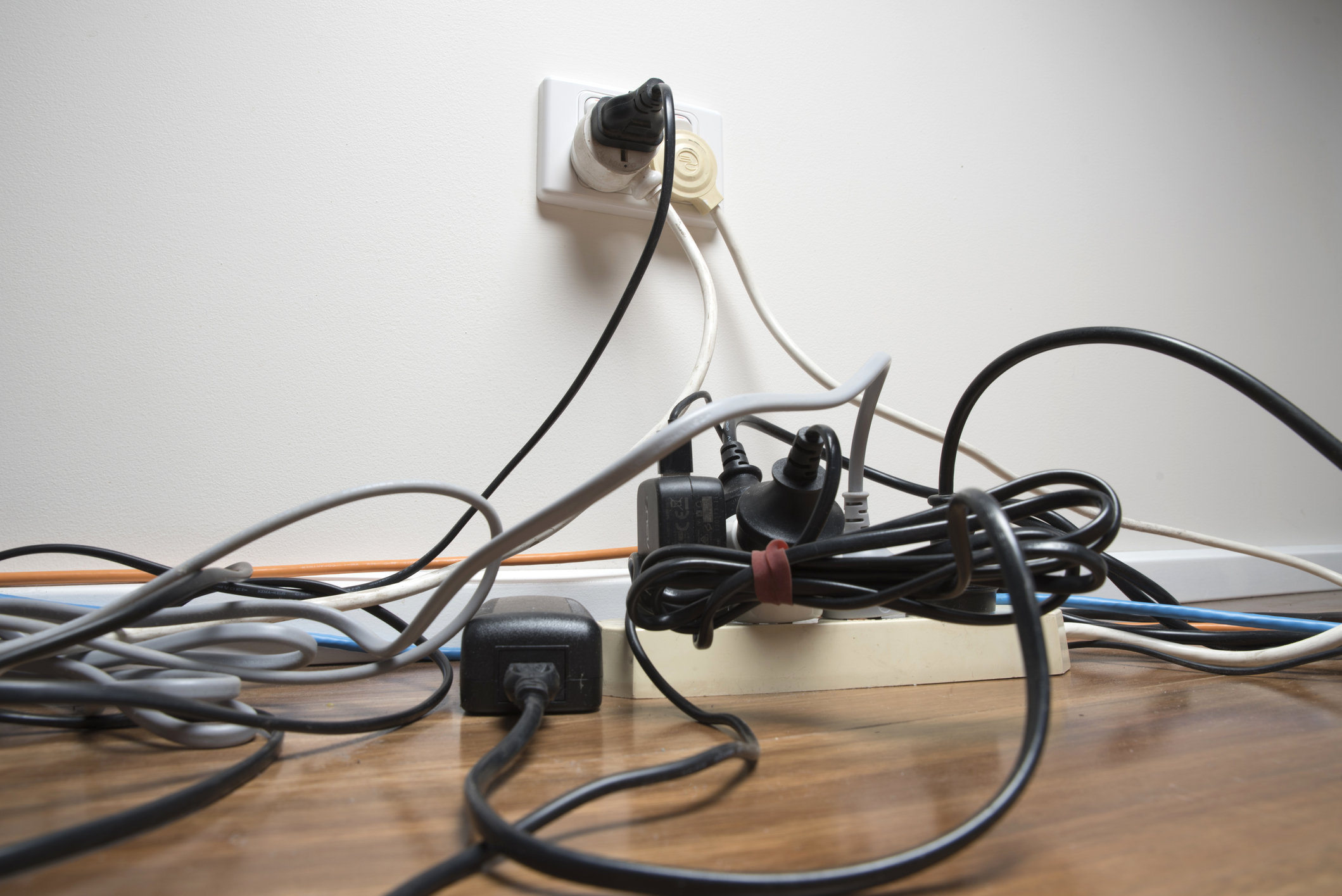 Photo by xshot on Shutterstock
3. Electricians Are Not Appliance Repairmen
Is your refrigerator on the fritz? Is your stove not working? You can call your local appliance repair service, the store where you purchased the item, or the manufacturer of the appliance. Just don't call your electrician. It's not their job to repair your appliances. If there's a problem with the outlet that the appliance is plugged into, then that's another story. But if the appliance itself is busted, don't bother the electrician.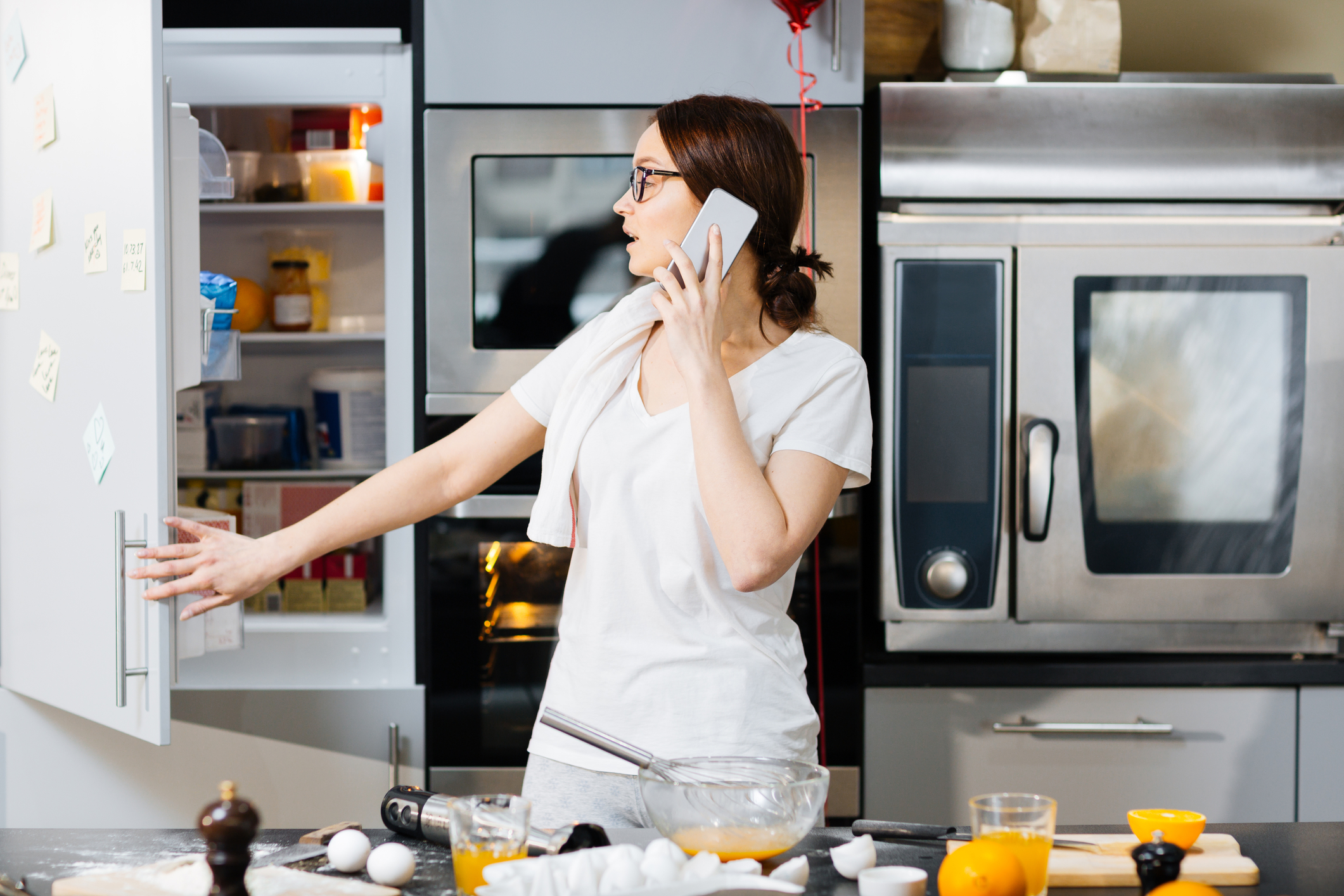 Photo by pressmaster on Adobe Stock
4. Treat Electricians Like Trained Professionals.
Electricians know what they're doing. They've gone through technical school and apprenticeships. They stay up-to-date on the latest safety standards and local electrical codes. Some people make the mistake of treating them like unskilled laborers and even try to get them to reduce the price of their services. A good electrician is worth every penny. Listen to what they have to say and pay them what they're worth. If, for some reason, you don't trust what they're saying, then get another opinion.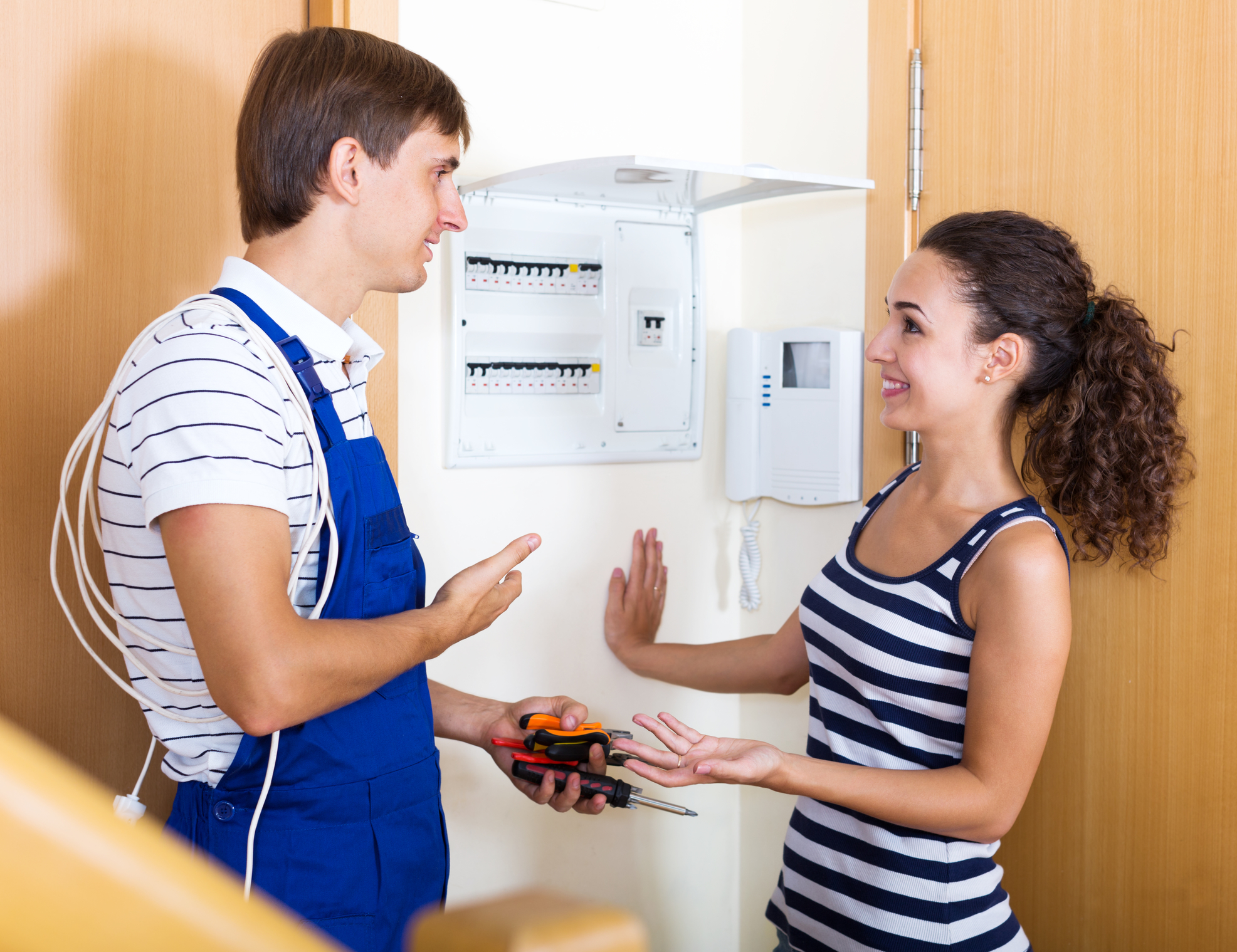 Photo by JackF on Adobe Stock
5. Electrical Work Isn't for Amateurs
Some people are tempted to do electrical work themselves to save money on home improvement projects. Maybe you can install a lighting fixture or ceiling fan yourself, but if the job is any bigger than that, it's better to have a professional electrician do the work the right way the first time. It's safer for you, and will save you time, money, and aggravation in the long run.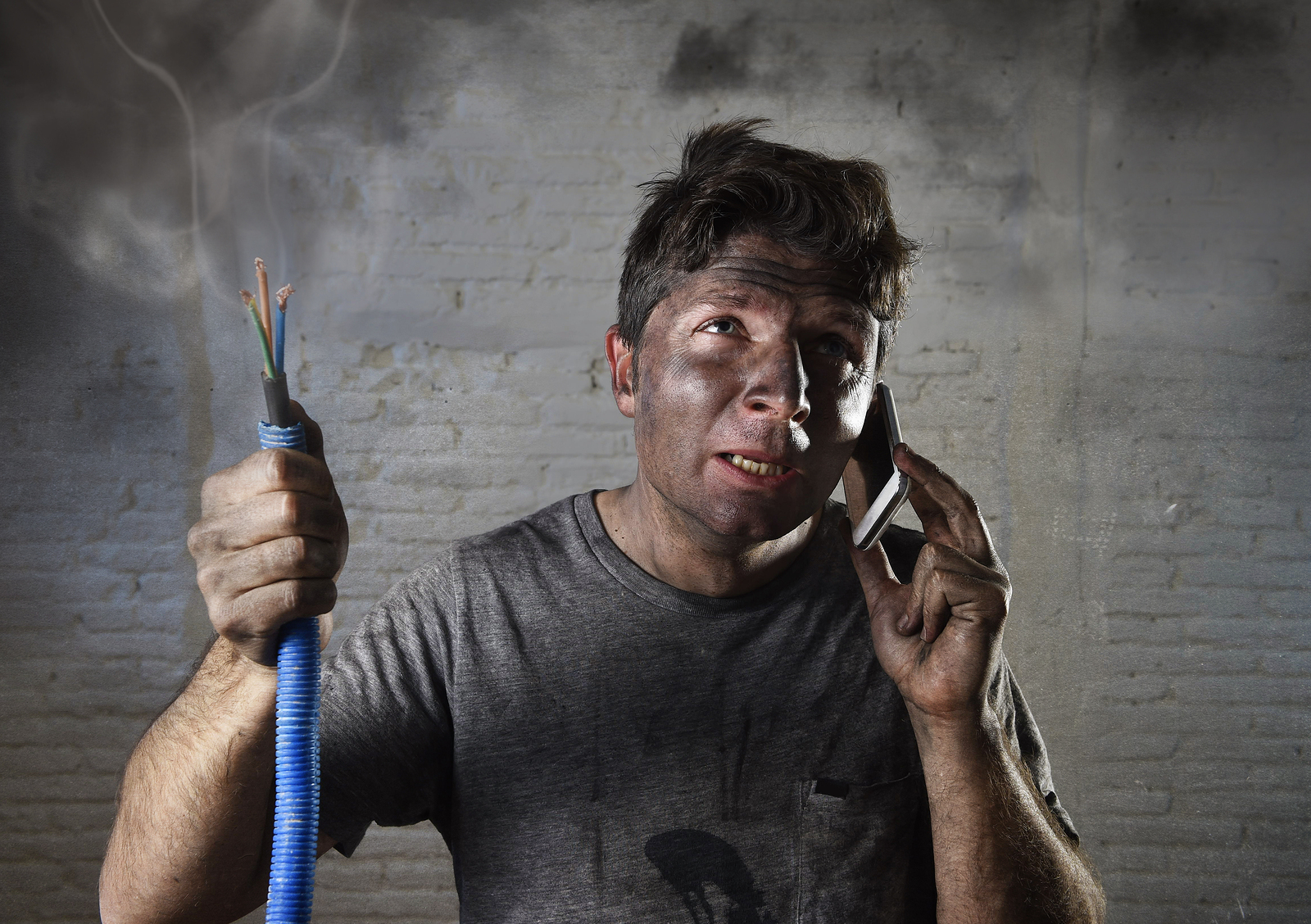 Photo by Wordley Calvo Stock on Adobe Stock
6. They Aren't to Blame for Bad News
An older home means older wiring, and that could be unsafe. New electrical codes may mean you have to update your entire home's wiring. Can this be expensive? Yes. Can this be unexpected? Yes. Is any of this your electrician's fault? Absolutely not.
When your electrician gives you advice or a price you weren't expecting, don't get angry at the electrician. That won't change anything. They are only doing his job and making sure you understand what needs to be done. If the recommendations are outside your budget, you can discuss having the work completed in stages, or perhaps they'd be willing to accept a payment plan.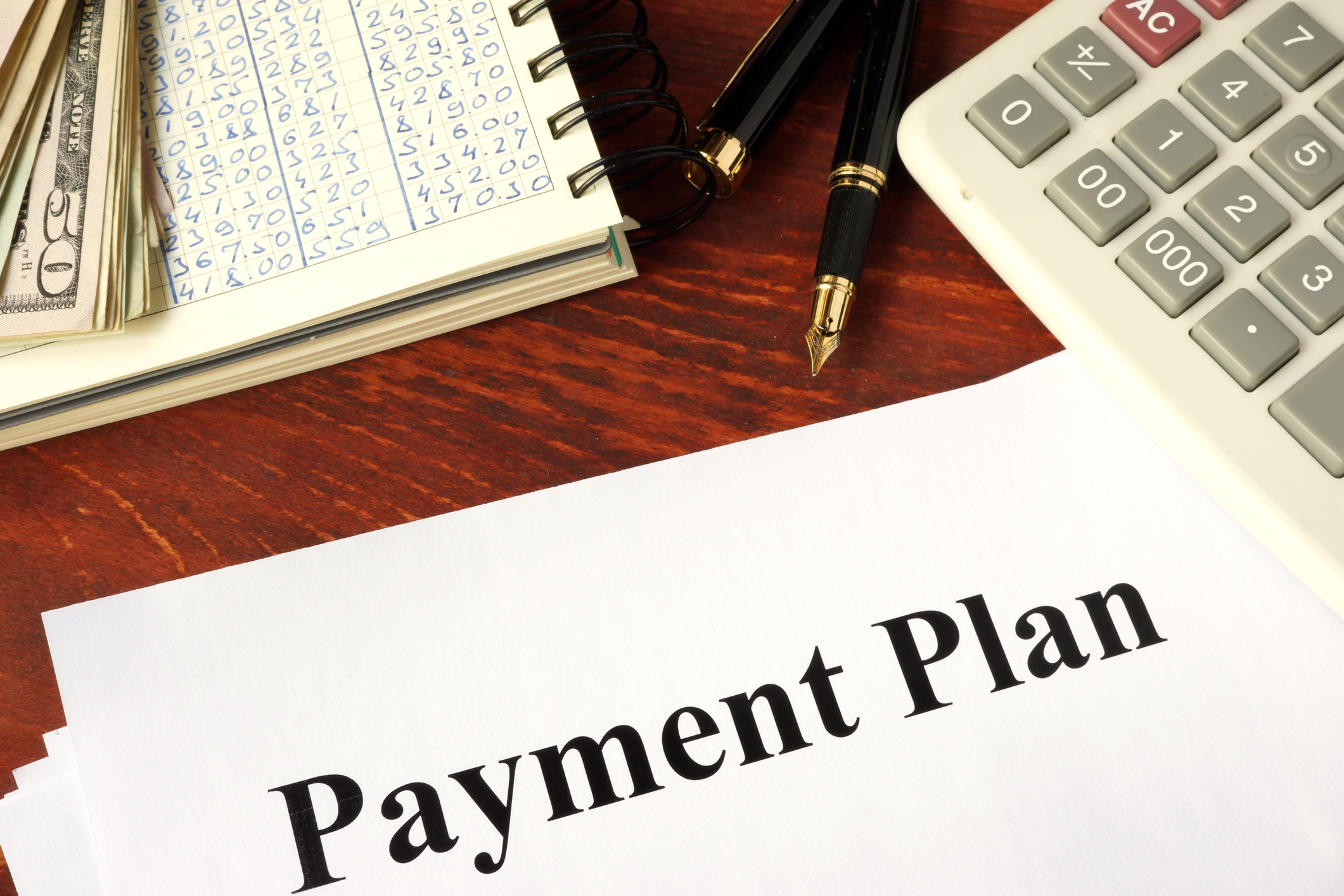 Photo by Vitalii Vodolazskyi on Adobe Stock
7. They Appreciate Your Gratitude
If your electrician does a particularly good job or really impresses you, then feel free to give them a cash tip with along with your genuine thank you. If you're not comfortable giving cash, perhaps buy lunch for him if he's at your house all day. Even brewing up a pot of coffee that he can help himself to all day can show that you respect and appreciate the work he's doing.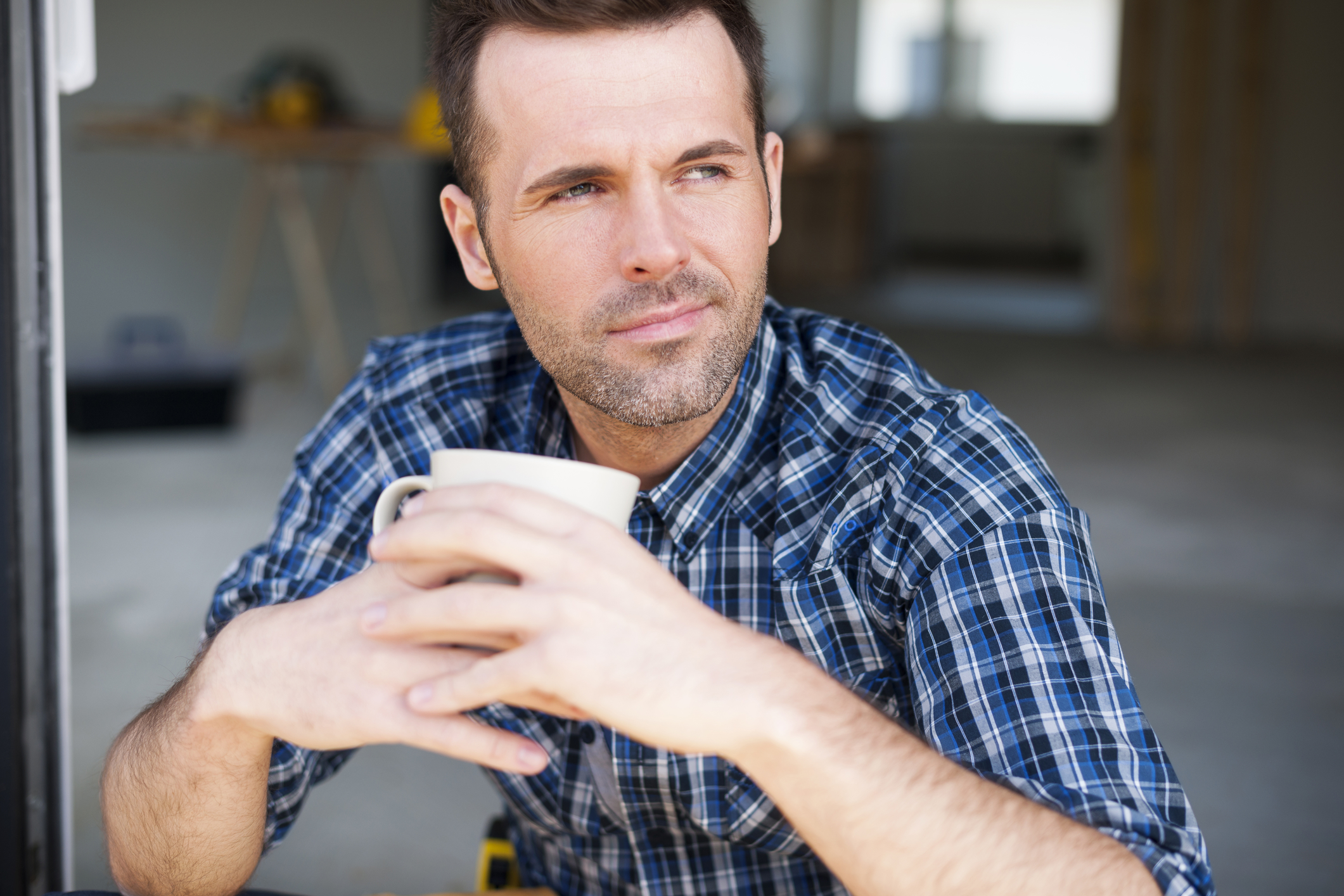 Photo by gpointstudio on Adobe Stock
Following these seven tips can spark a good relationship with your electrician. For help finding a local electrician browse through House Tipsters list of trusted home improvement professionals.